And then it began to dawn on me. I had to contain myself, but it wasn't being easy.
Other Name: [石紙一]いとなむ夫婦。[DL版]
Categories: Manga
Source: Nhentai
Tags: Group, Glasses, Nakadashi, Blowjob, Bondage, Tankoubon, Impregnation, Hairy, Story arc, Muscle, Ponytail, Sweating, Kimono, Business suit, Voyeurism, Hidden sex, Swinging, Oil, Read hentai manga, Sex hentai
Artists:

Ishigami hajime

Languages: Japanese
Hentai: [Ishigami Hajime] Itonamu Fuufu. [Digital]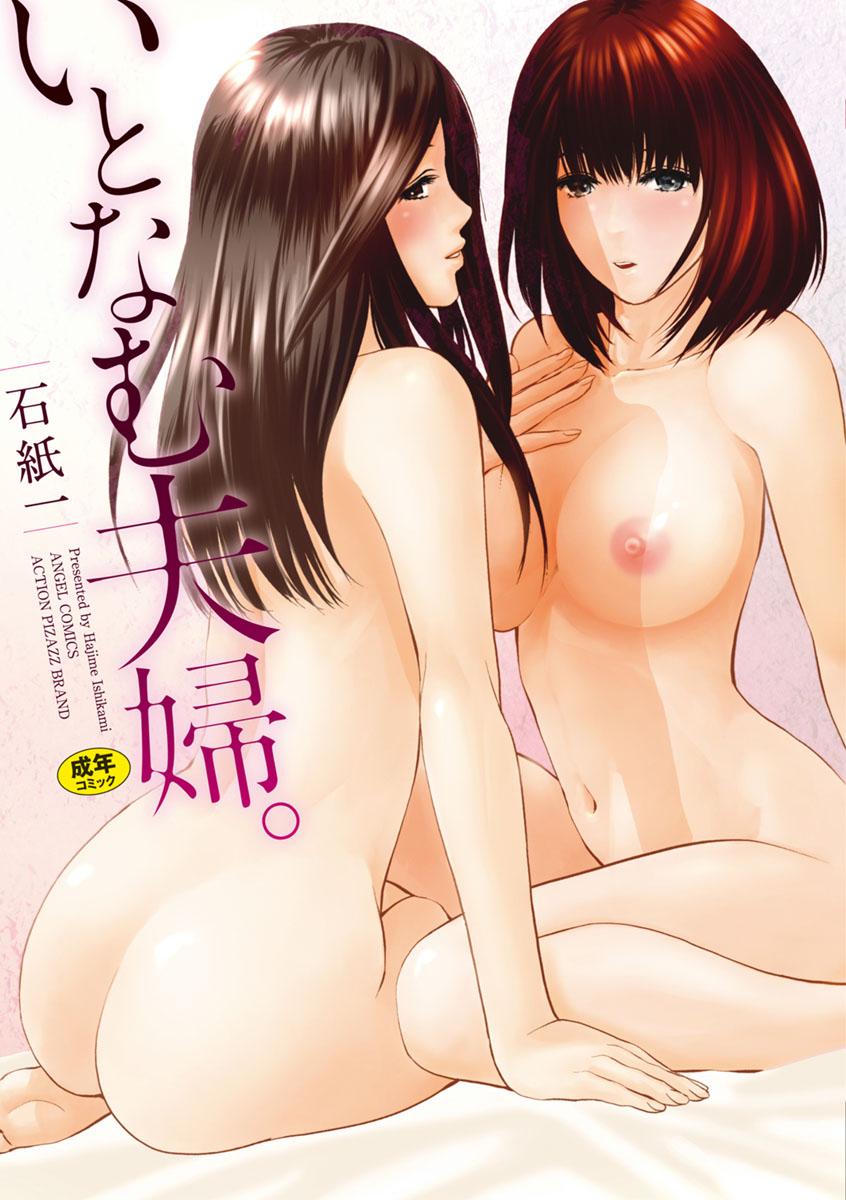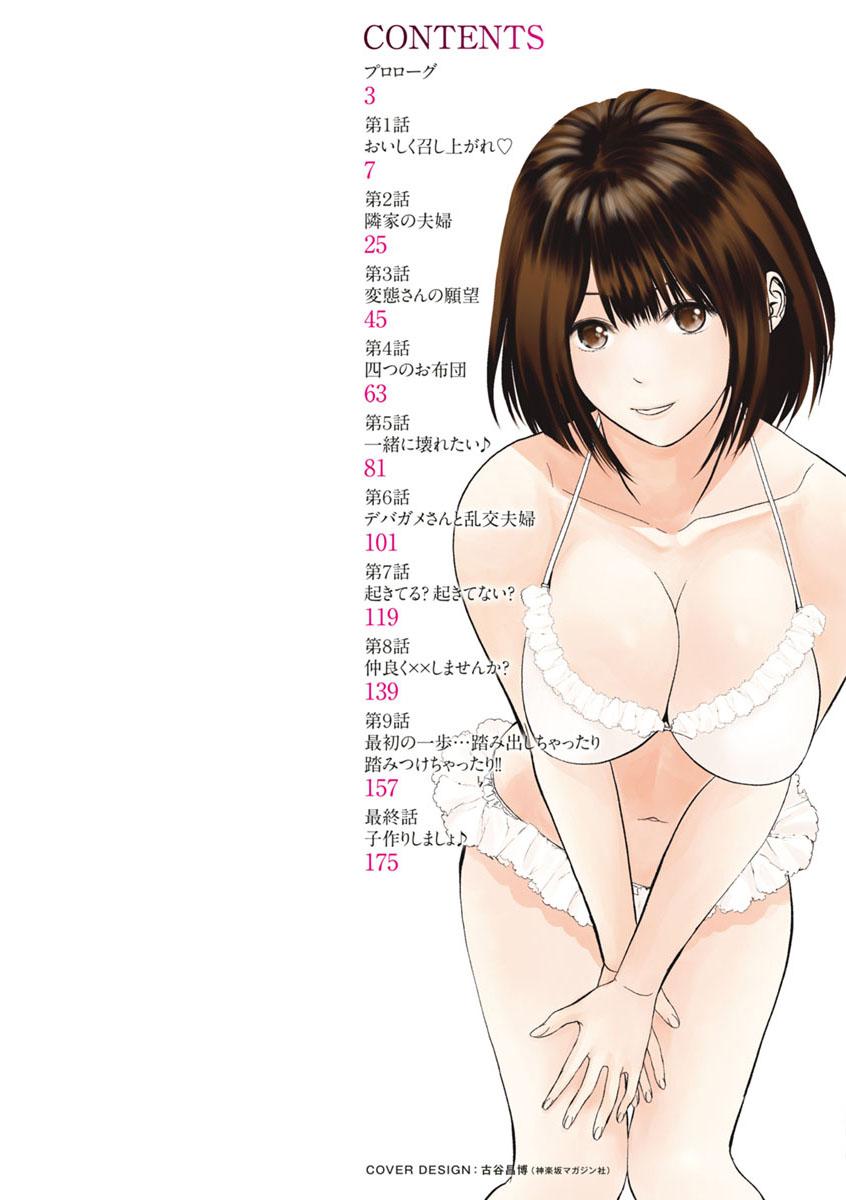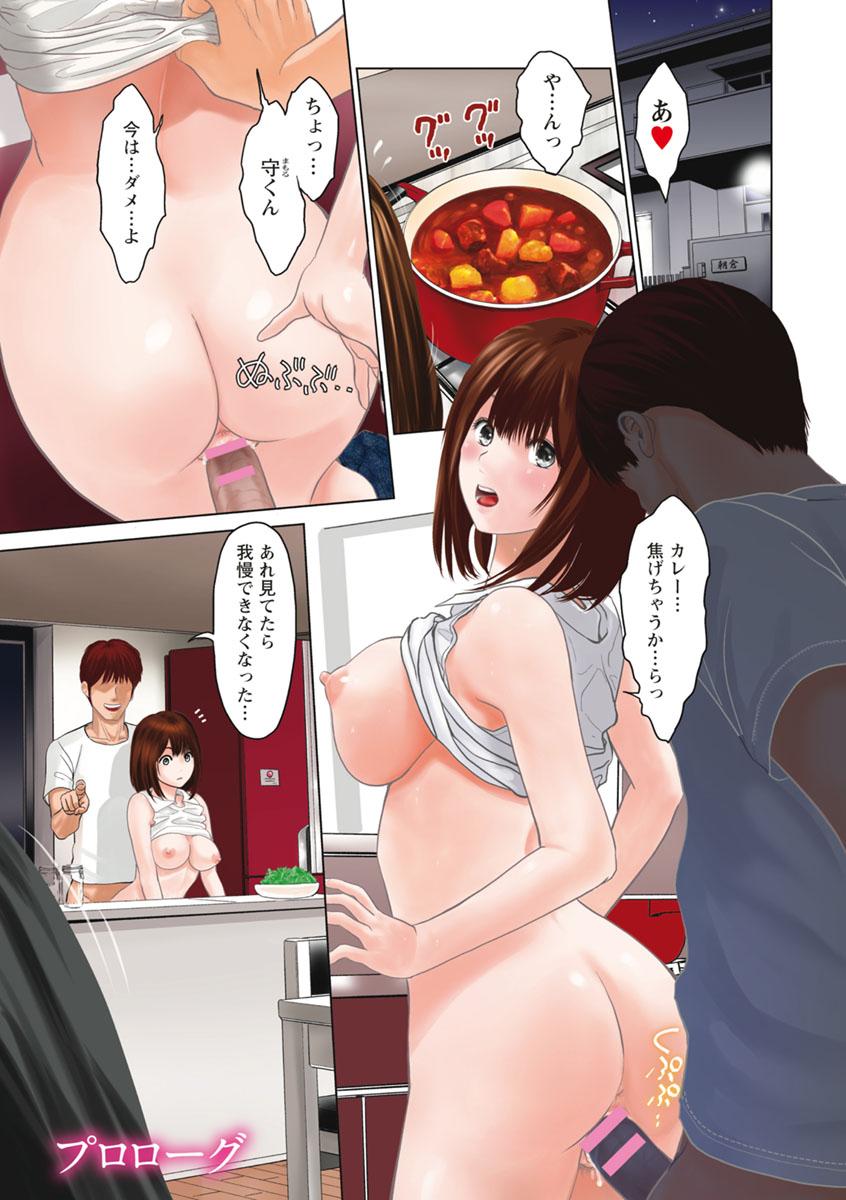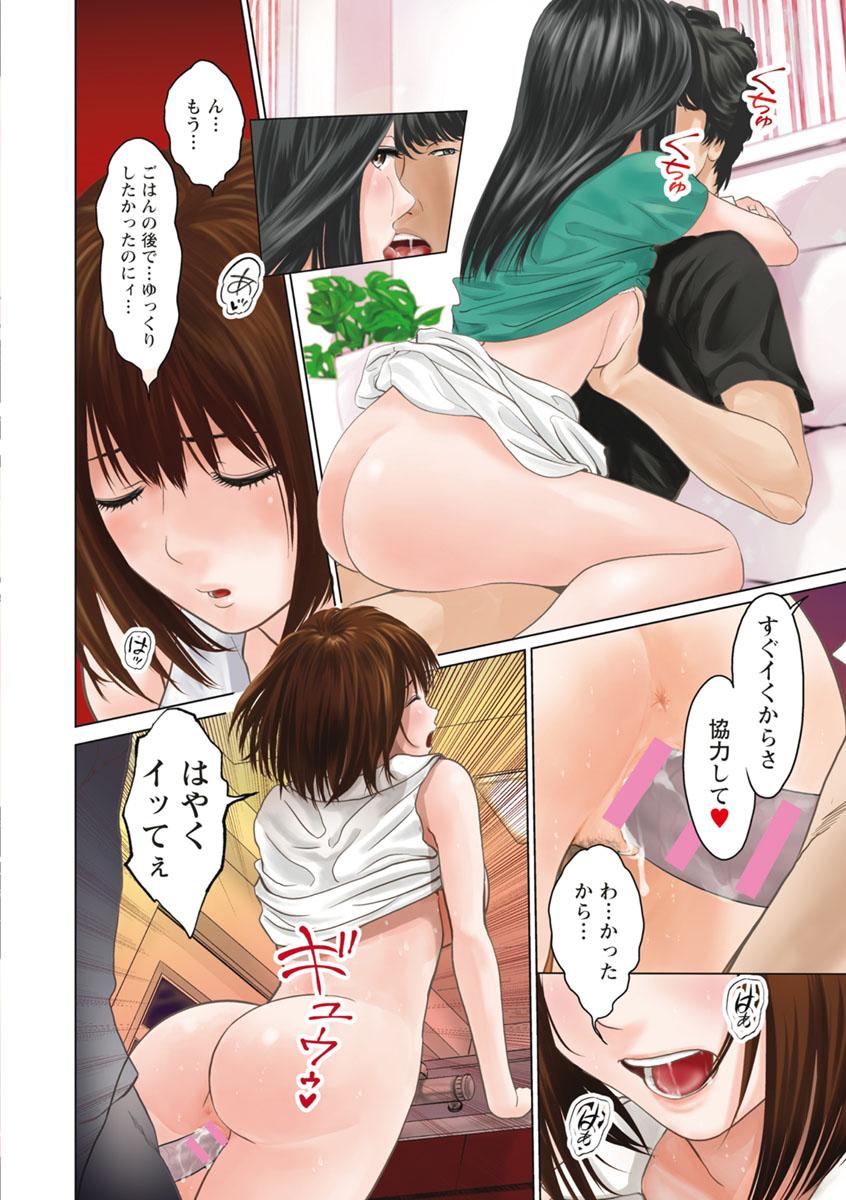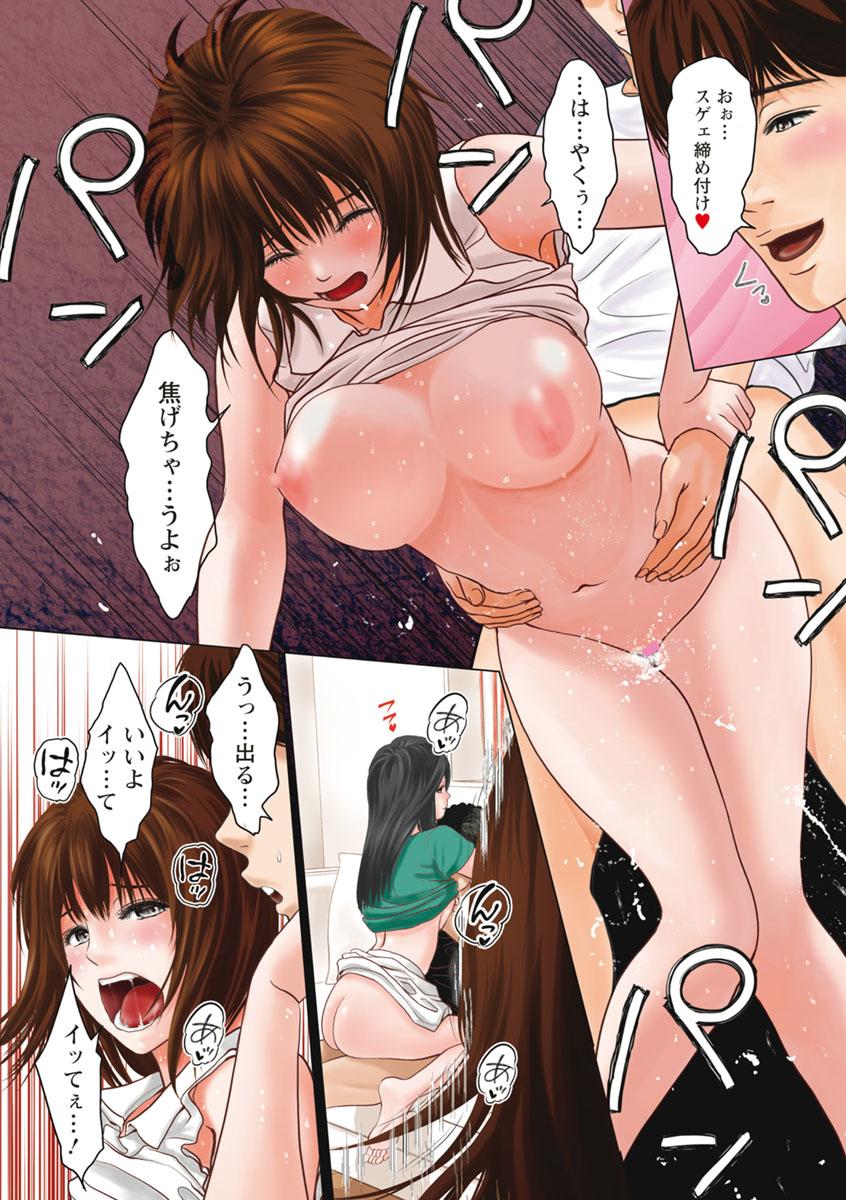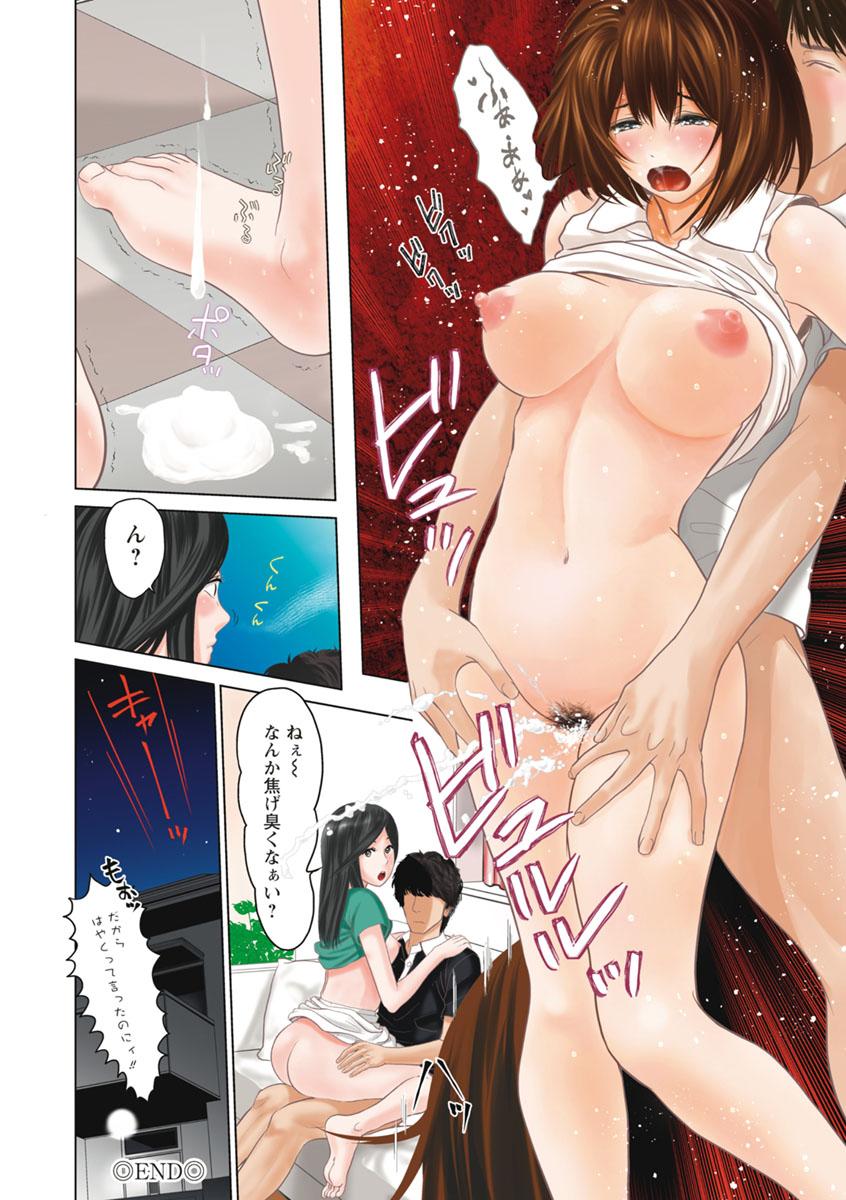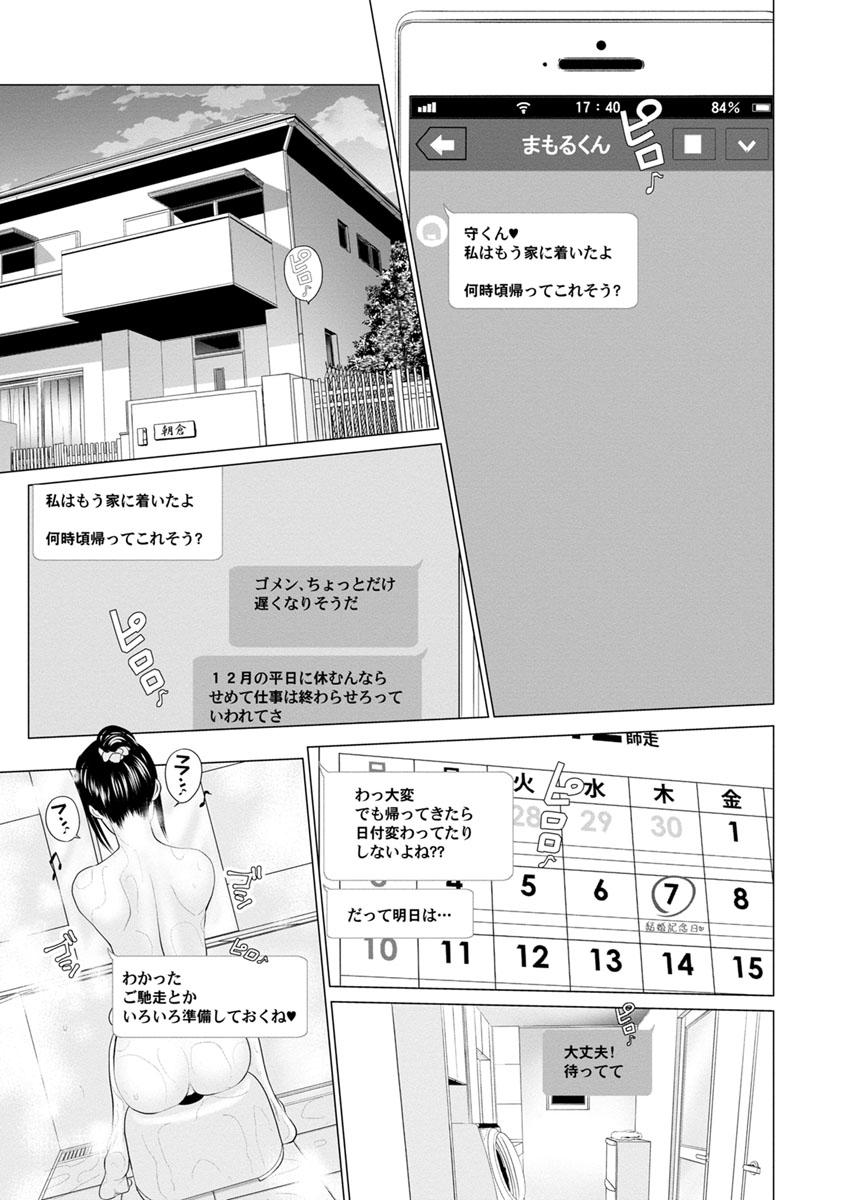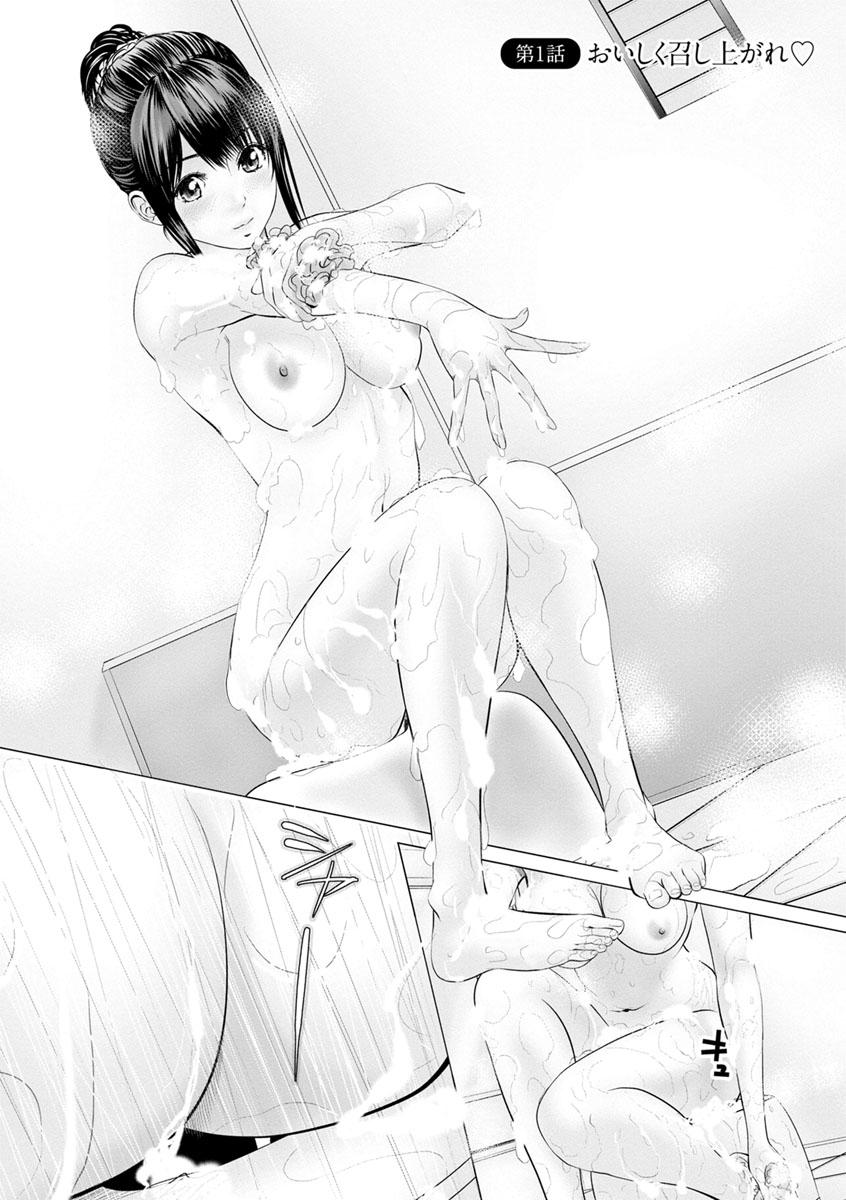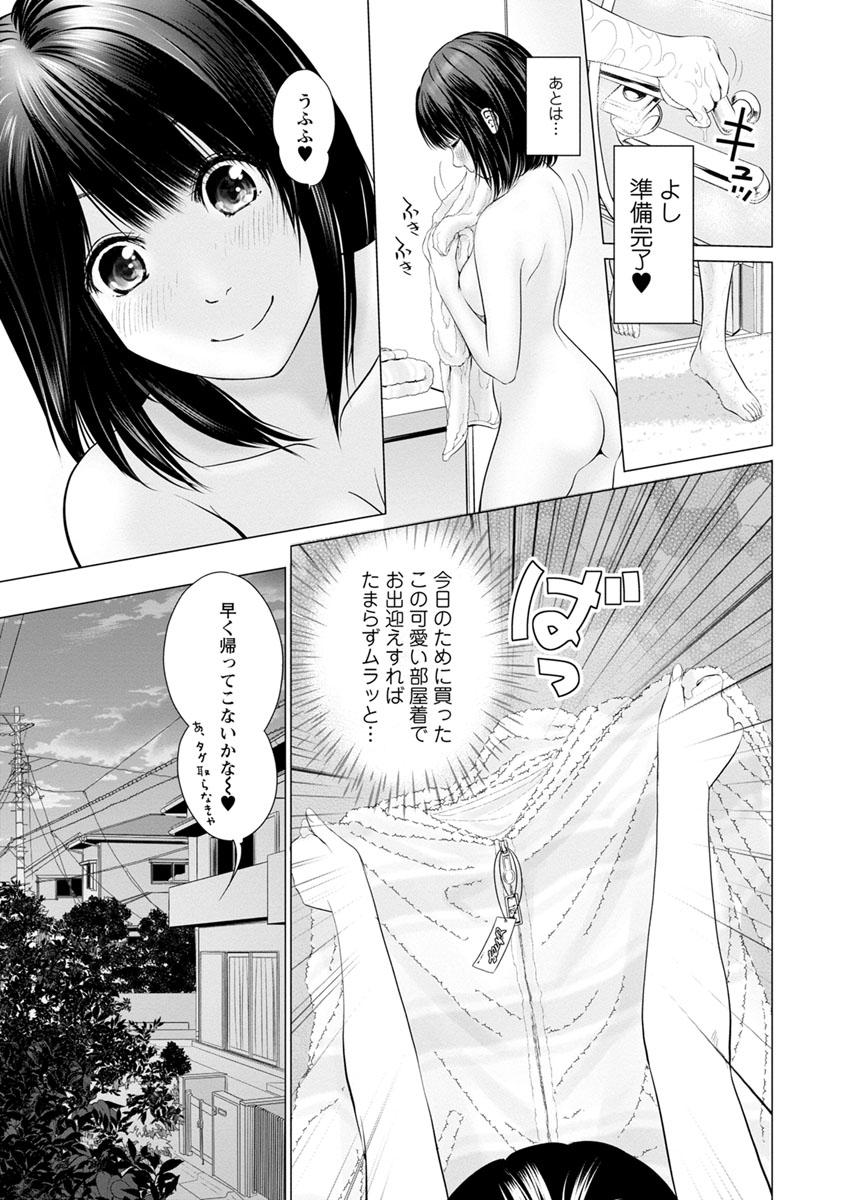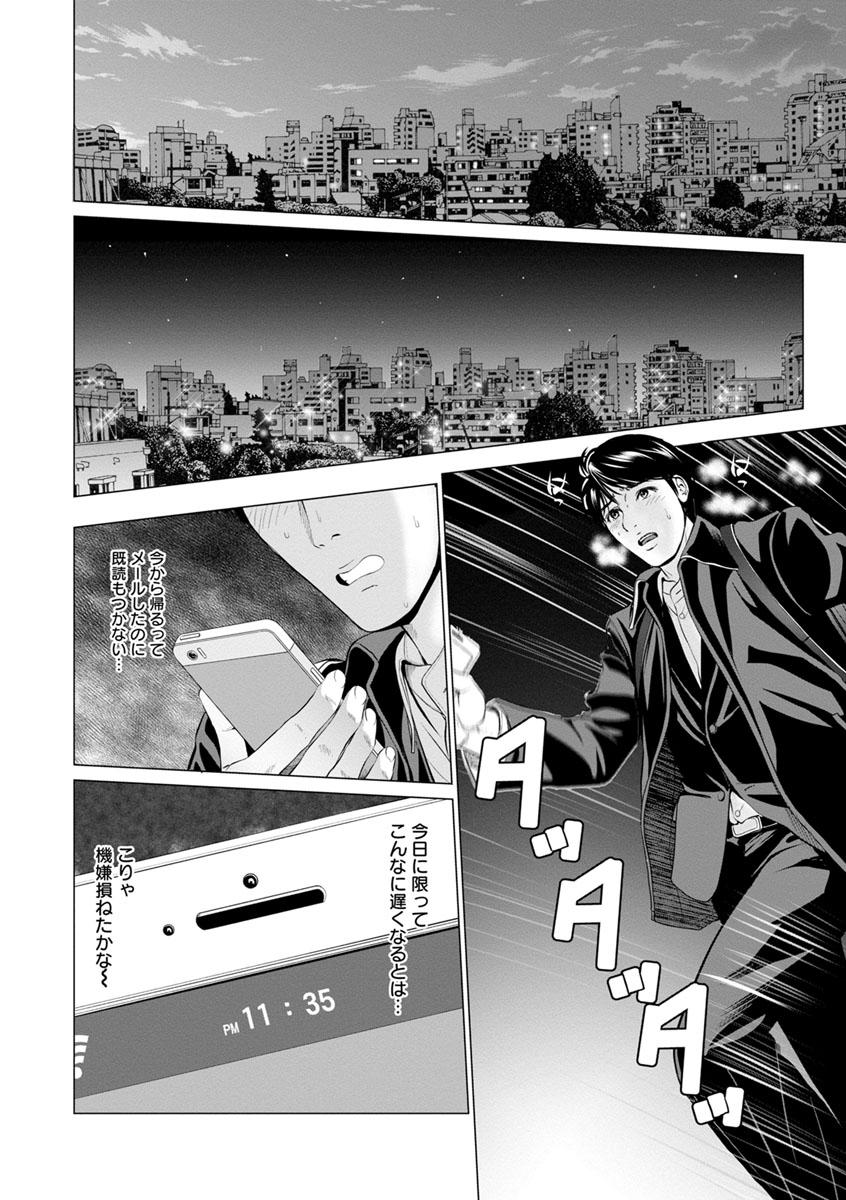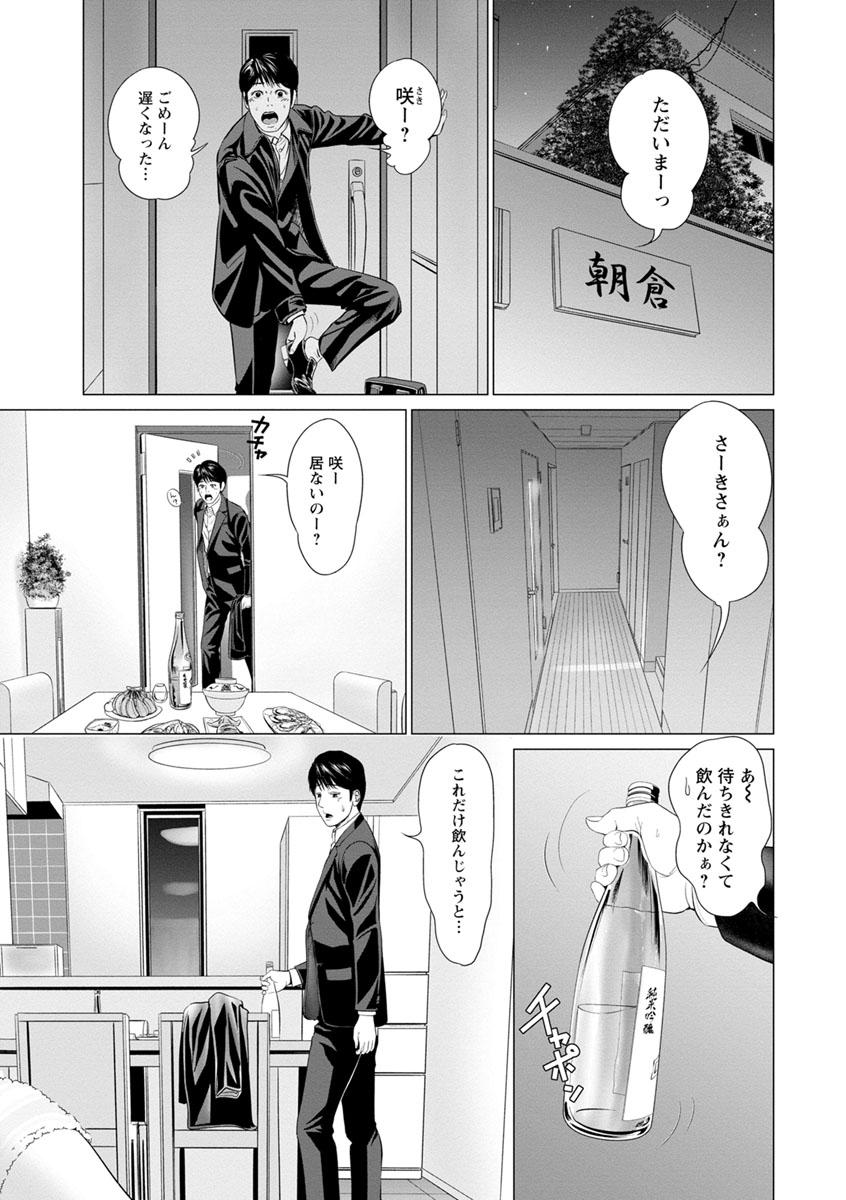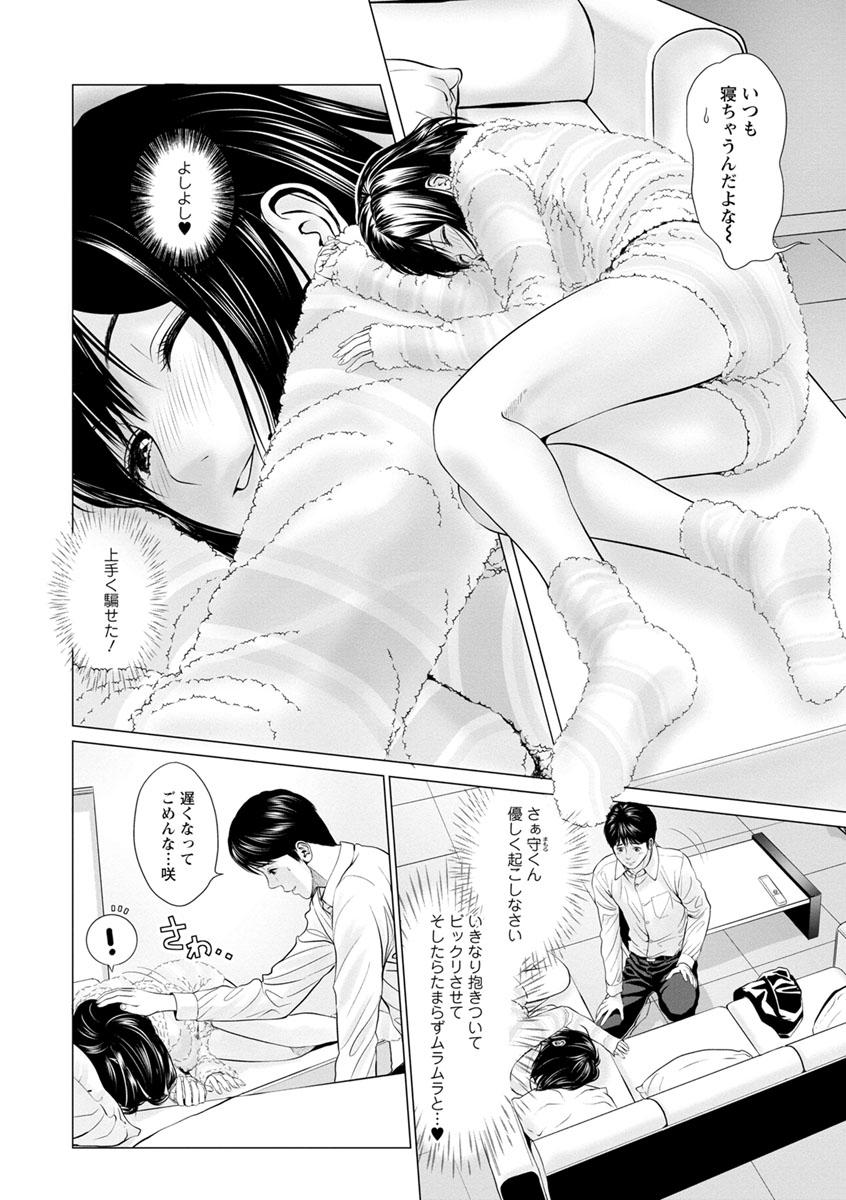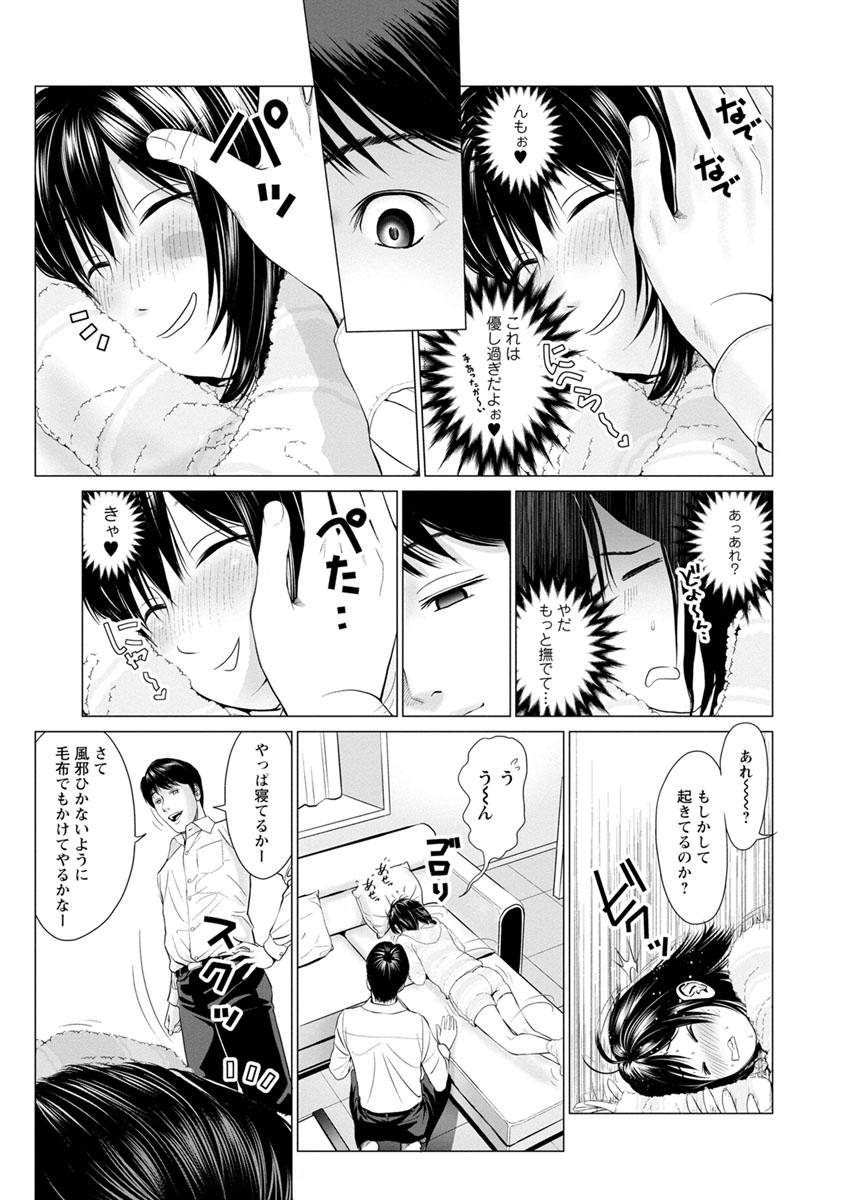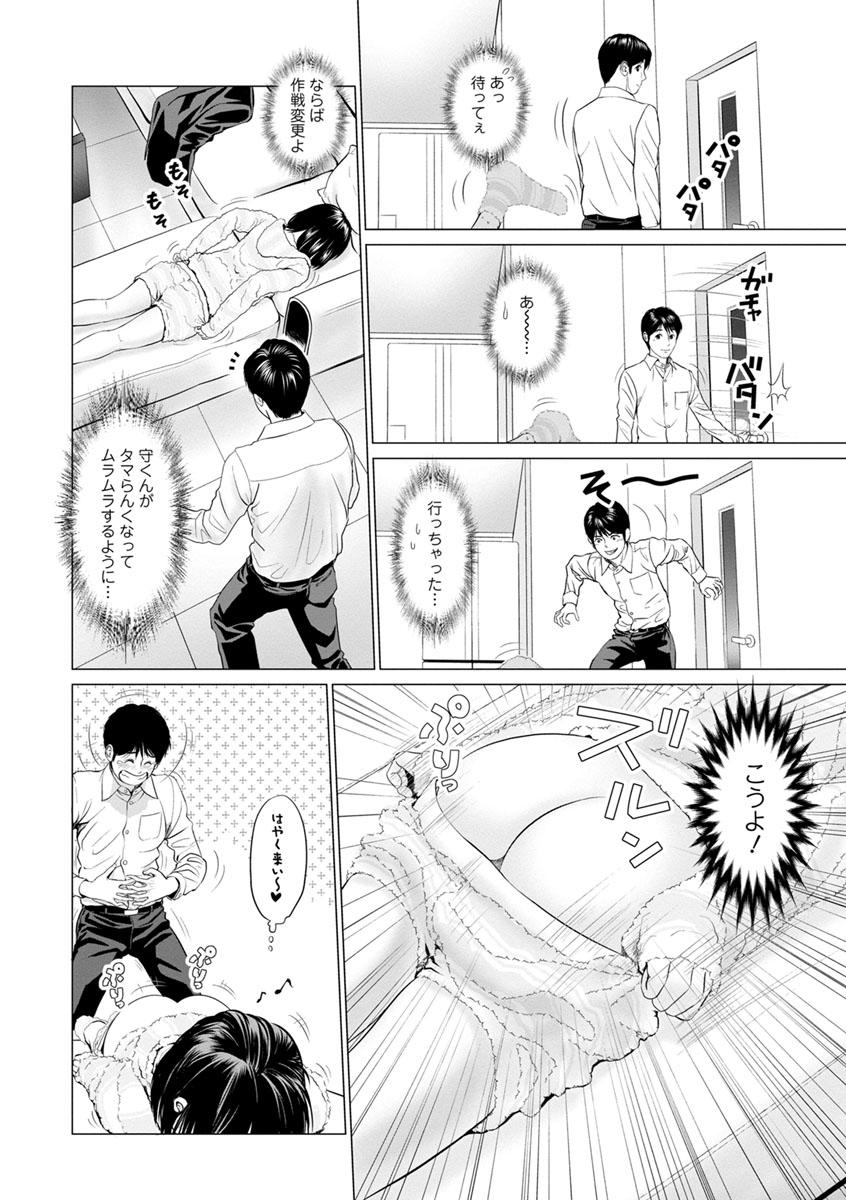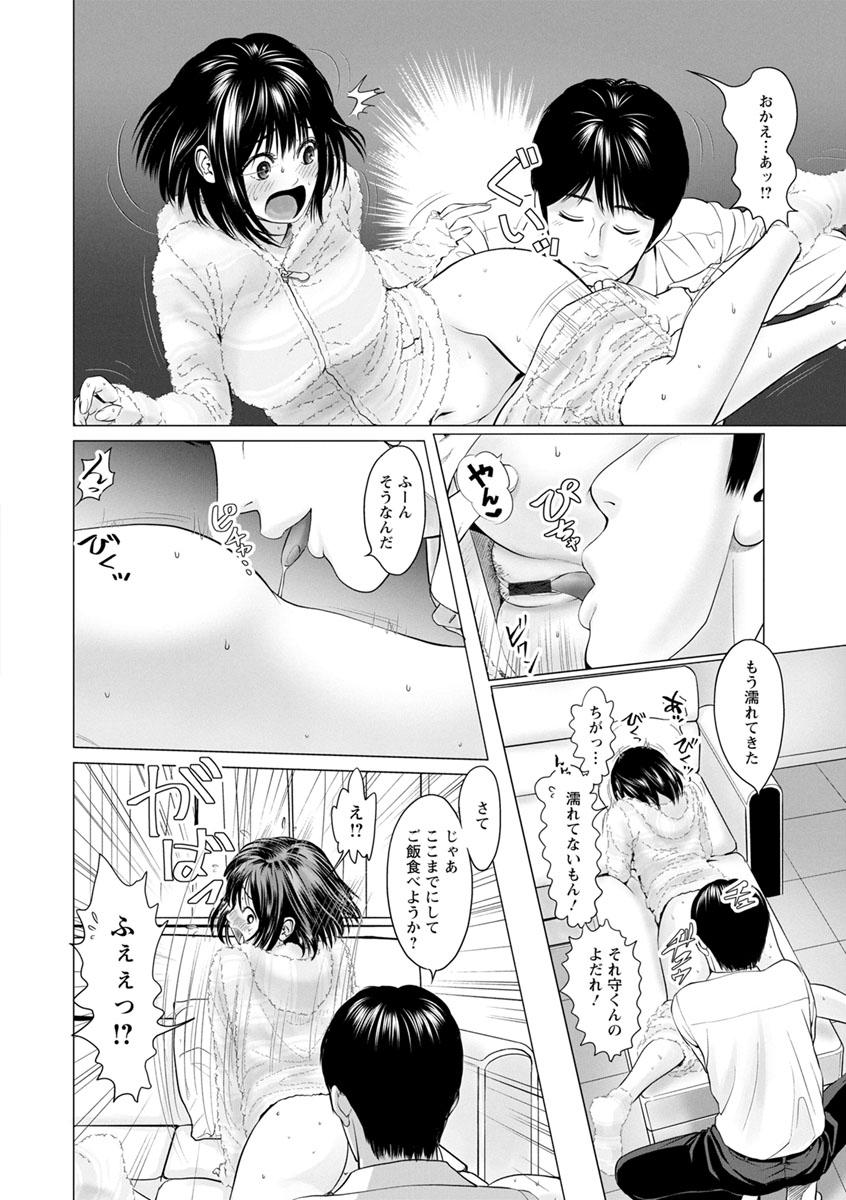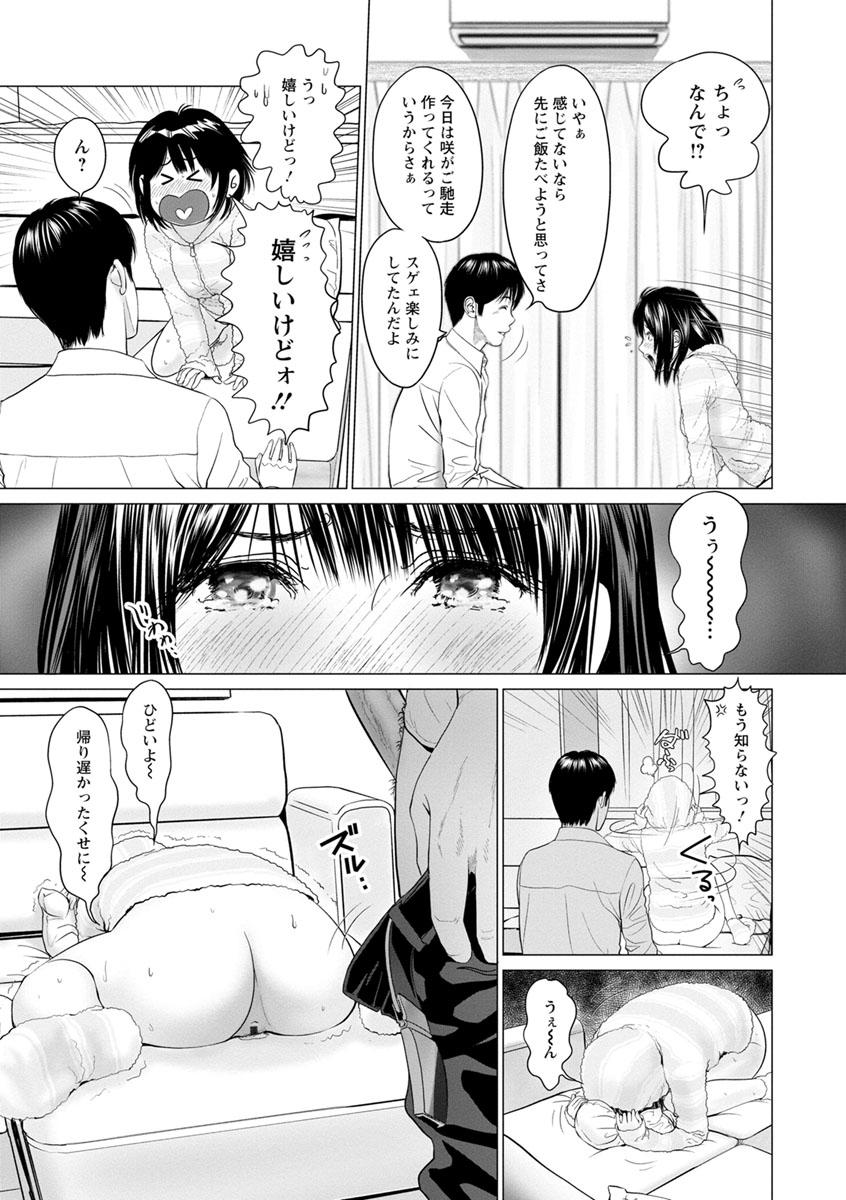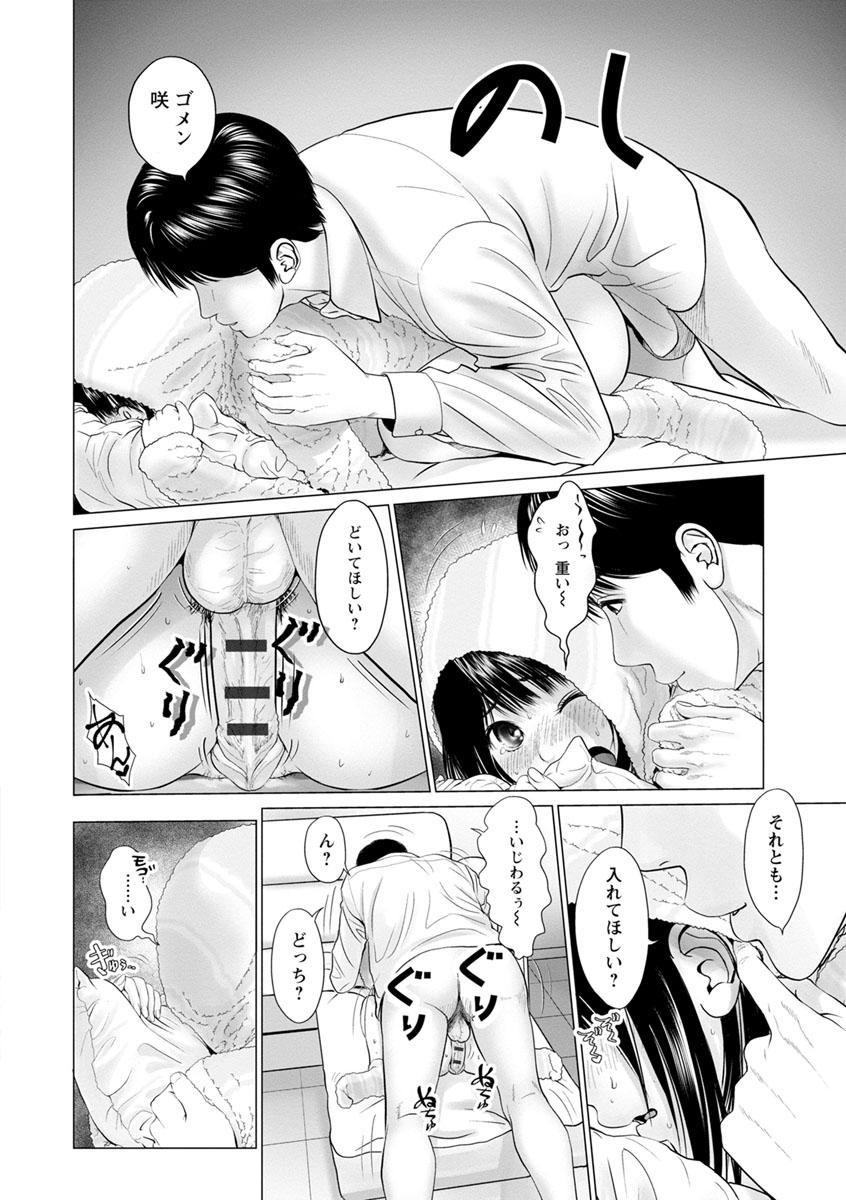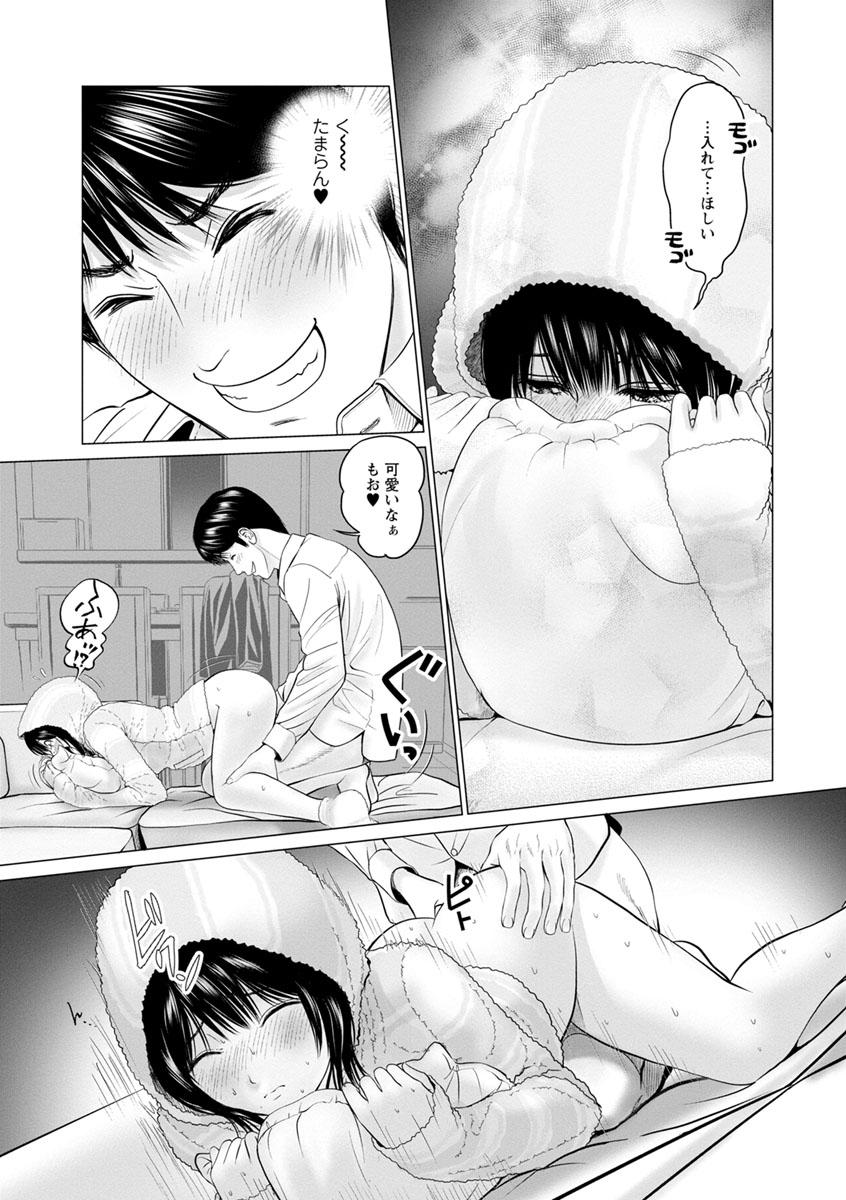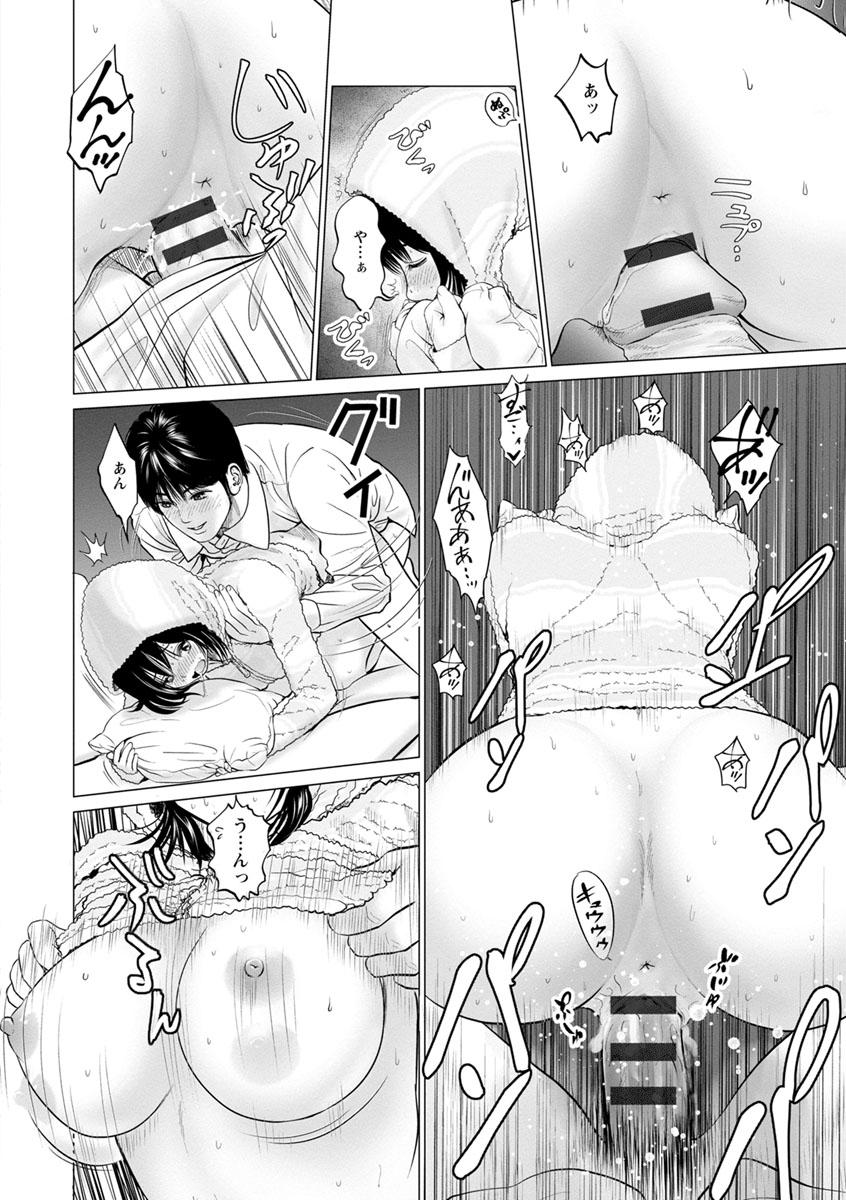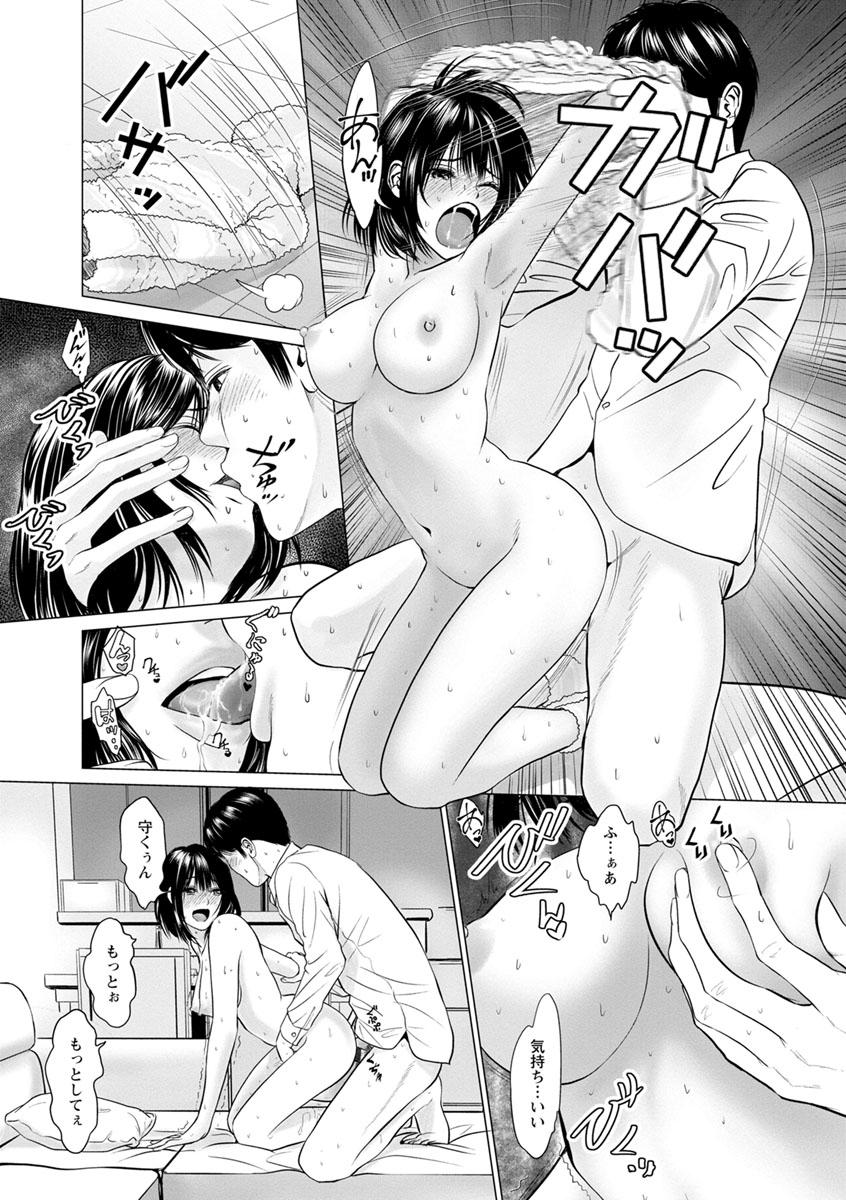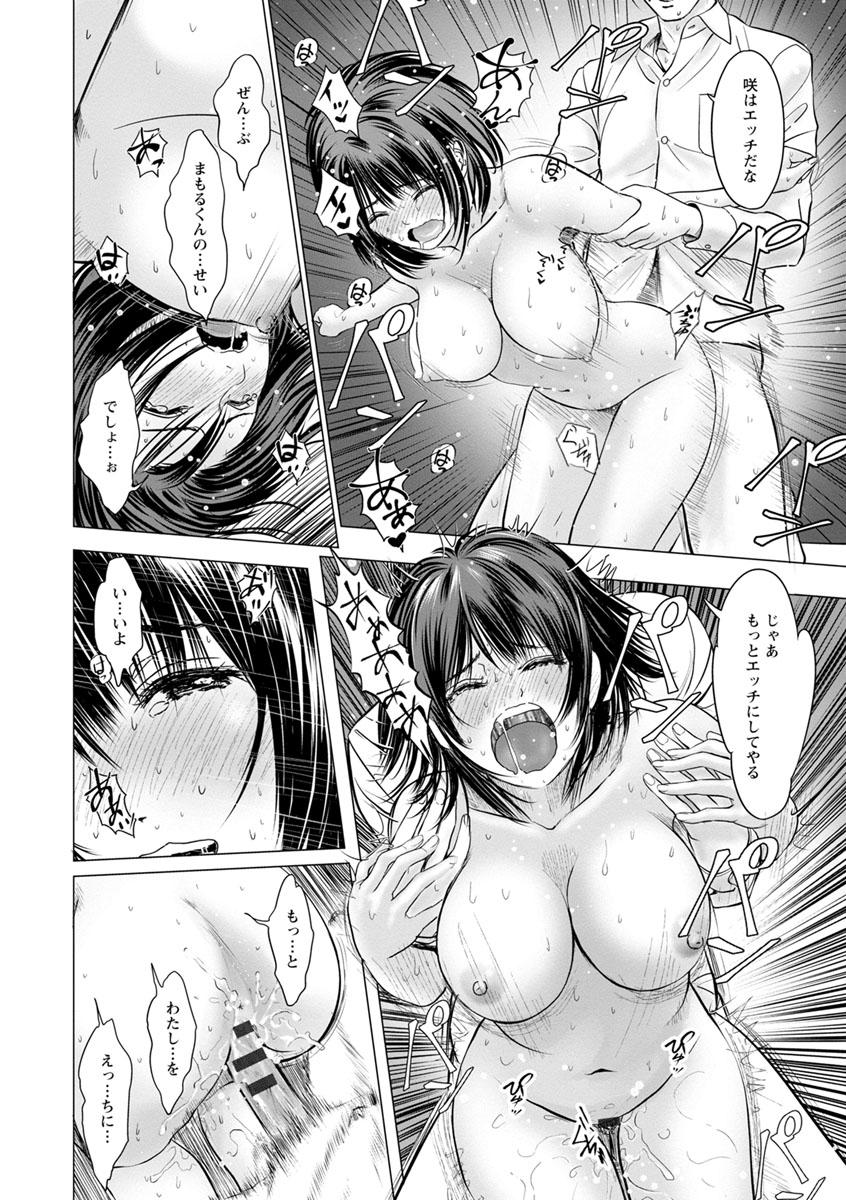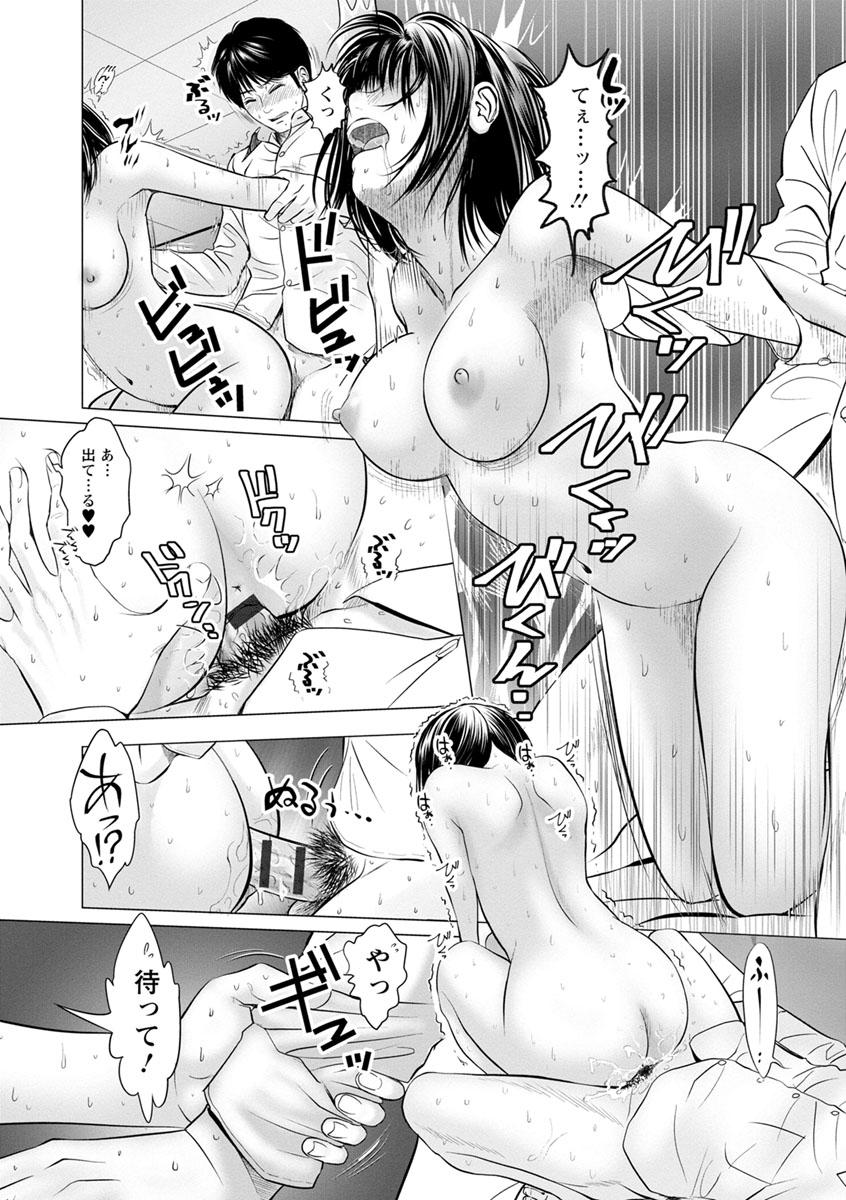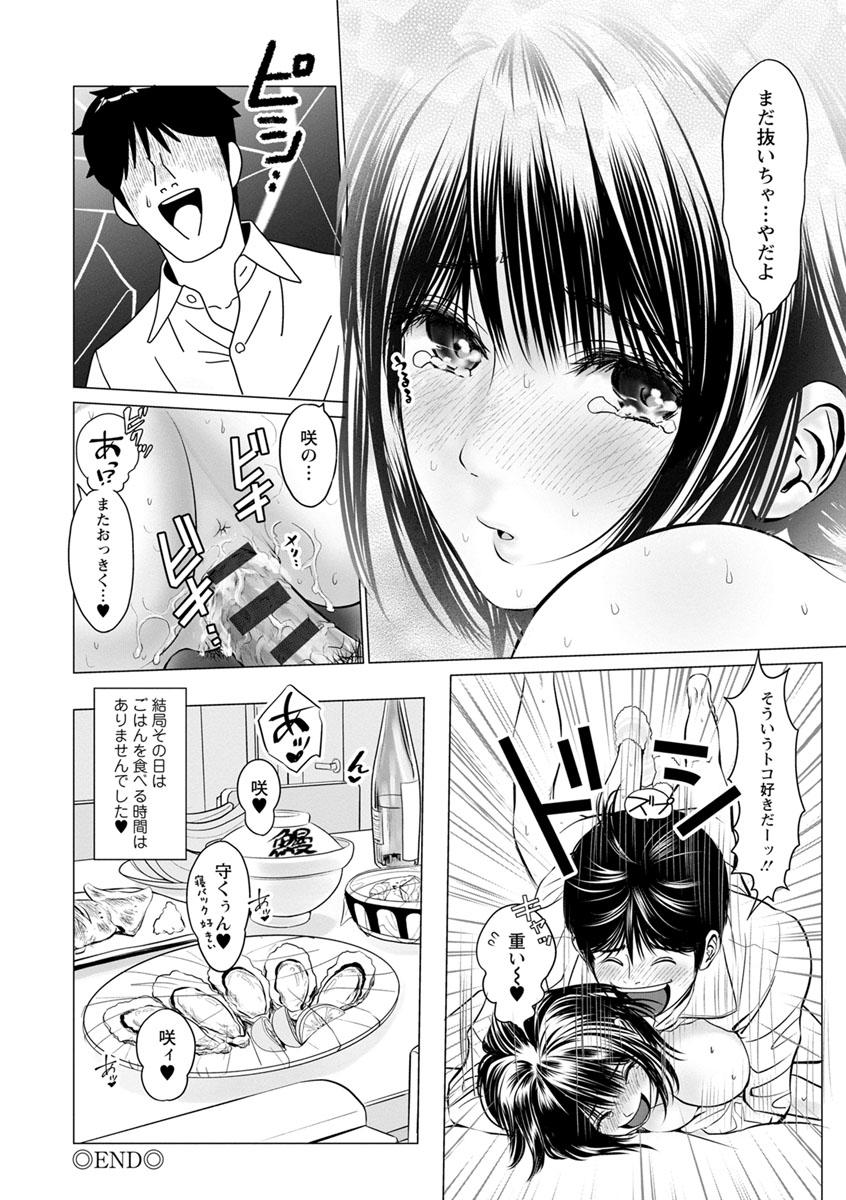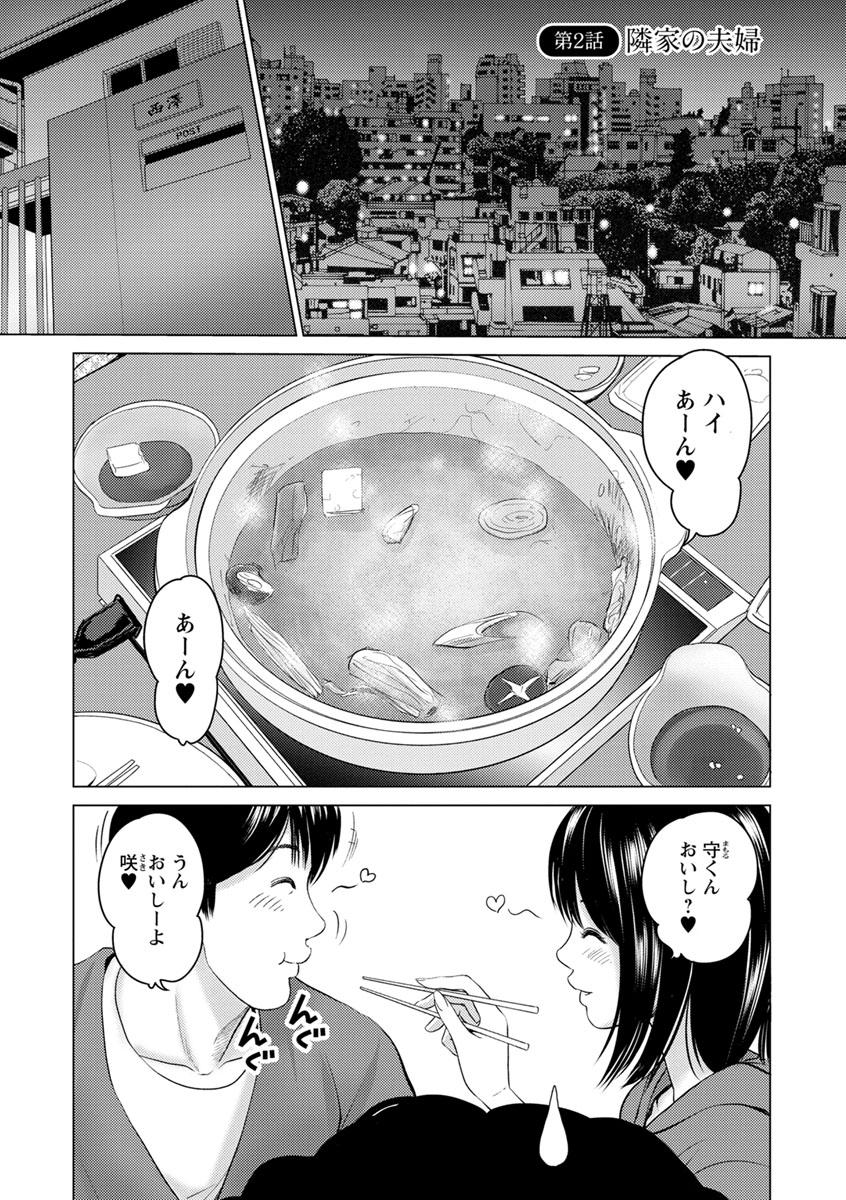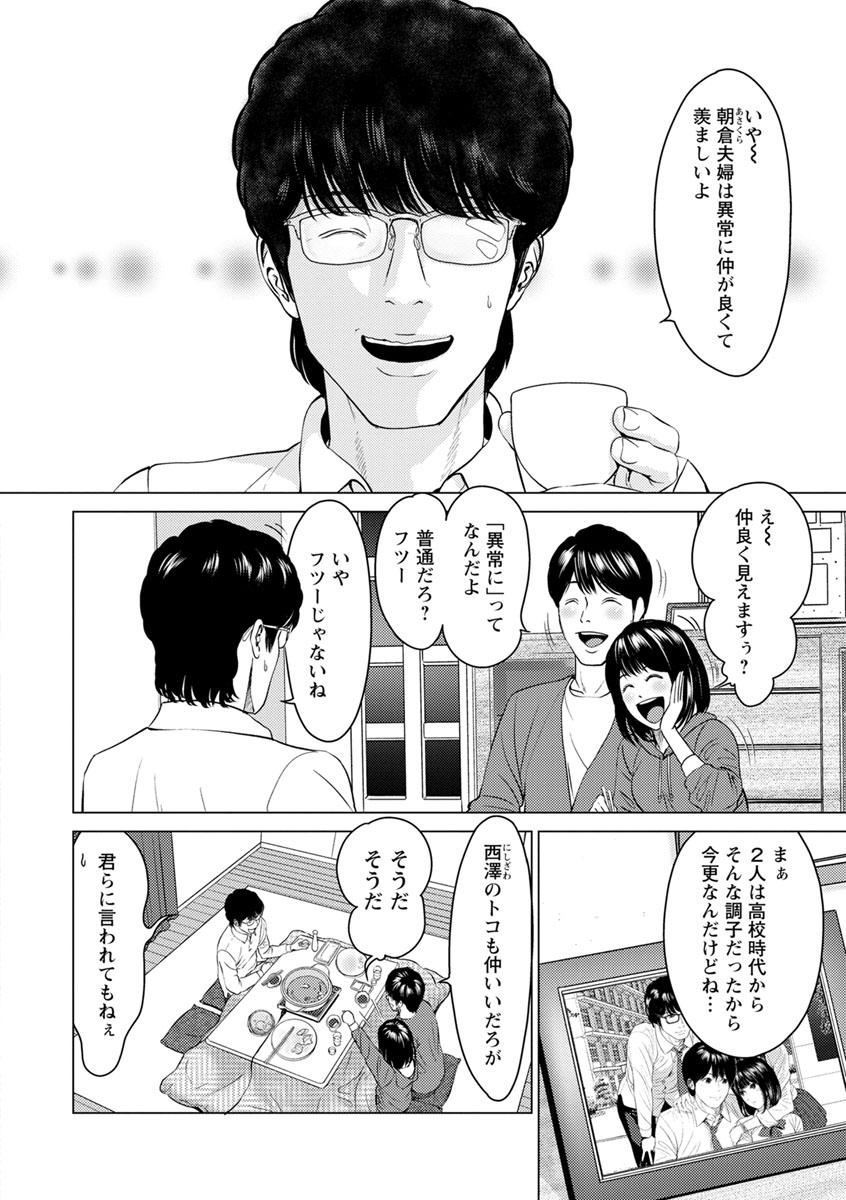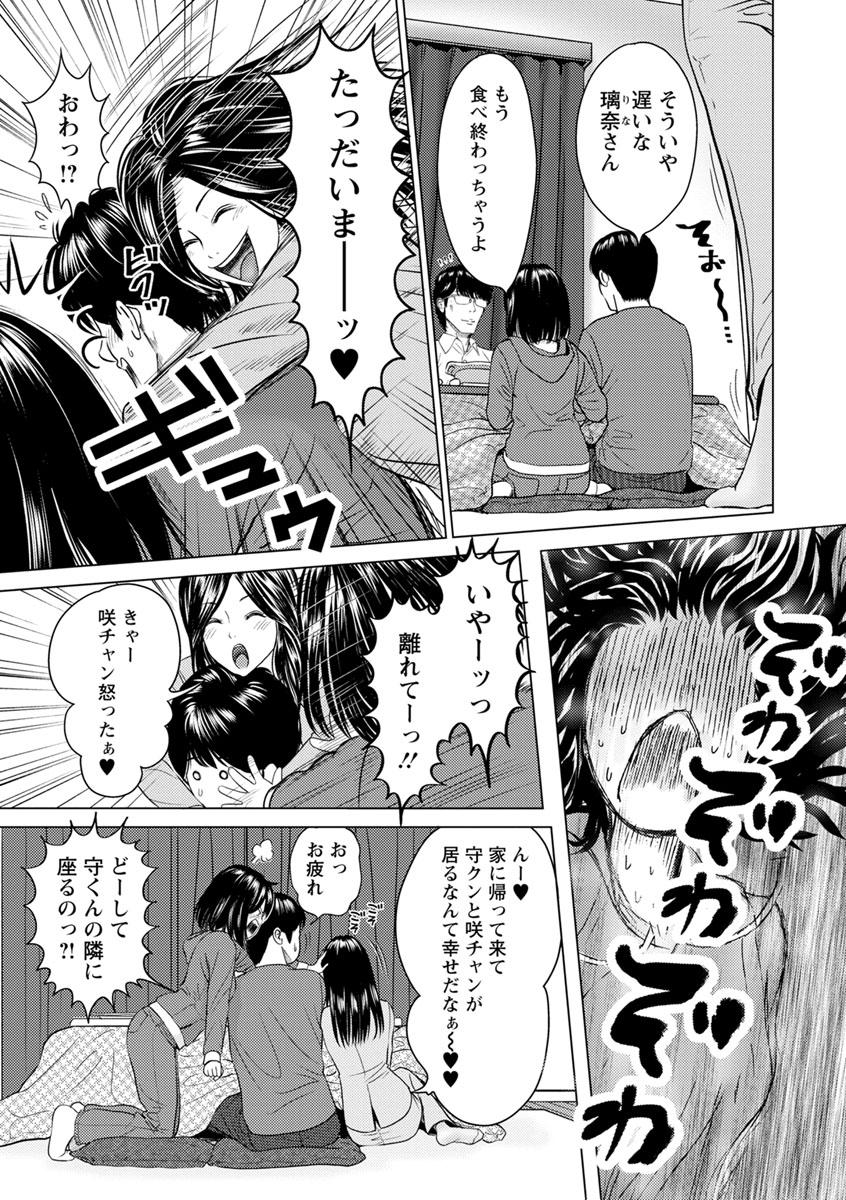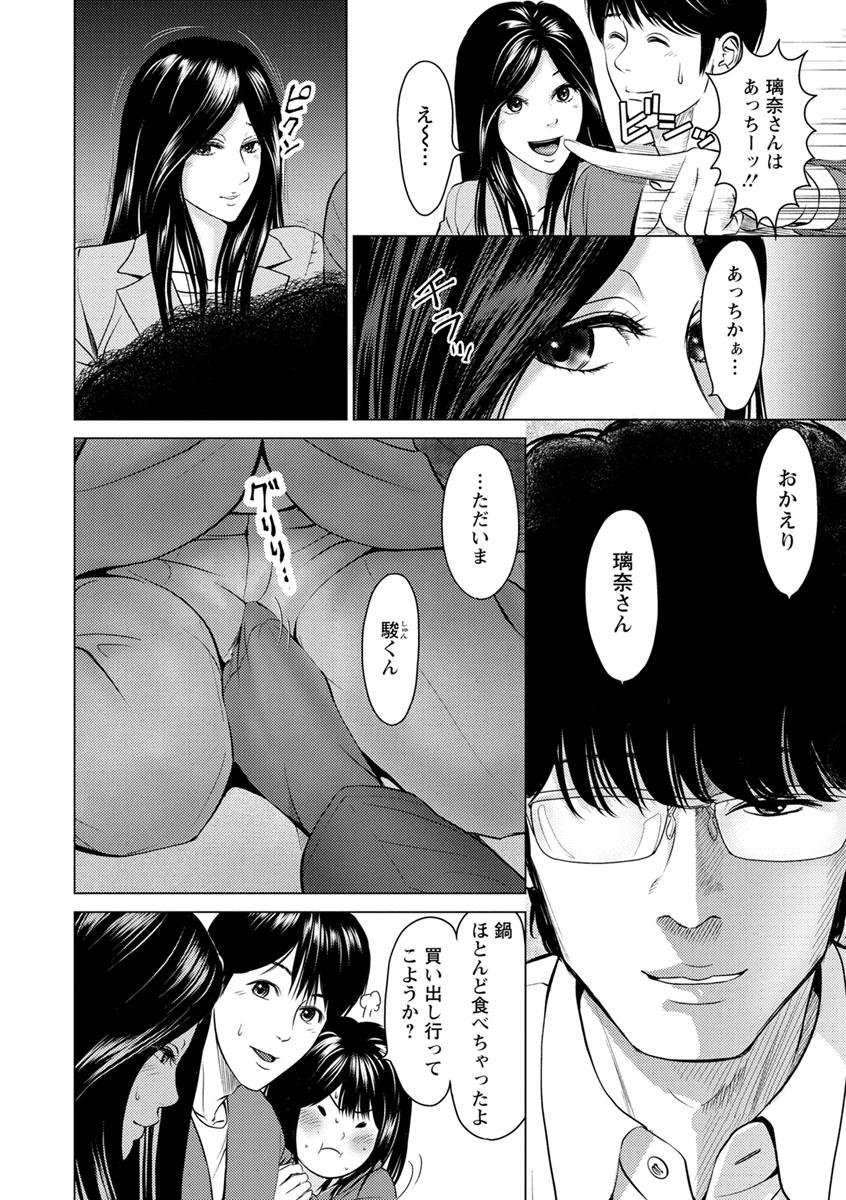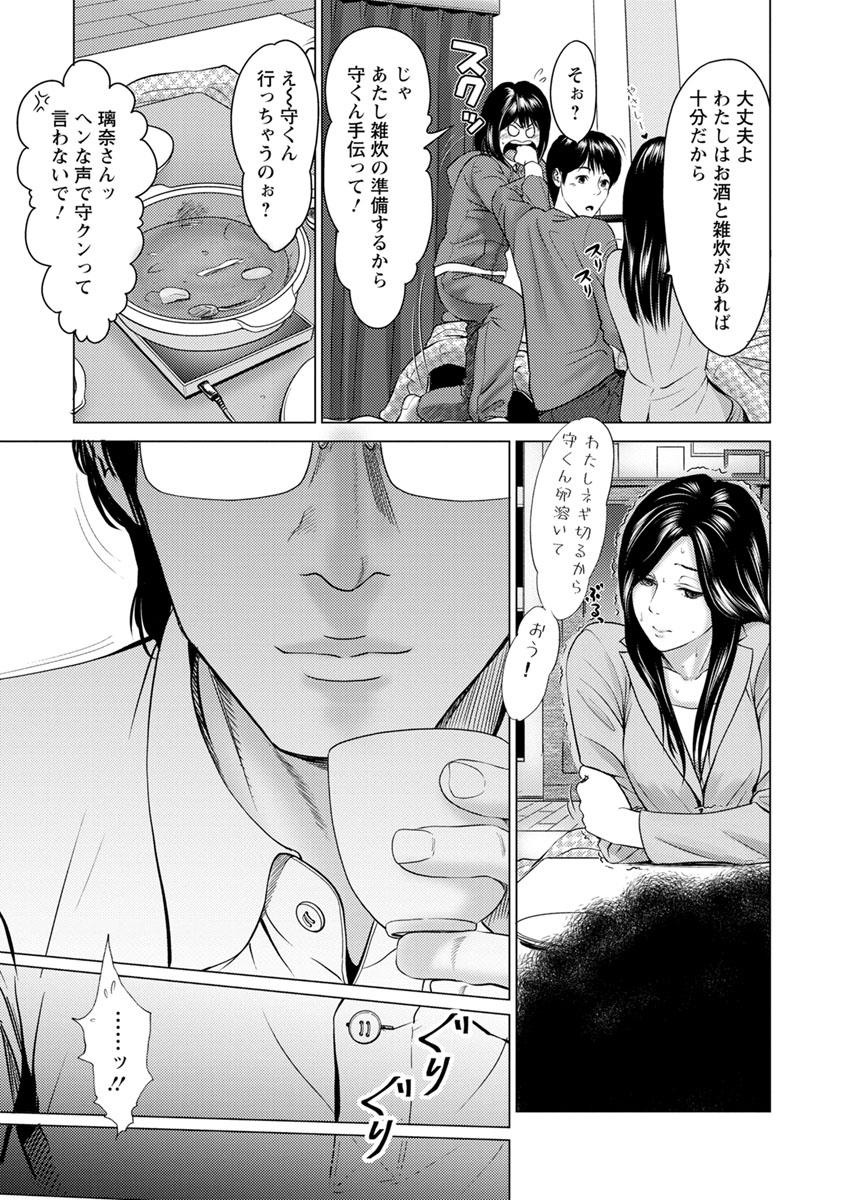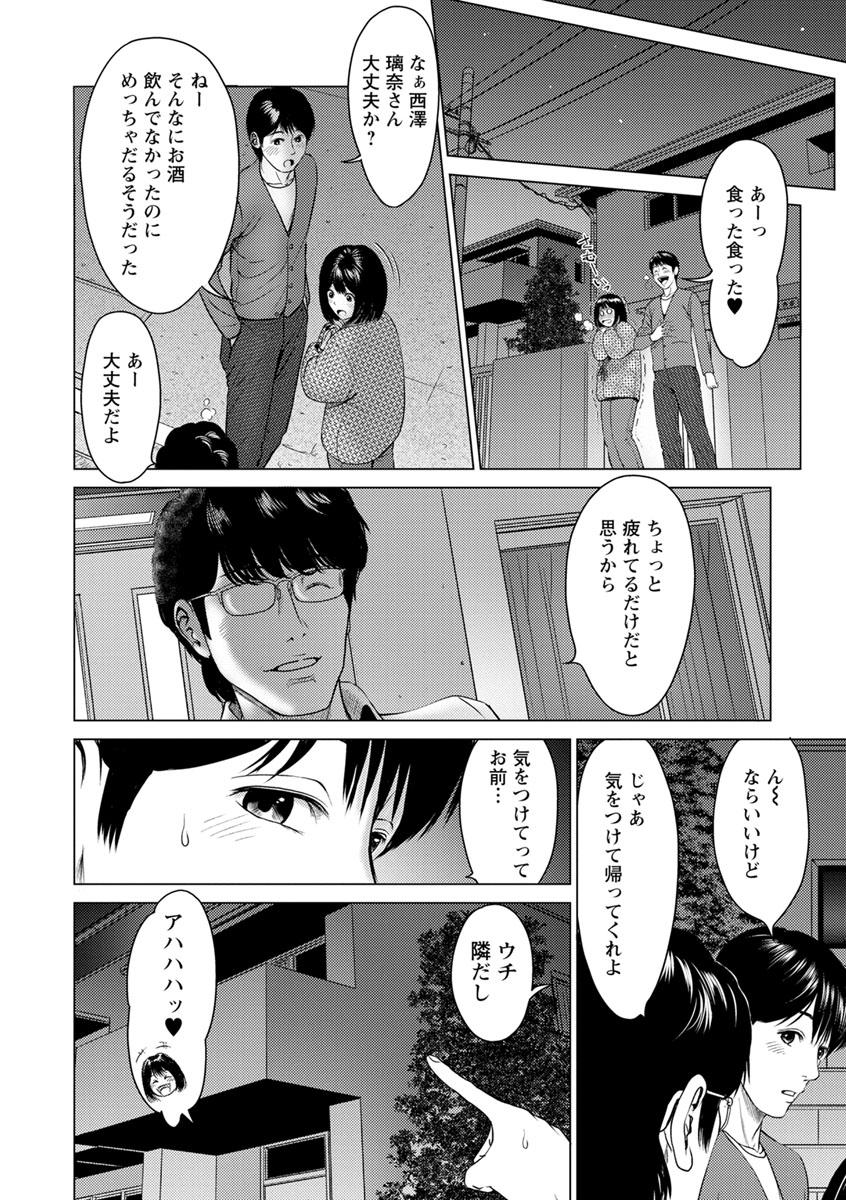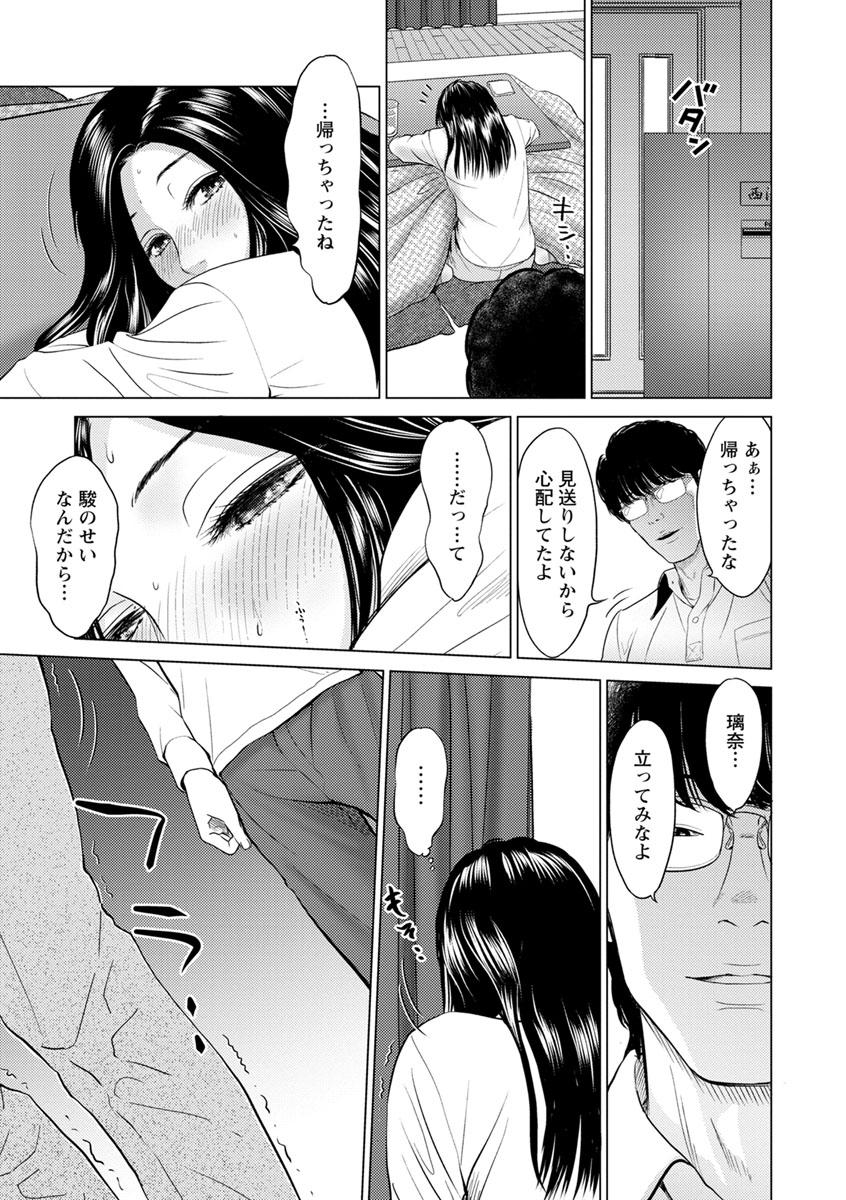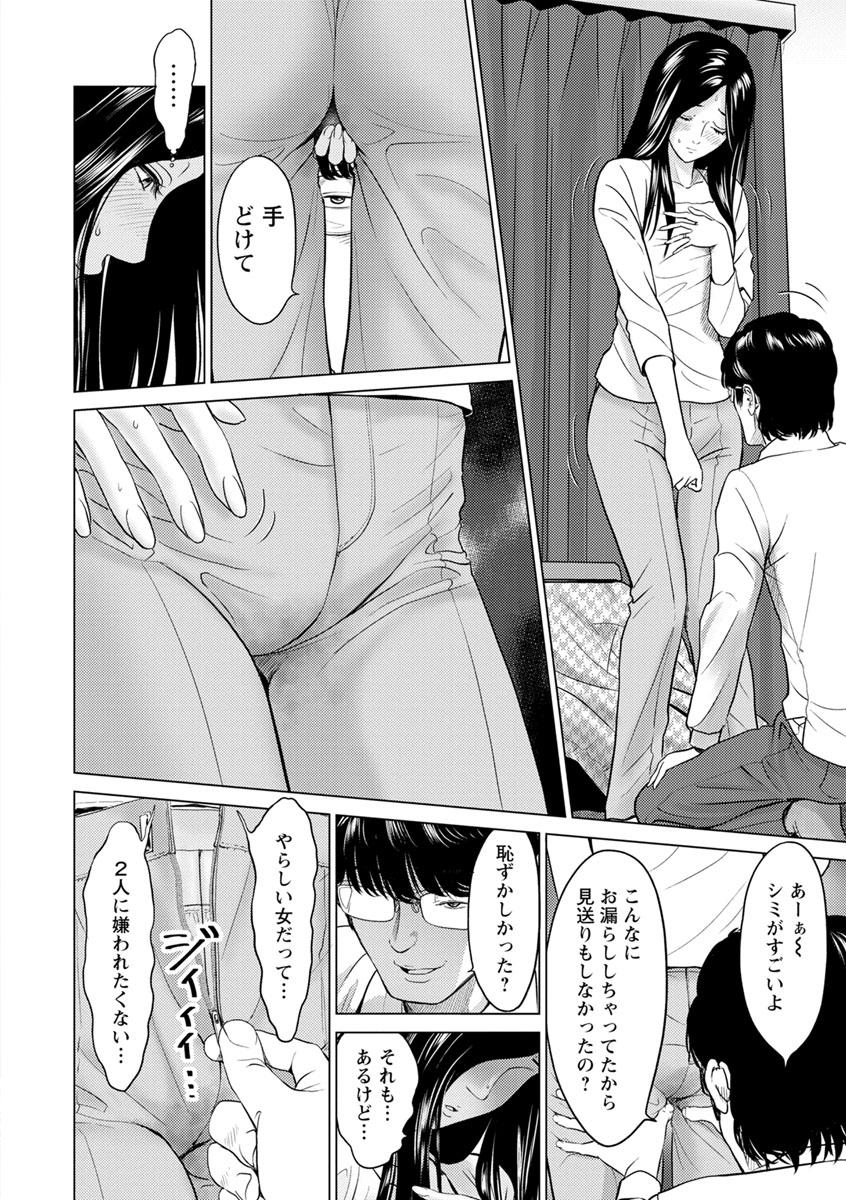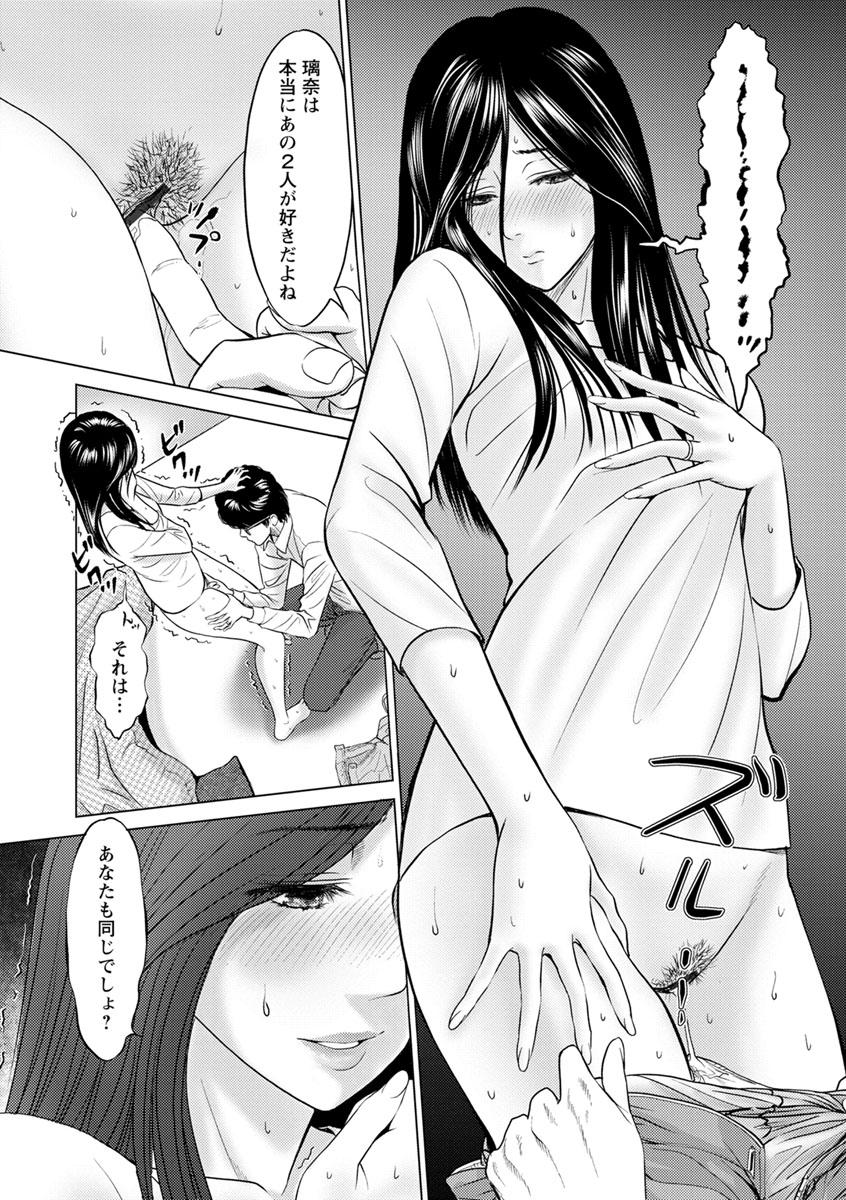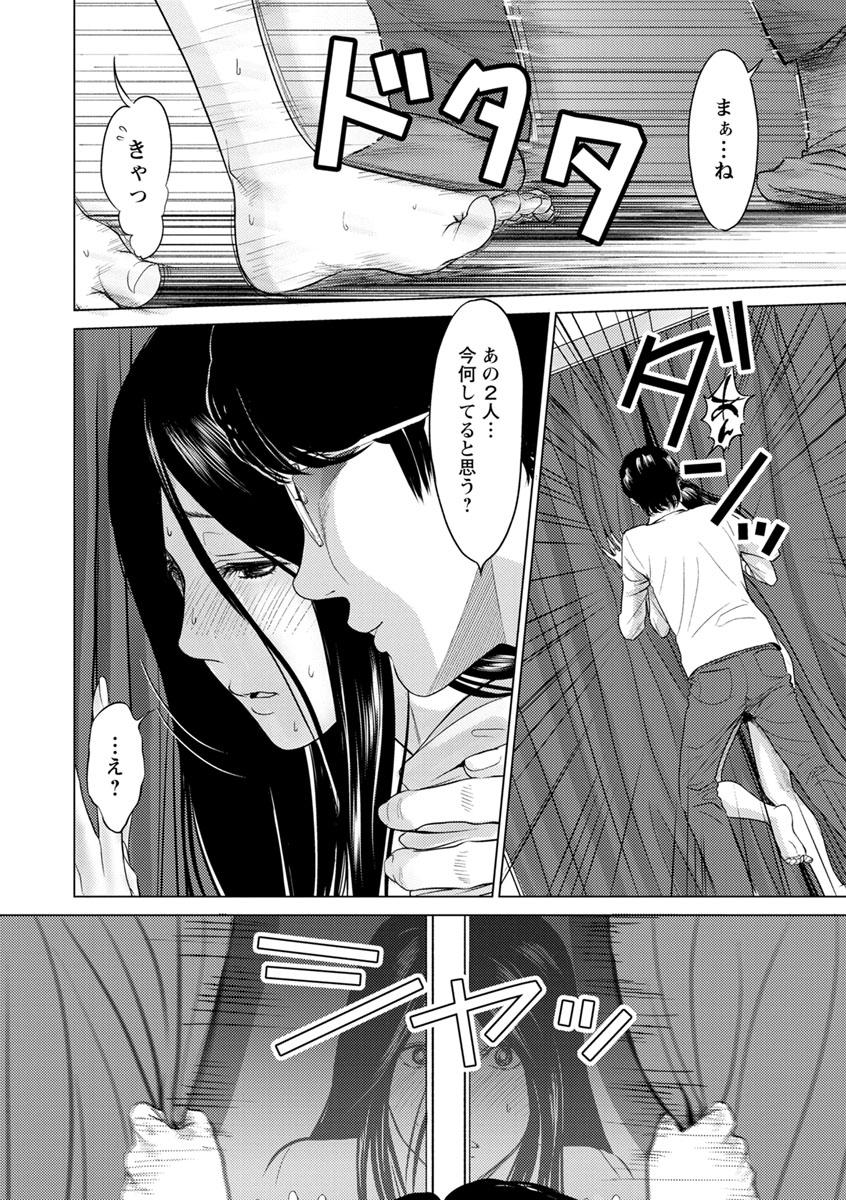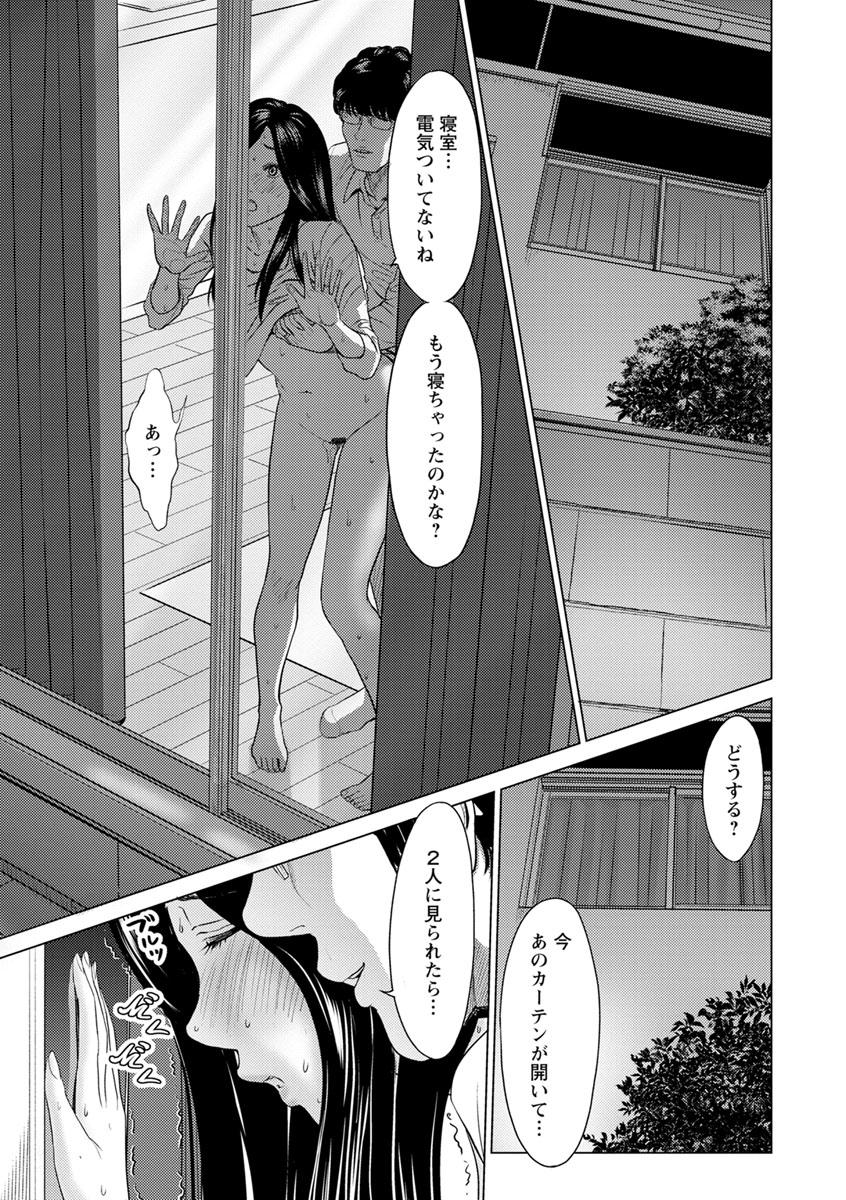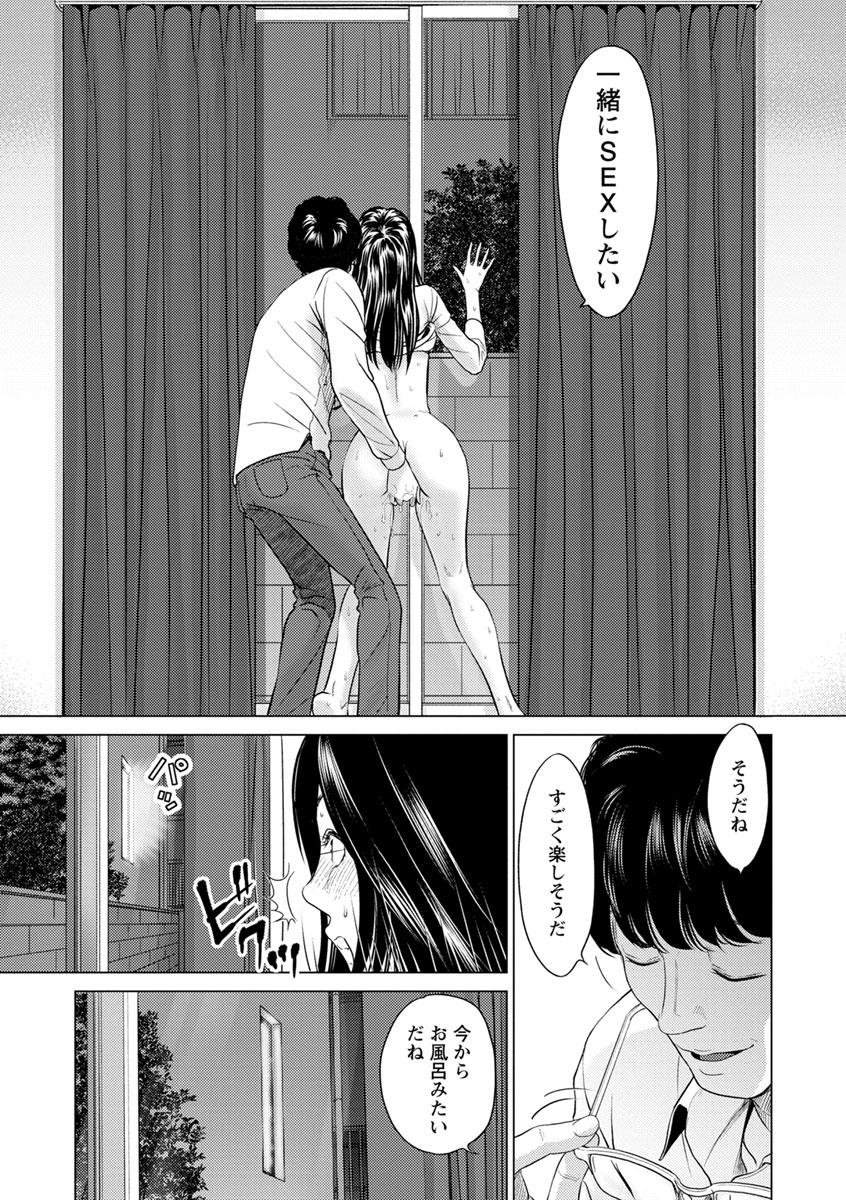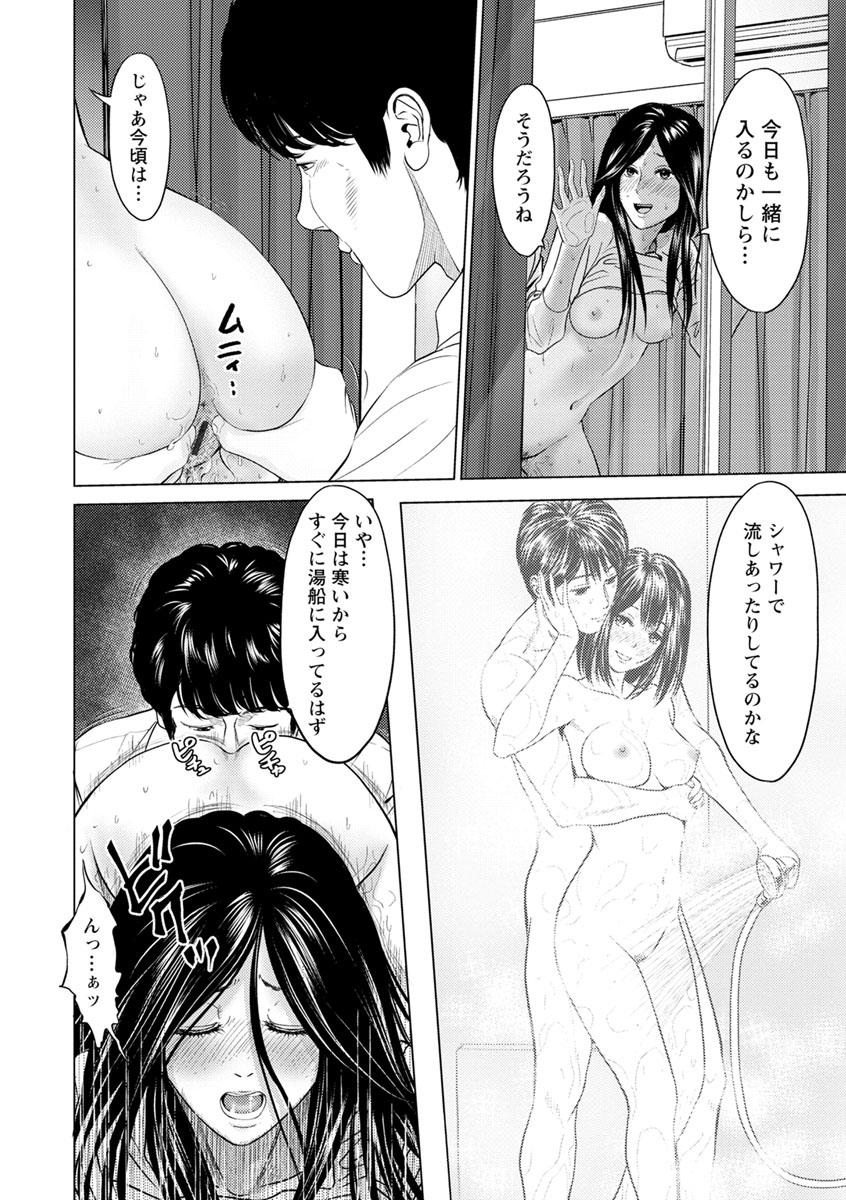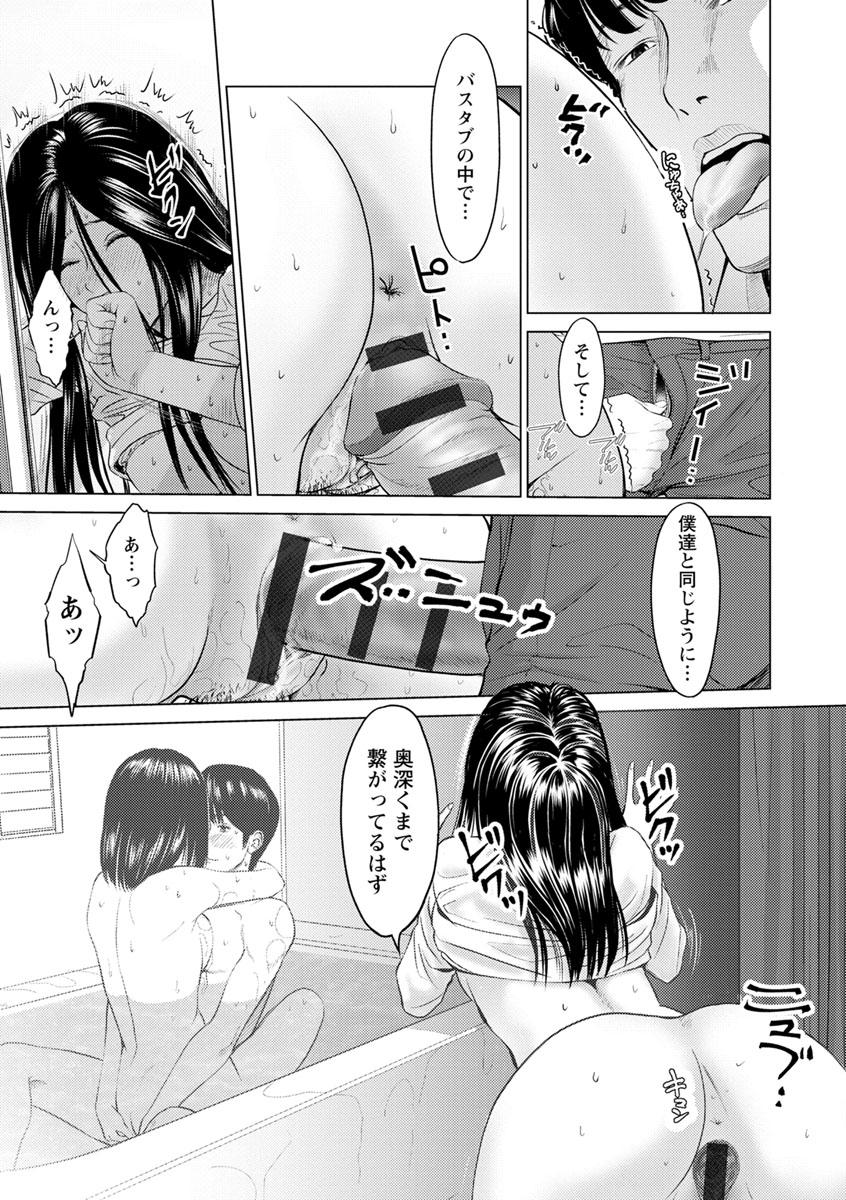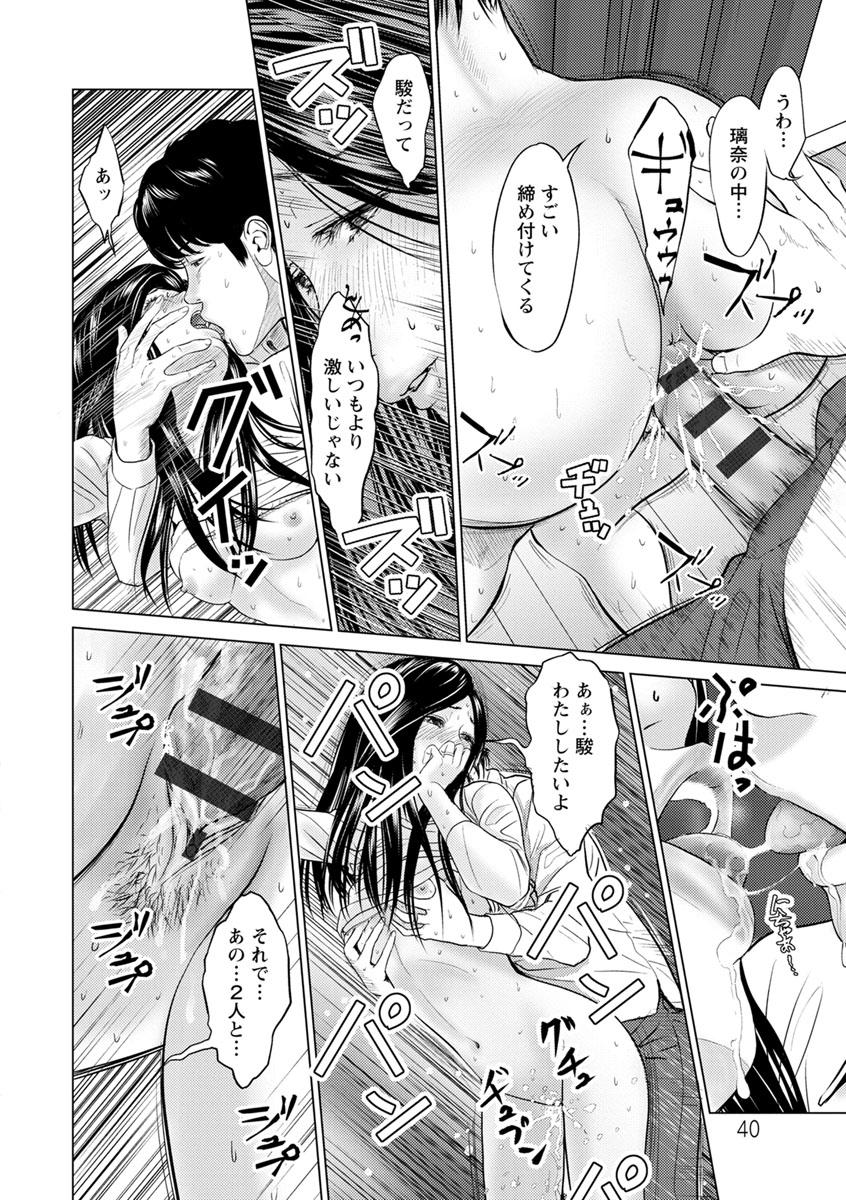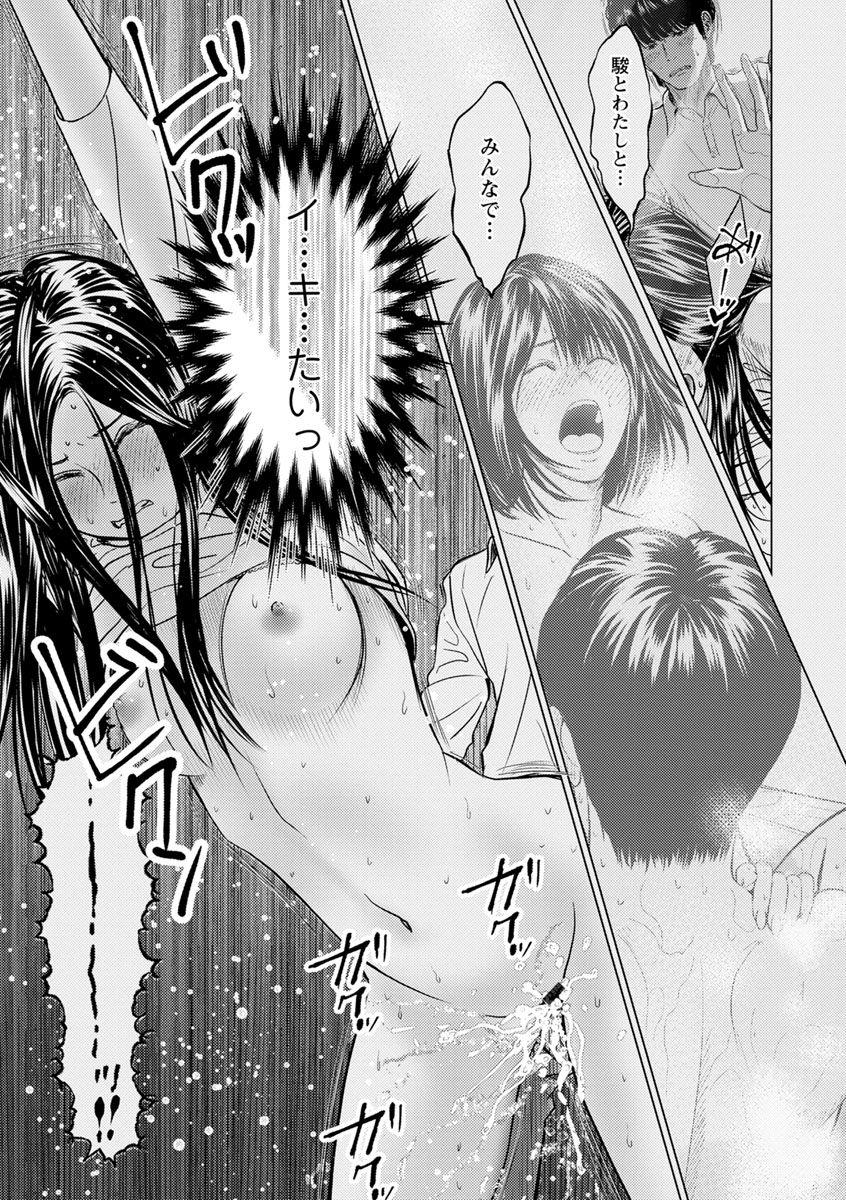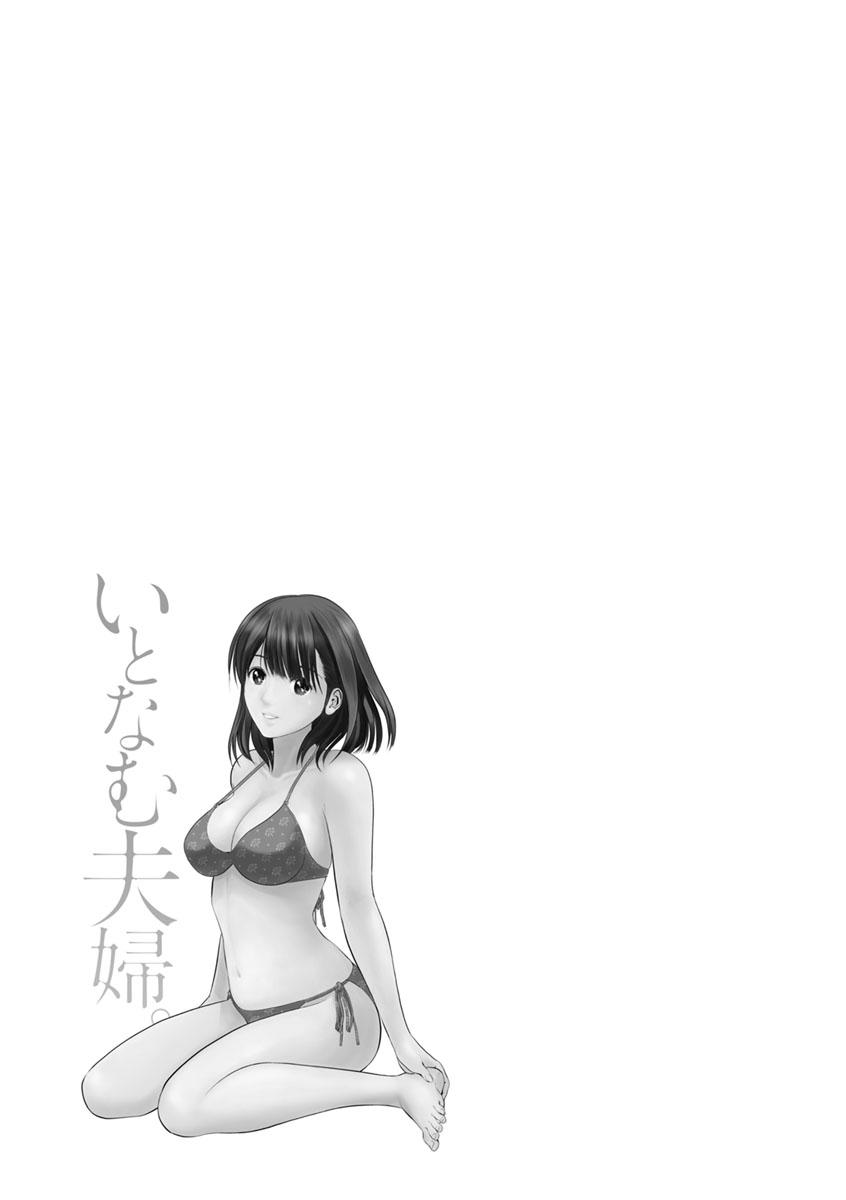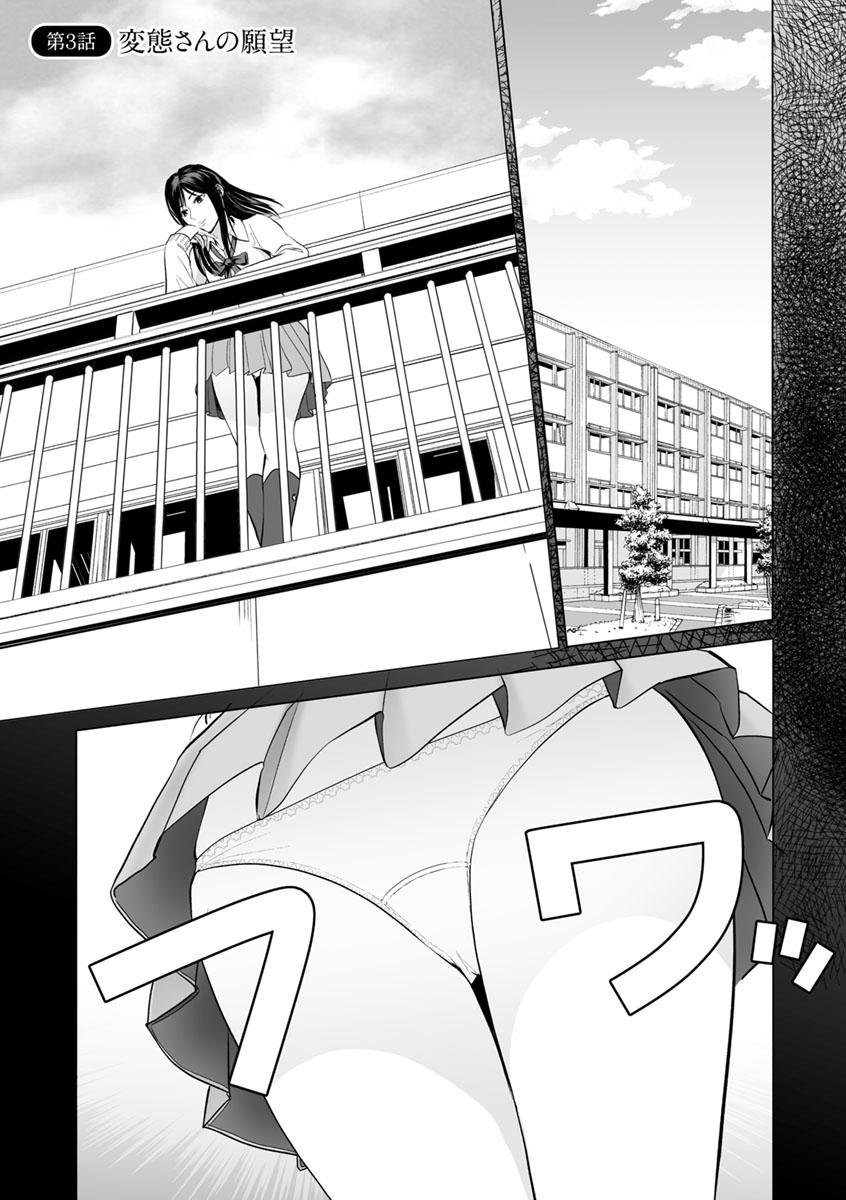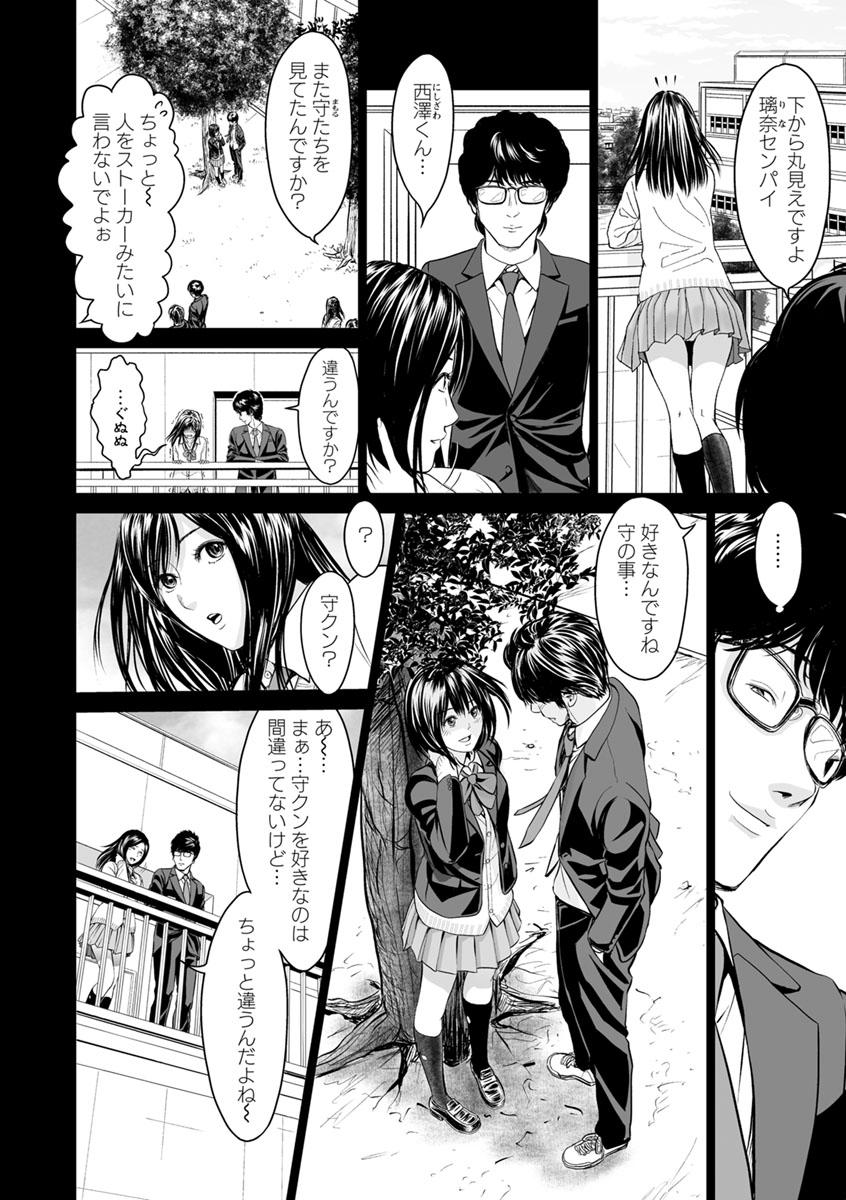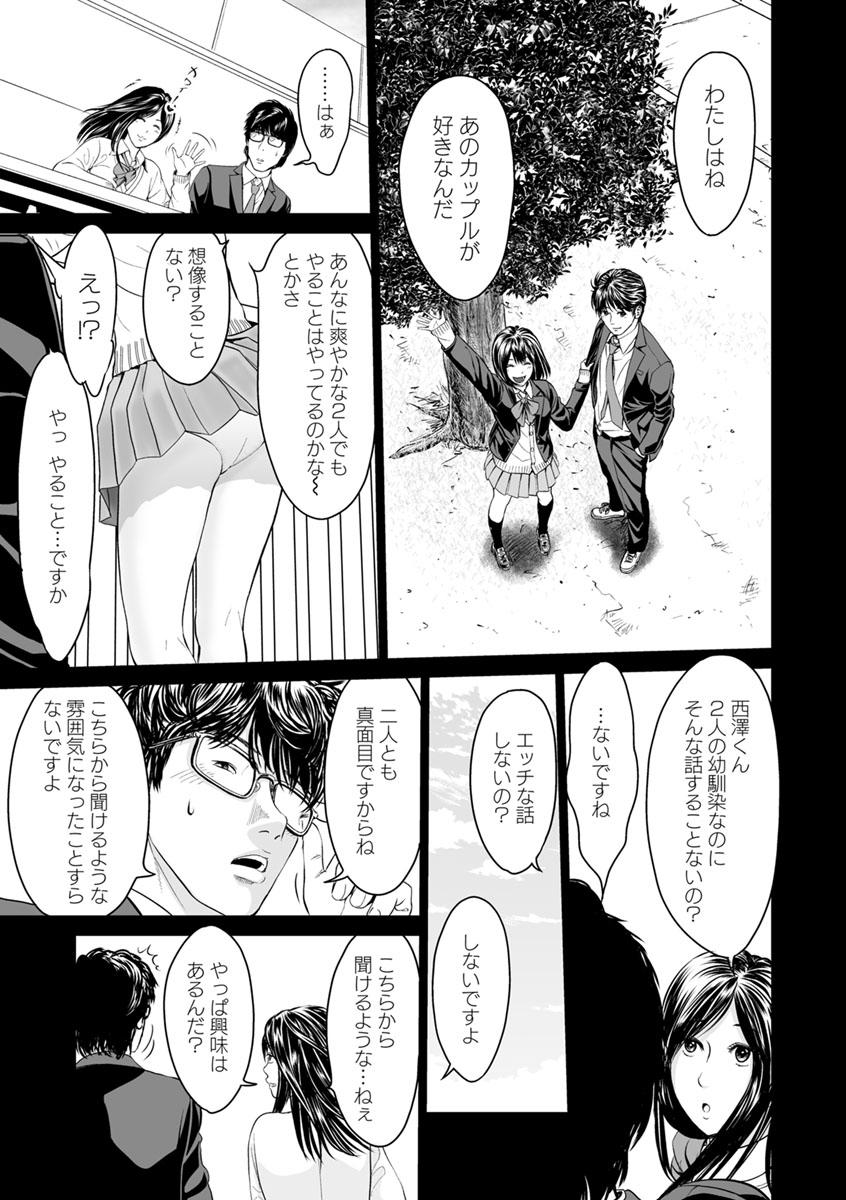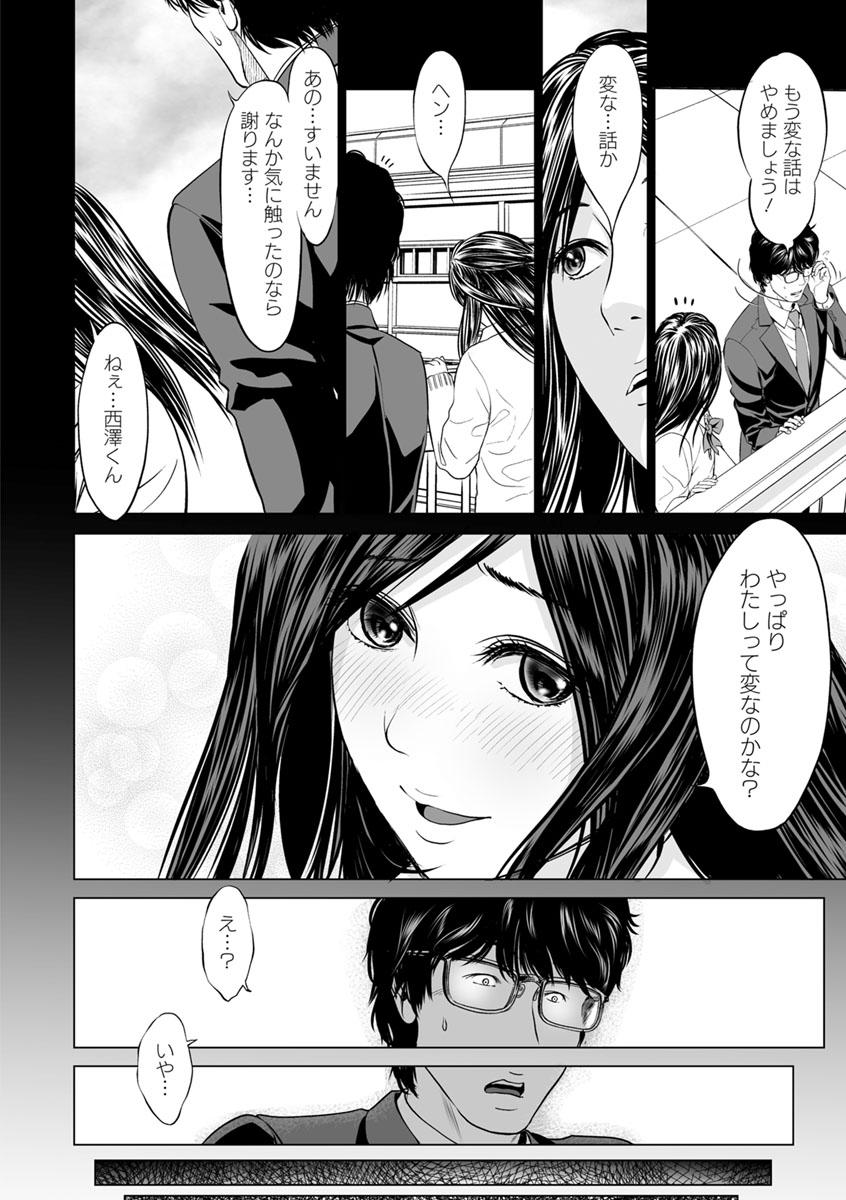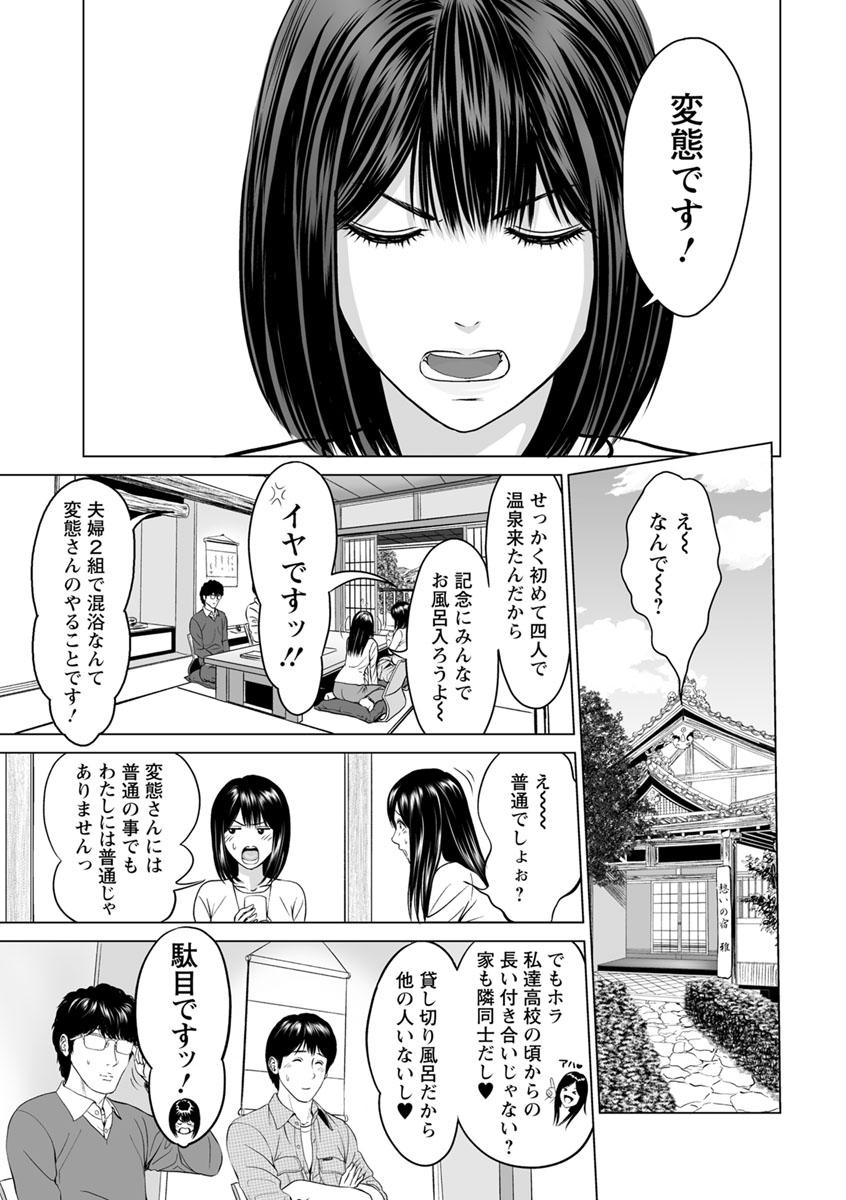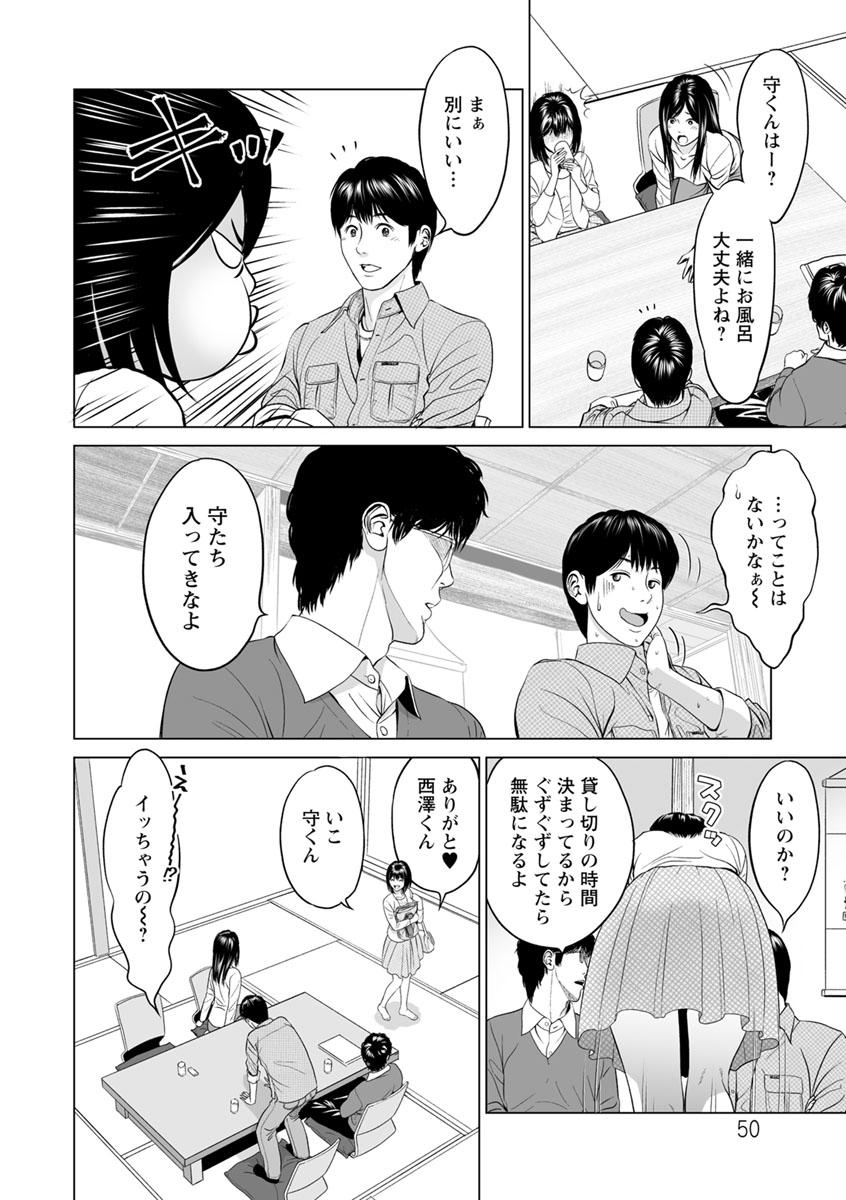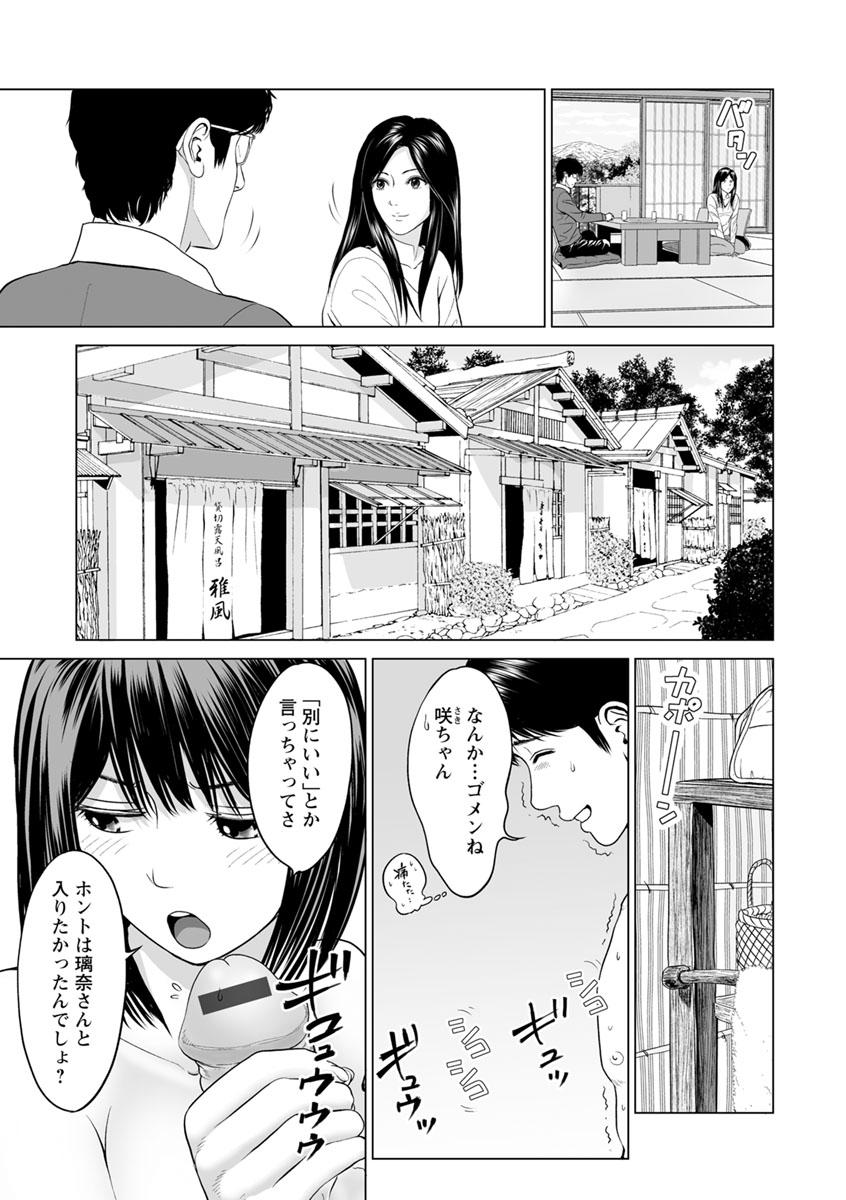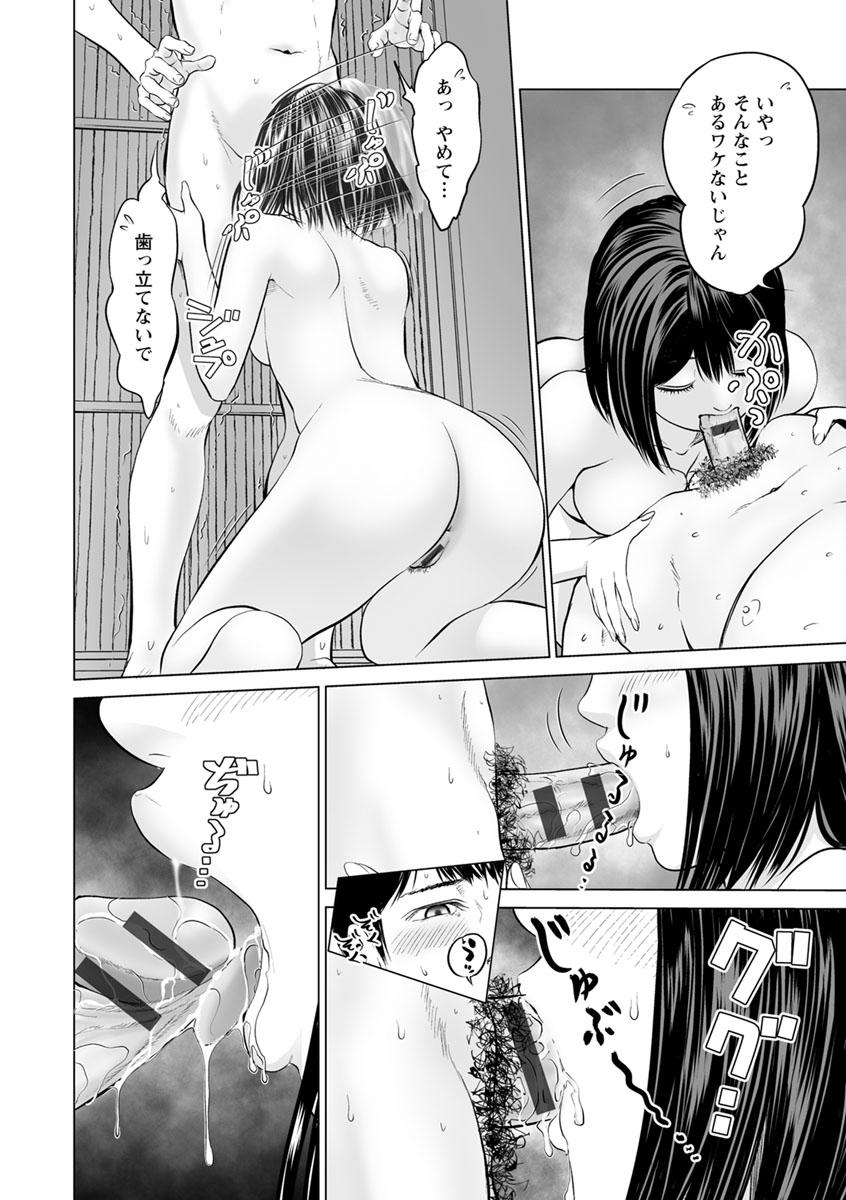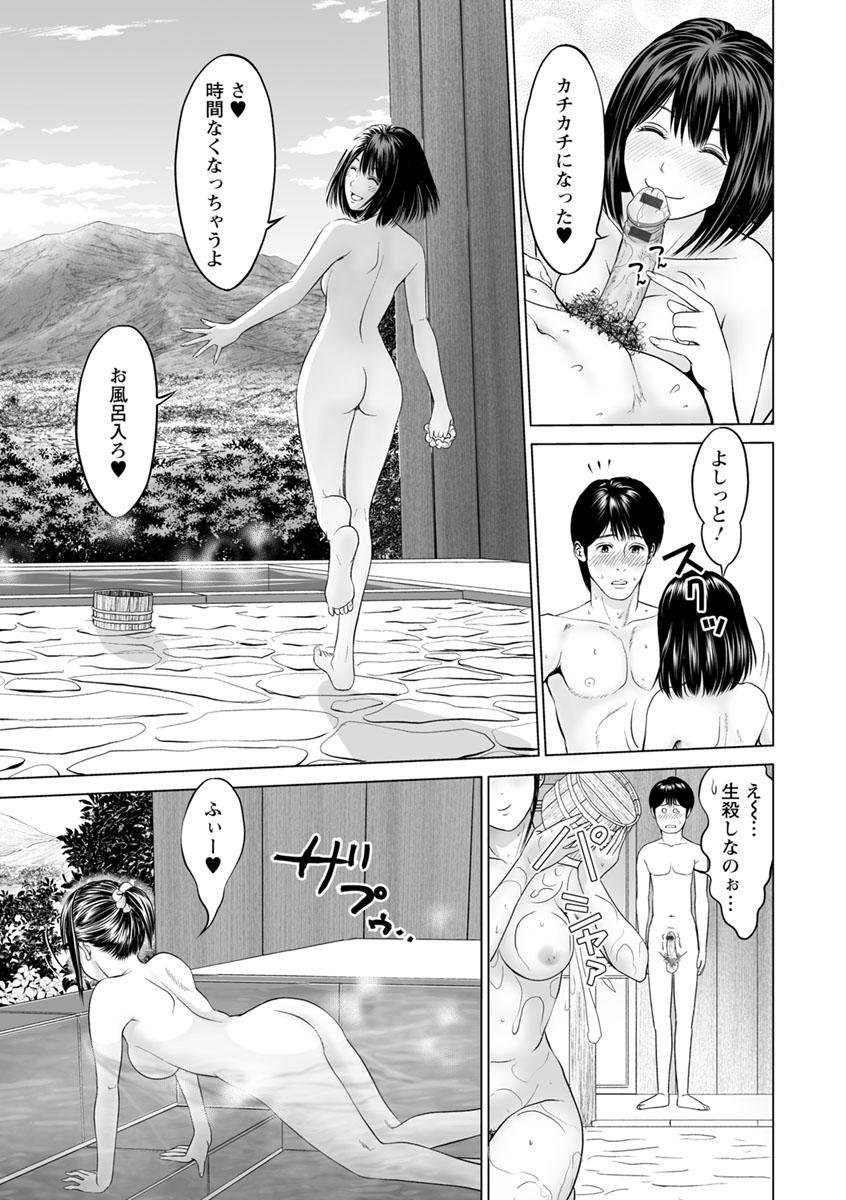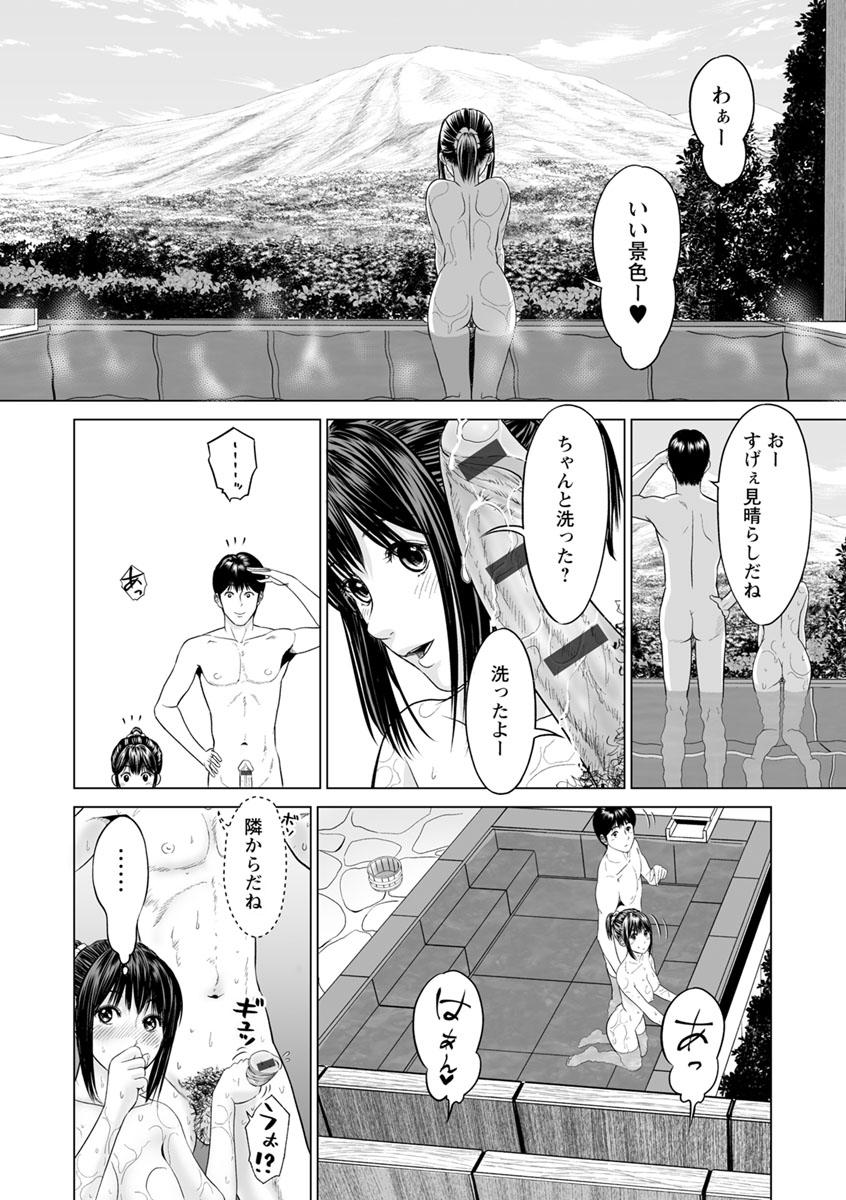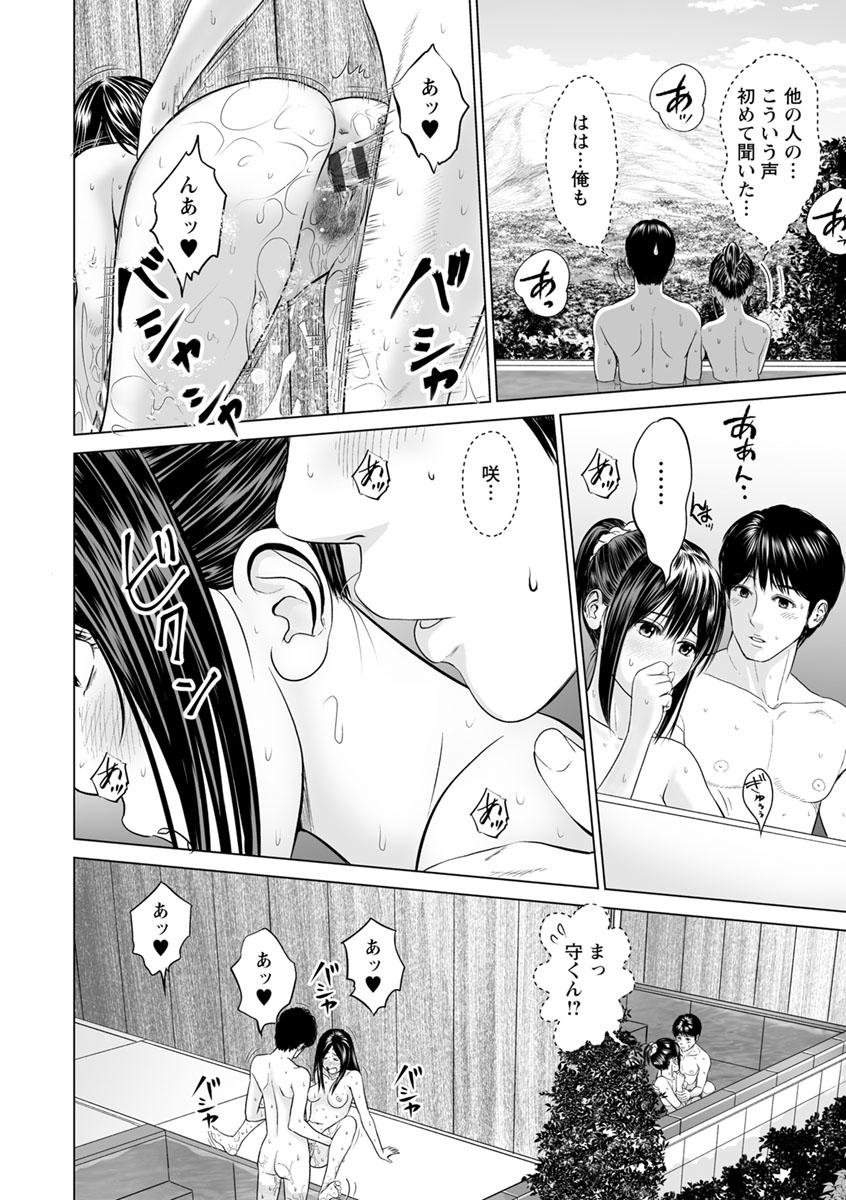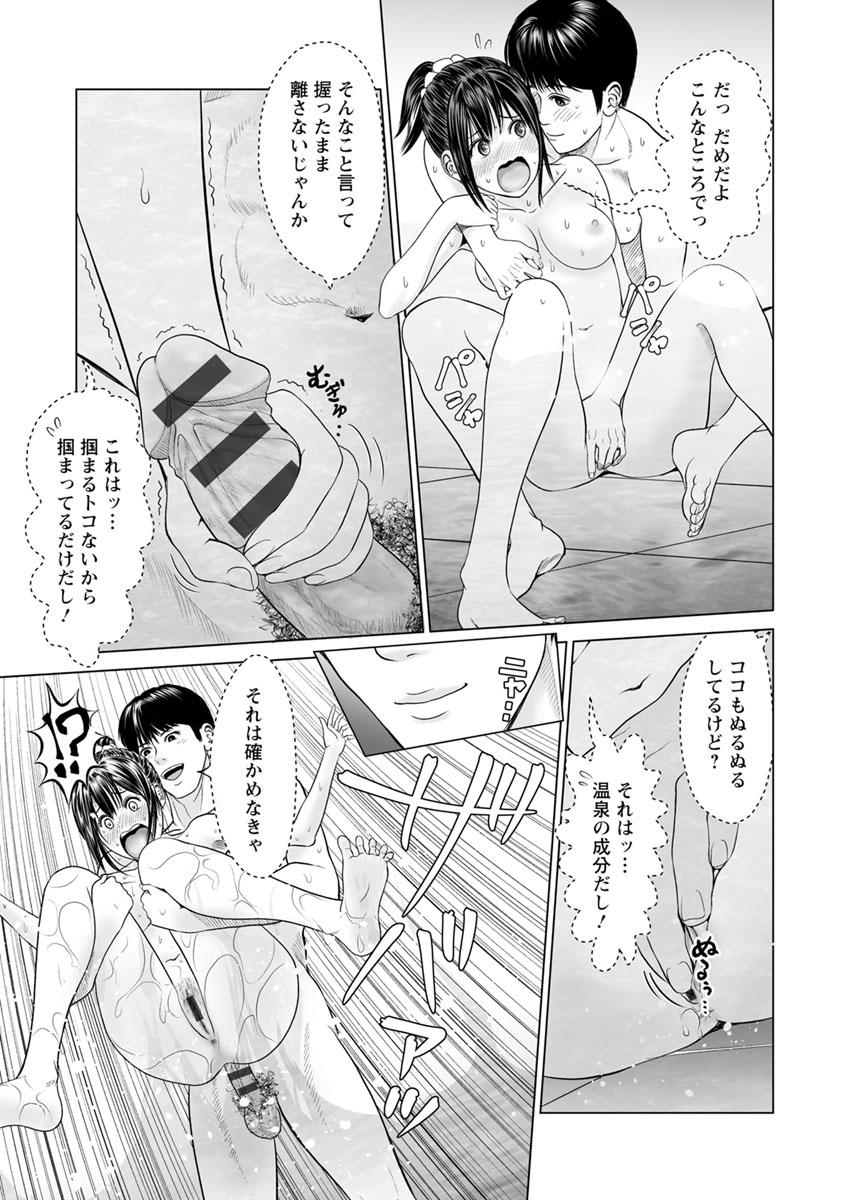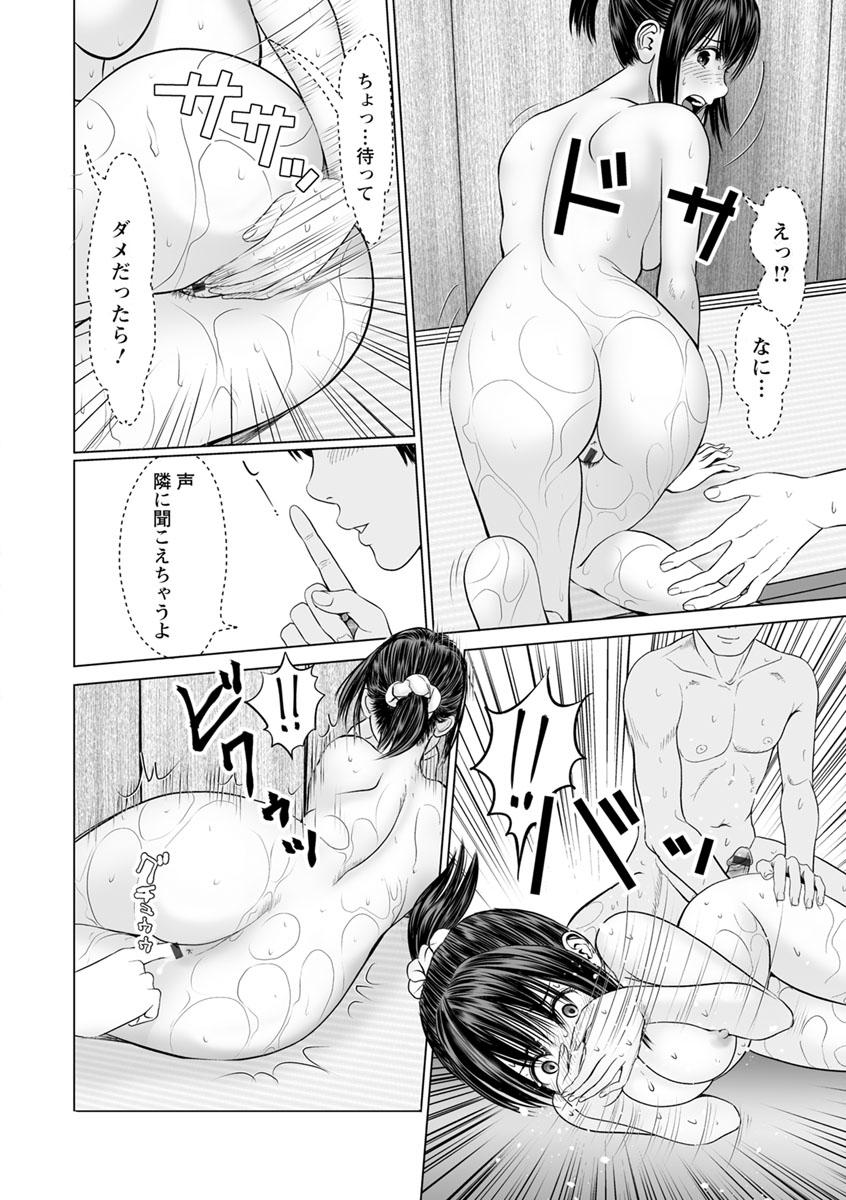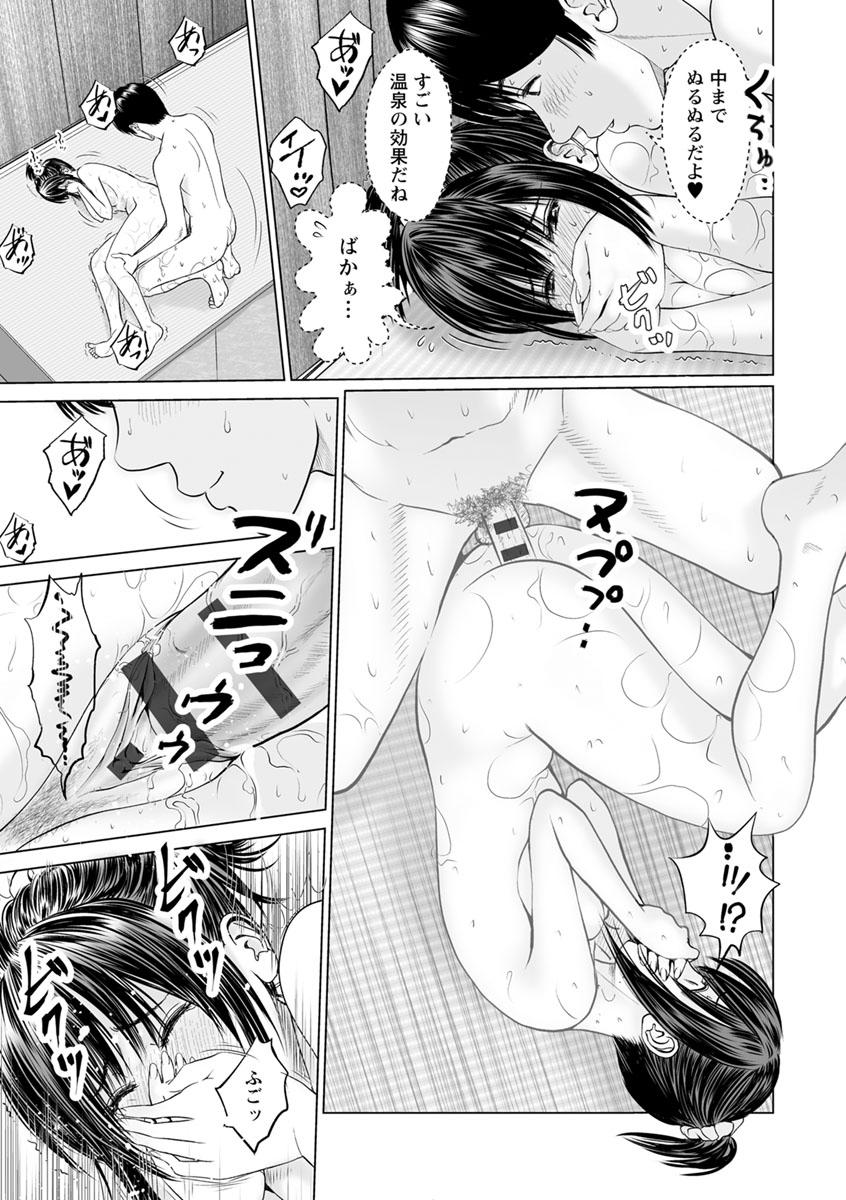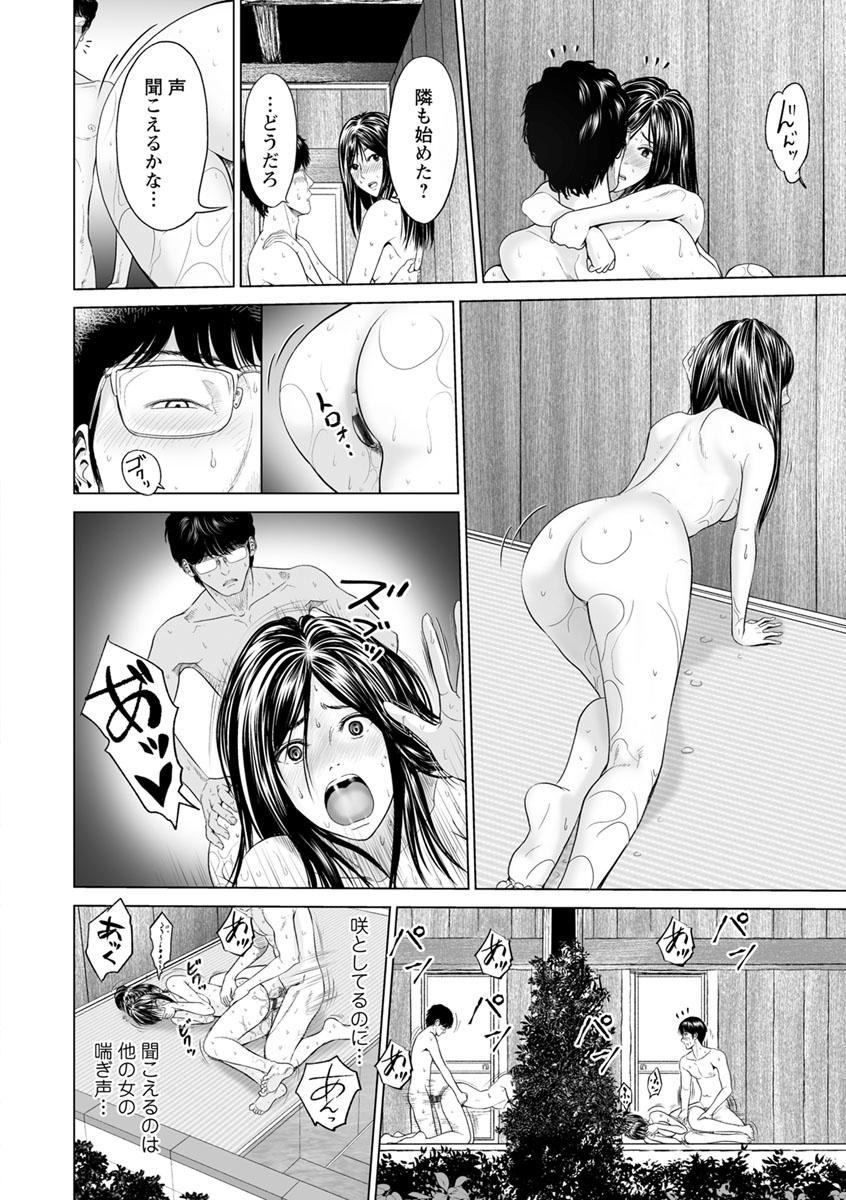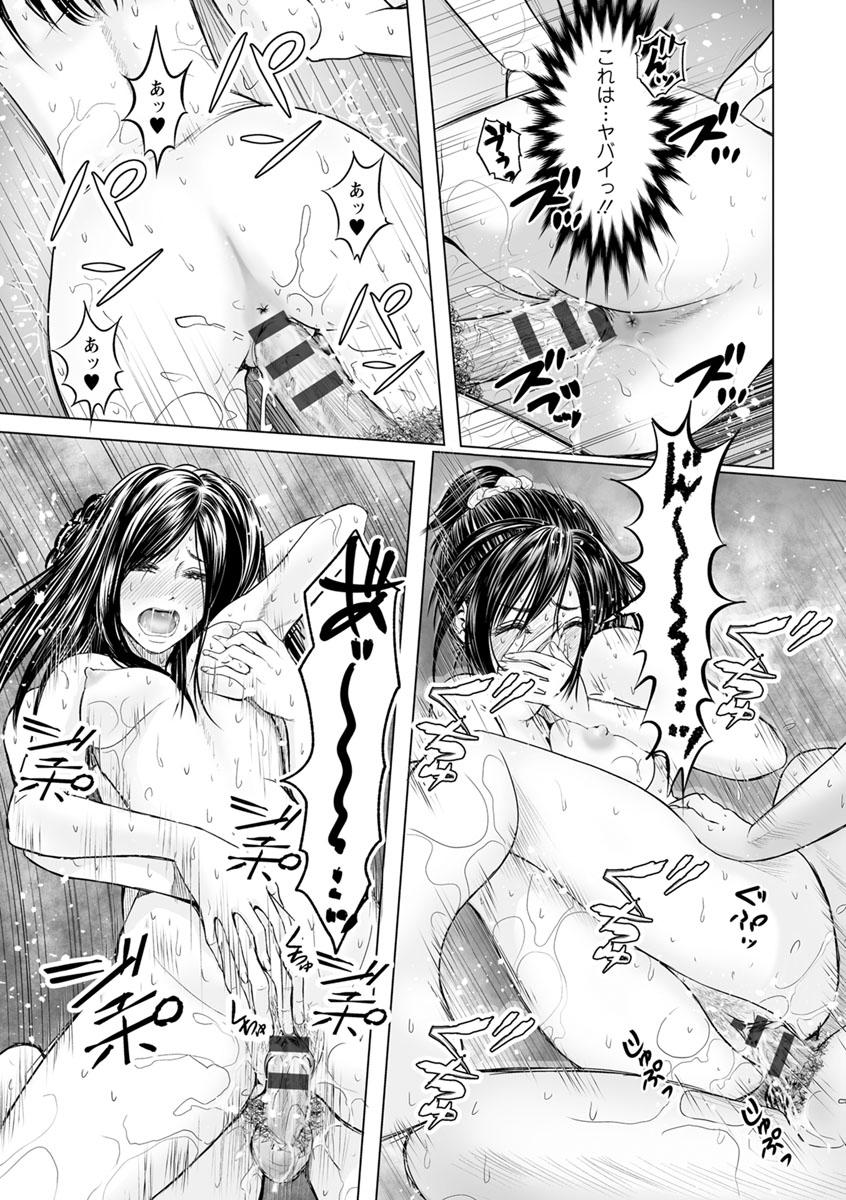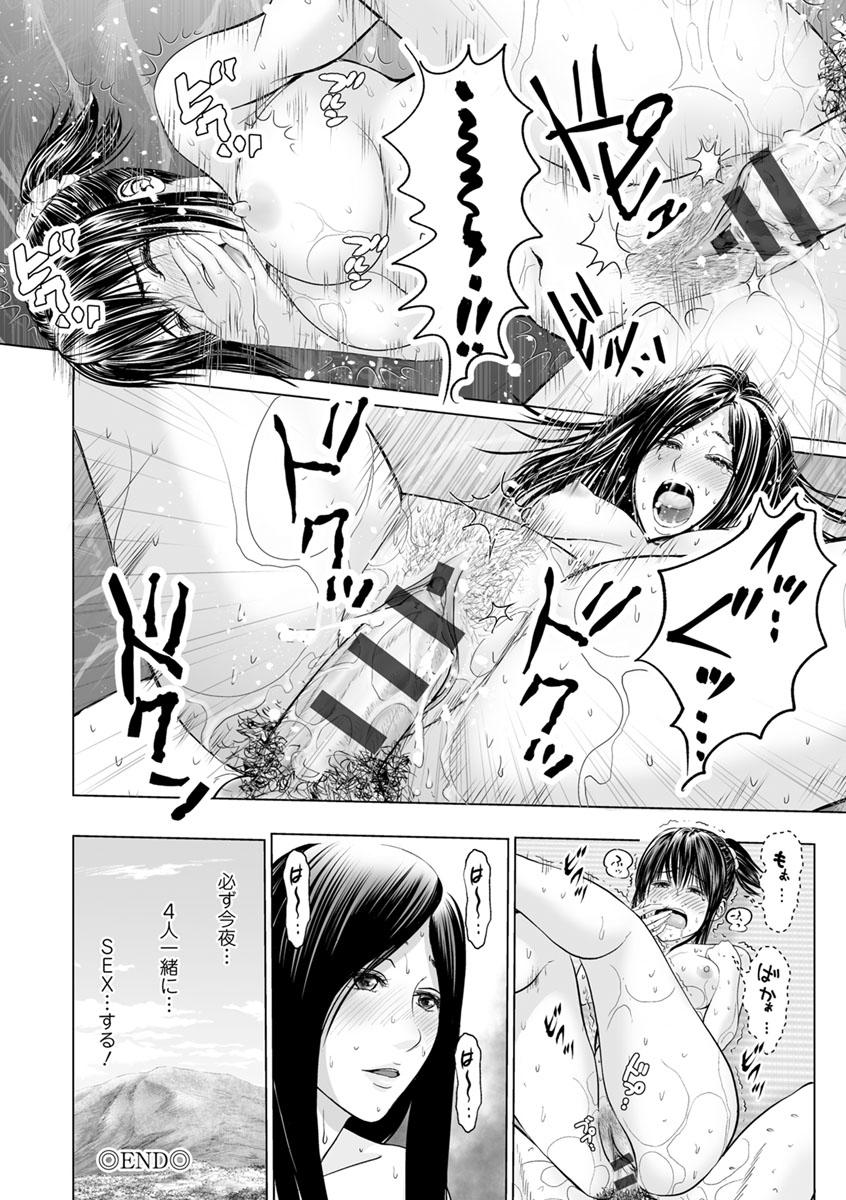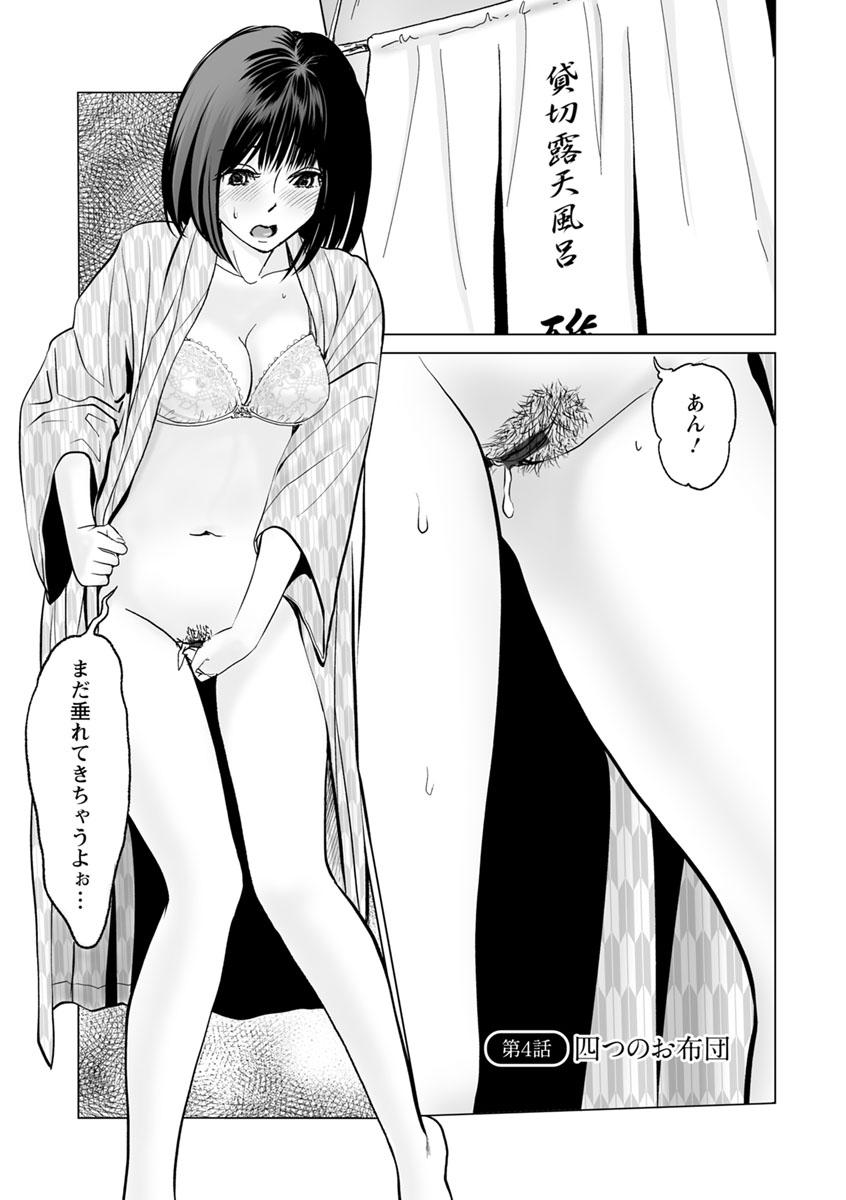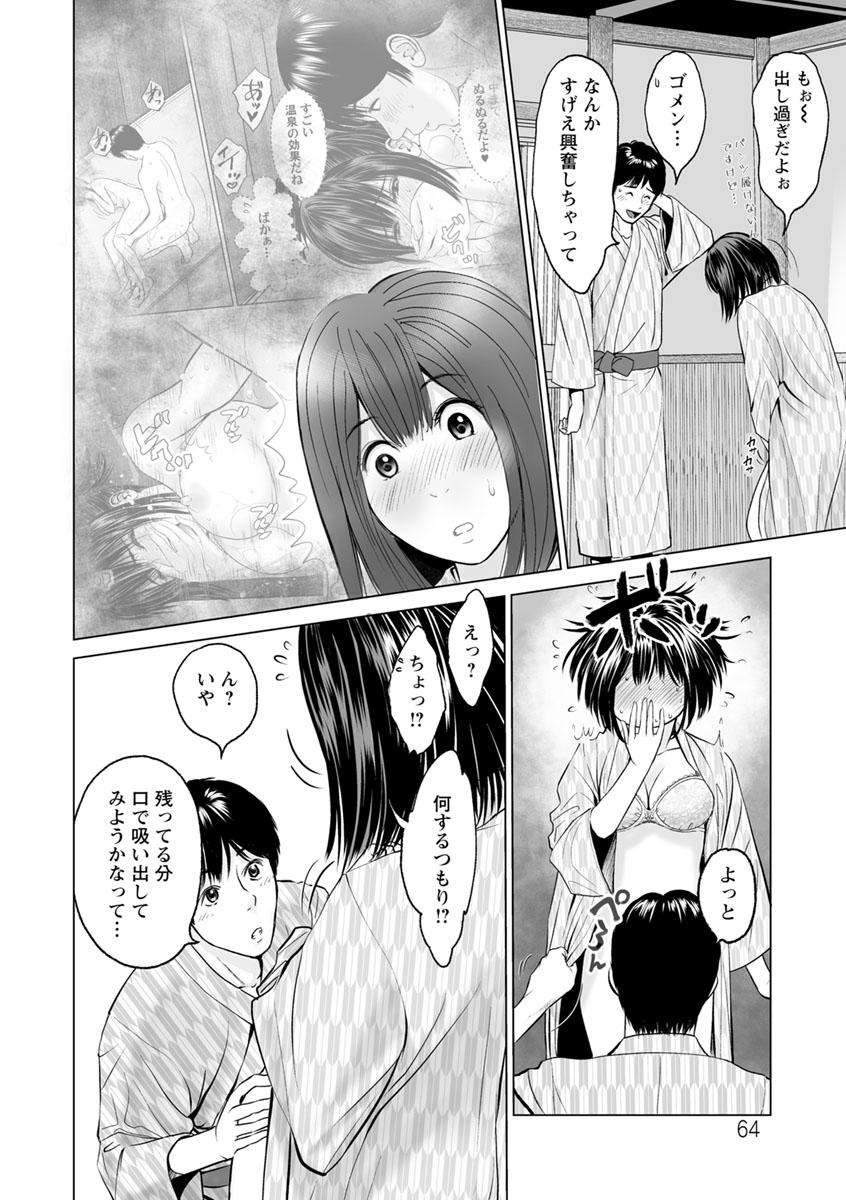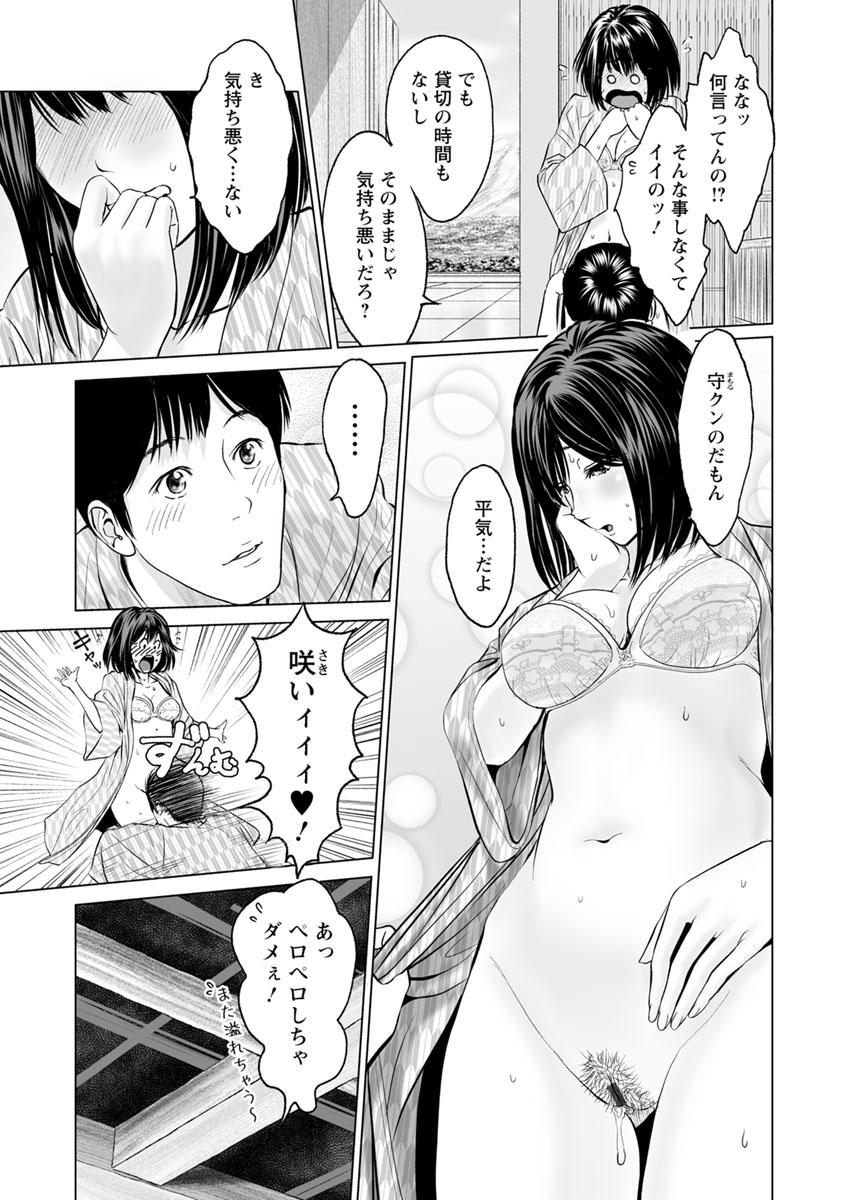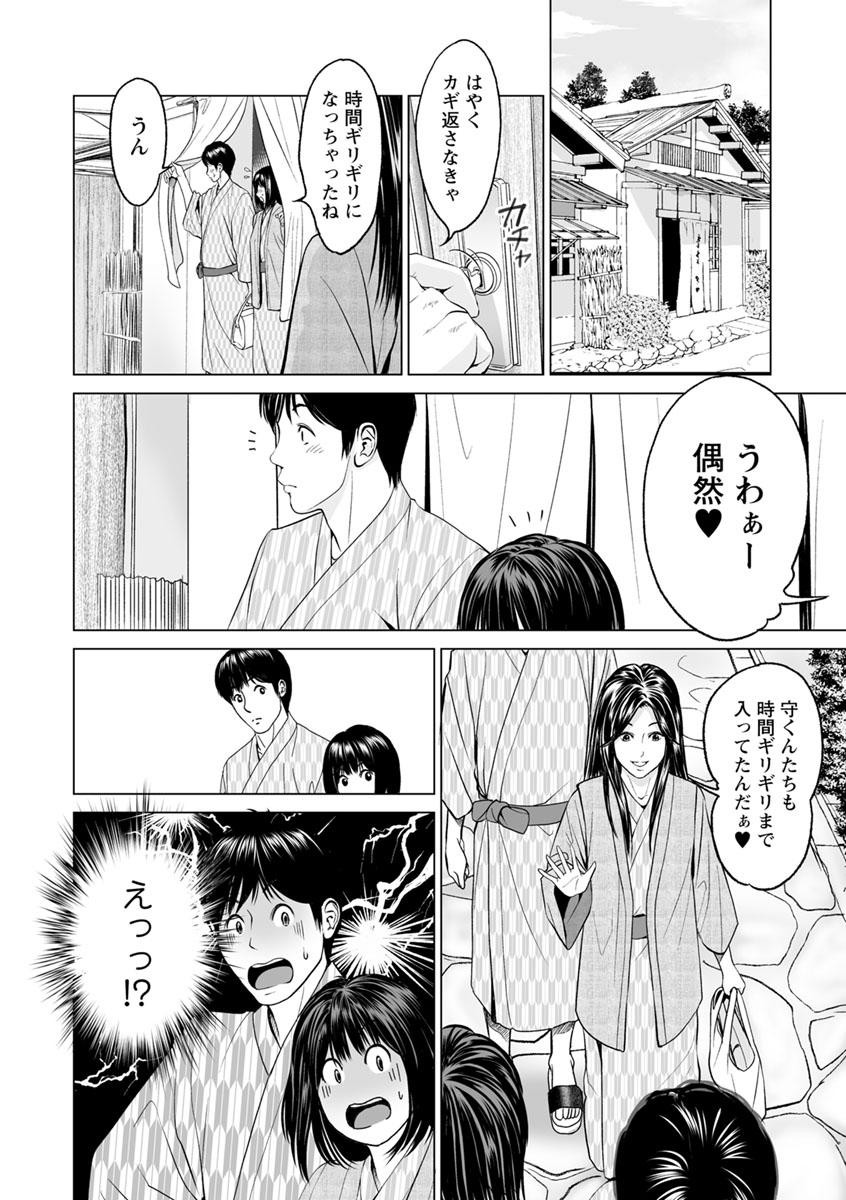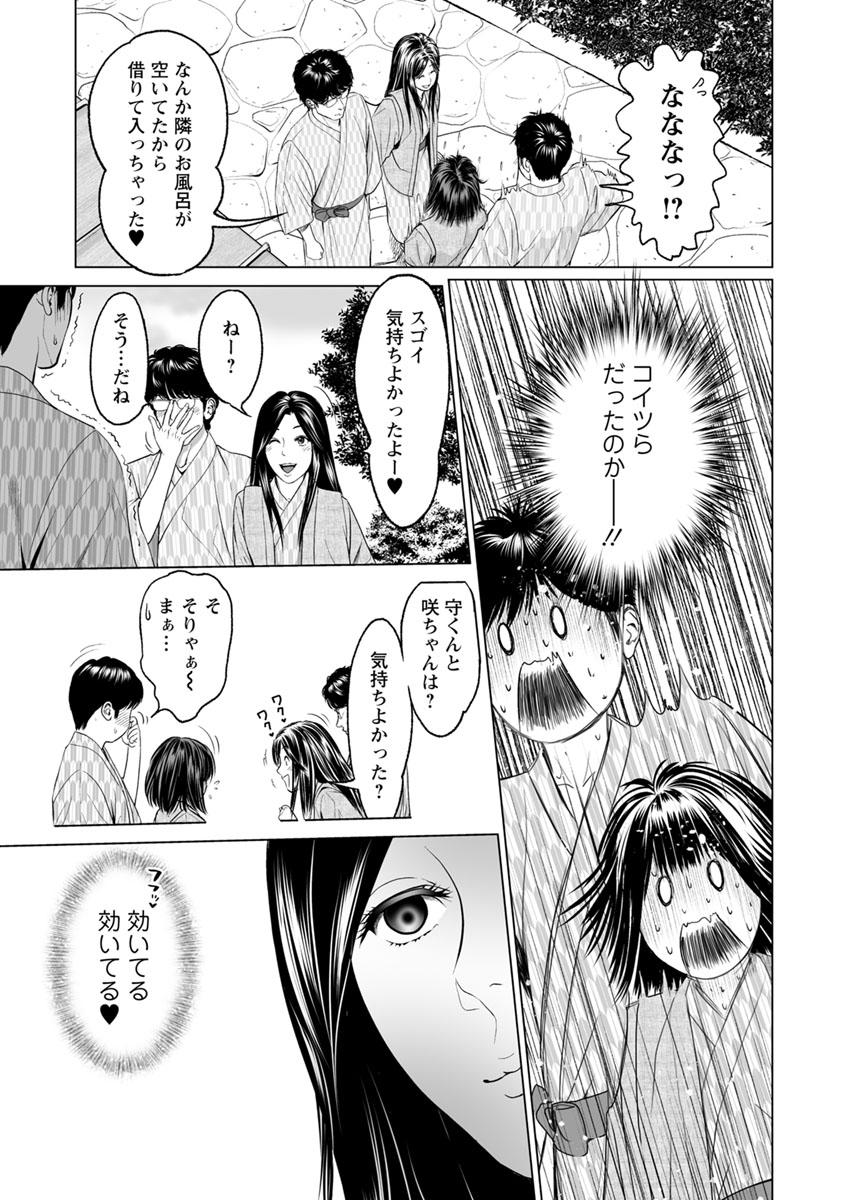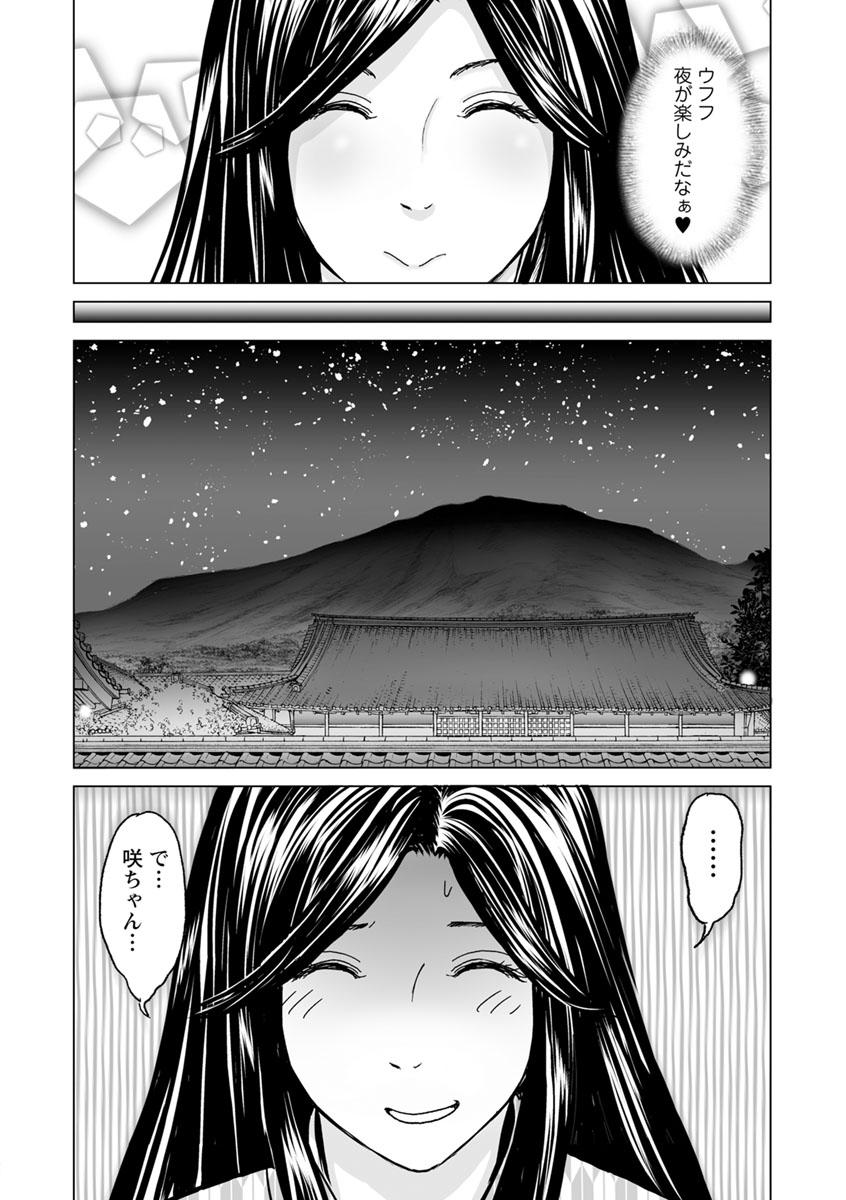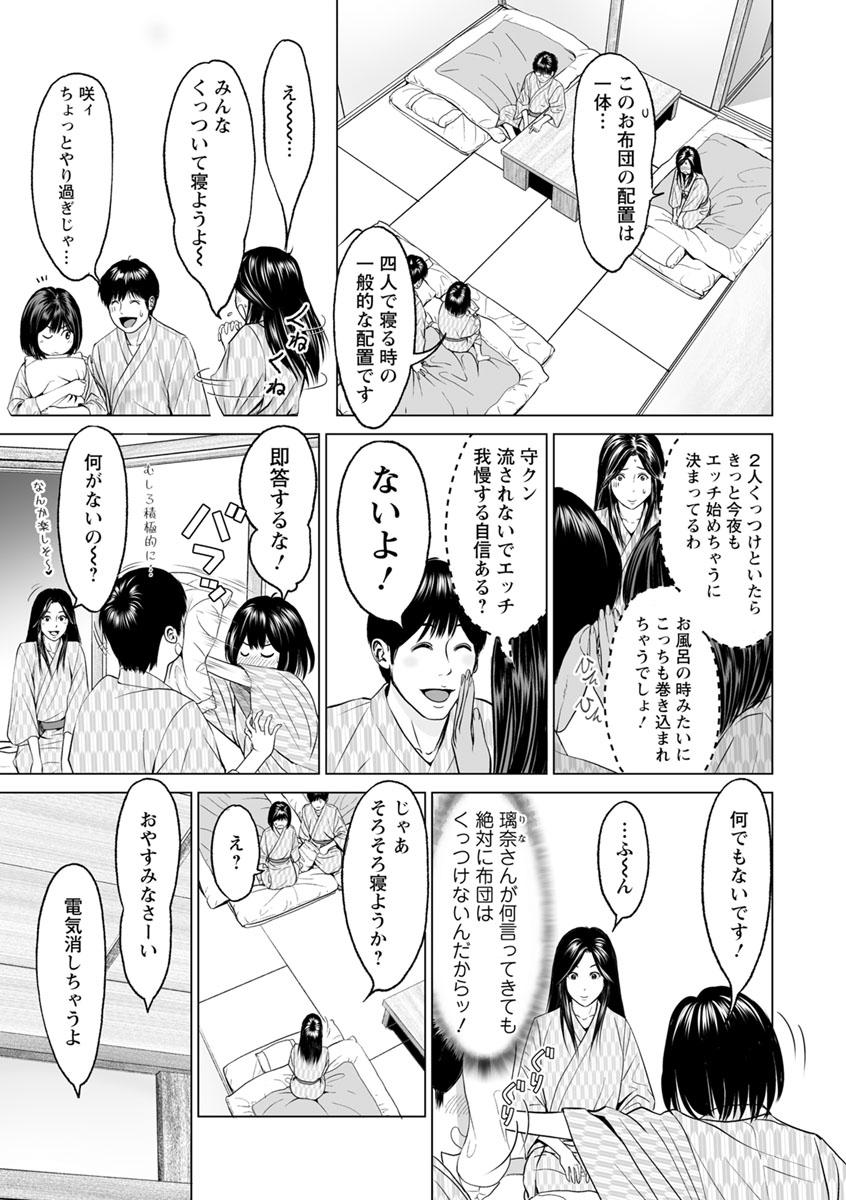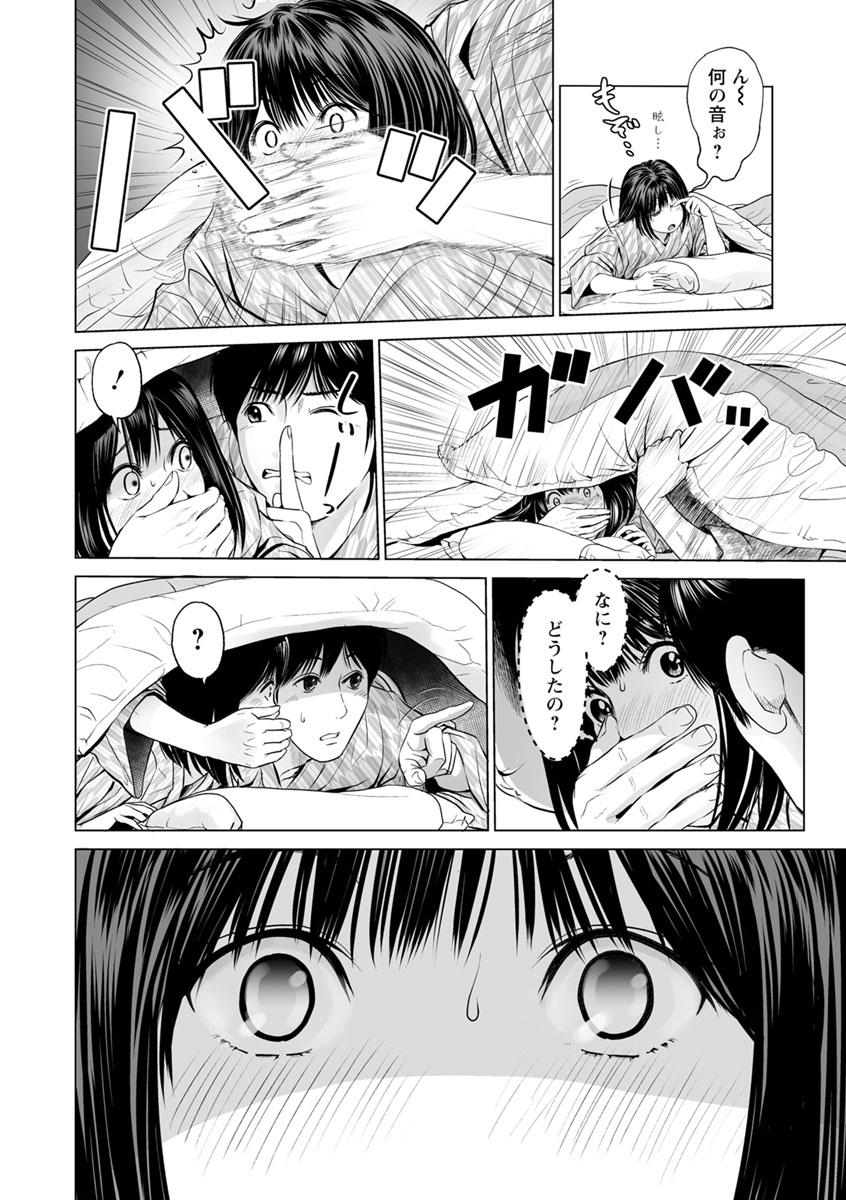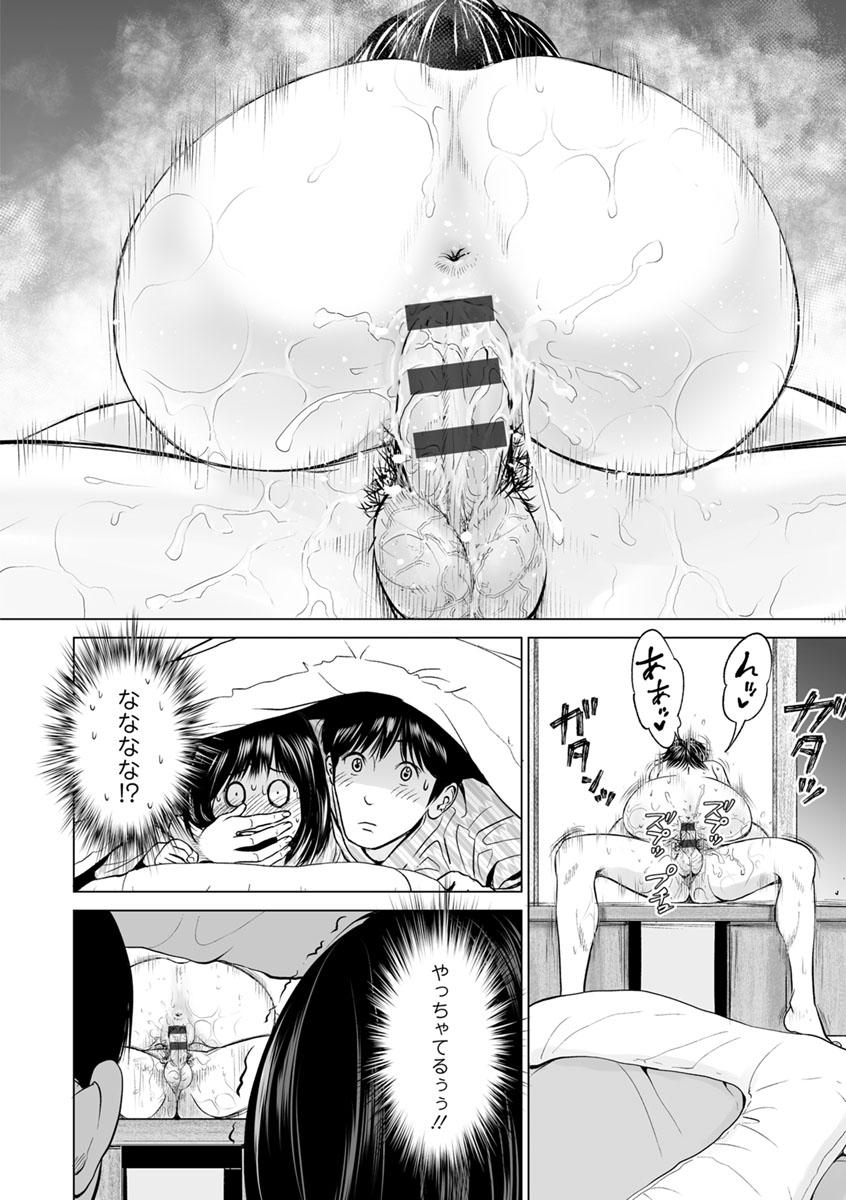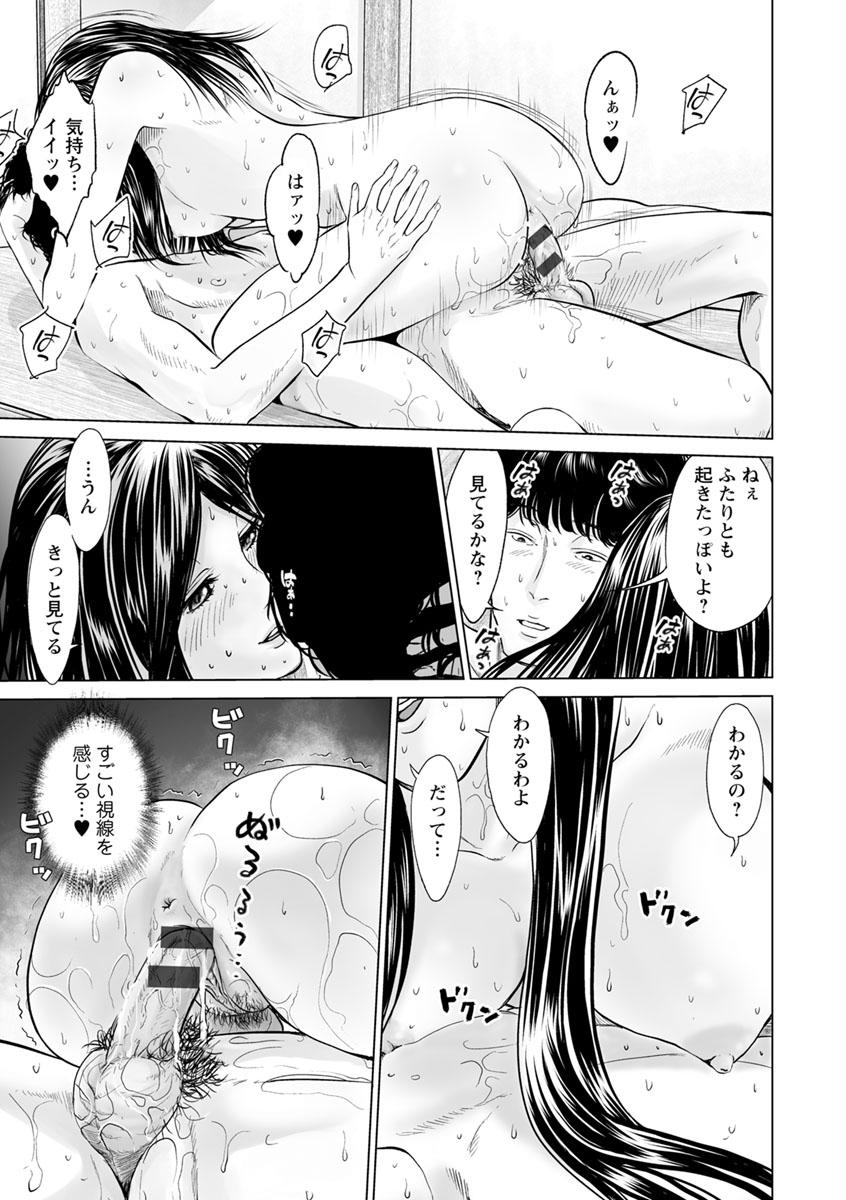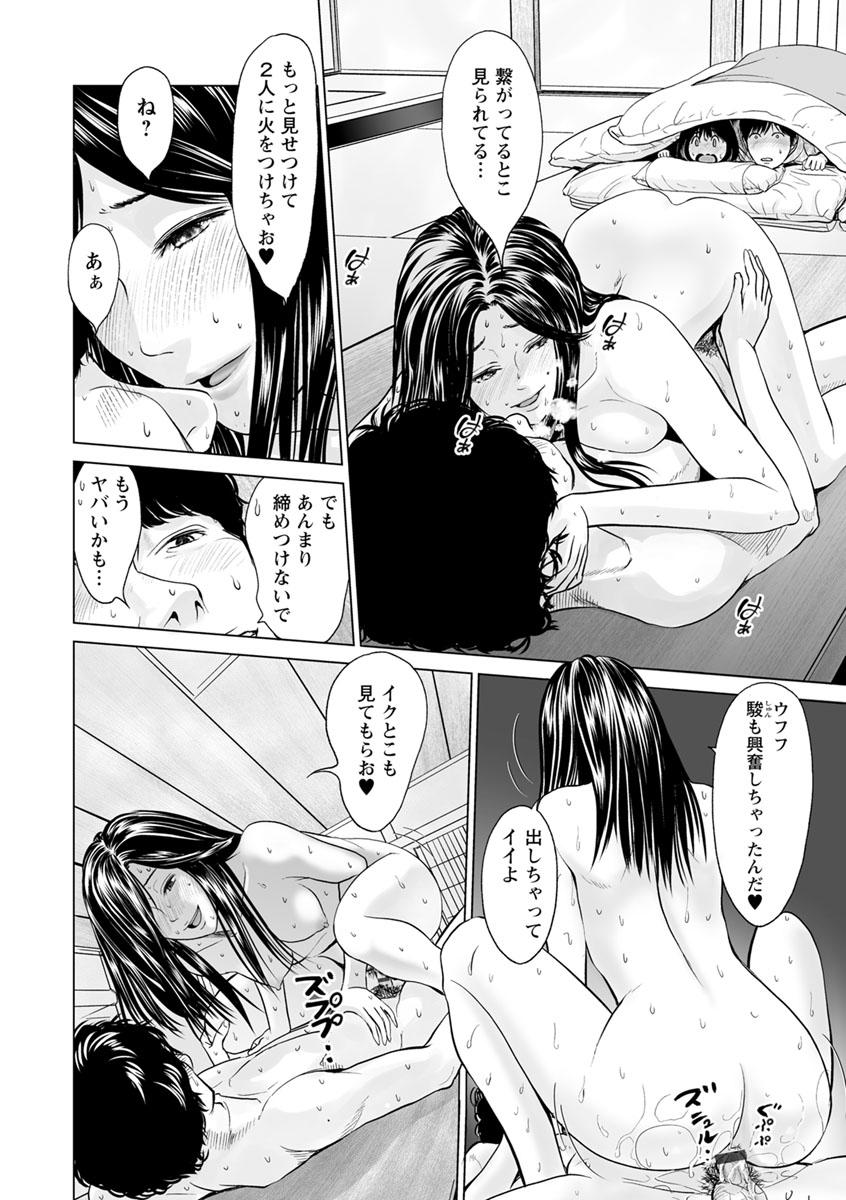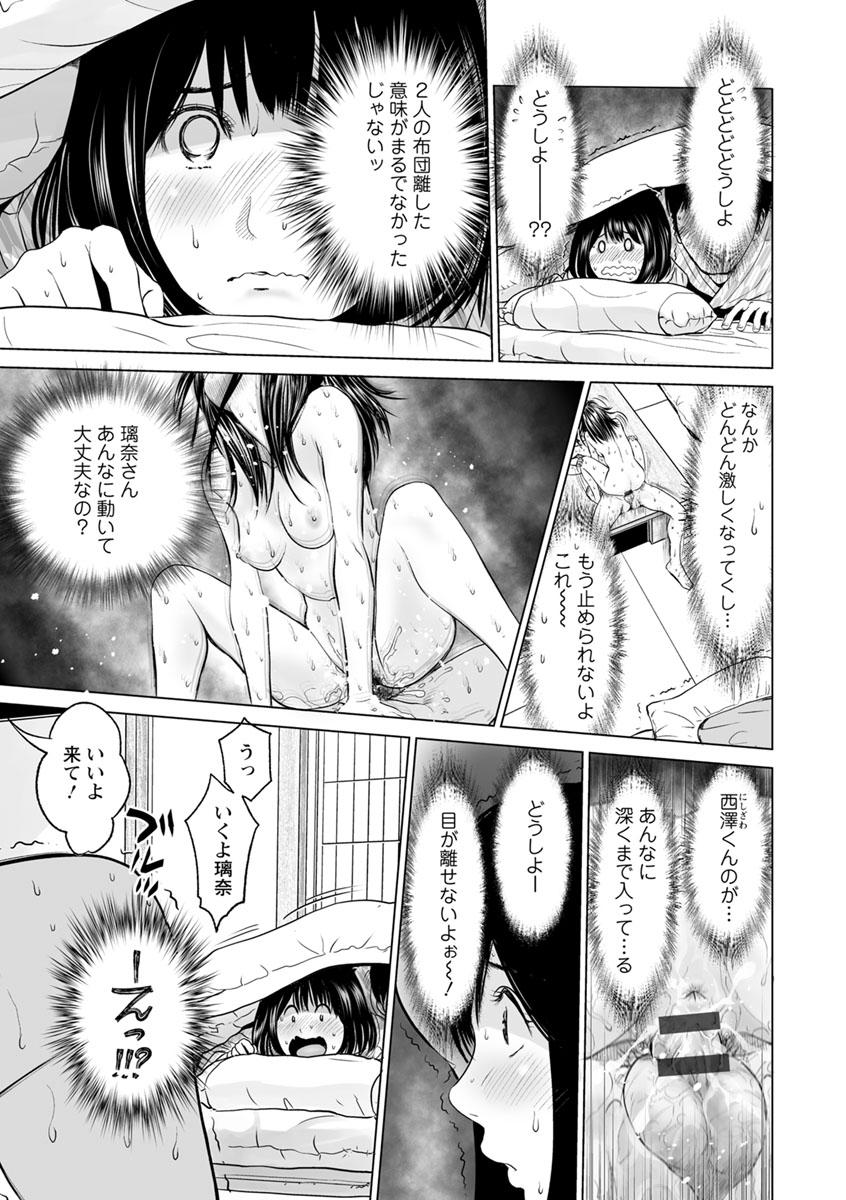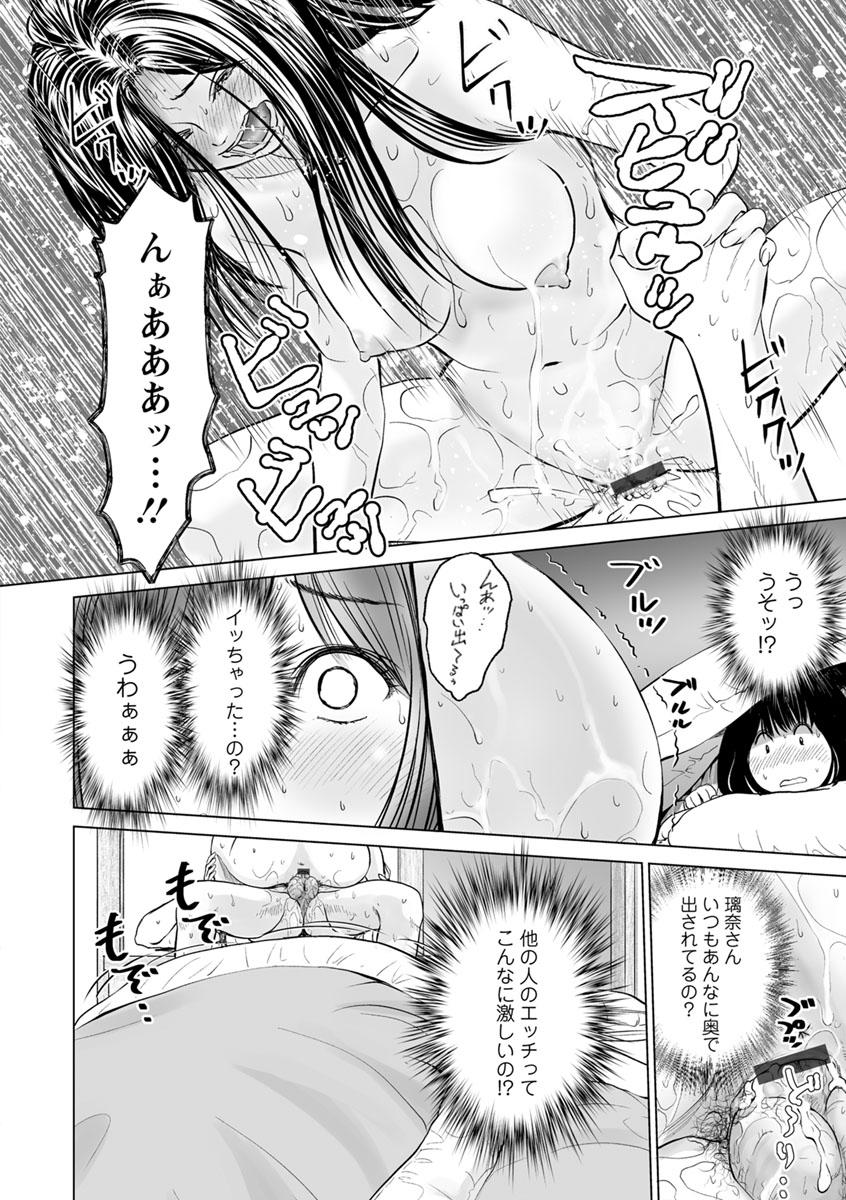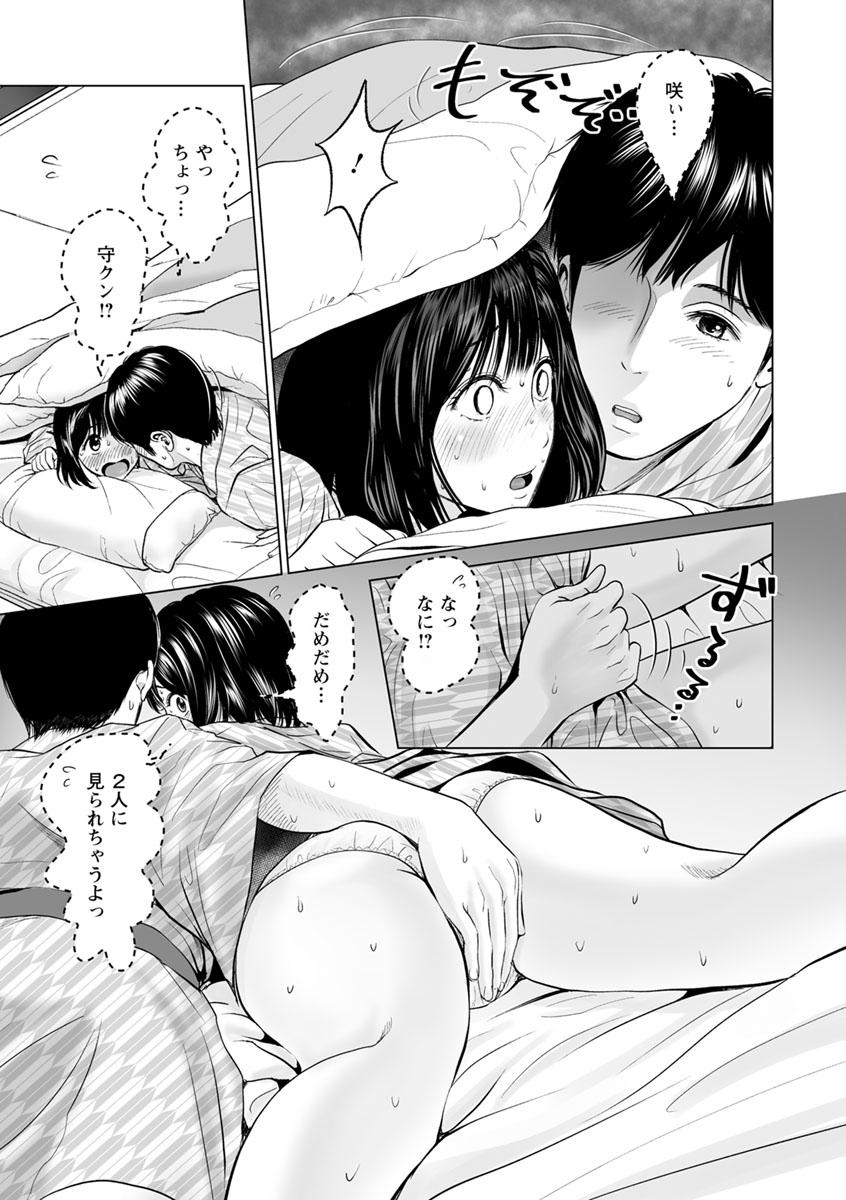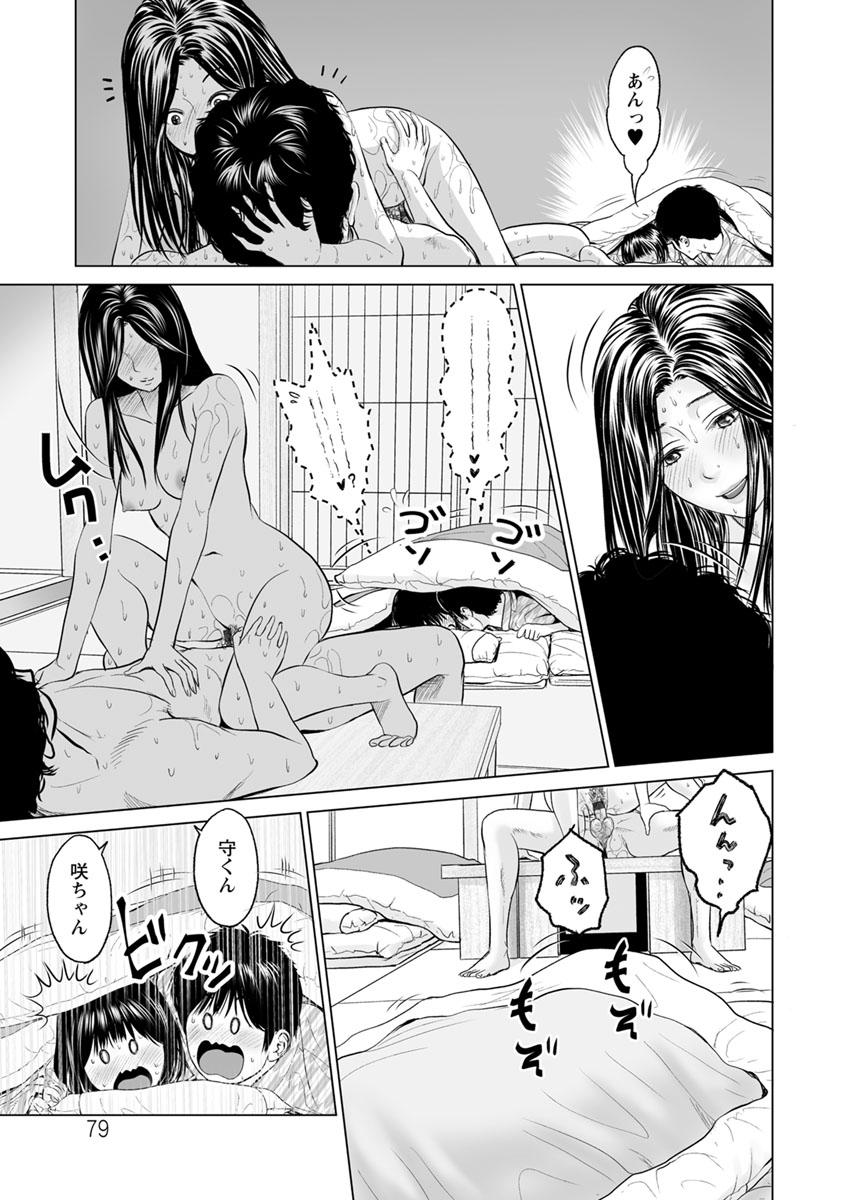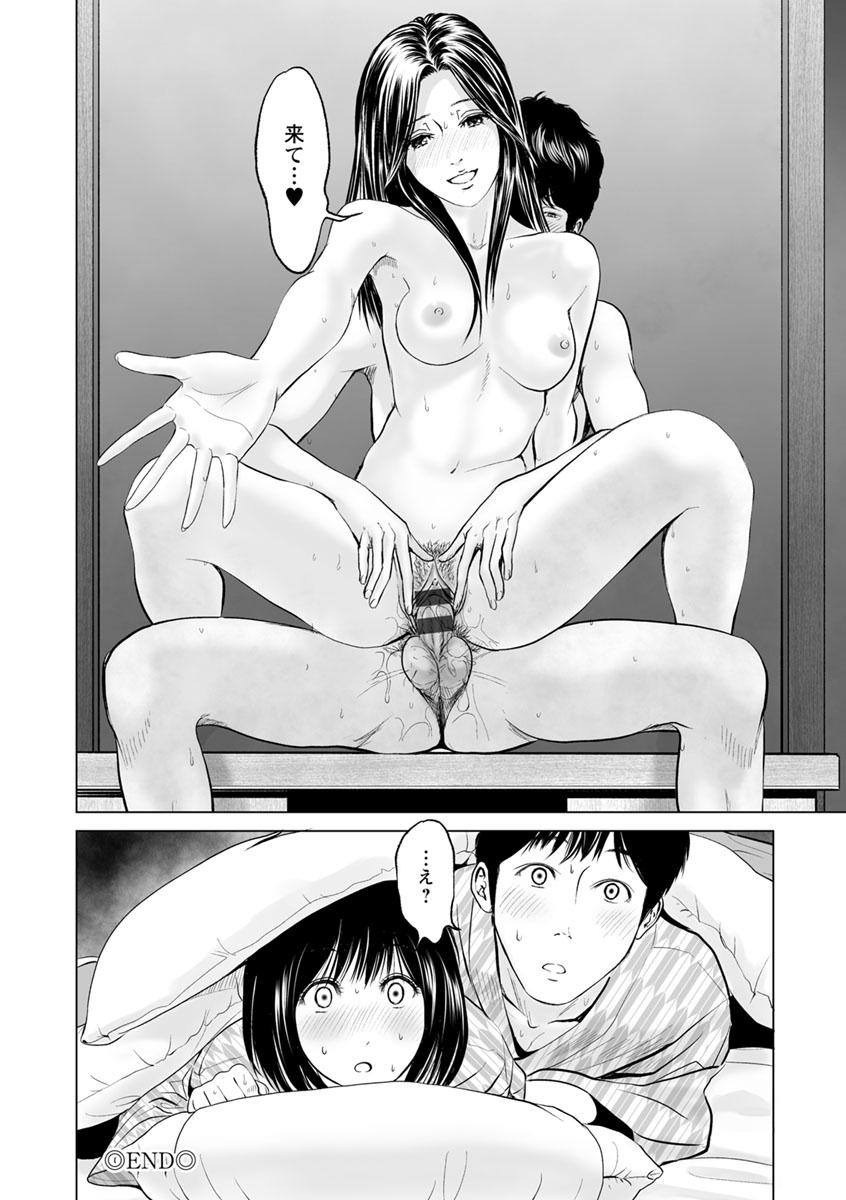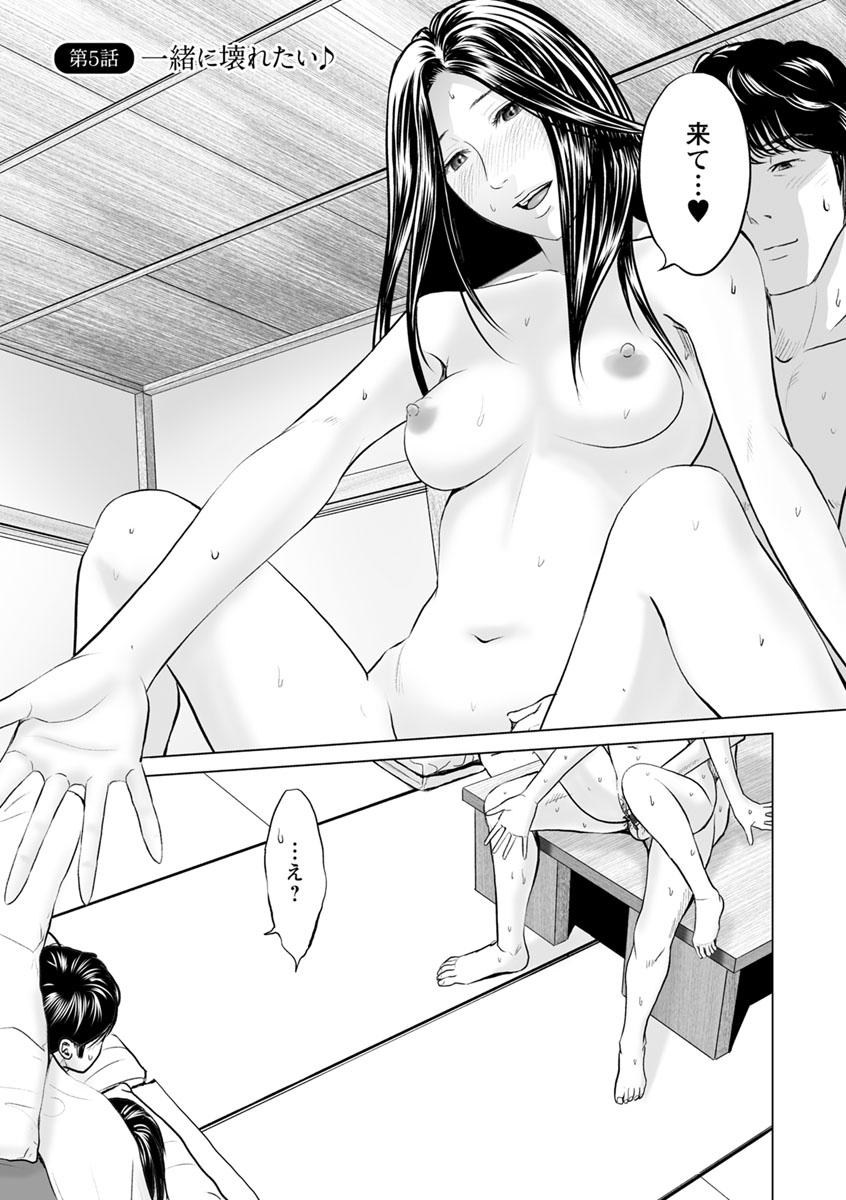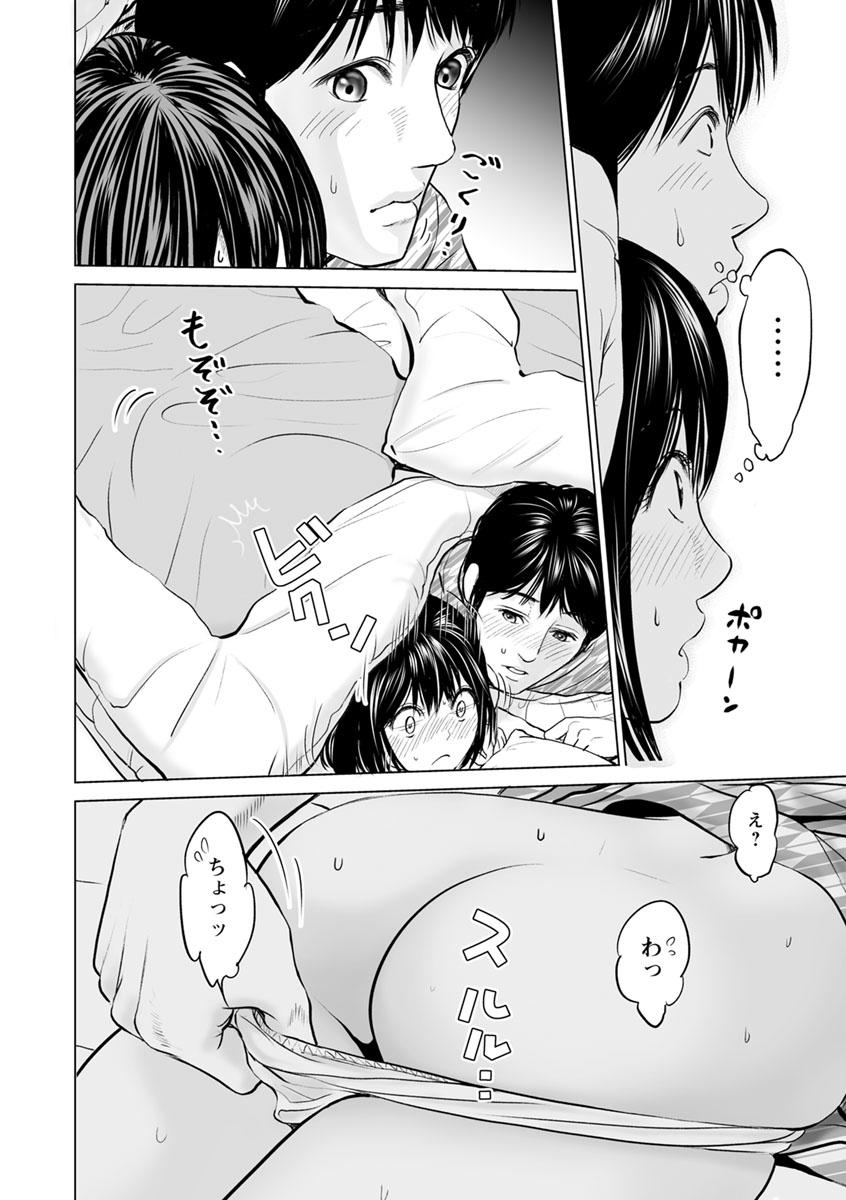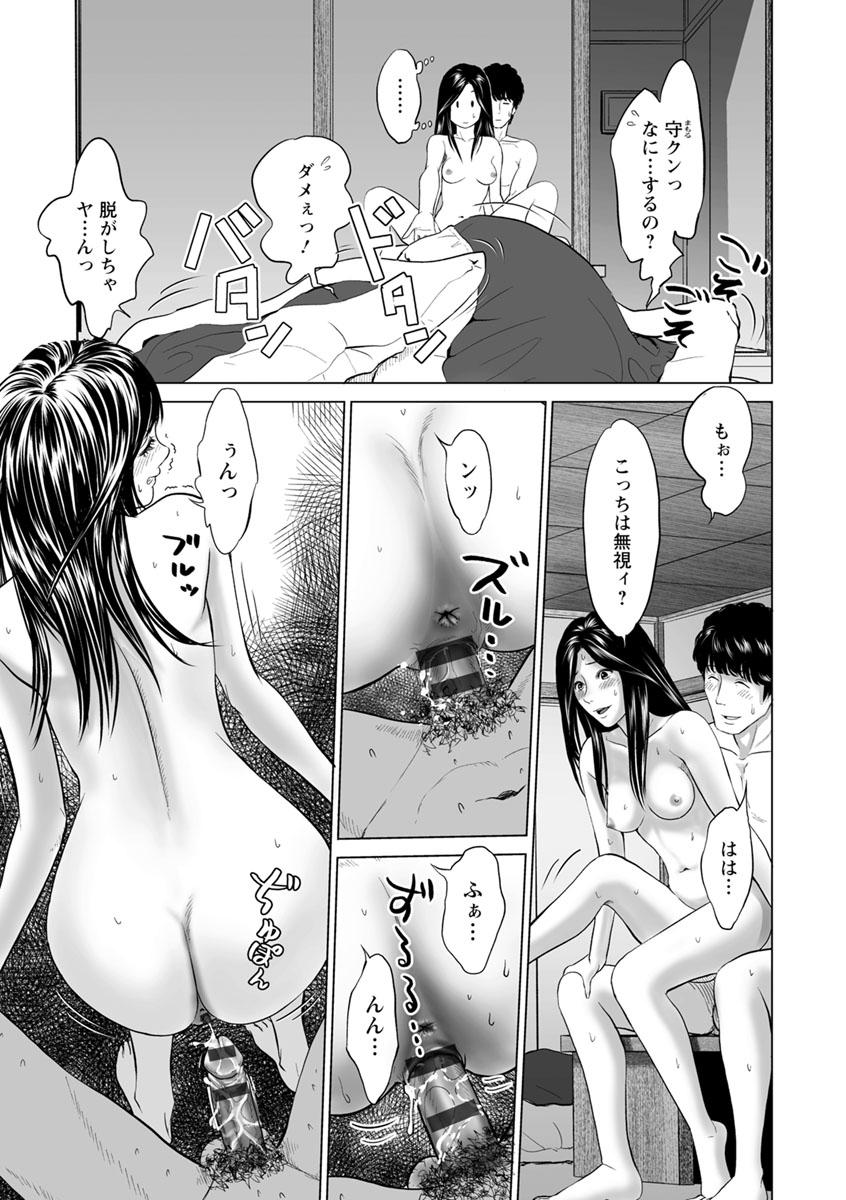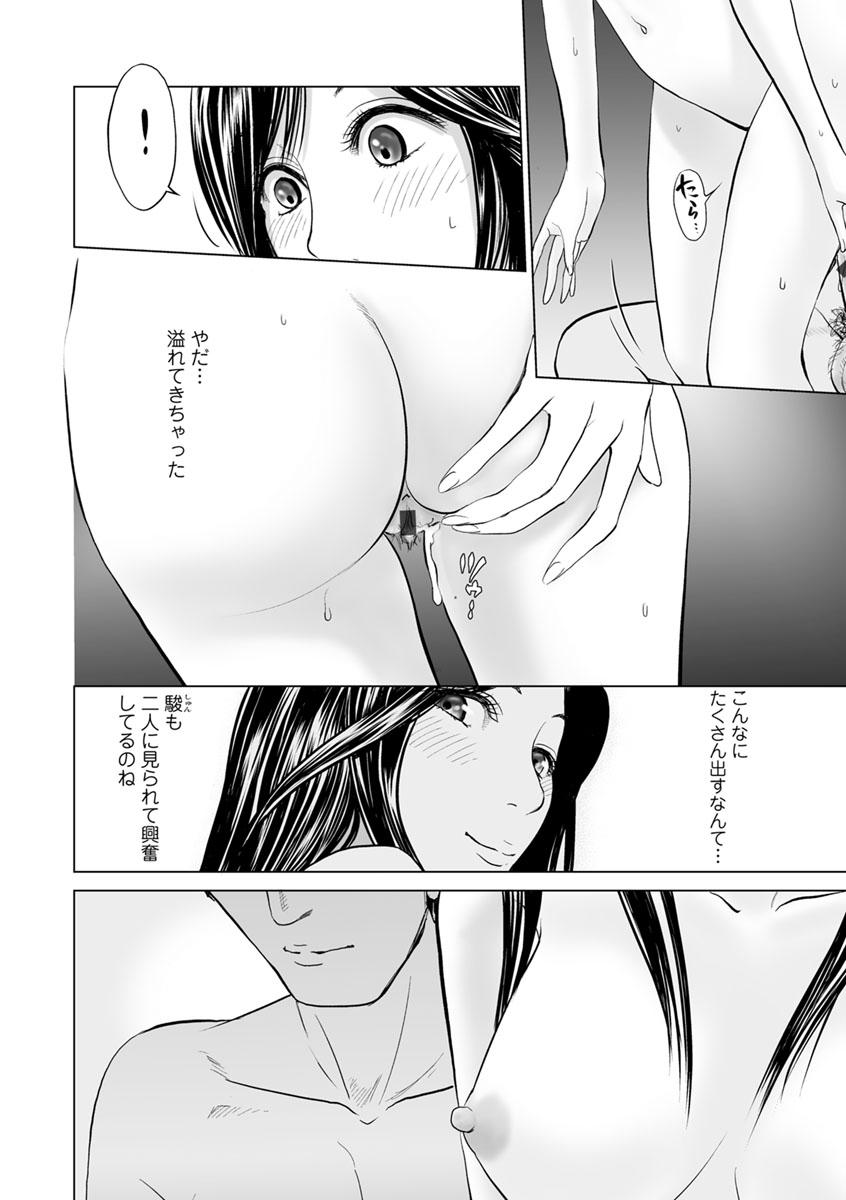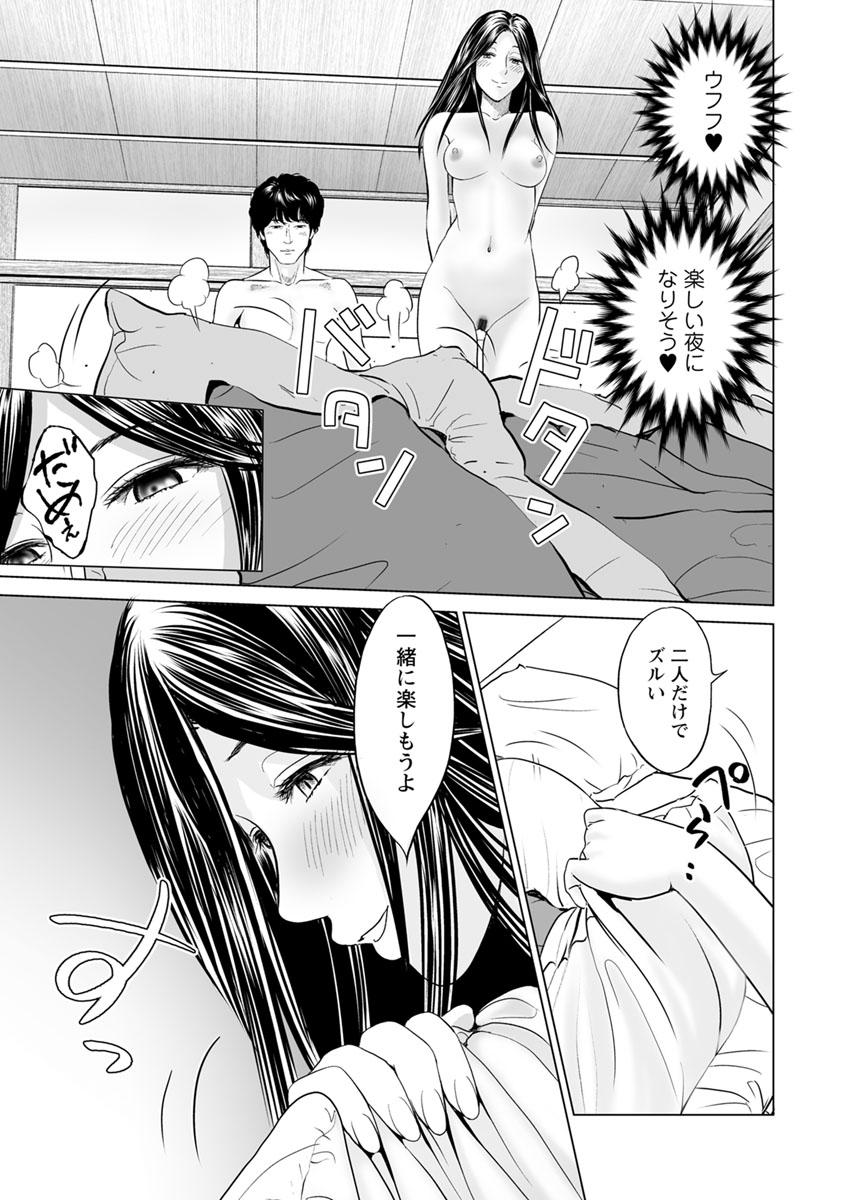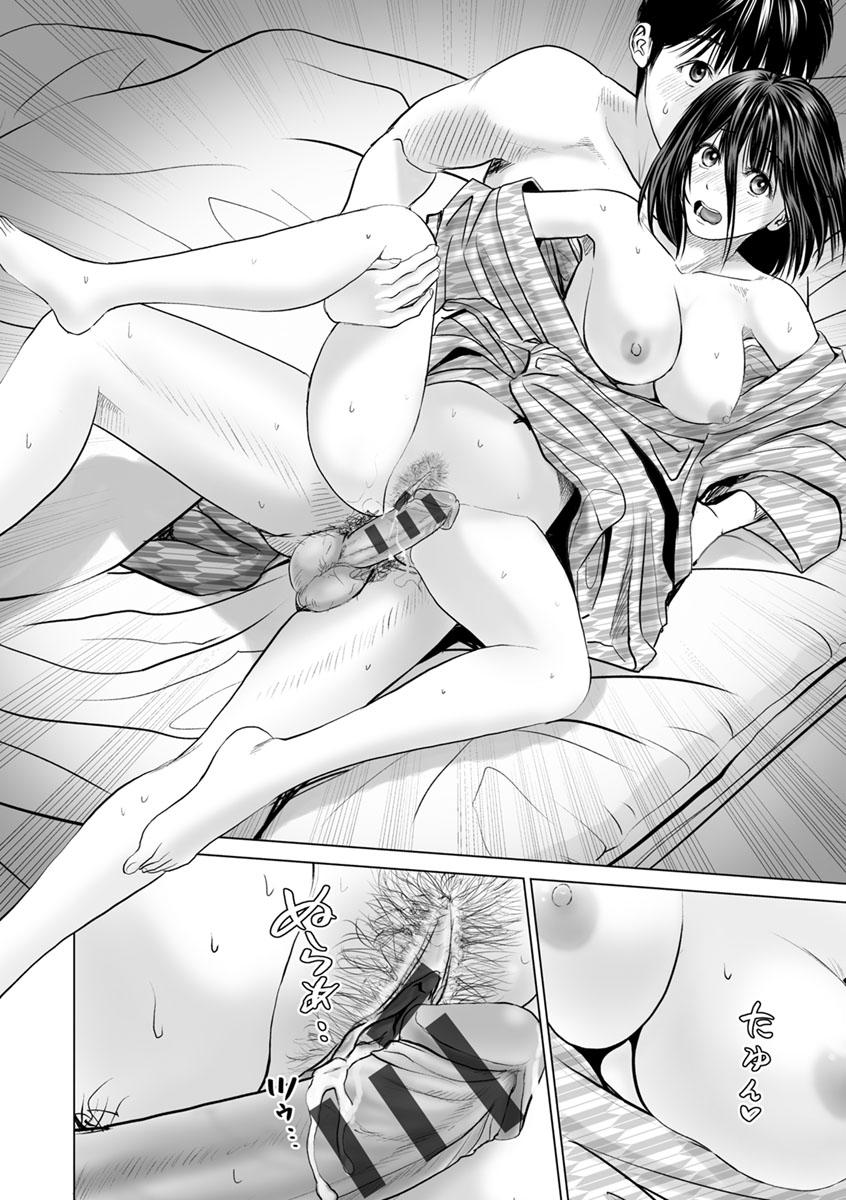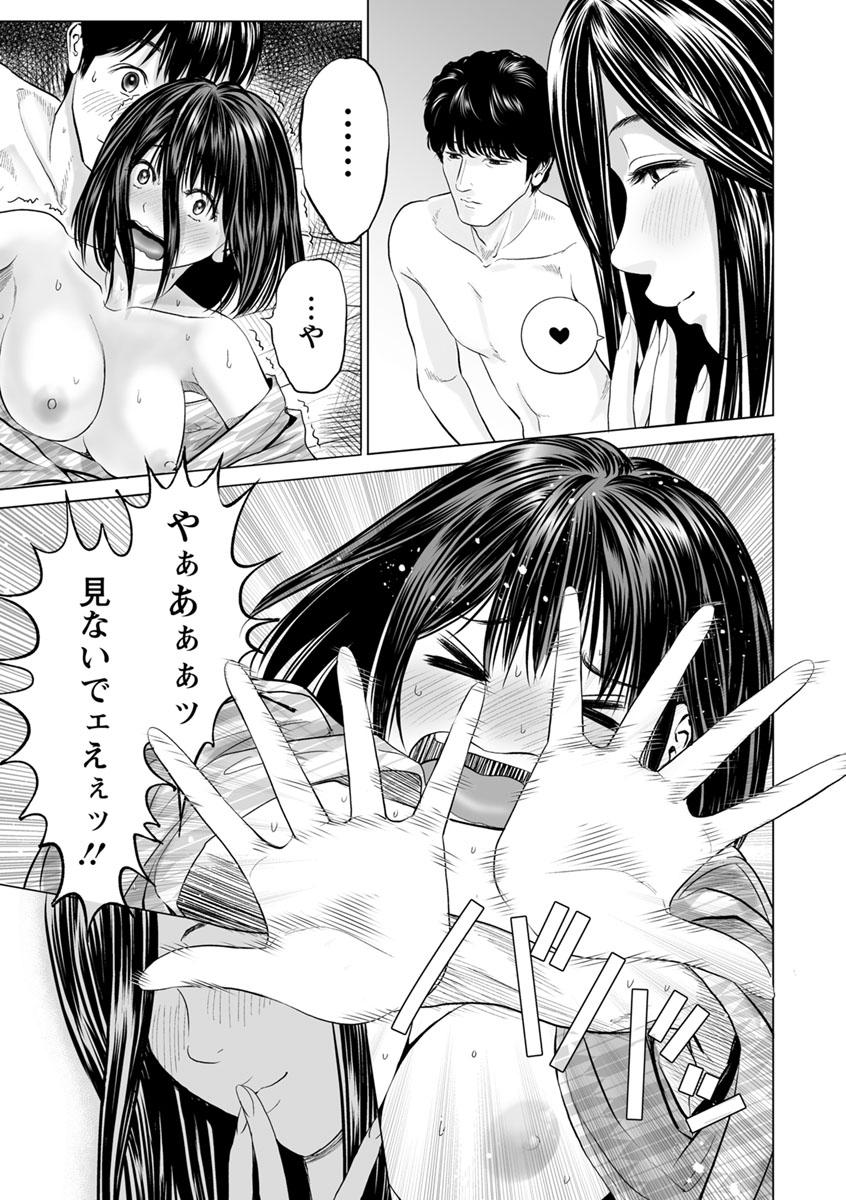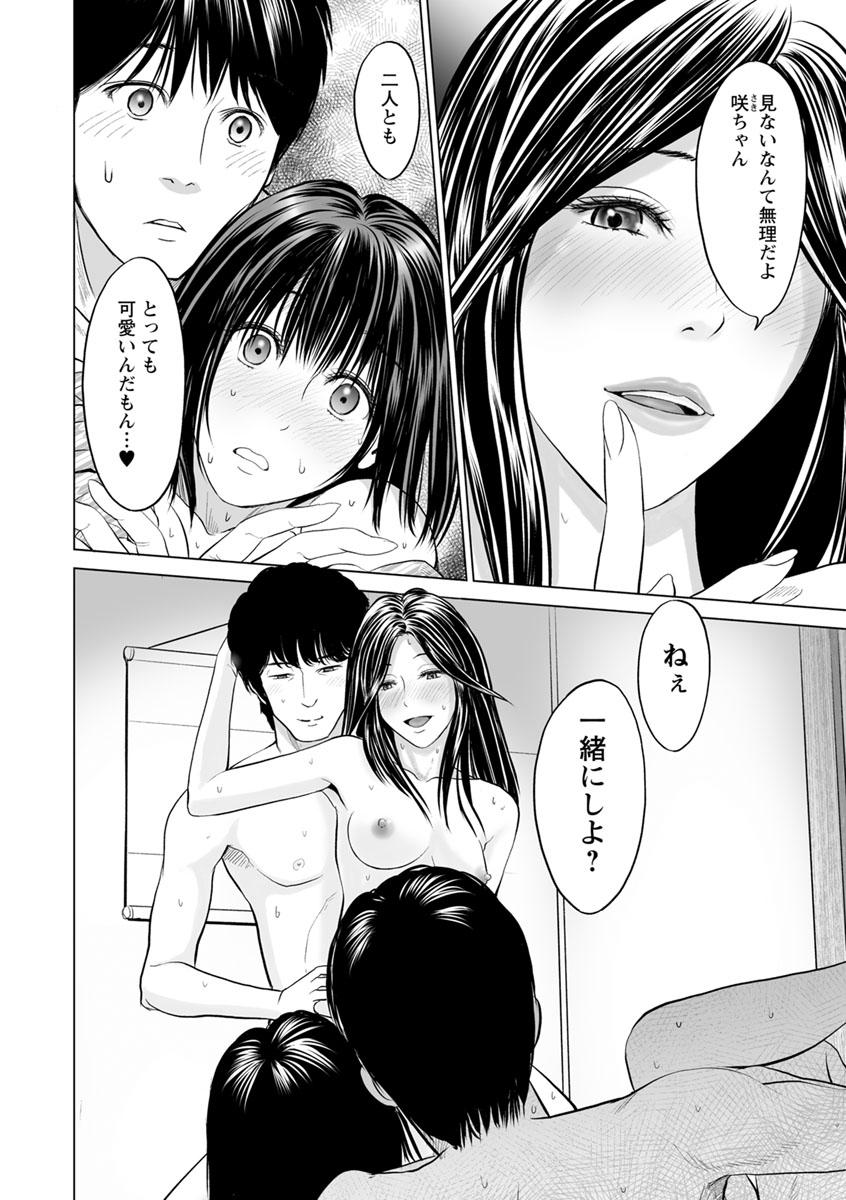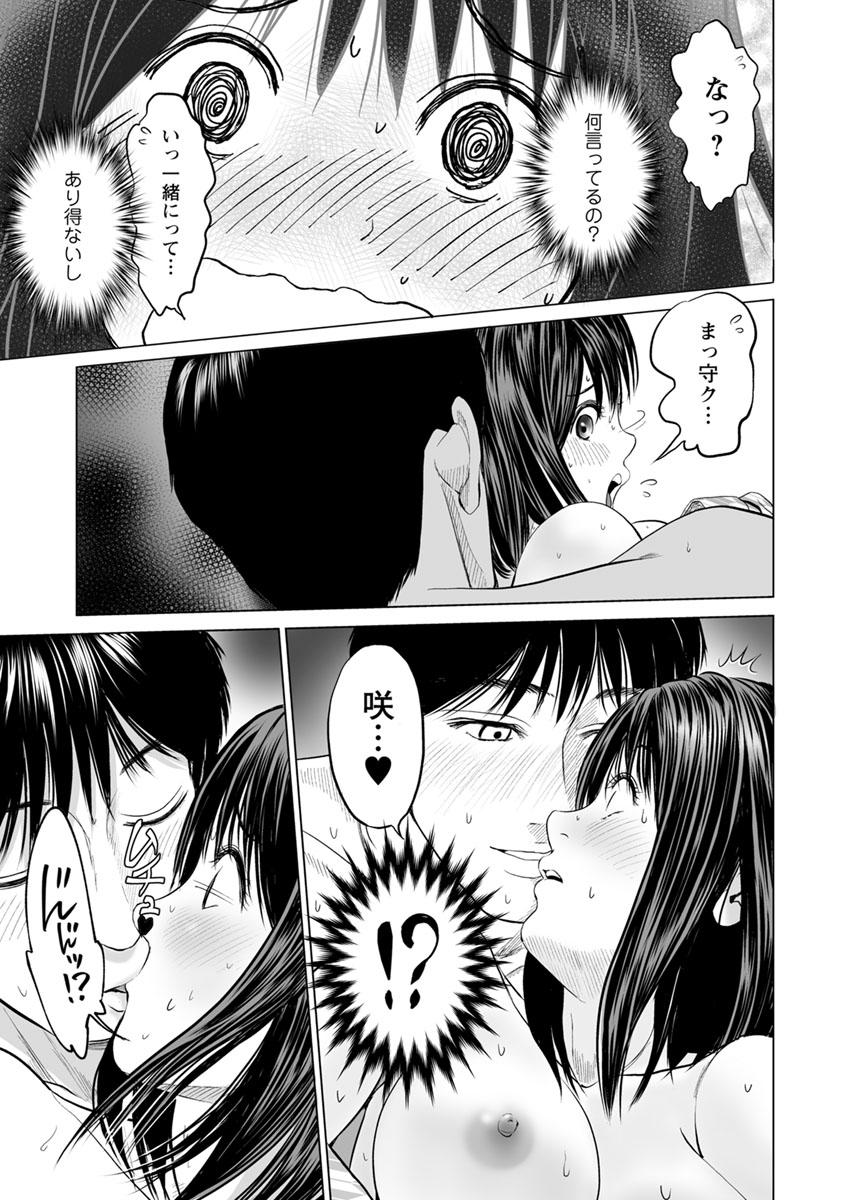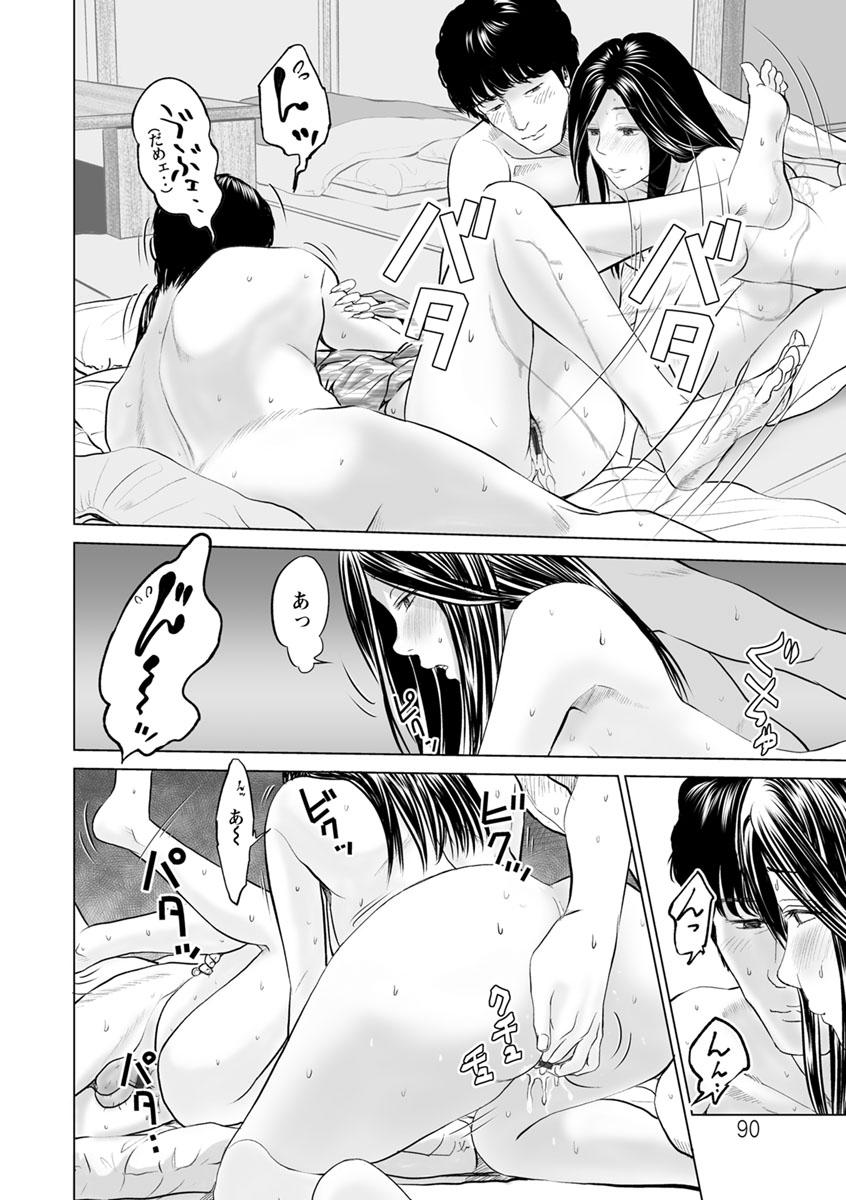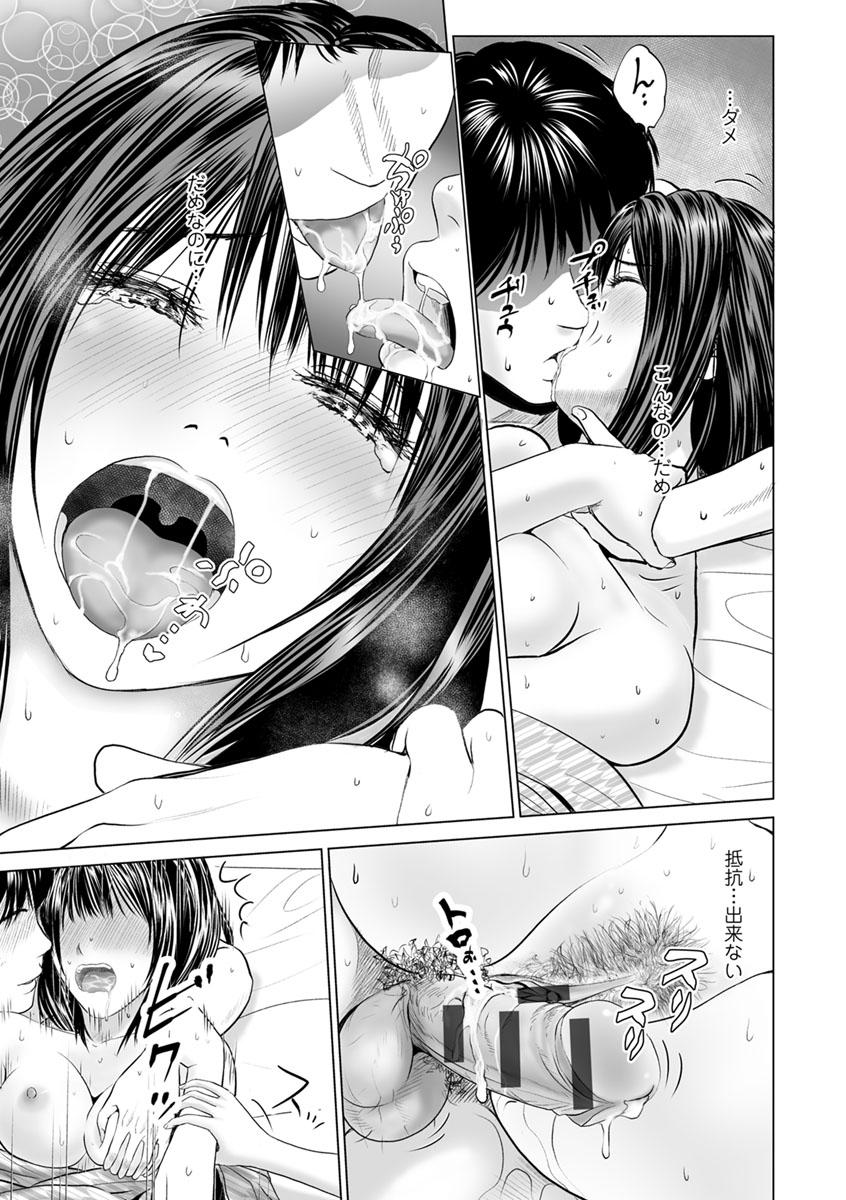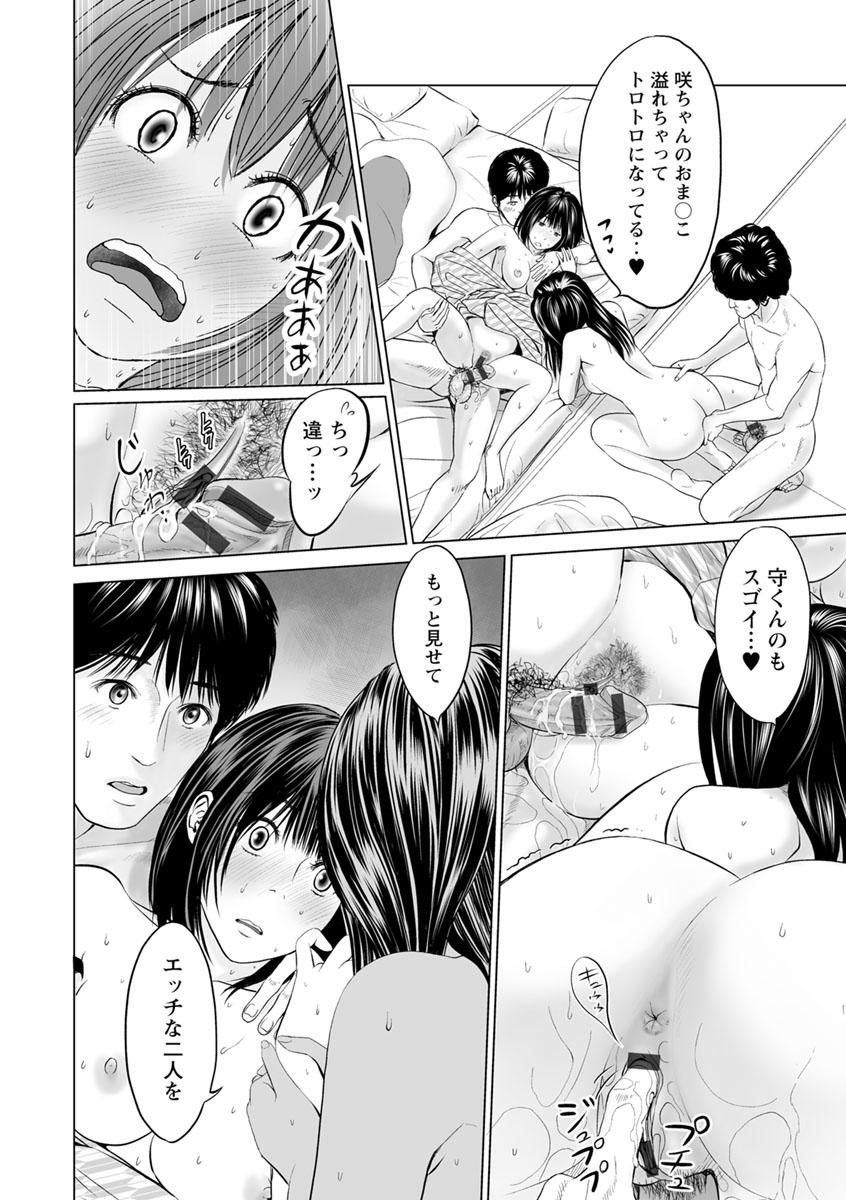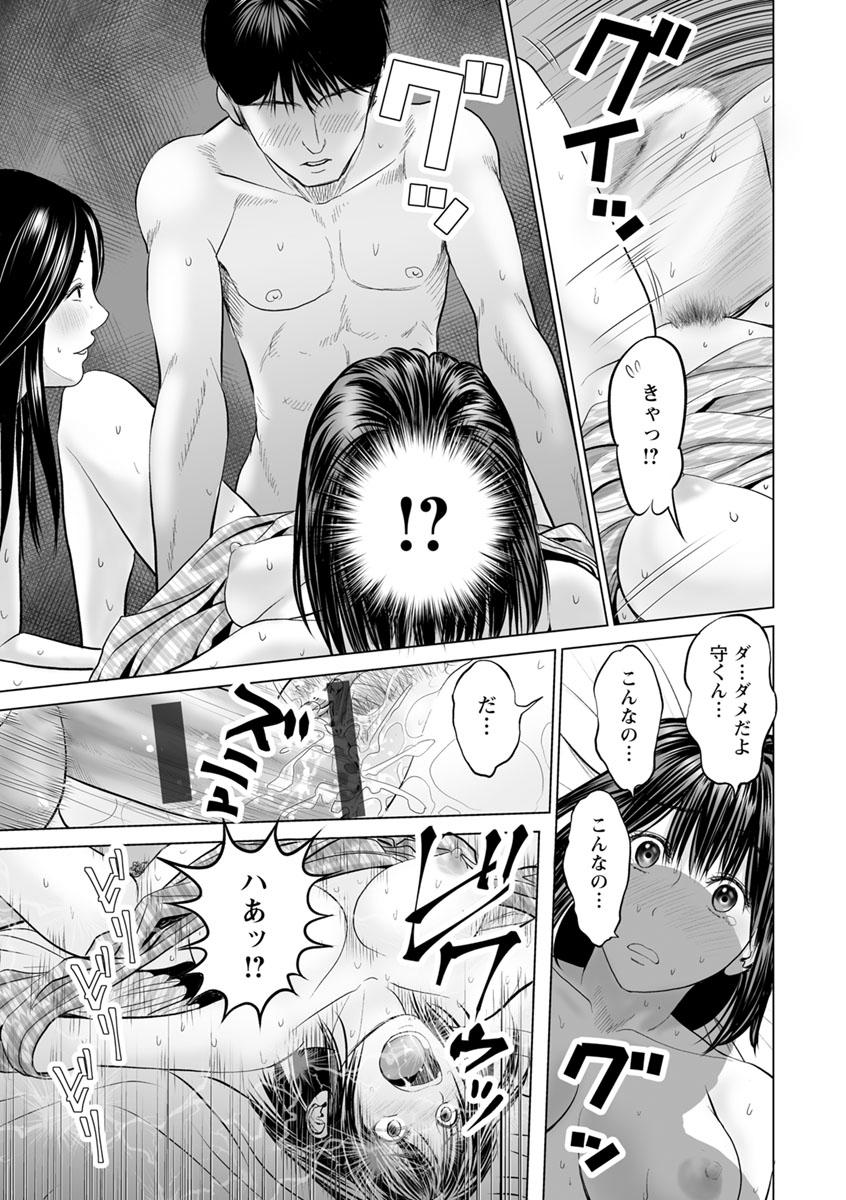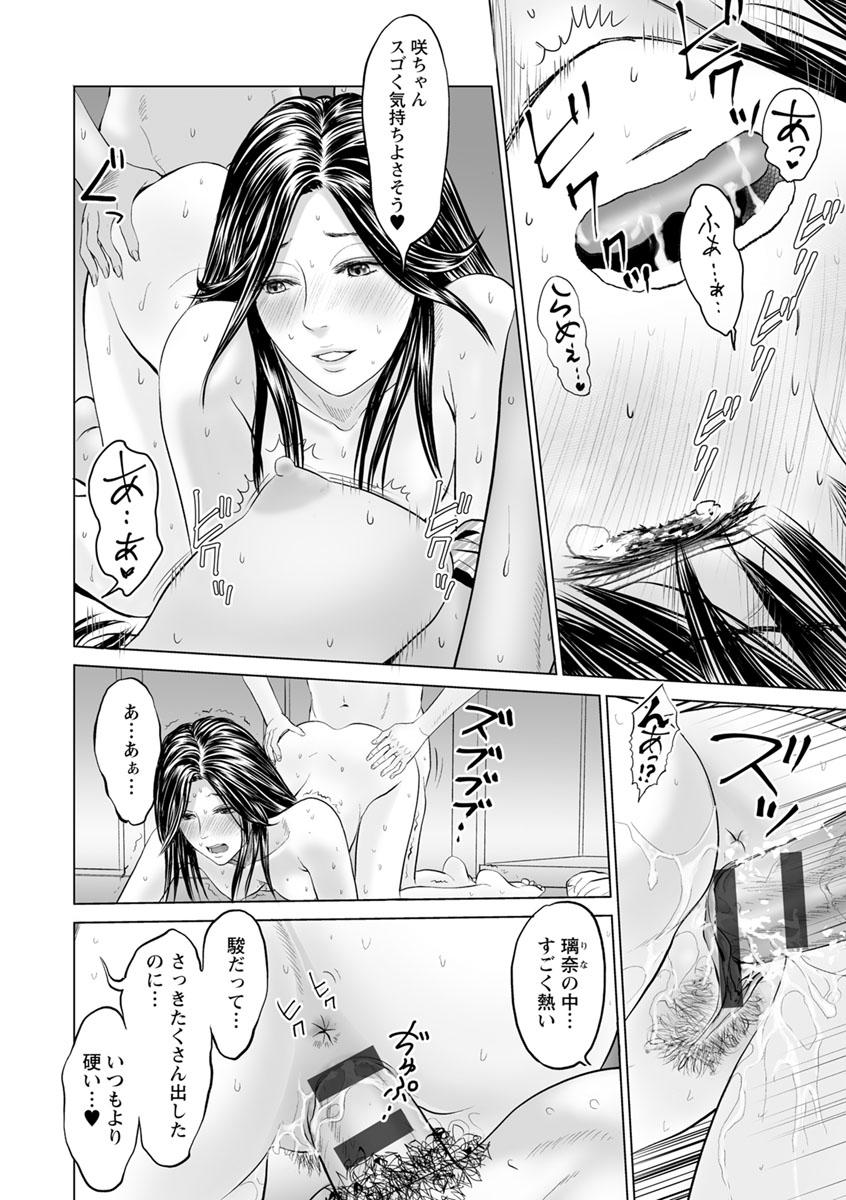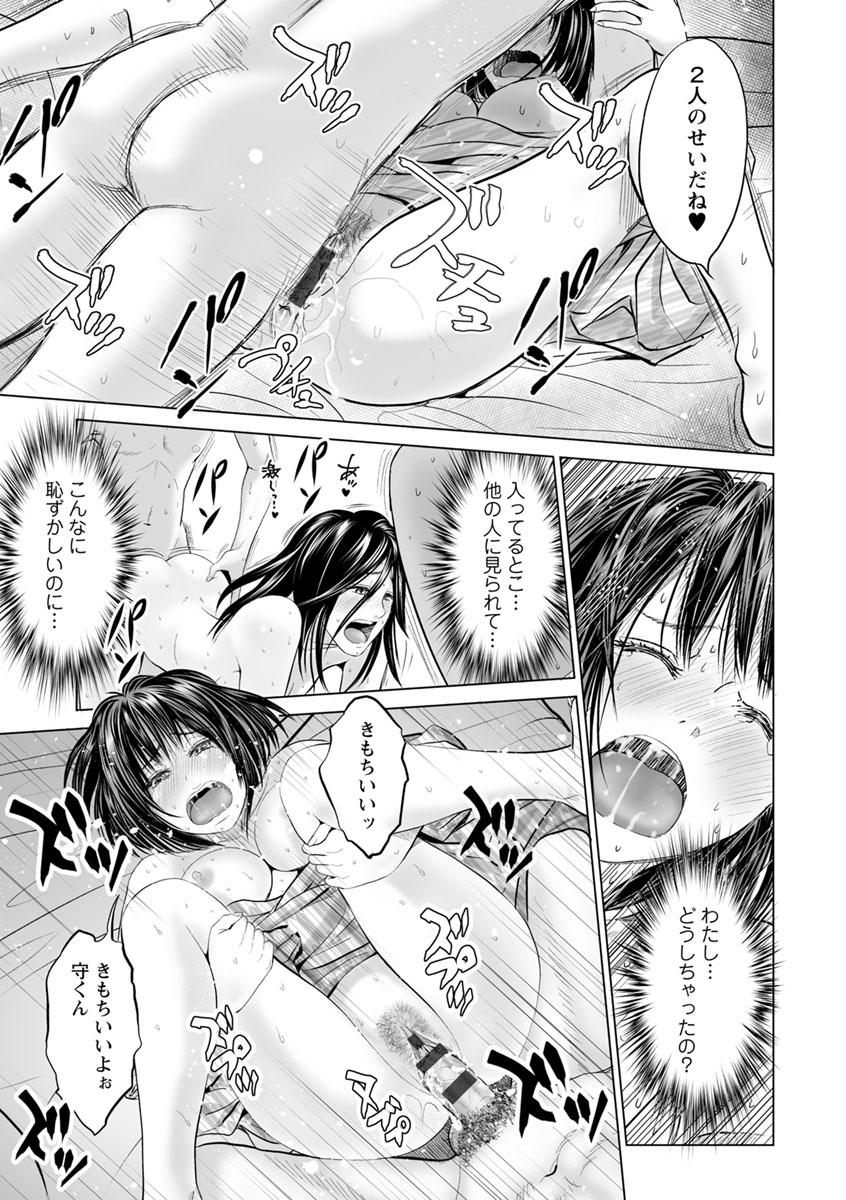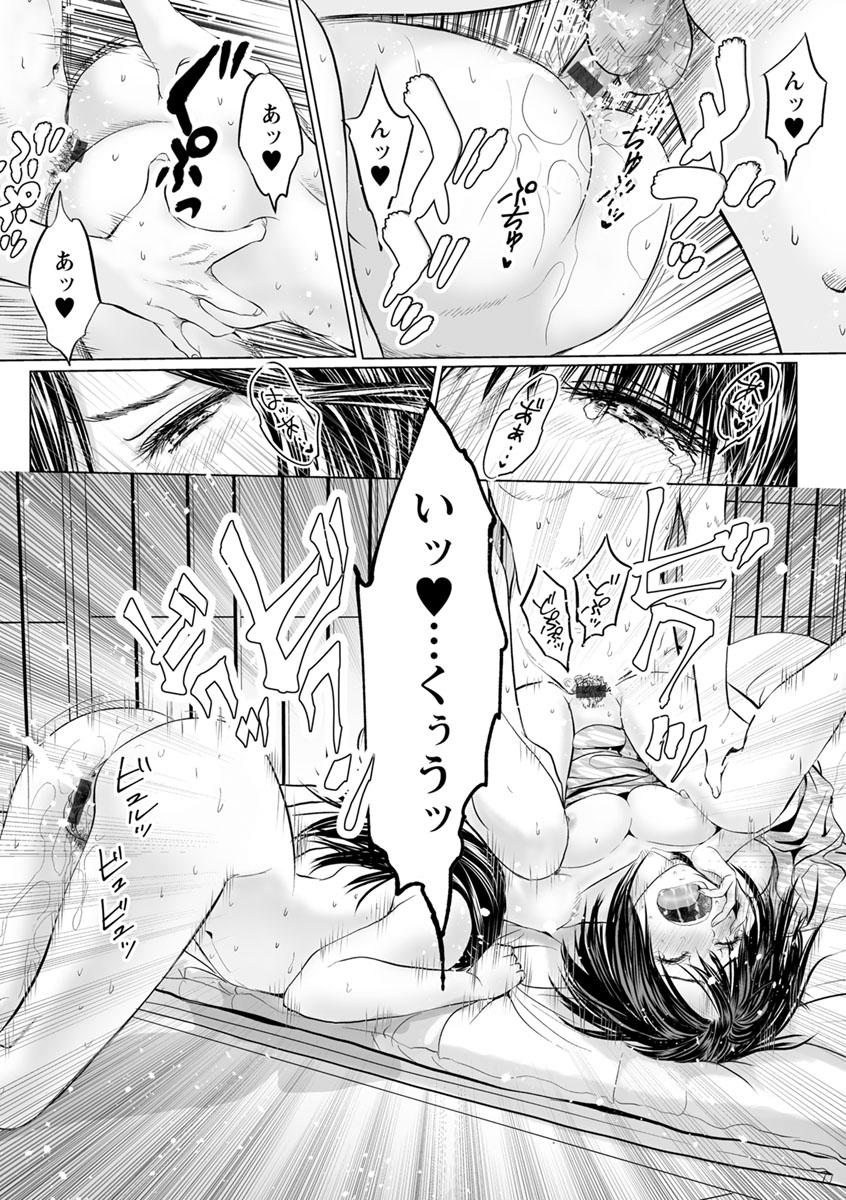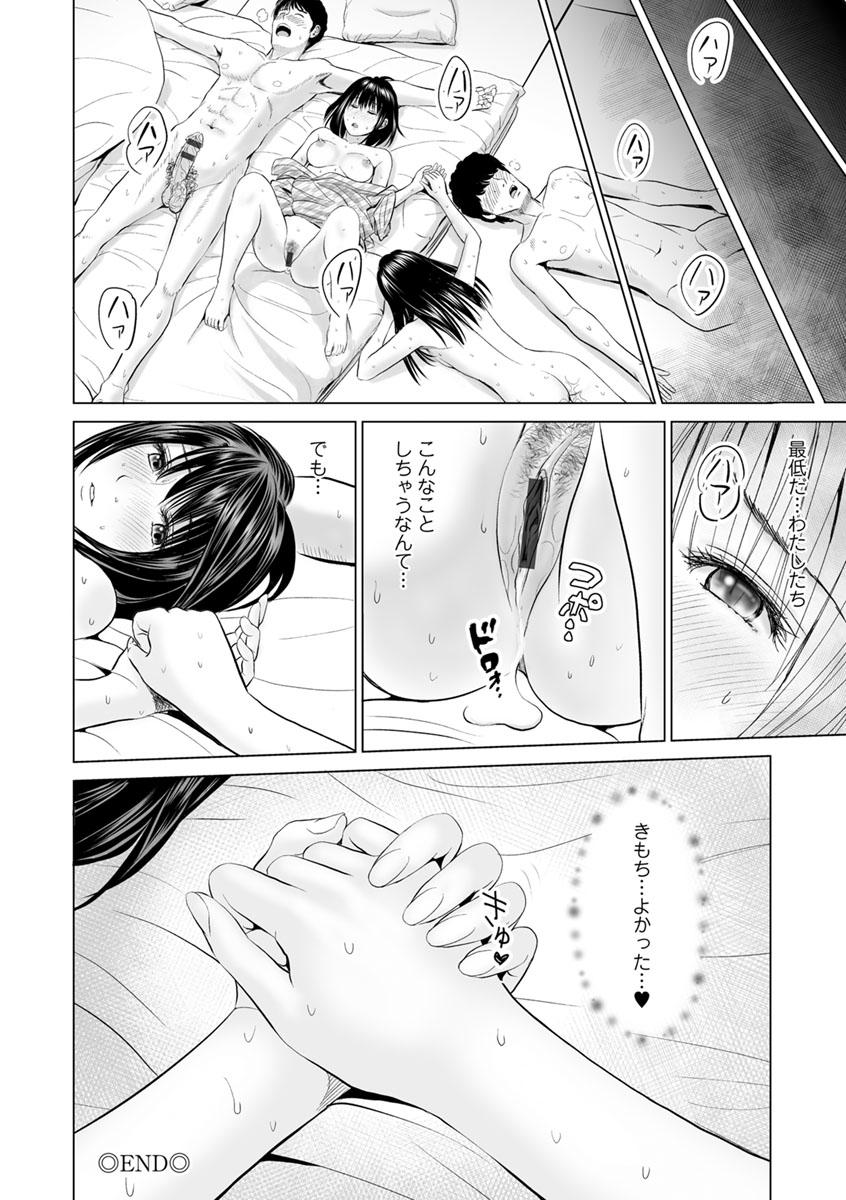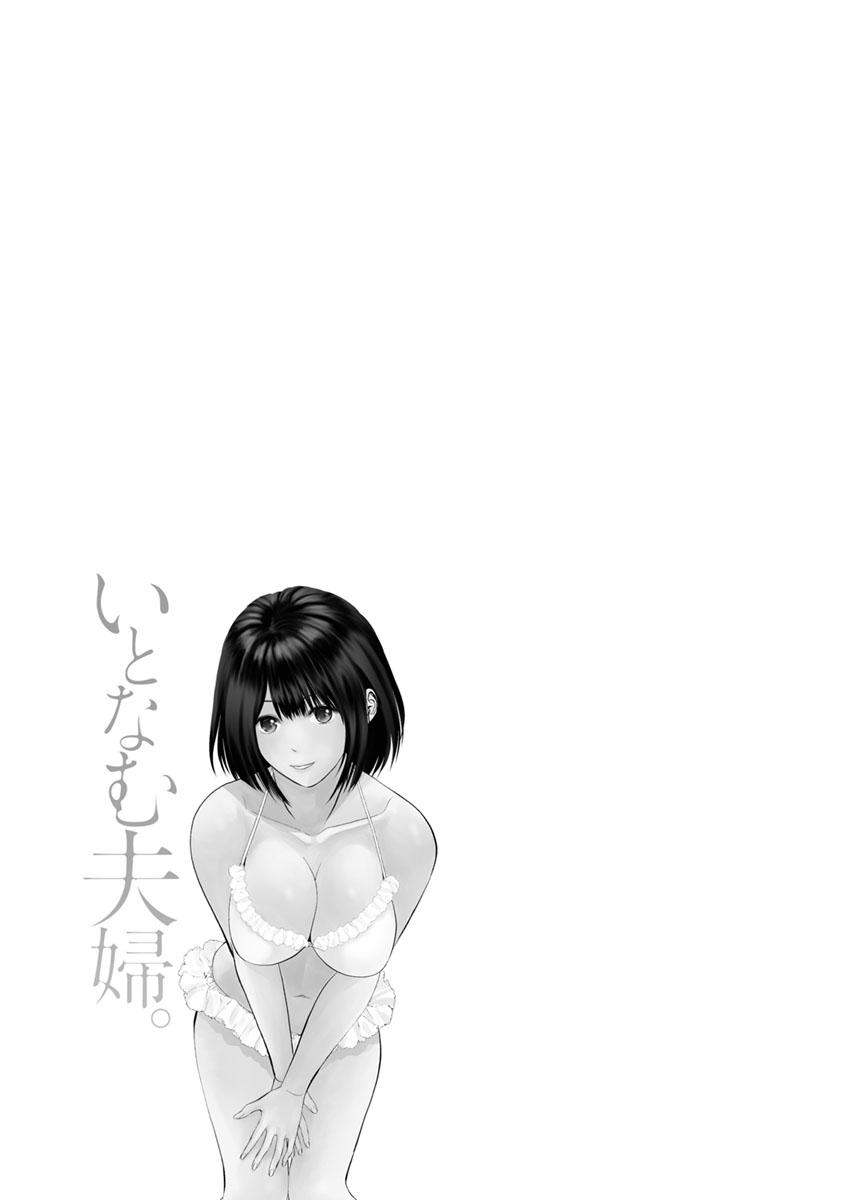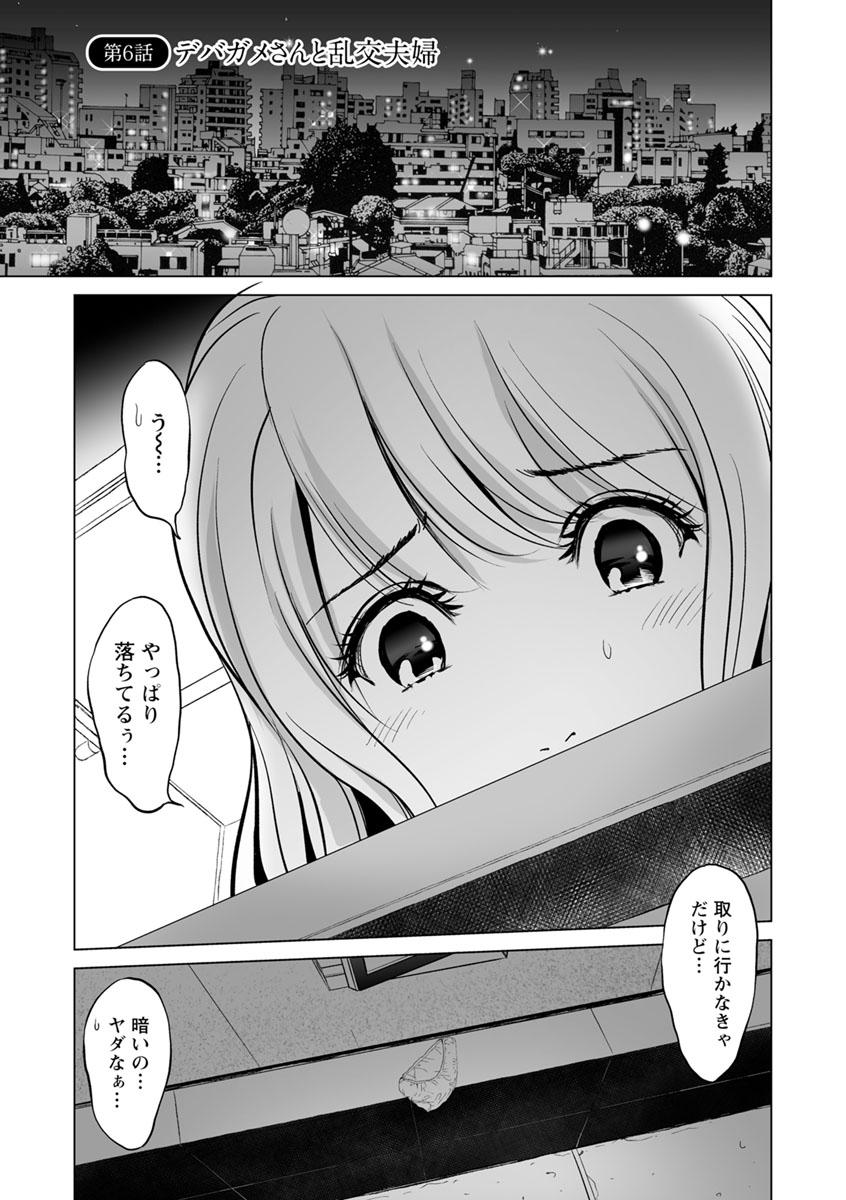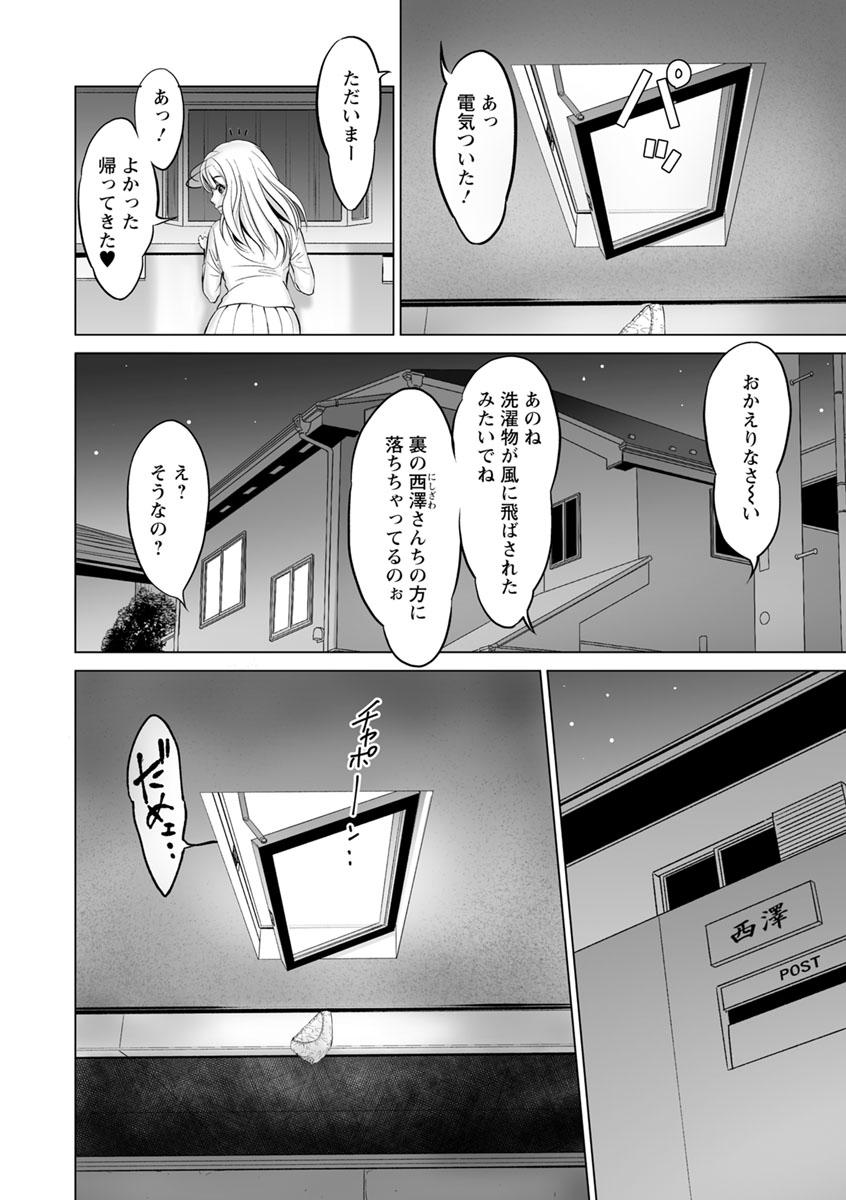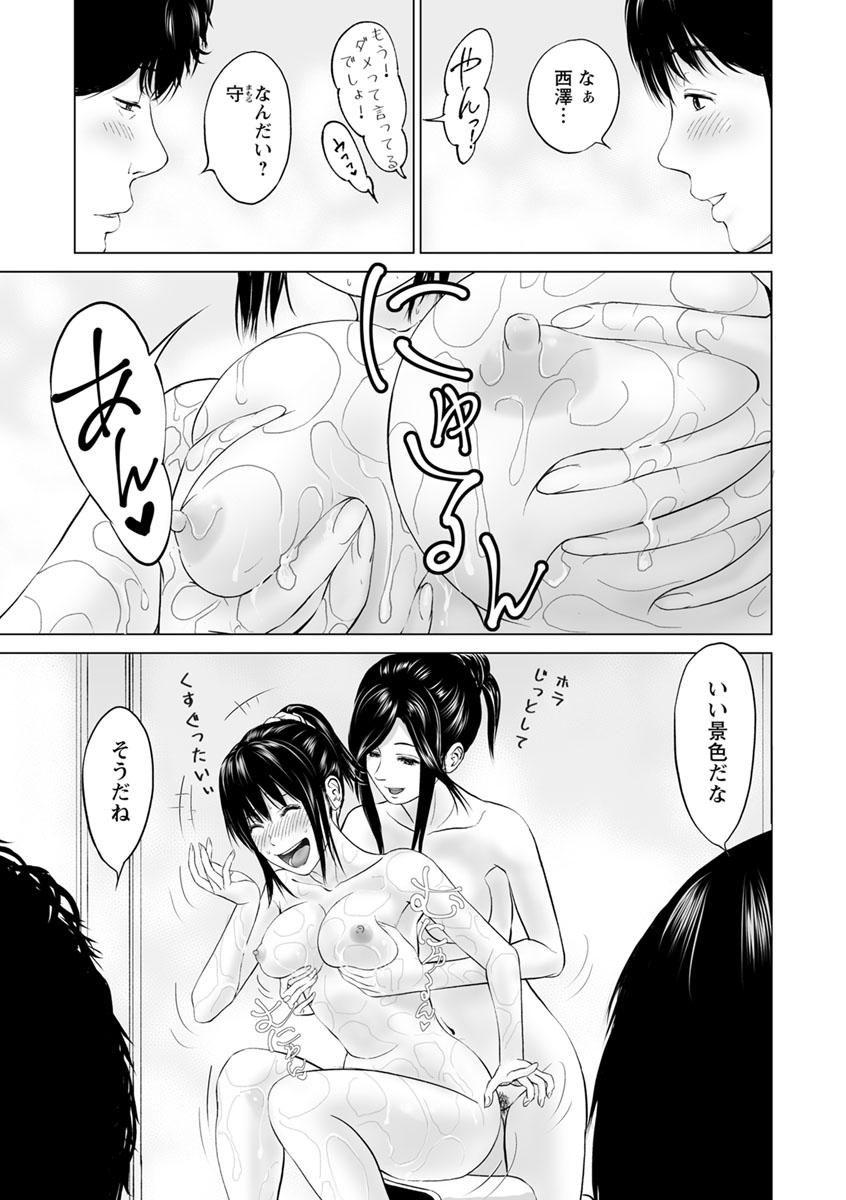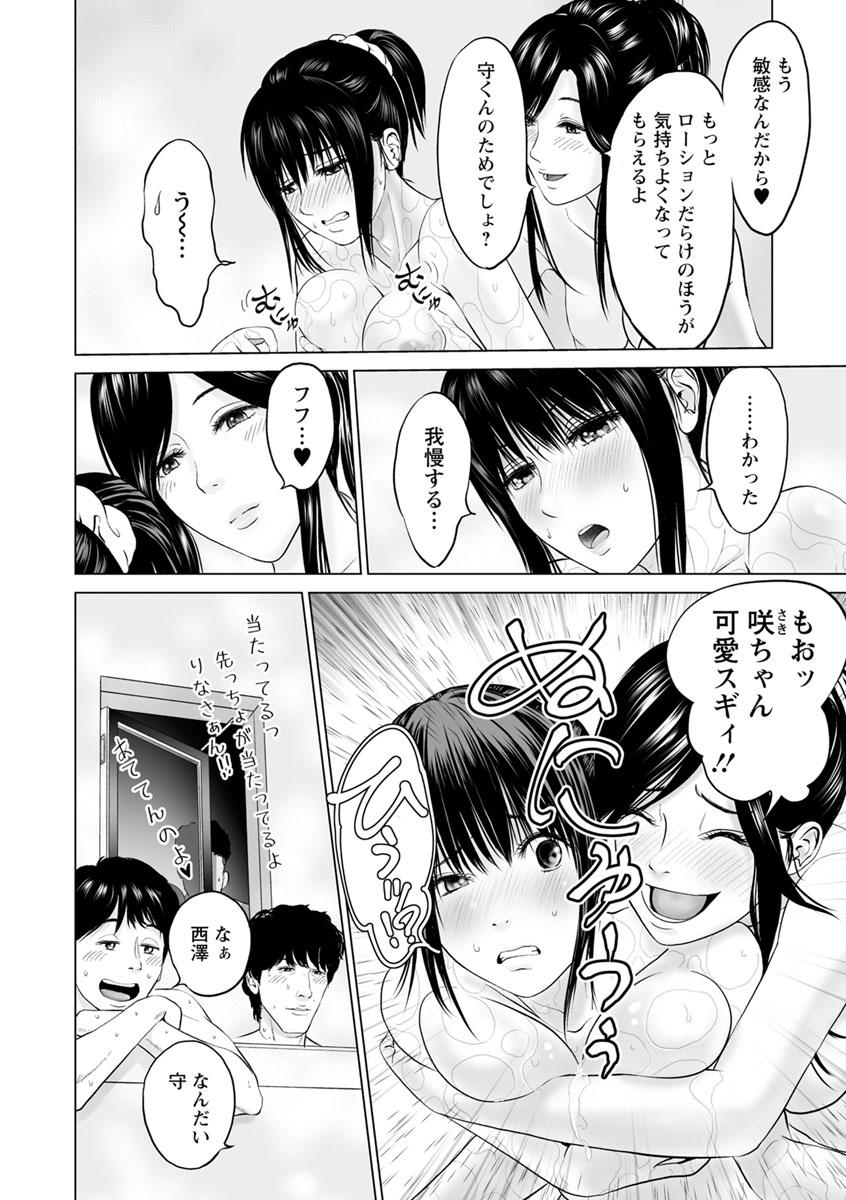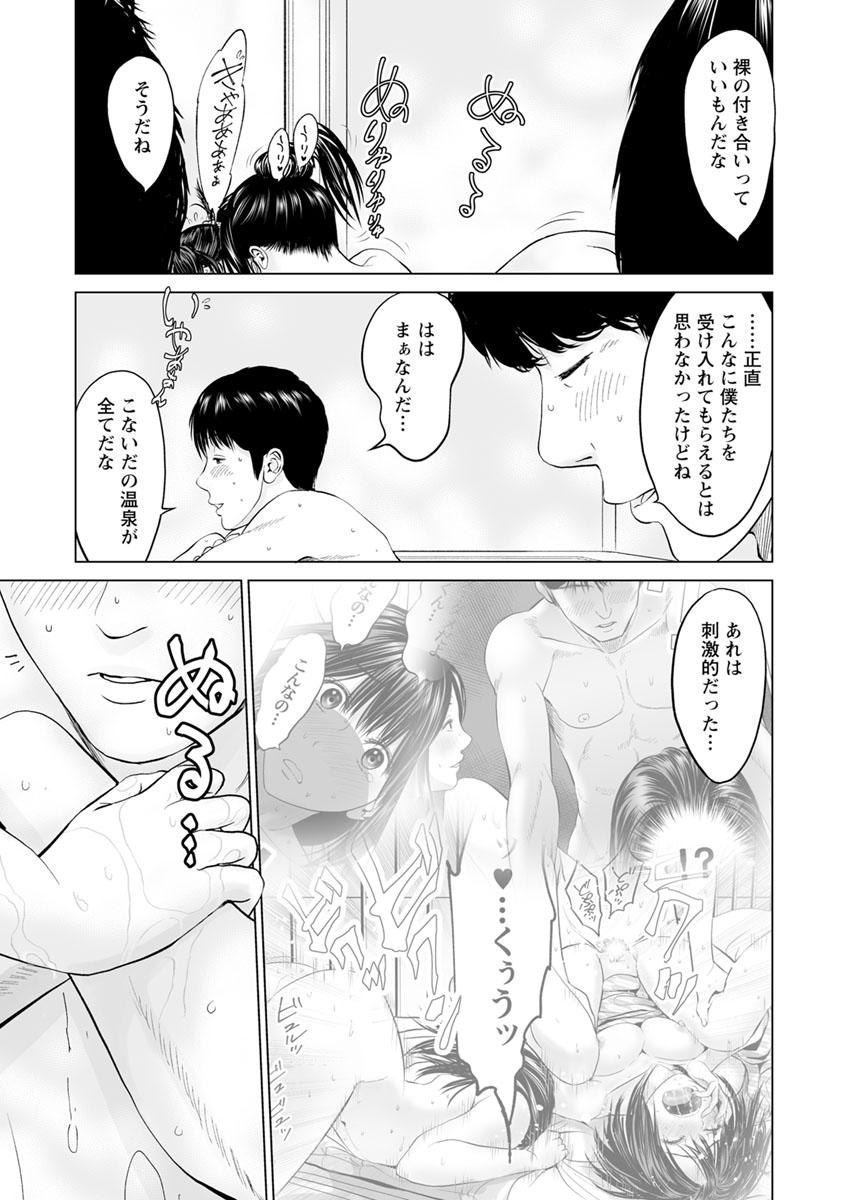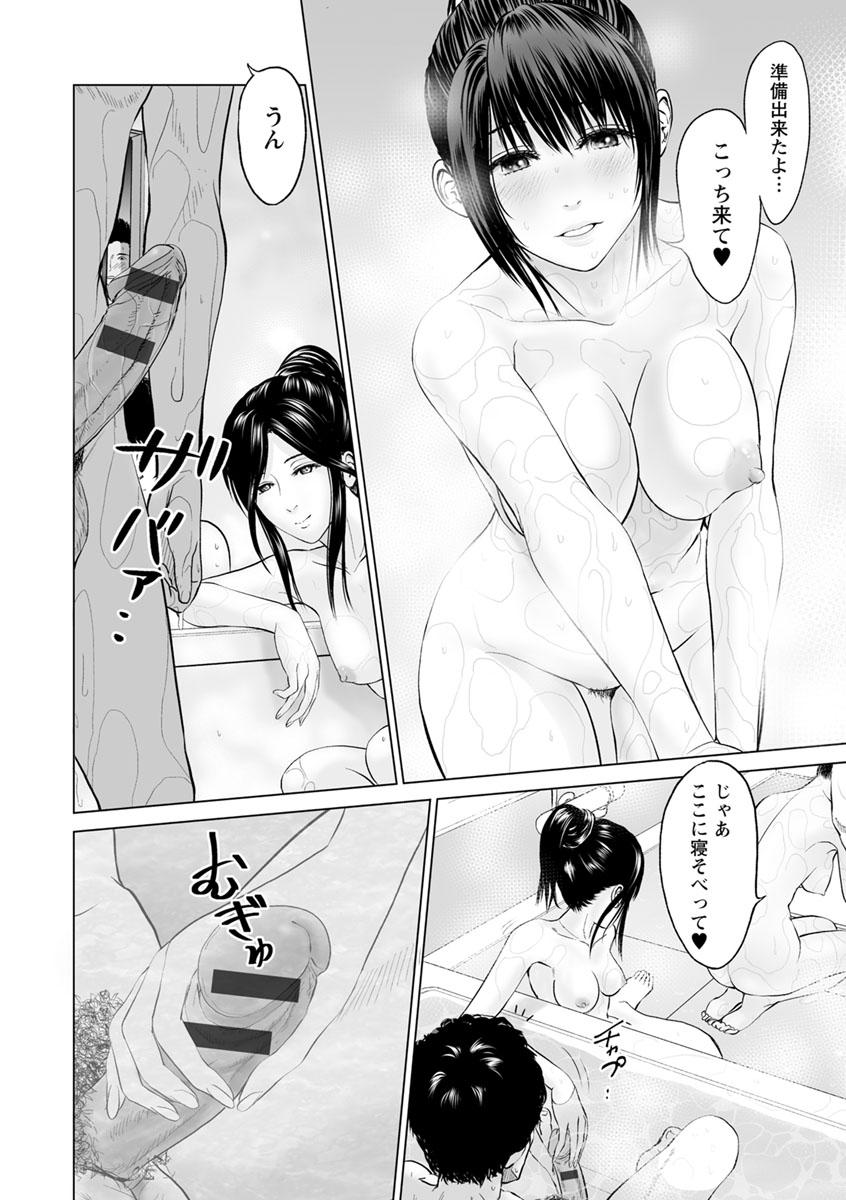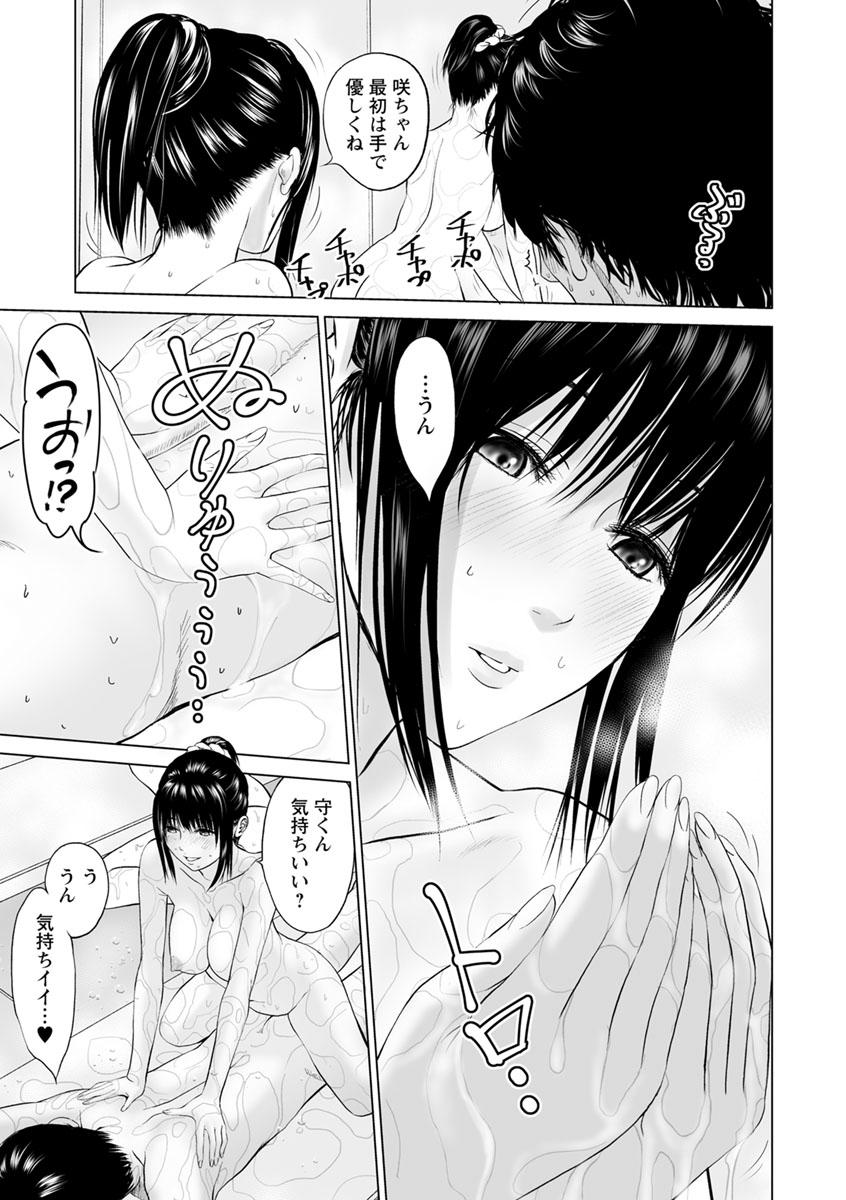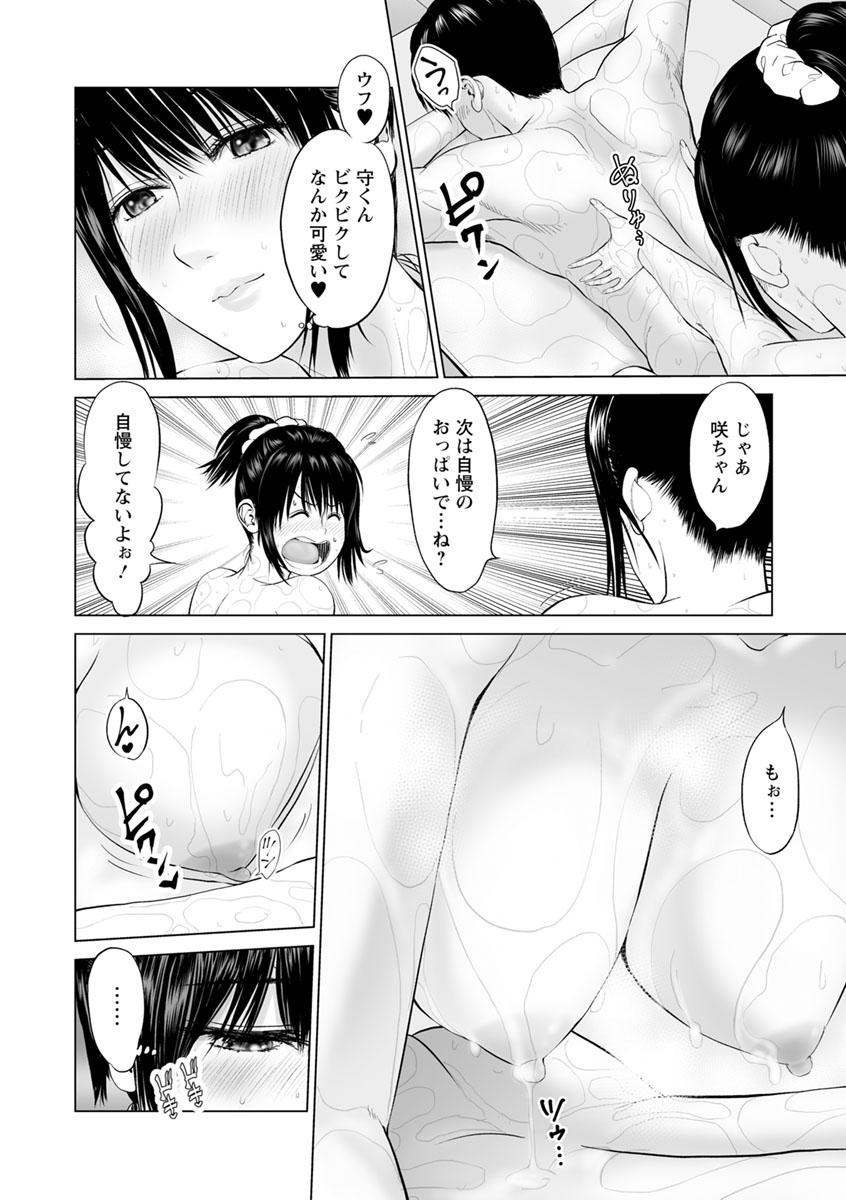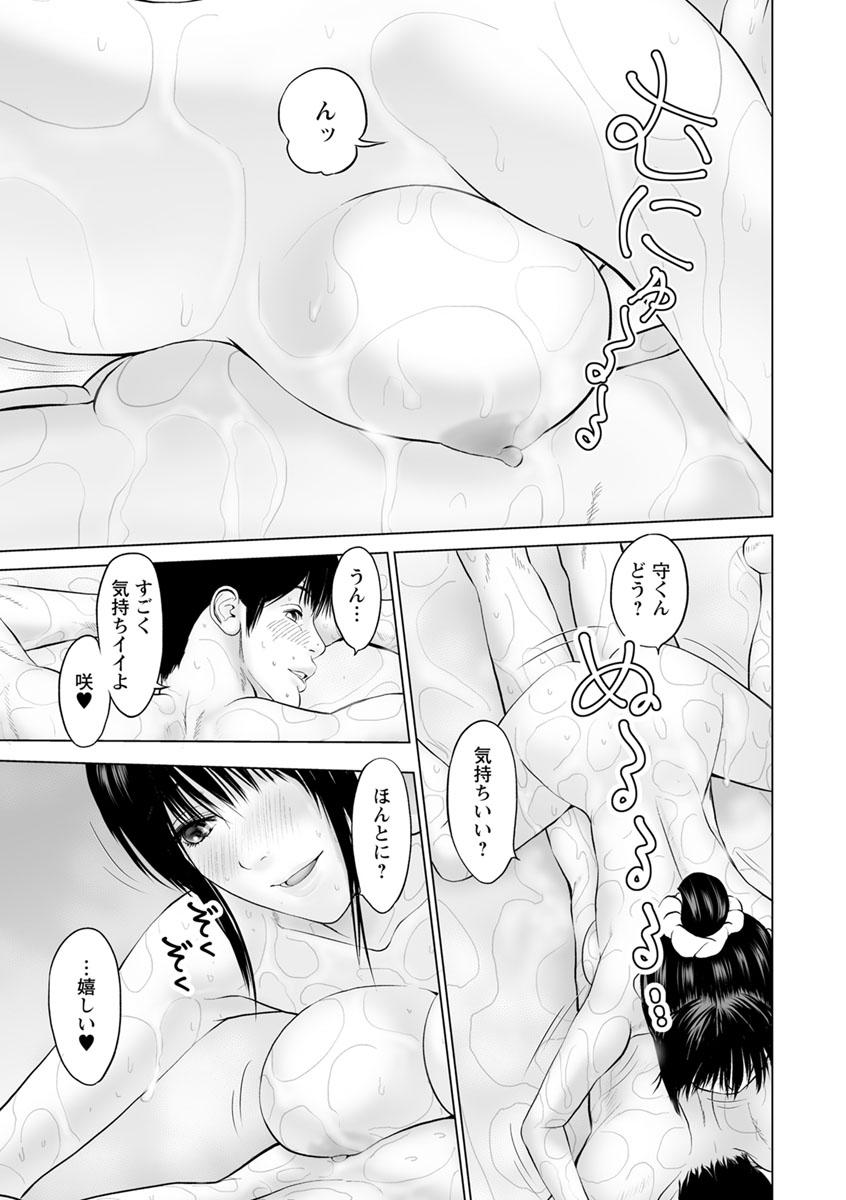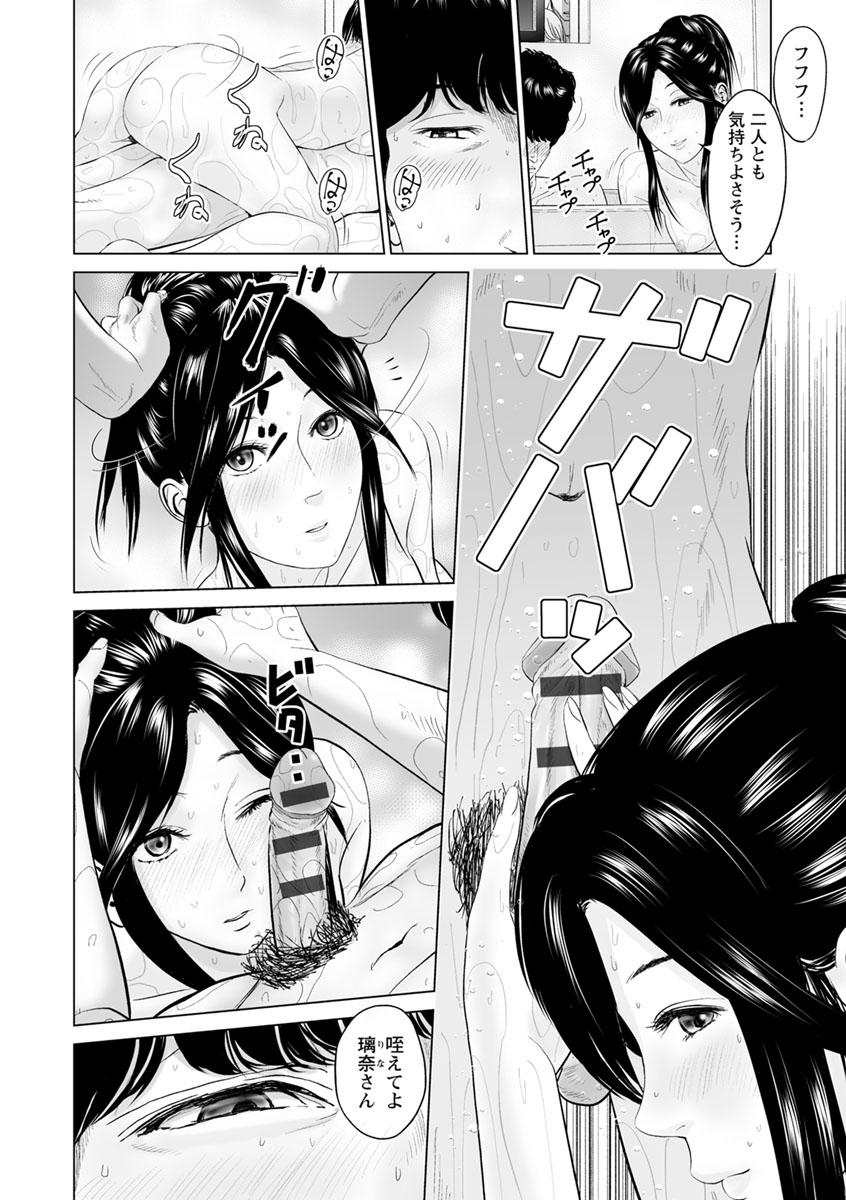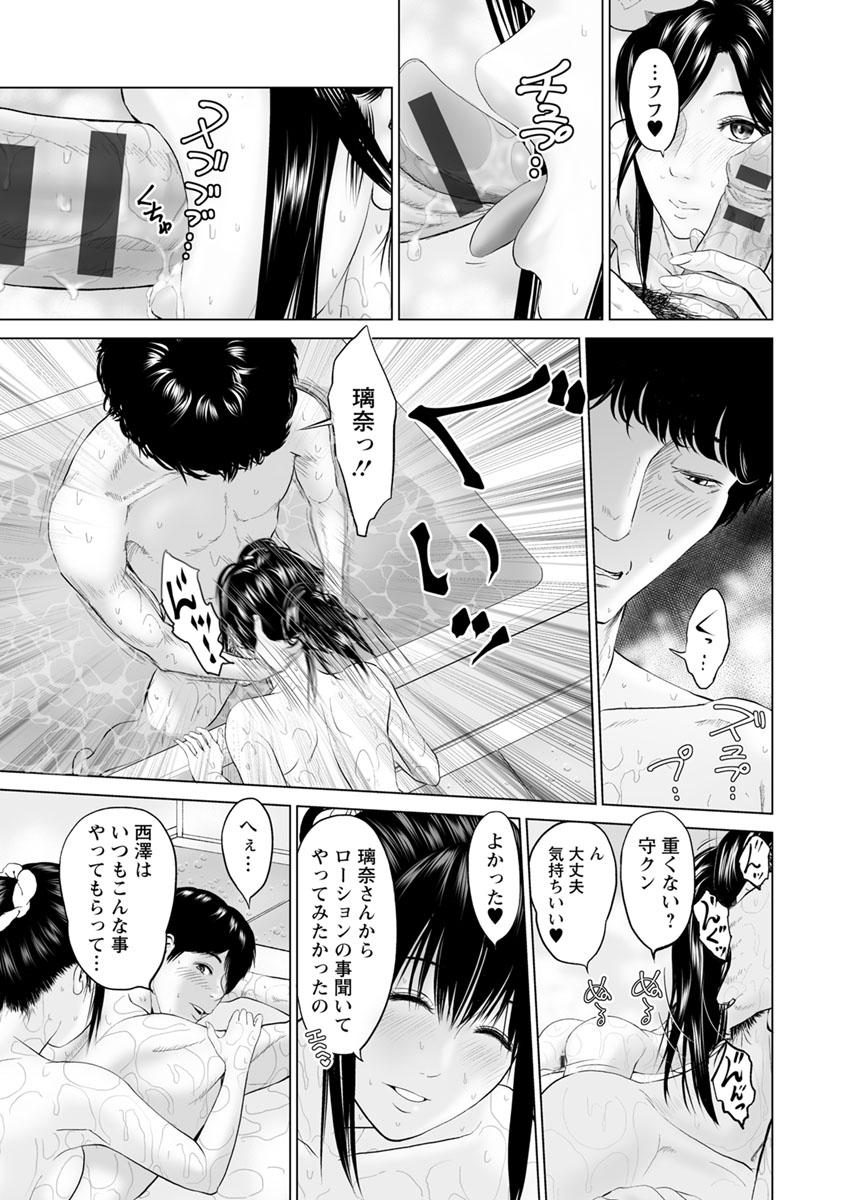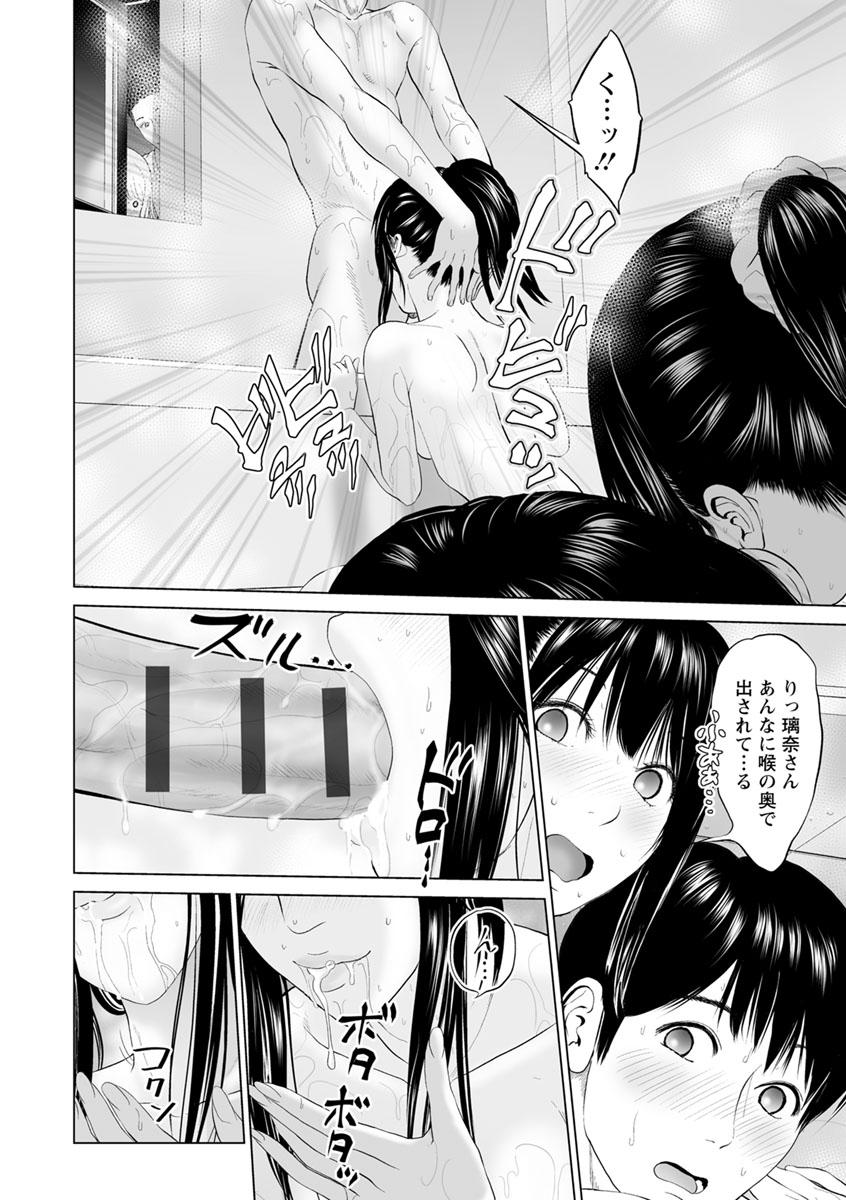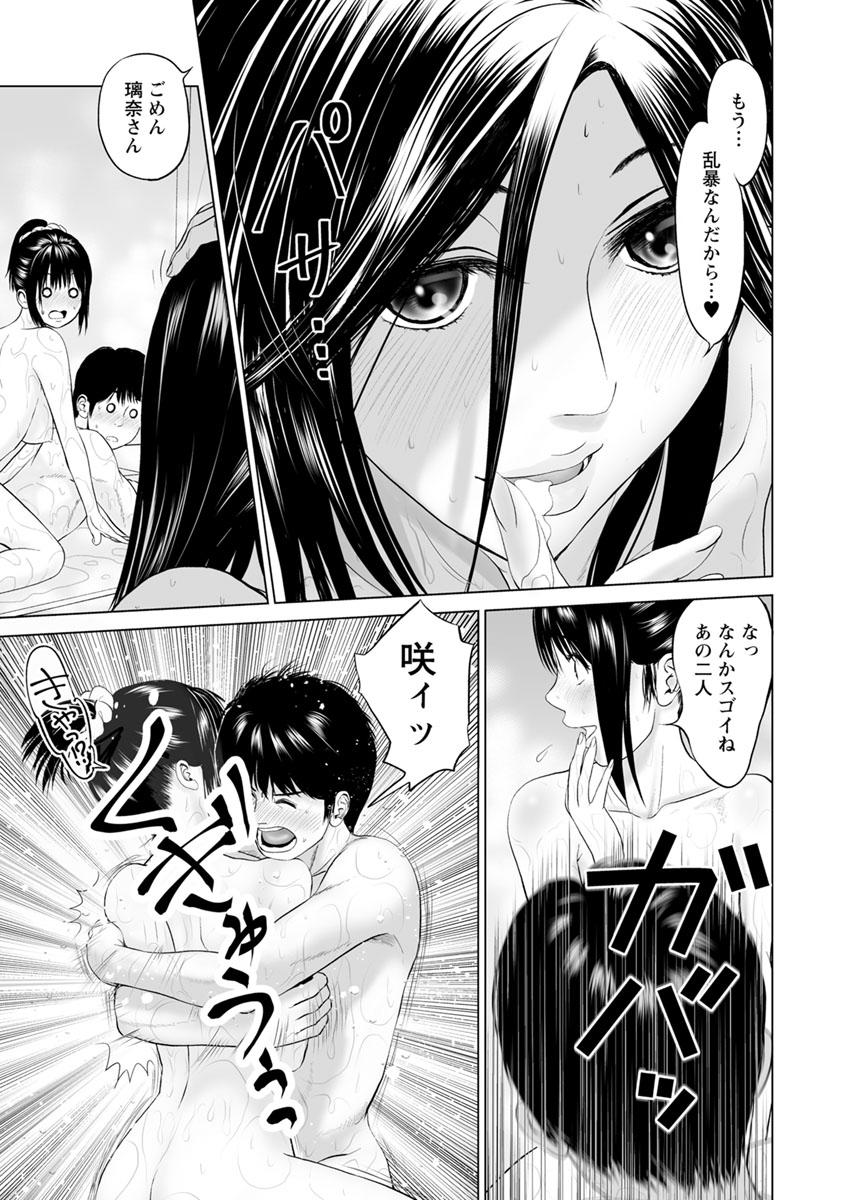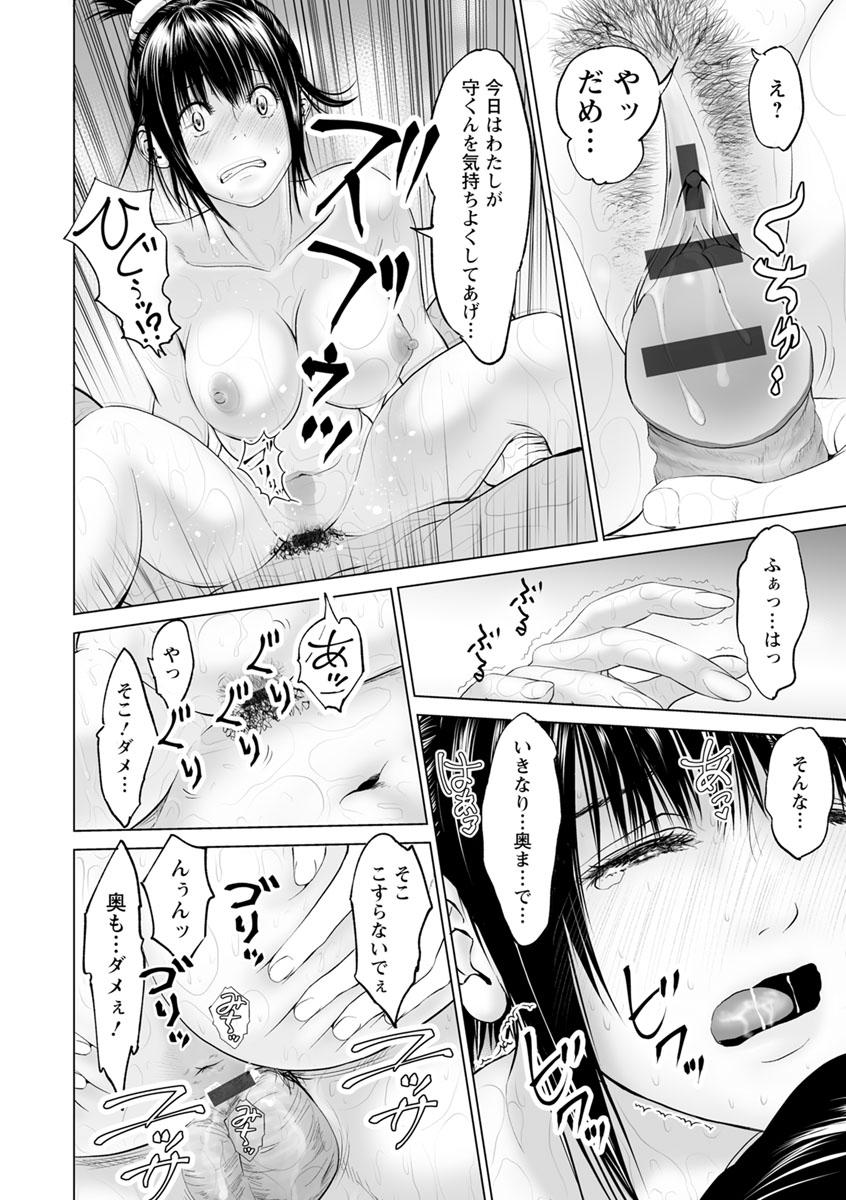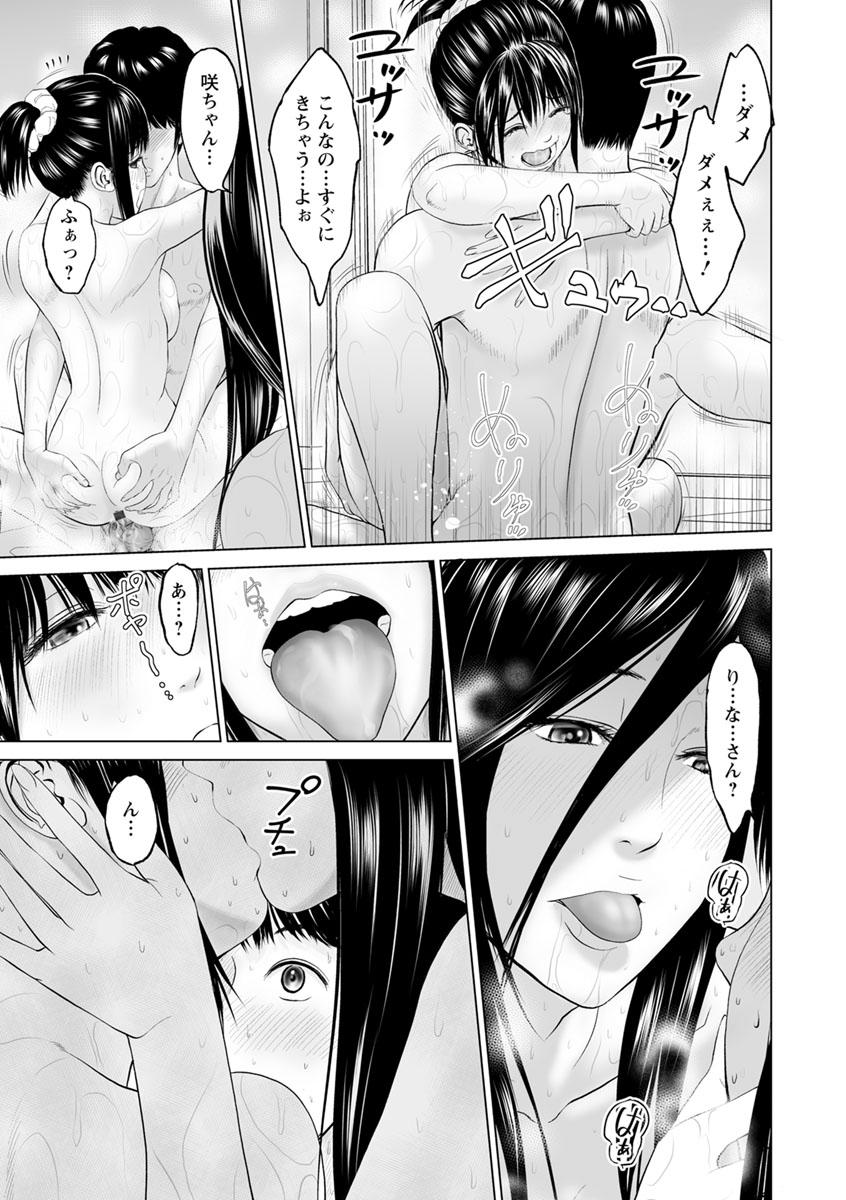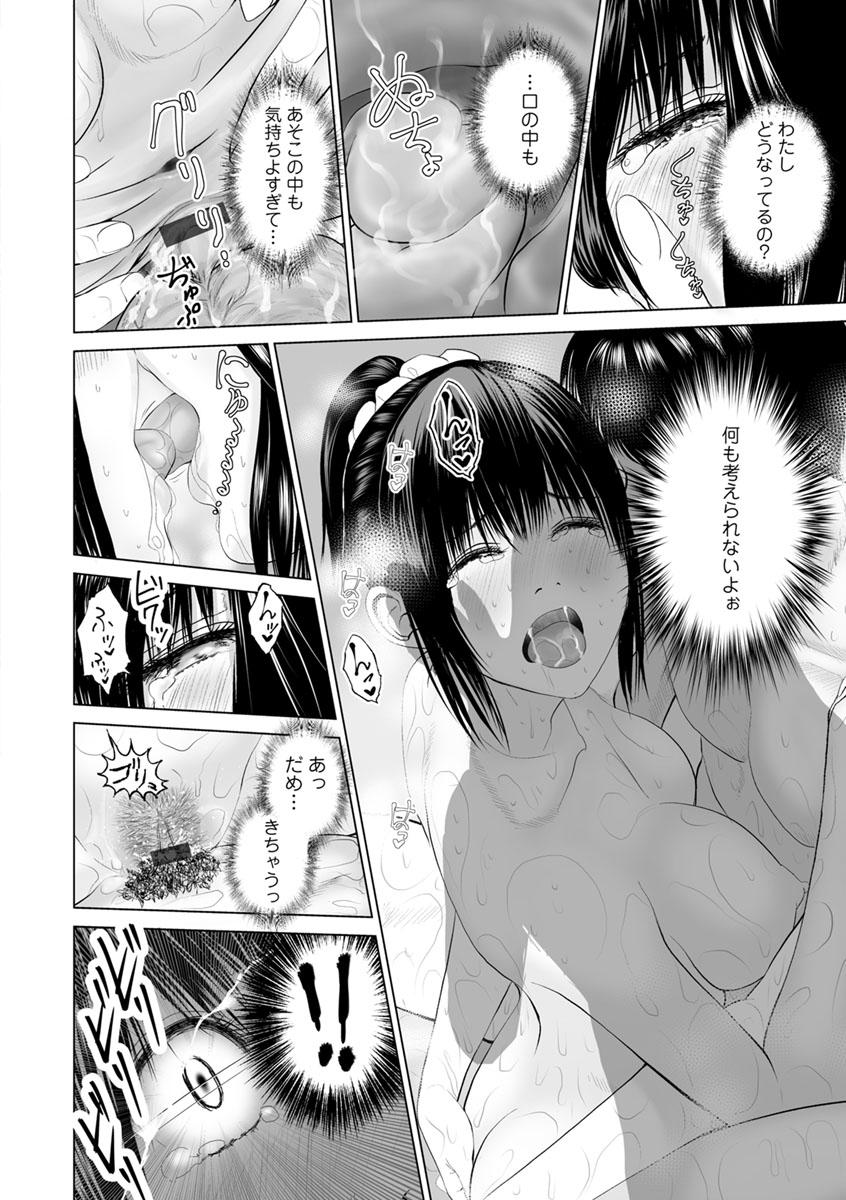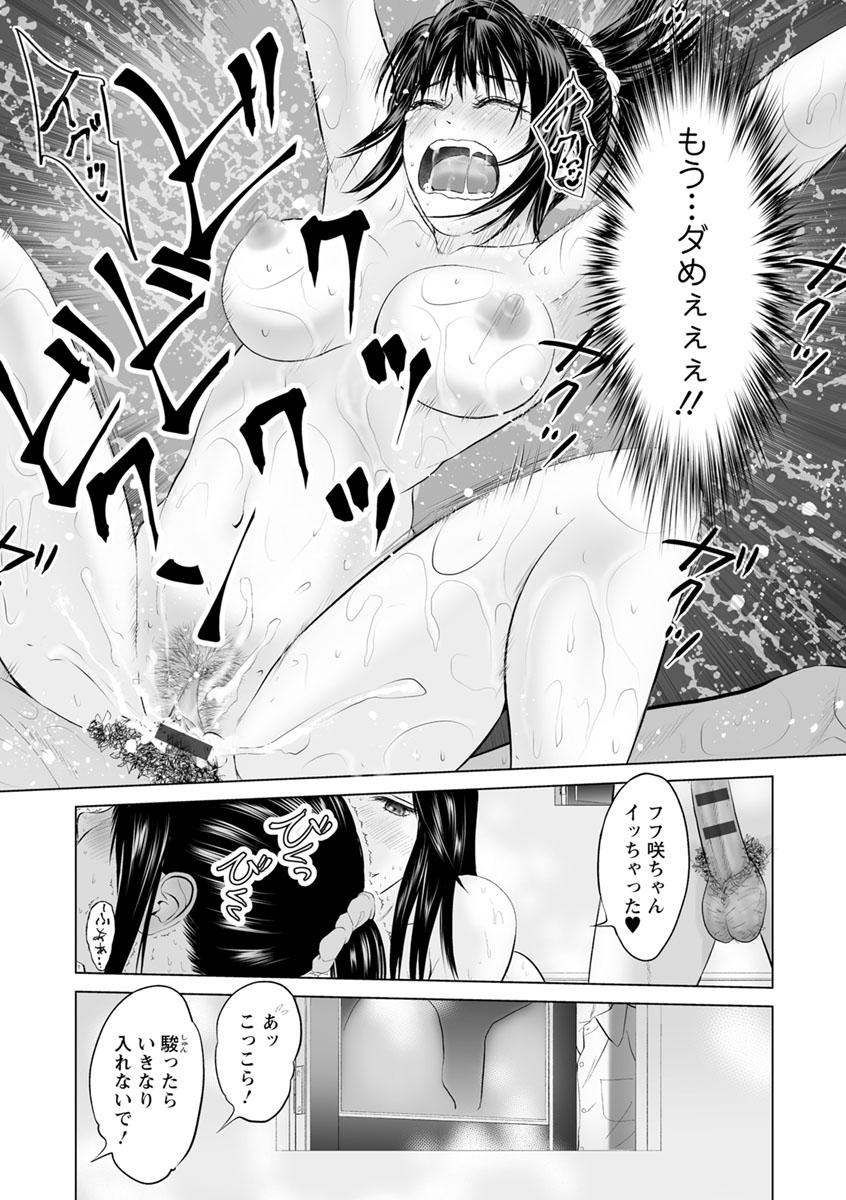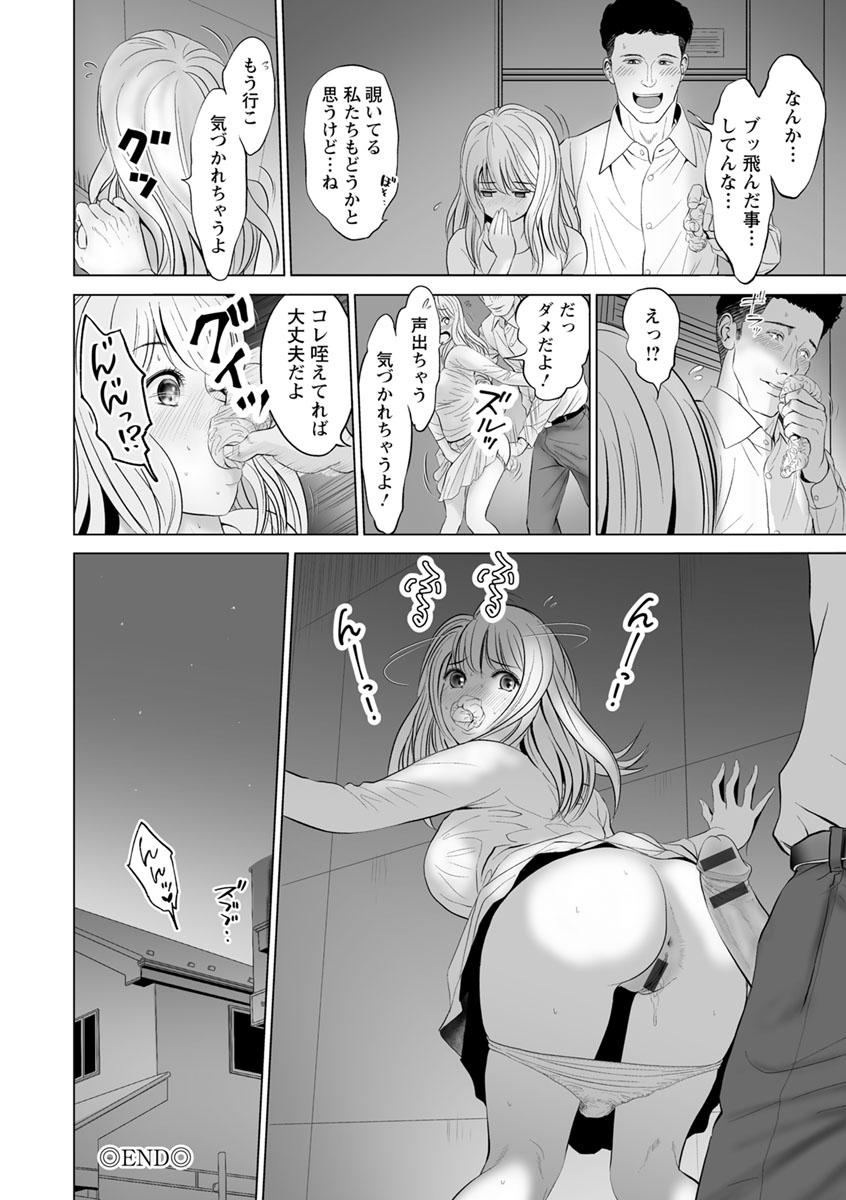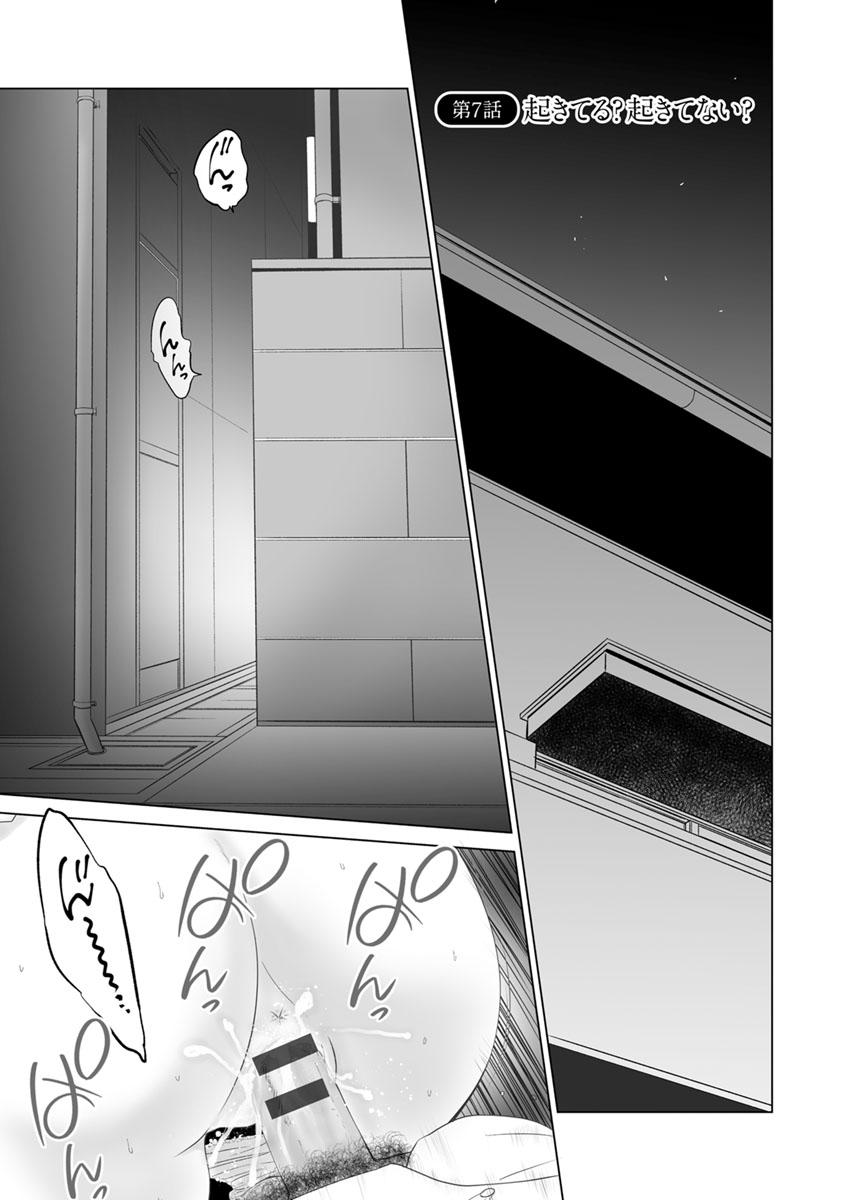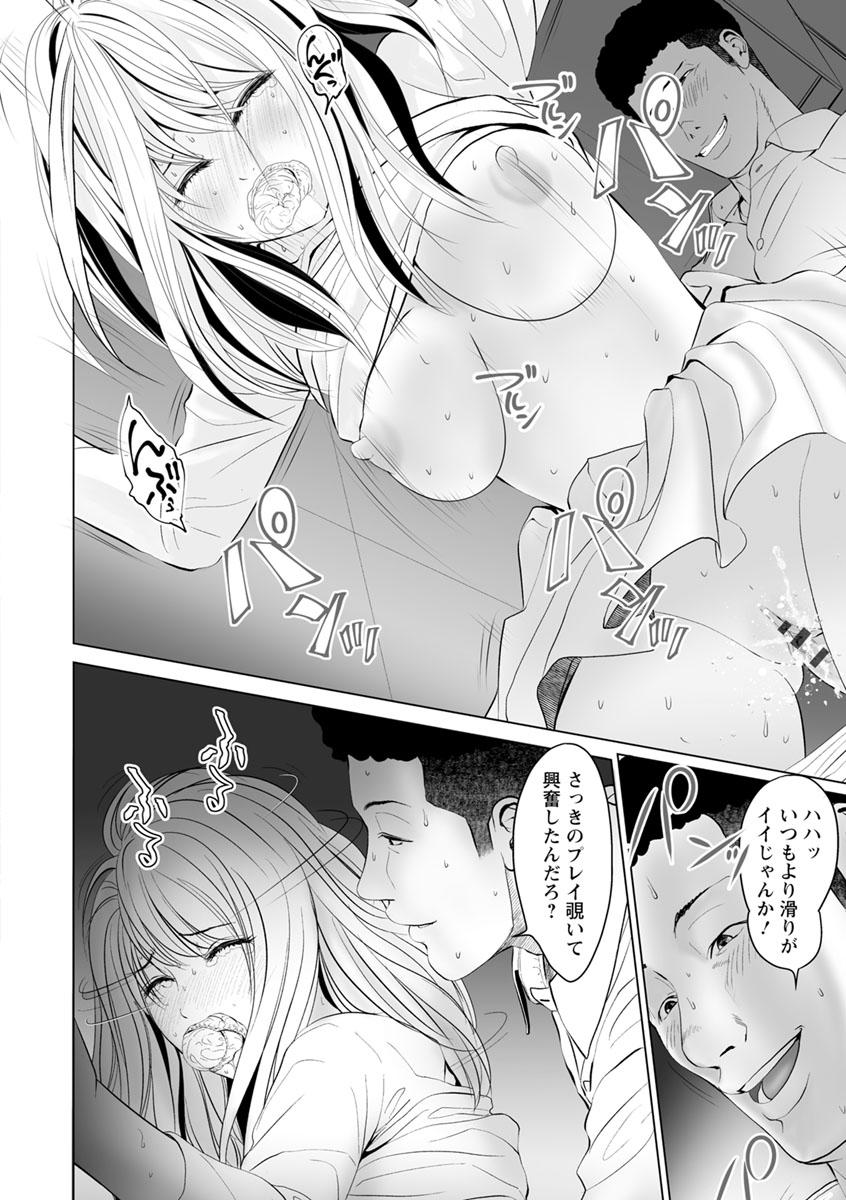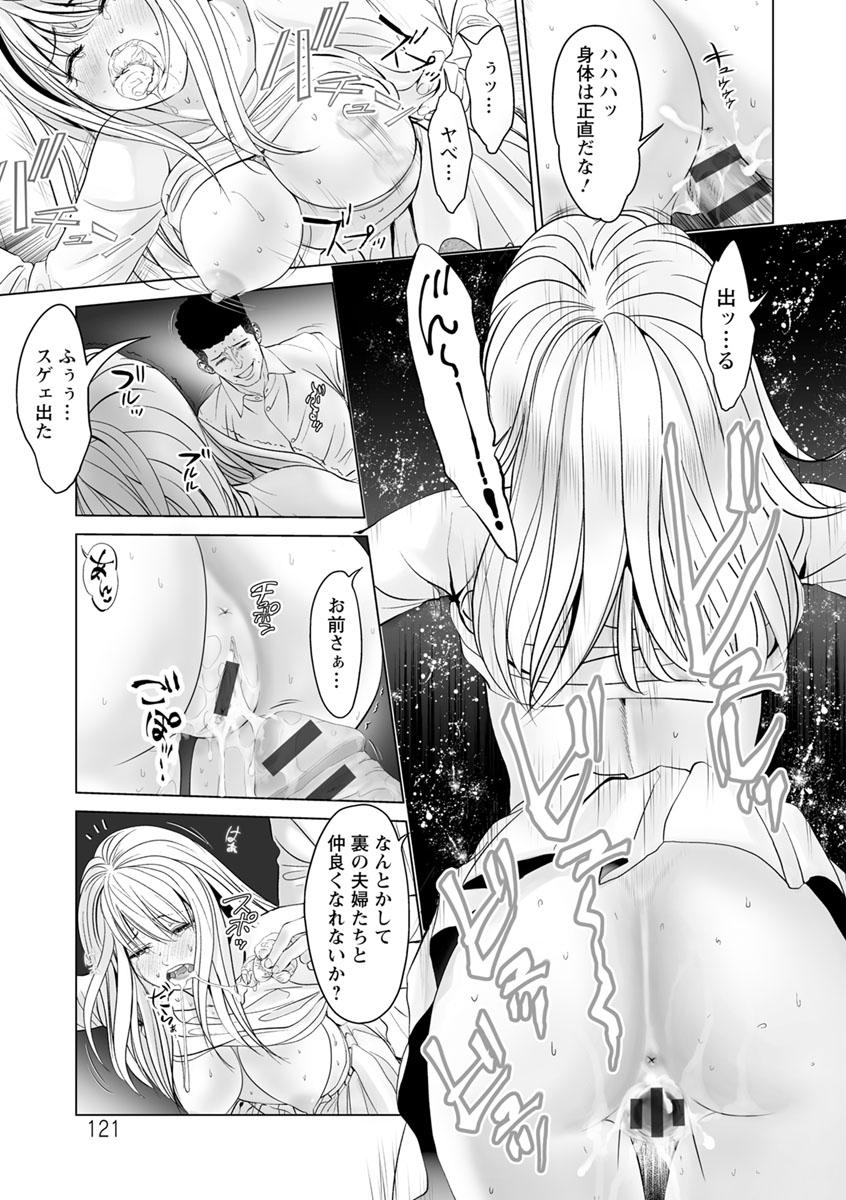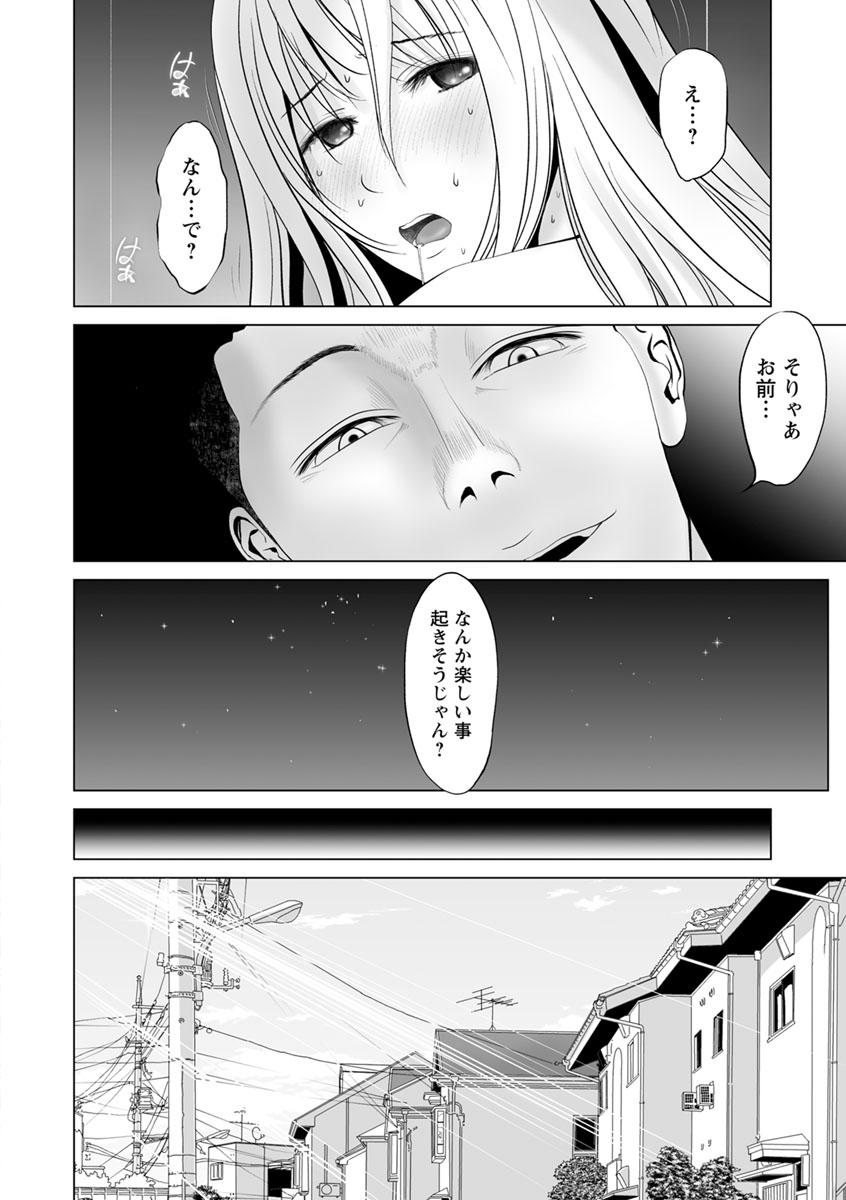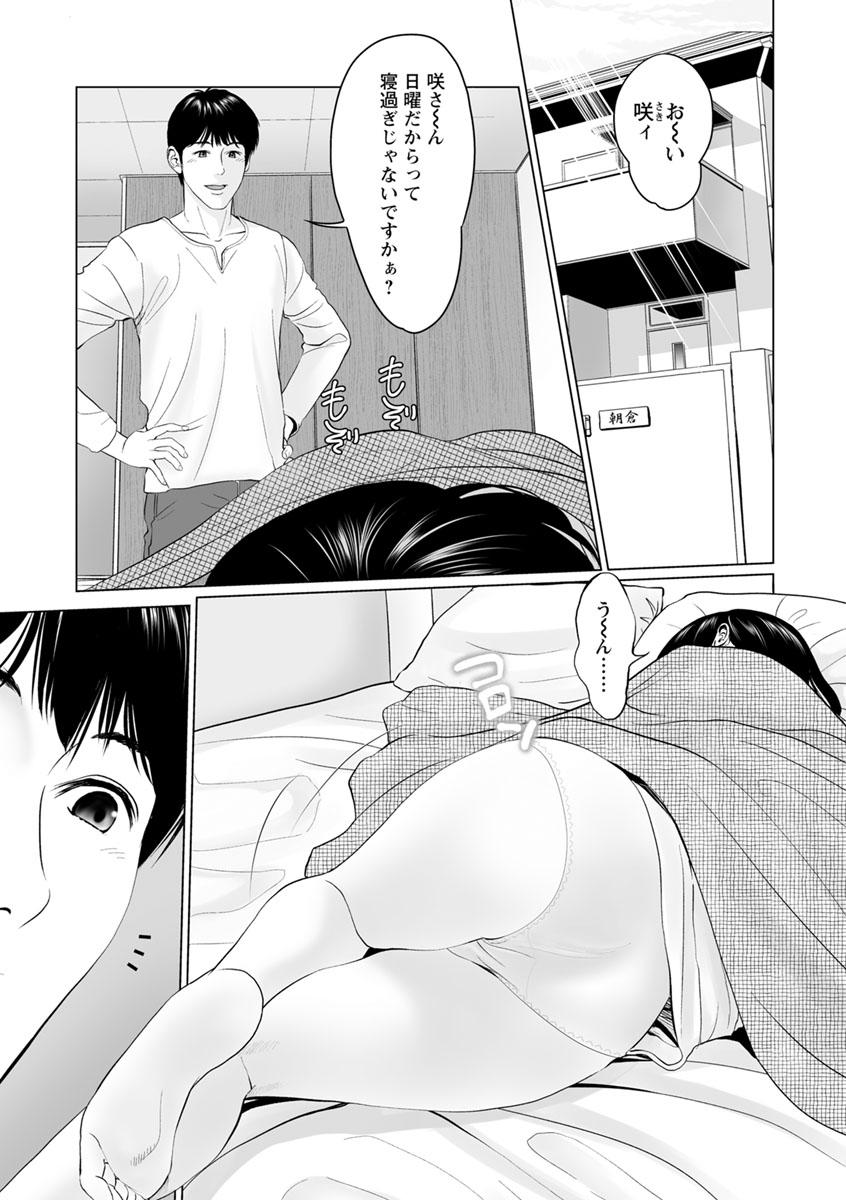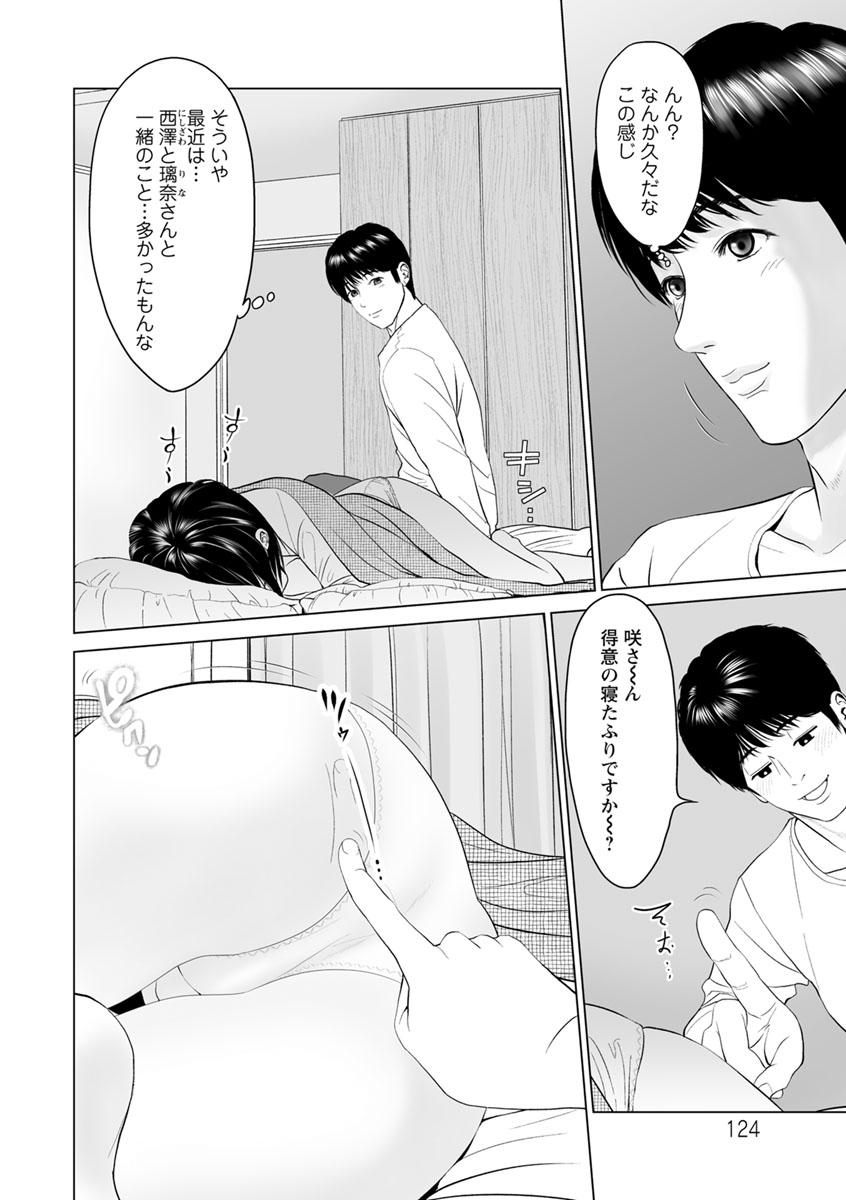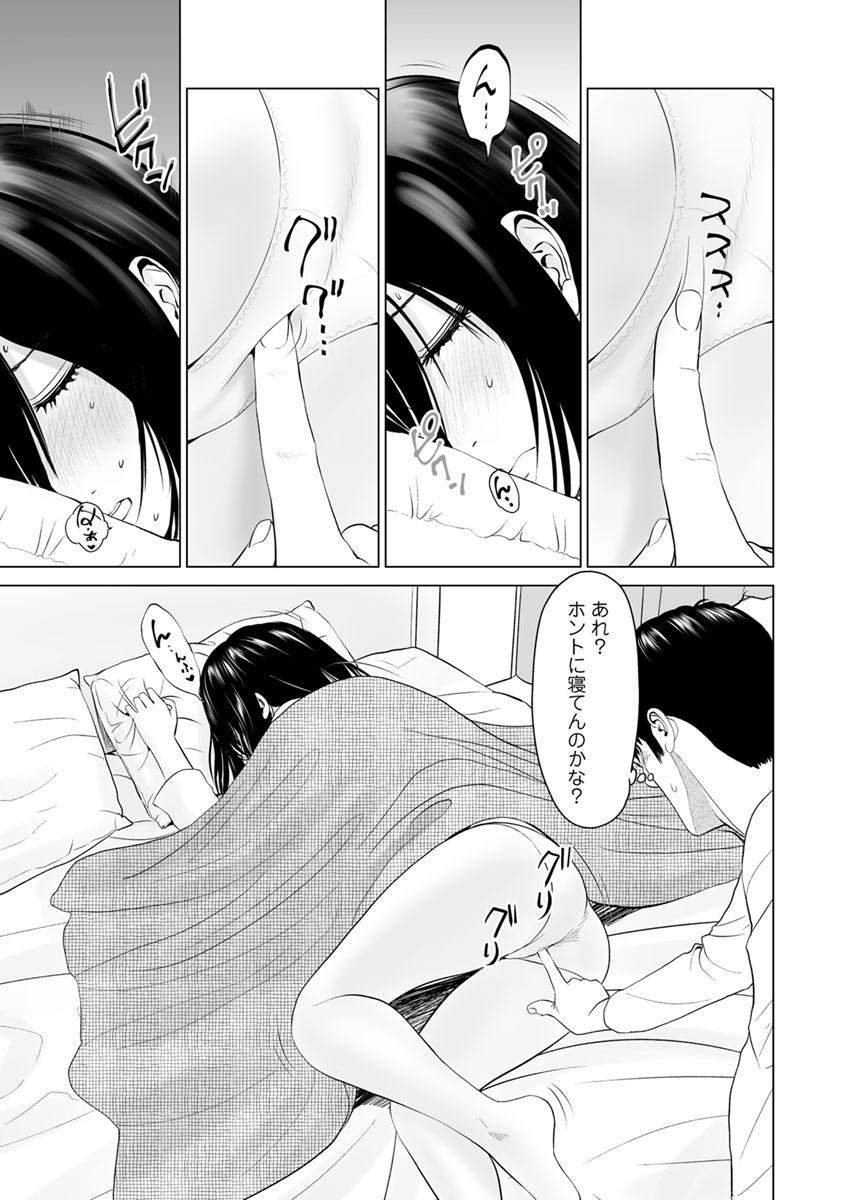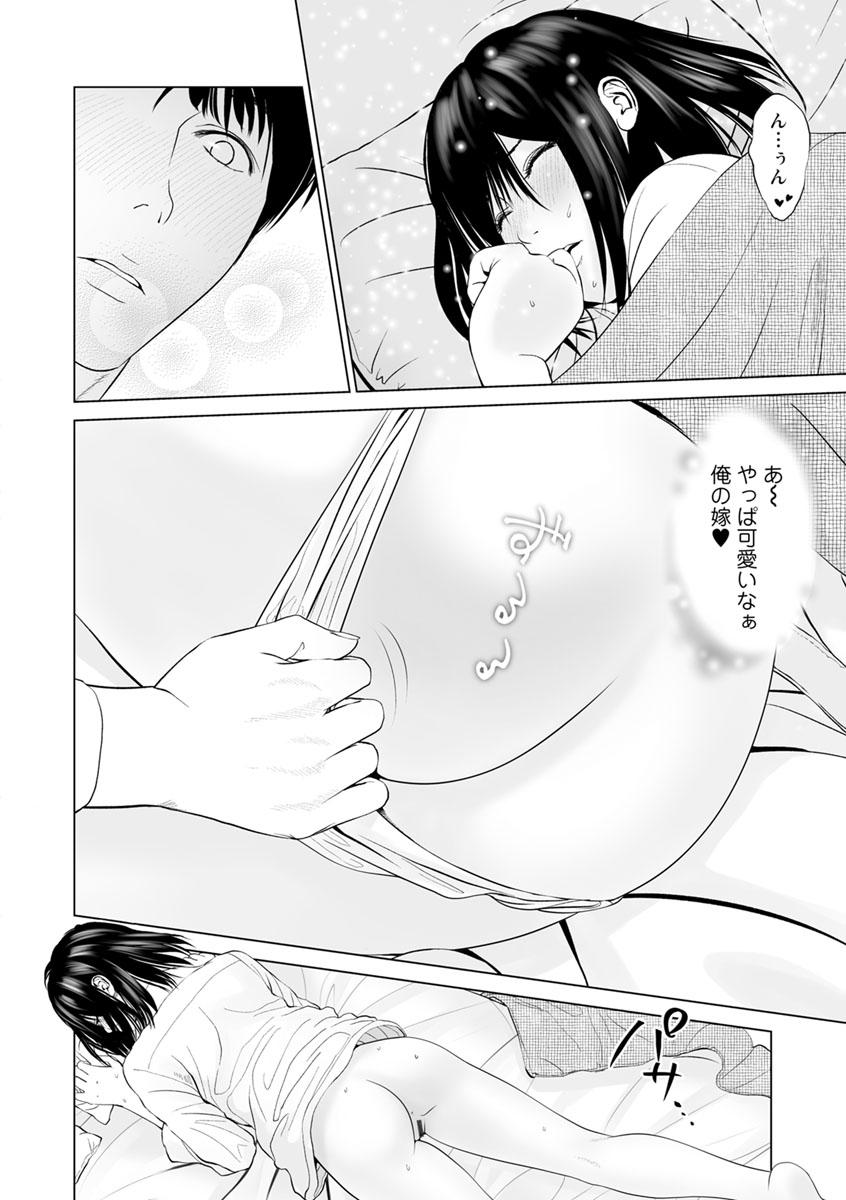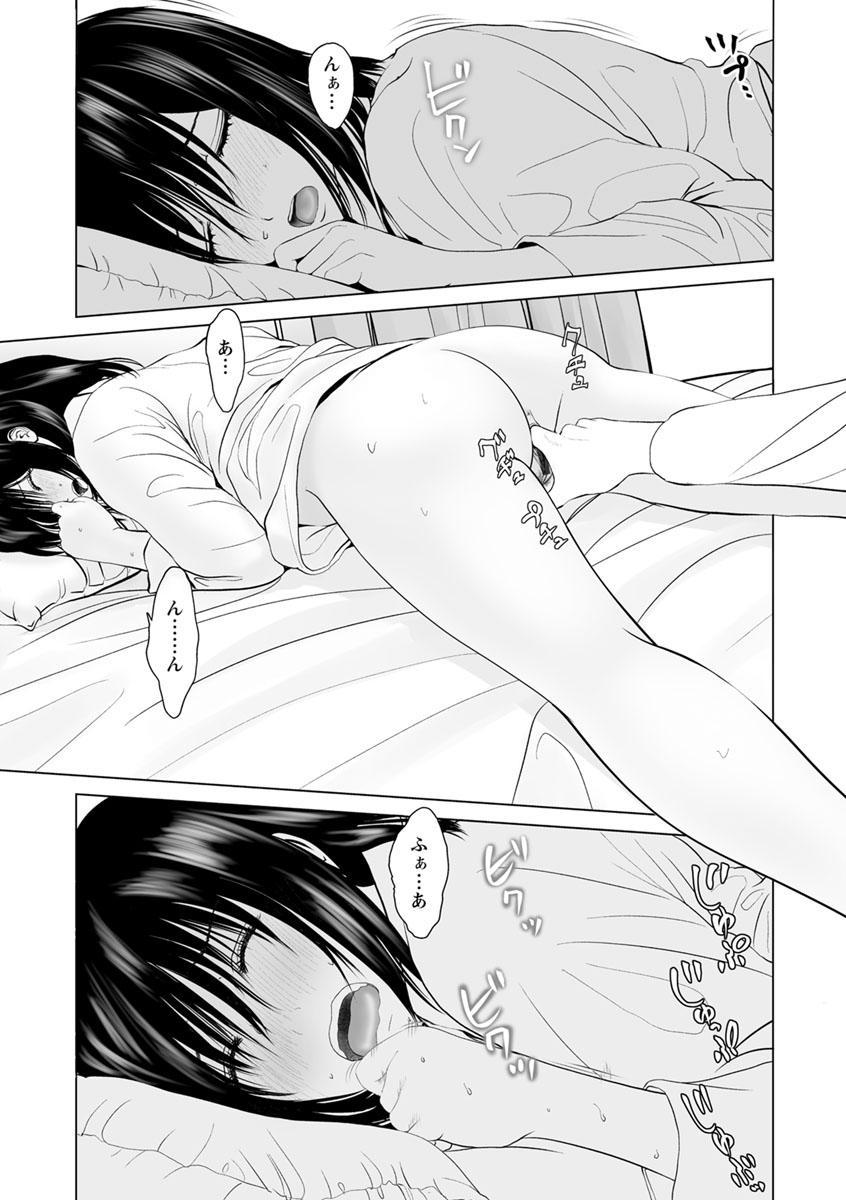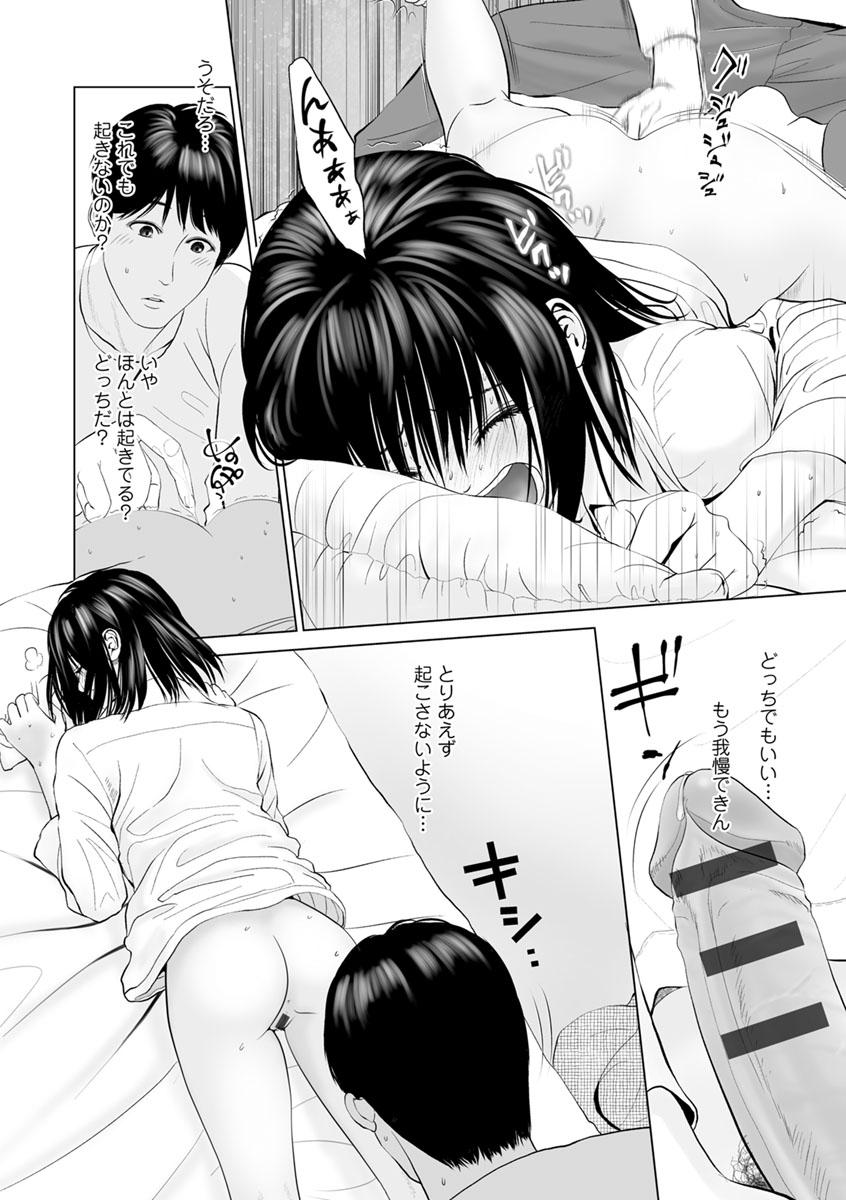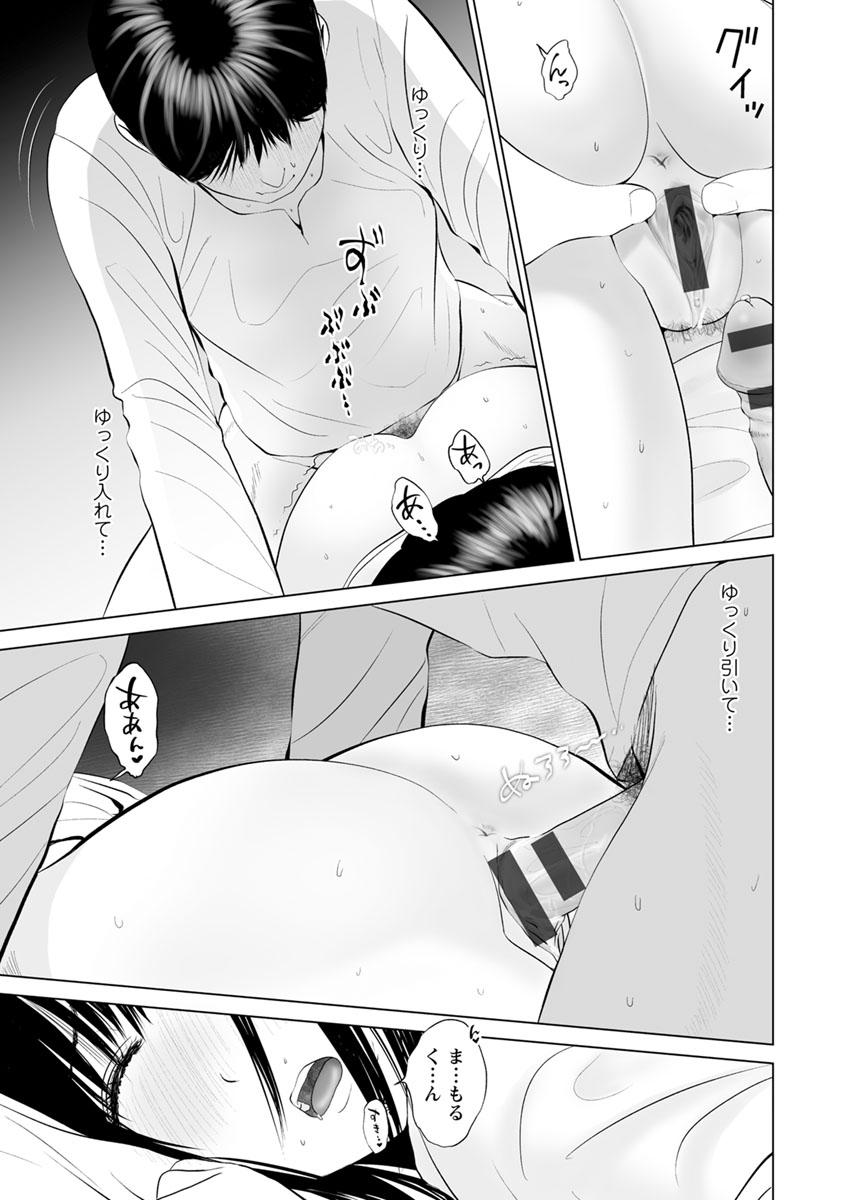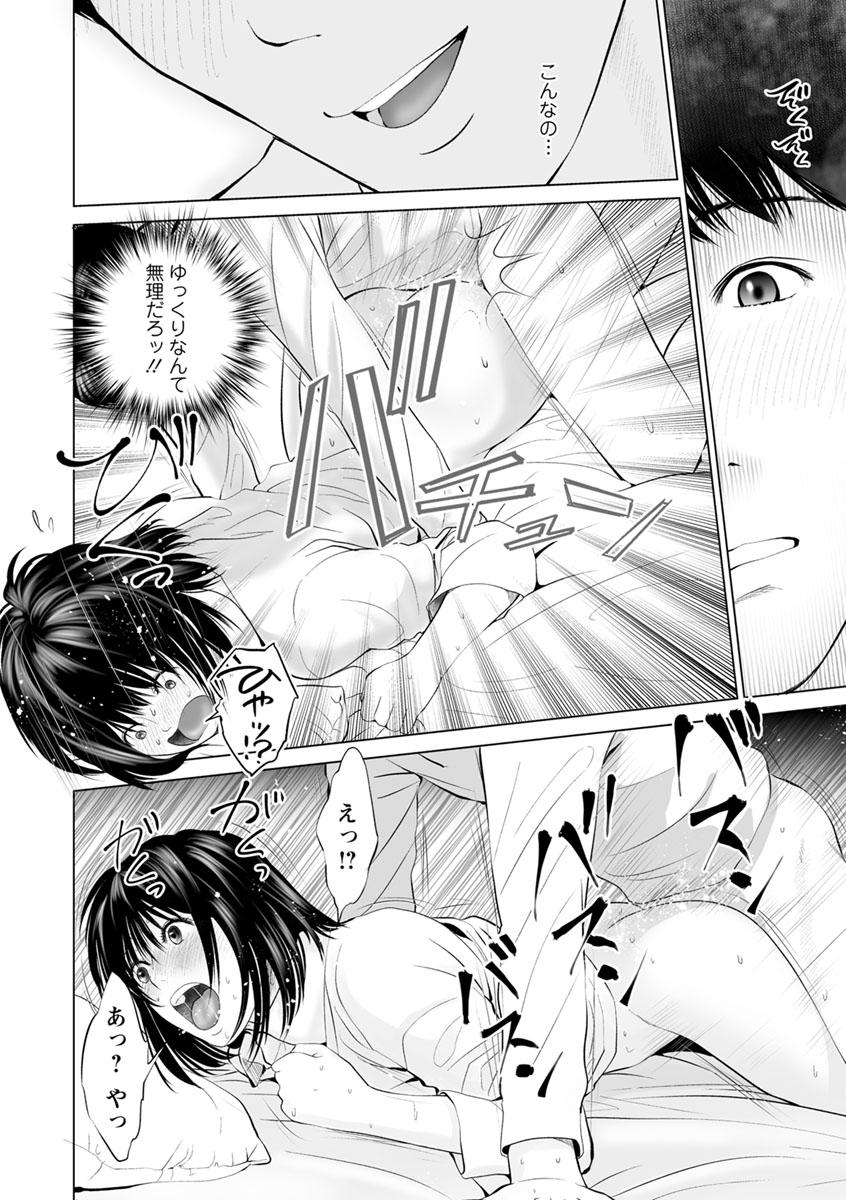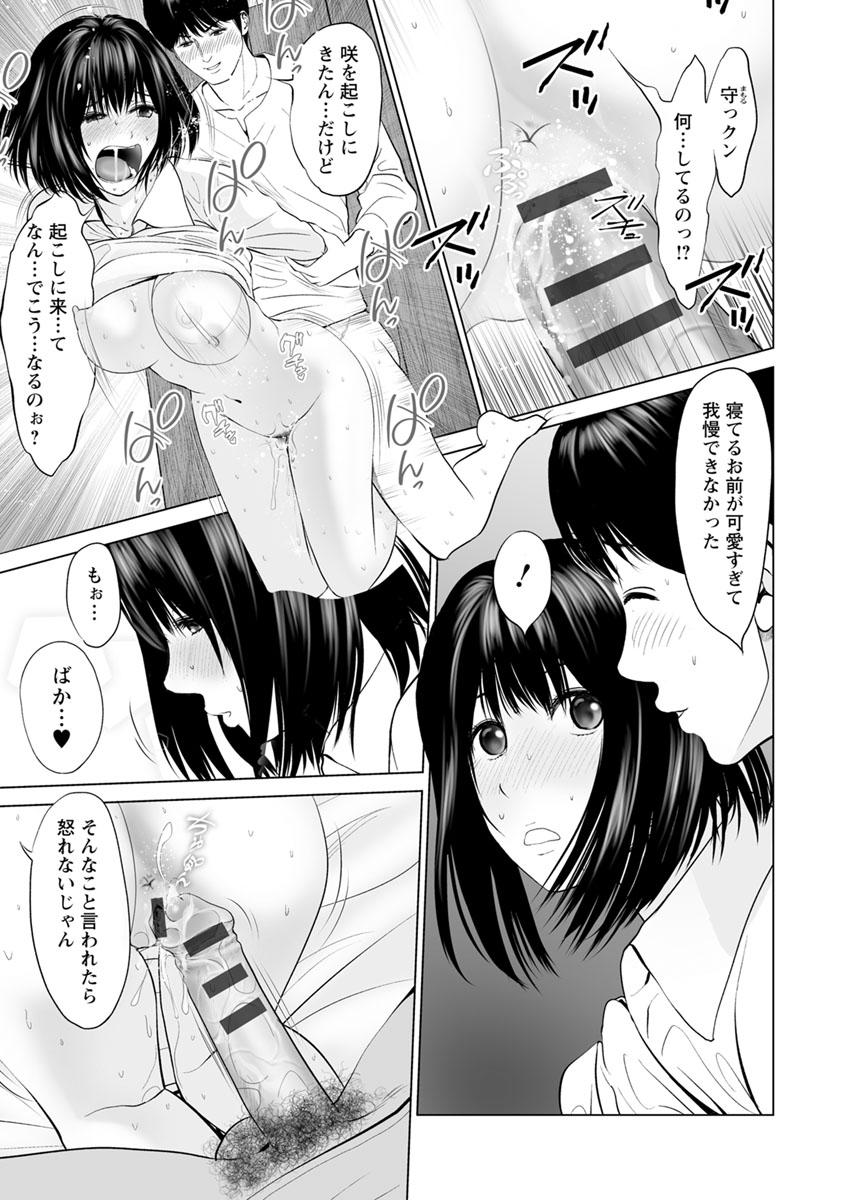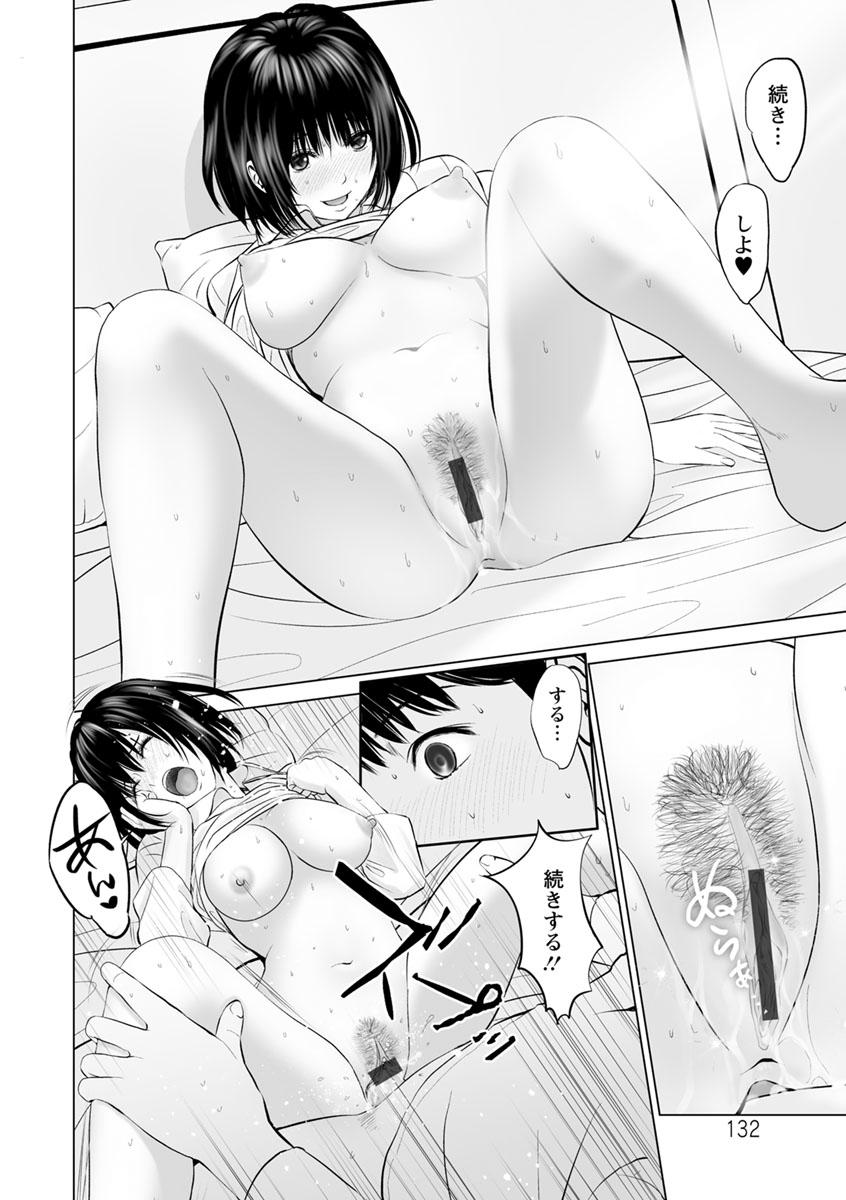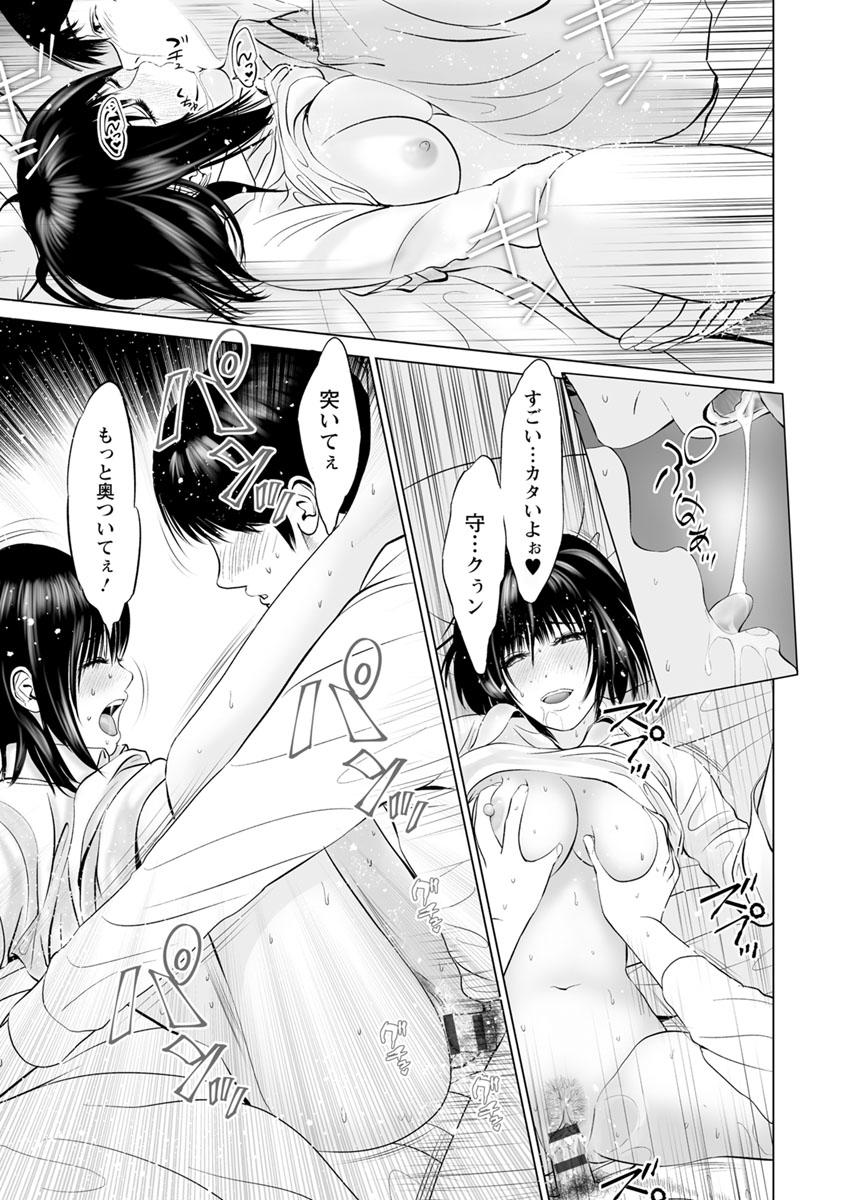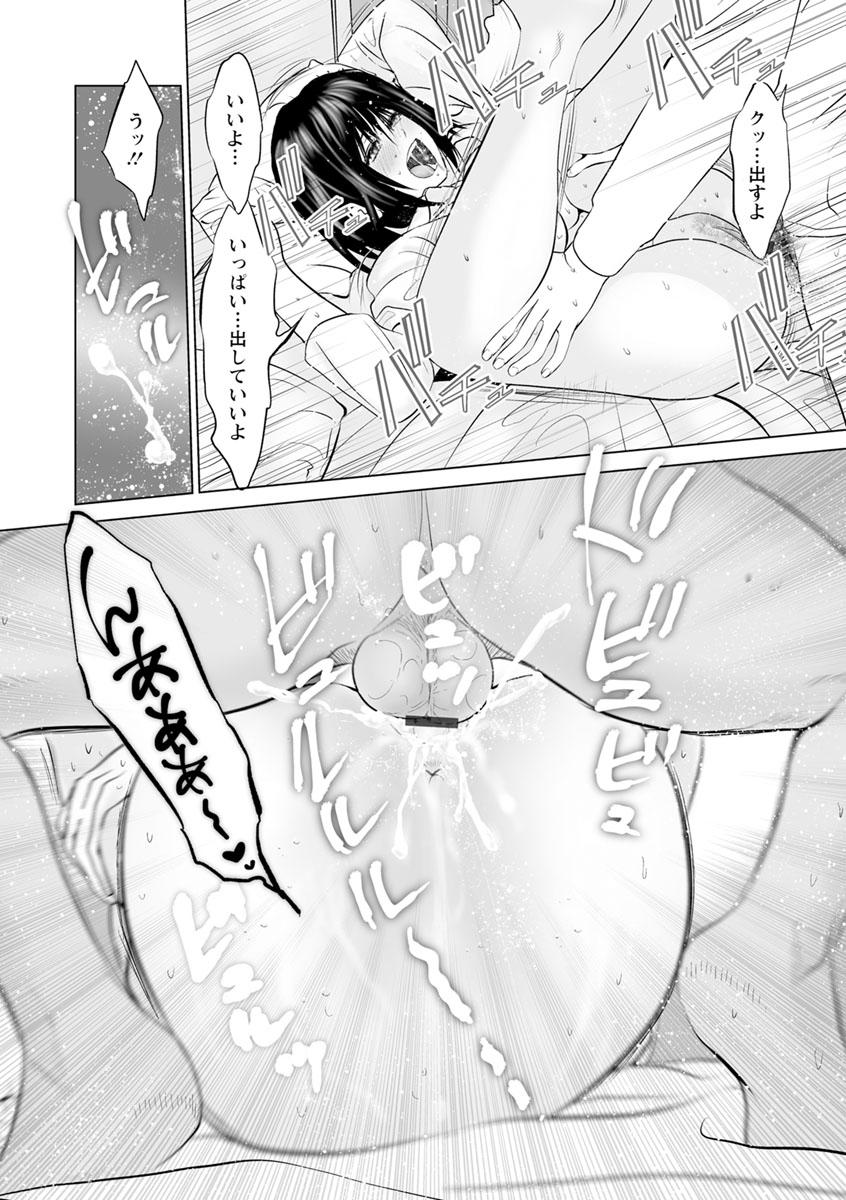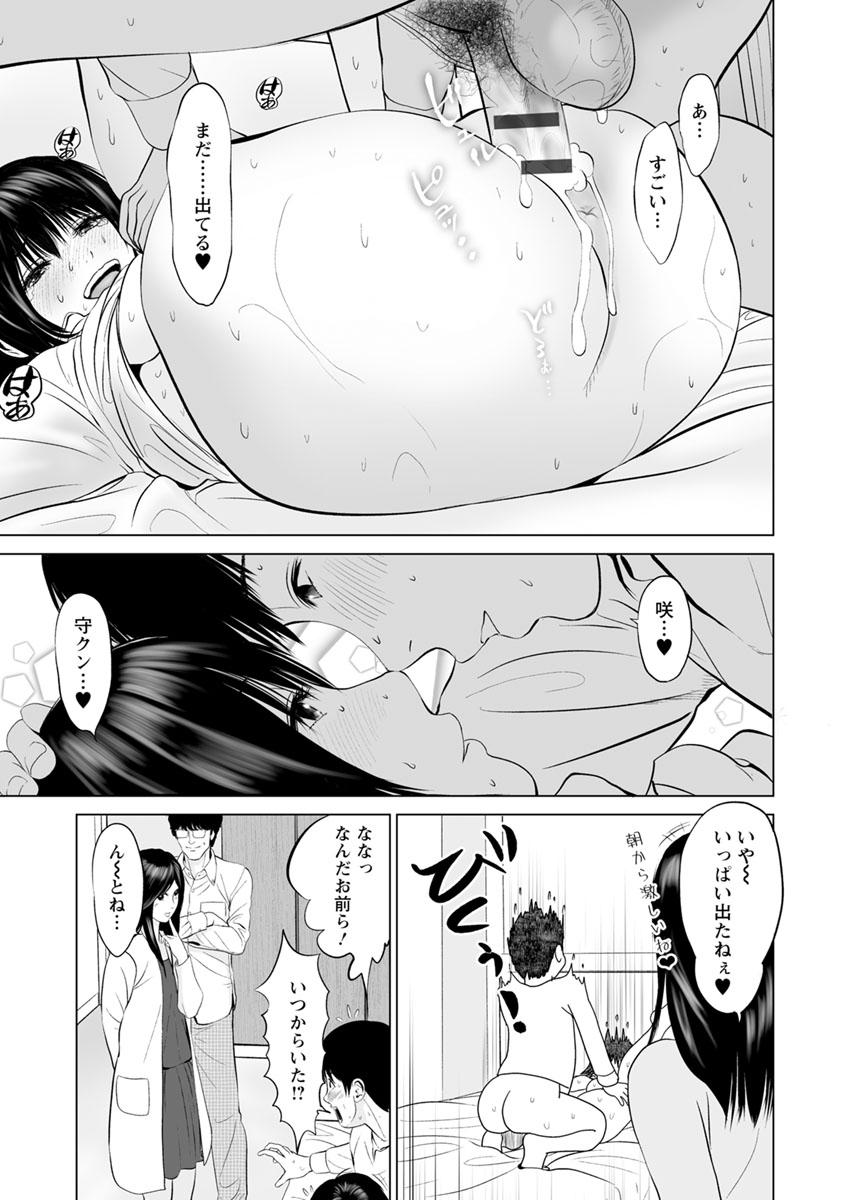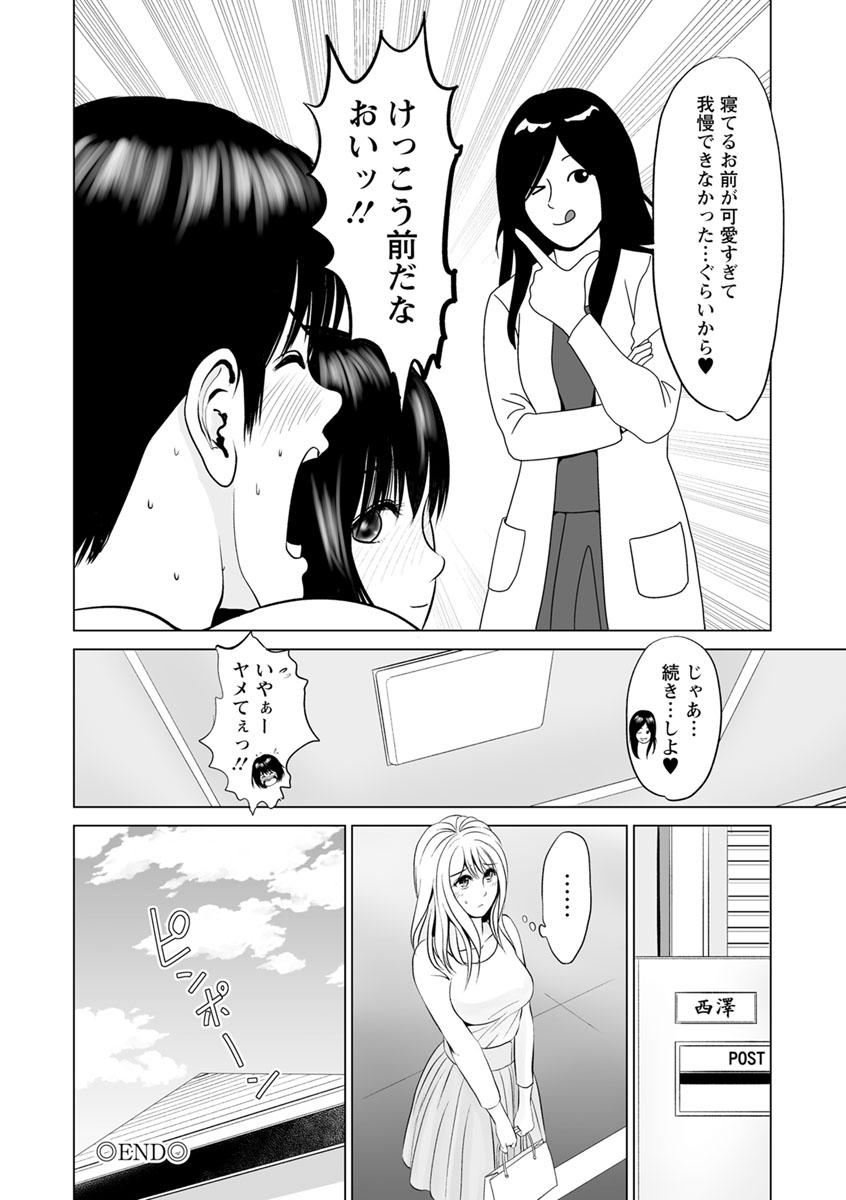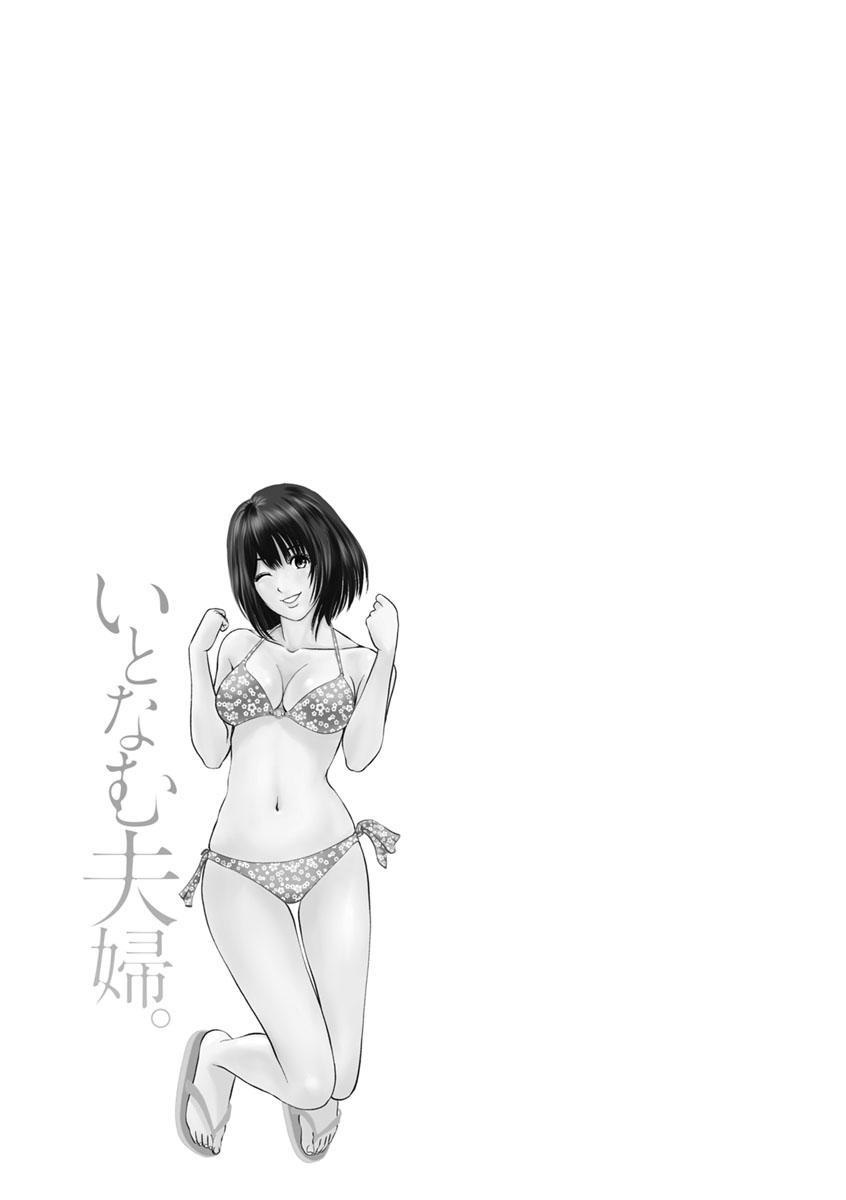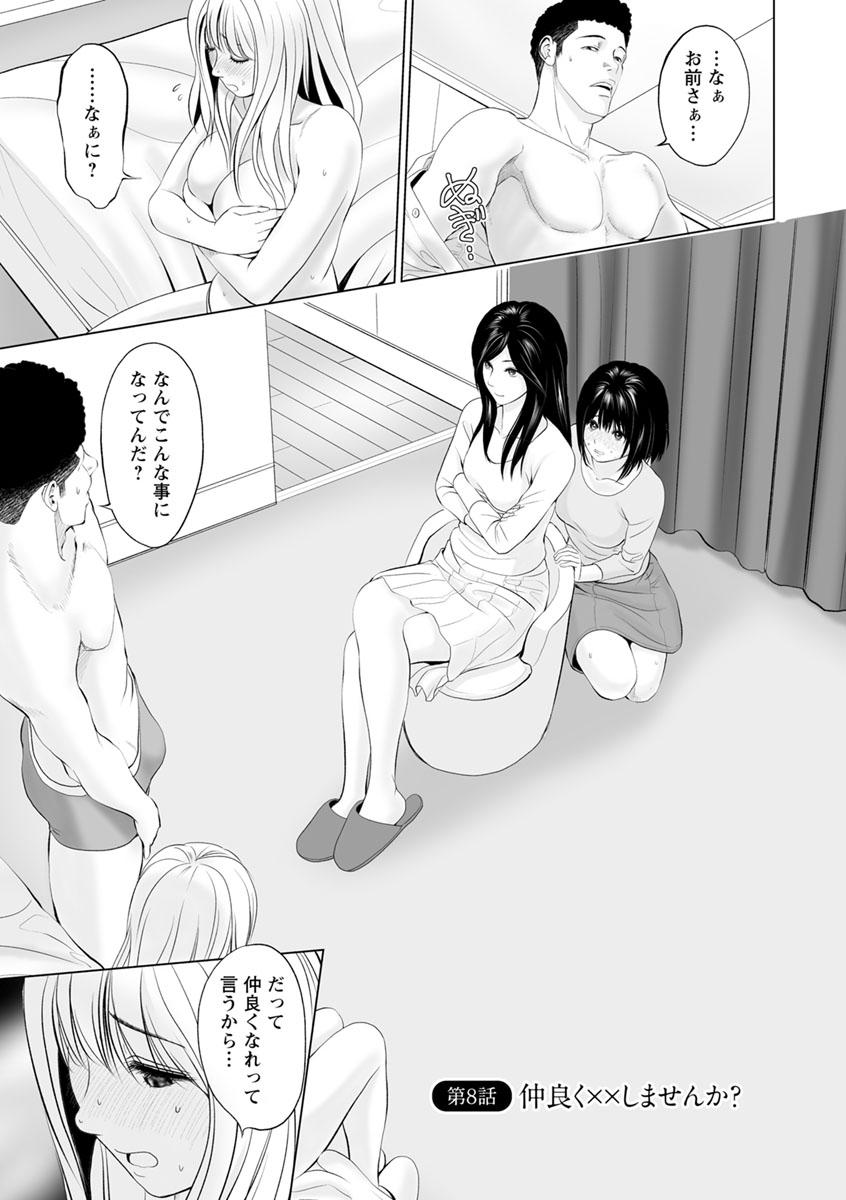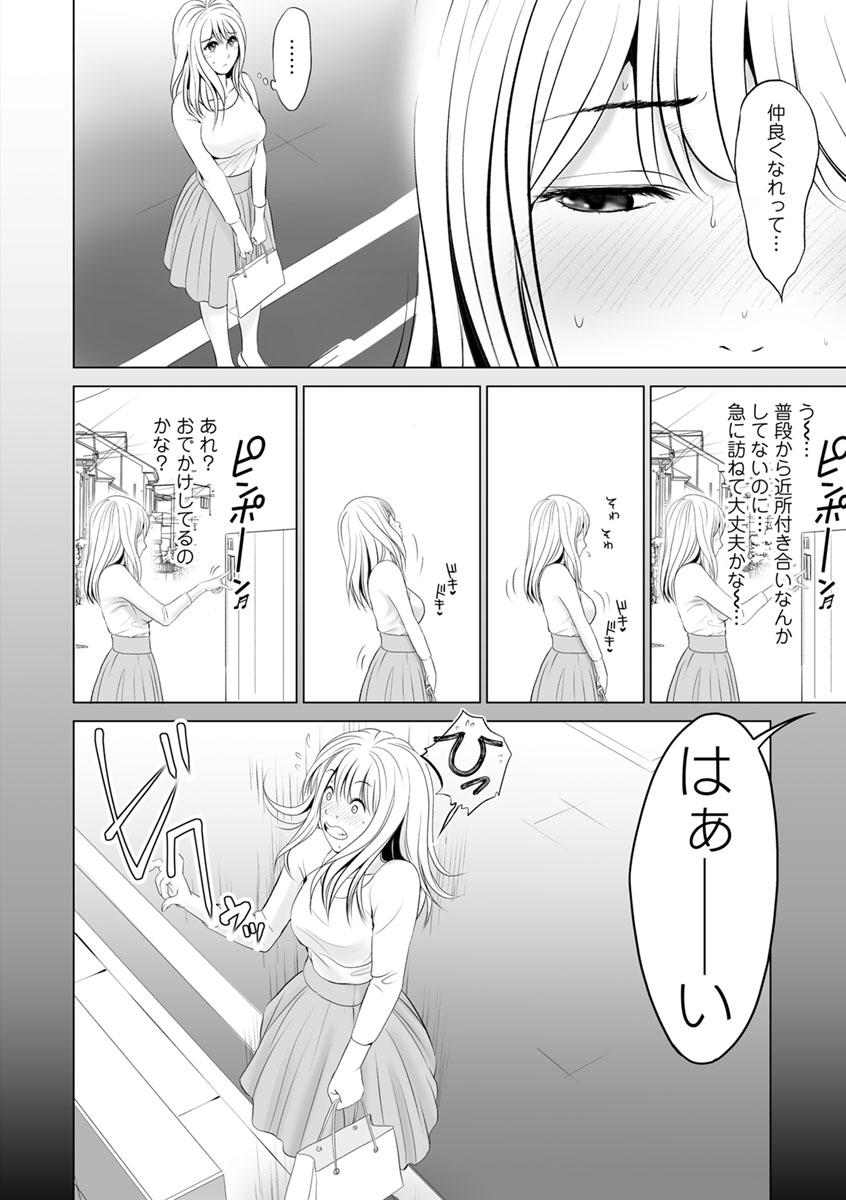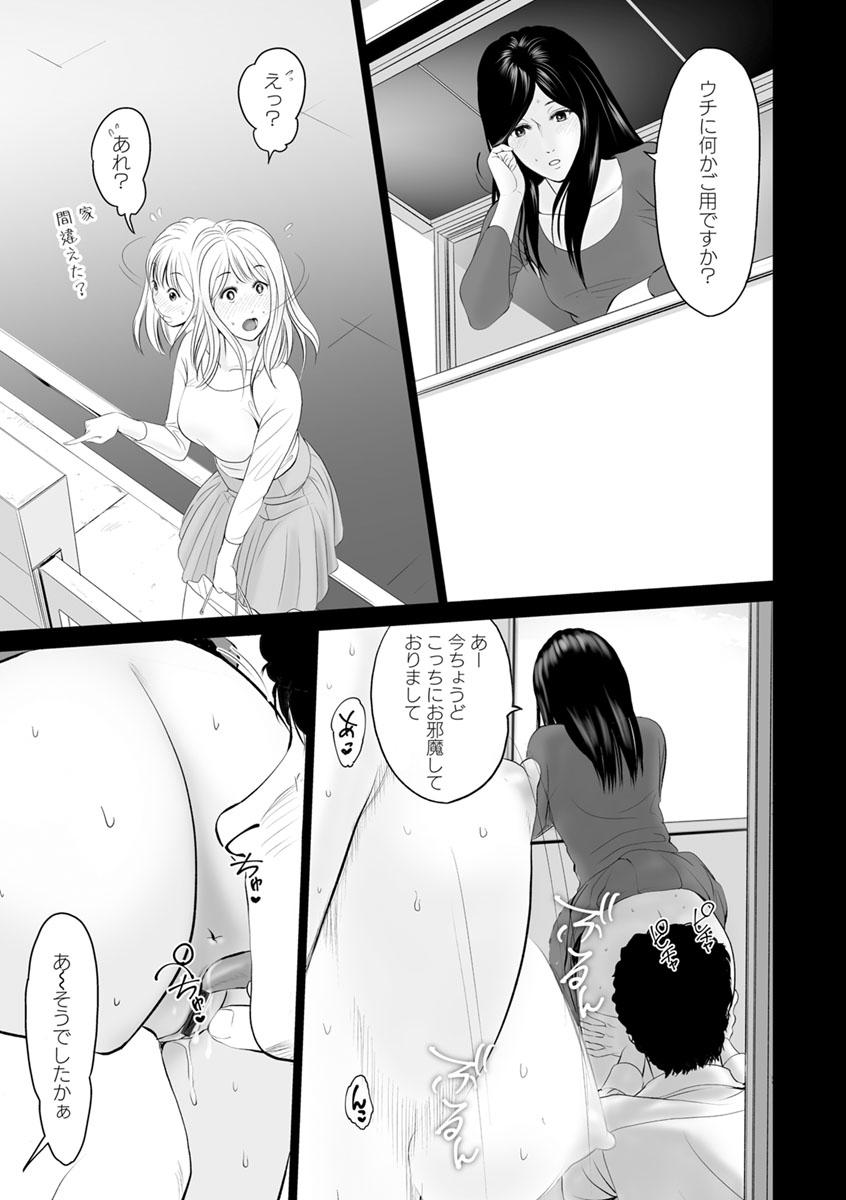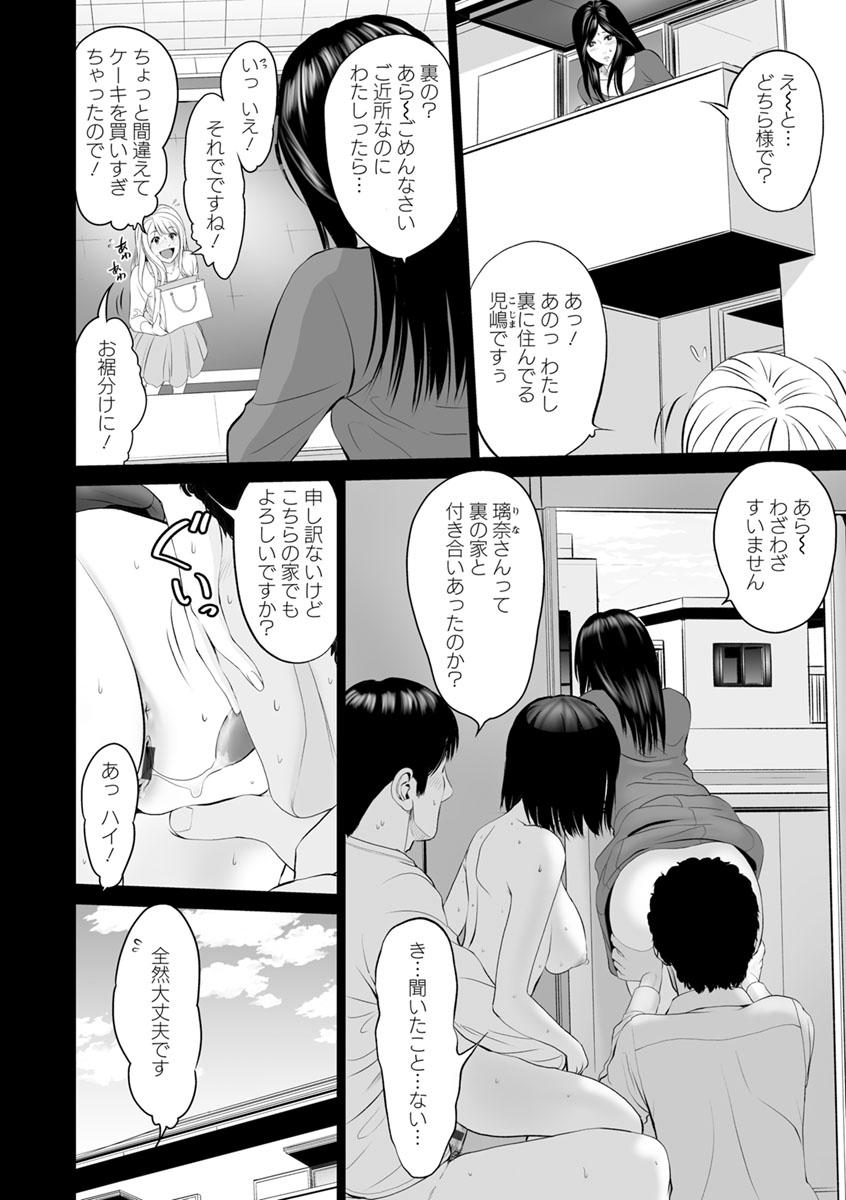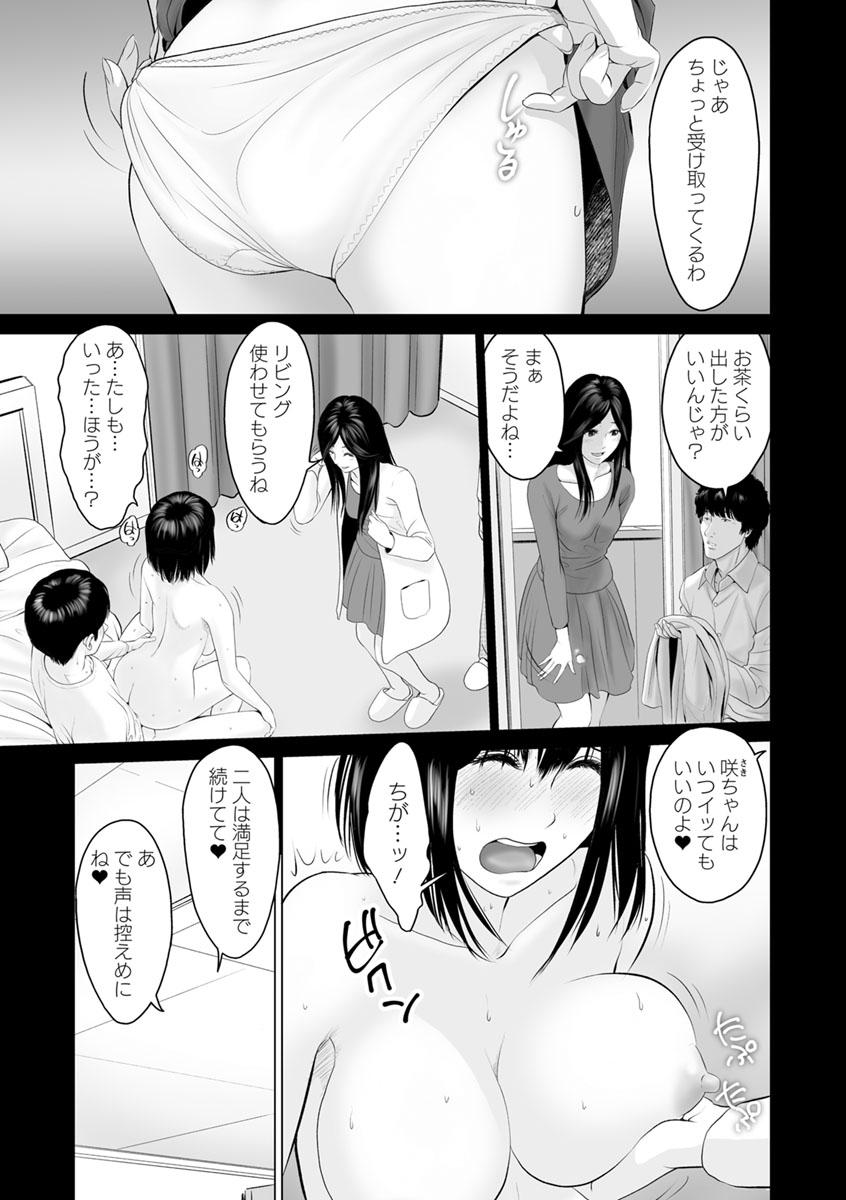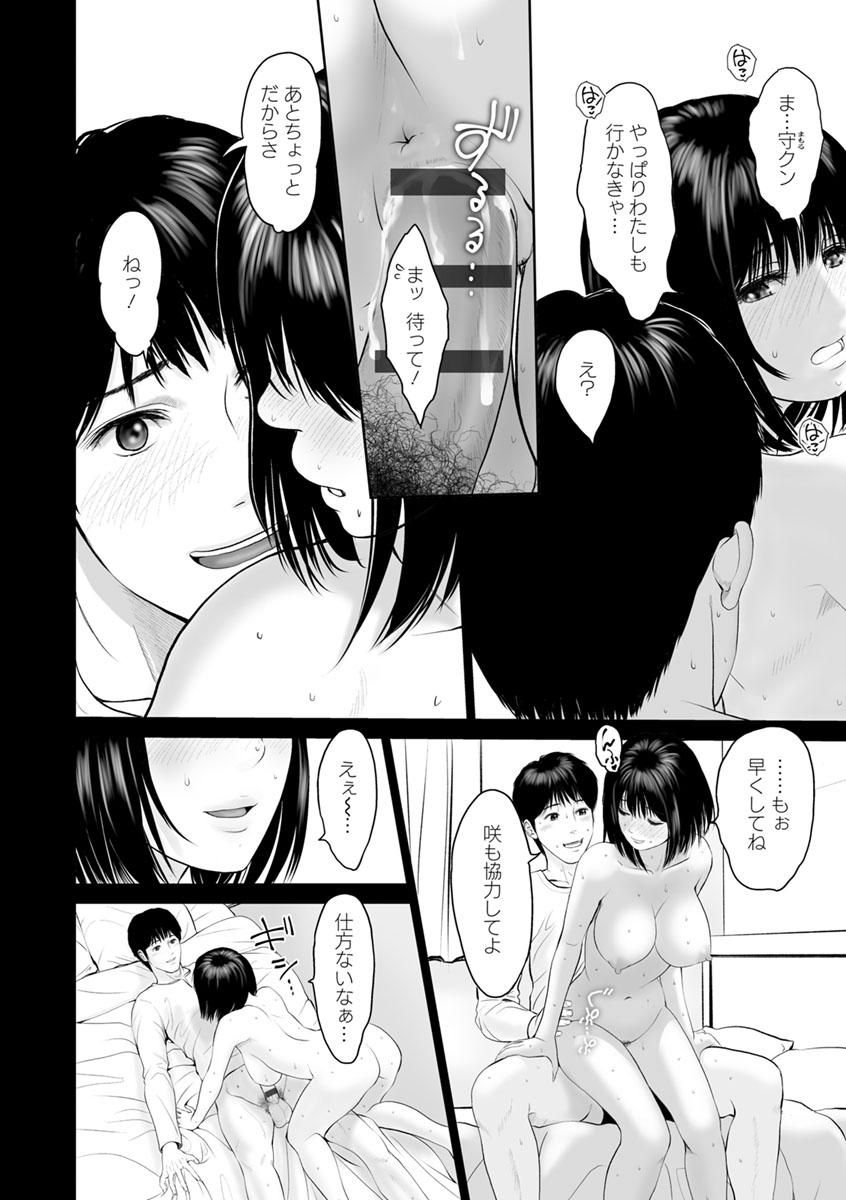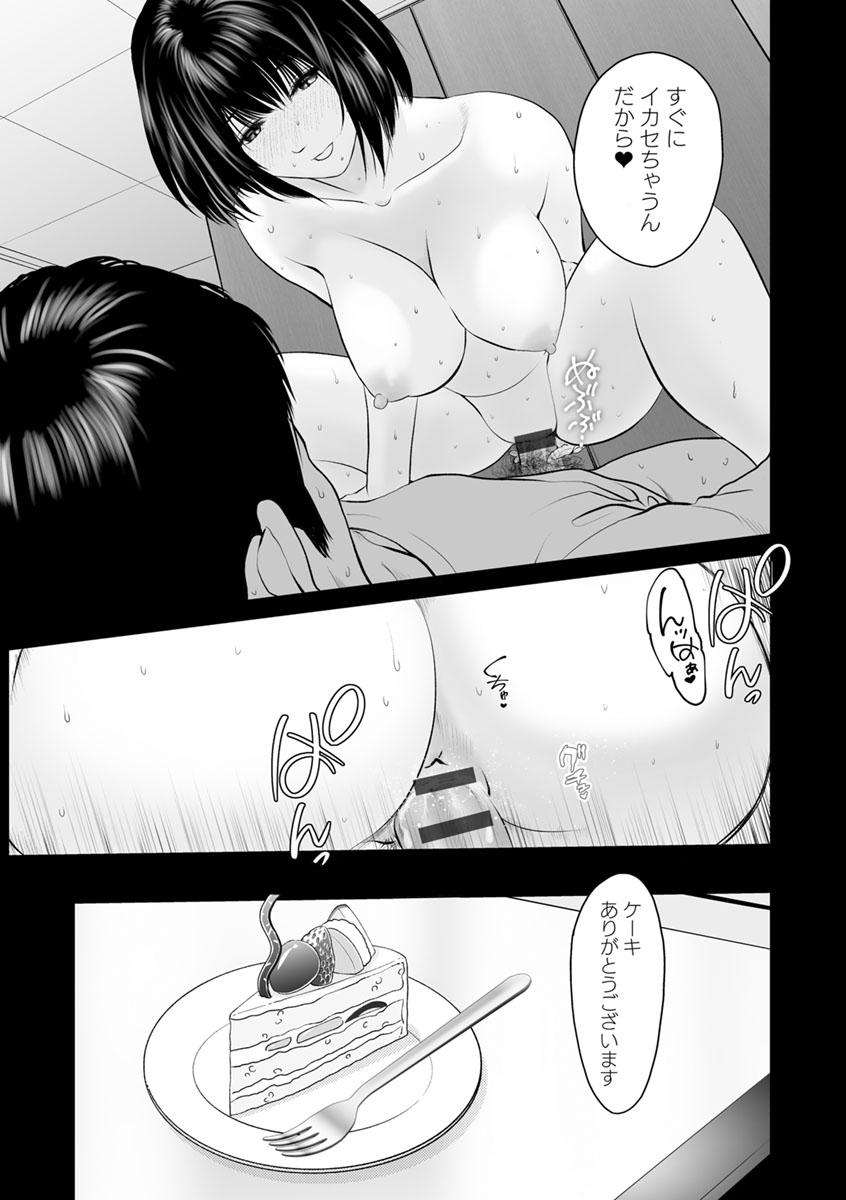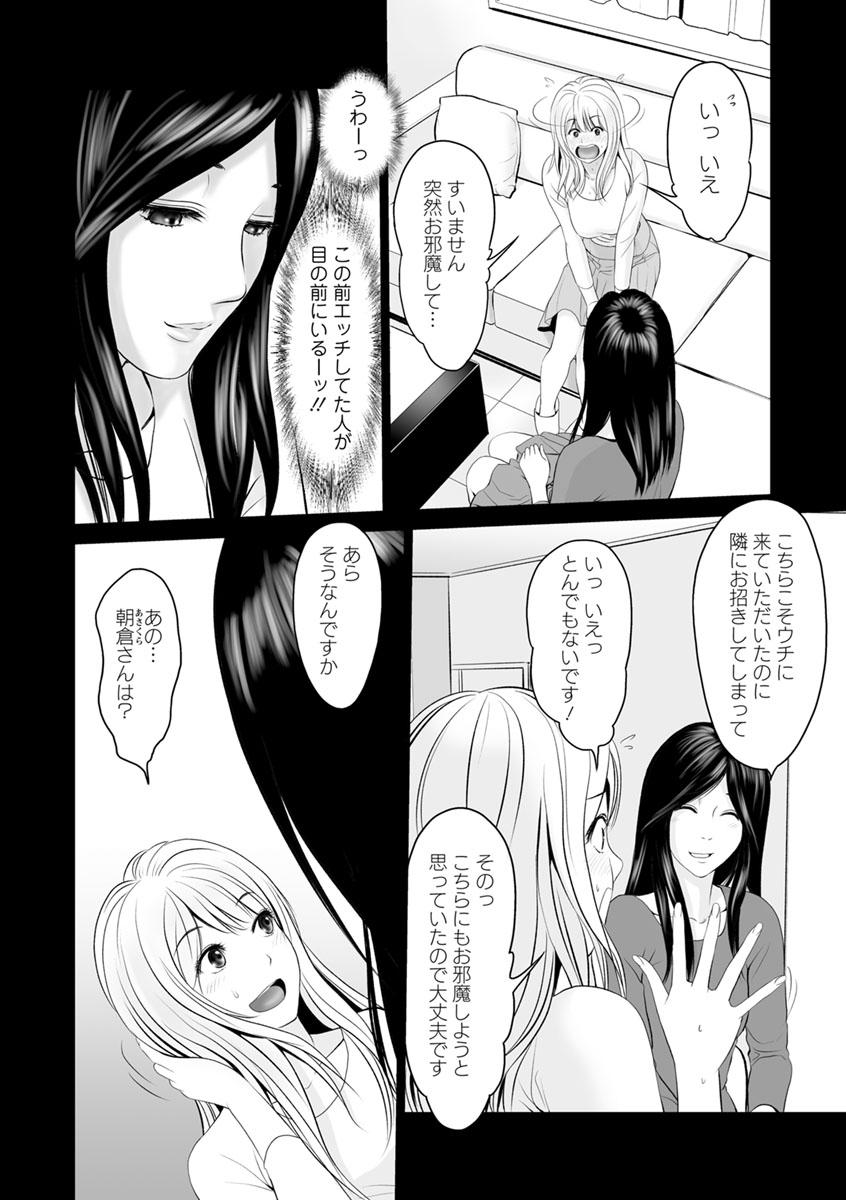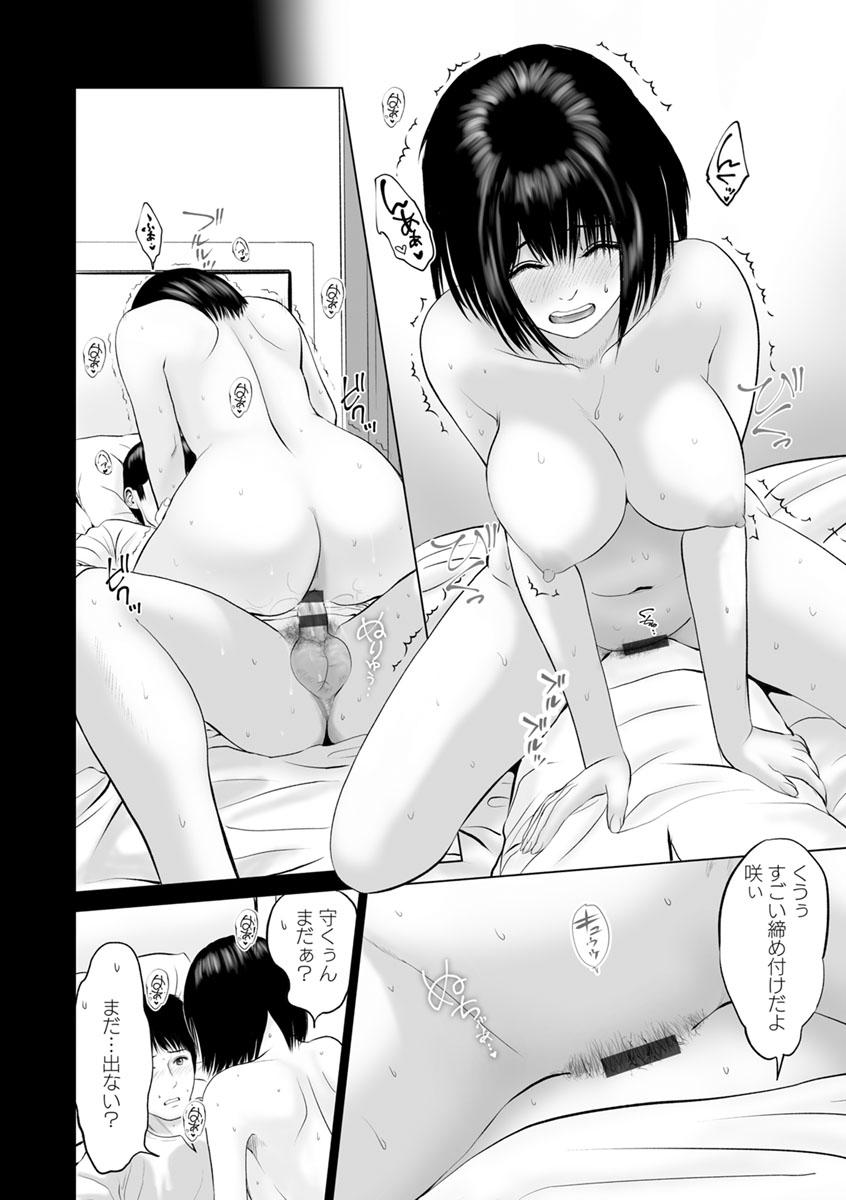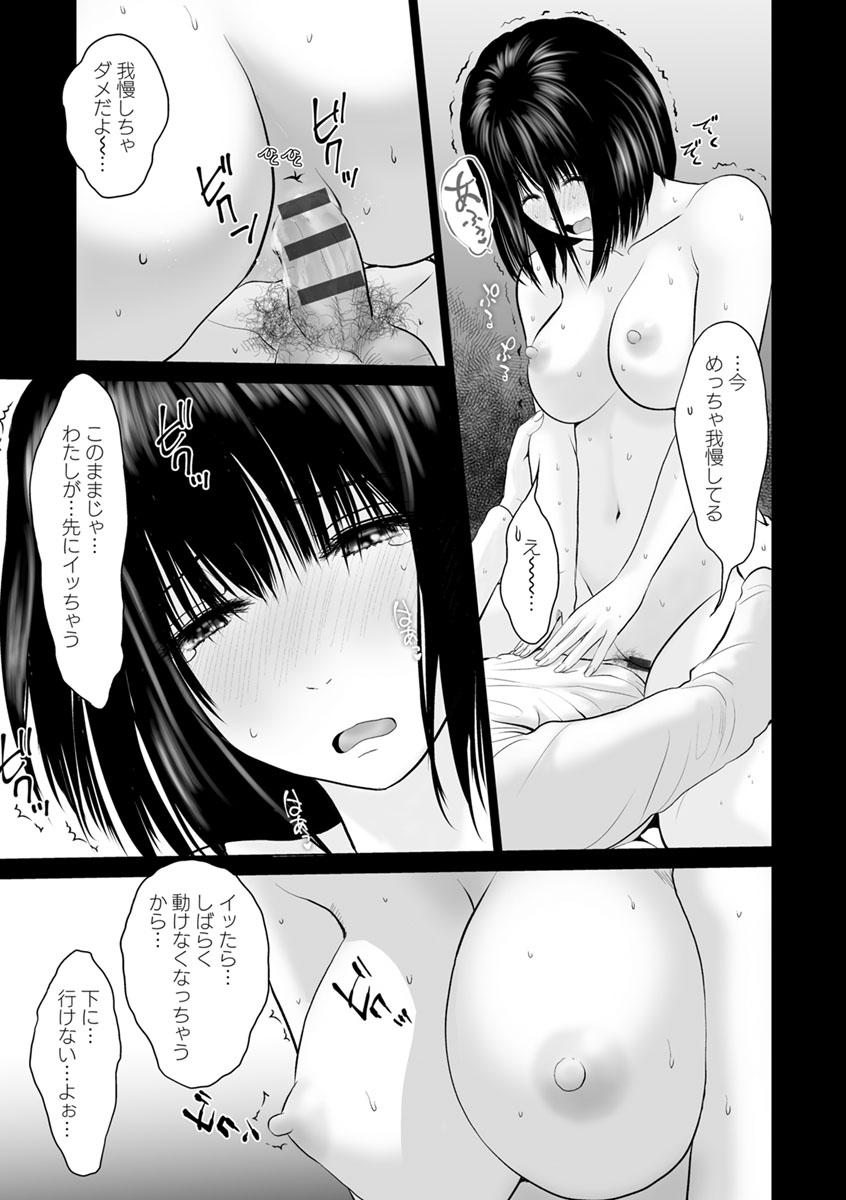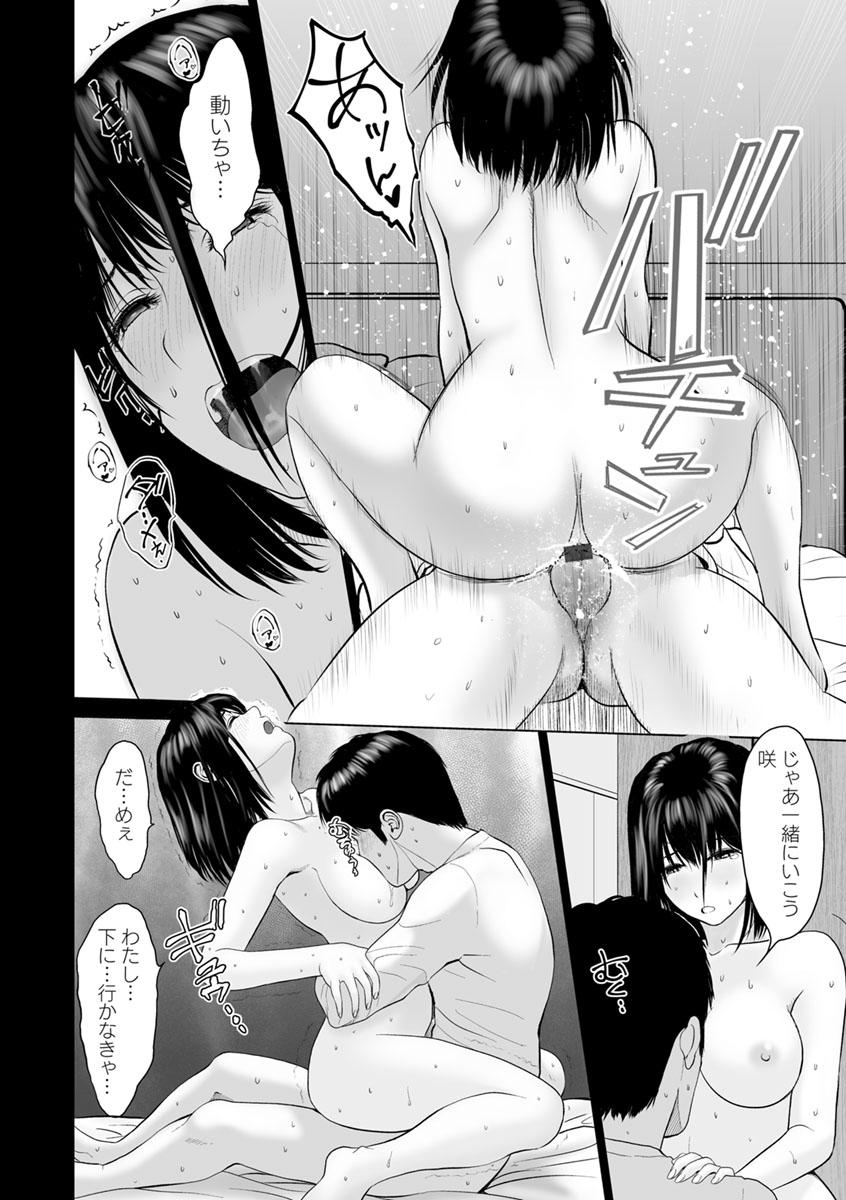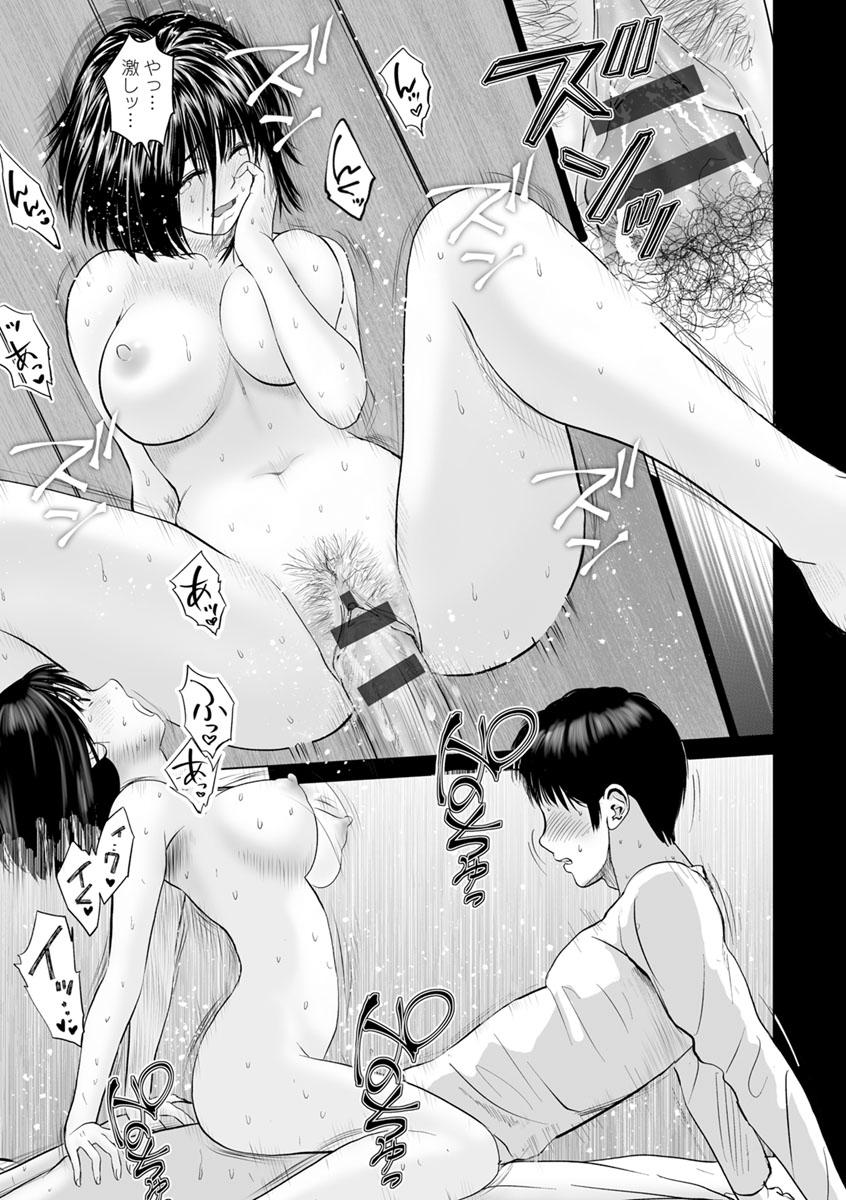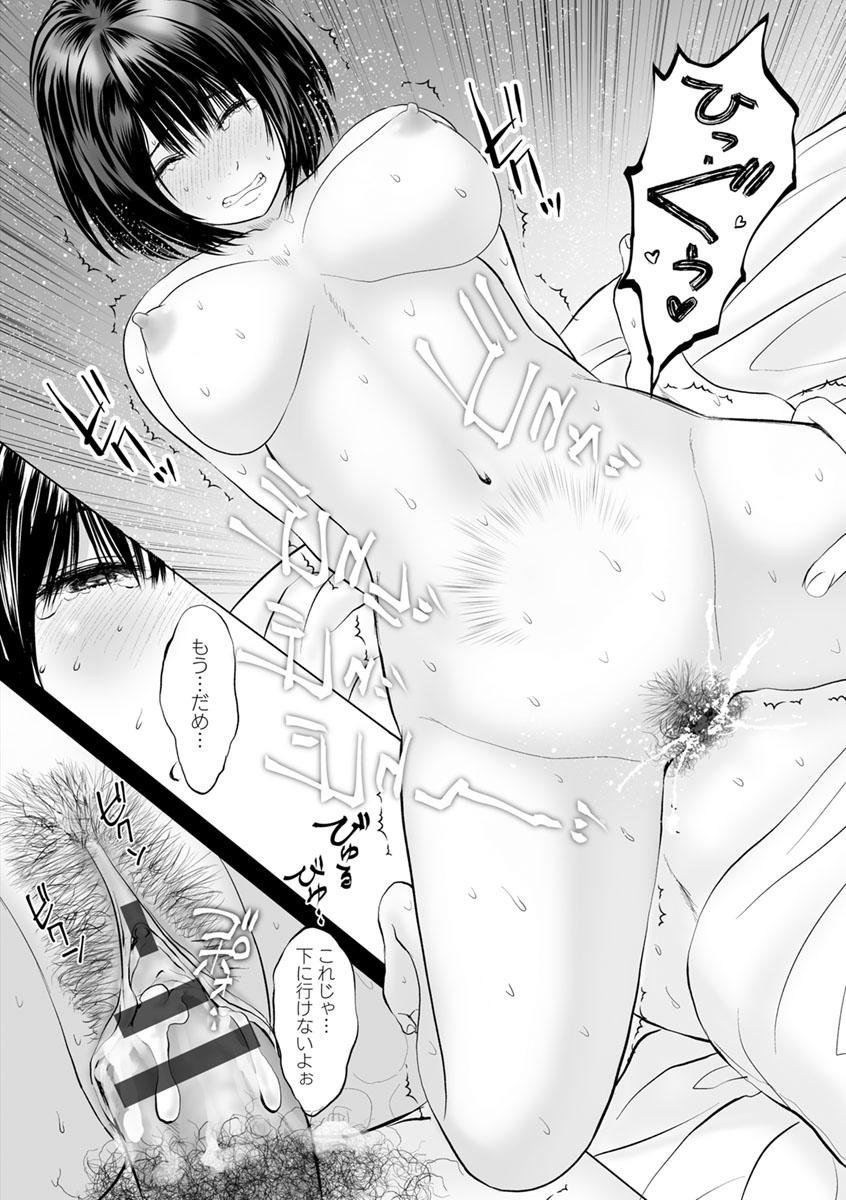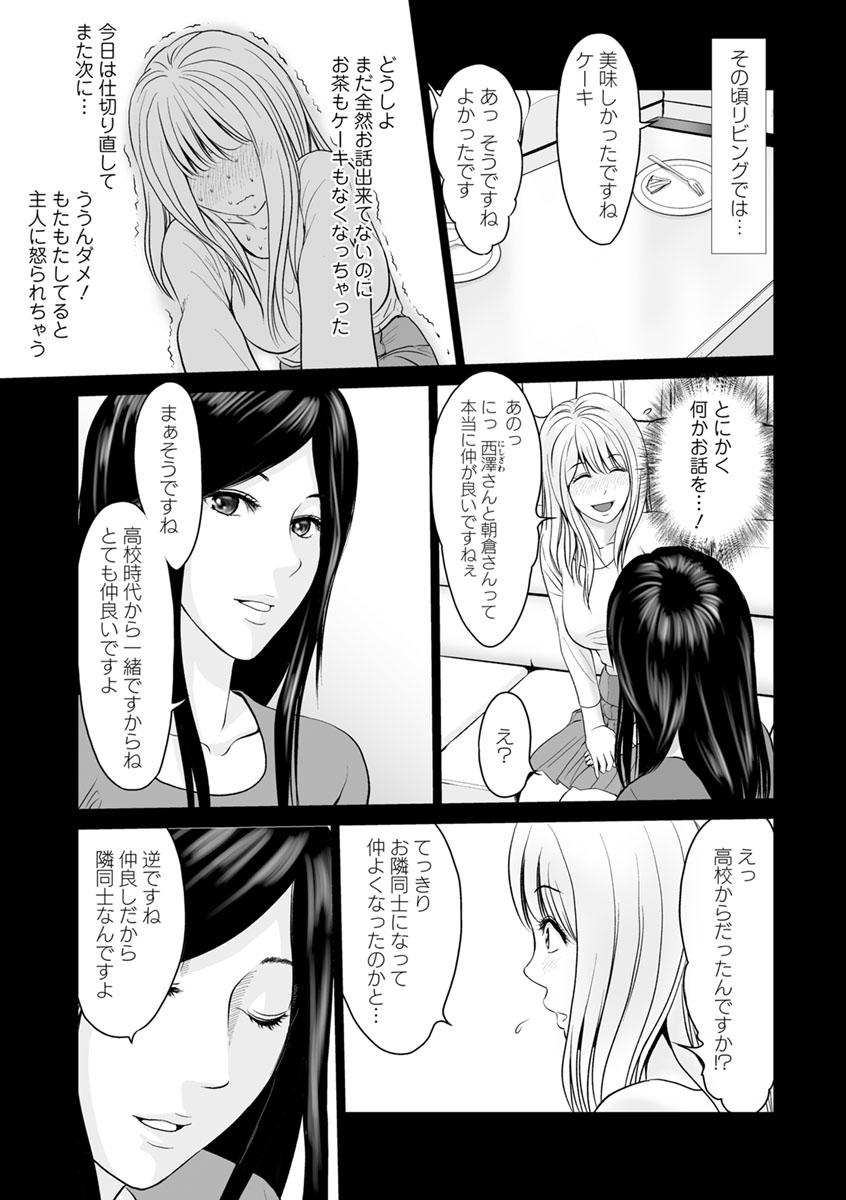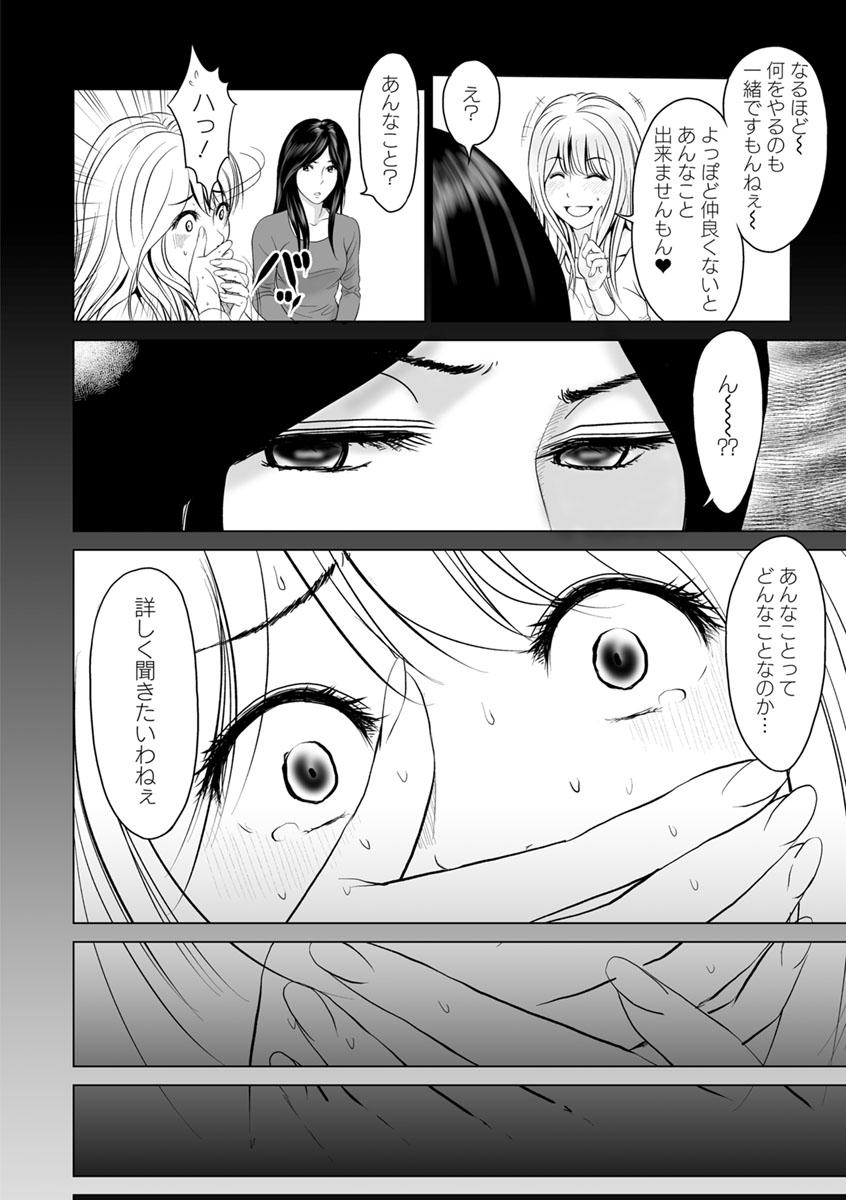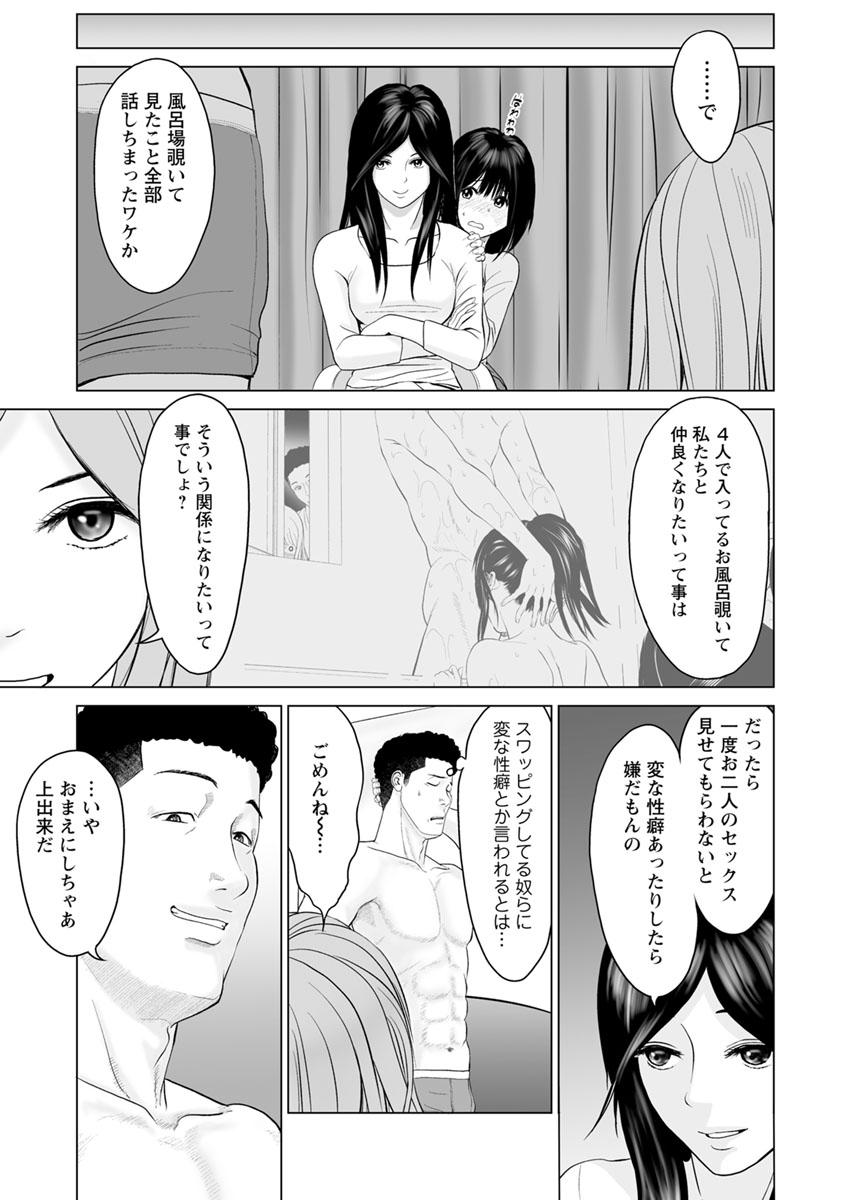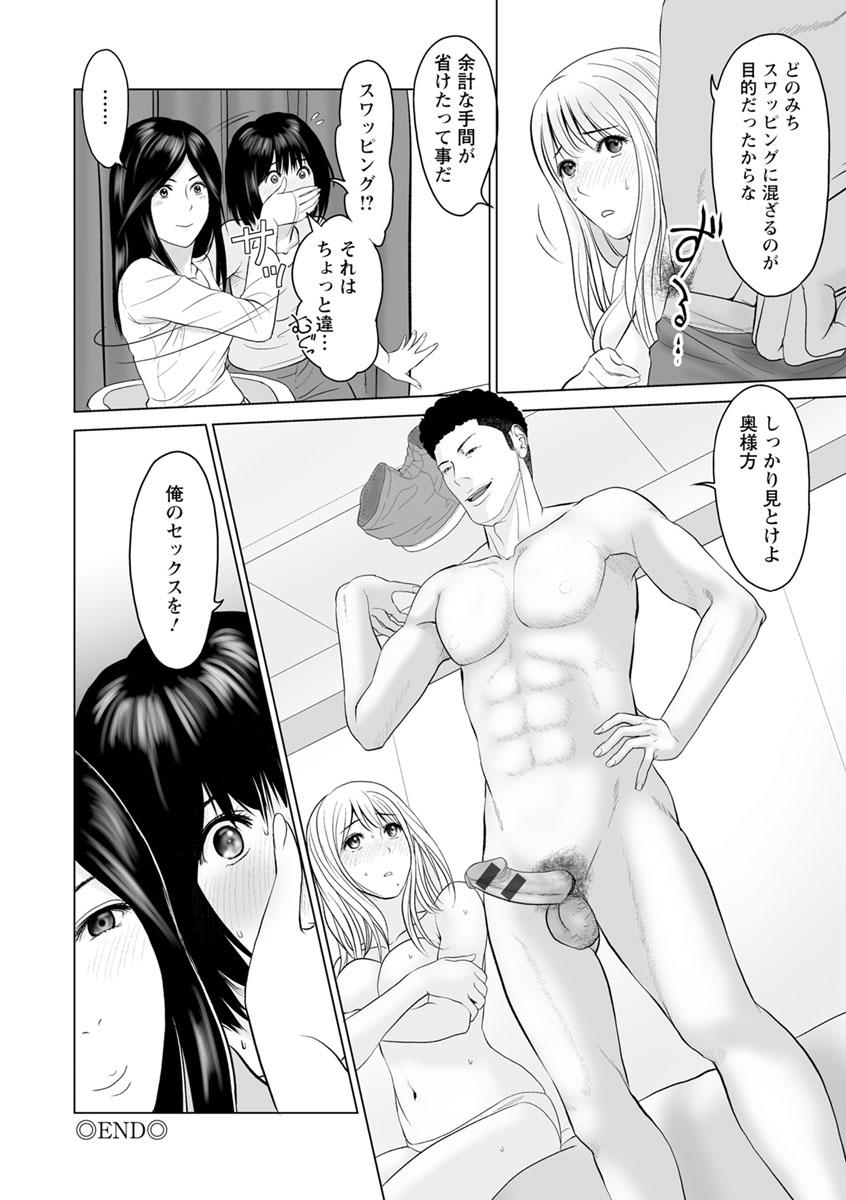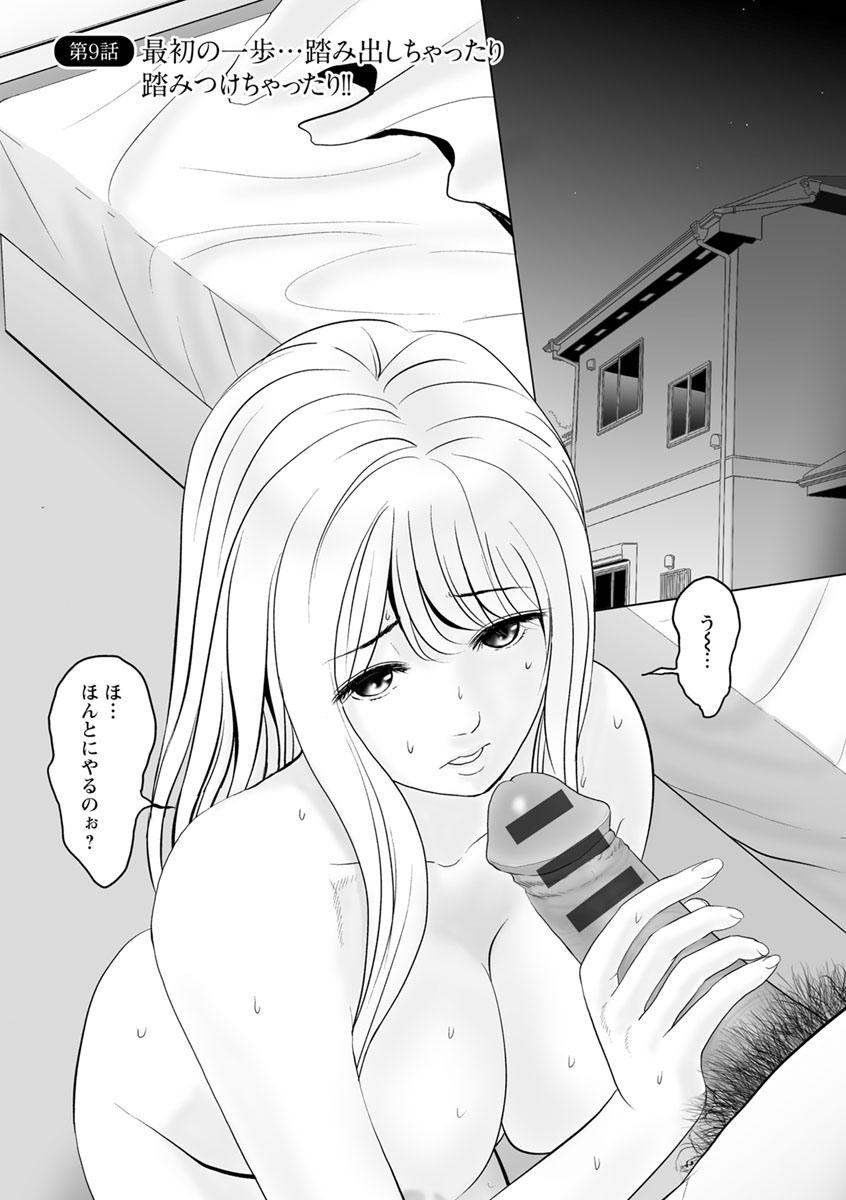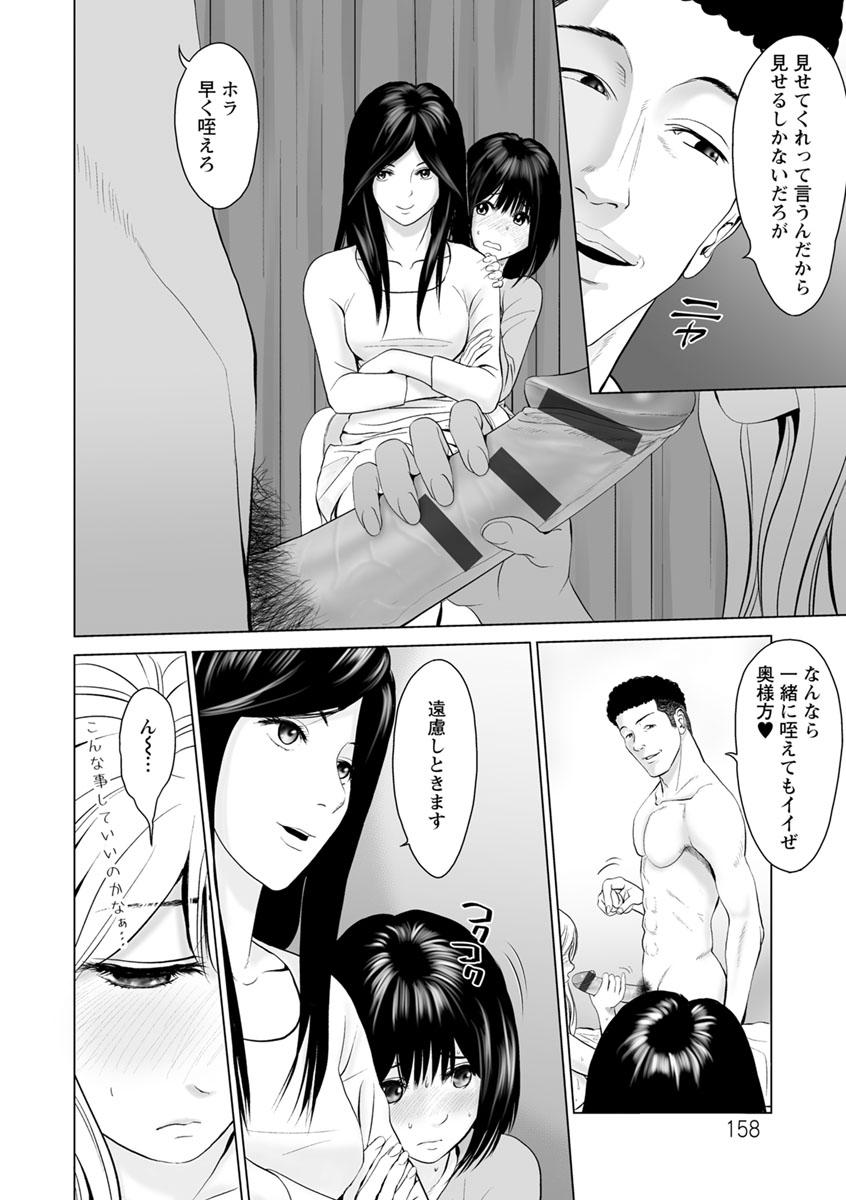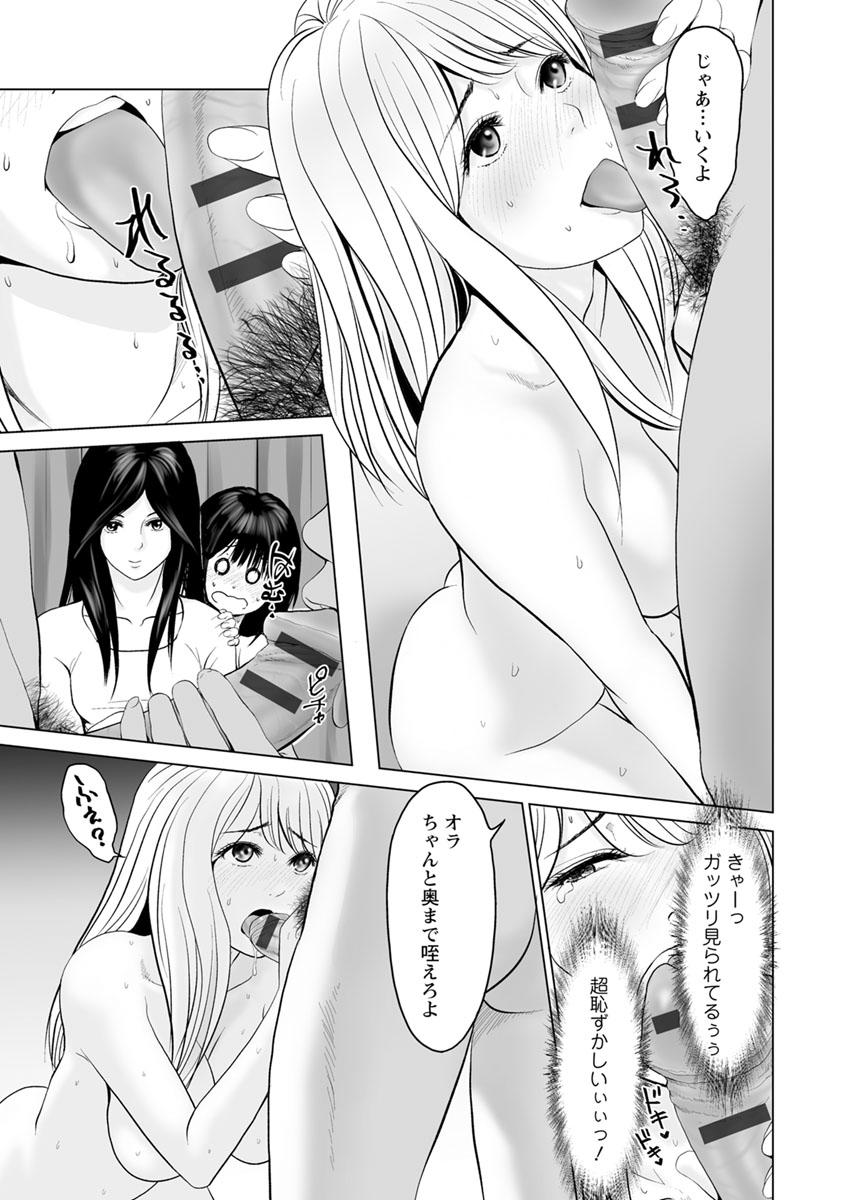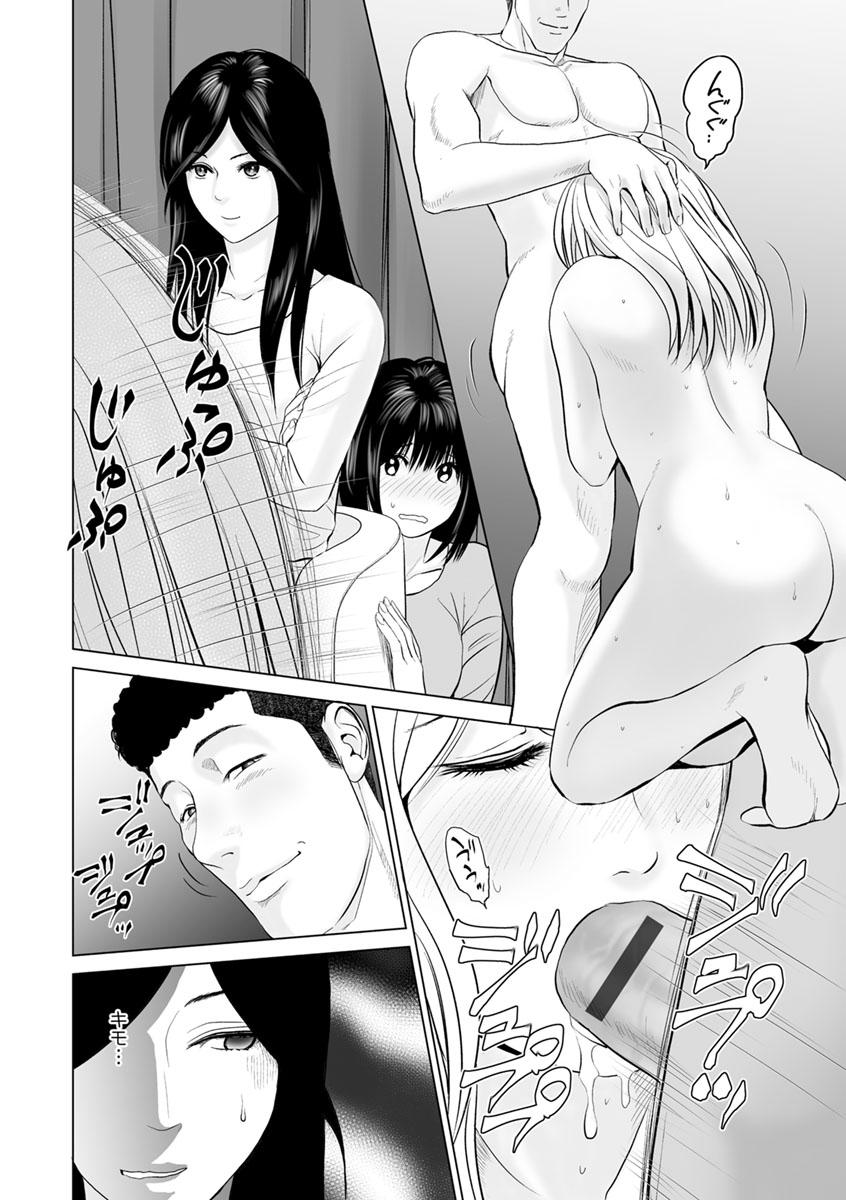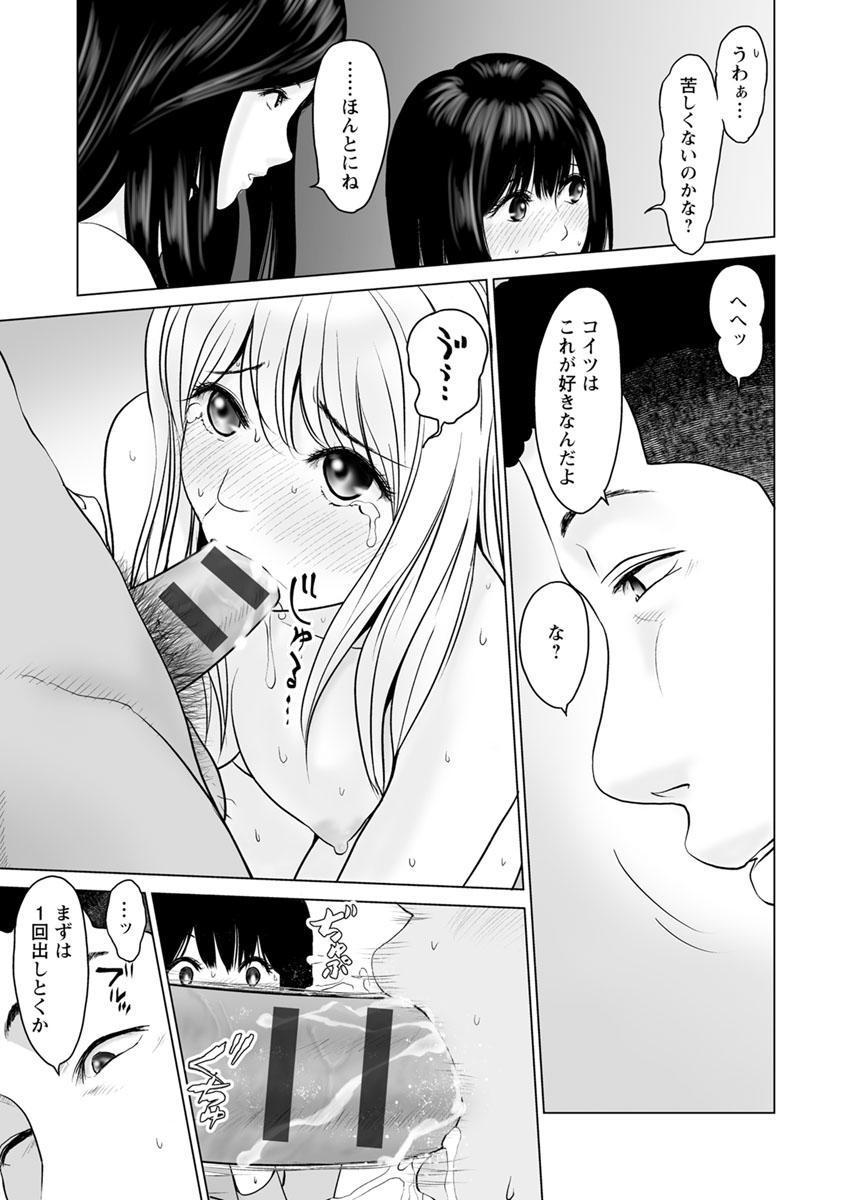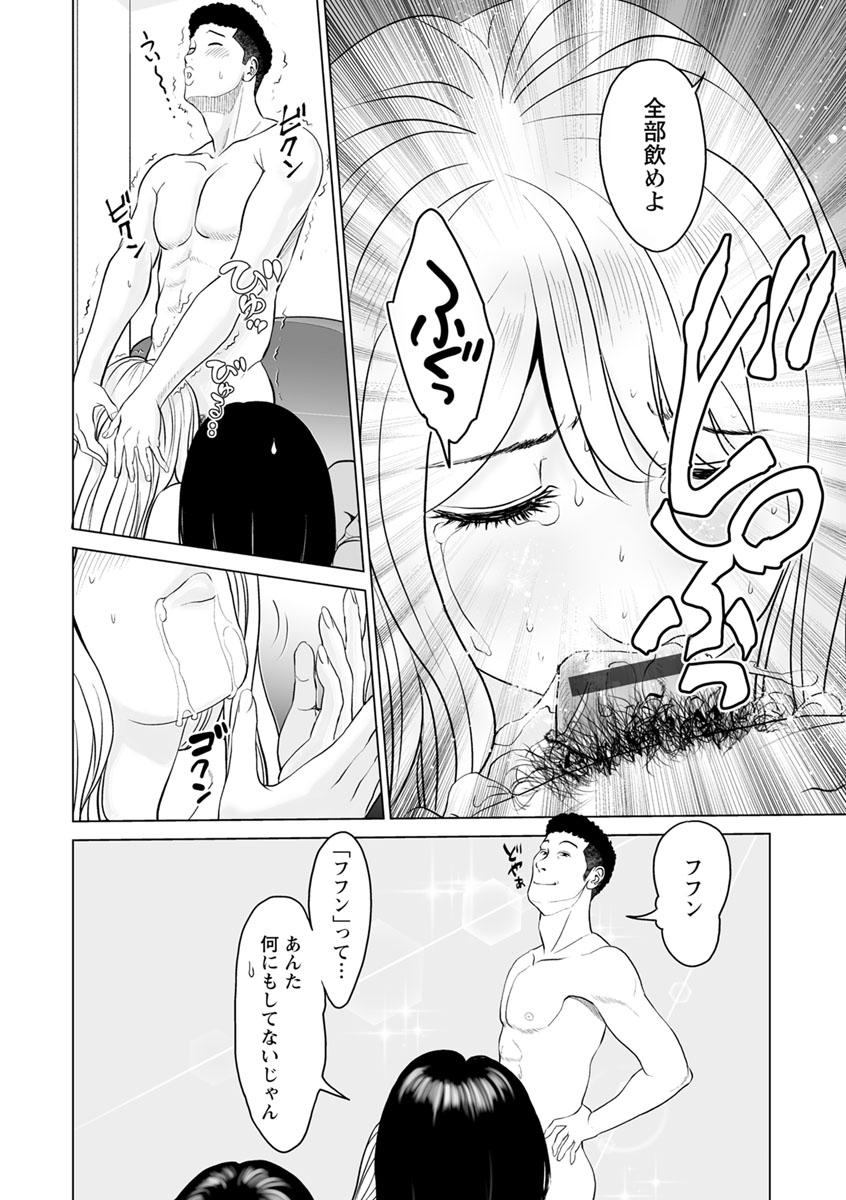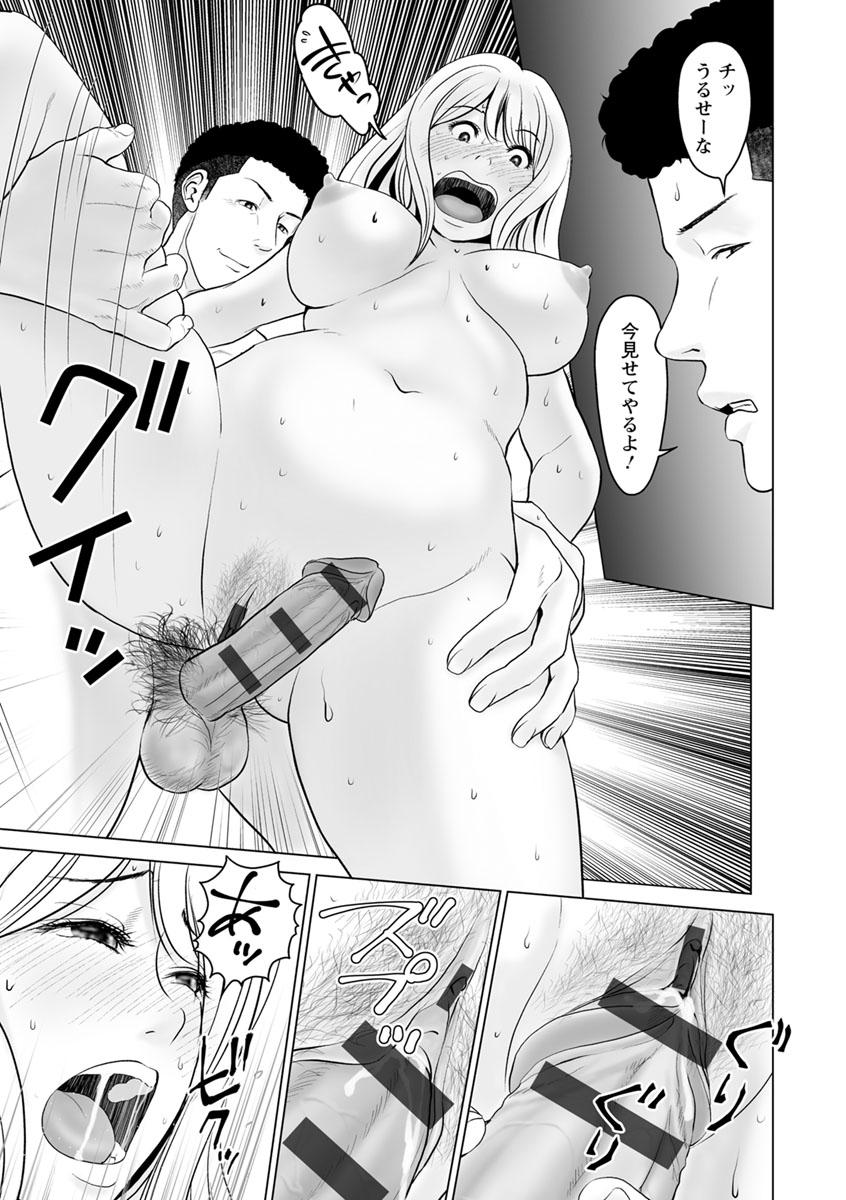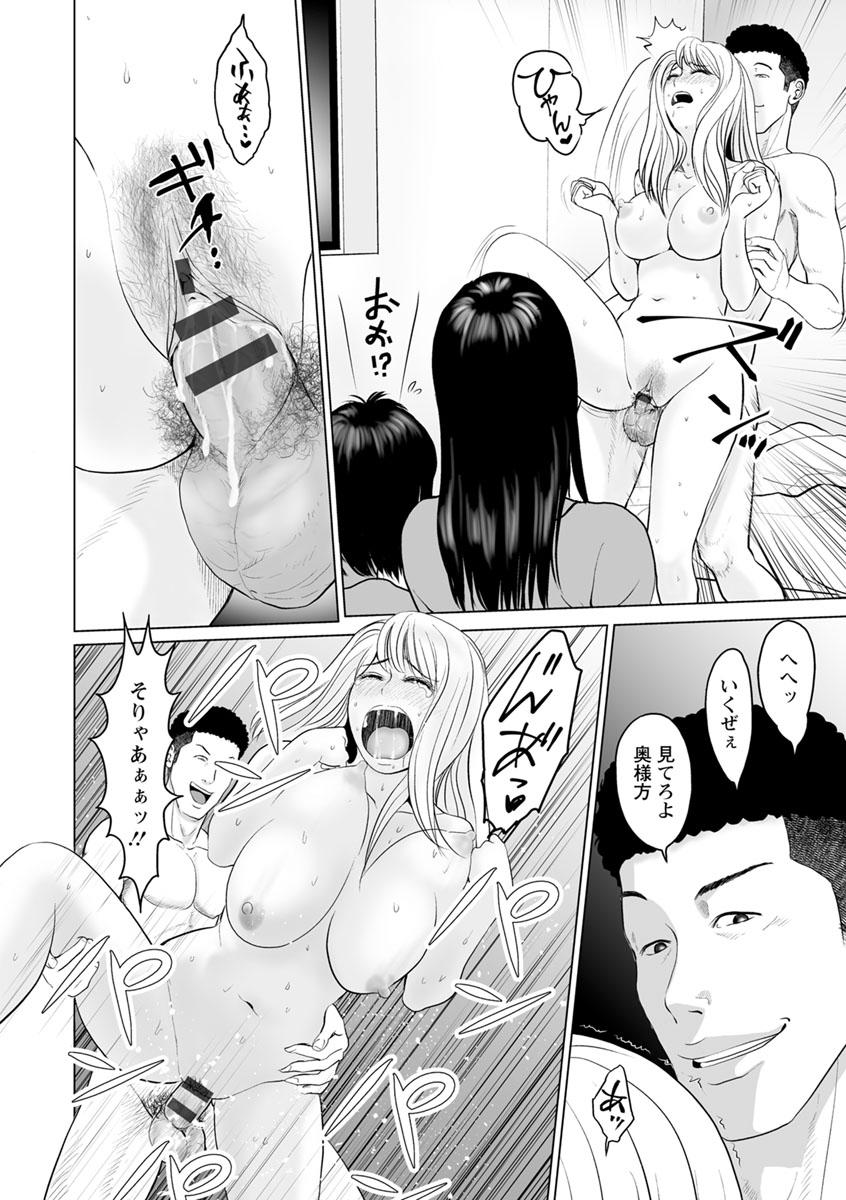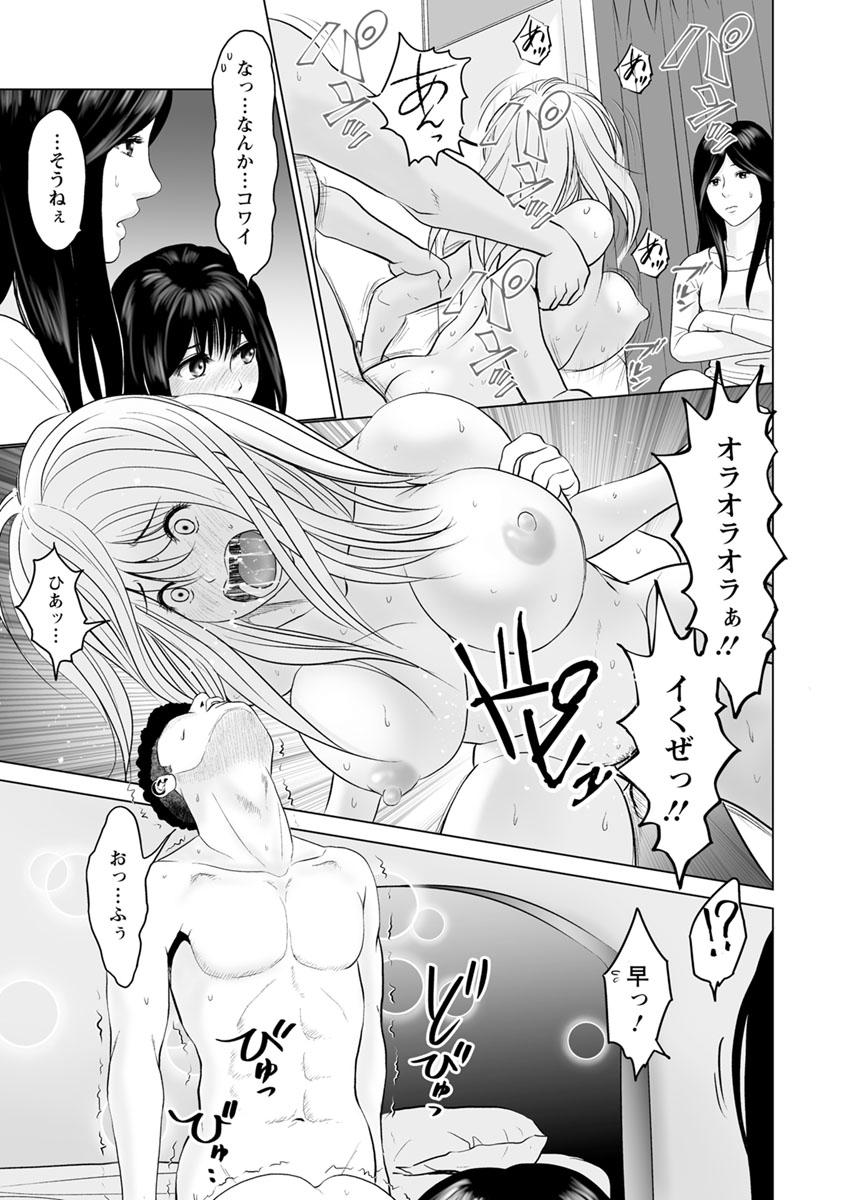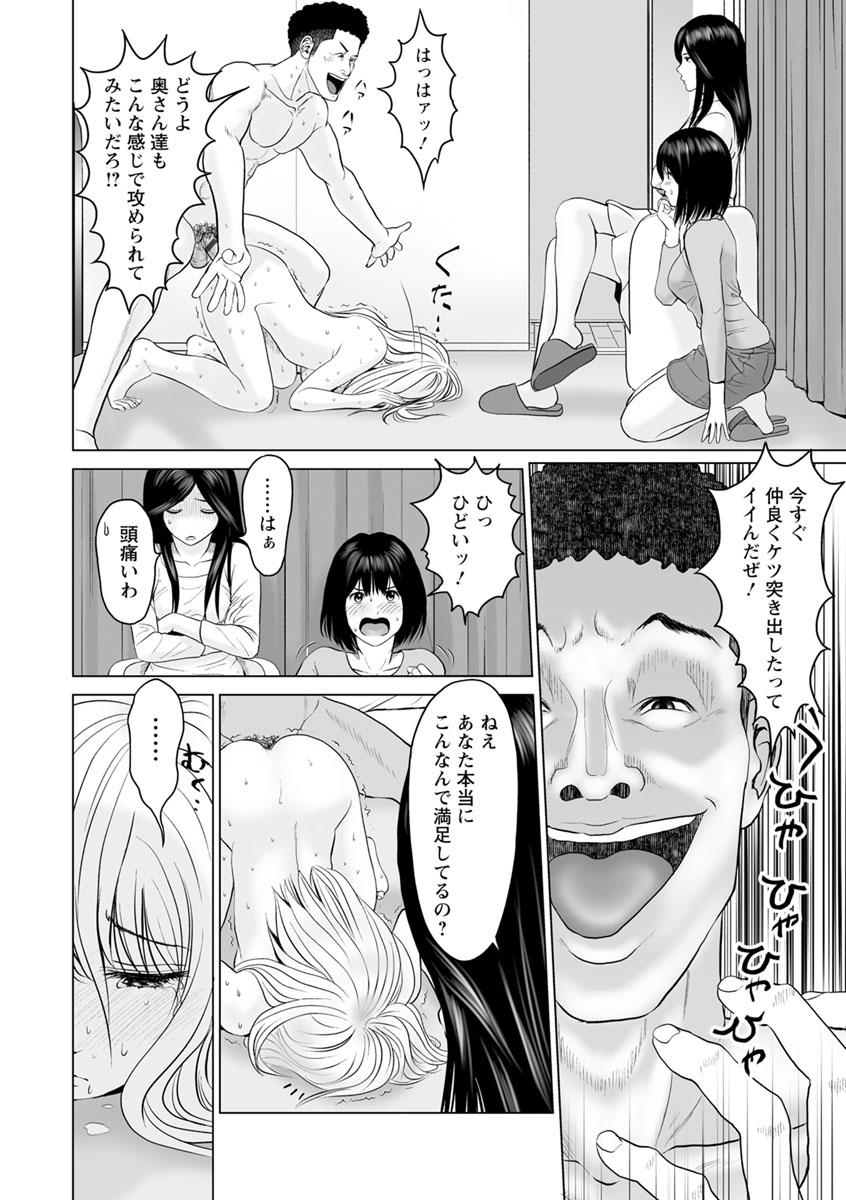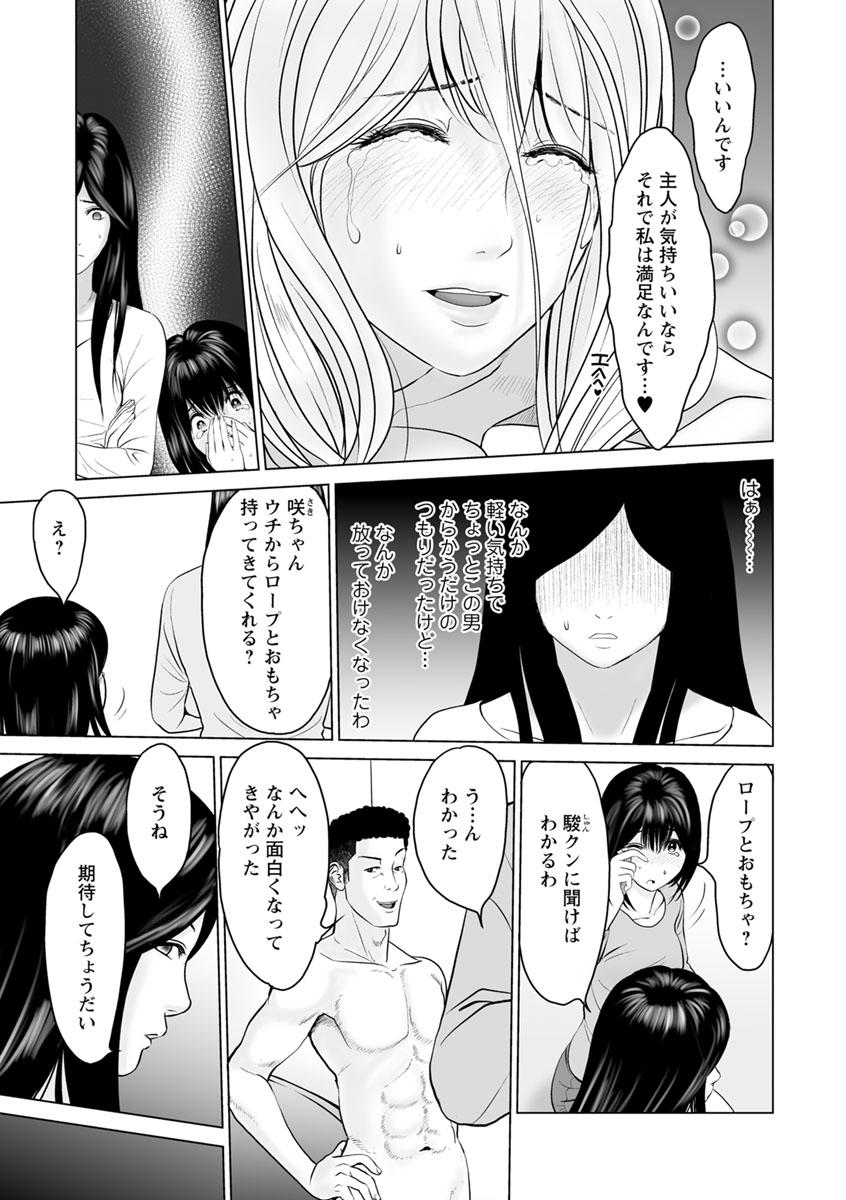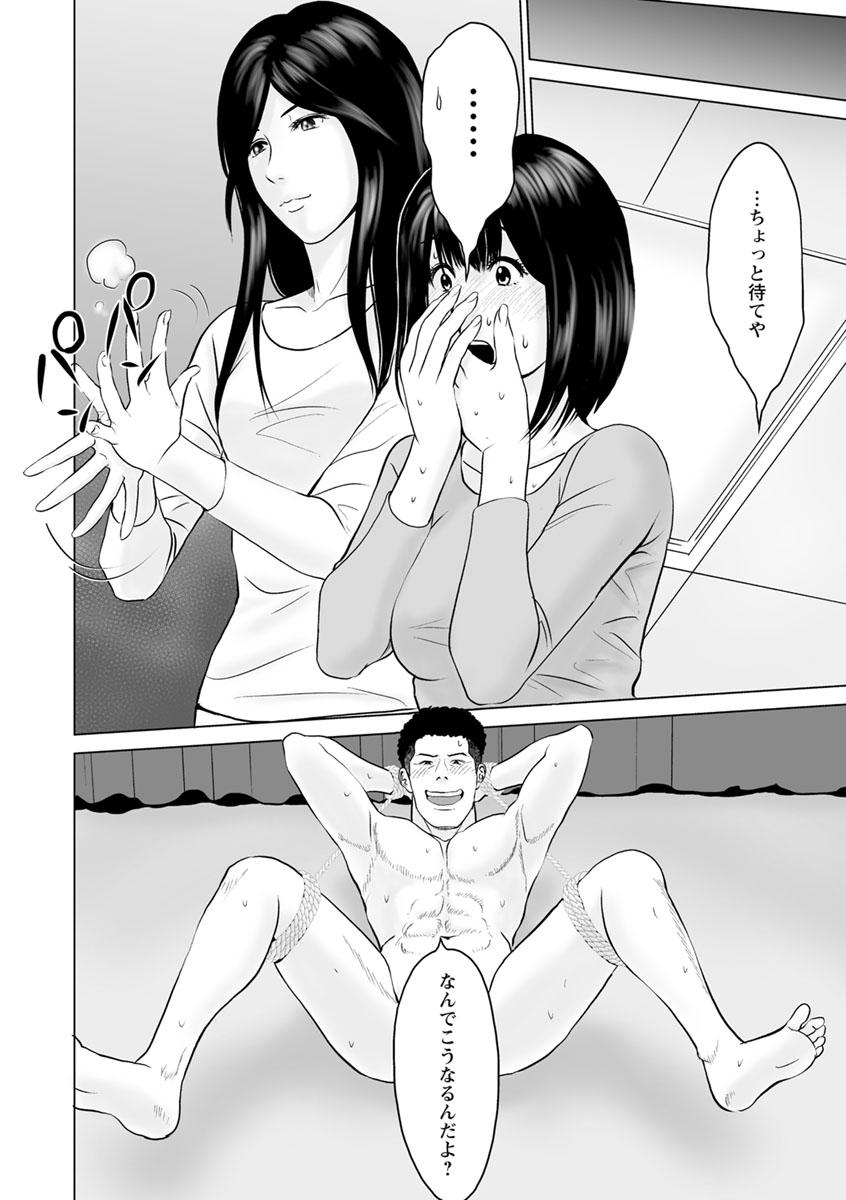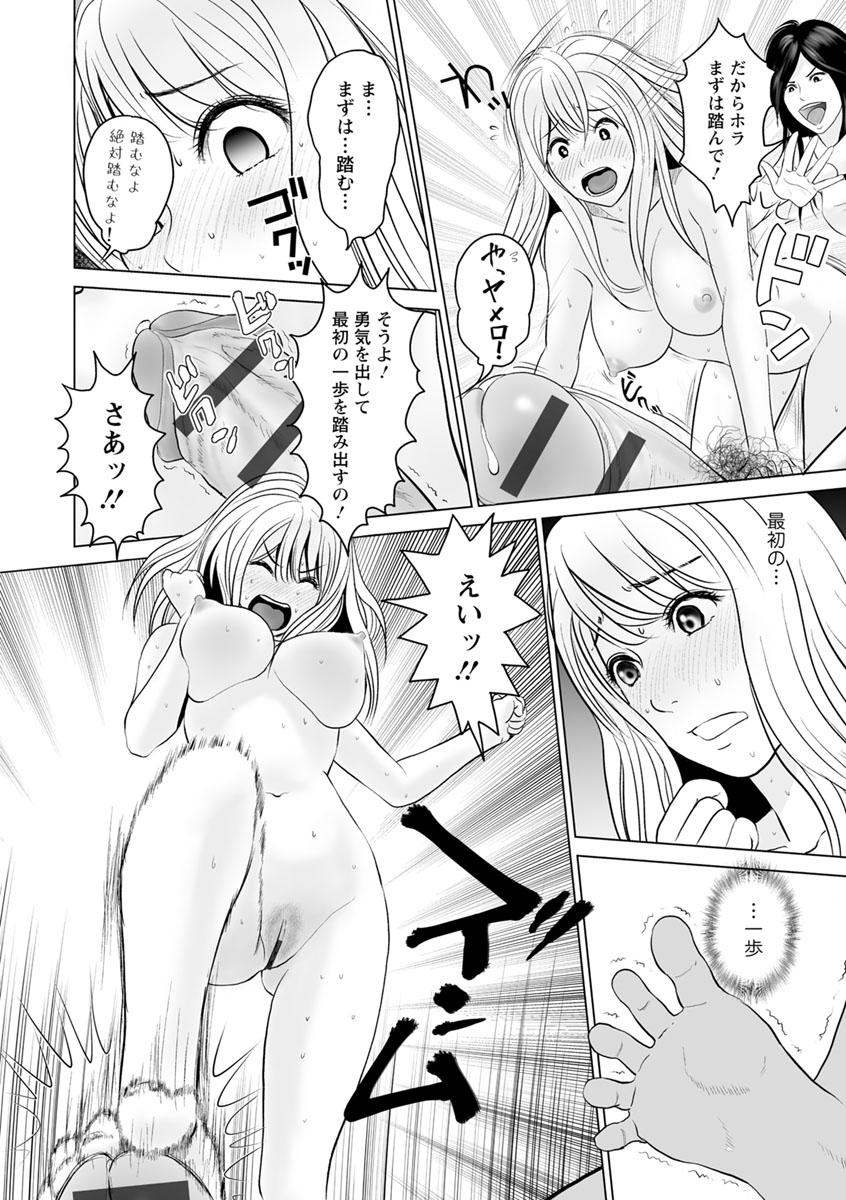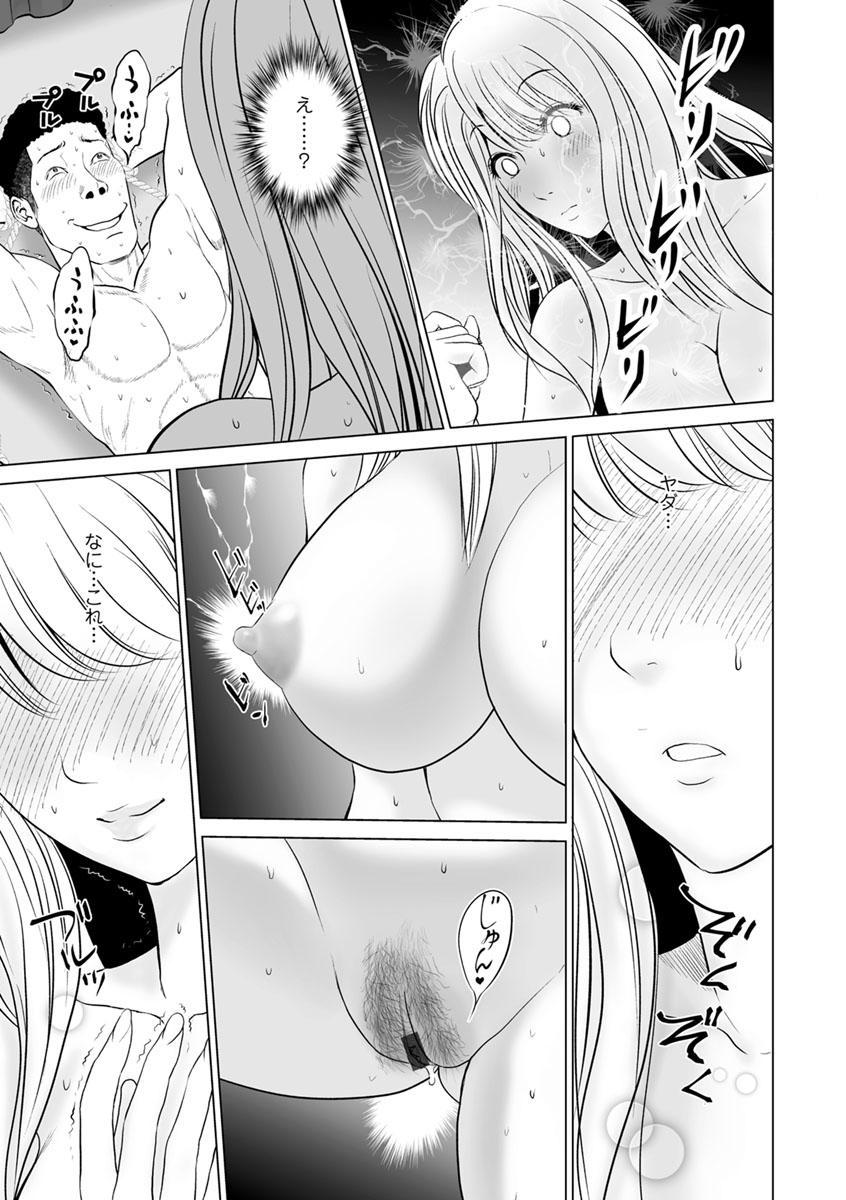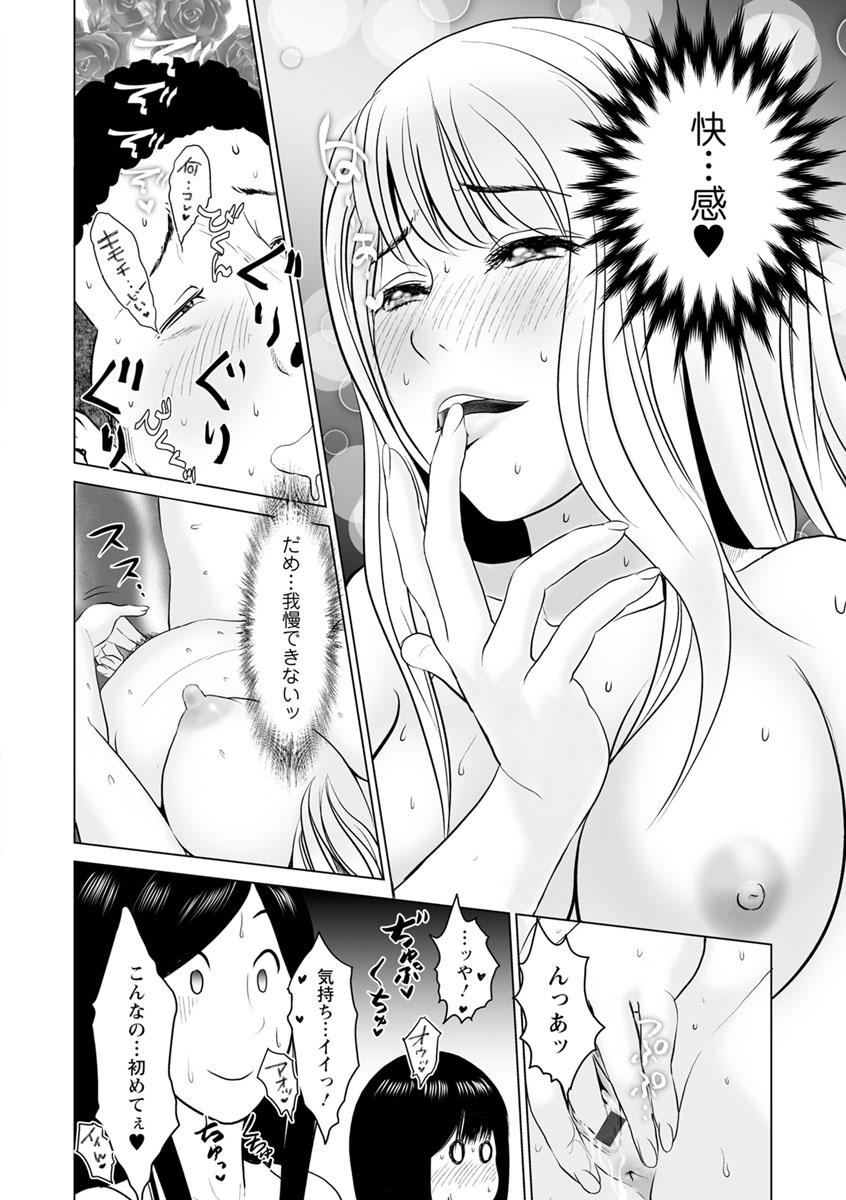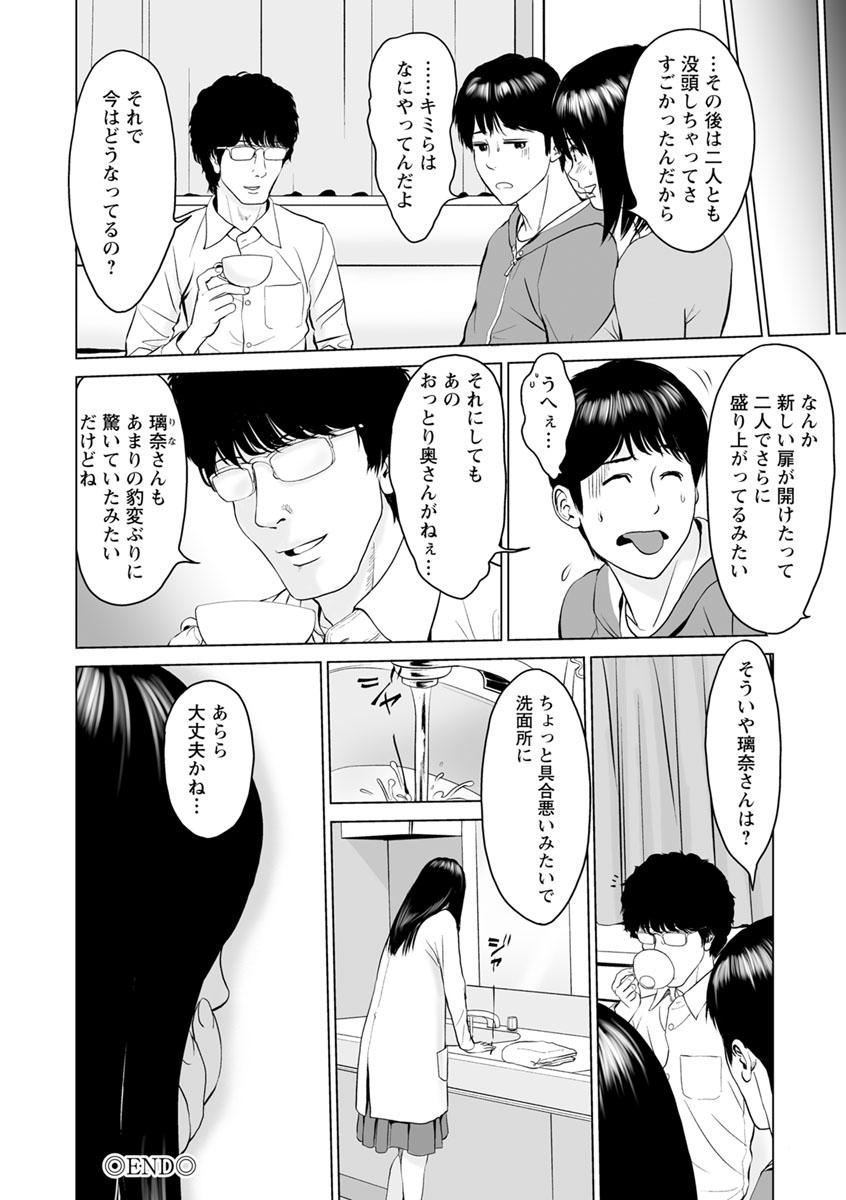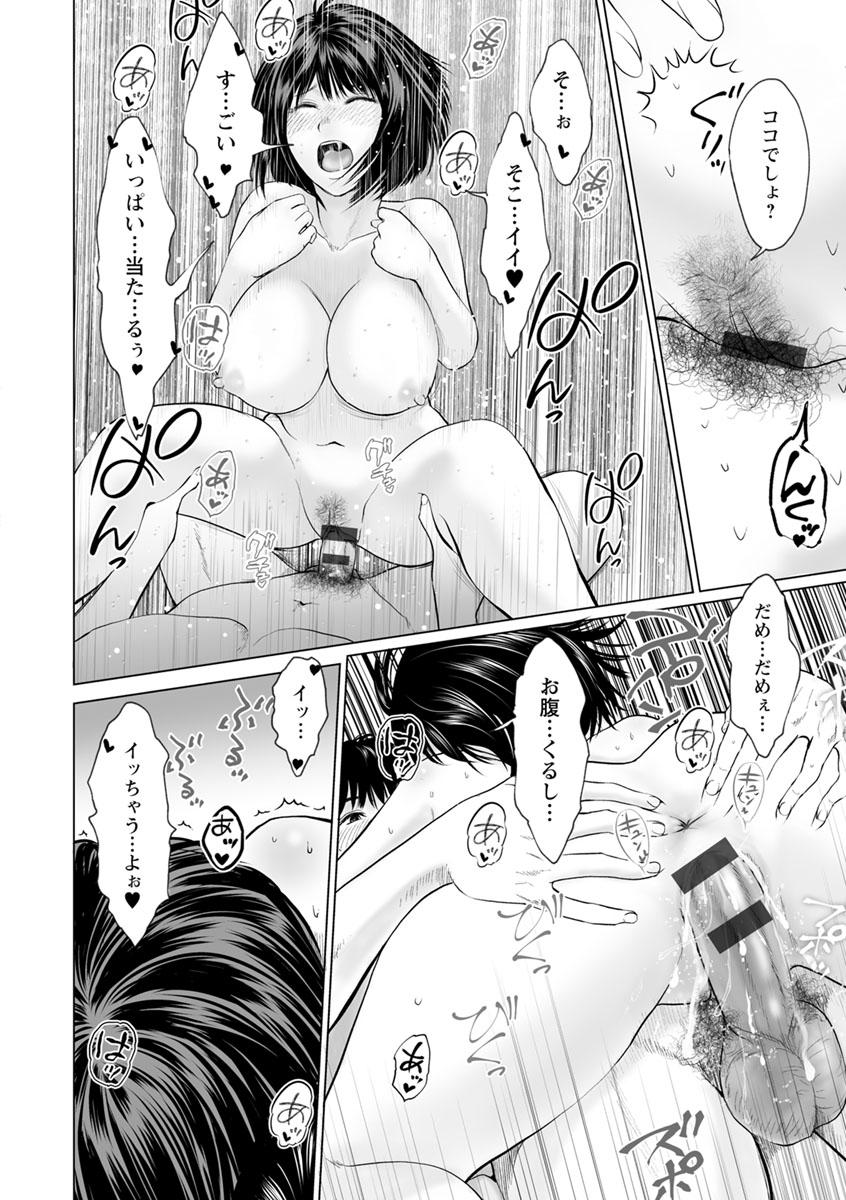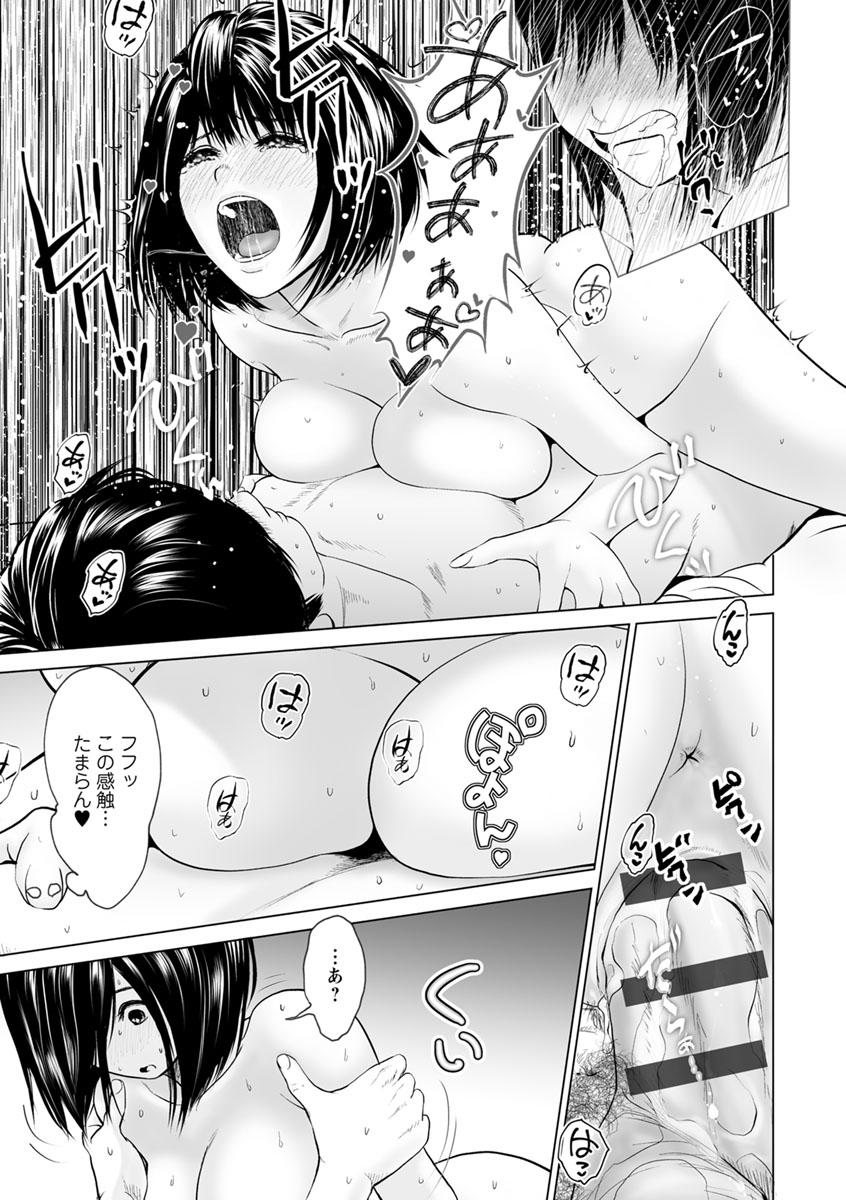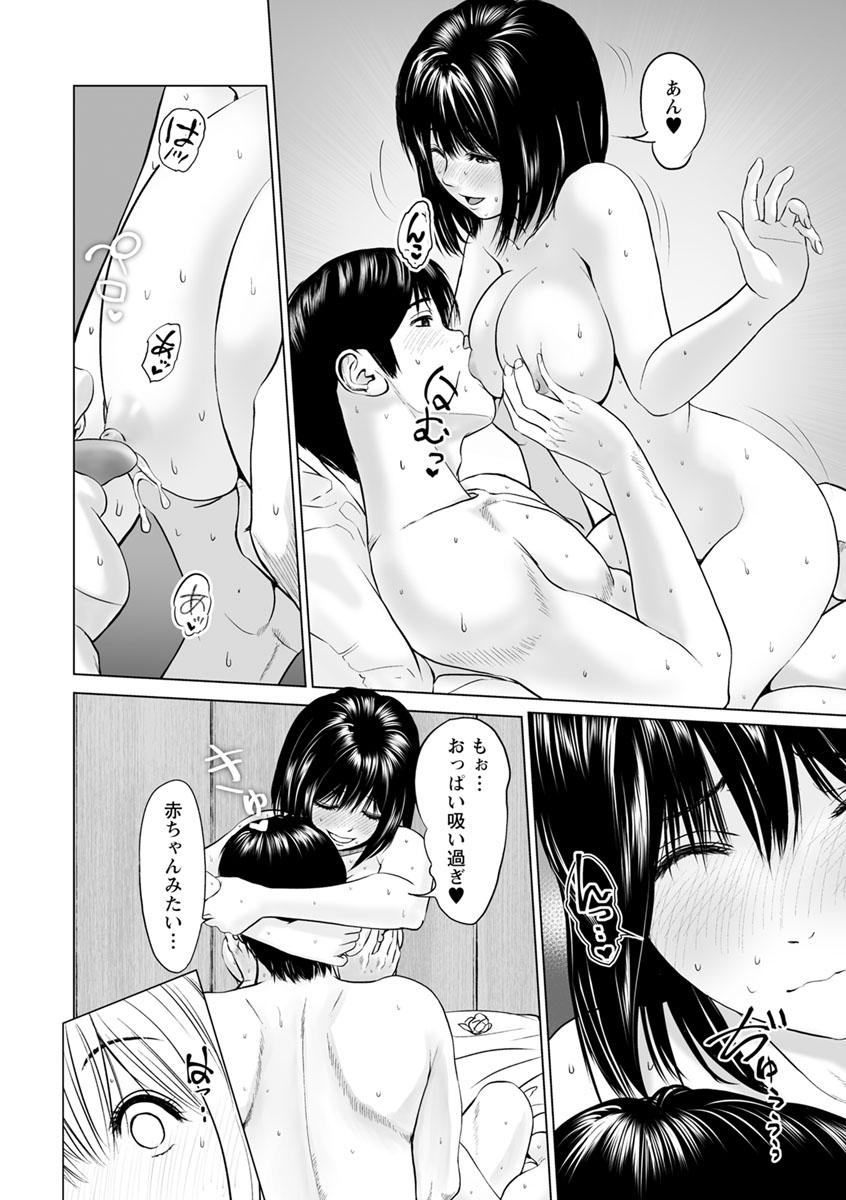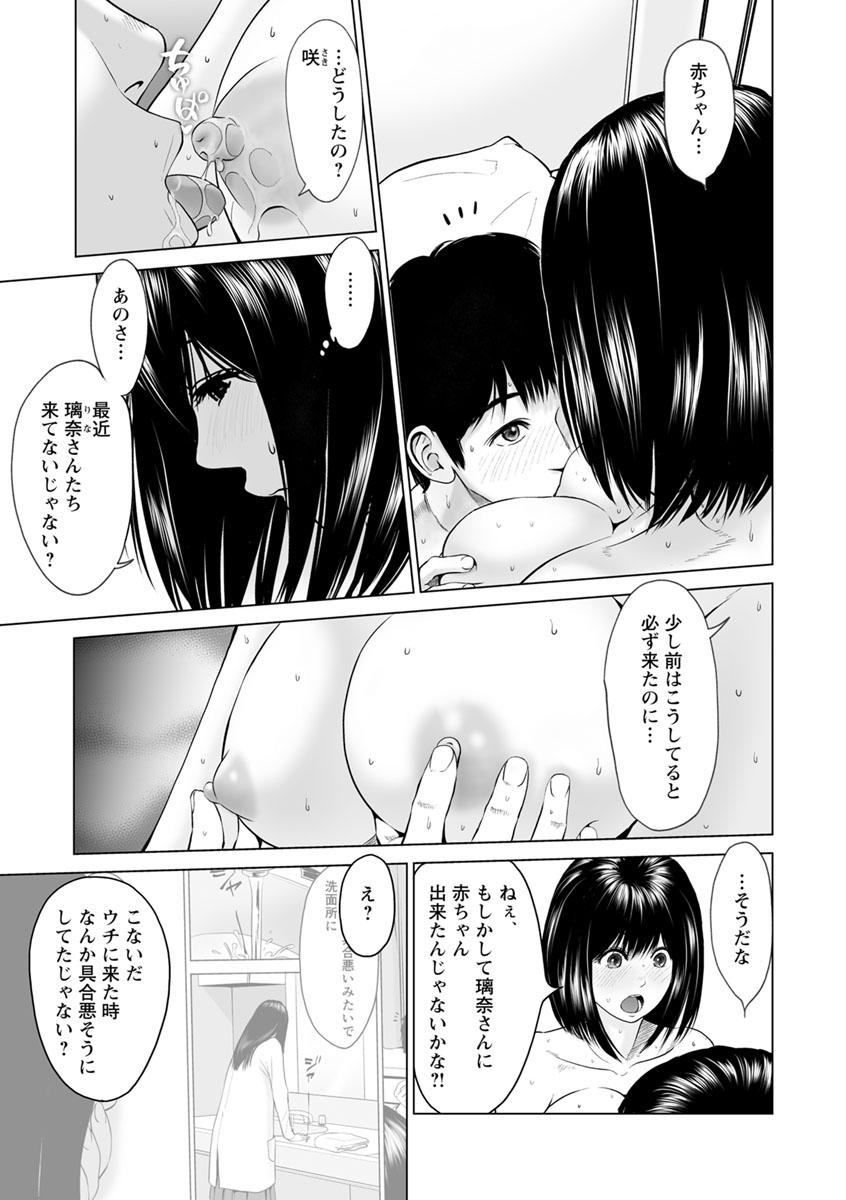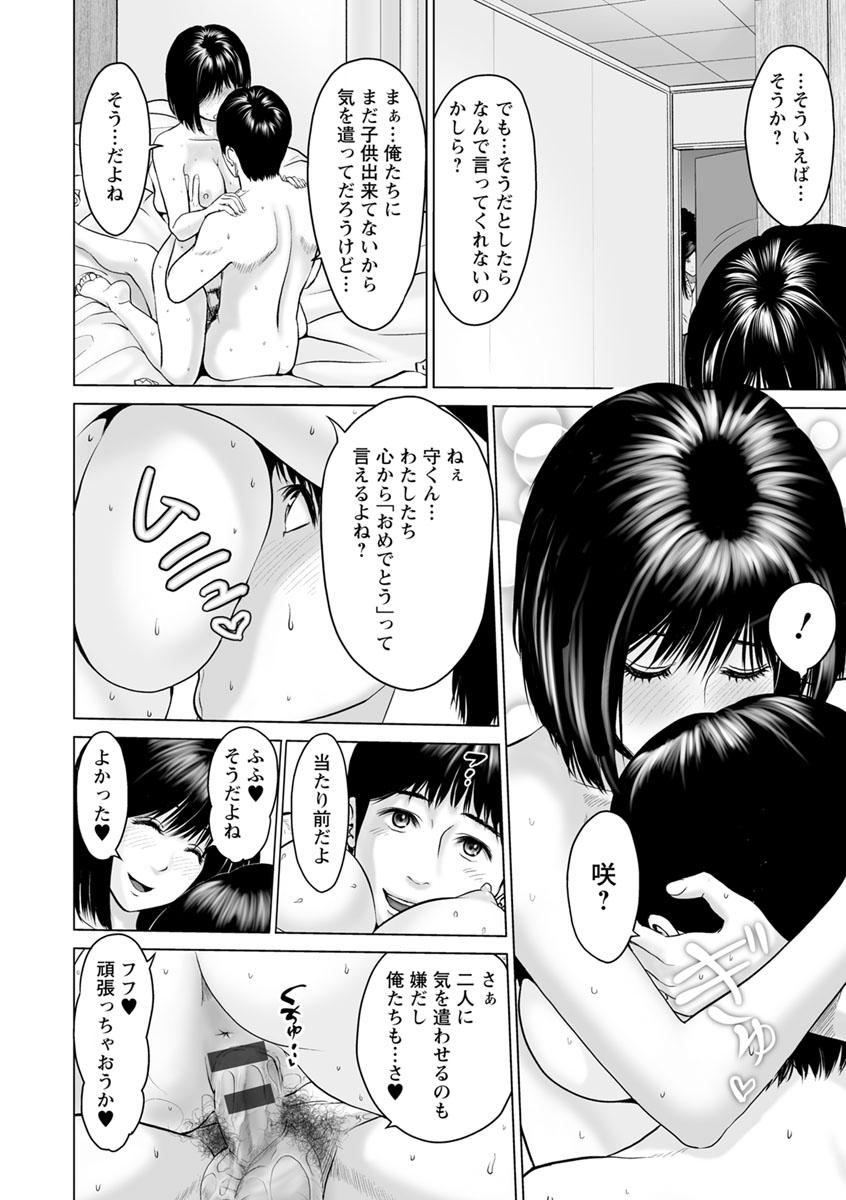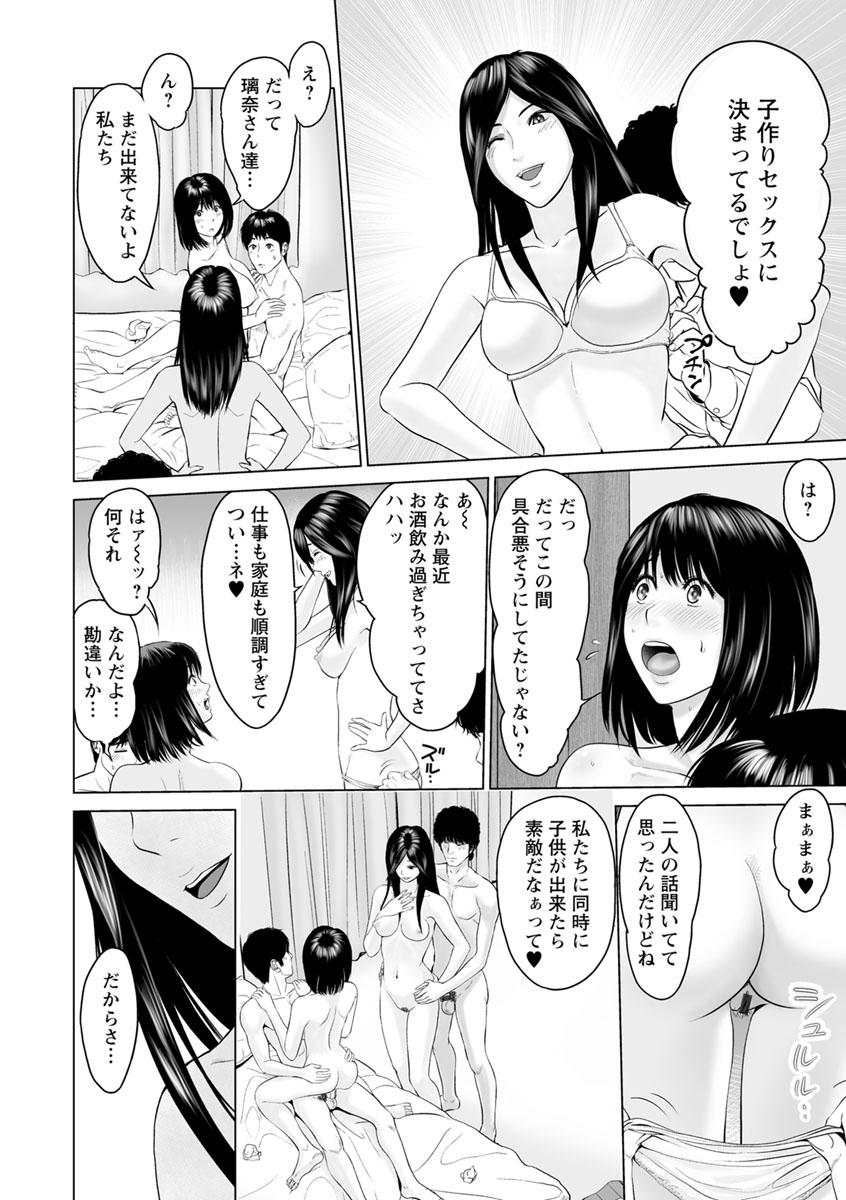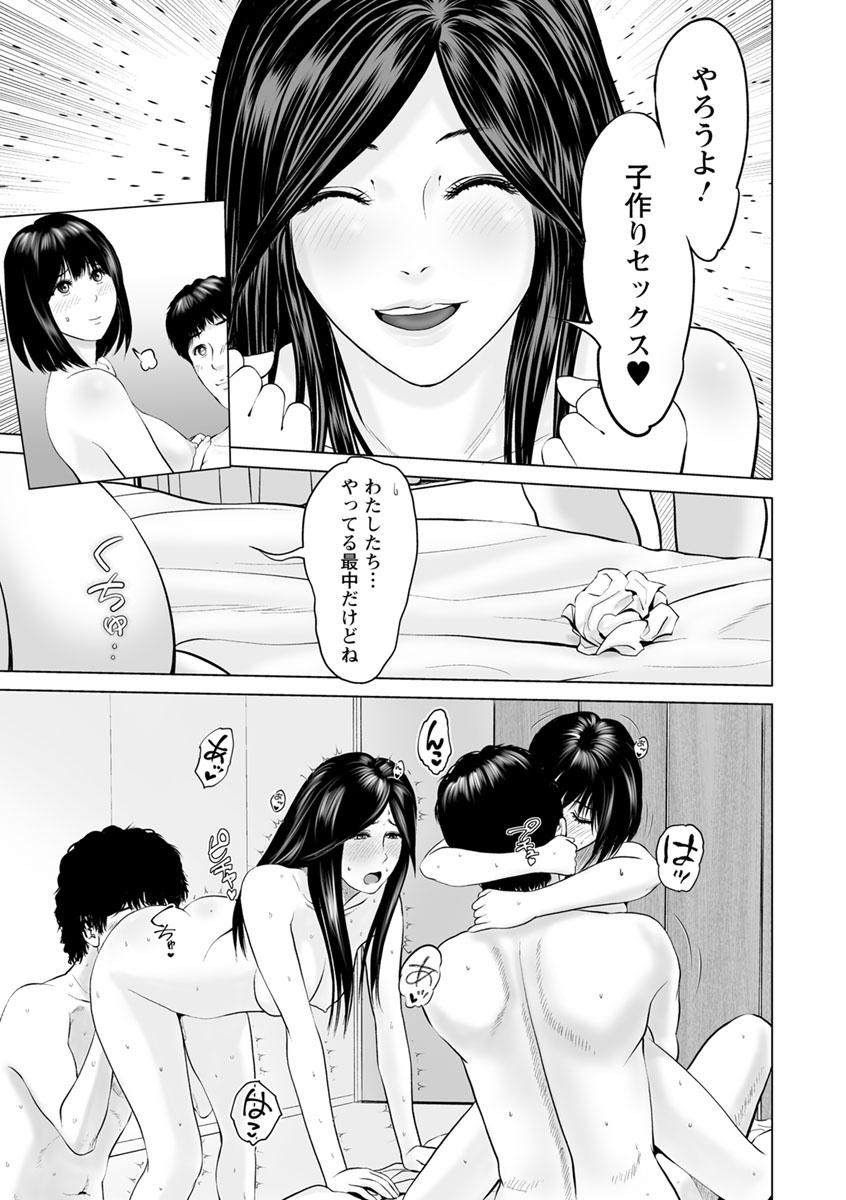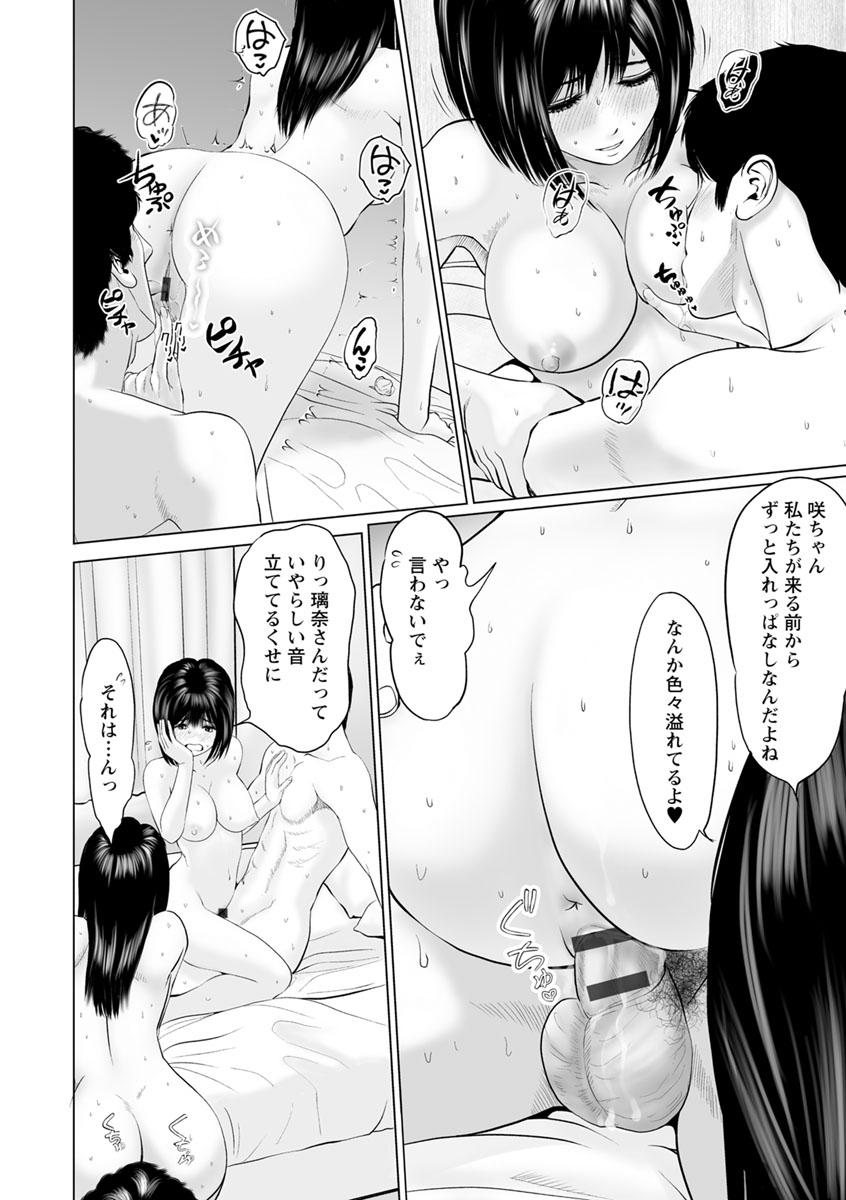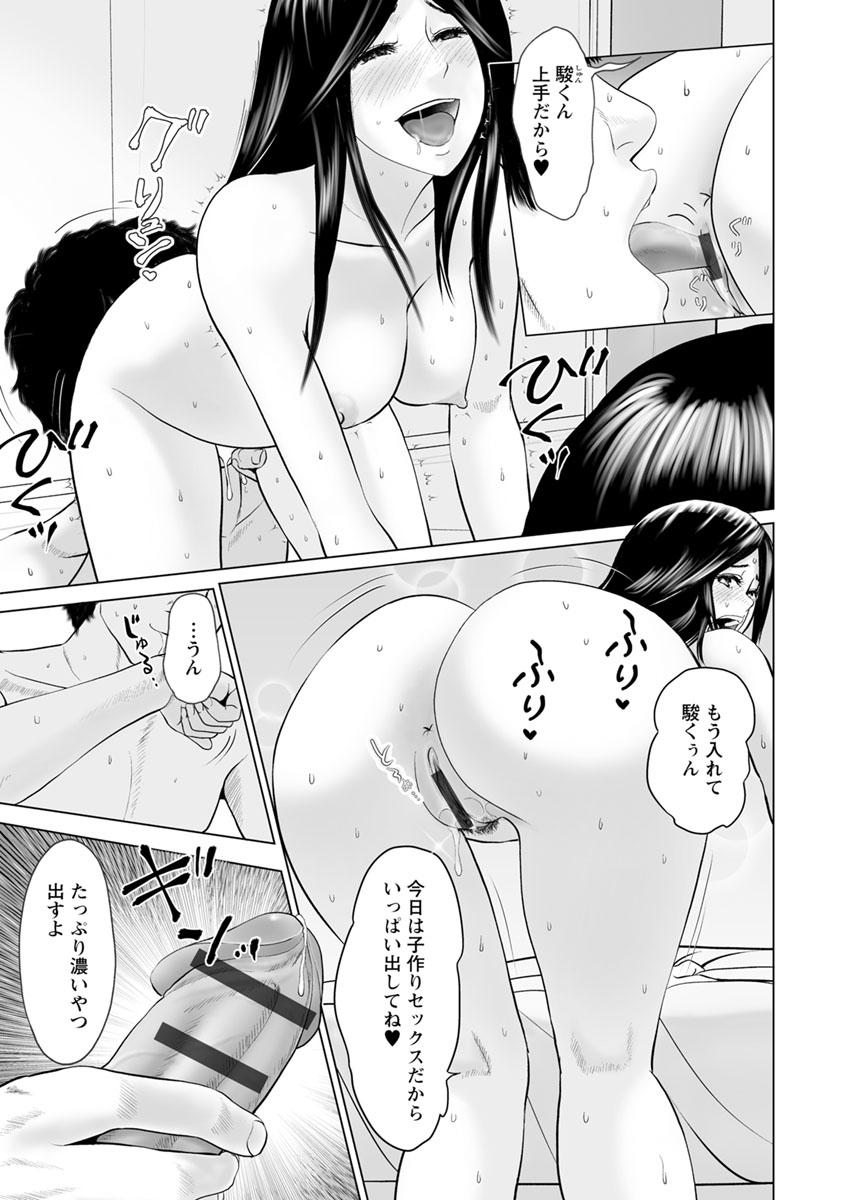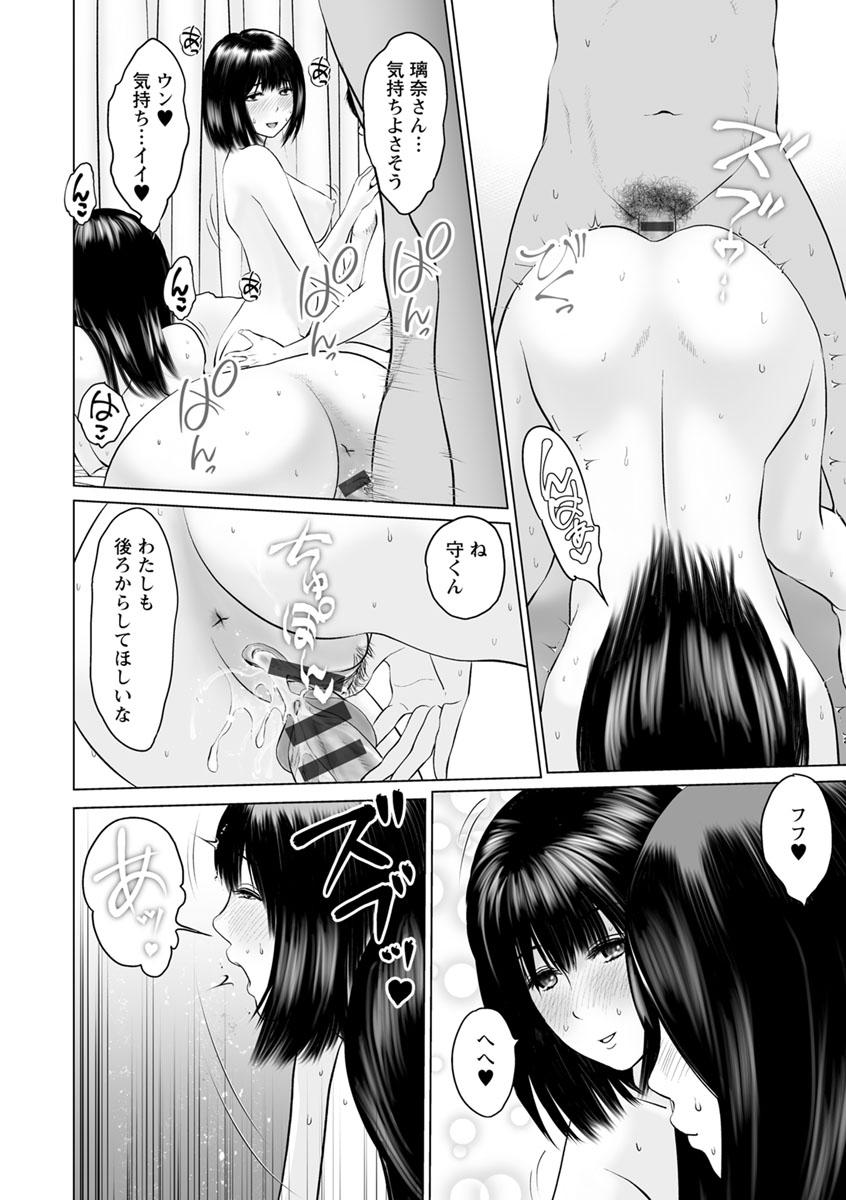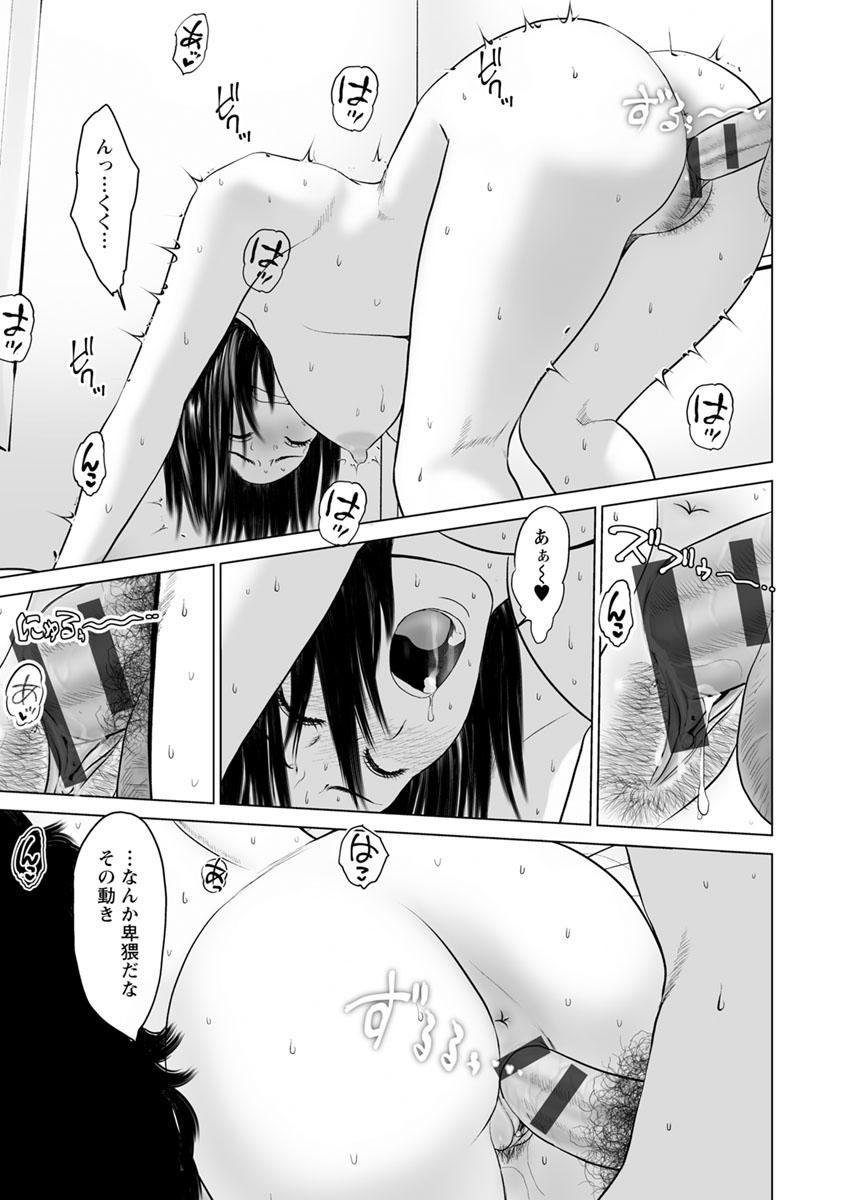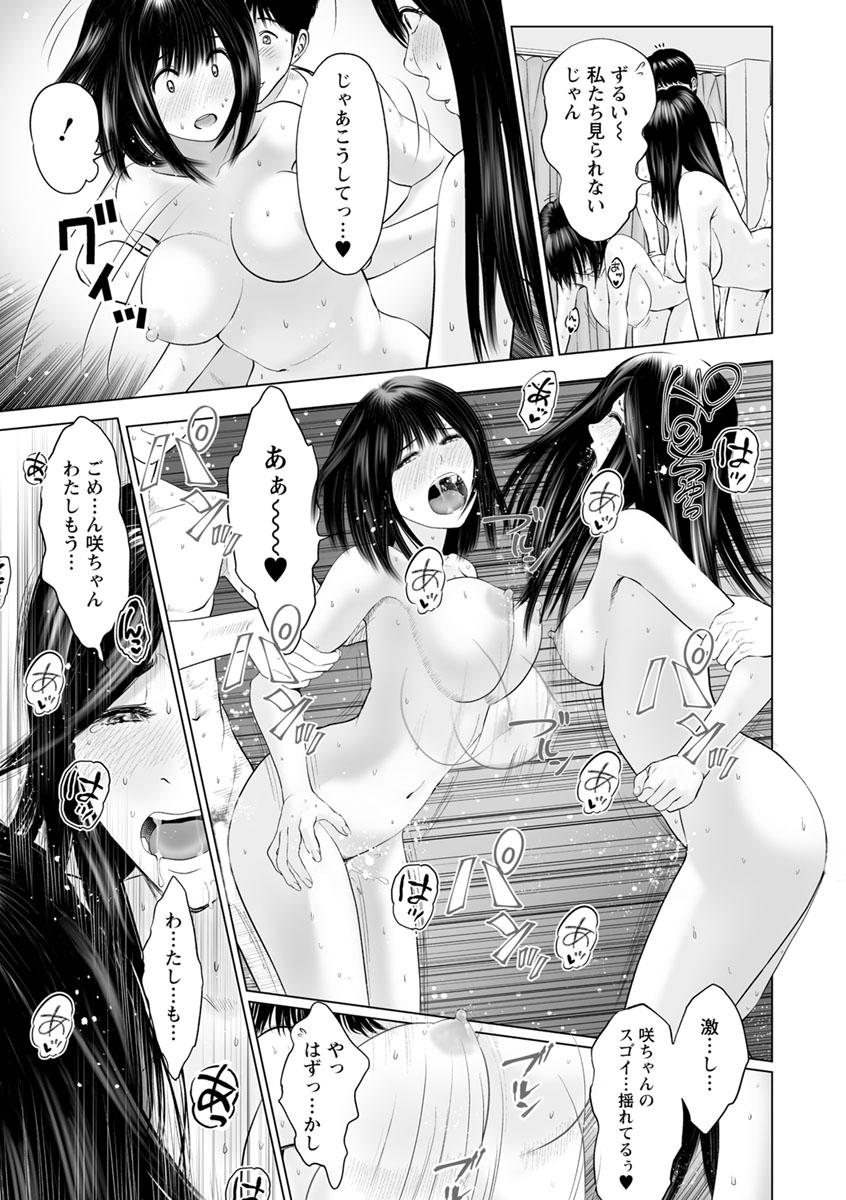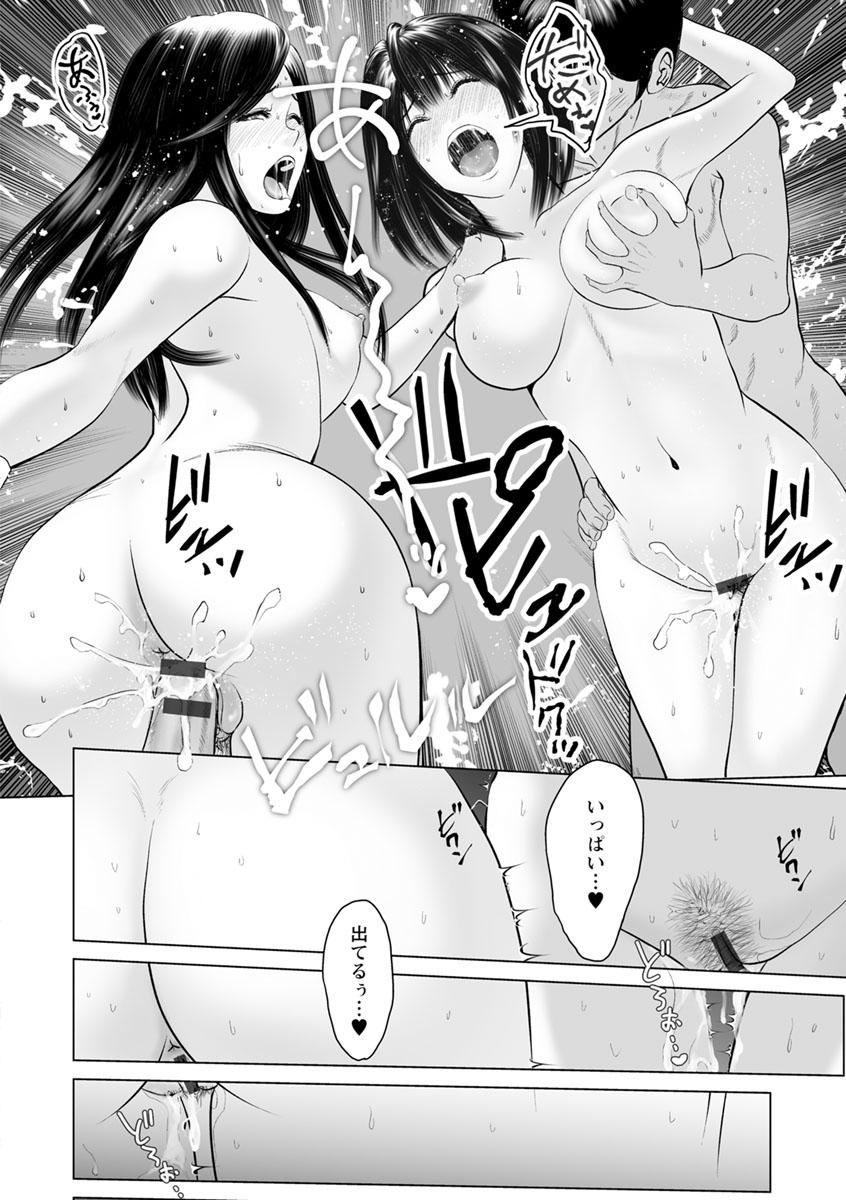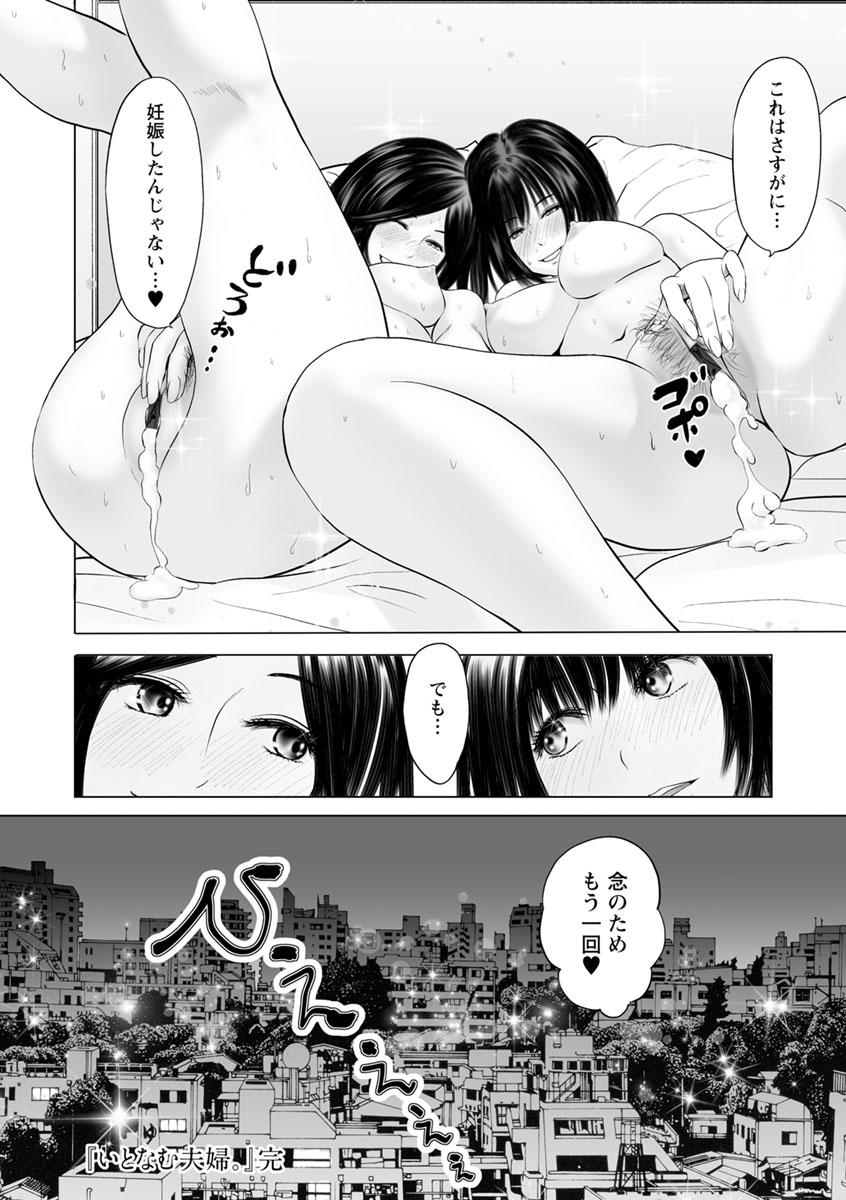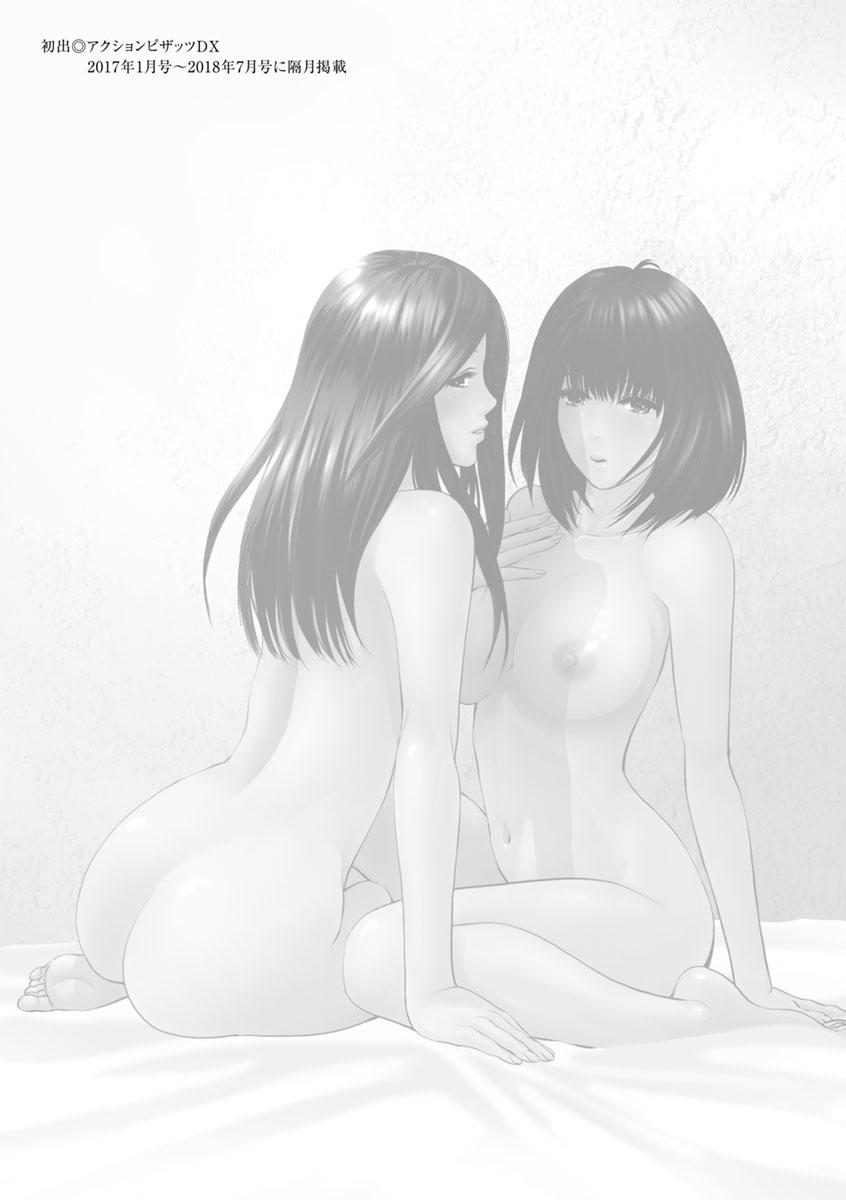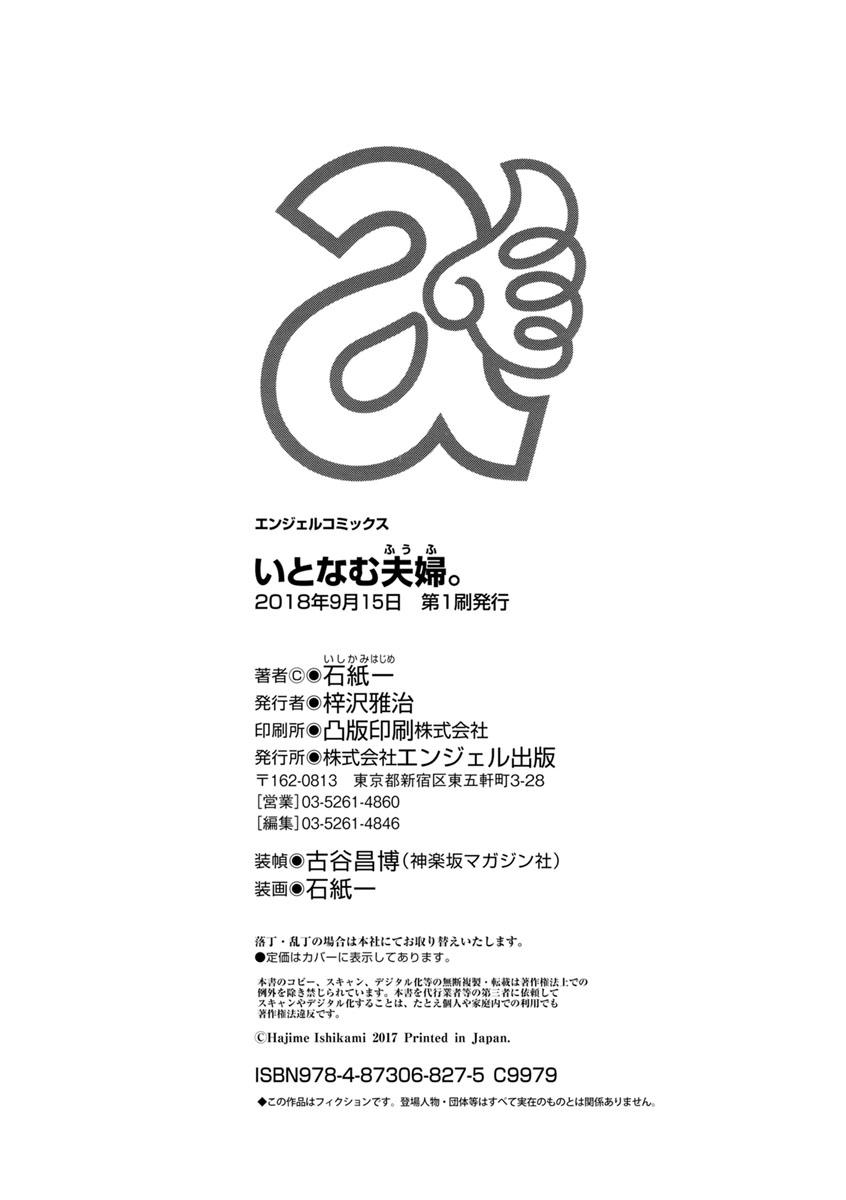 [石紙一]いとなむ夫婦。[DL版]
Recommended top hentai for you:
You are reading: Itonamu Fuufu.