I pushed the vibrator all the way inside Millie's tight little pussy and started working my tongue on her clit again. I felt her warm juices dripping onto my tongue, they were sweet and delicious.
Parodies: Toheart2
Other Name: (C69) [ディエップ工房 (あるぴ~ぬ)]TAMAKI STRIKES!(トゥハート2)
Characters: Tamaki kousaka
Categories: Doujinshi
Source: Nhentai
Tags: Big breasts, Anal, Schoolgirl uniform, Bondage, Hairy, Gag, Blindfold, Piercing, Diaper, Comics porn, Porn hentai
Artists:

Alpine

Groups:

Dieppe factory

Languages: Japanese
Hentai: (C69) [Dieppe Factory (Alpine)] Tamaki Strikes! (ToHeart 2)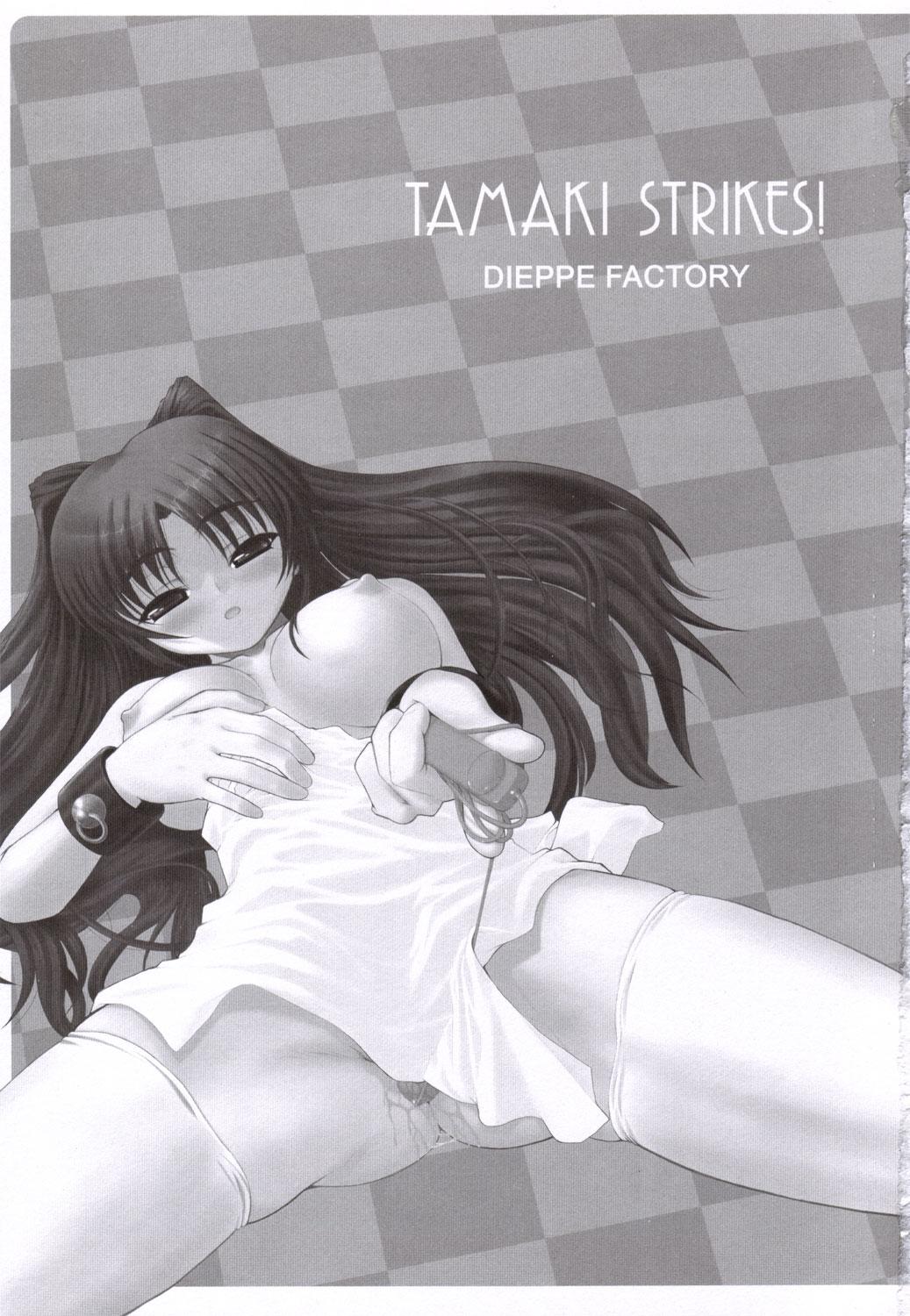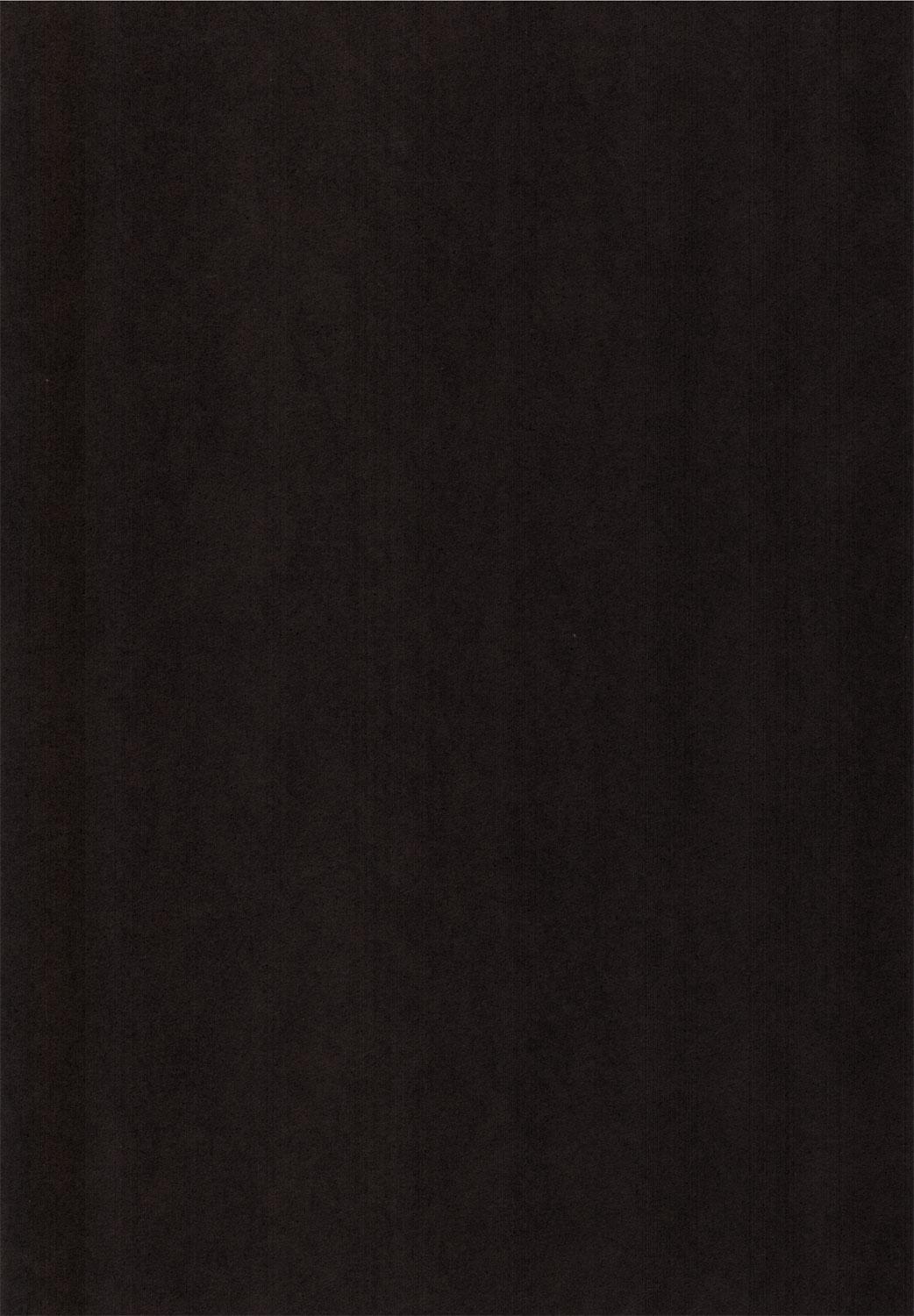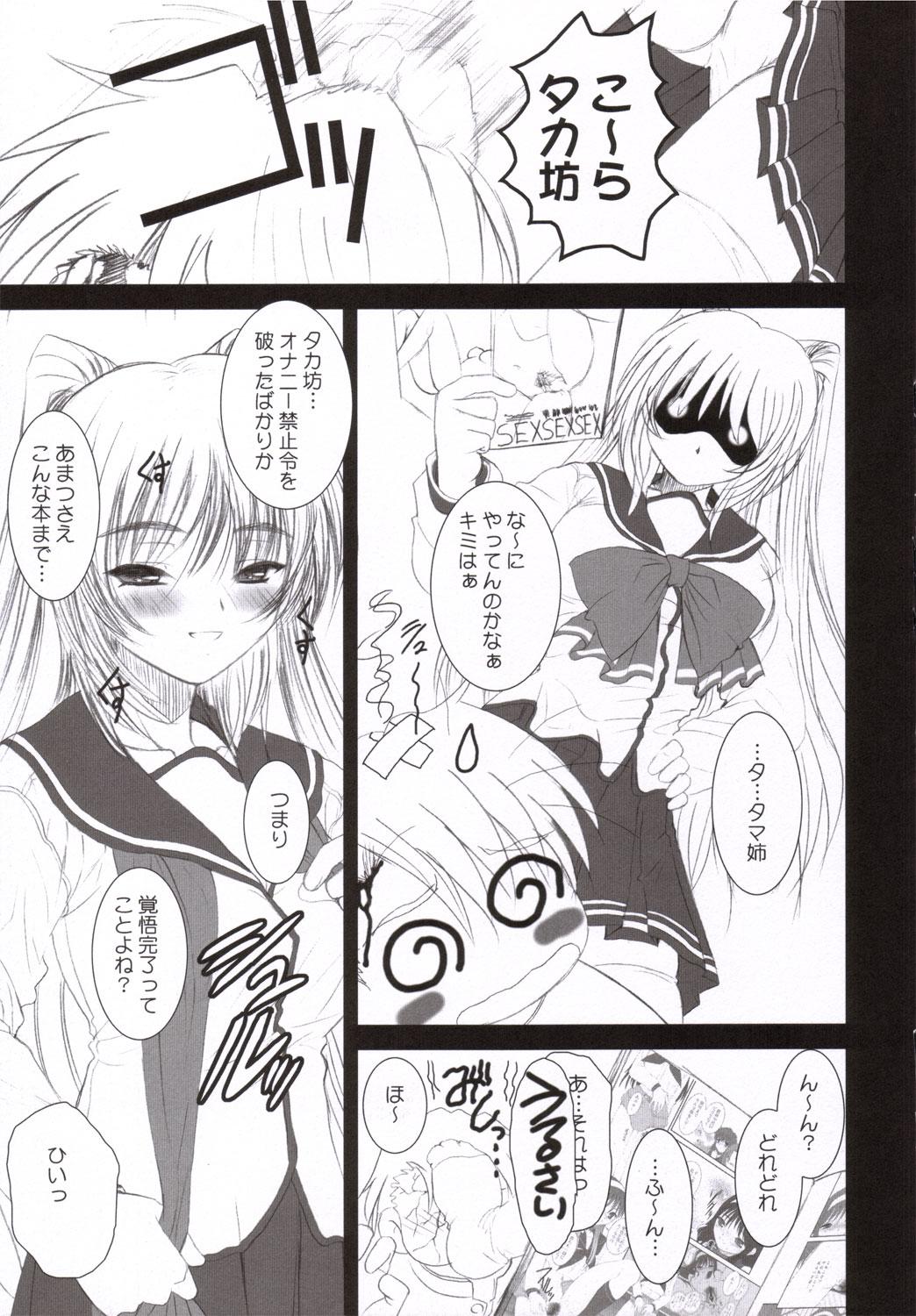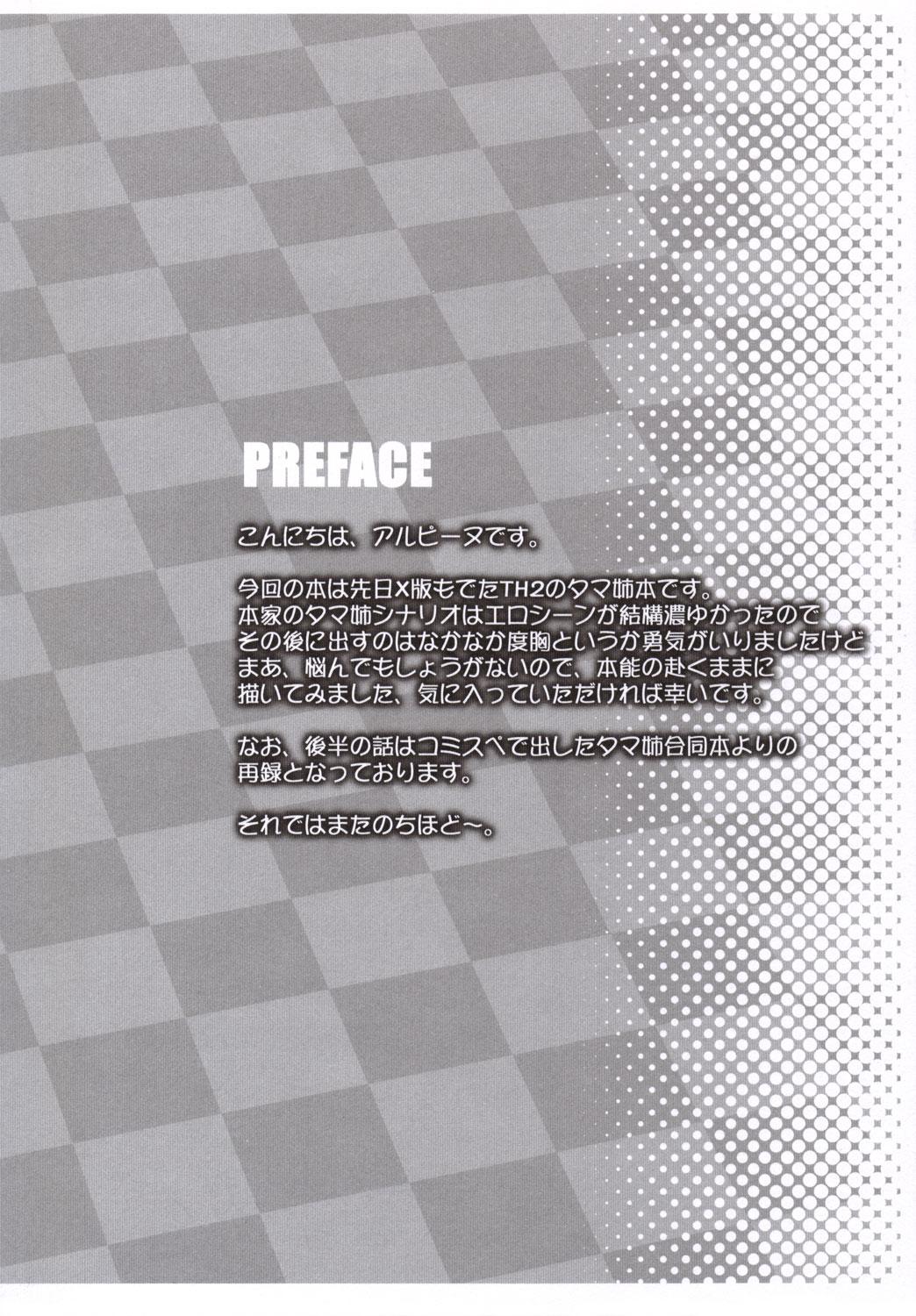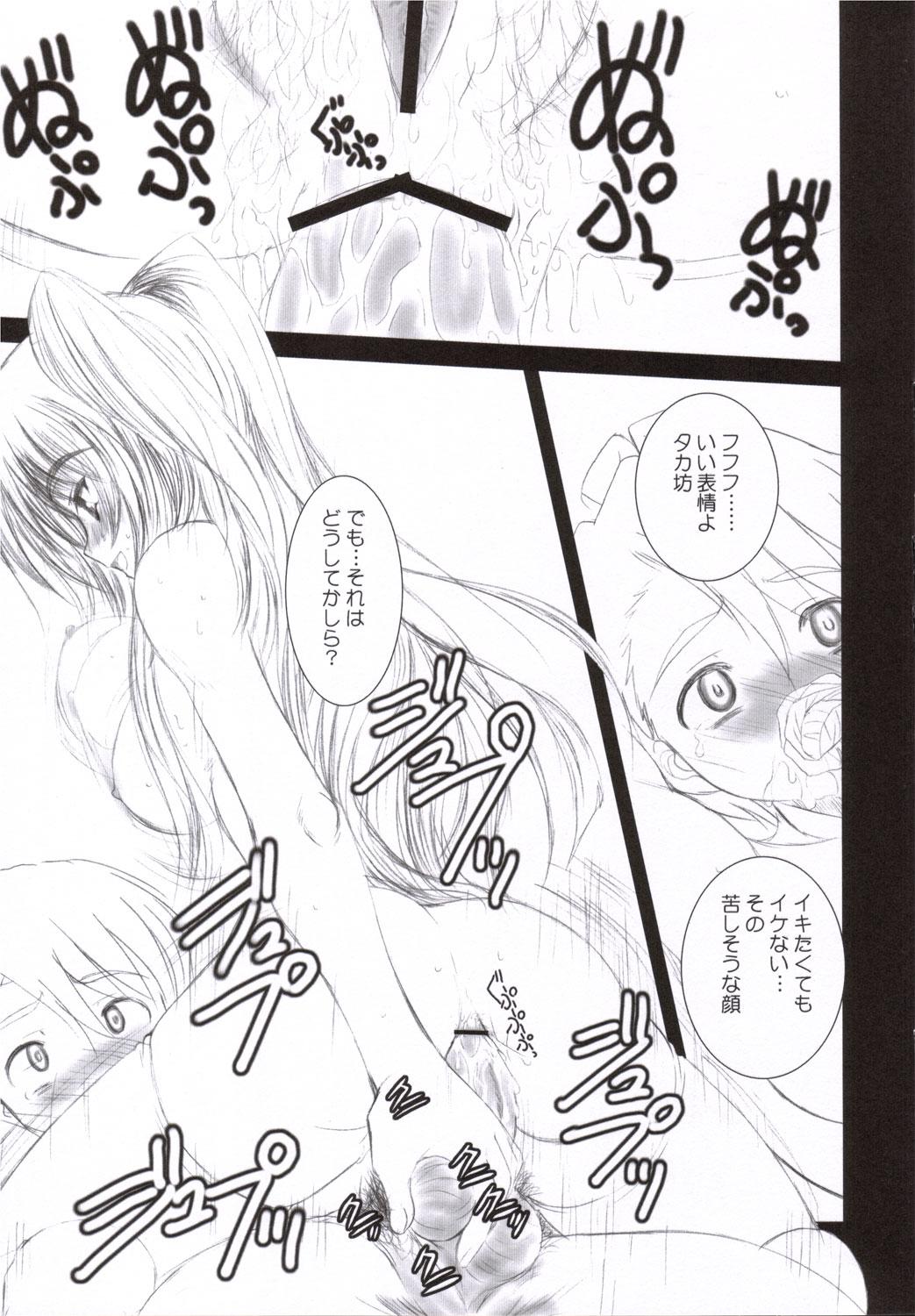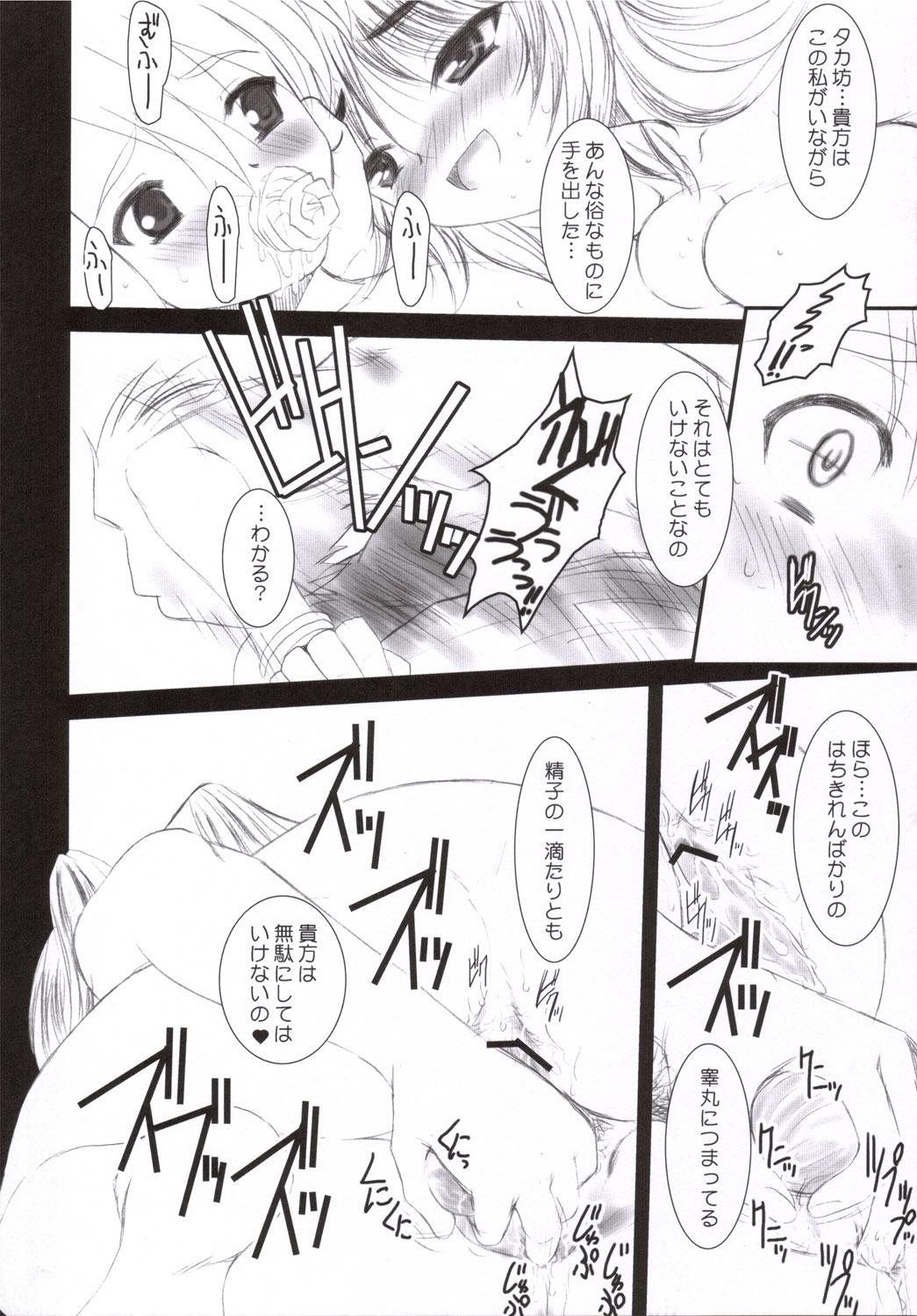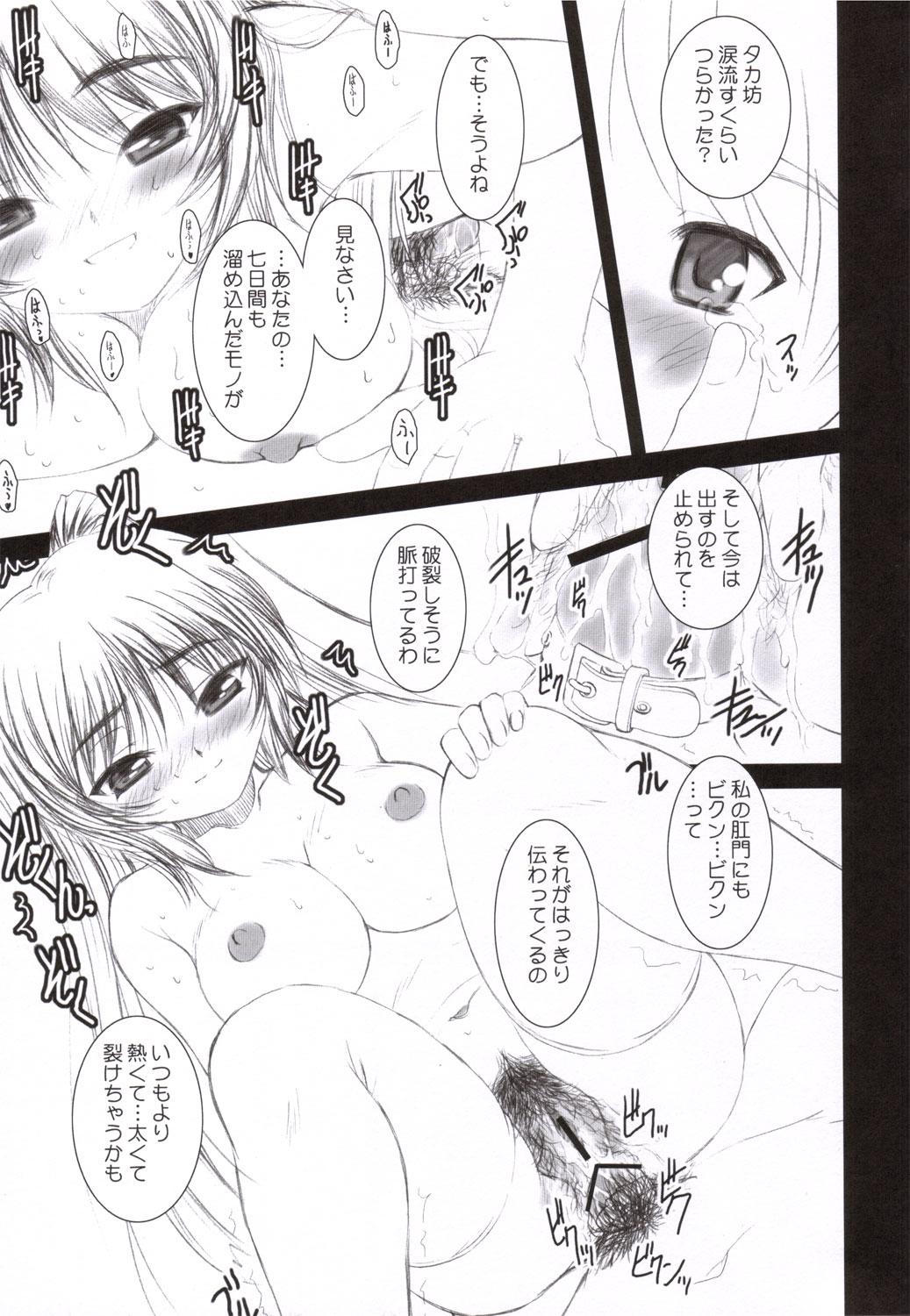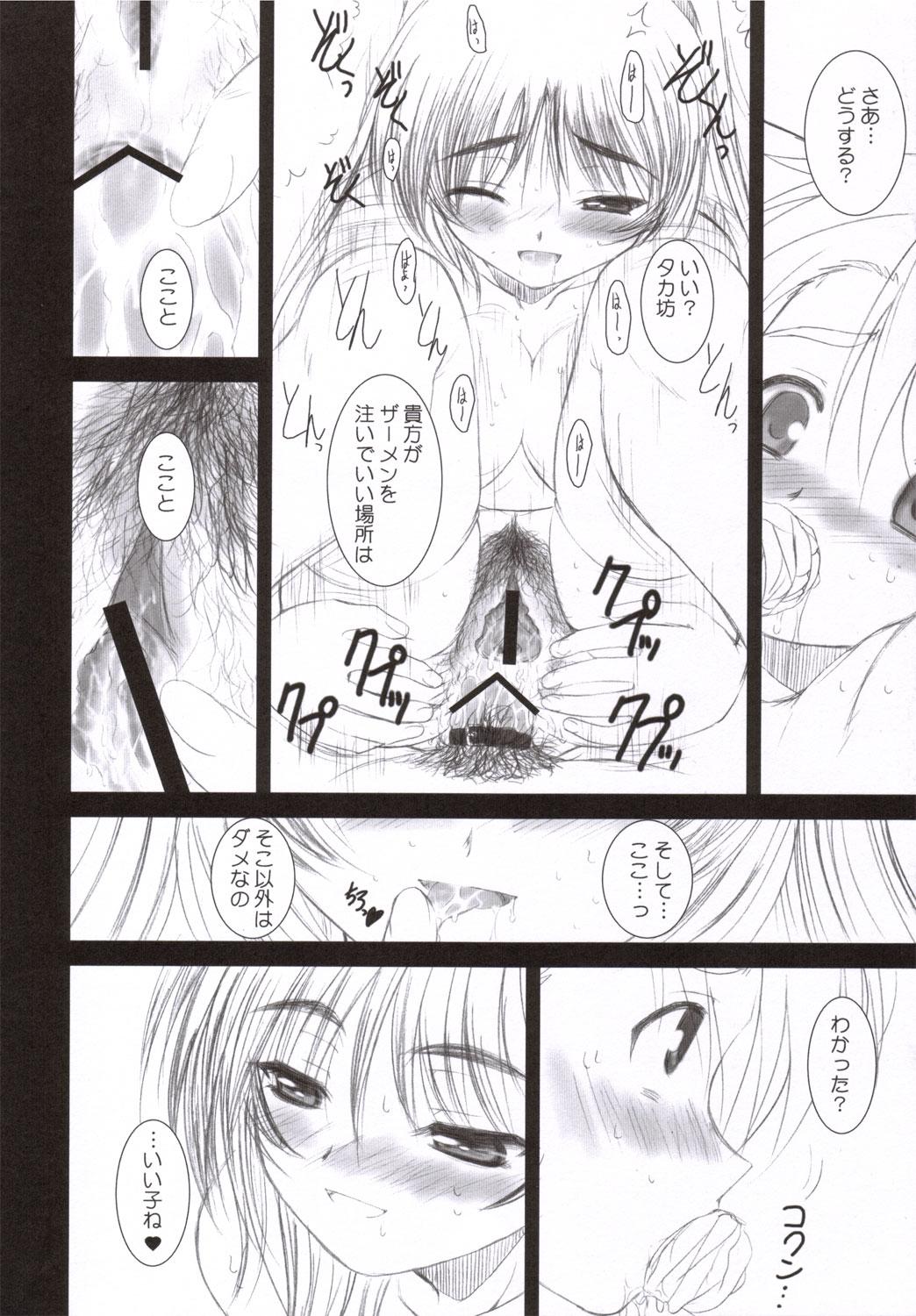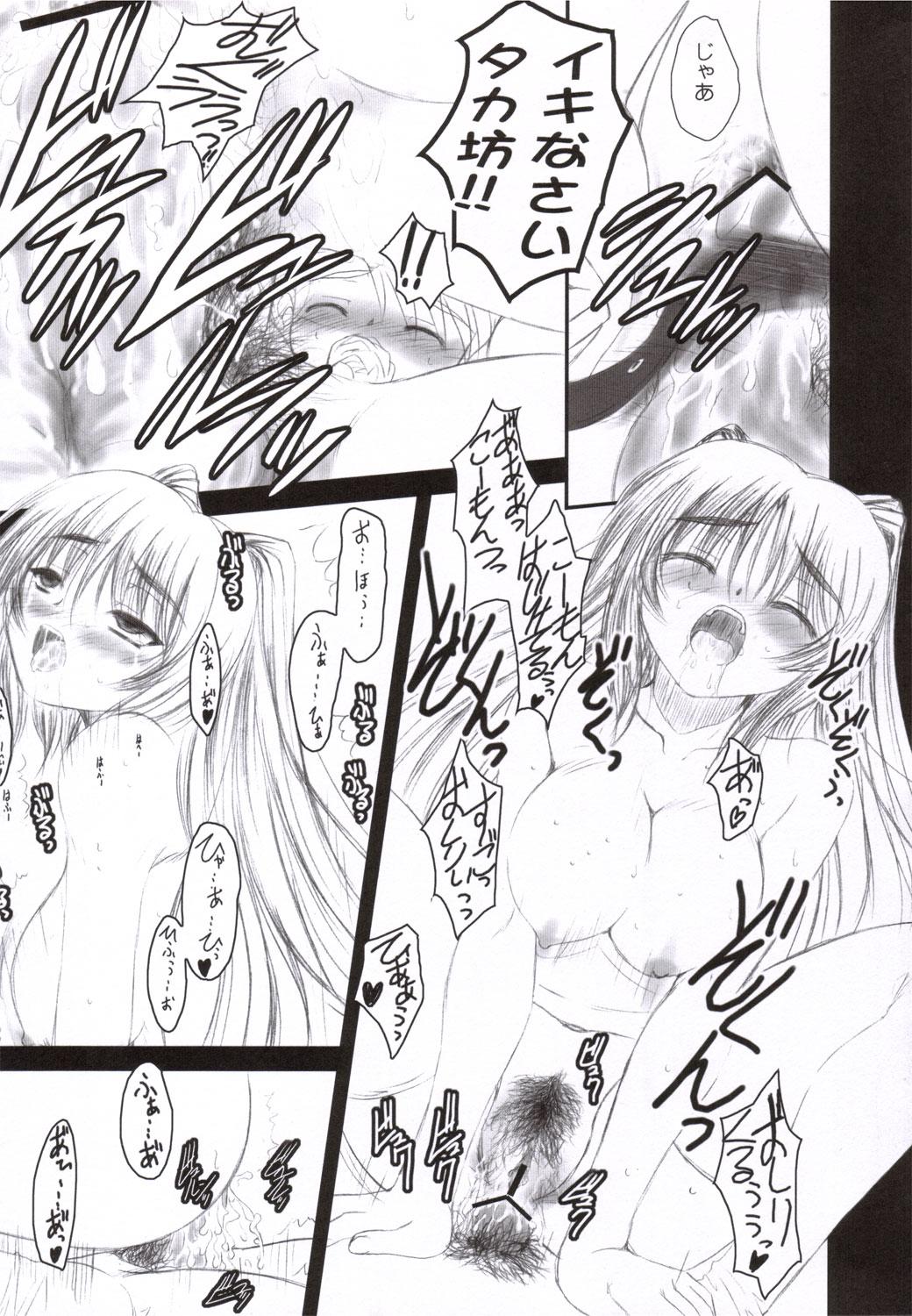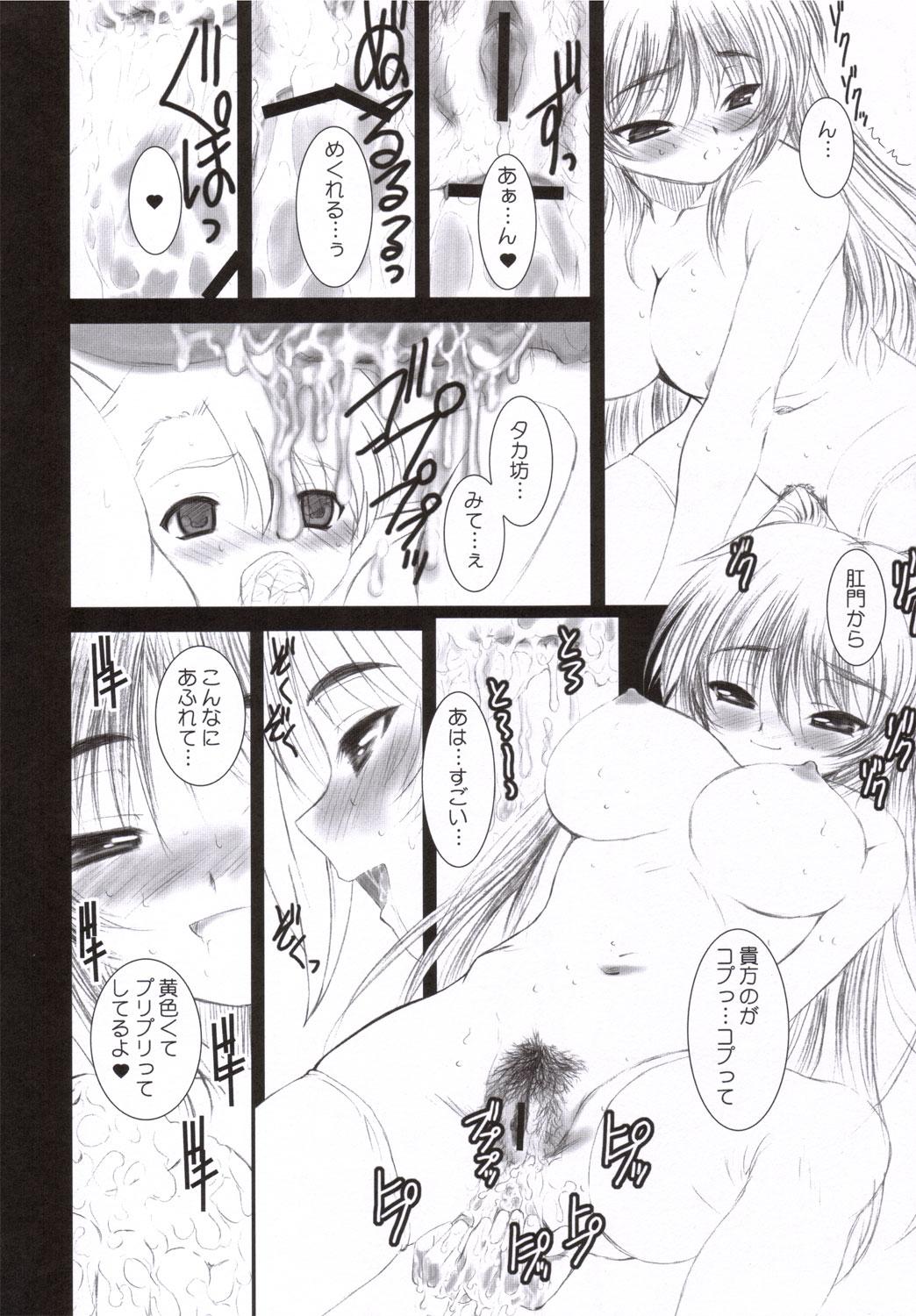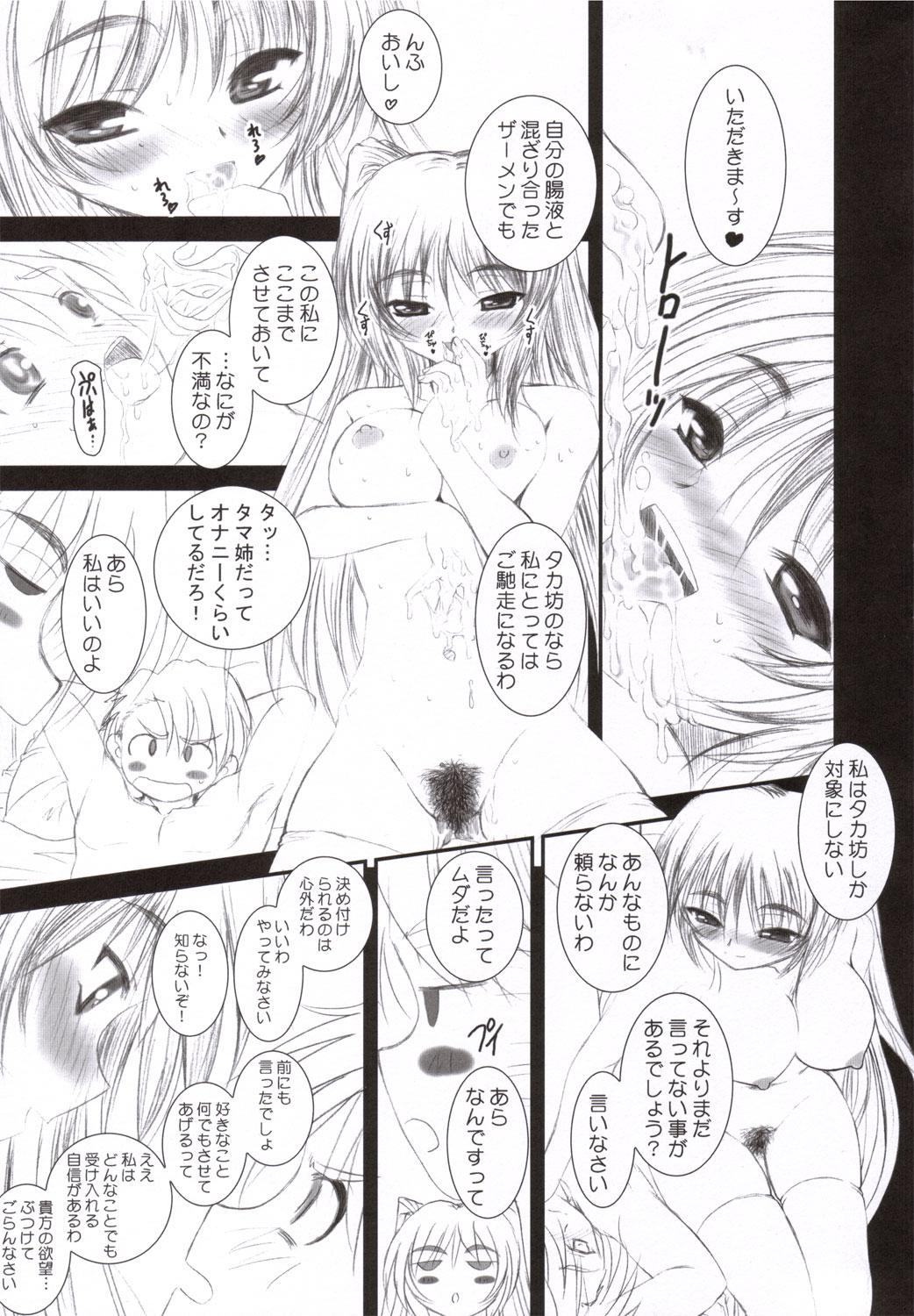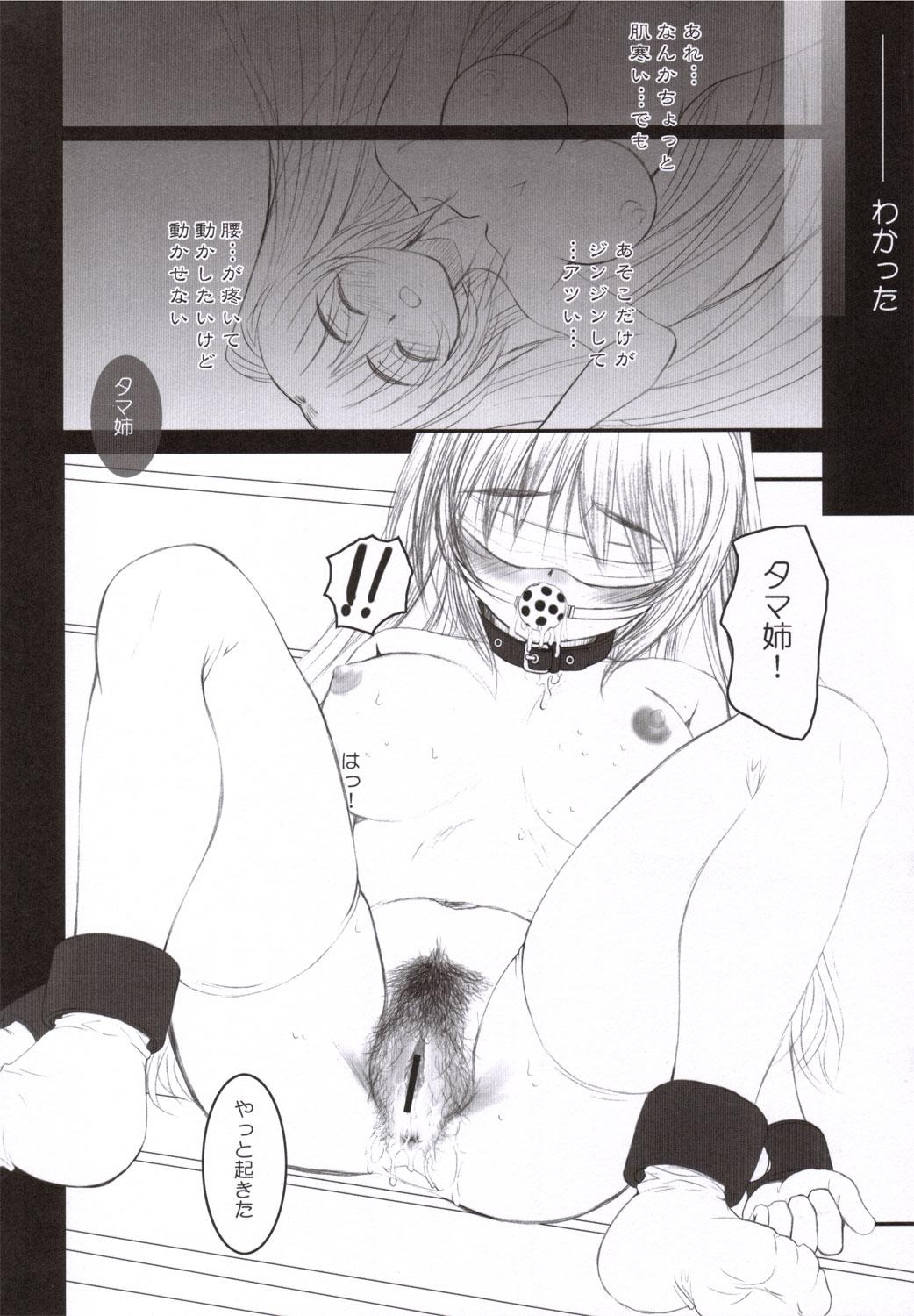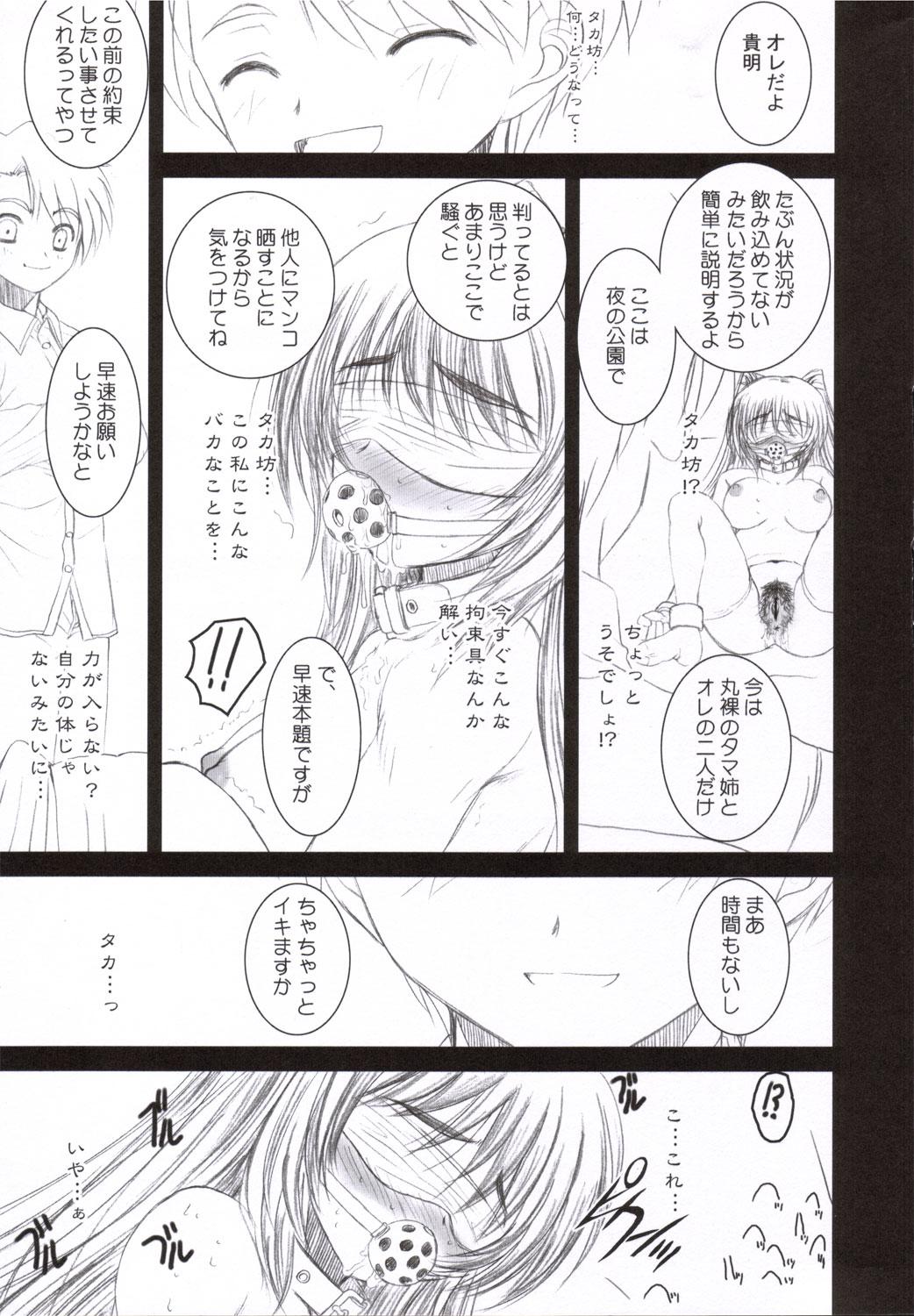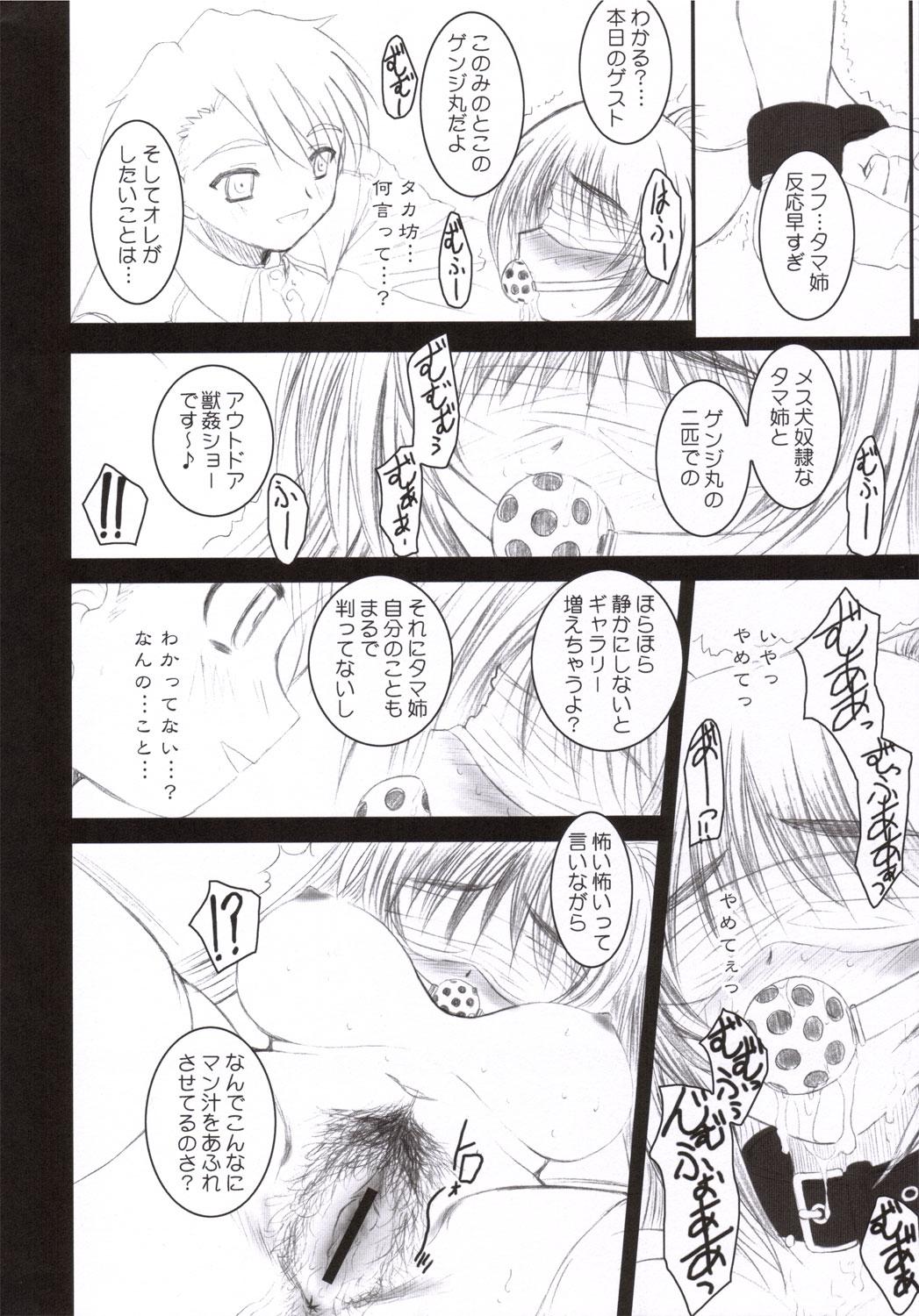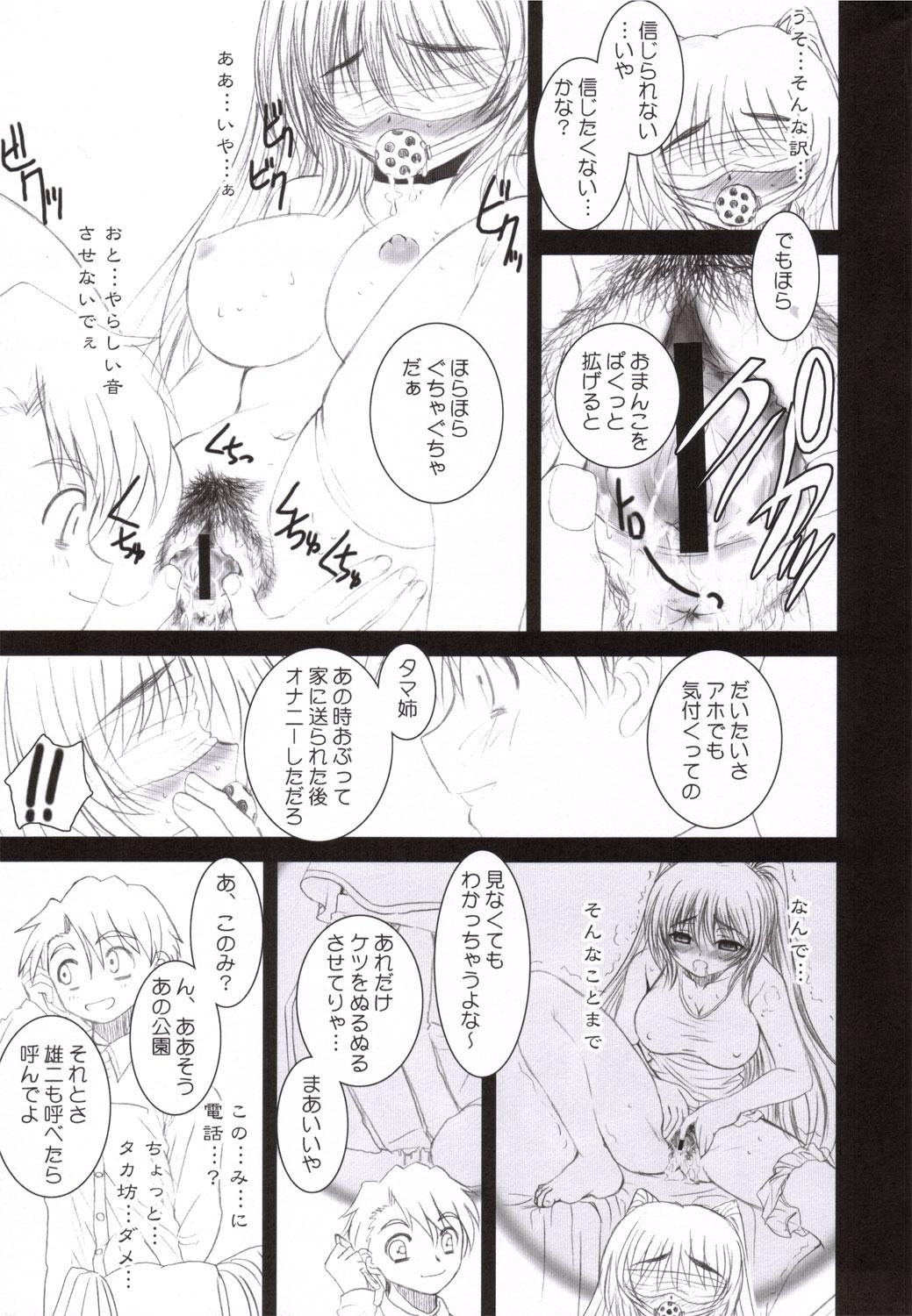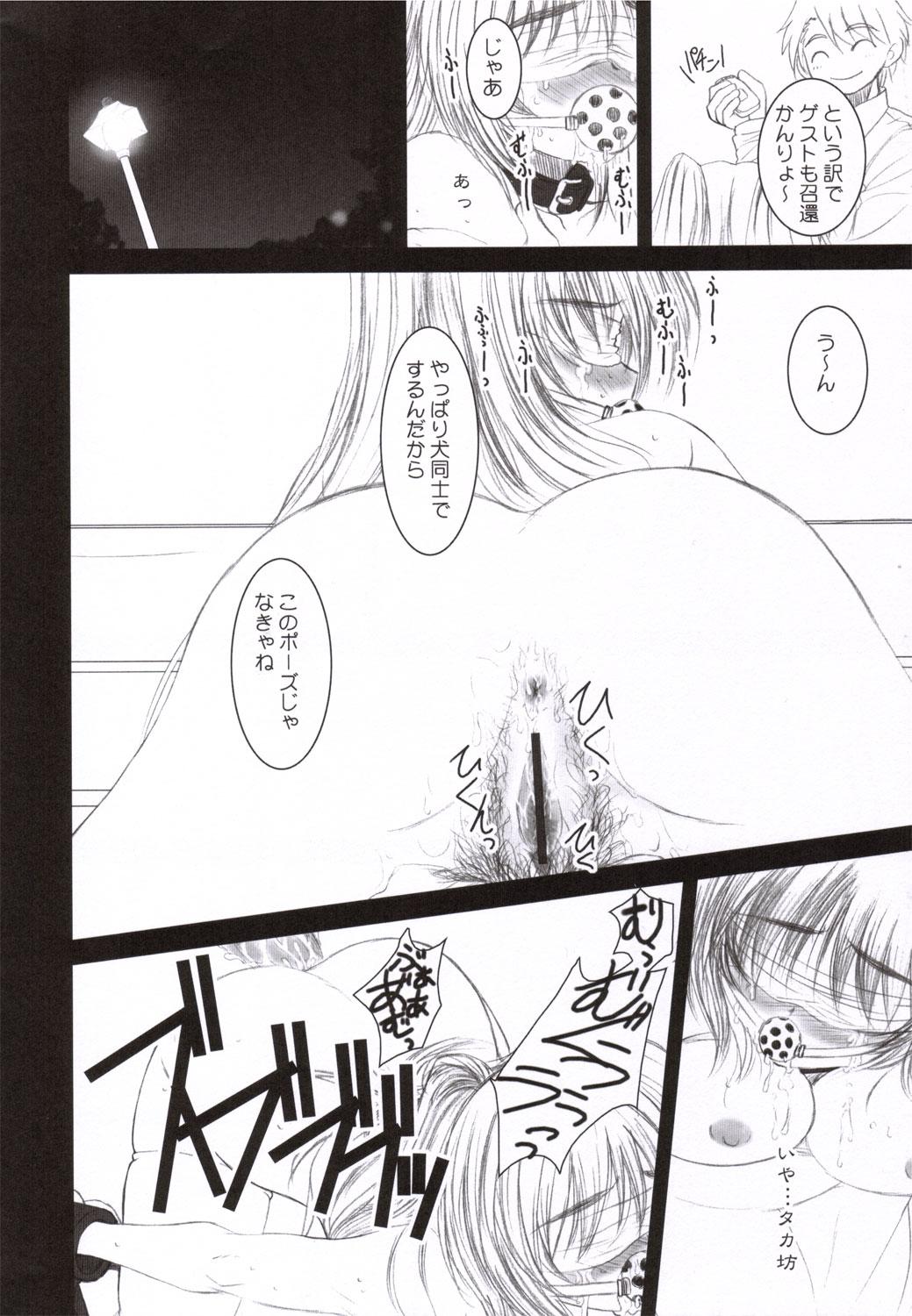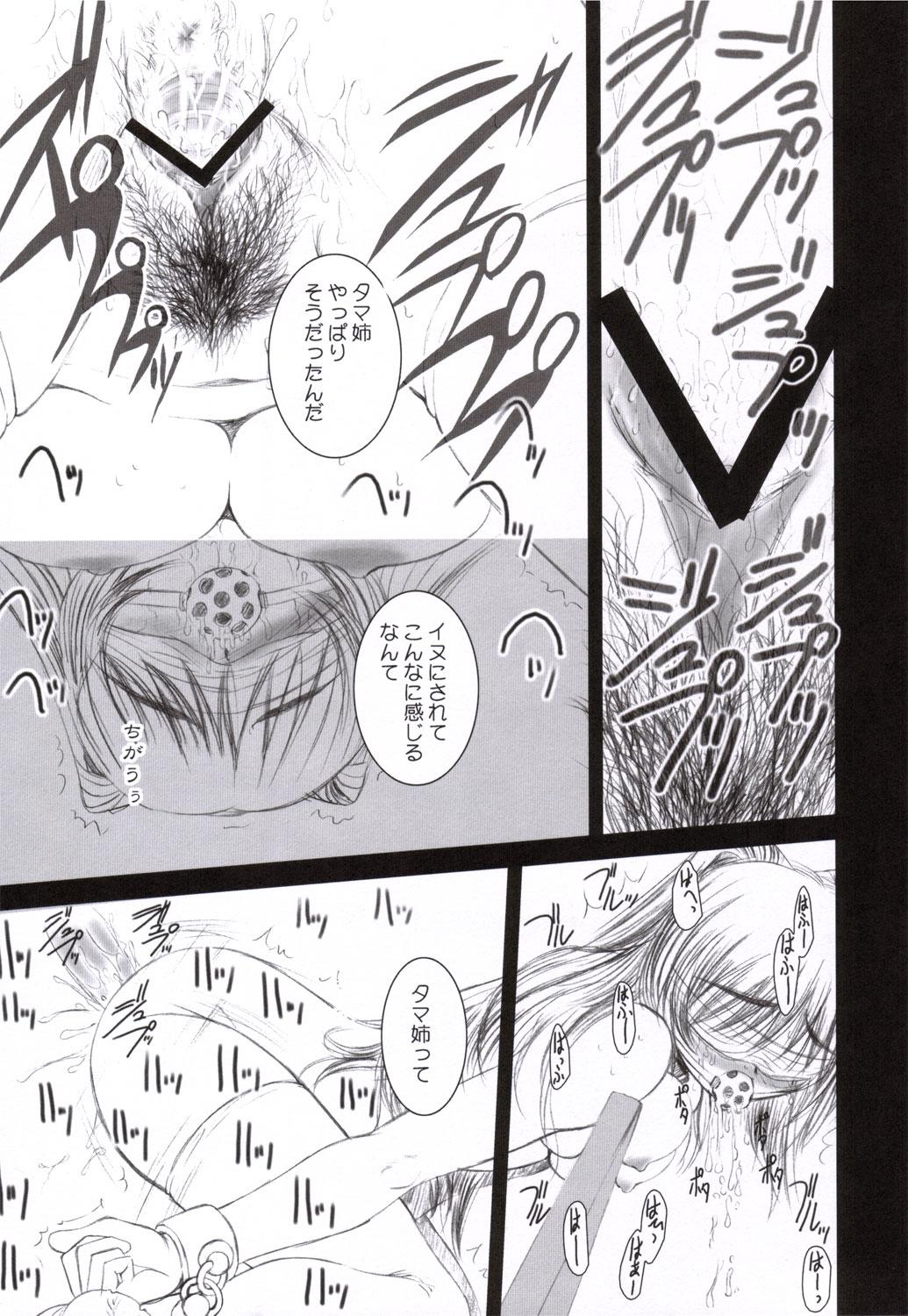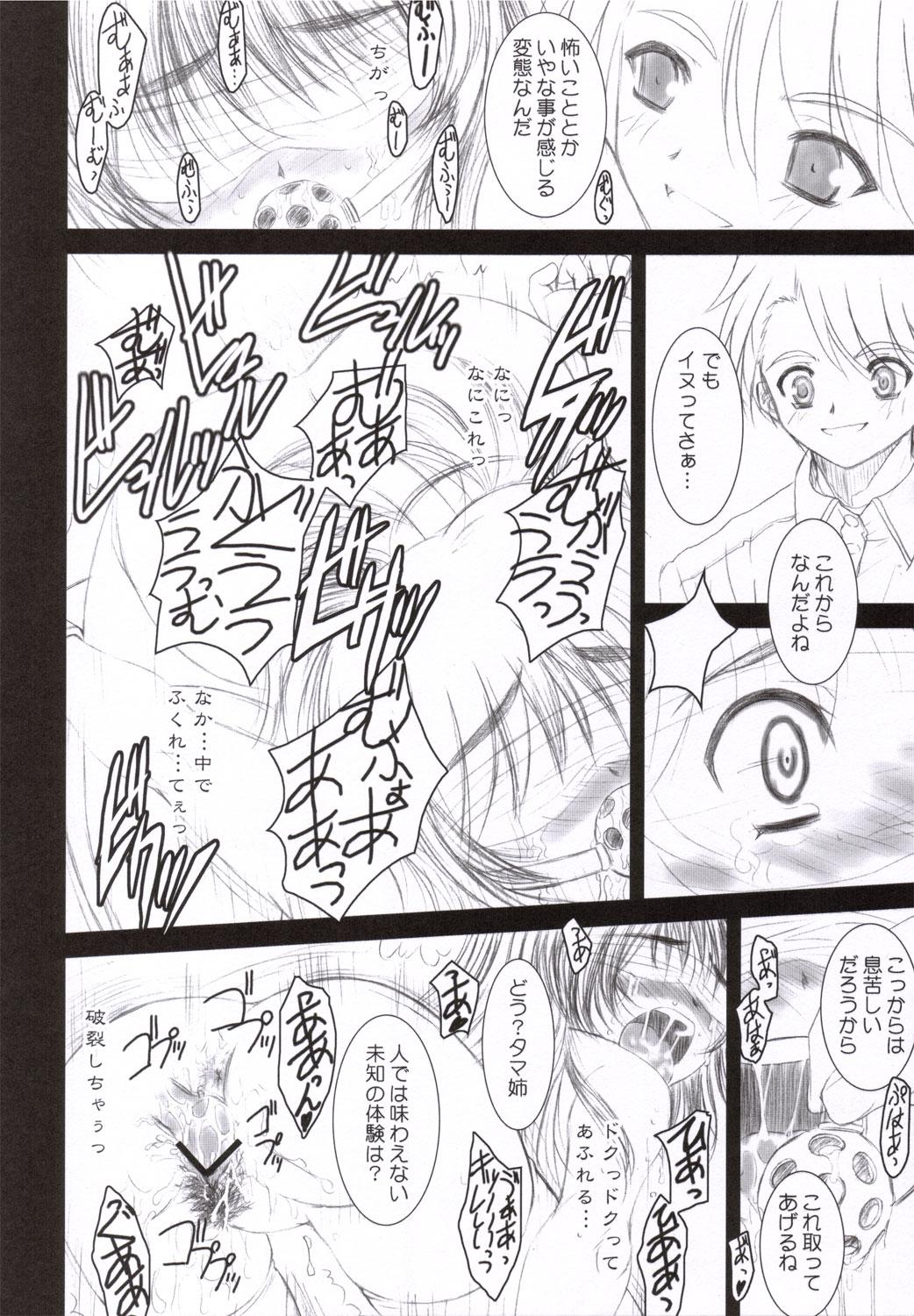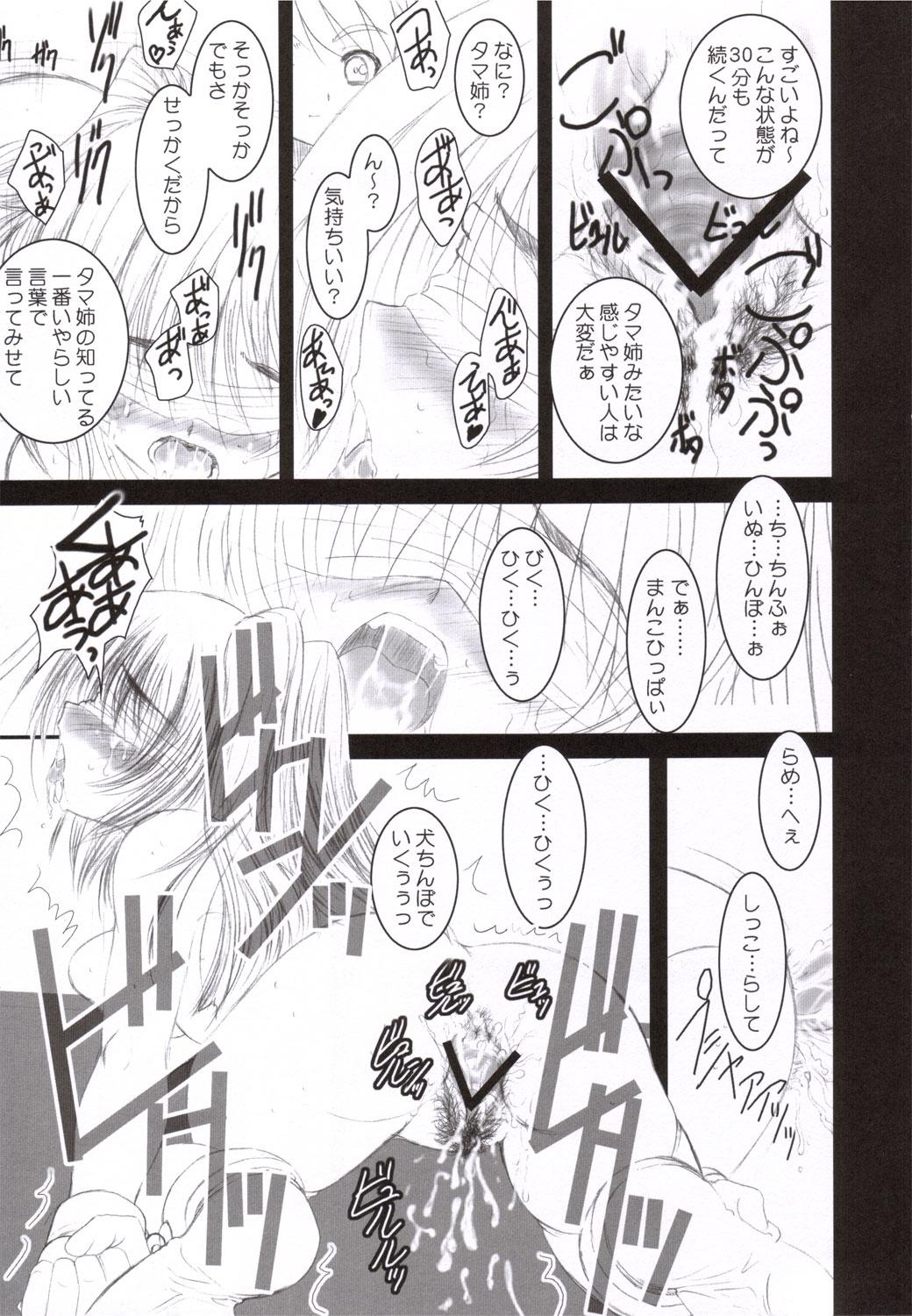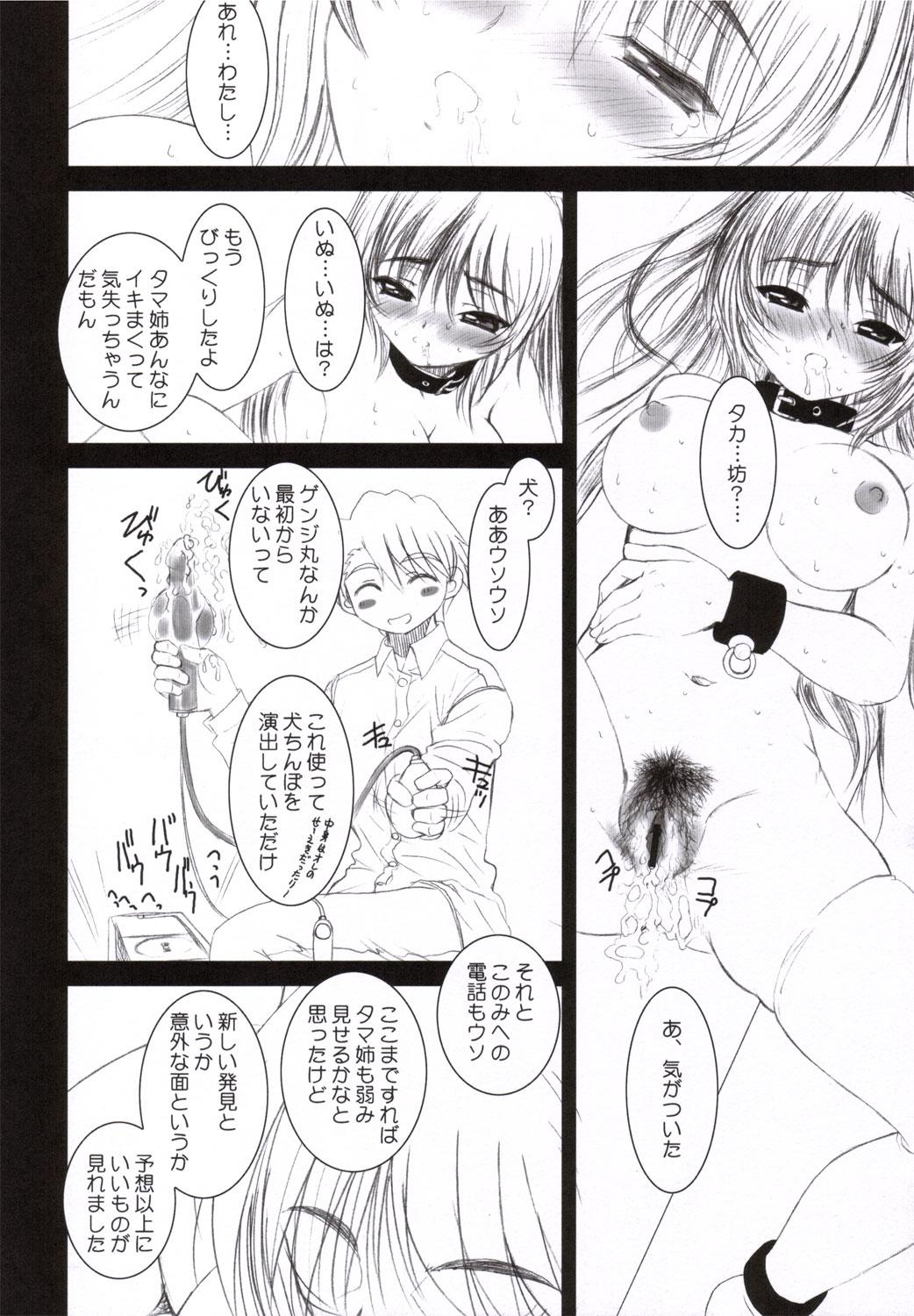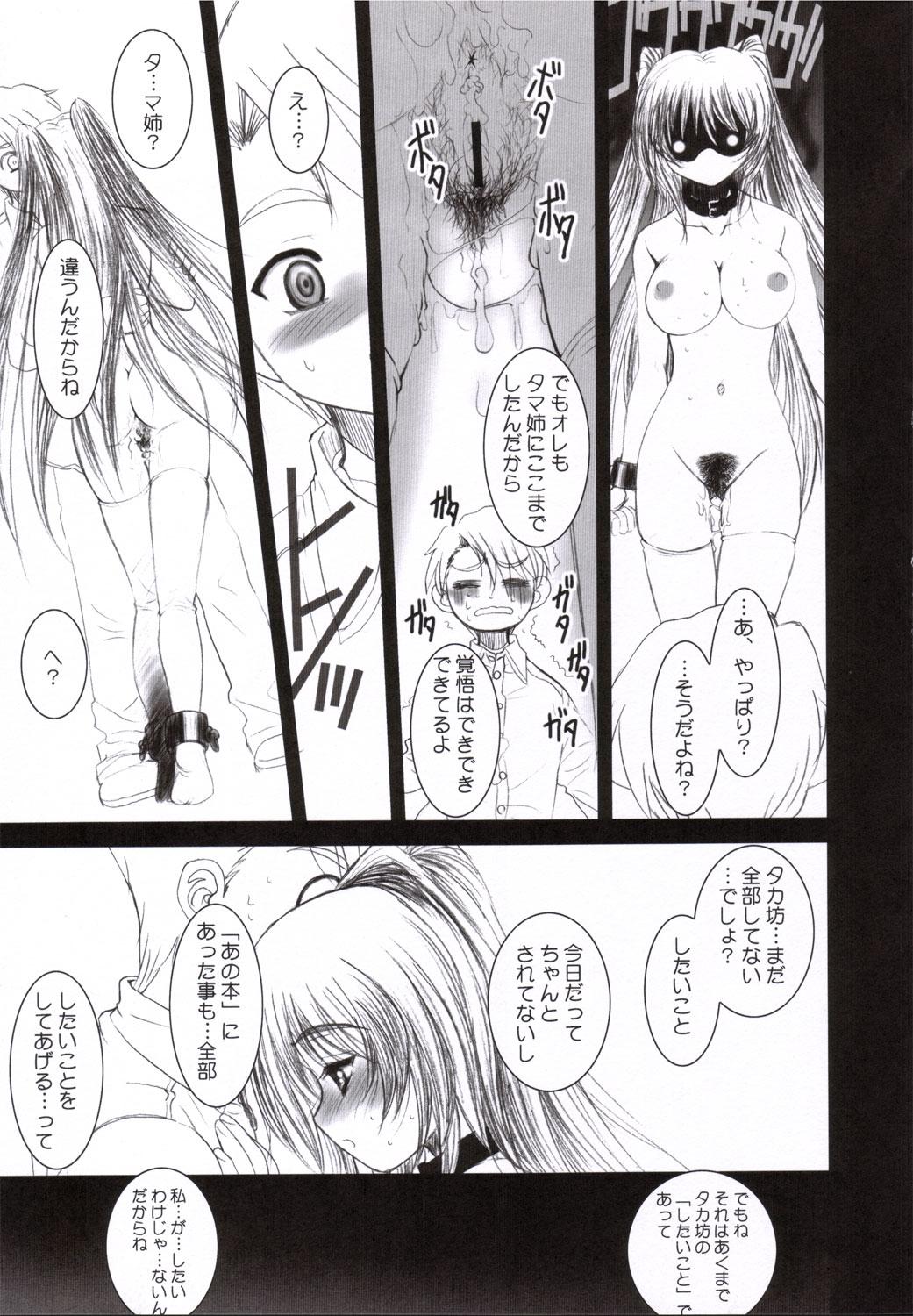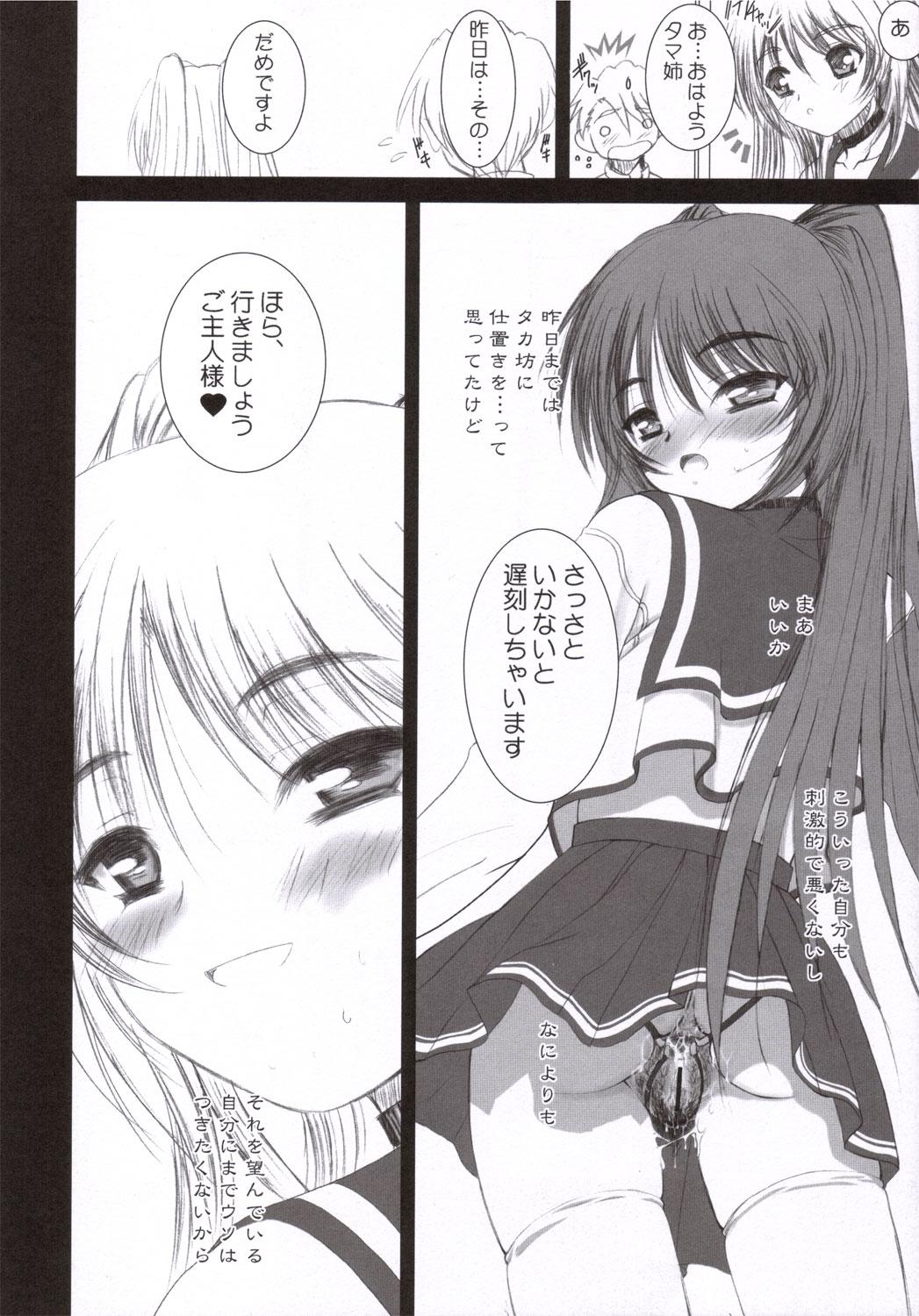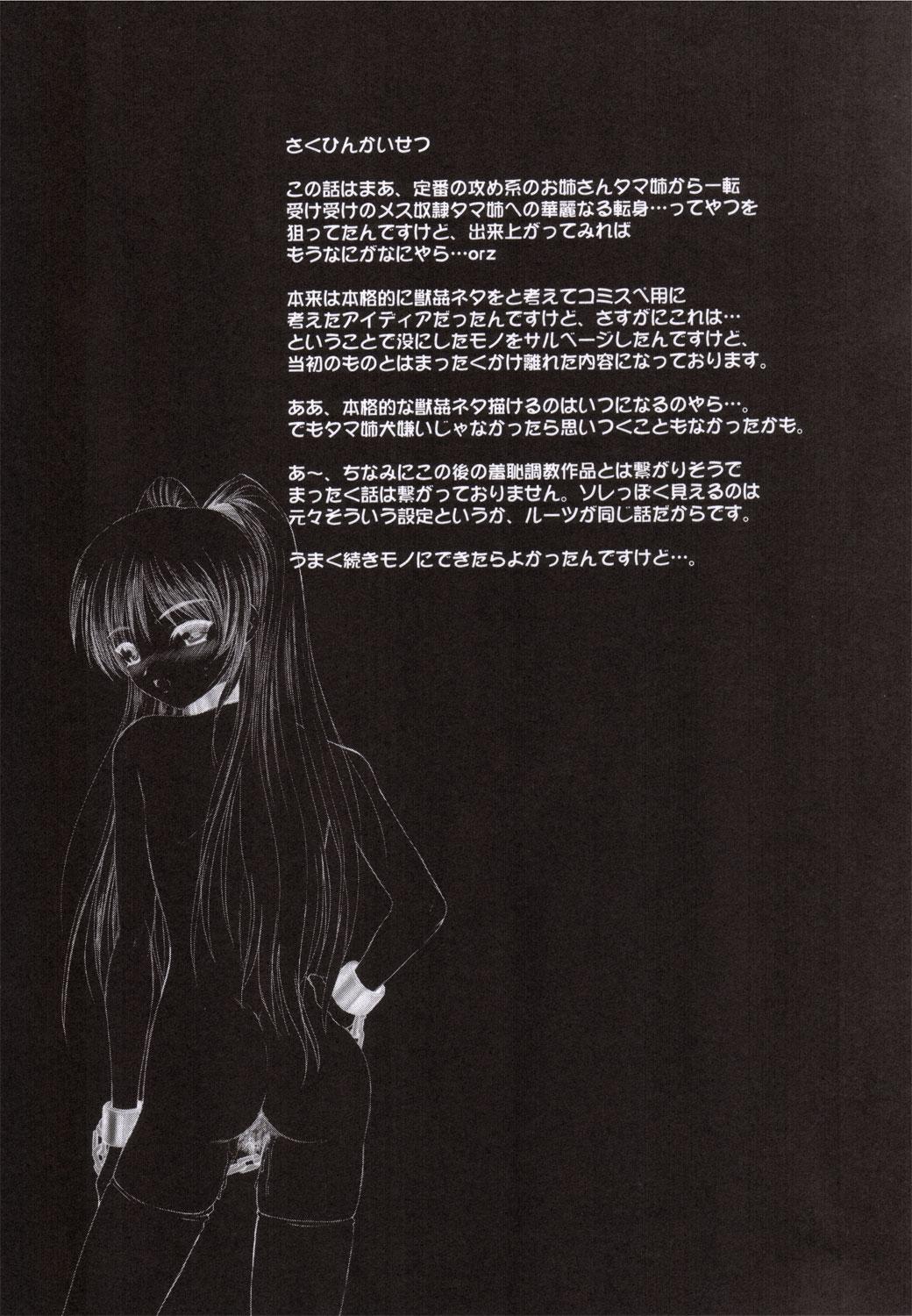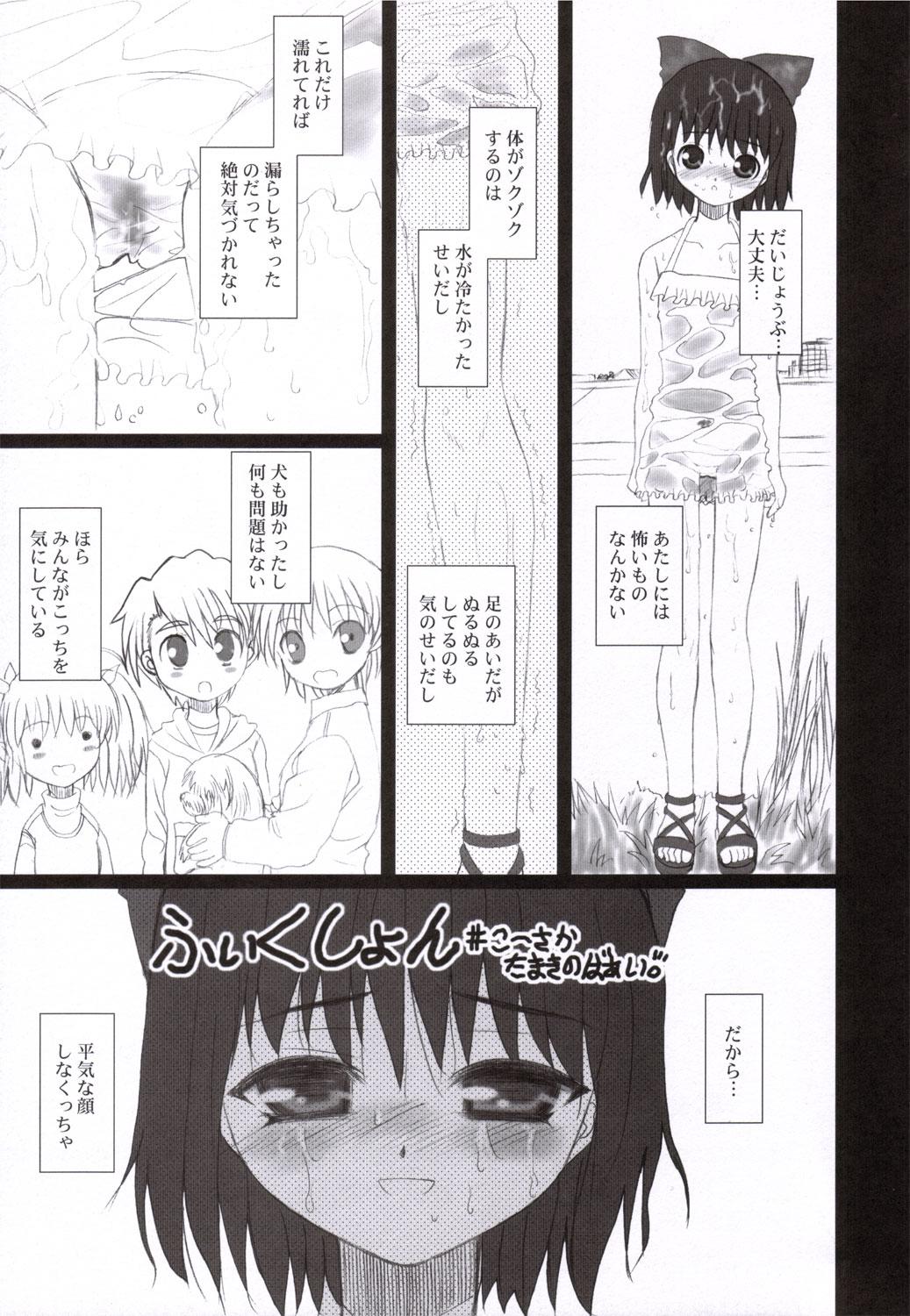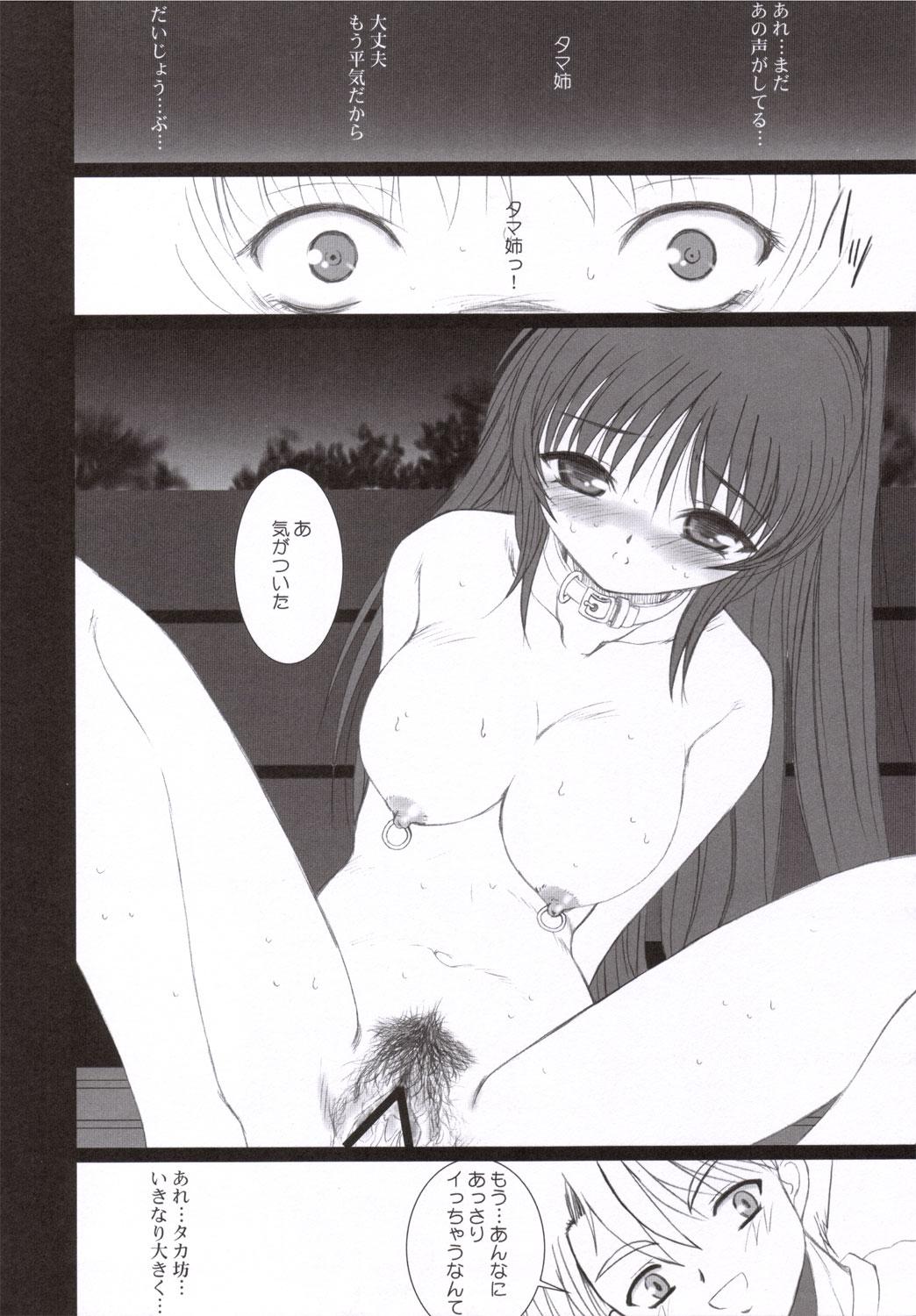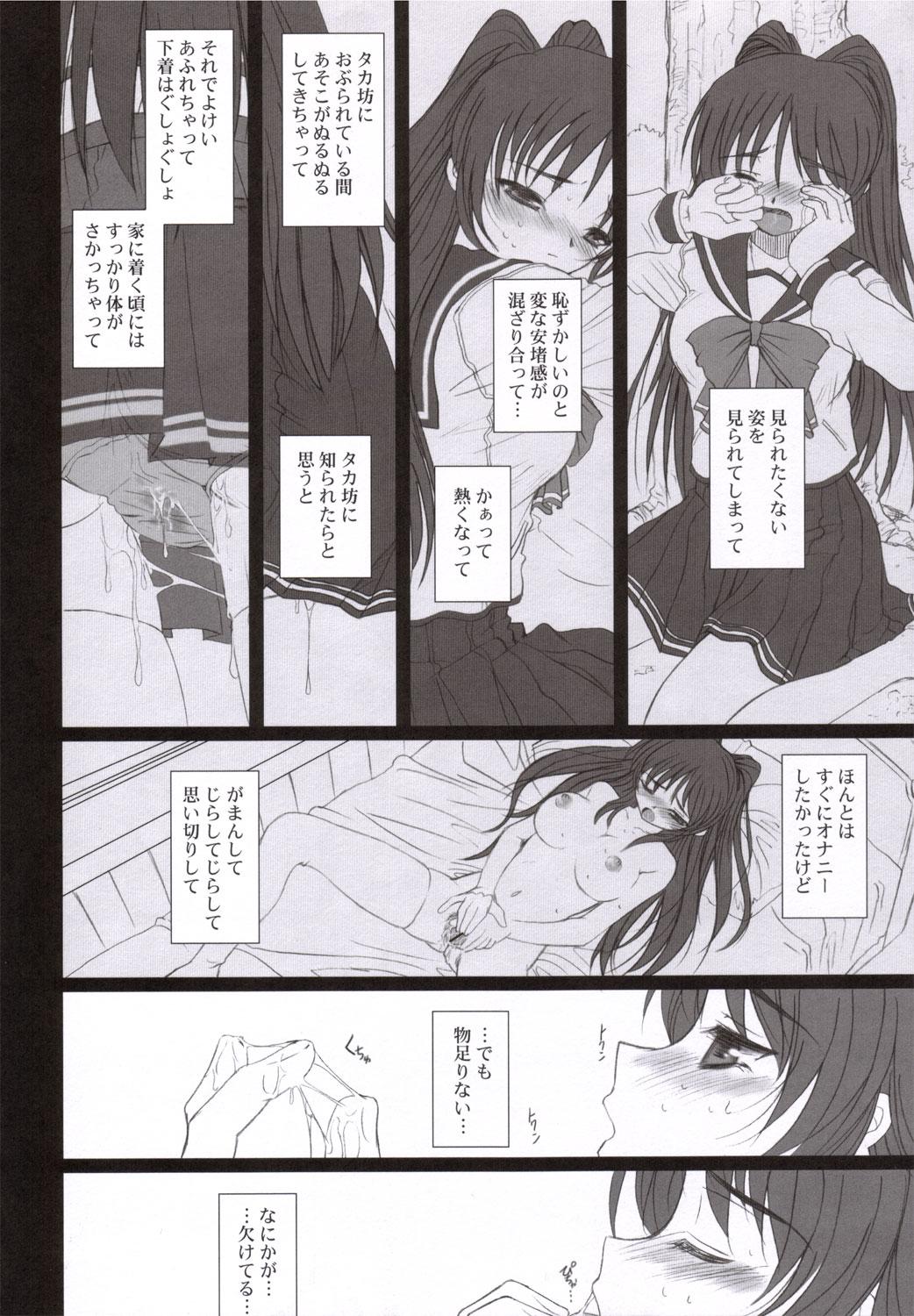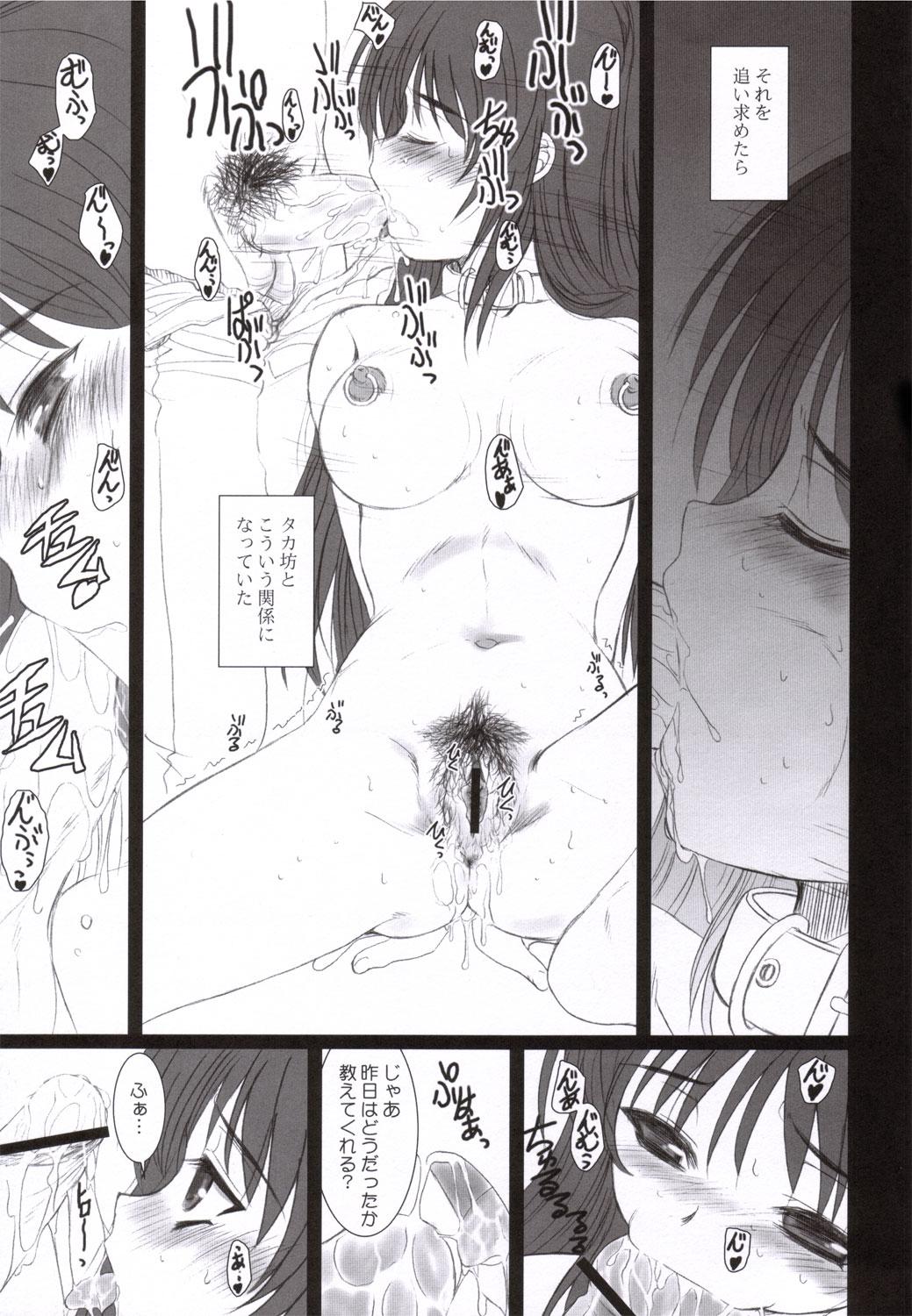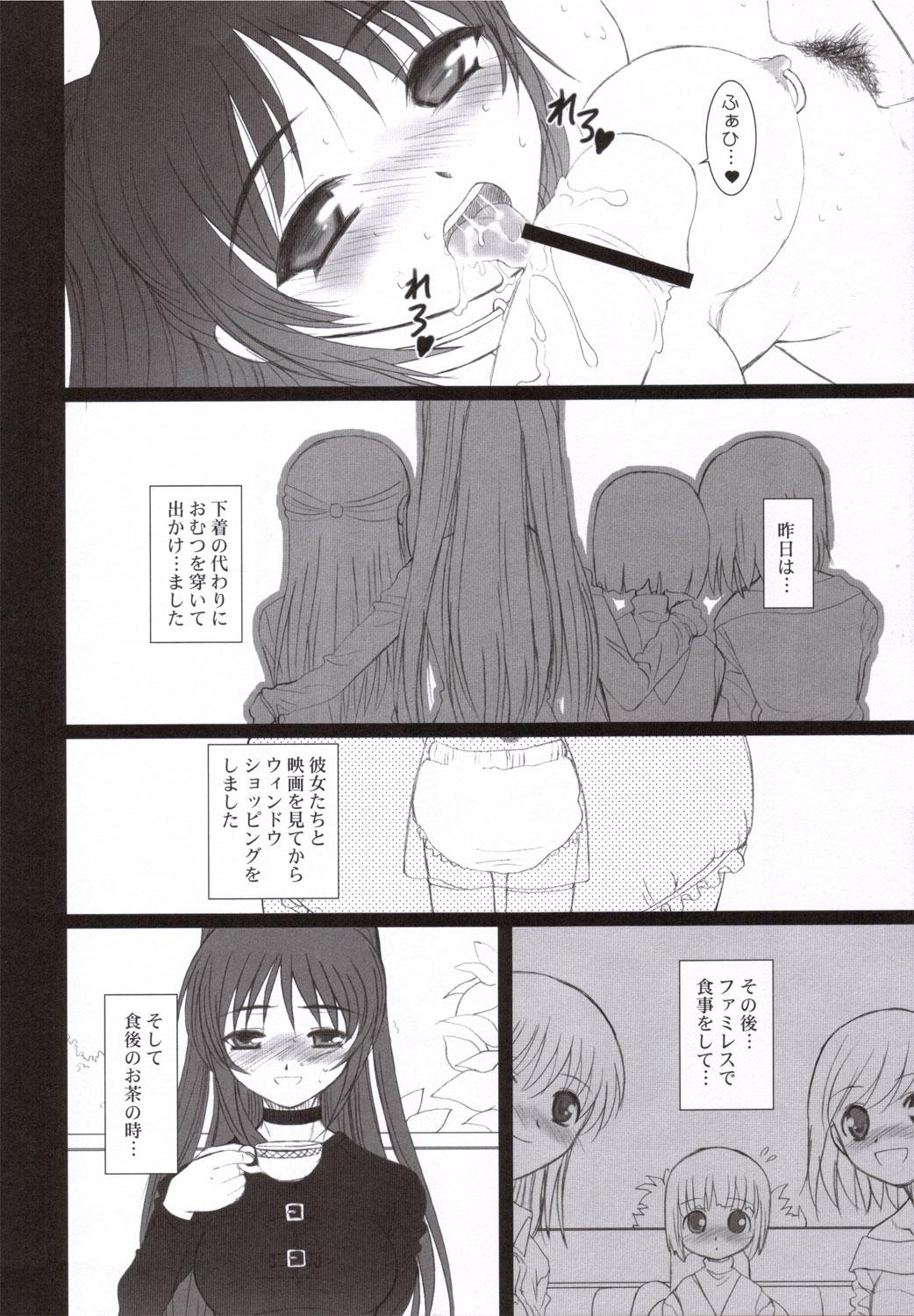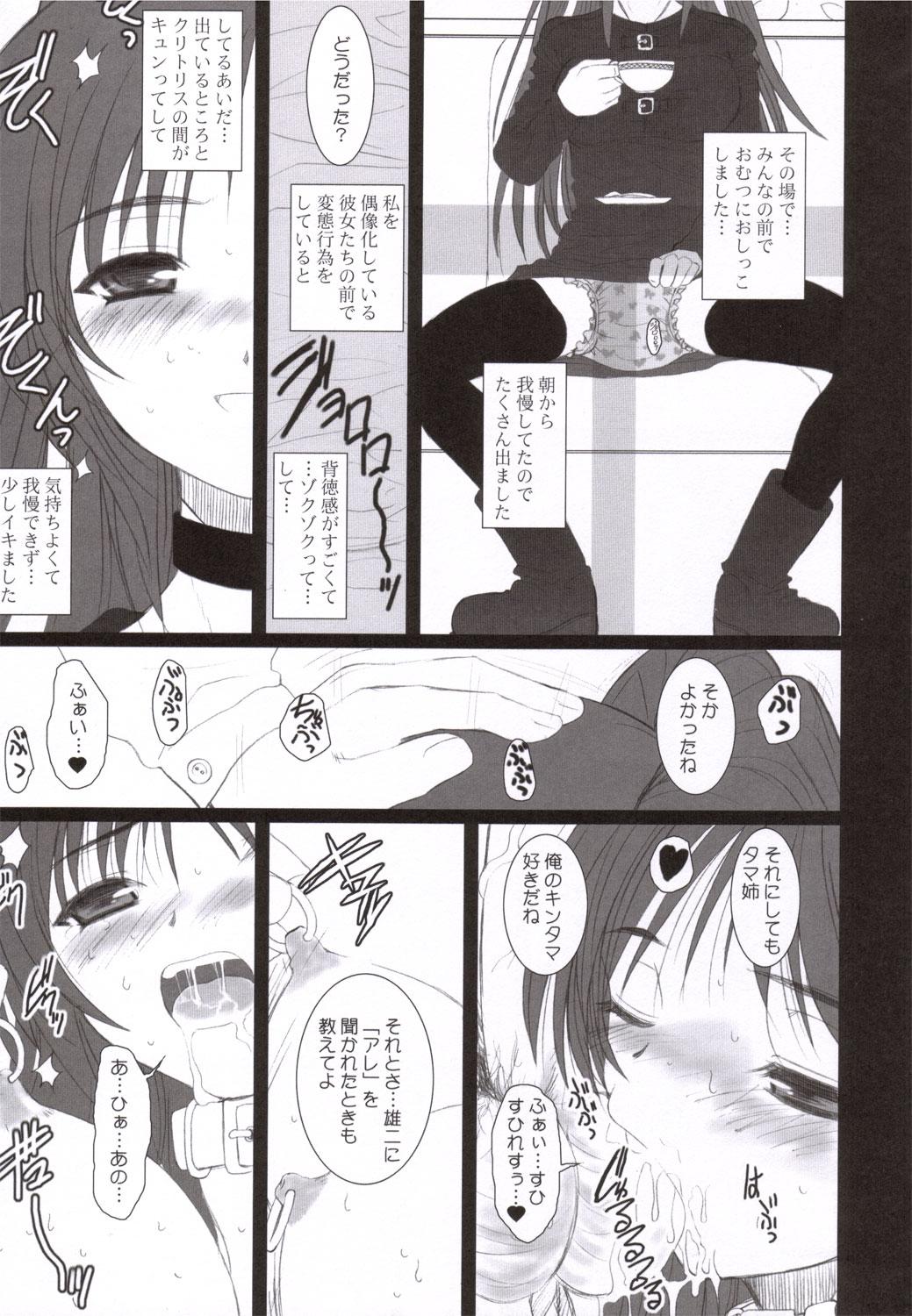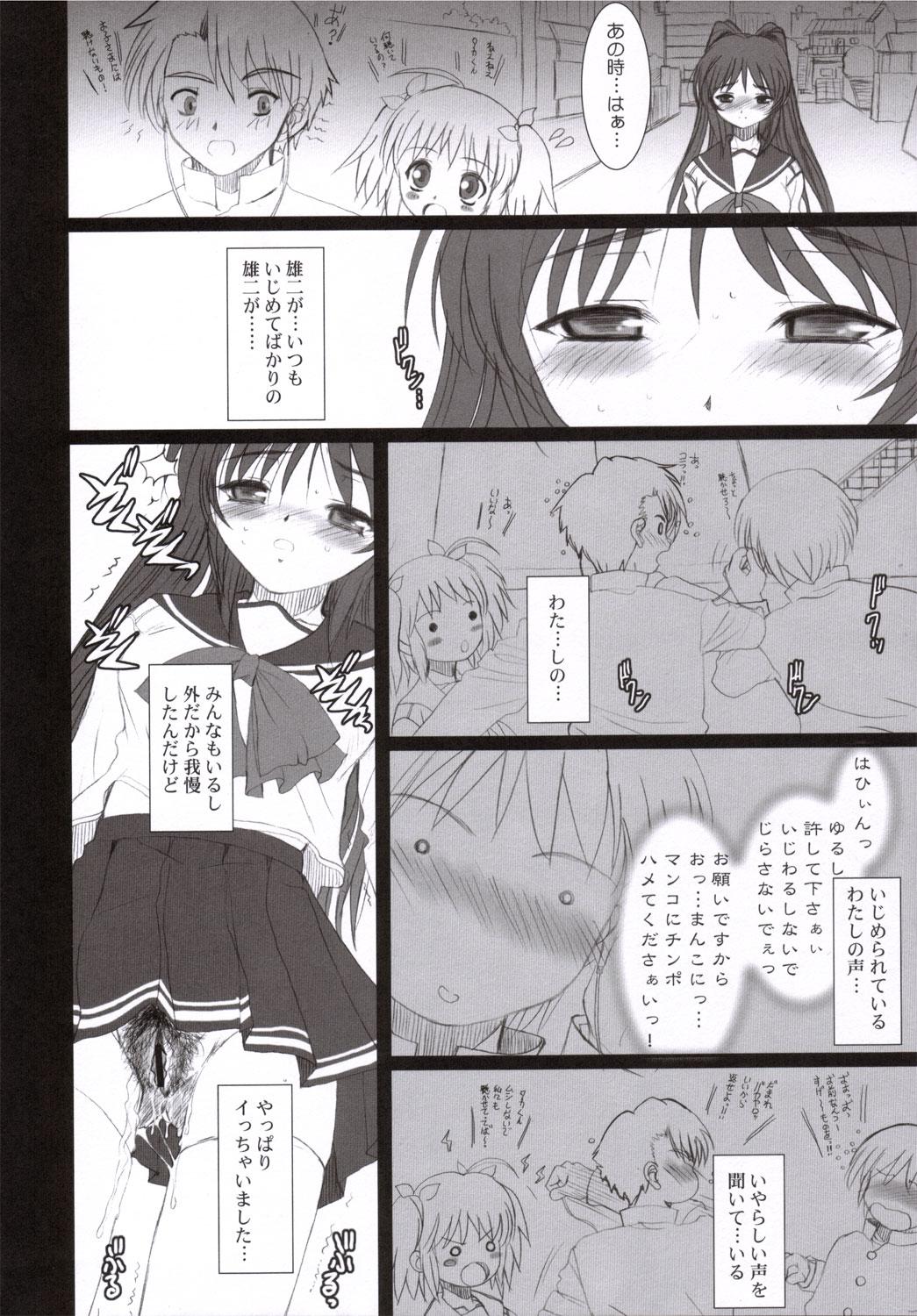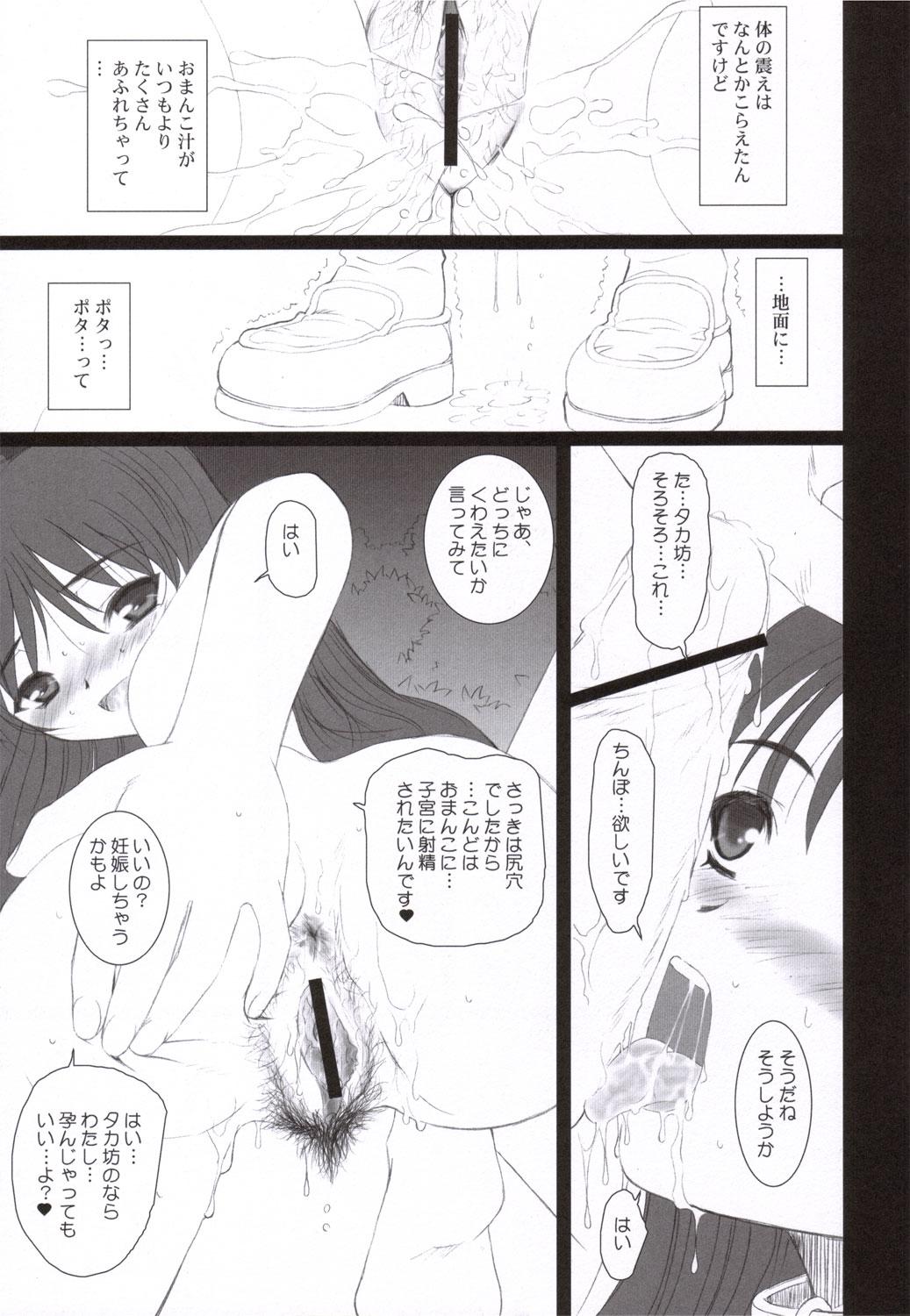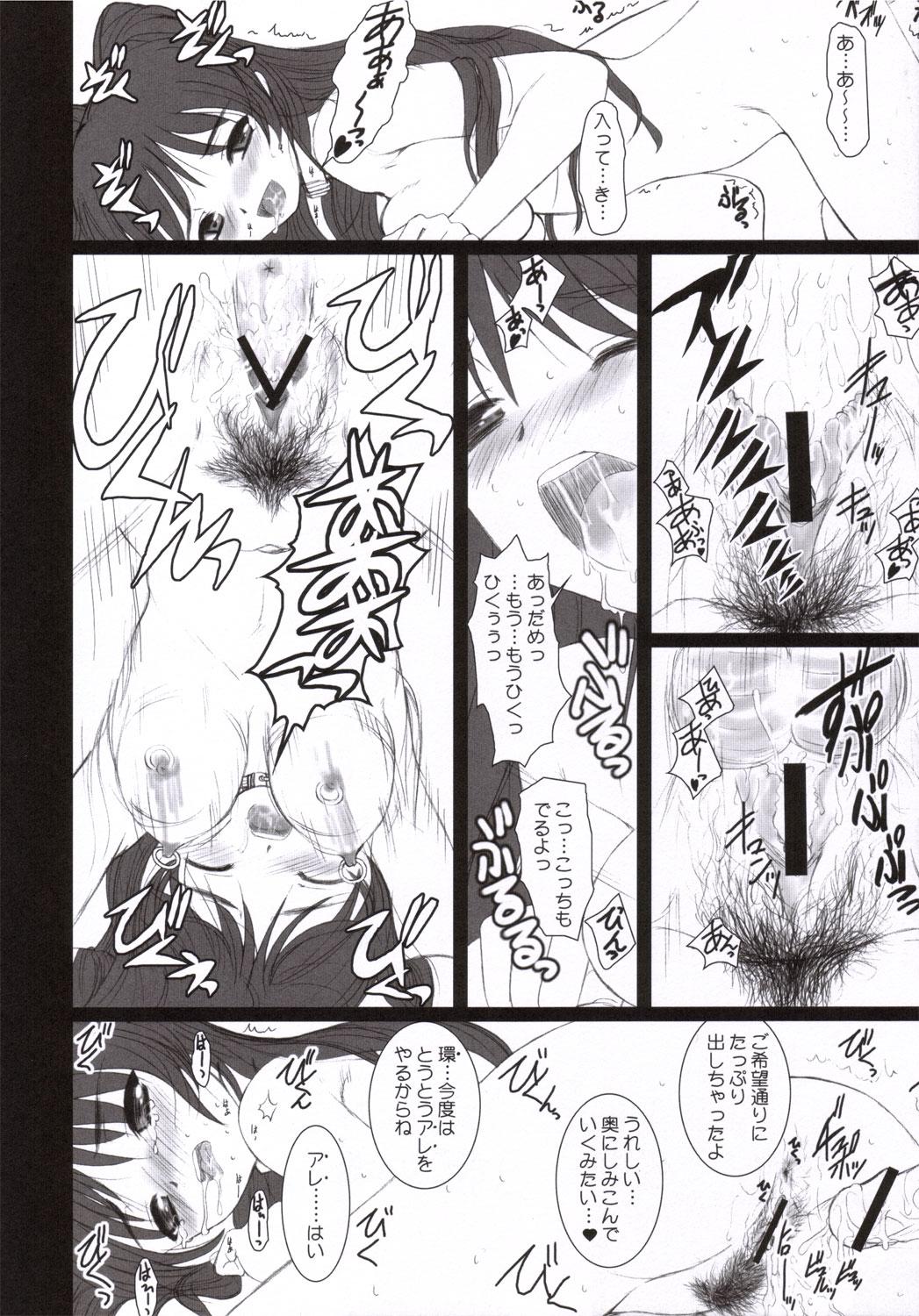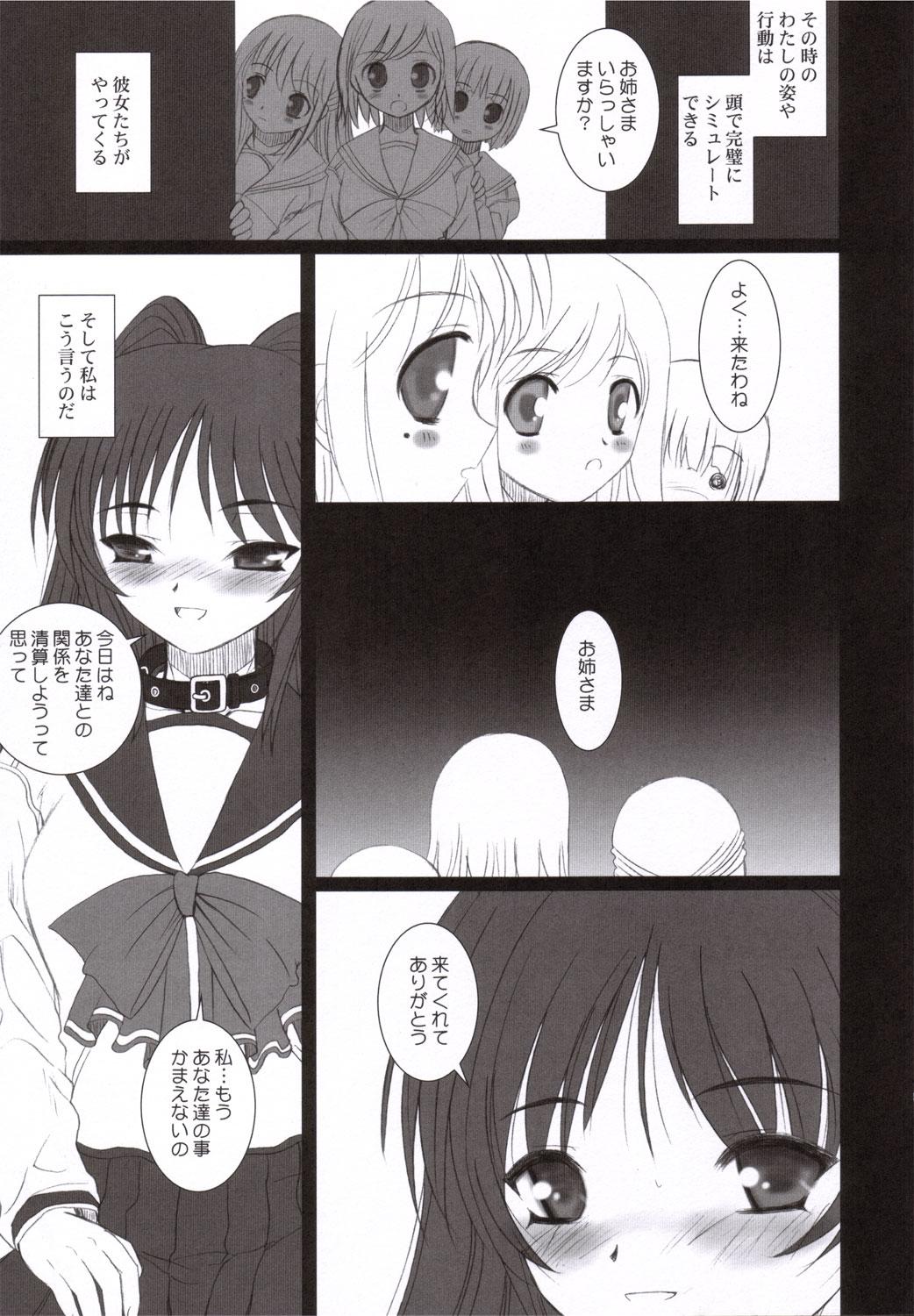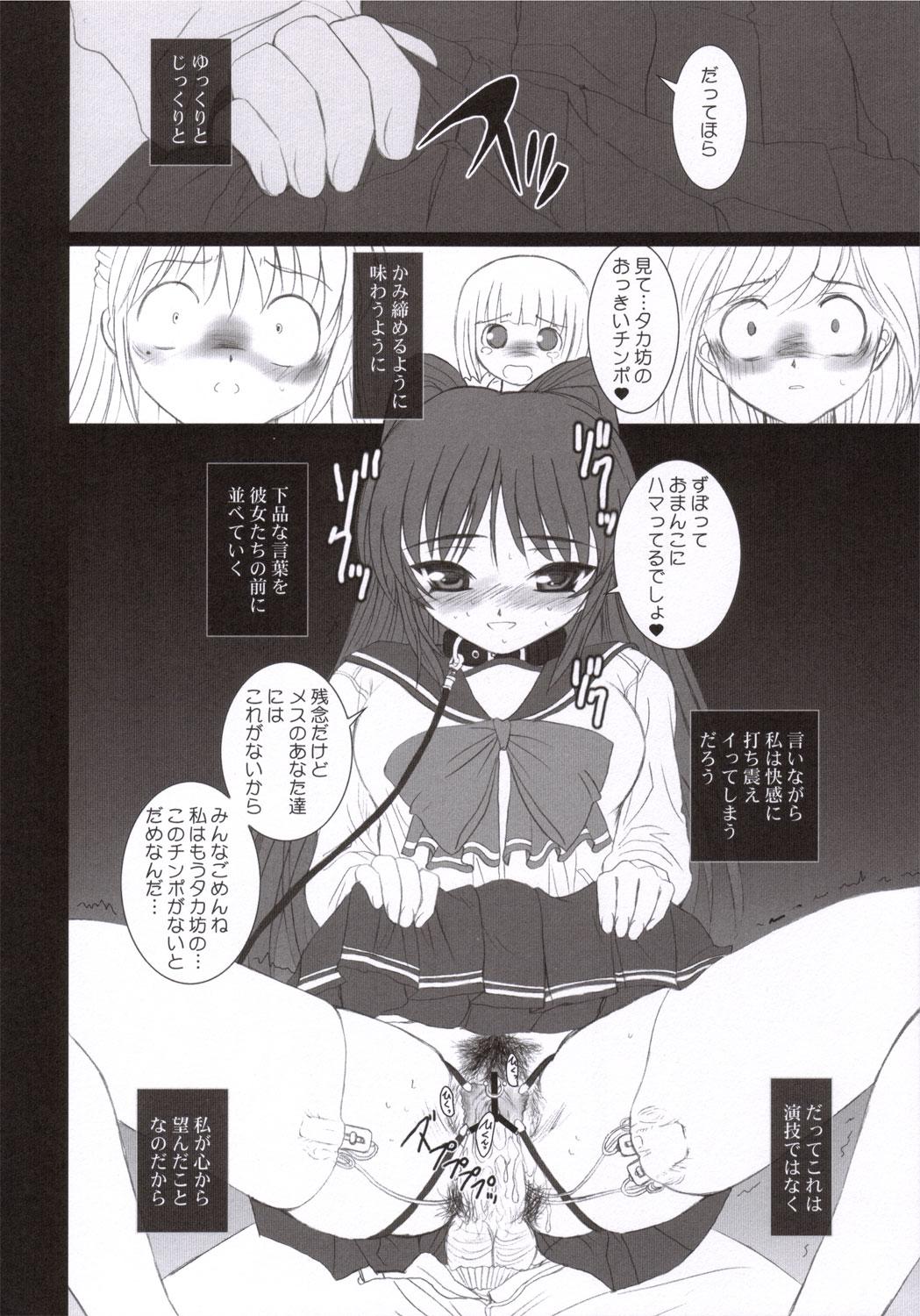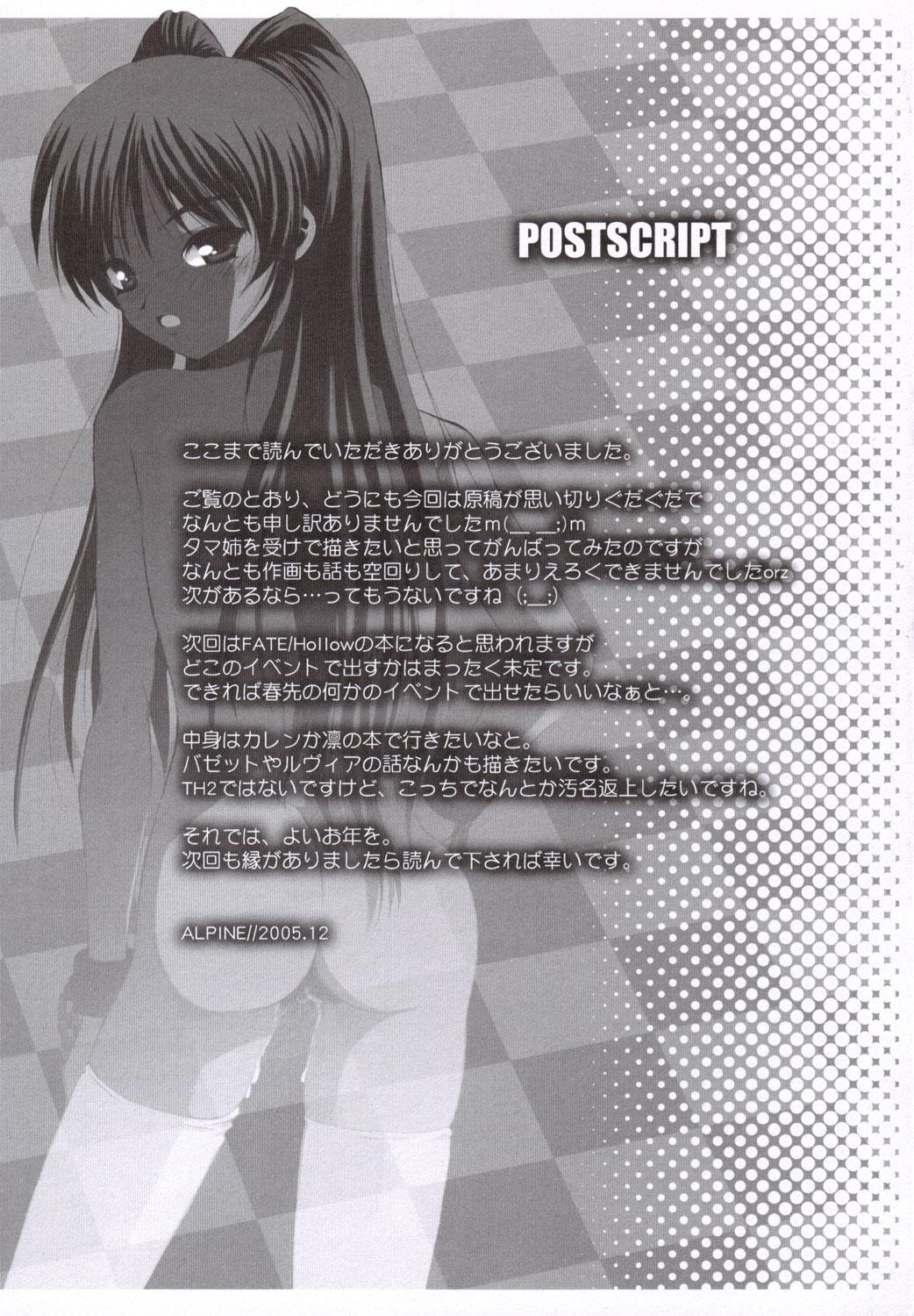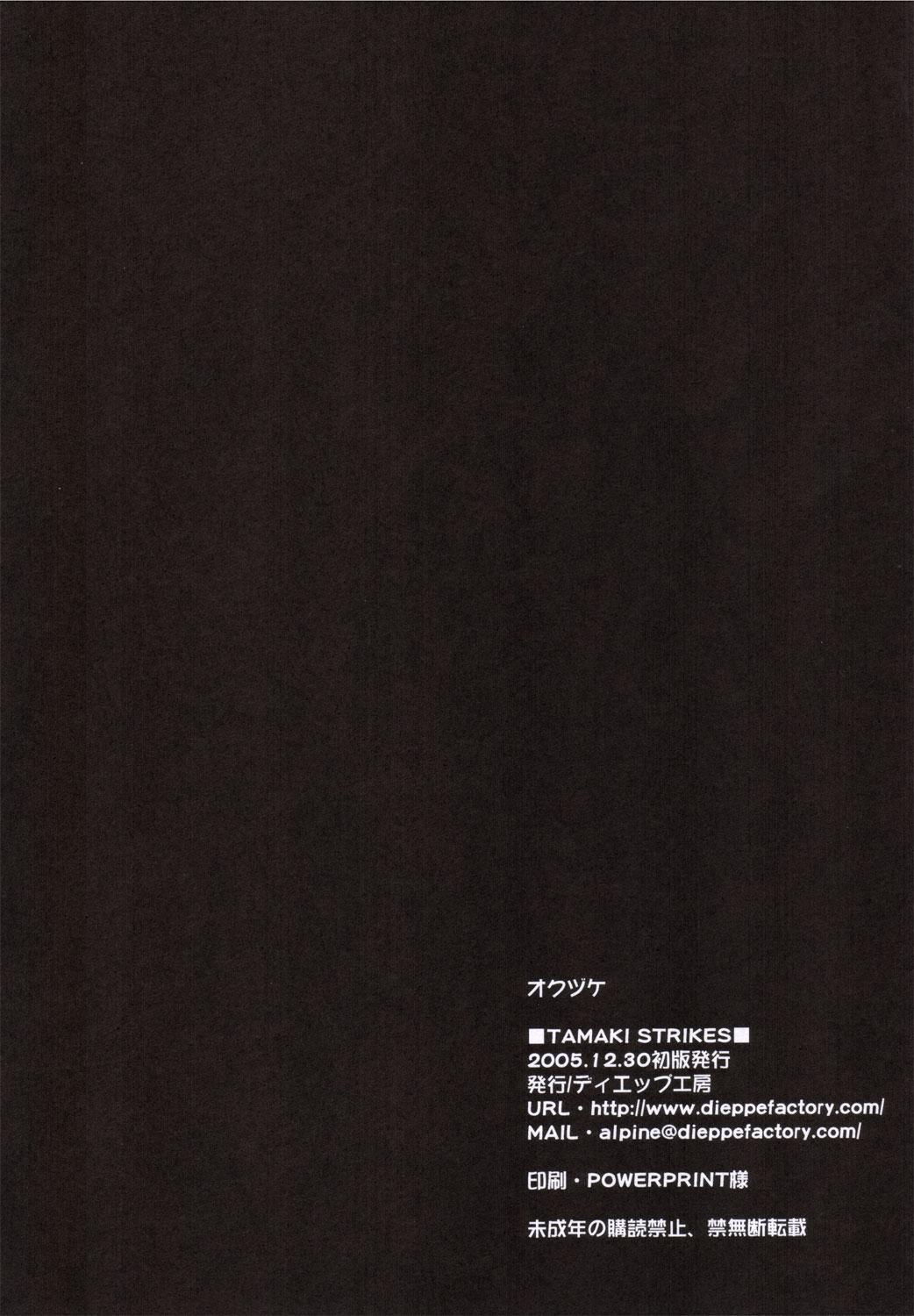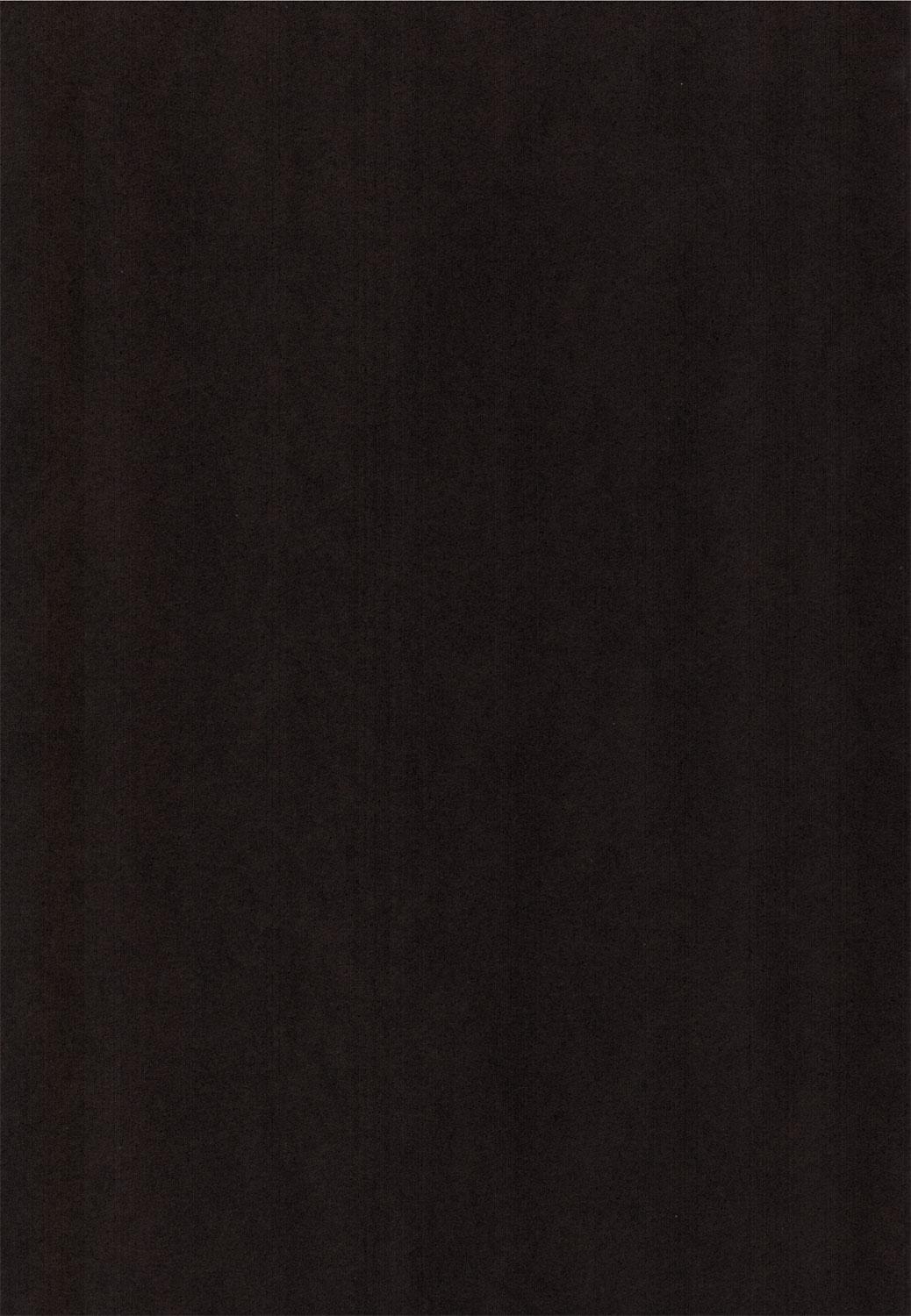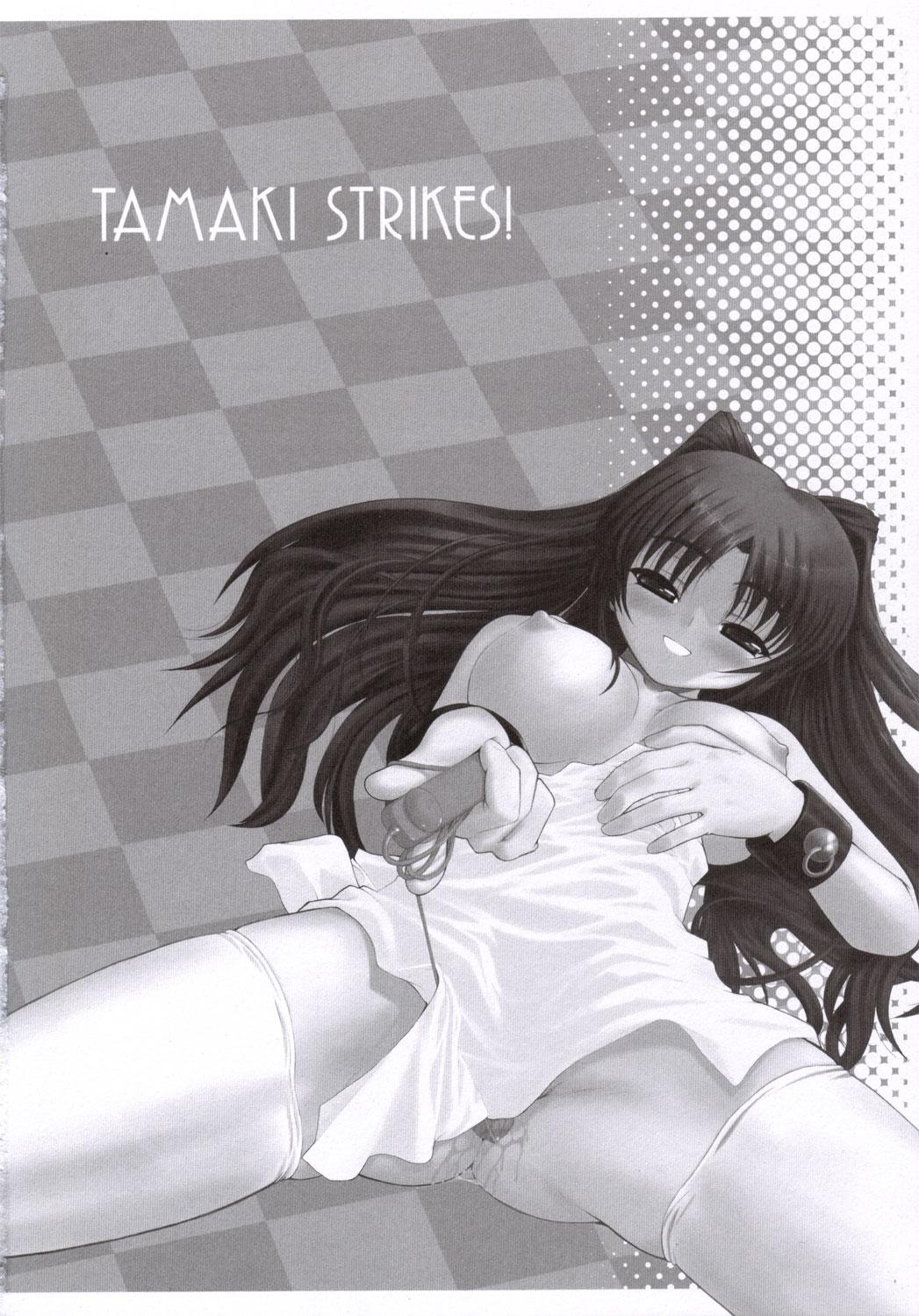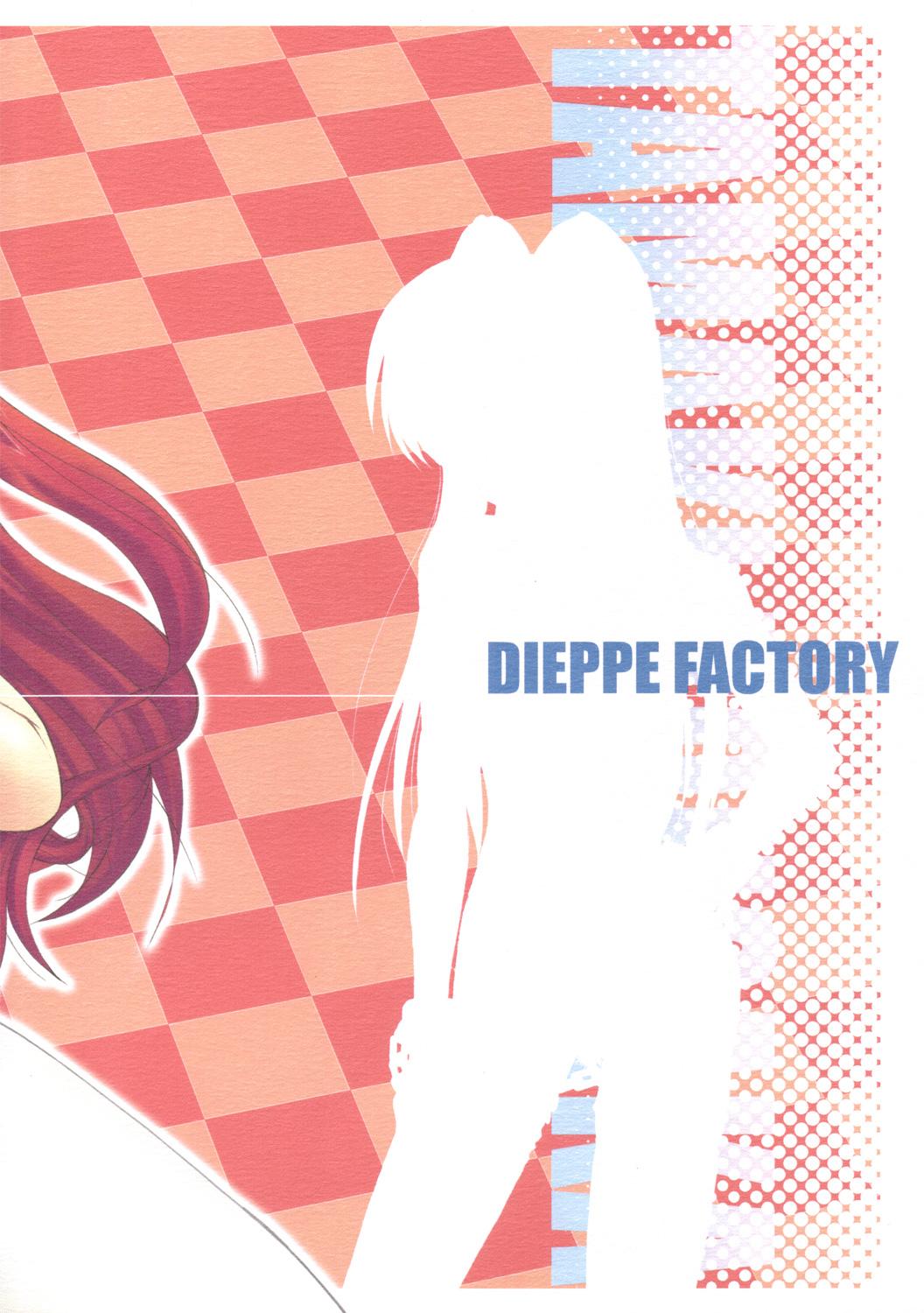 (C69) [ディエップ工房 (あるぴ~ぬ)]TAMAKI STRIKES!(トゥハート2)
Recommended top hentai for you:
You are reading: Tamaki Strikes!