I was about to head to the couch to sleep when she grabbed my hand and said "please lie with me I'm afraid to be alone. "
She scared the living shit out of me and I almost fell over backward.
Hentai: [林檎蜜紀] チップお礼有回です?1月もありがとうございました!&2月のお知らせ?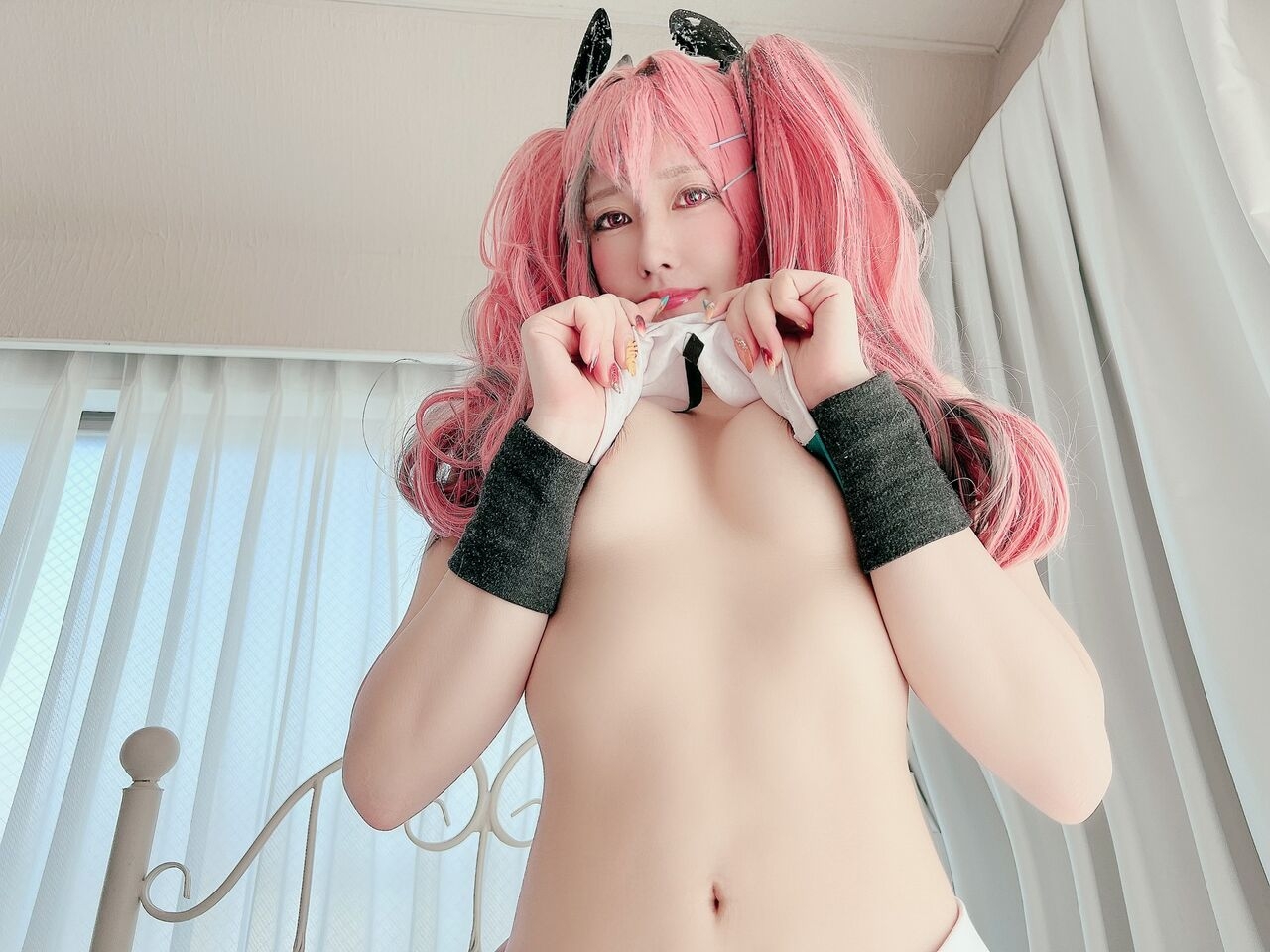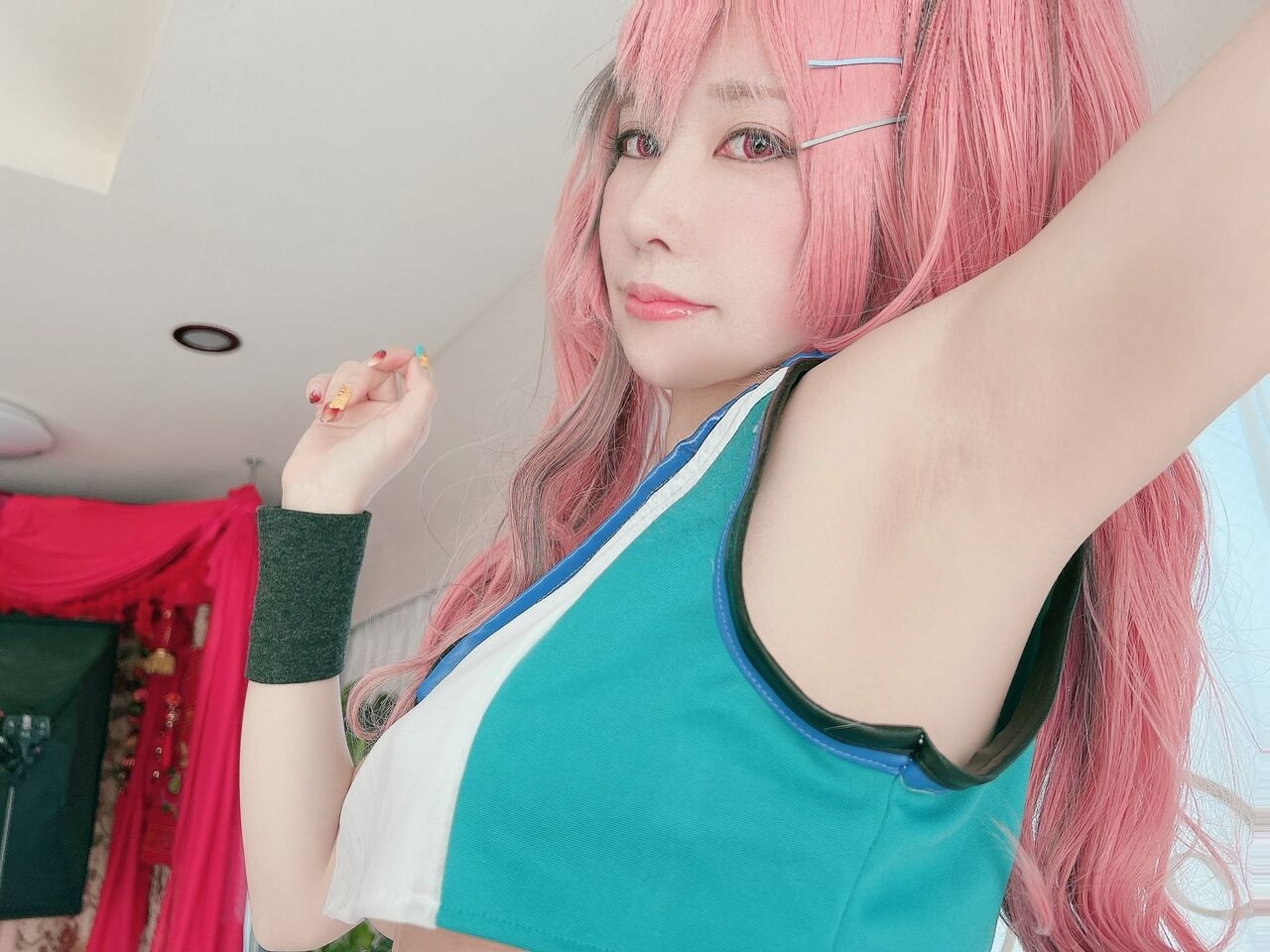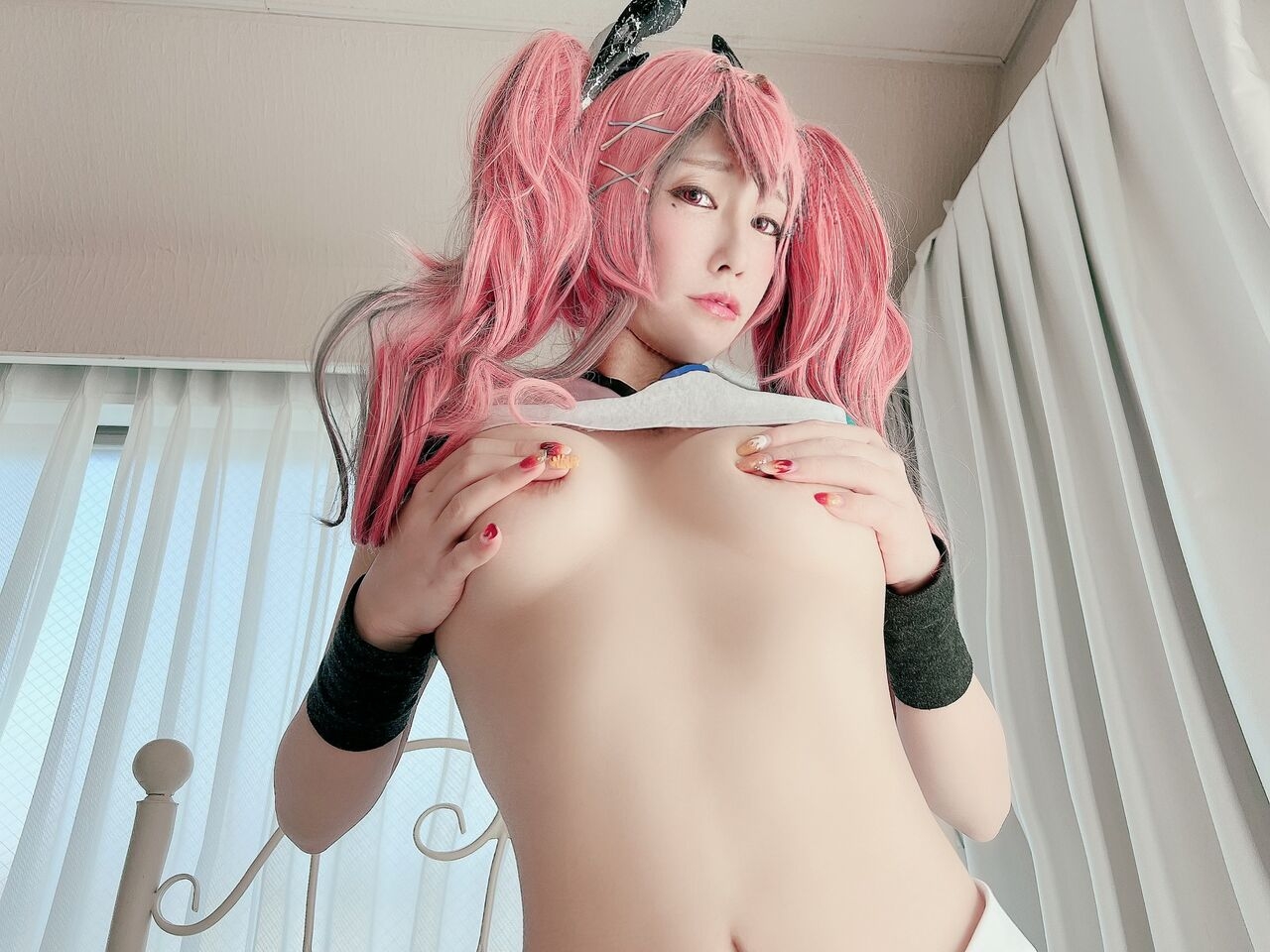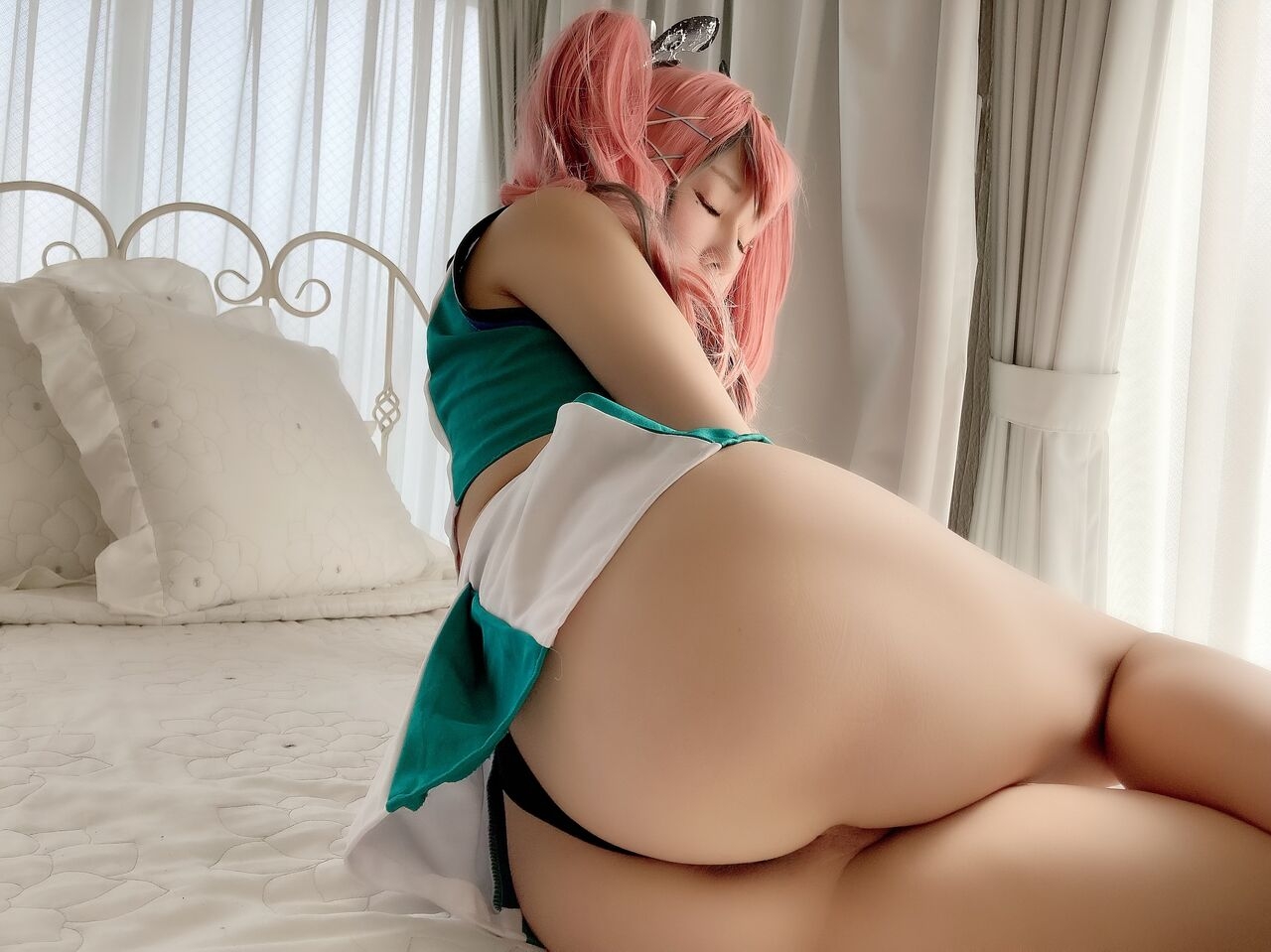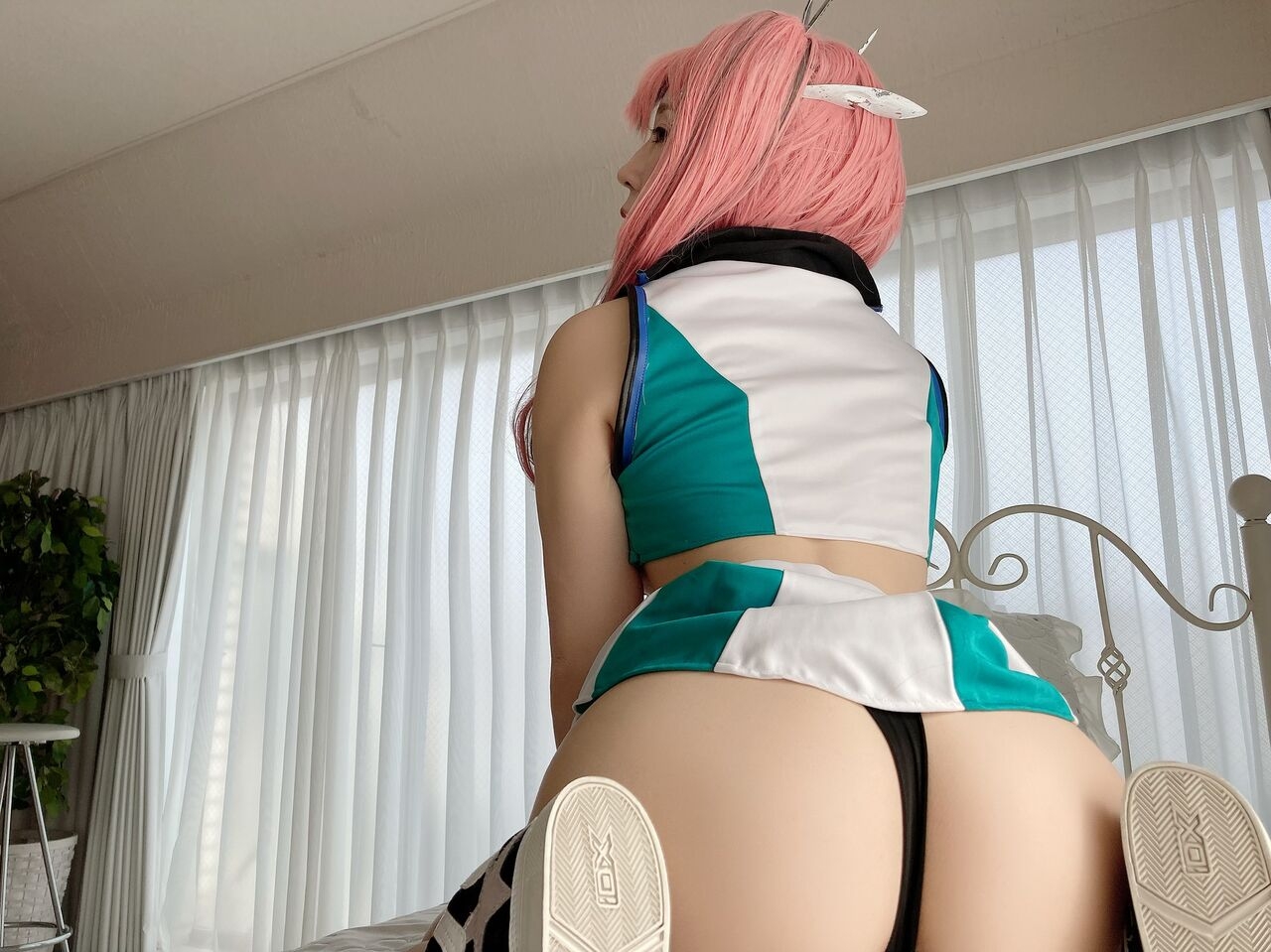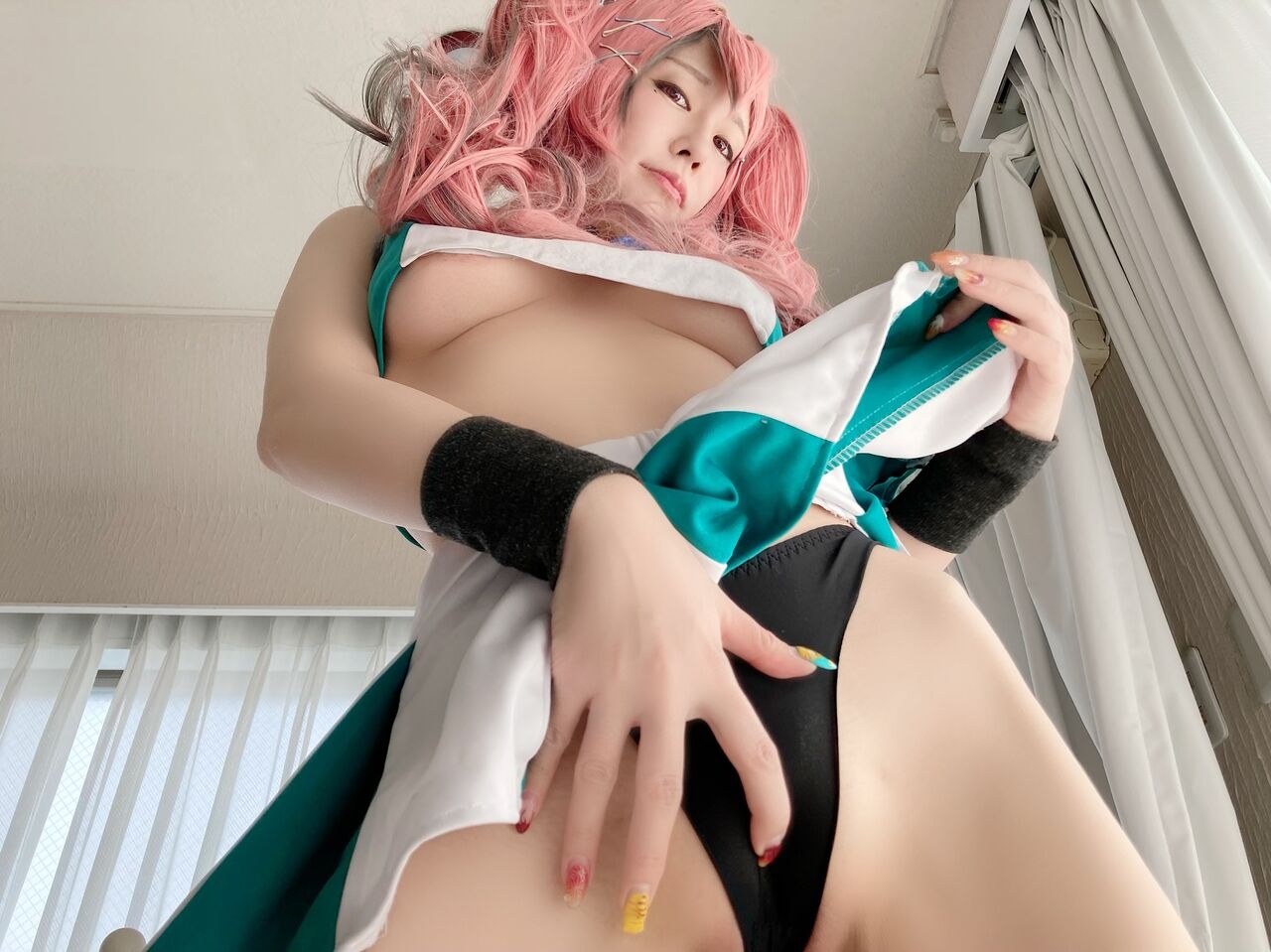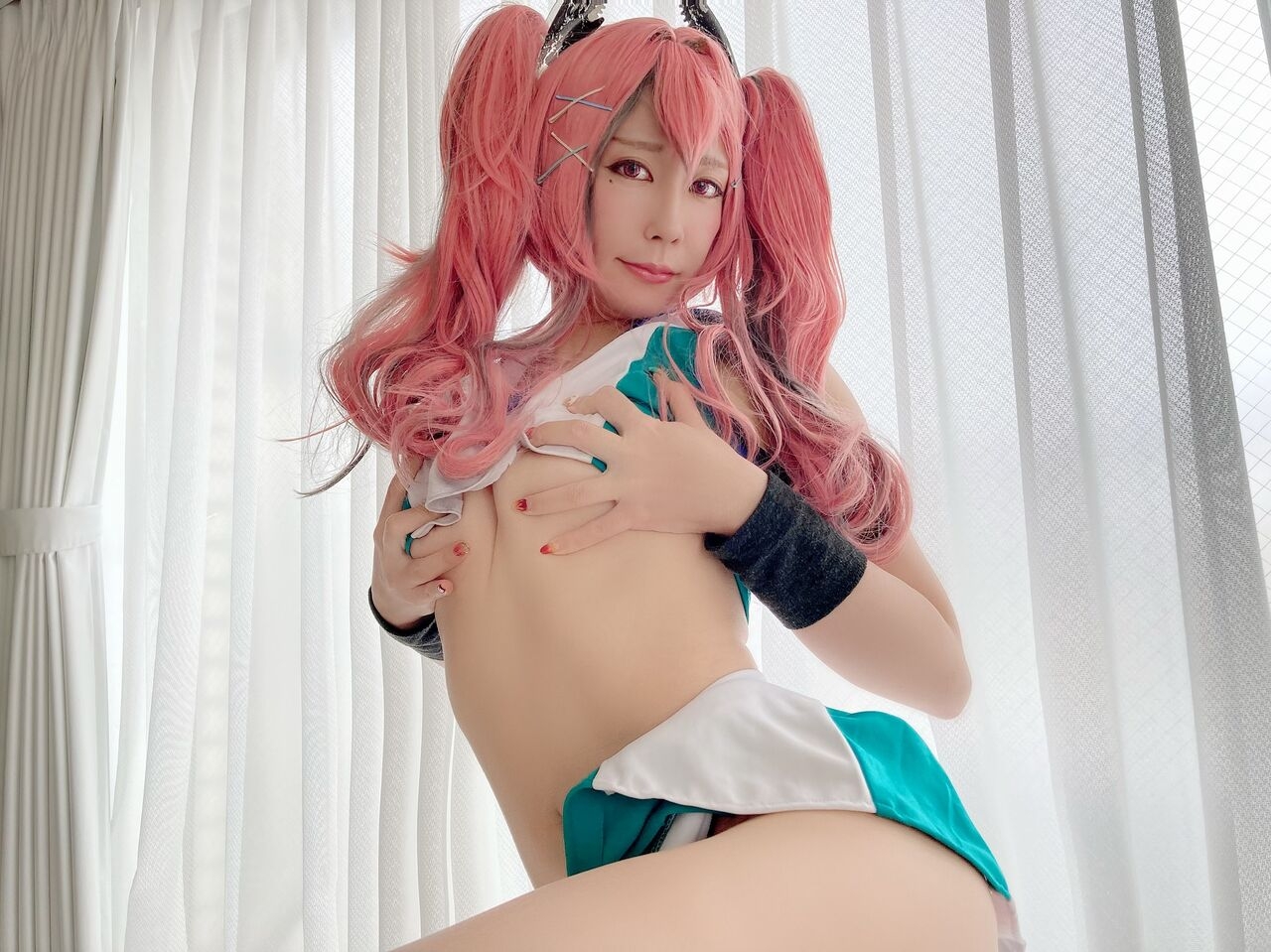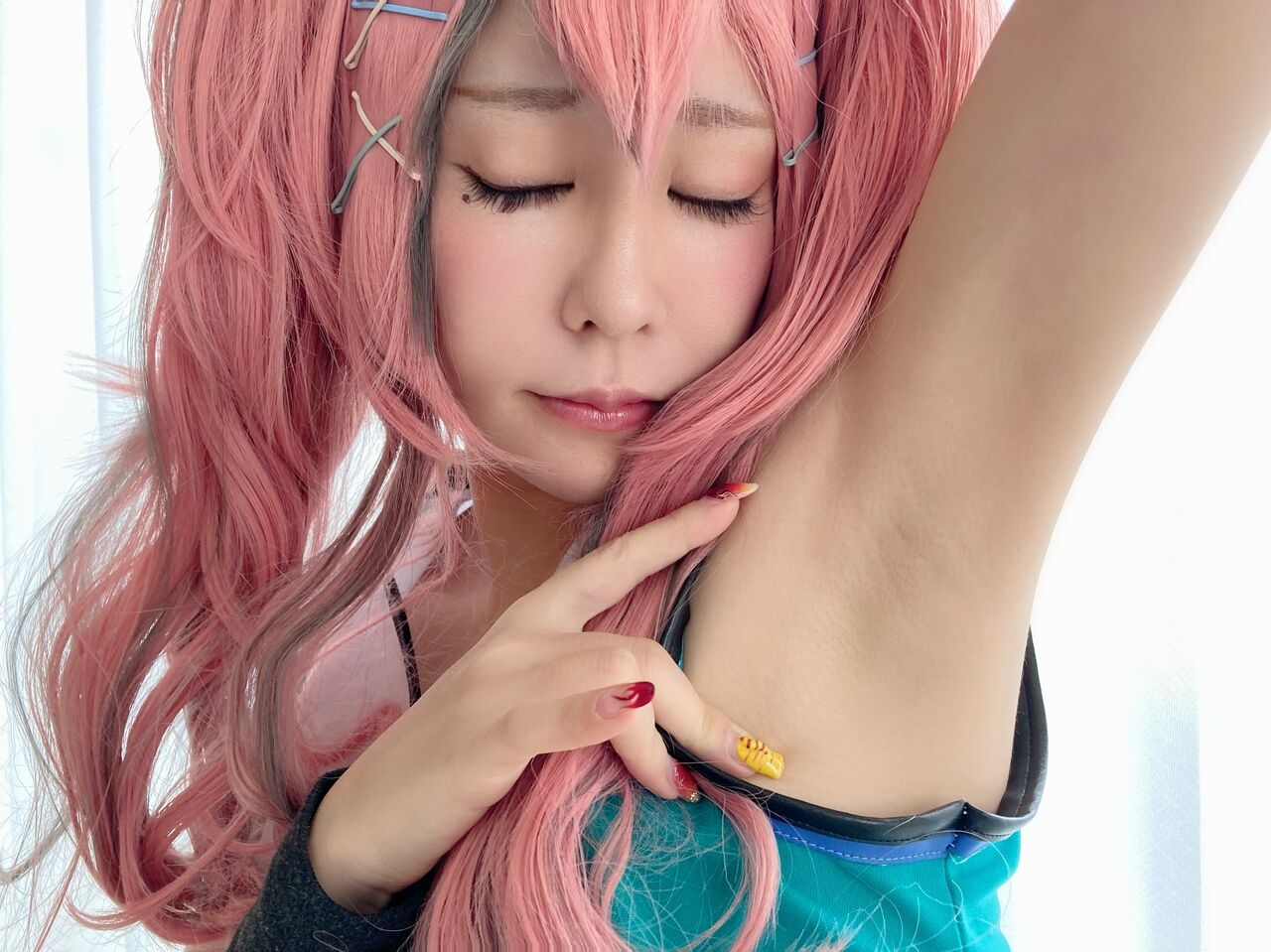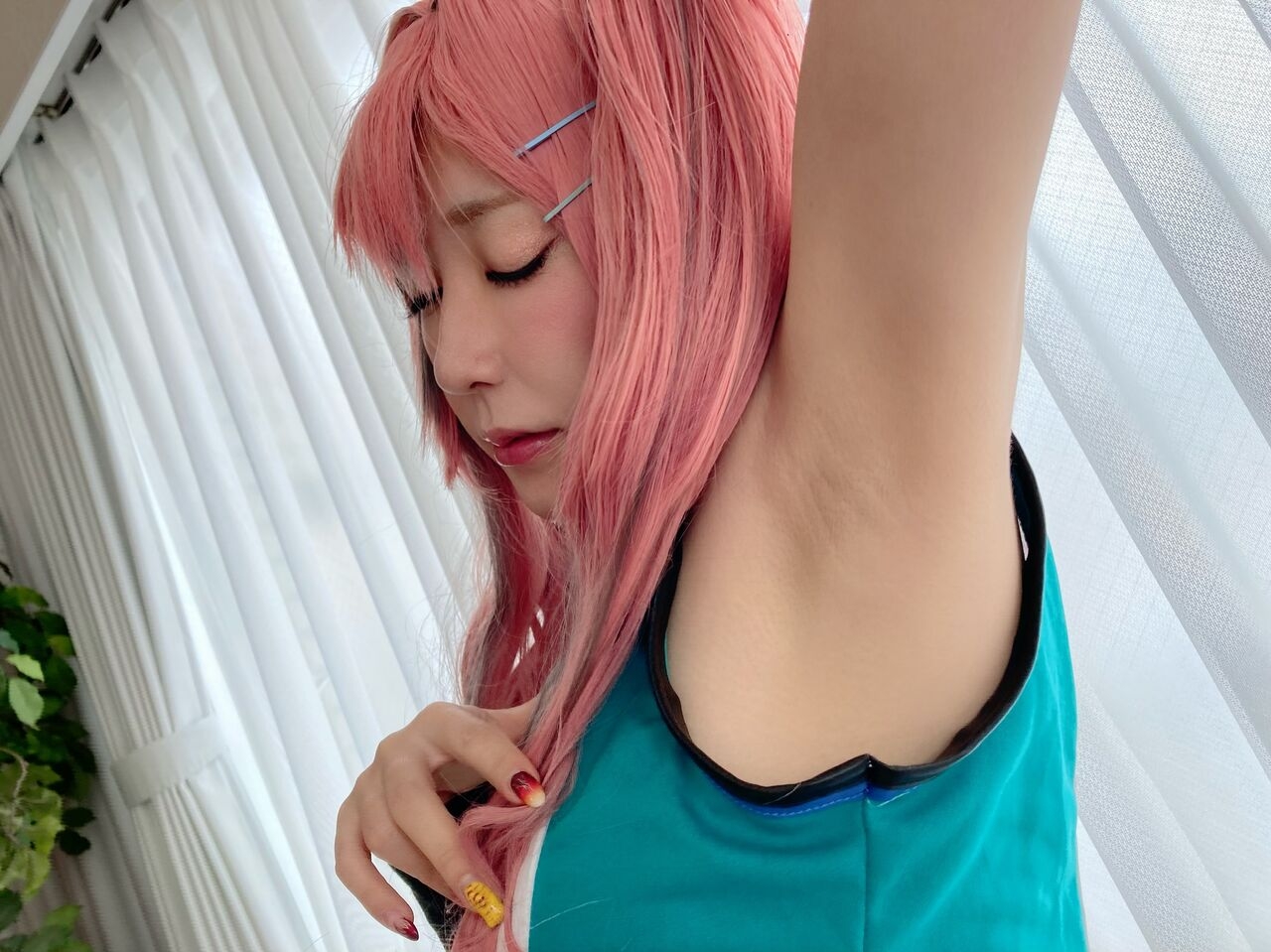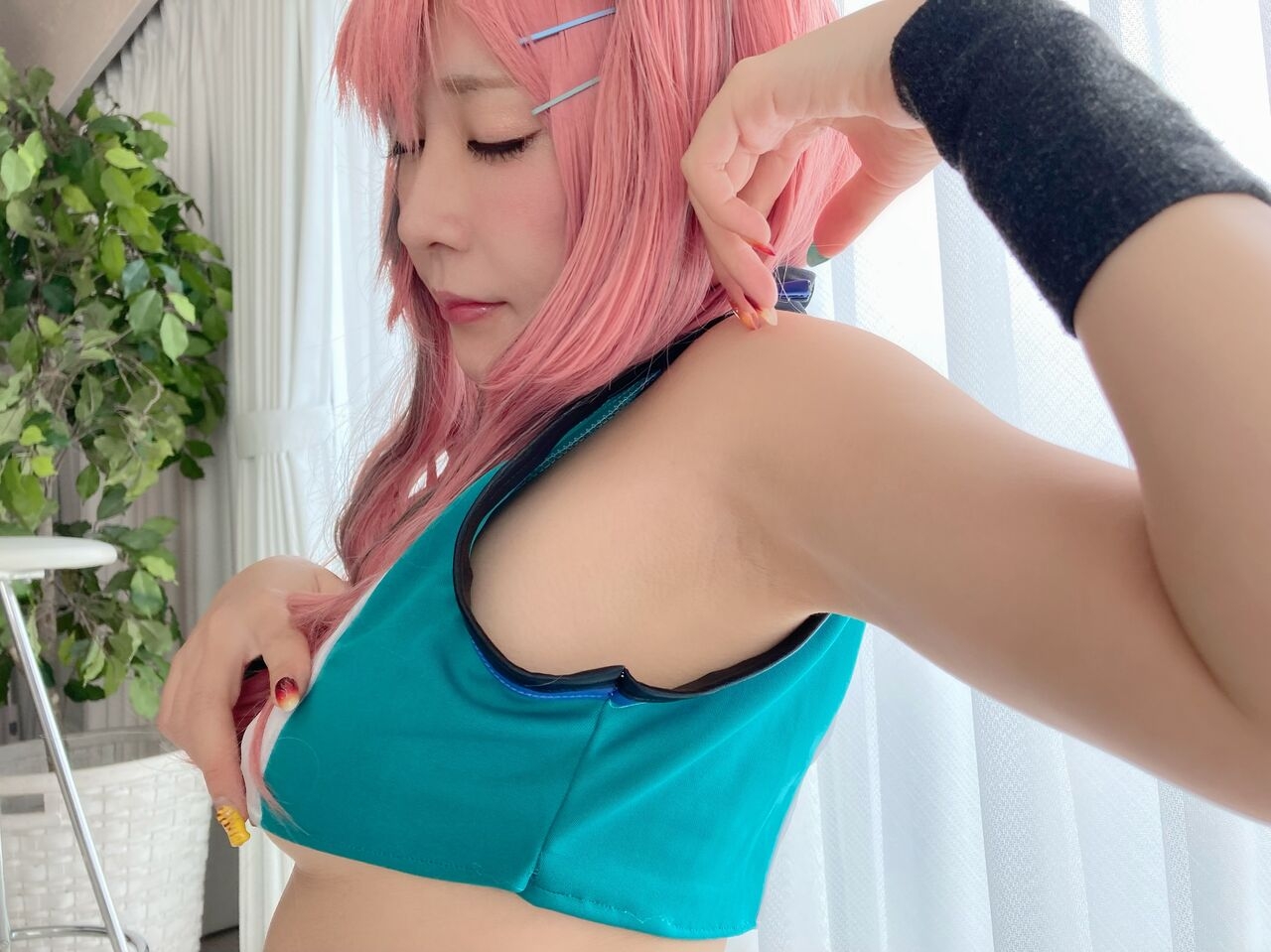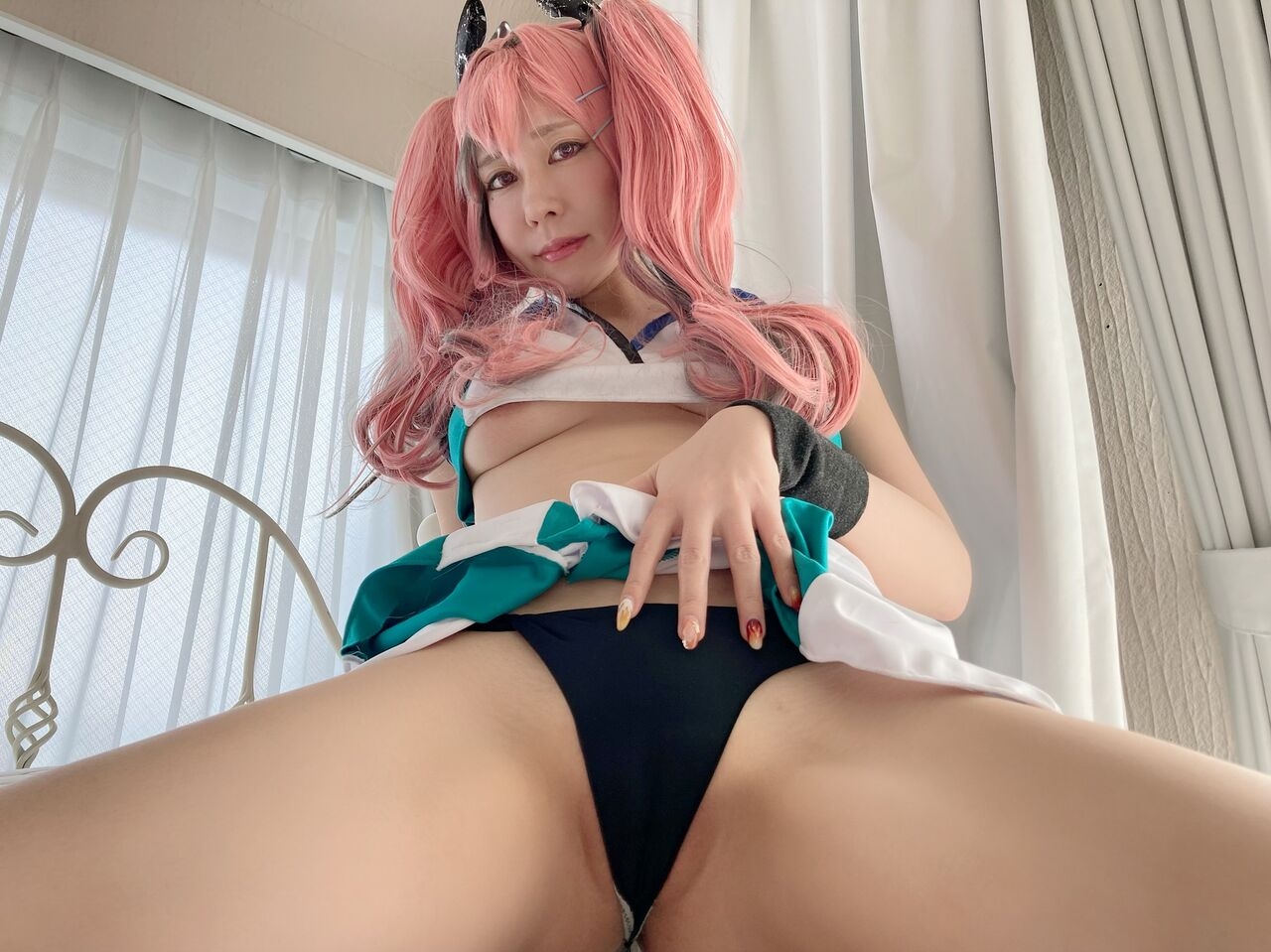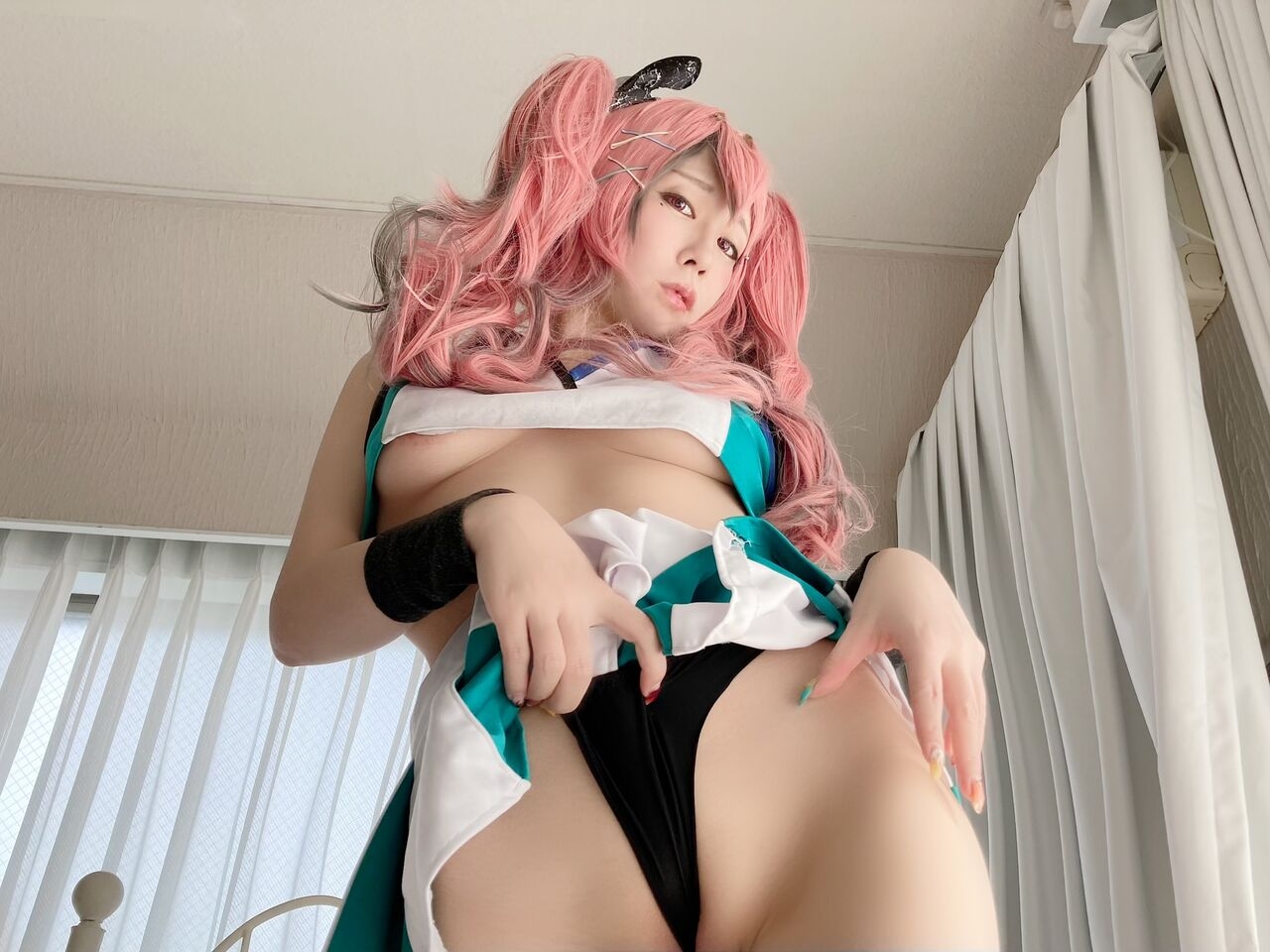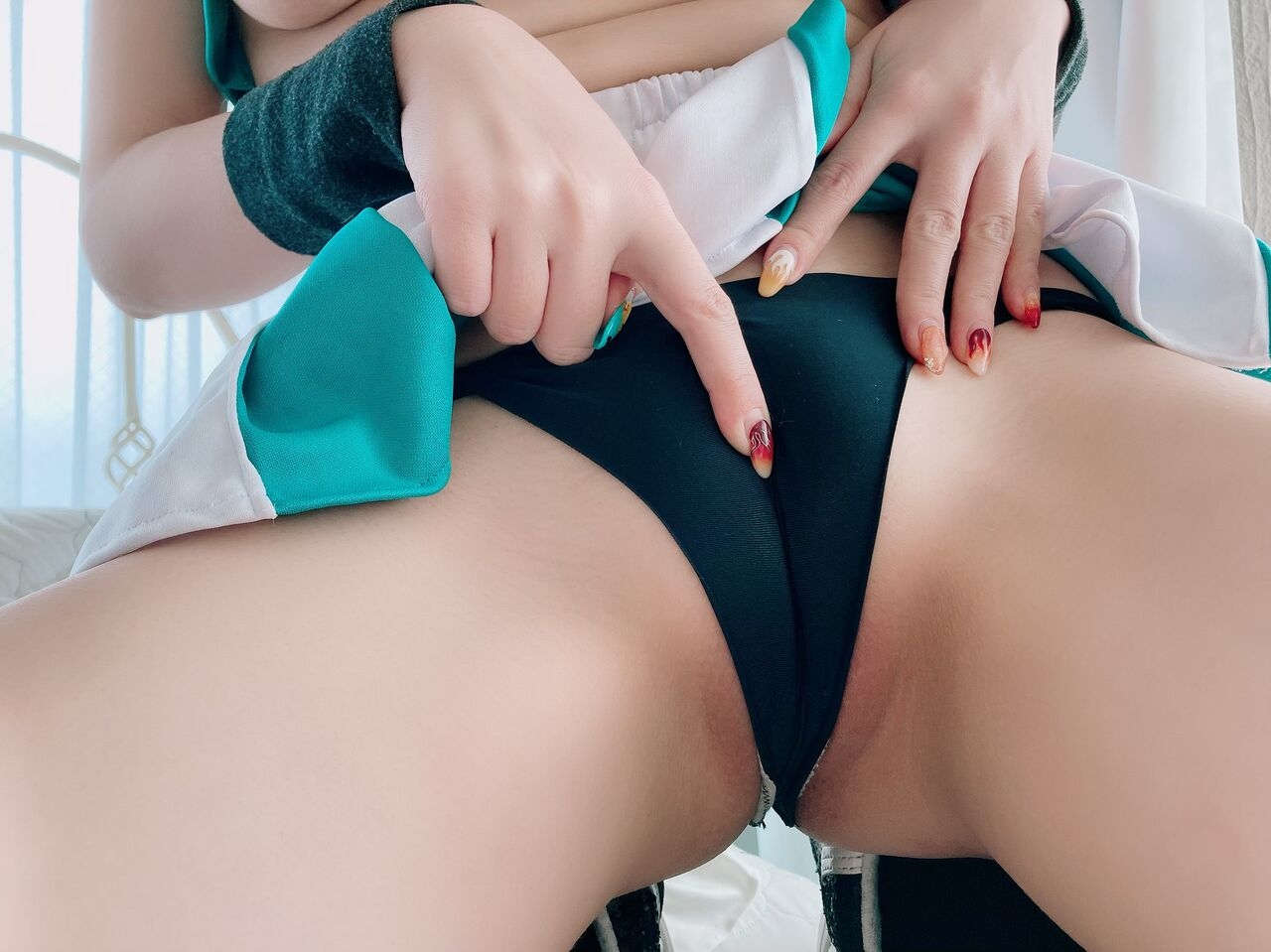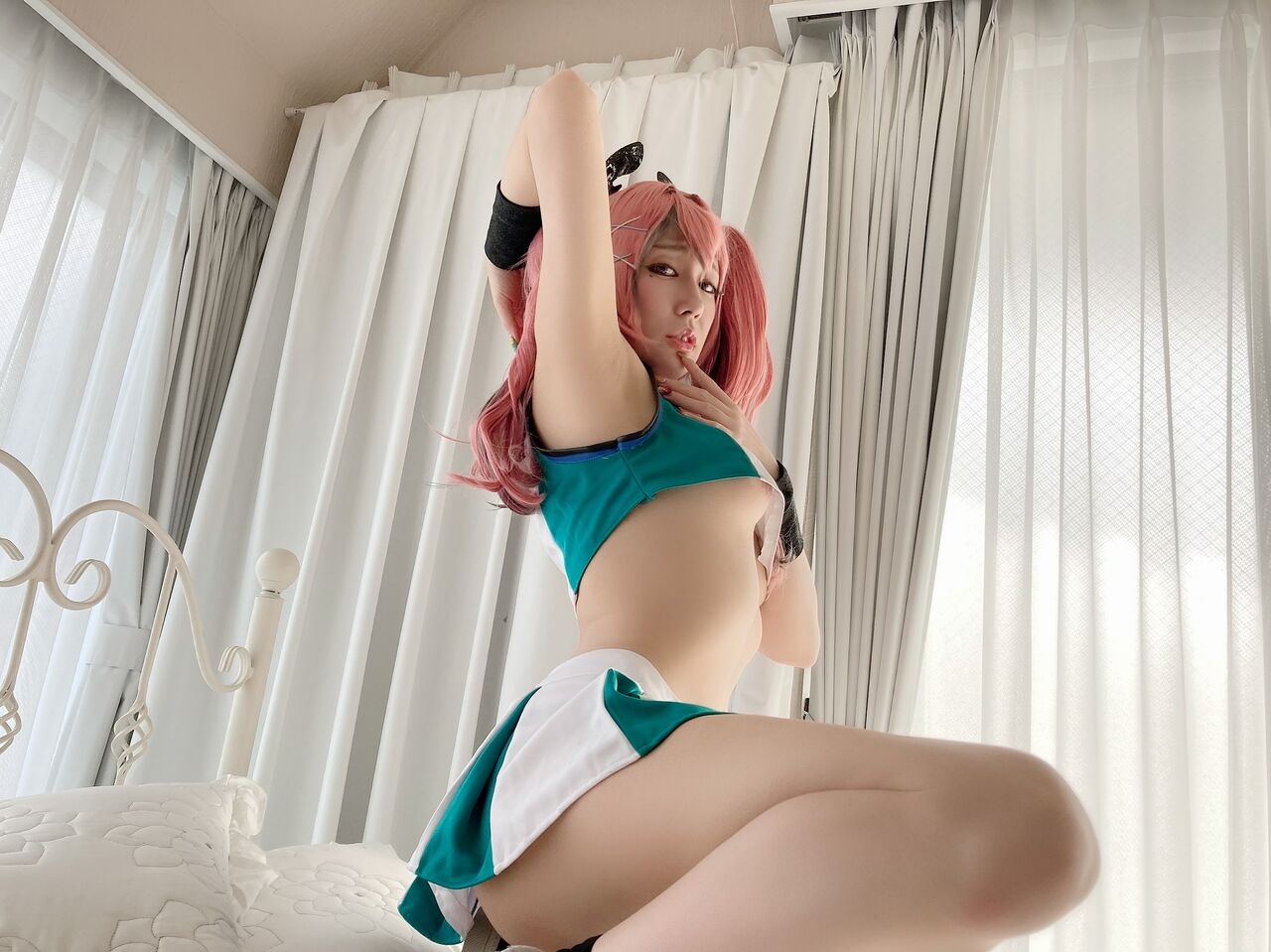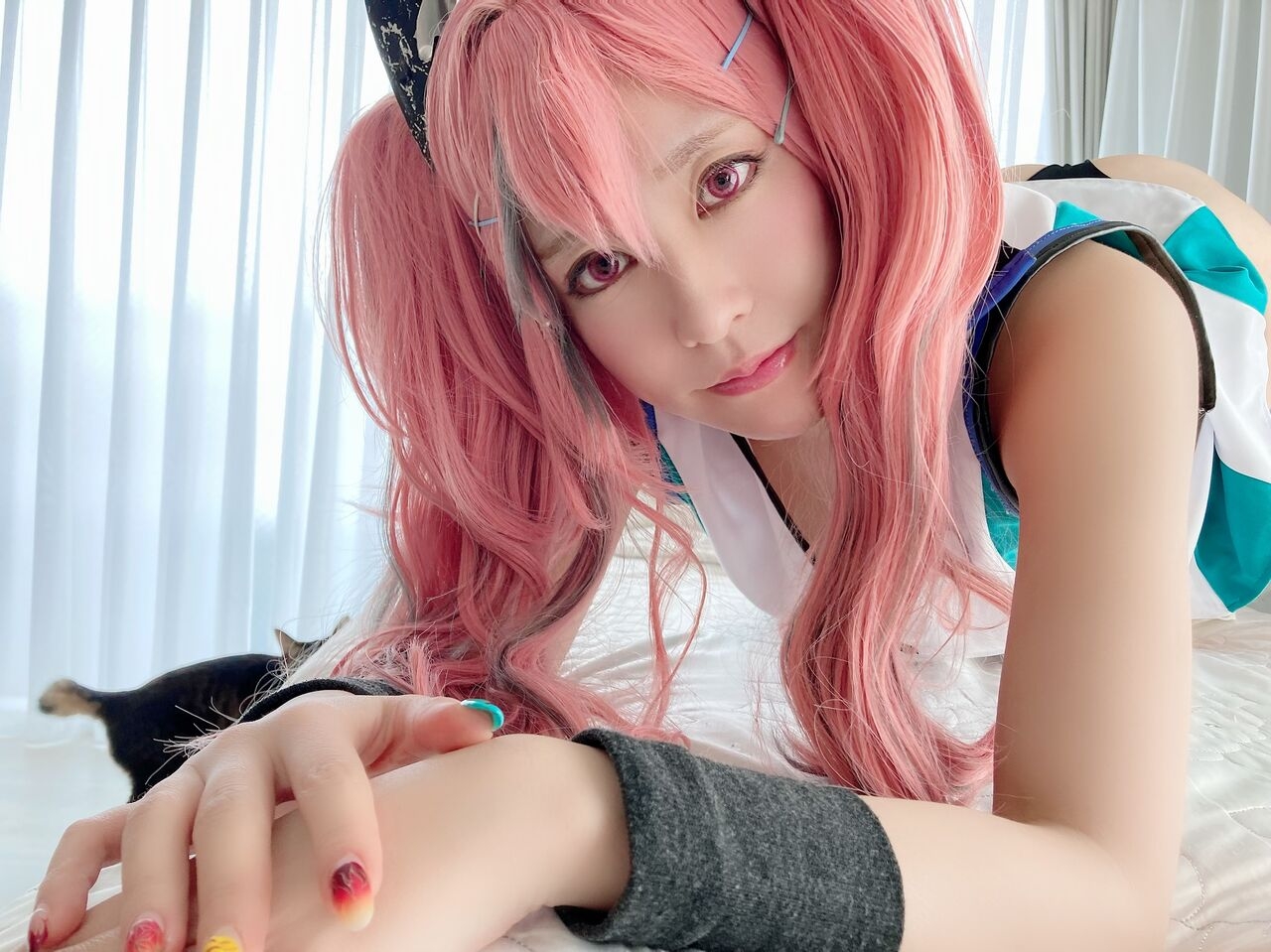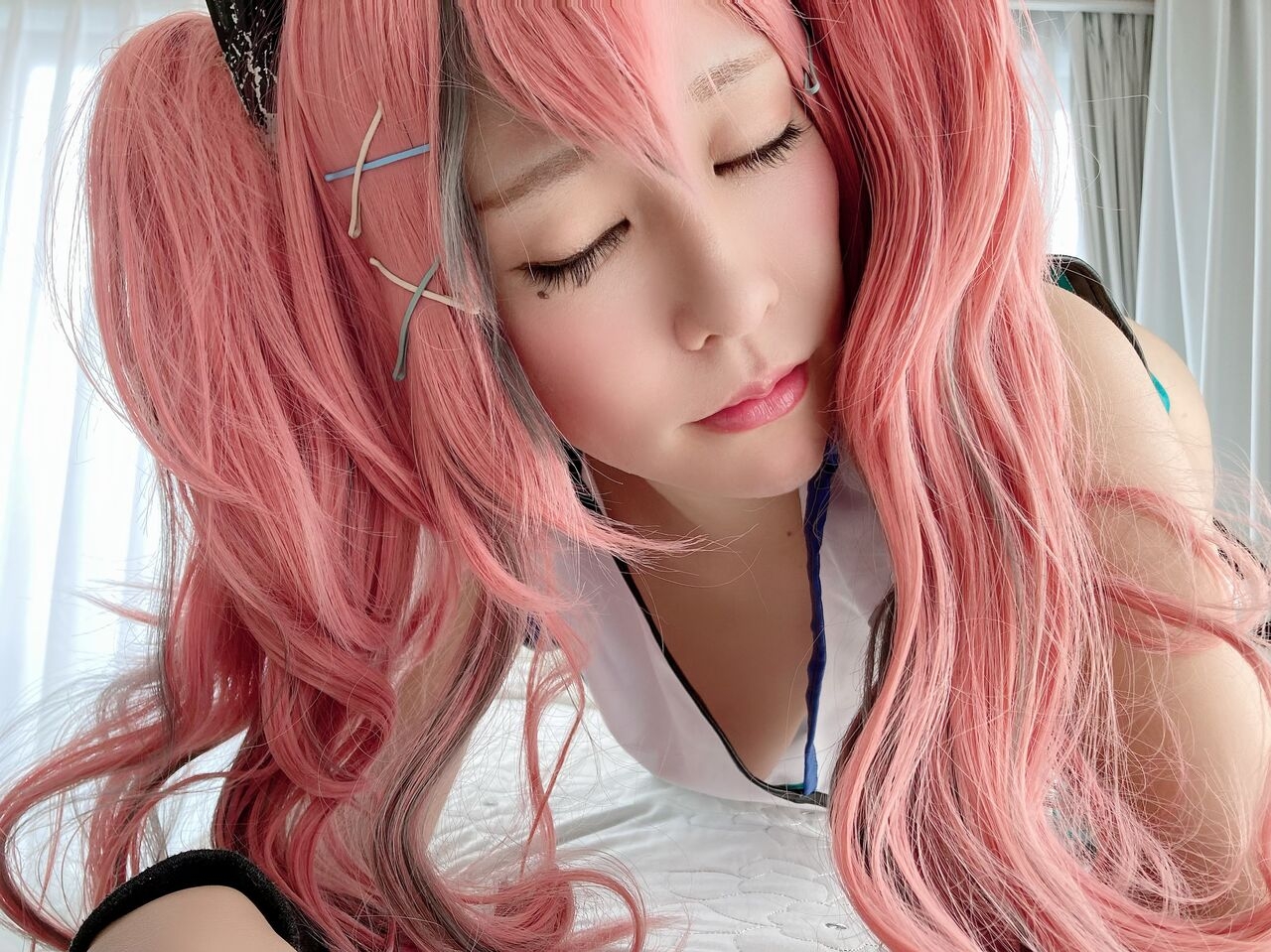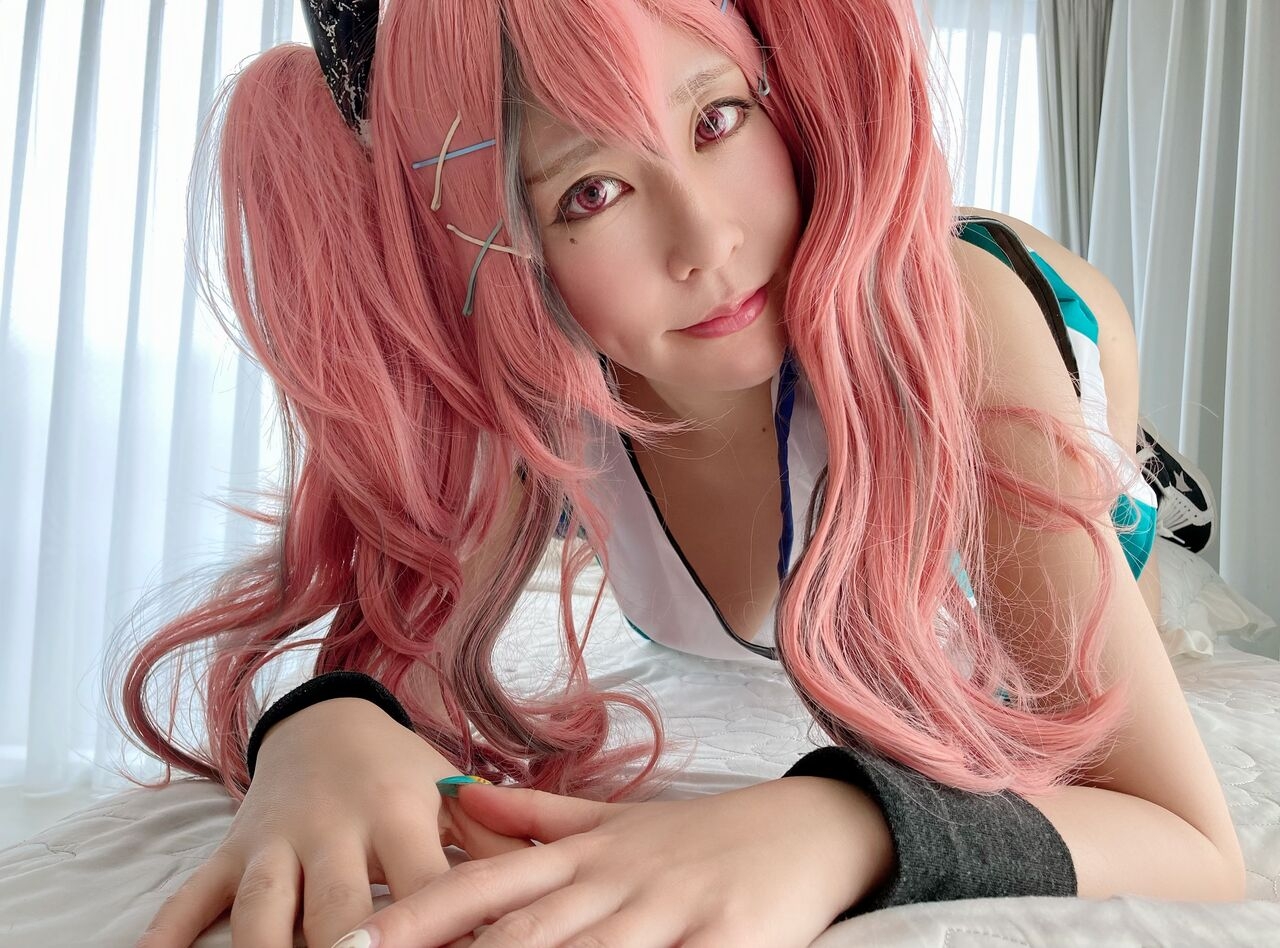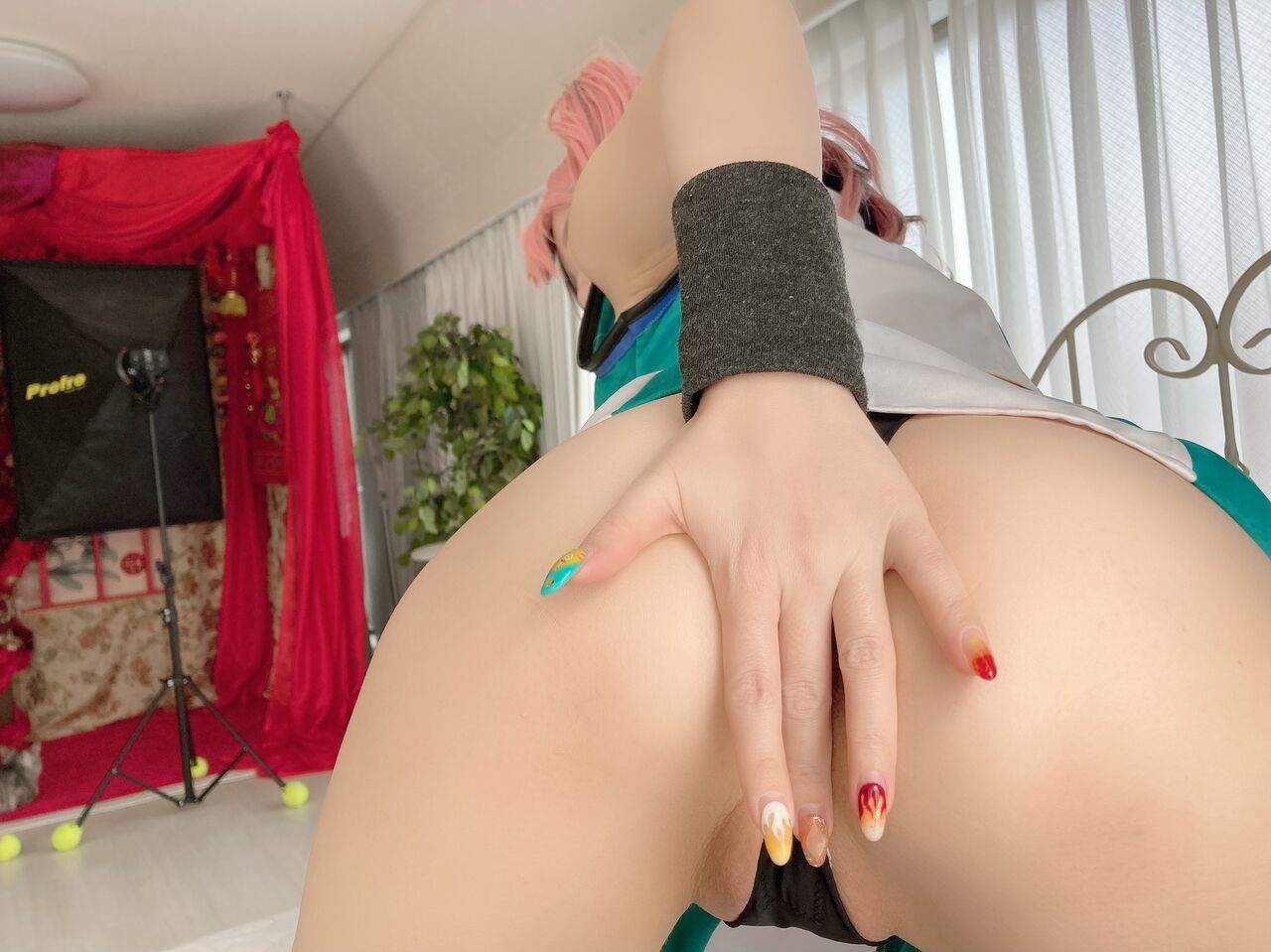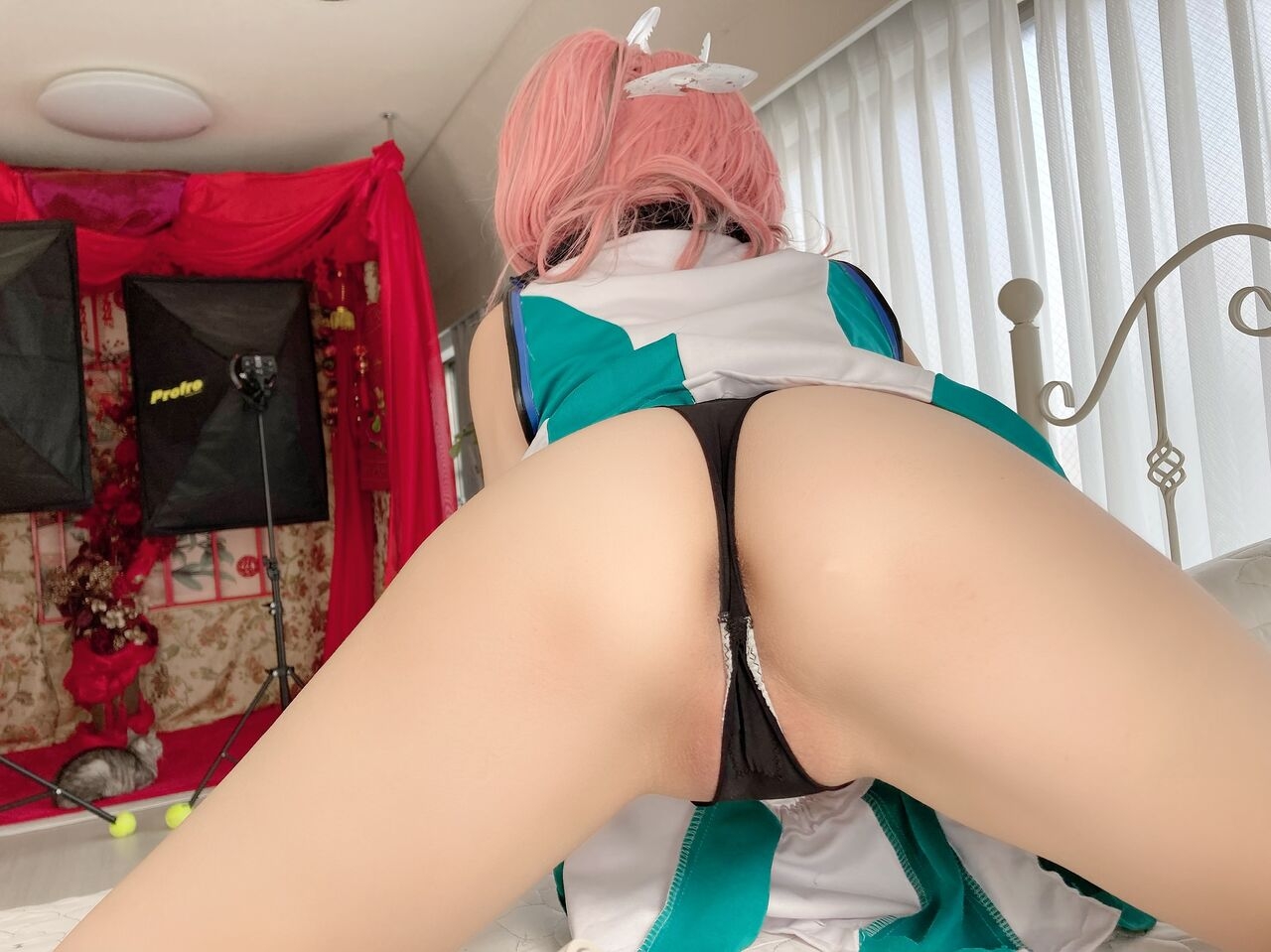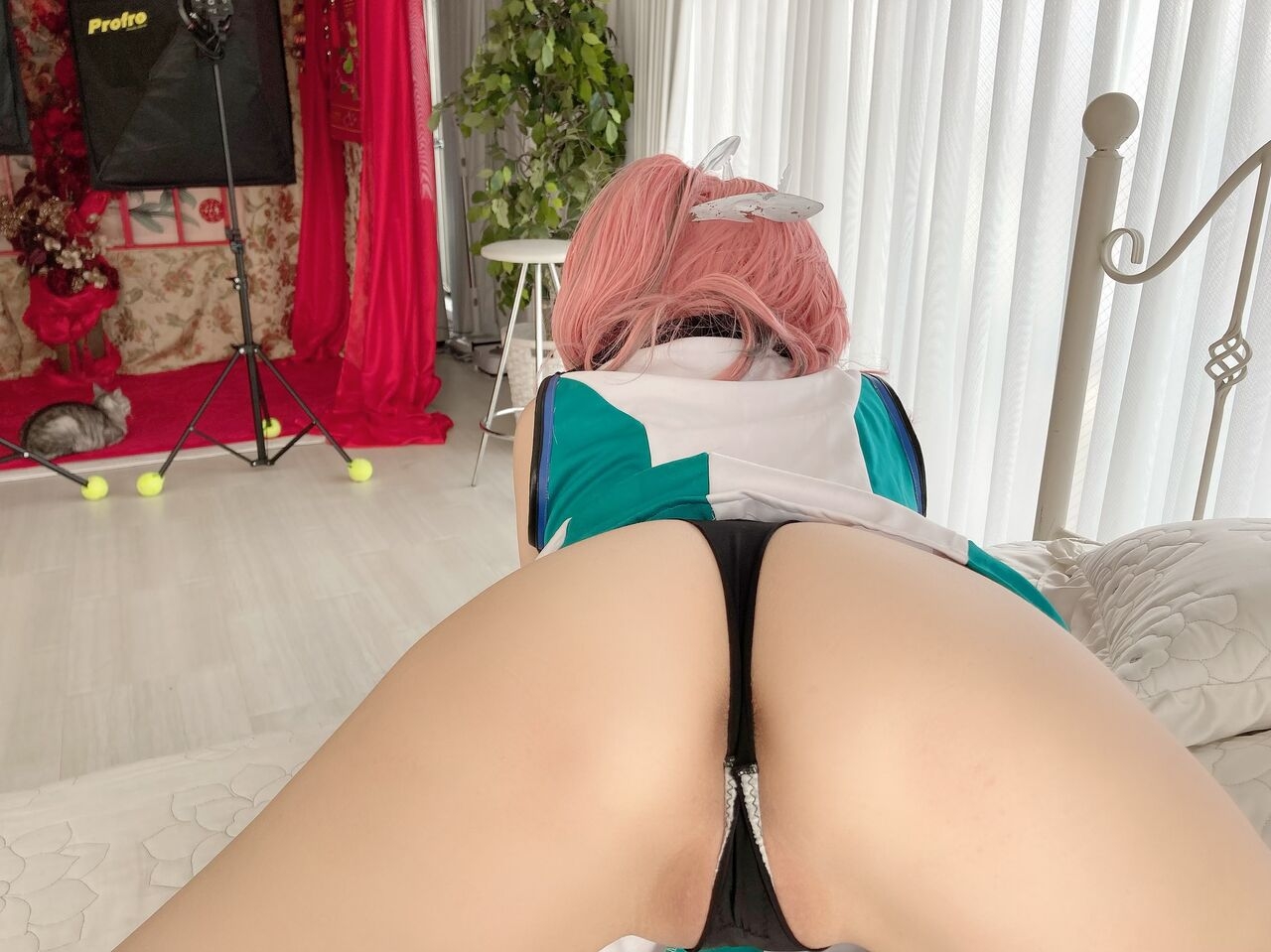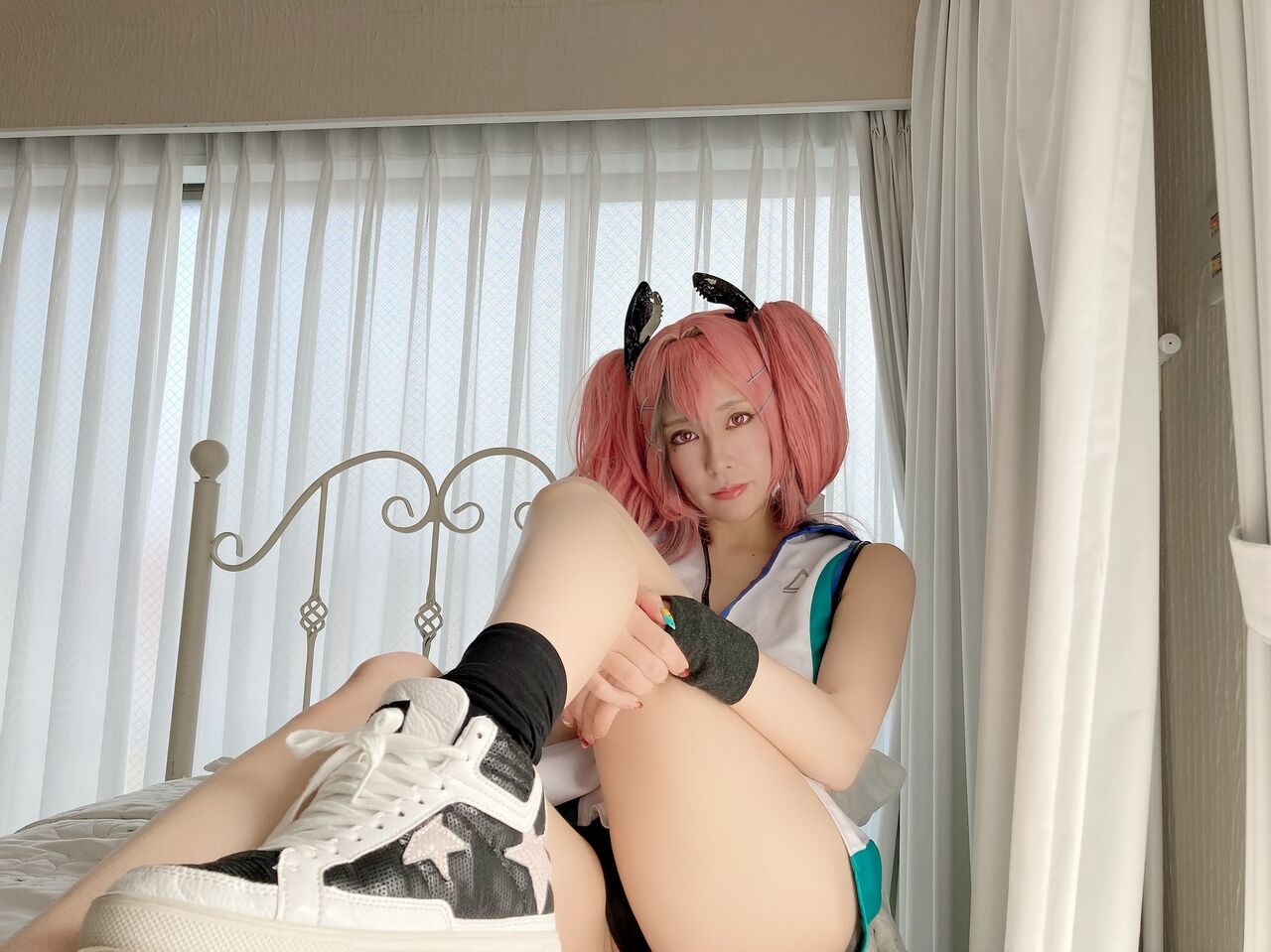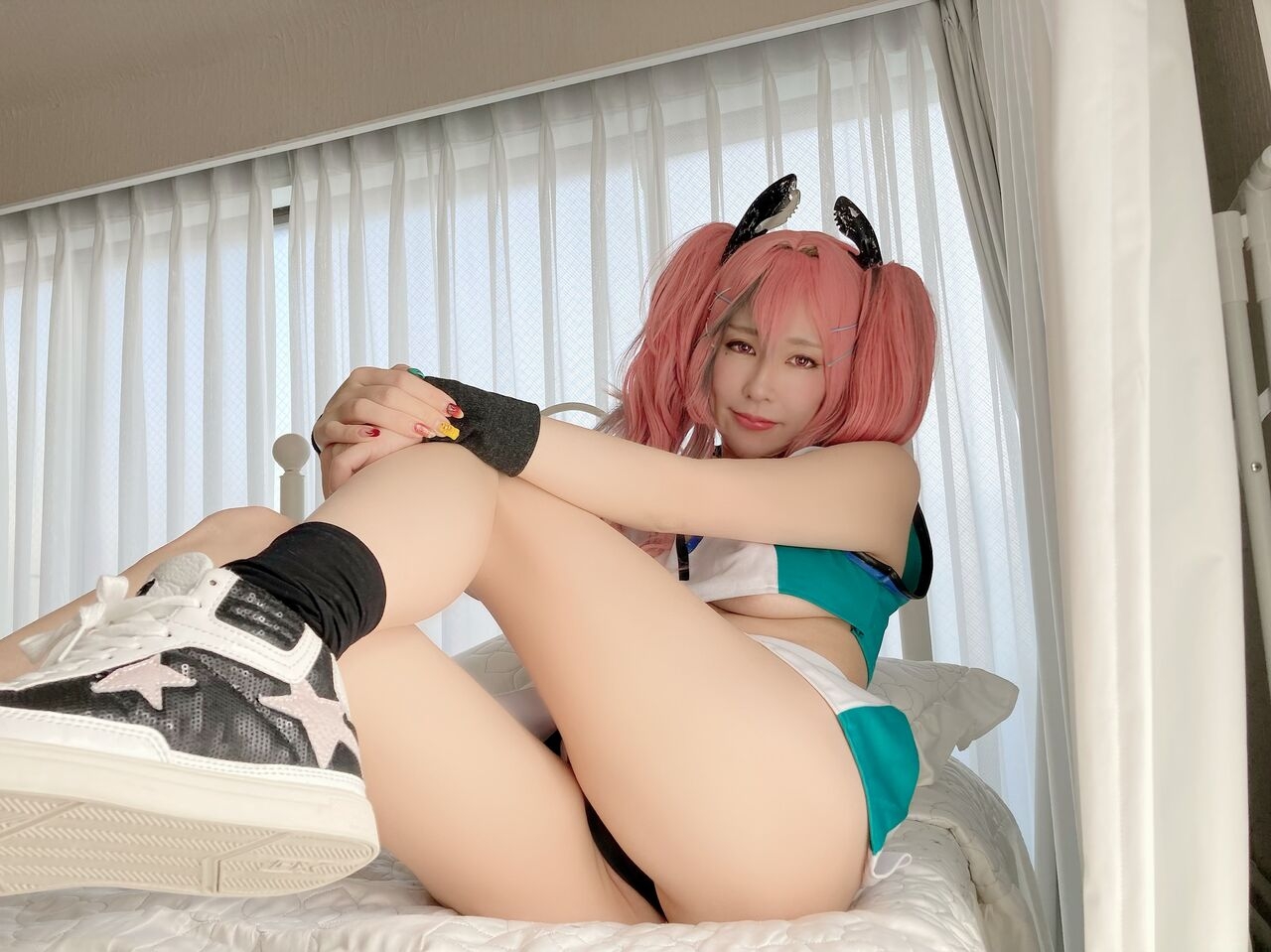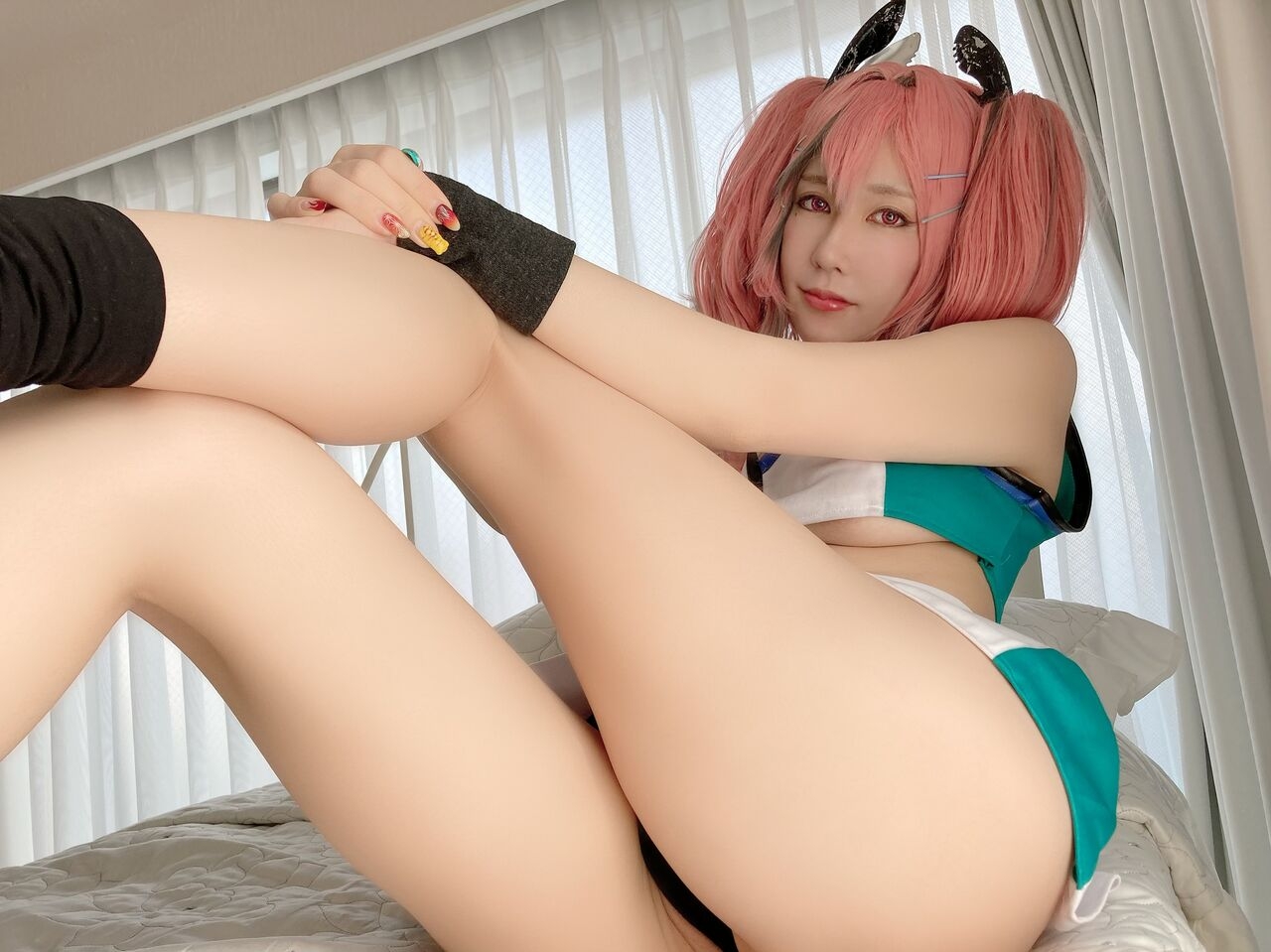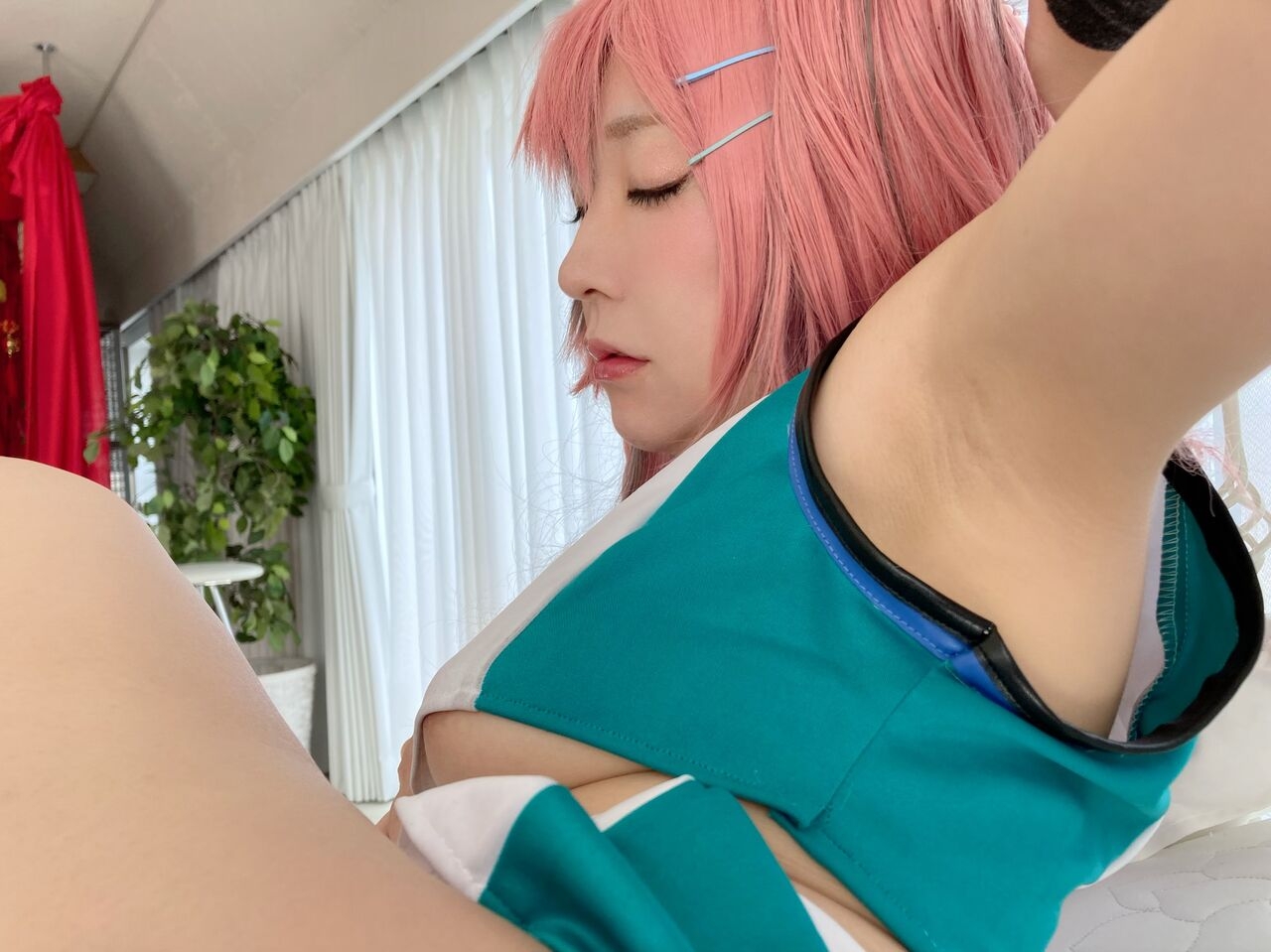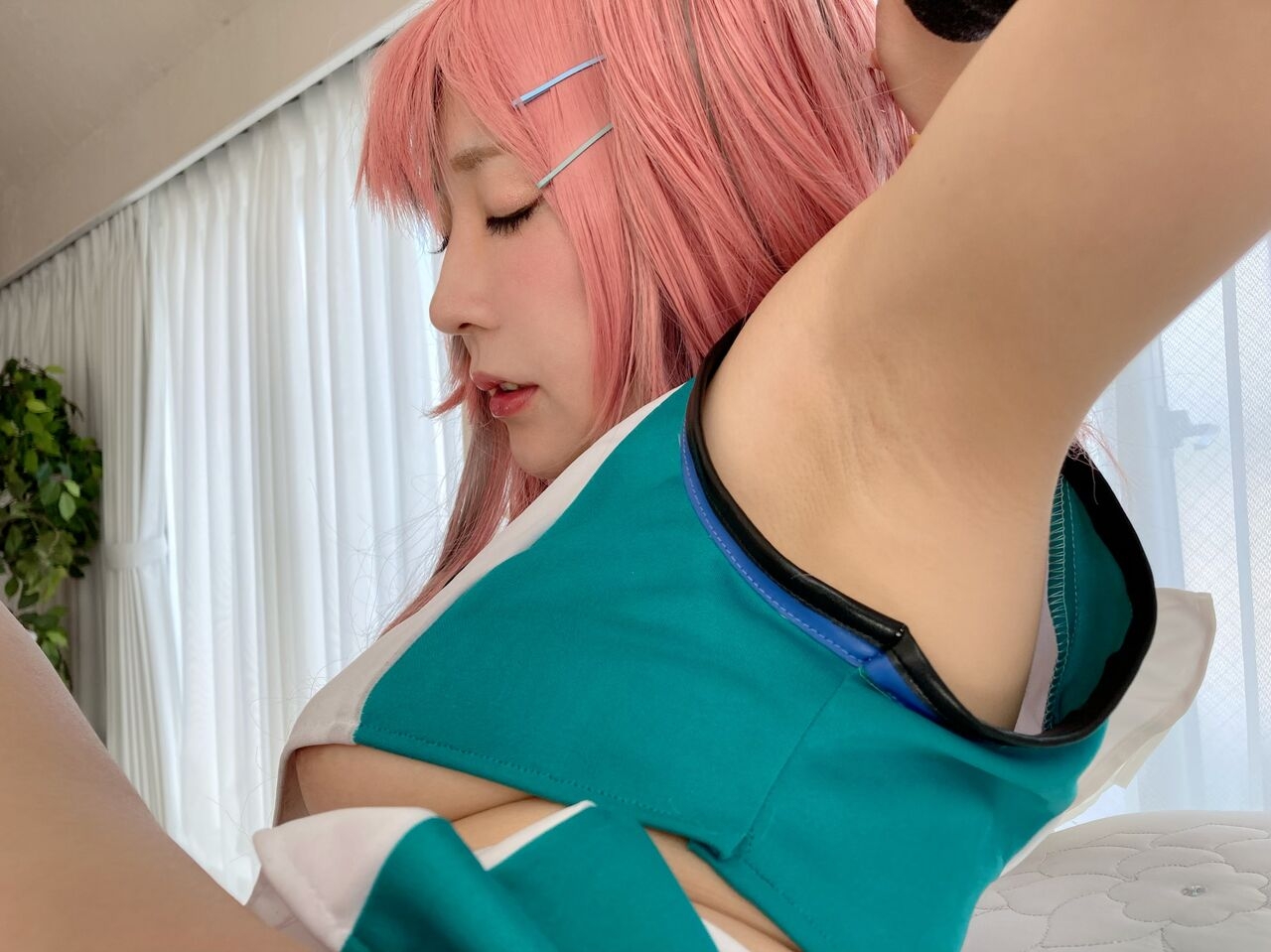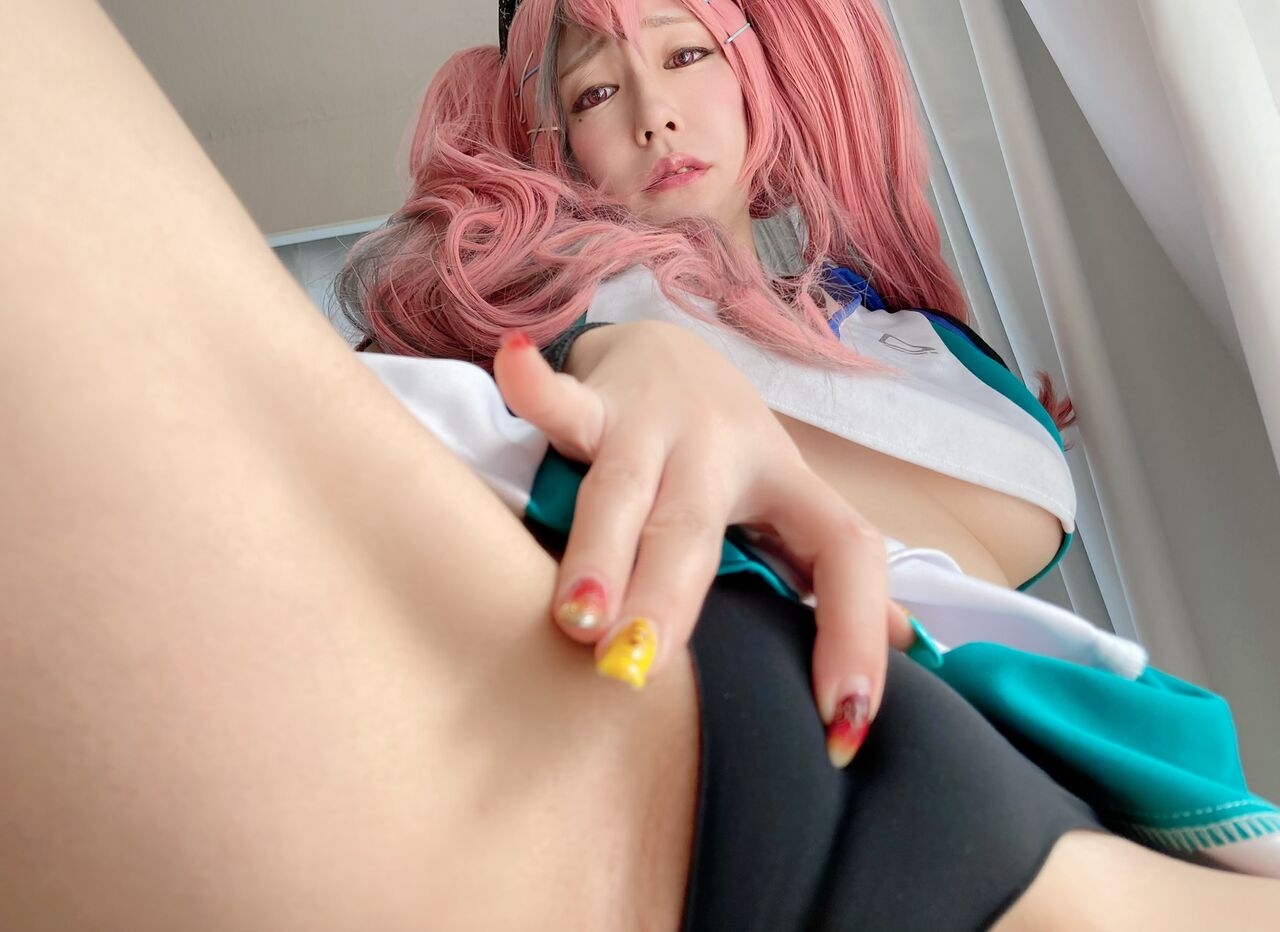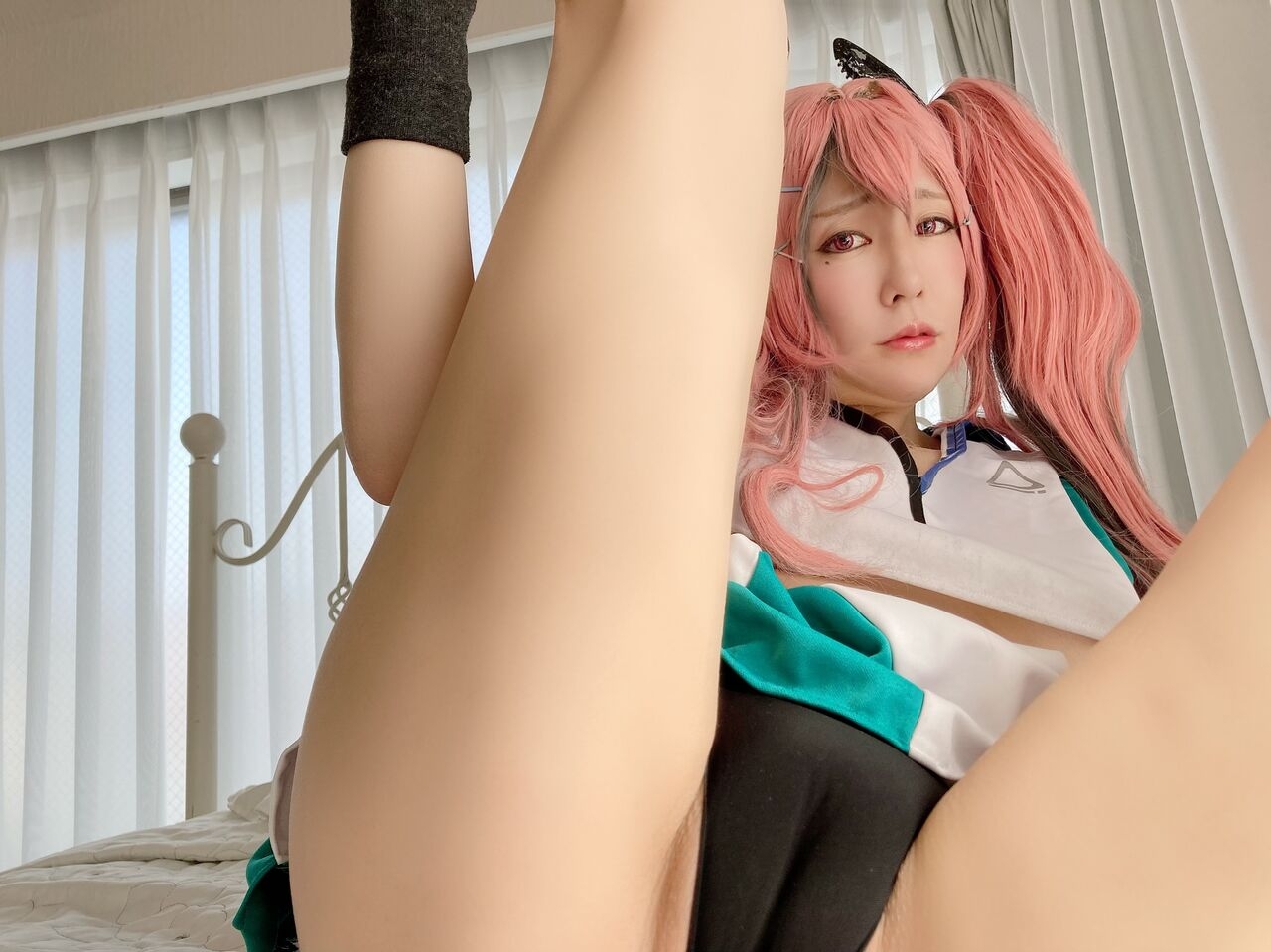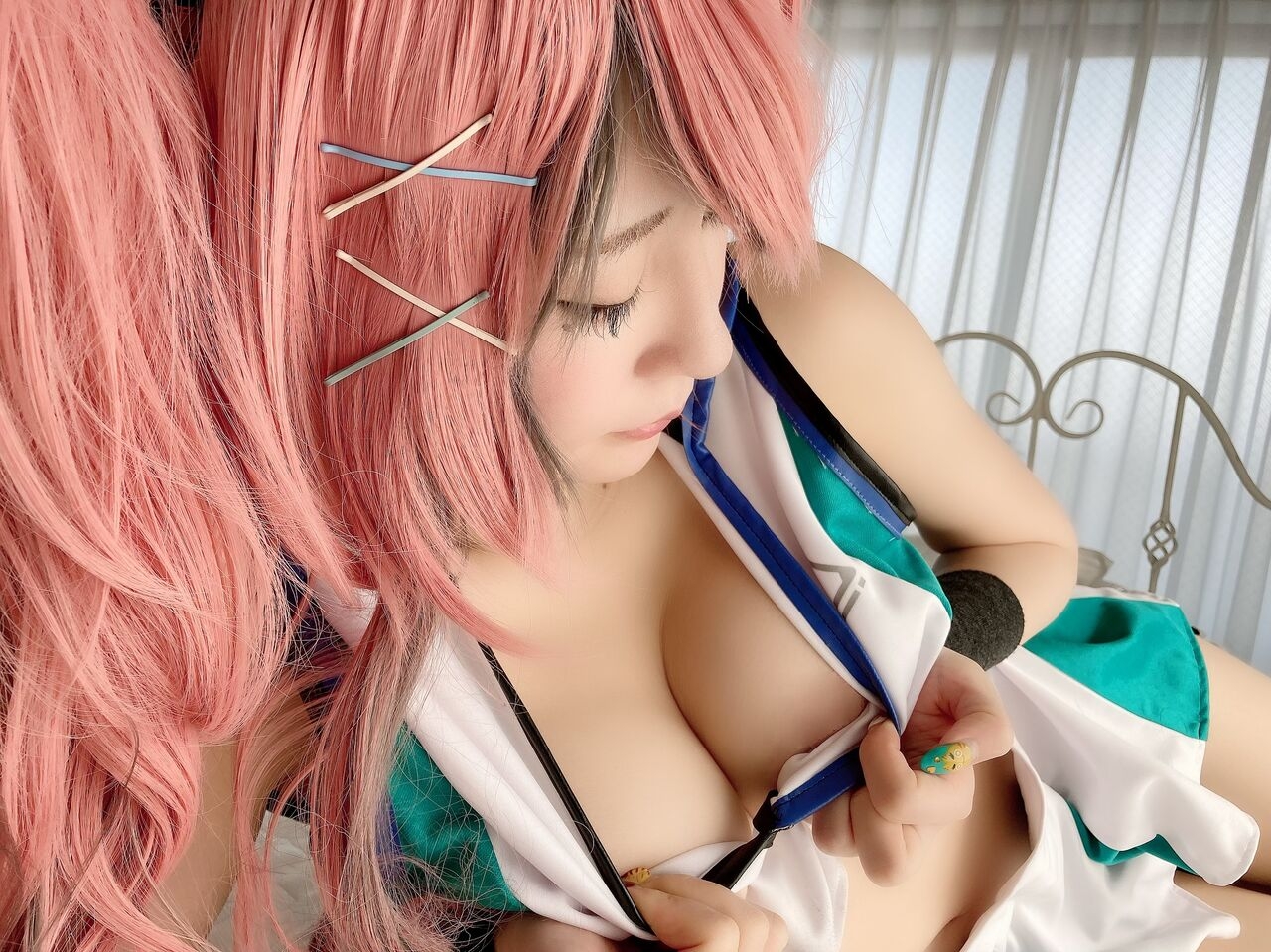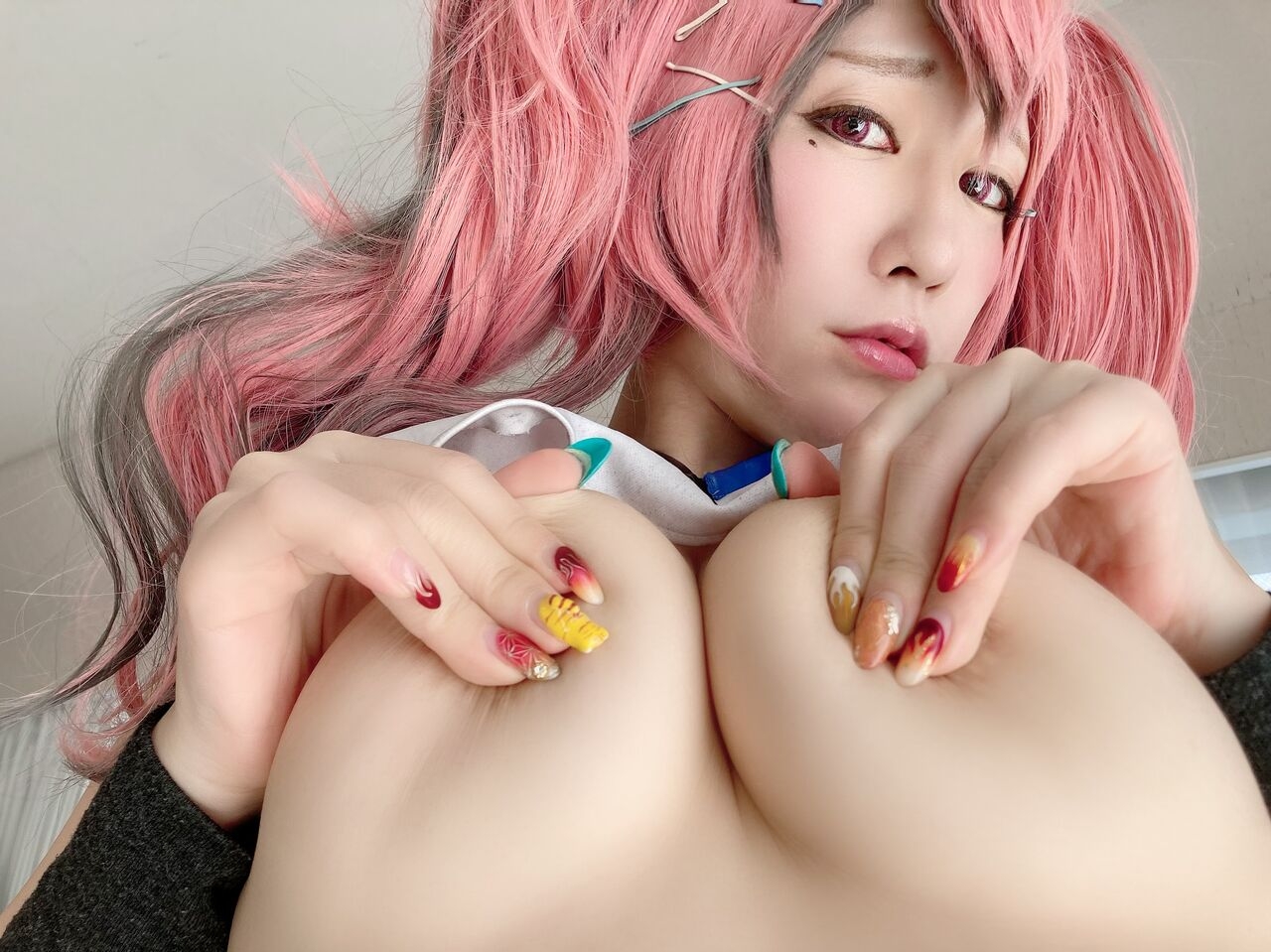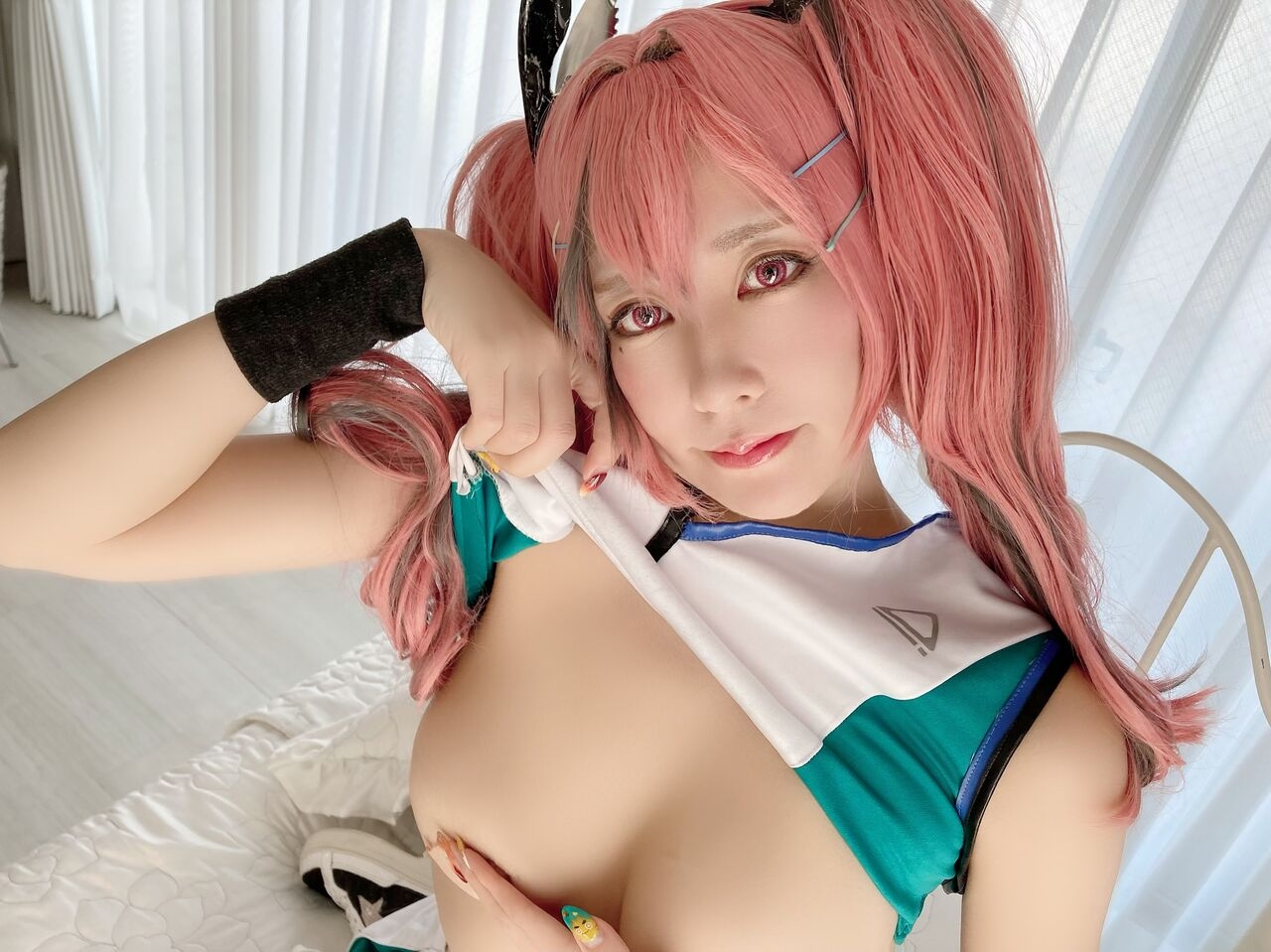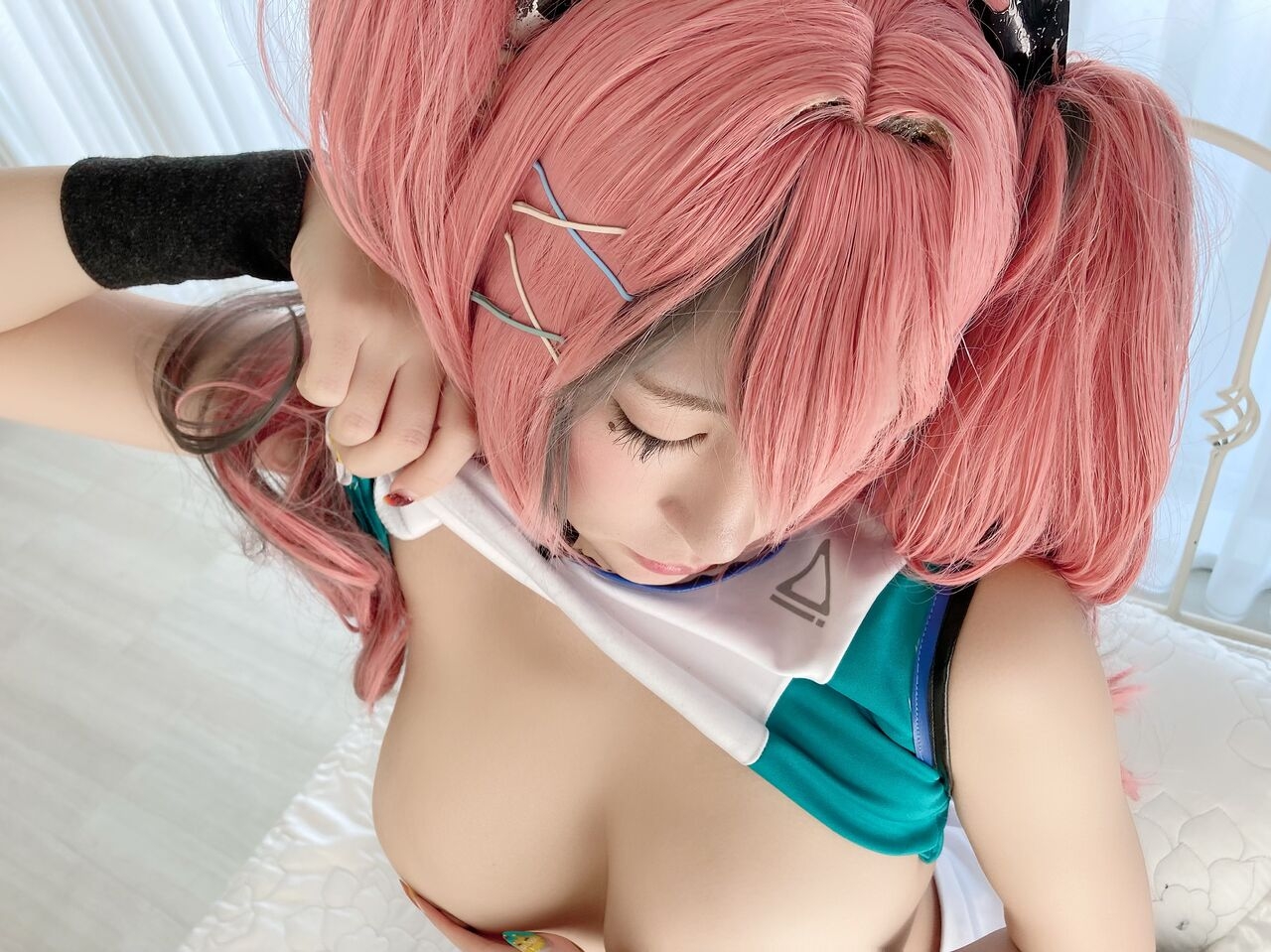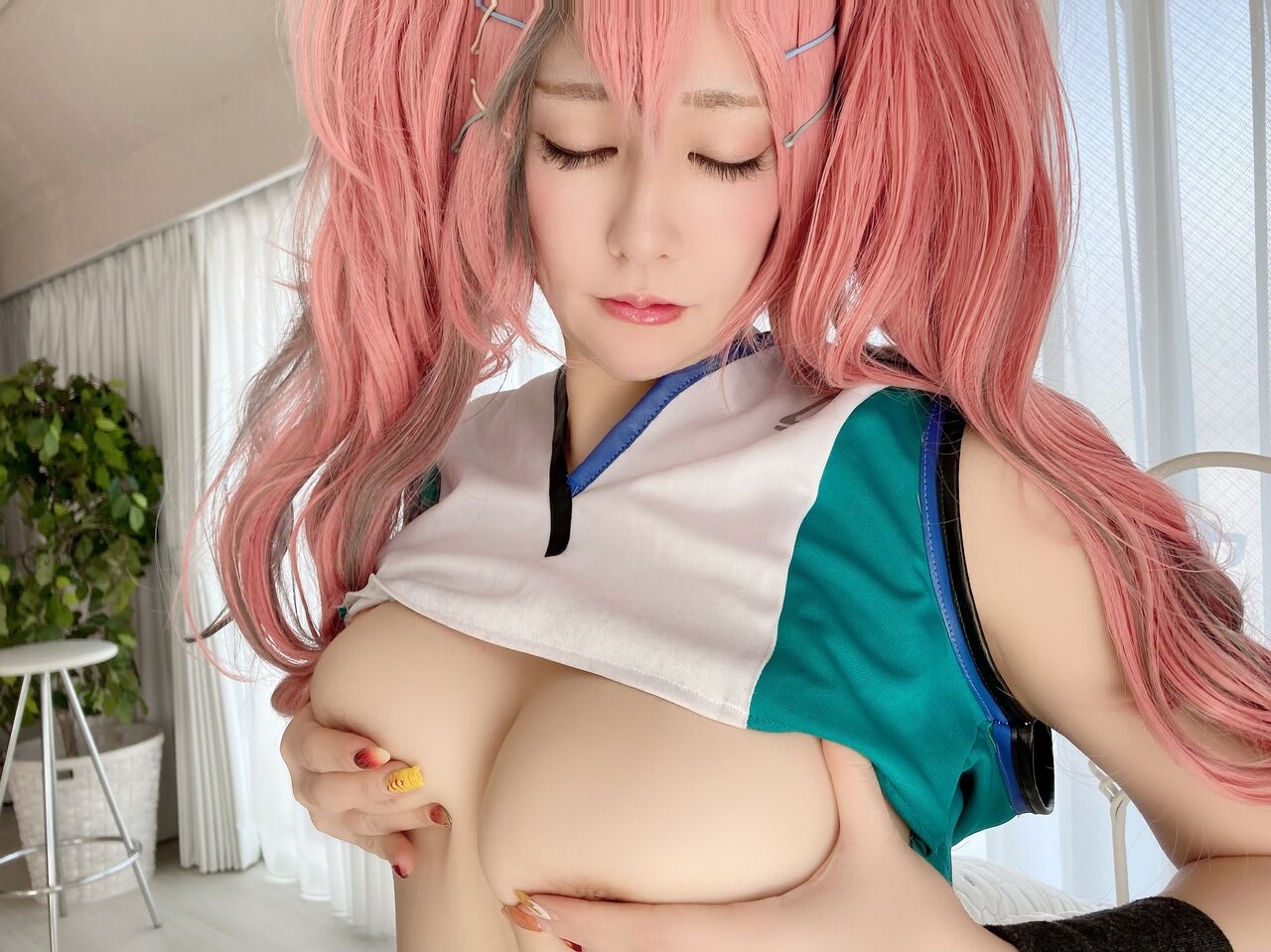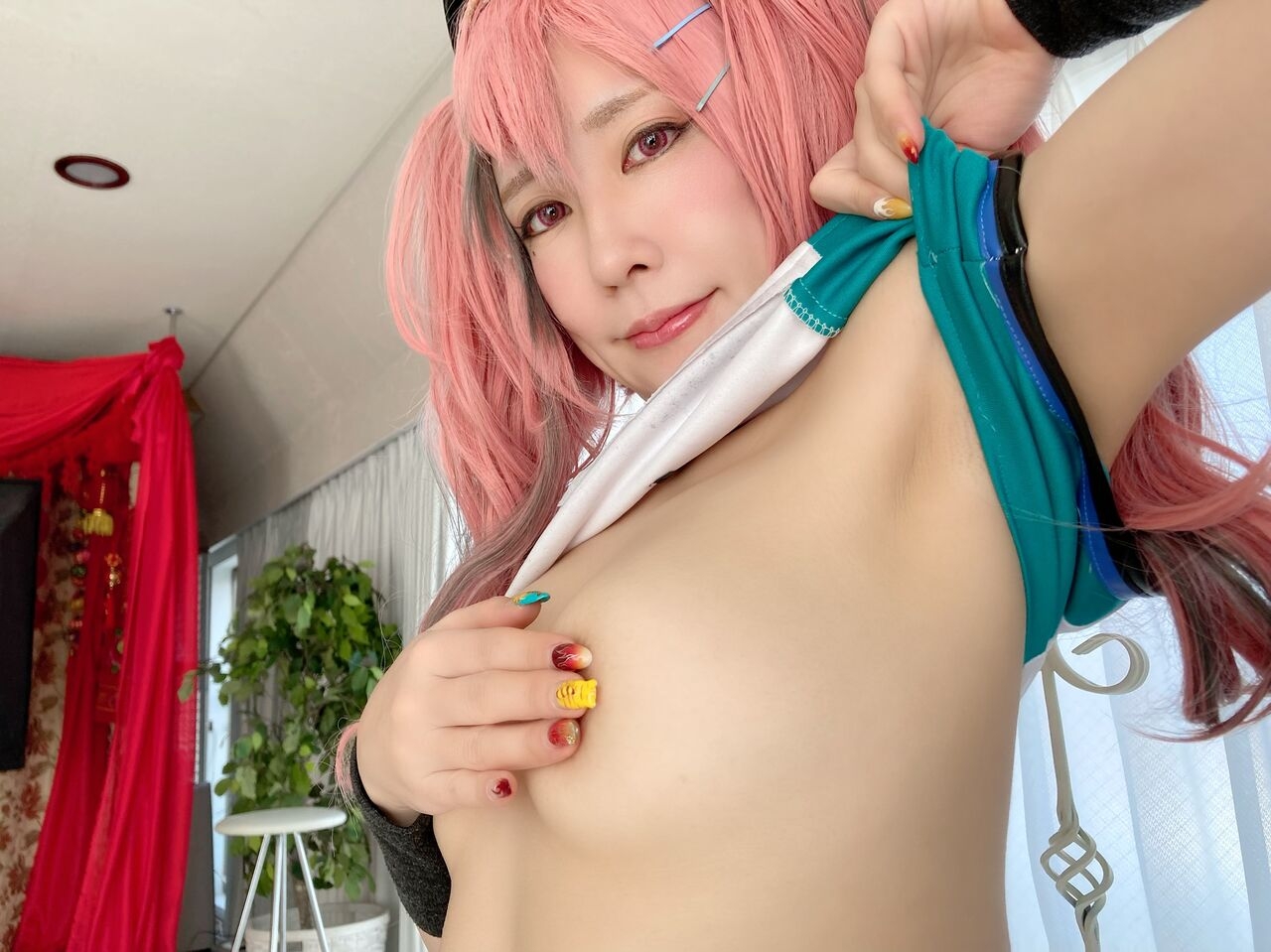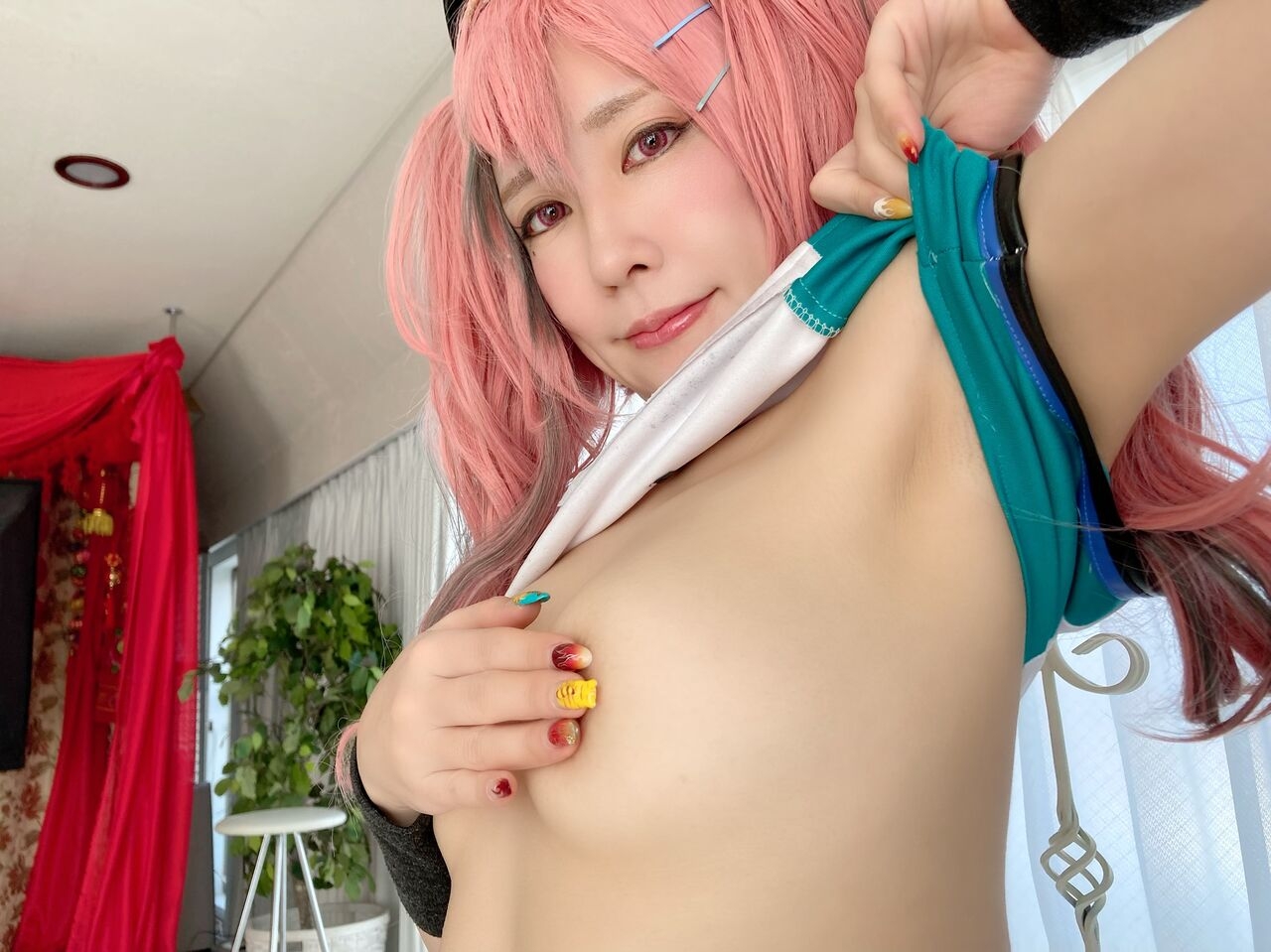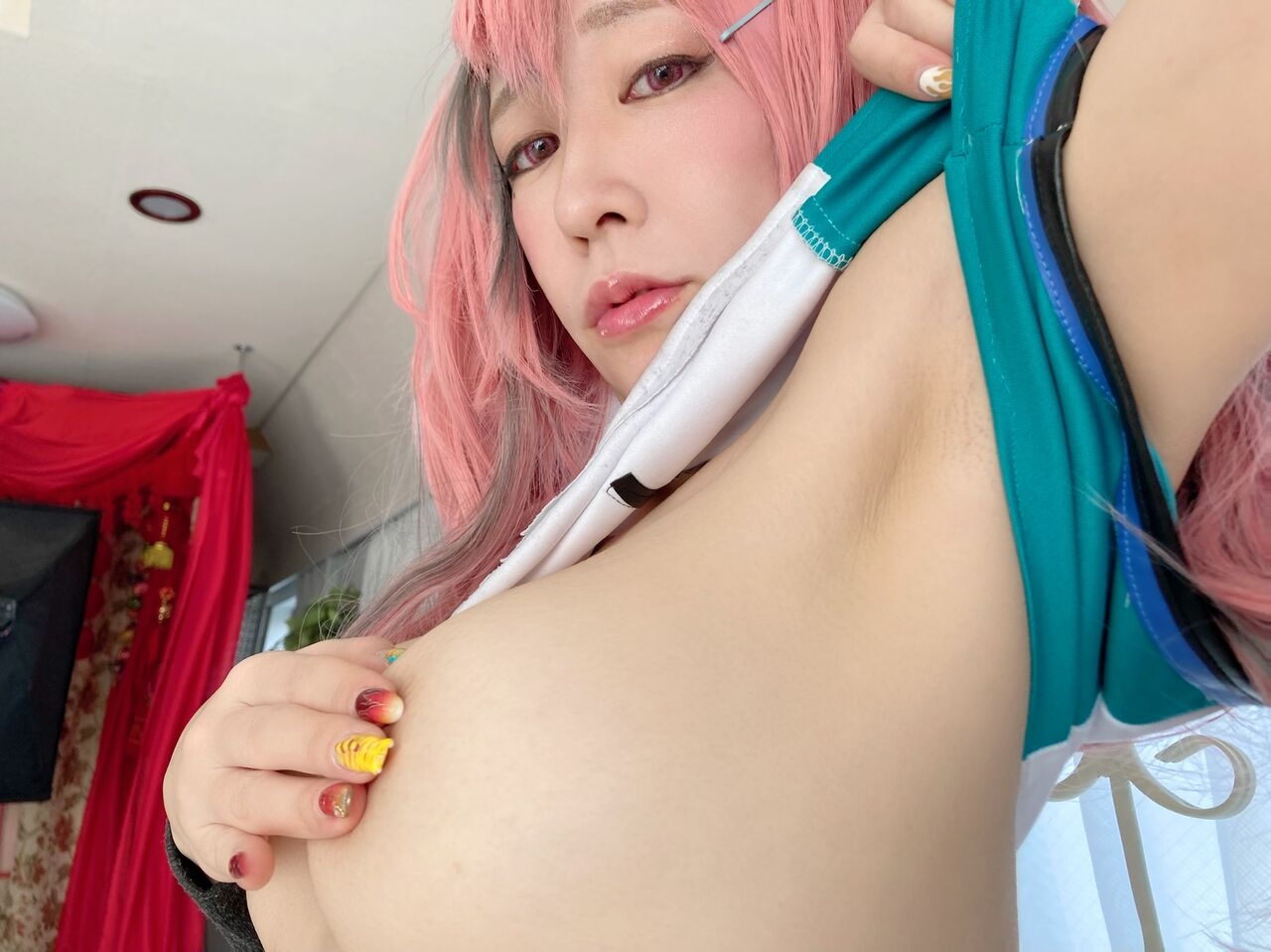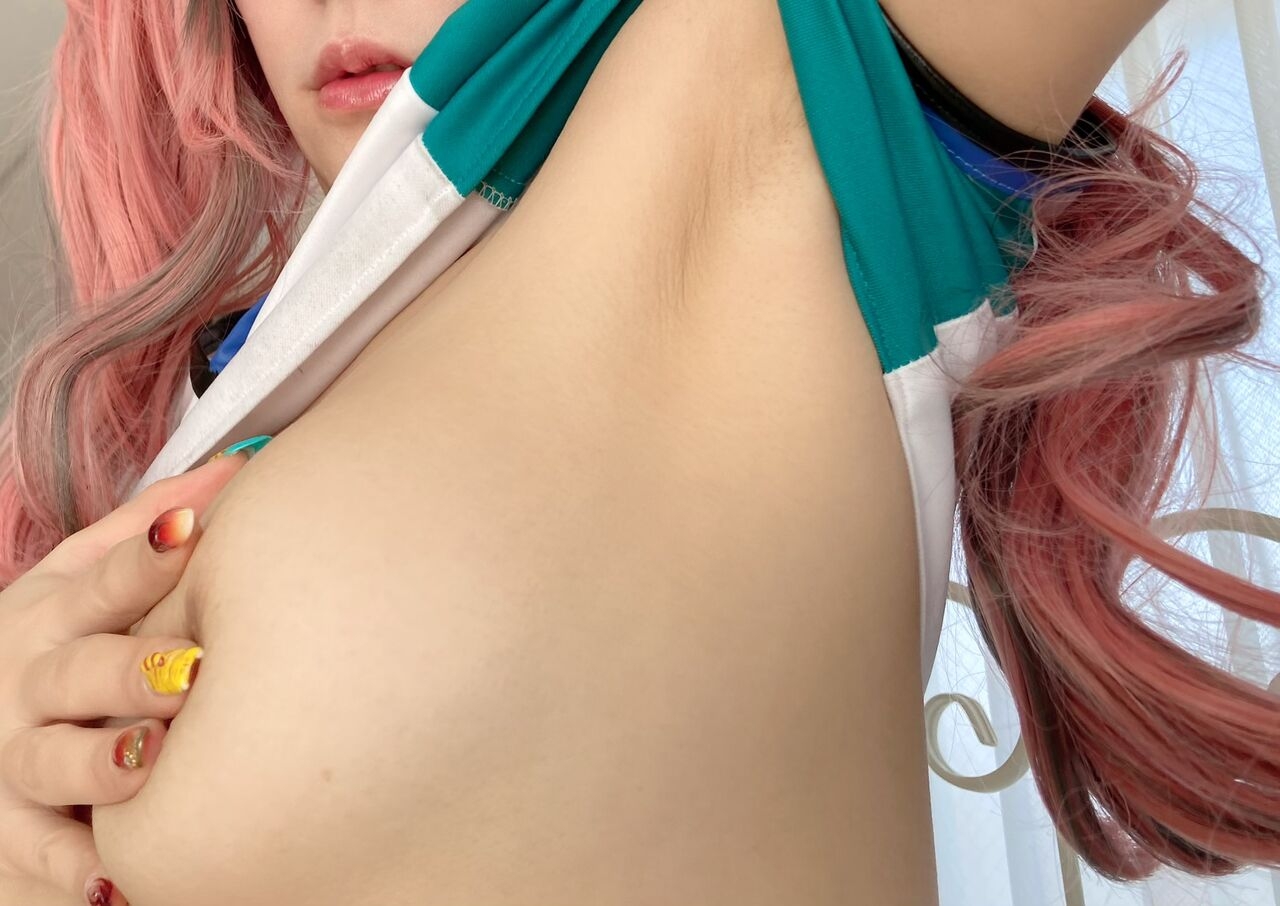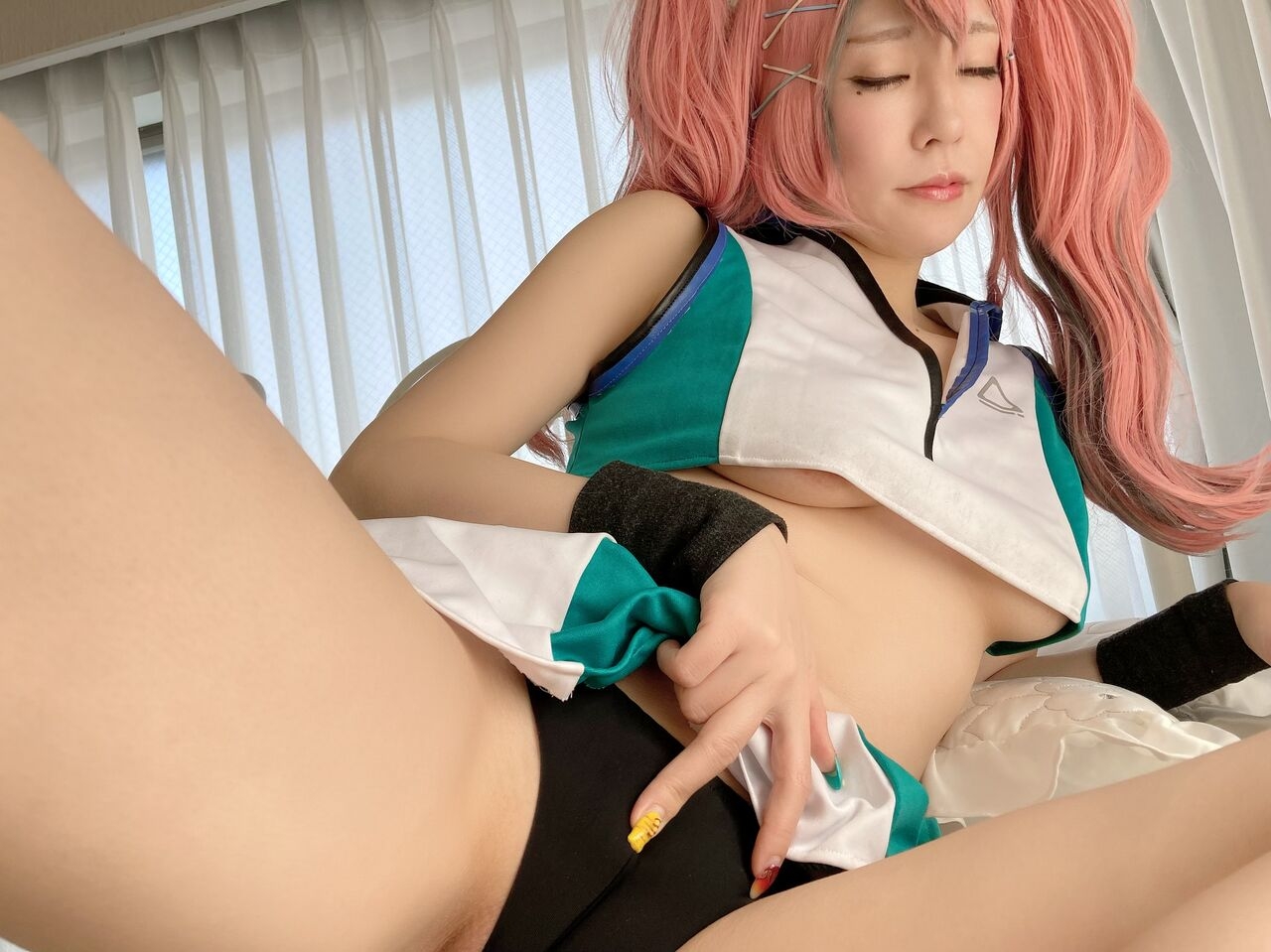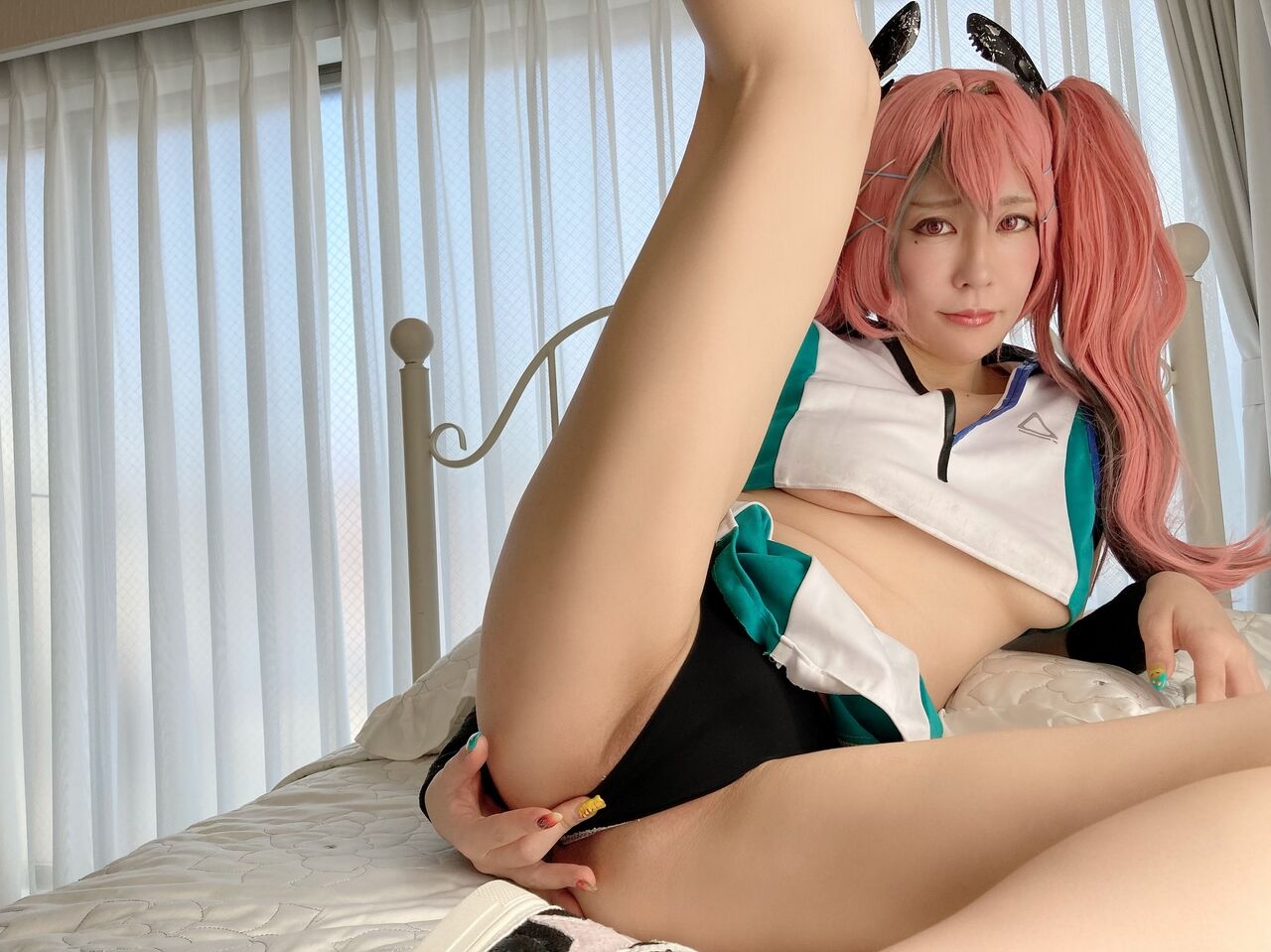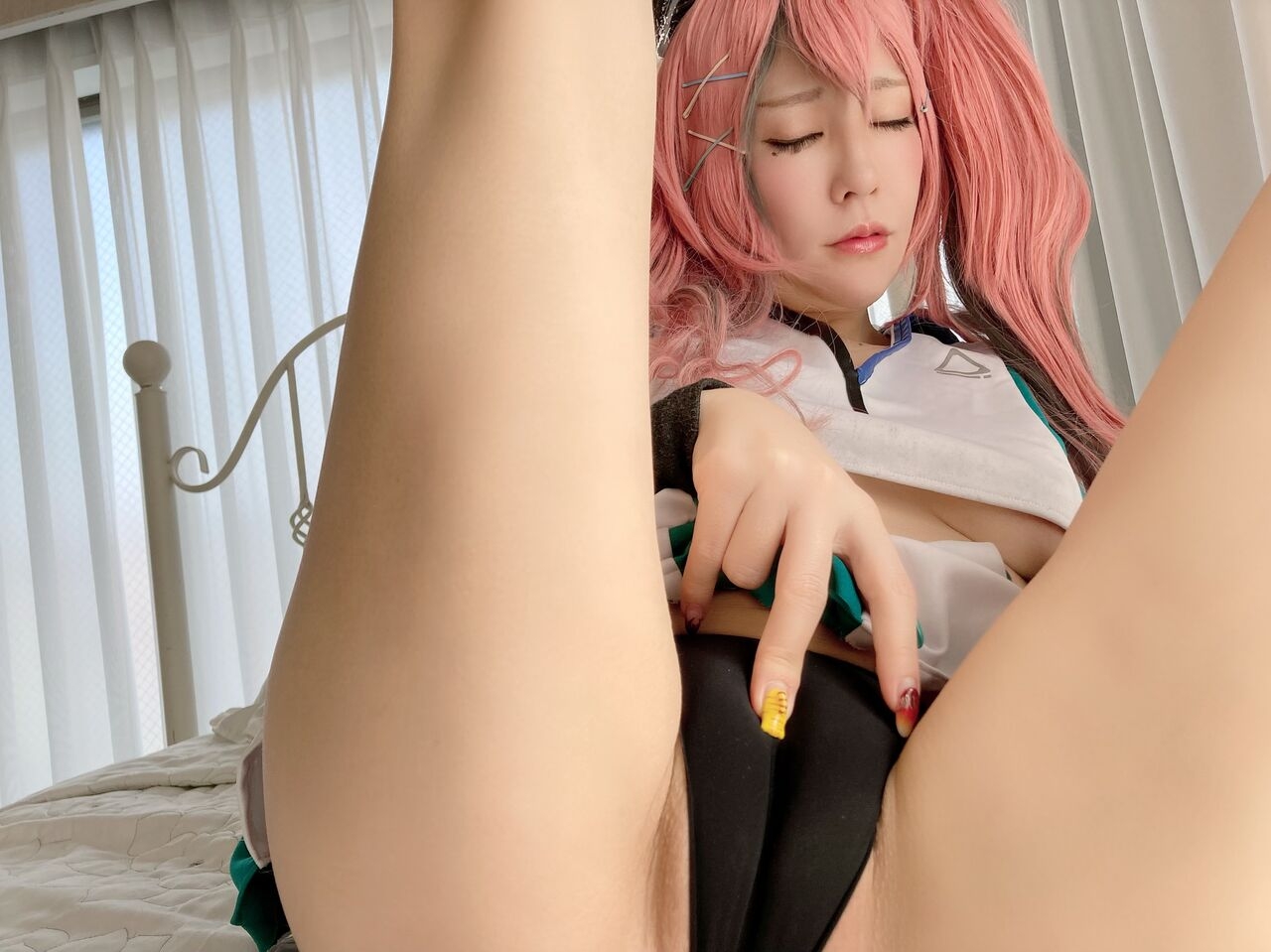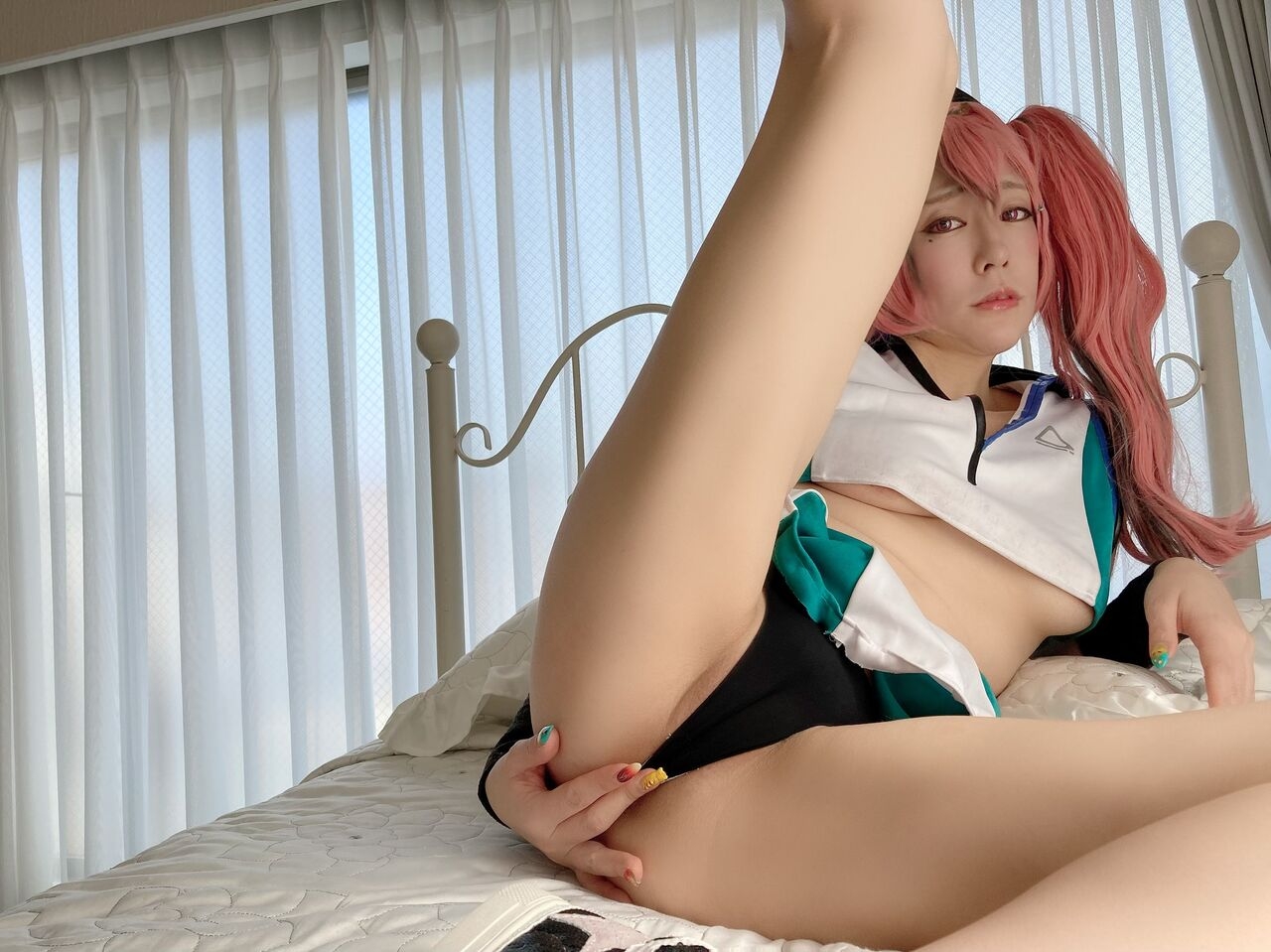 [林檎蜜紀] チップお礼有回です?1月もありがとうございました!&2月のお知らせ?
Recommended top hentai for you:
You are reading: [林檎蜜紀] チップお礼有回です?1月もありがとうございました!&2月のお知らせ?