"Goodnight, girls," Sue said, snuggling up tight against me, her hands dropping to my soft cock. Chicks セックスしてるエロ画像… I could see Mindy quite clearly out of the corner of my eye.
Hentai: Aryanne – 07 – Het Woedende Paradijs (Dutch)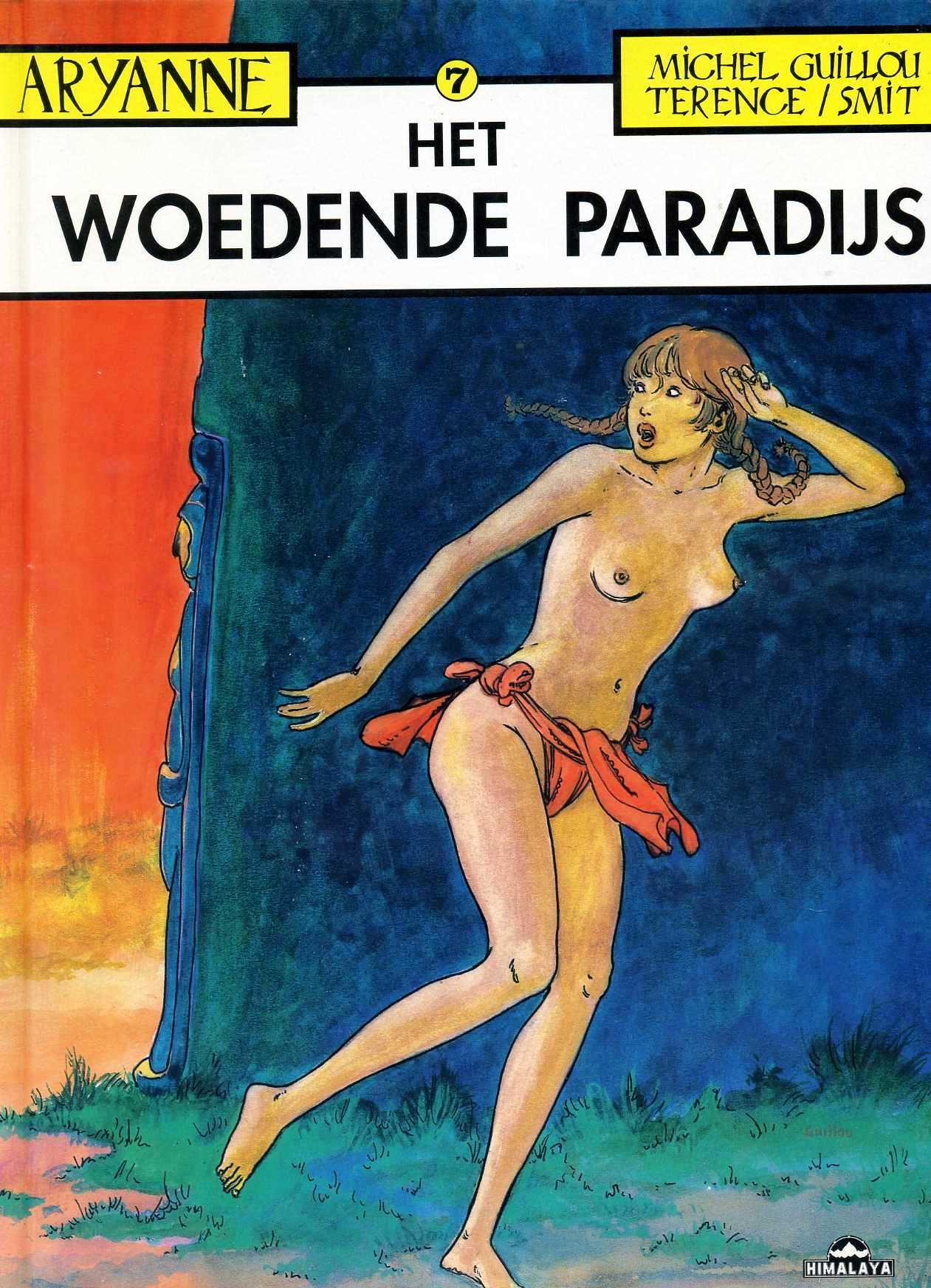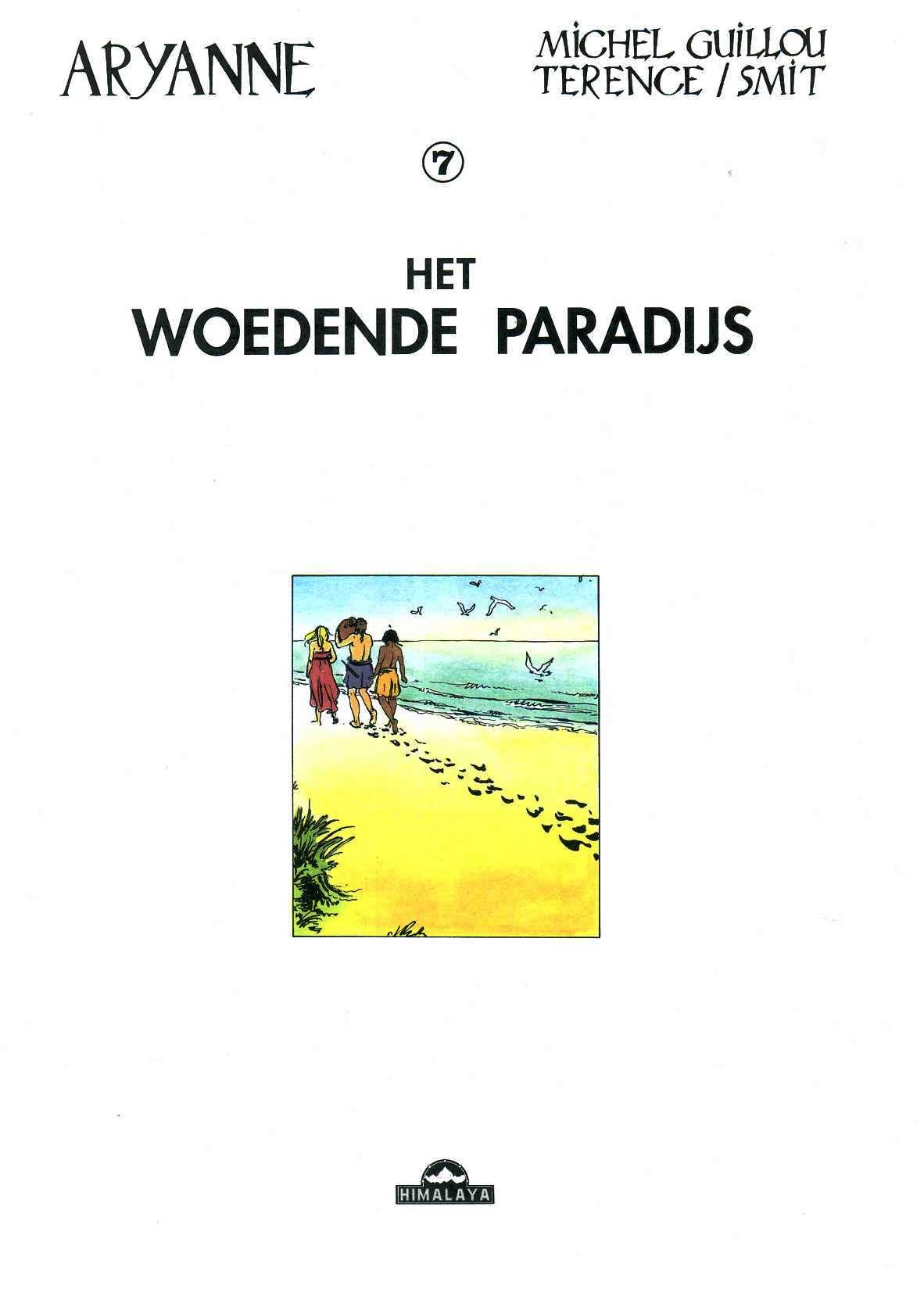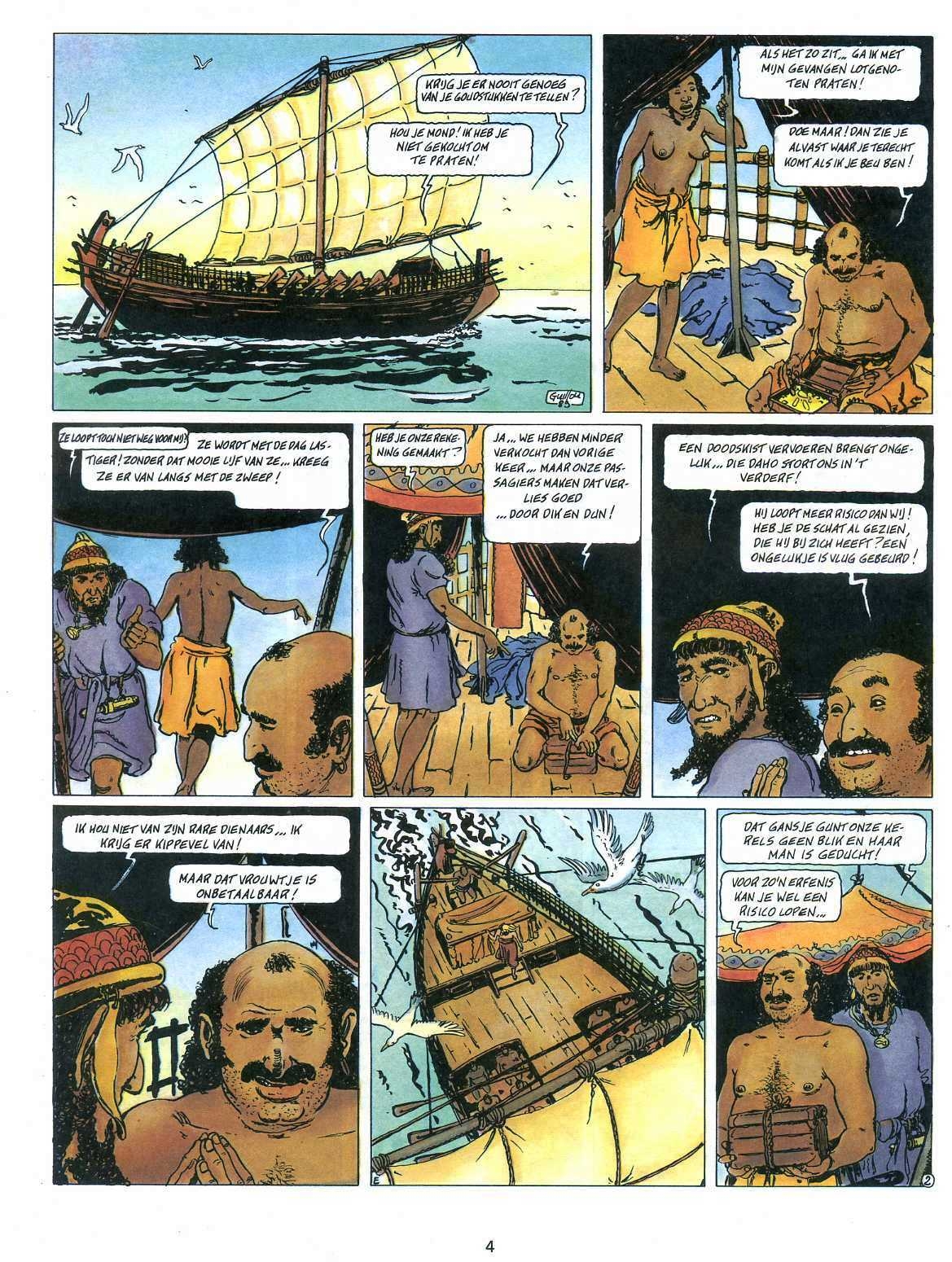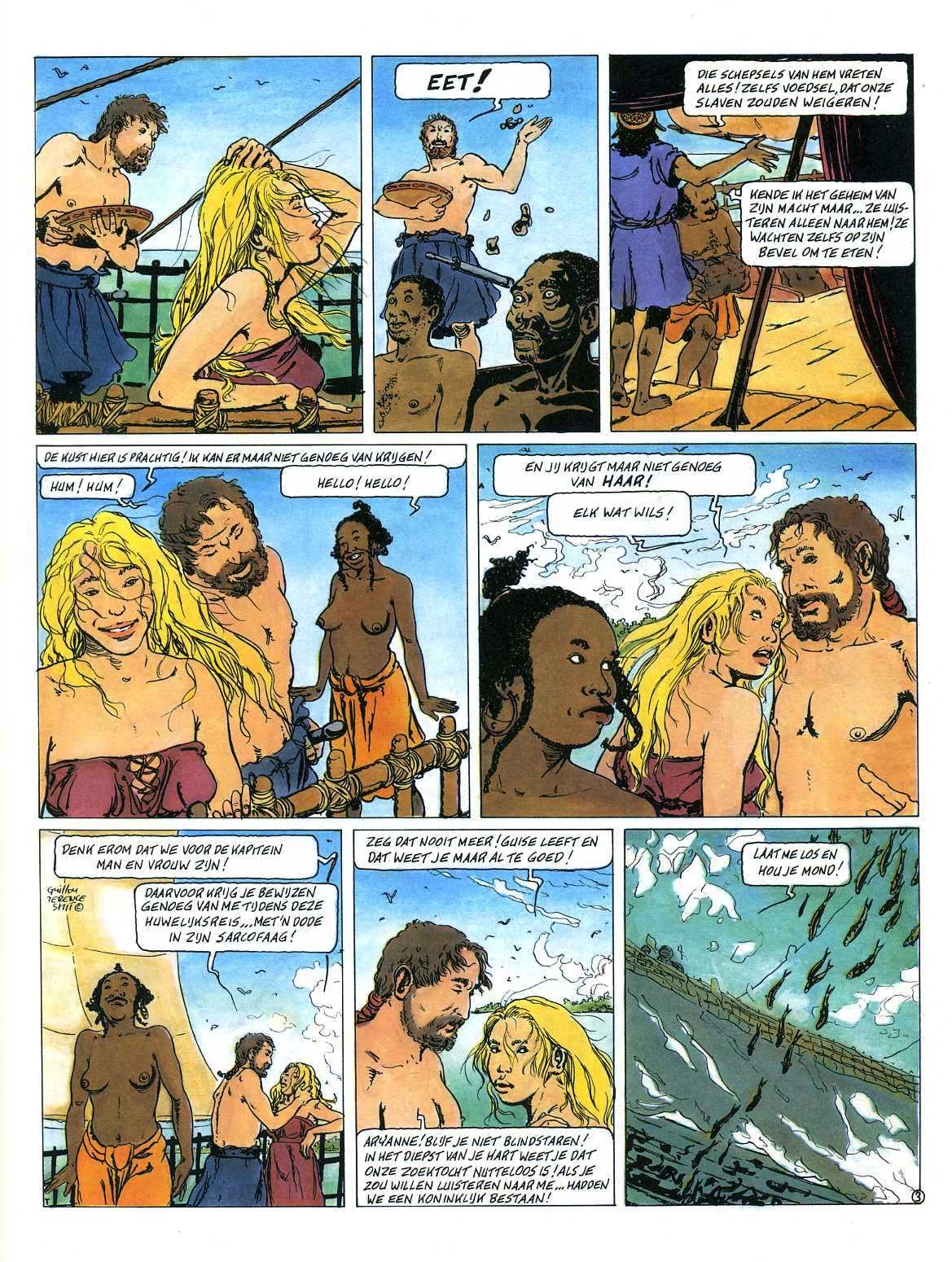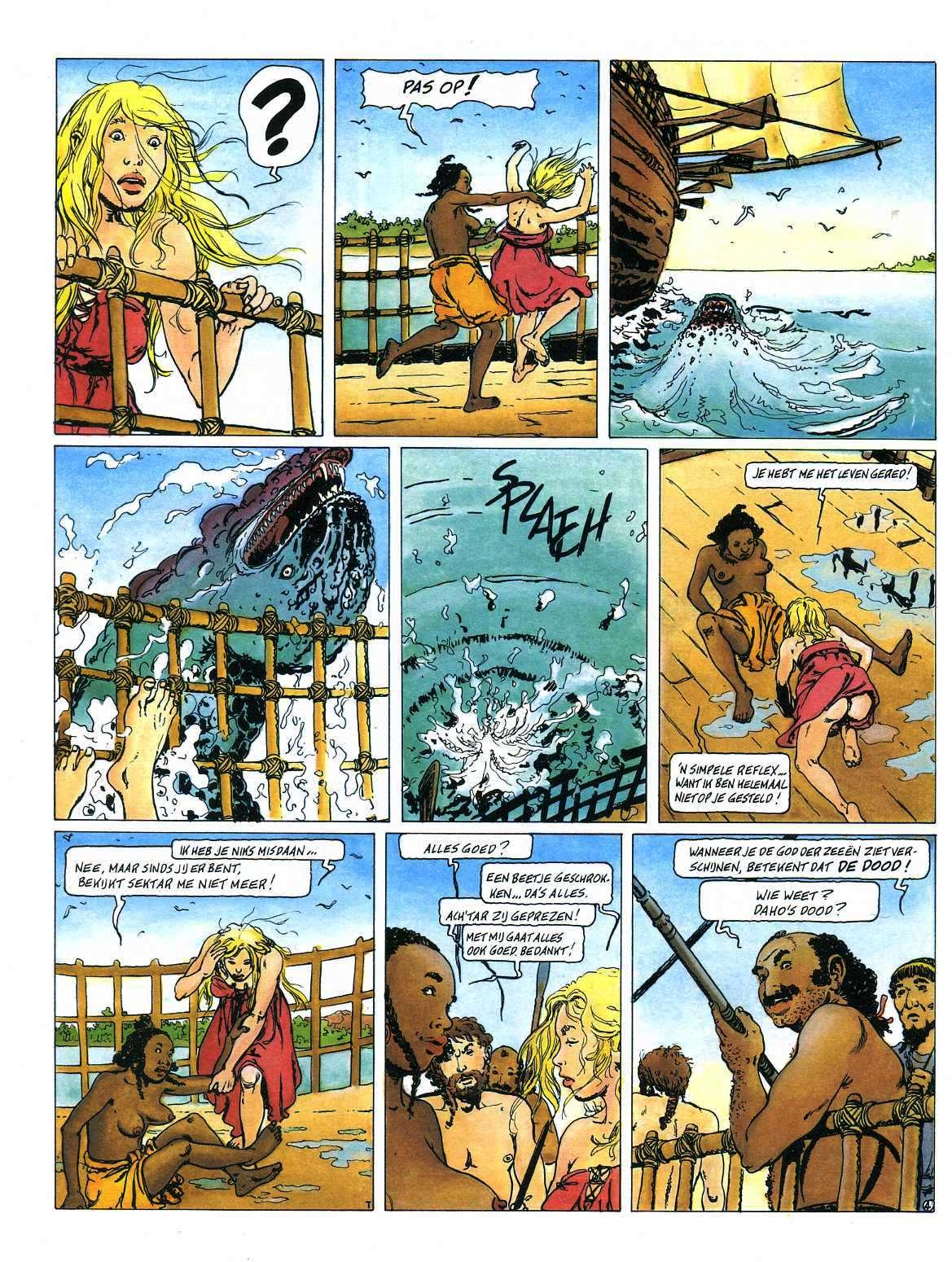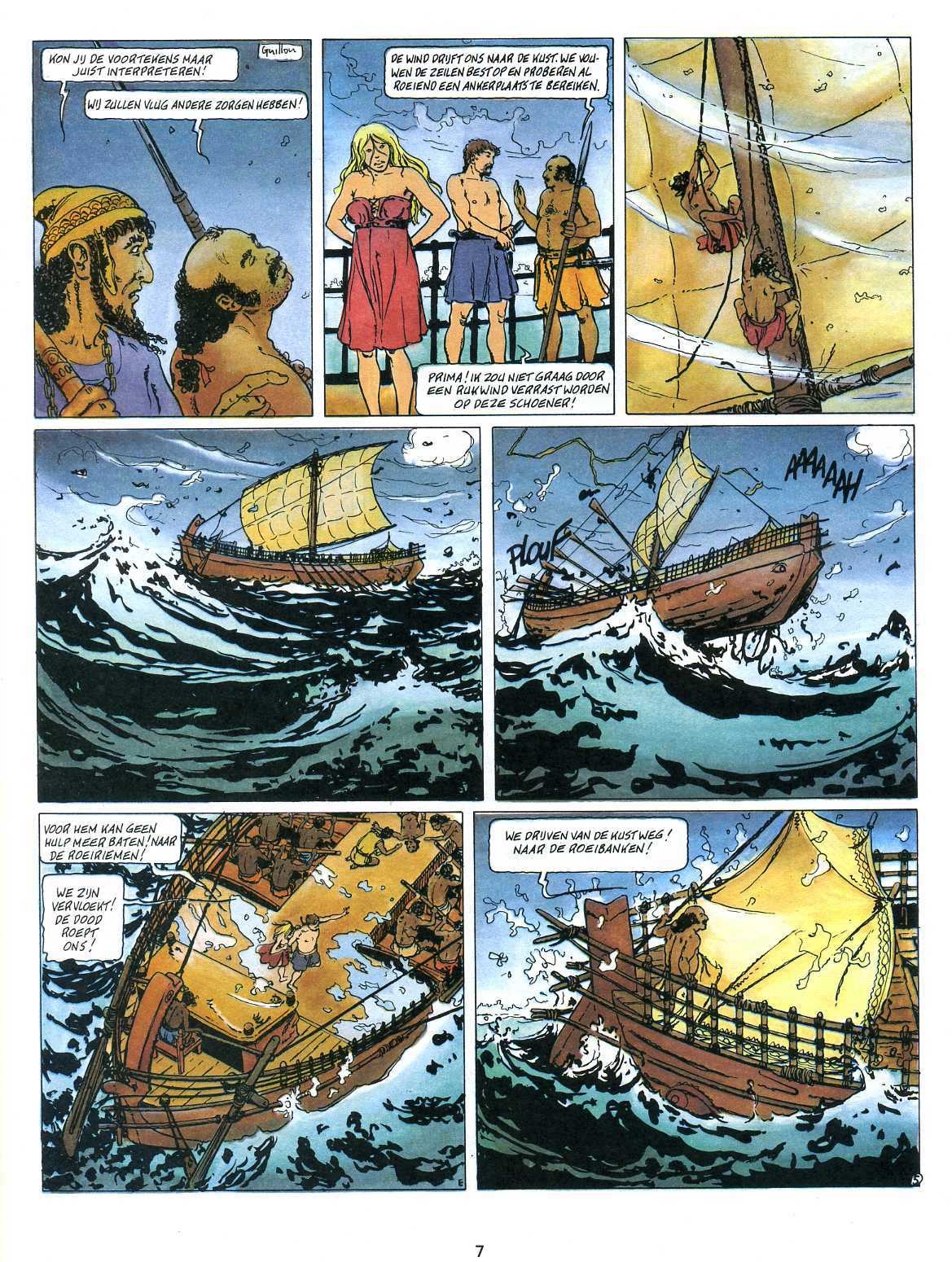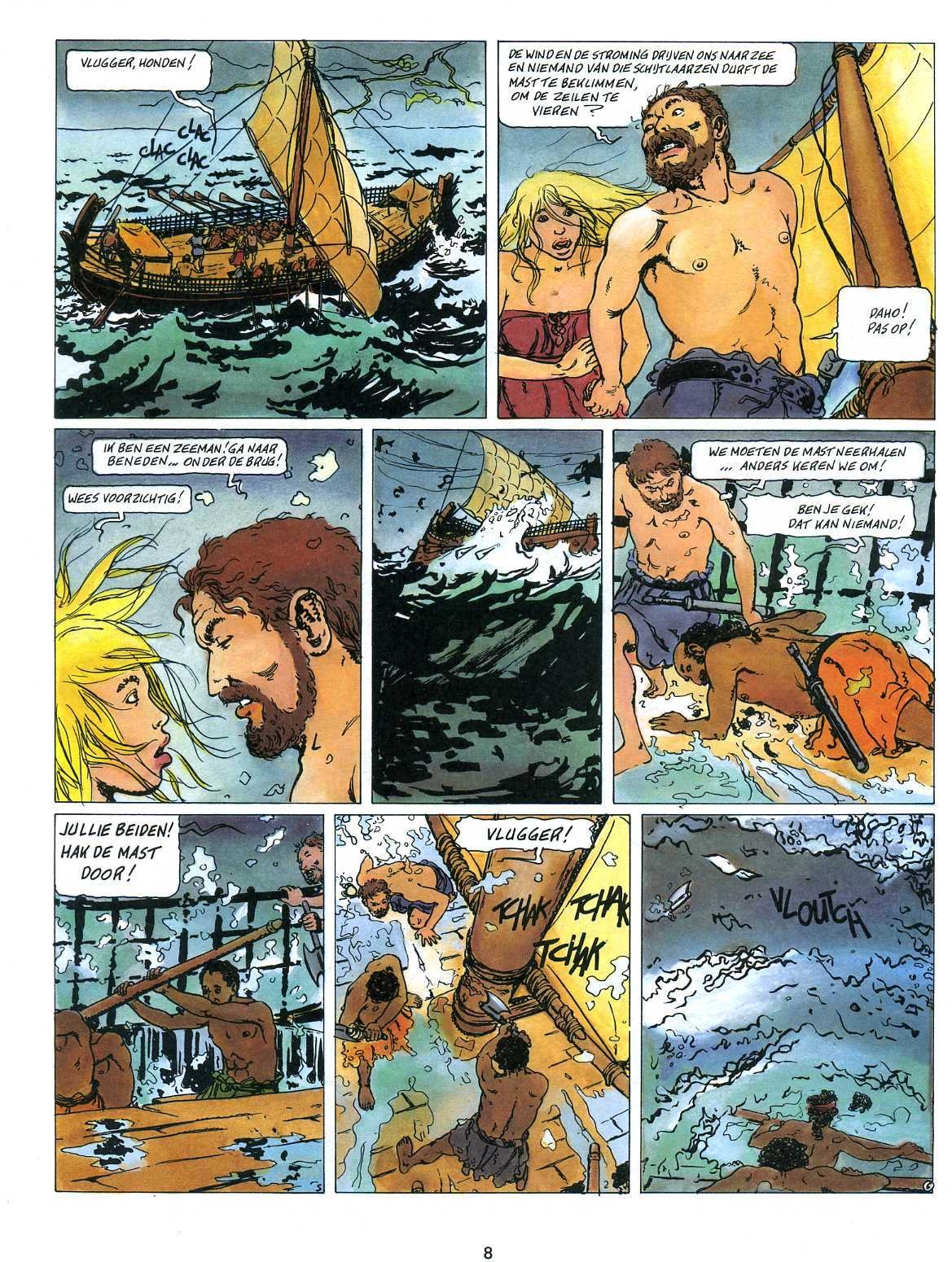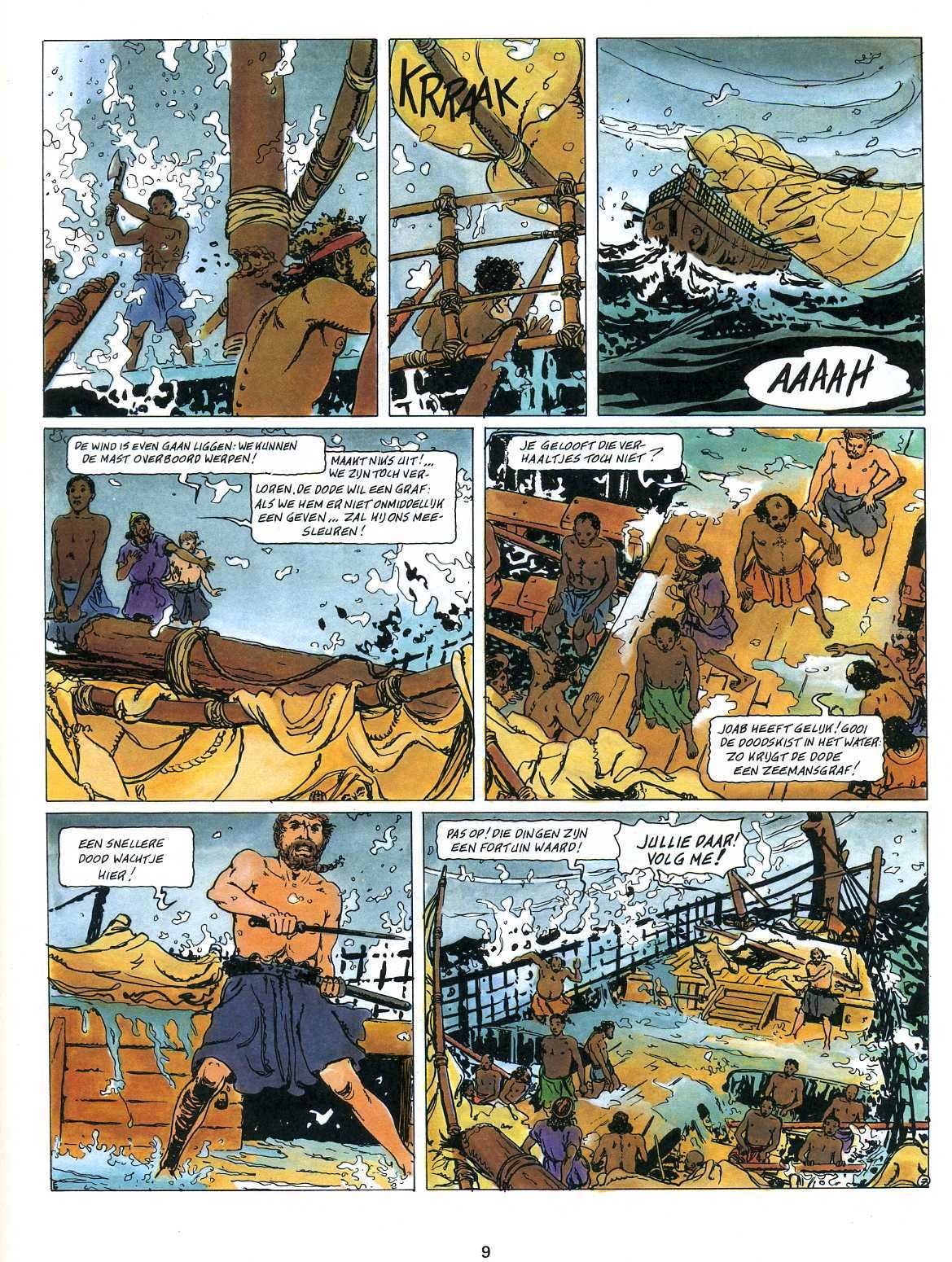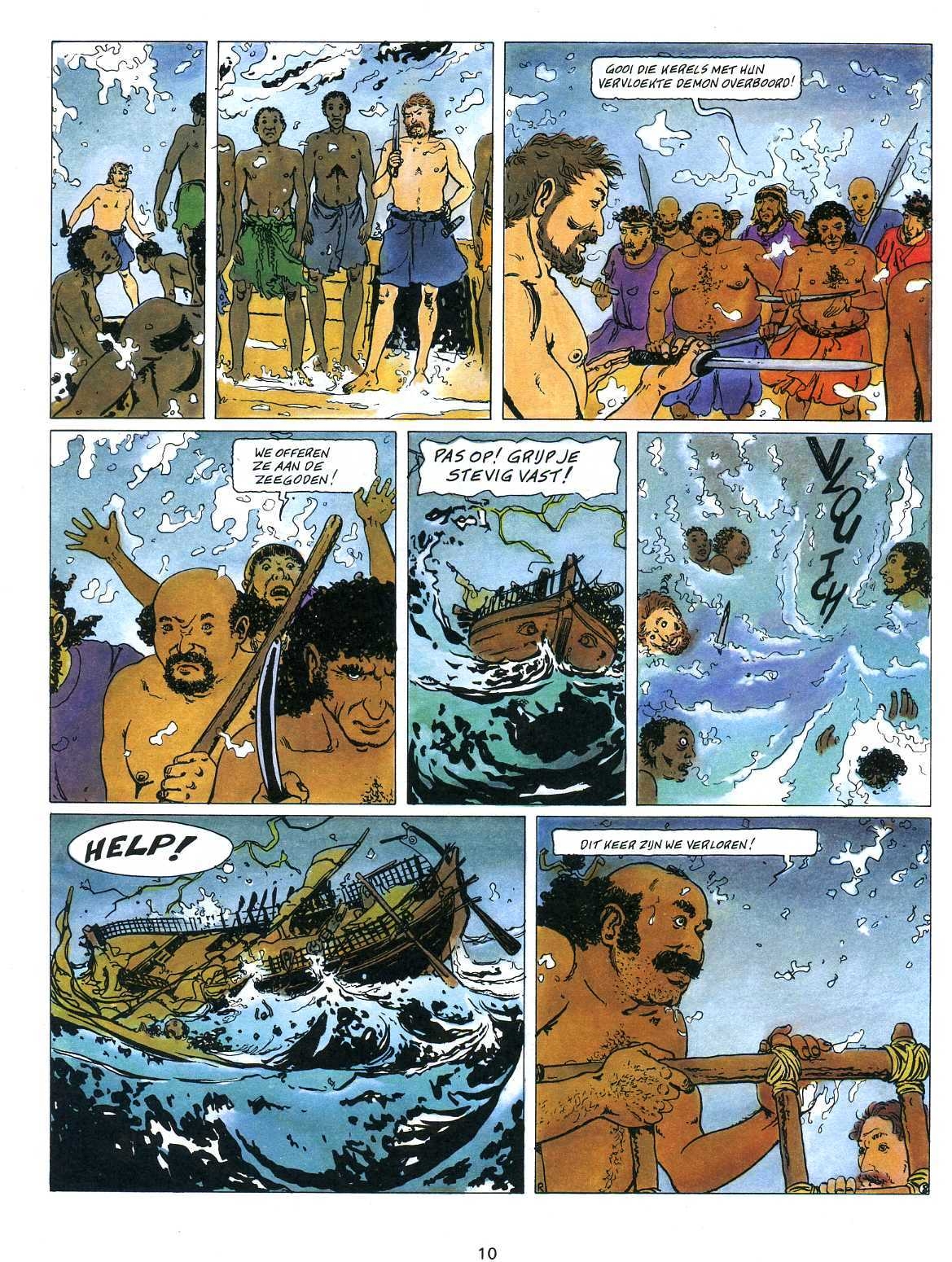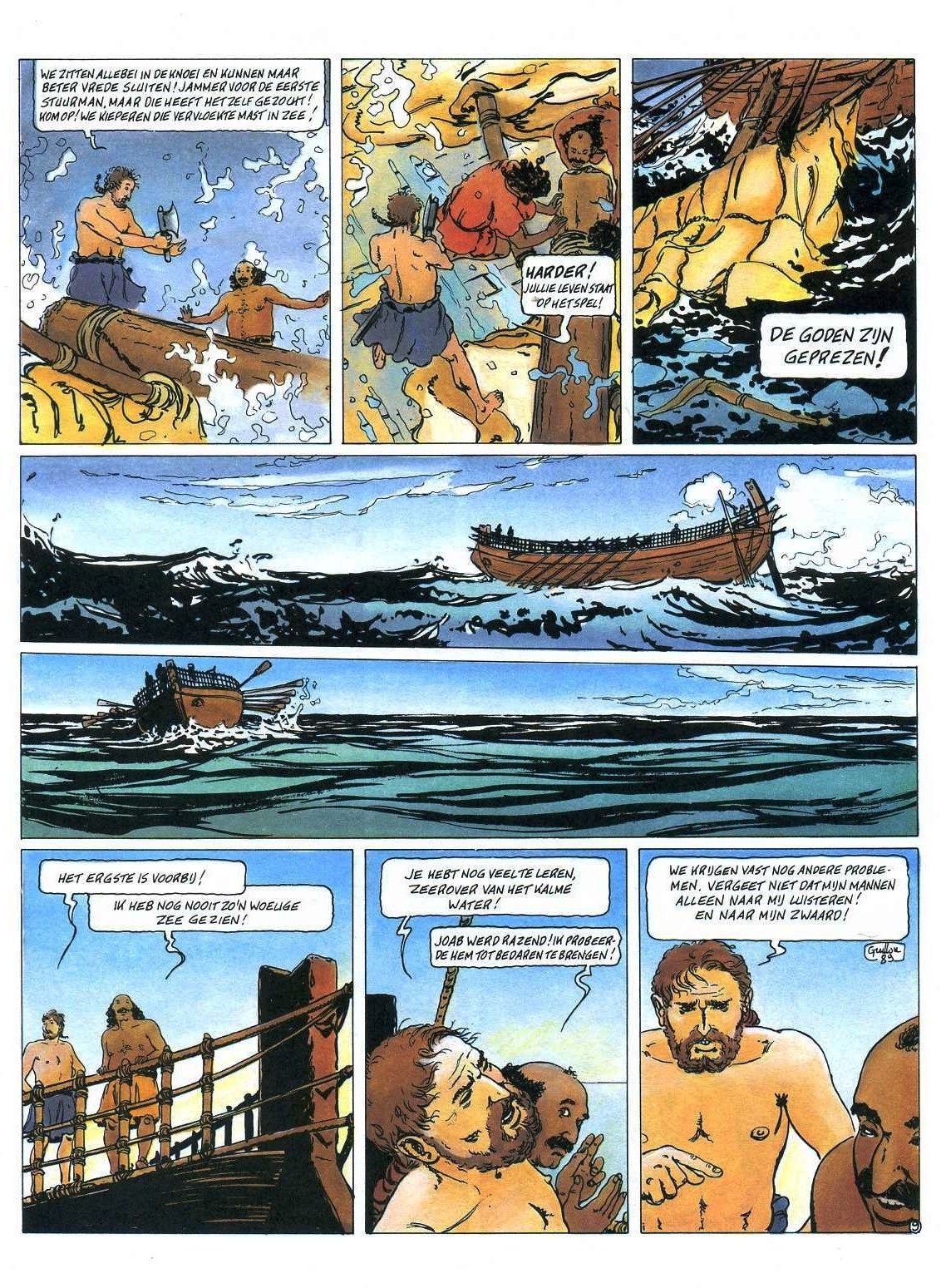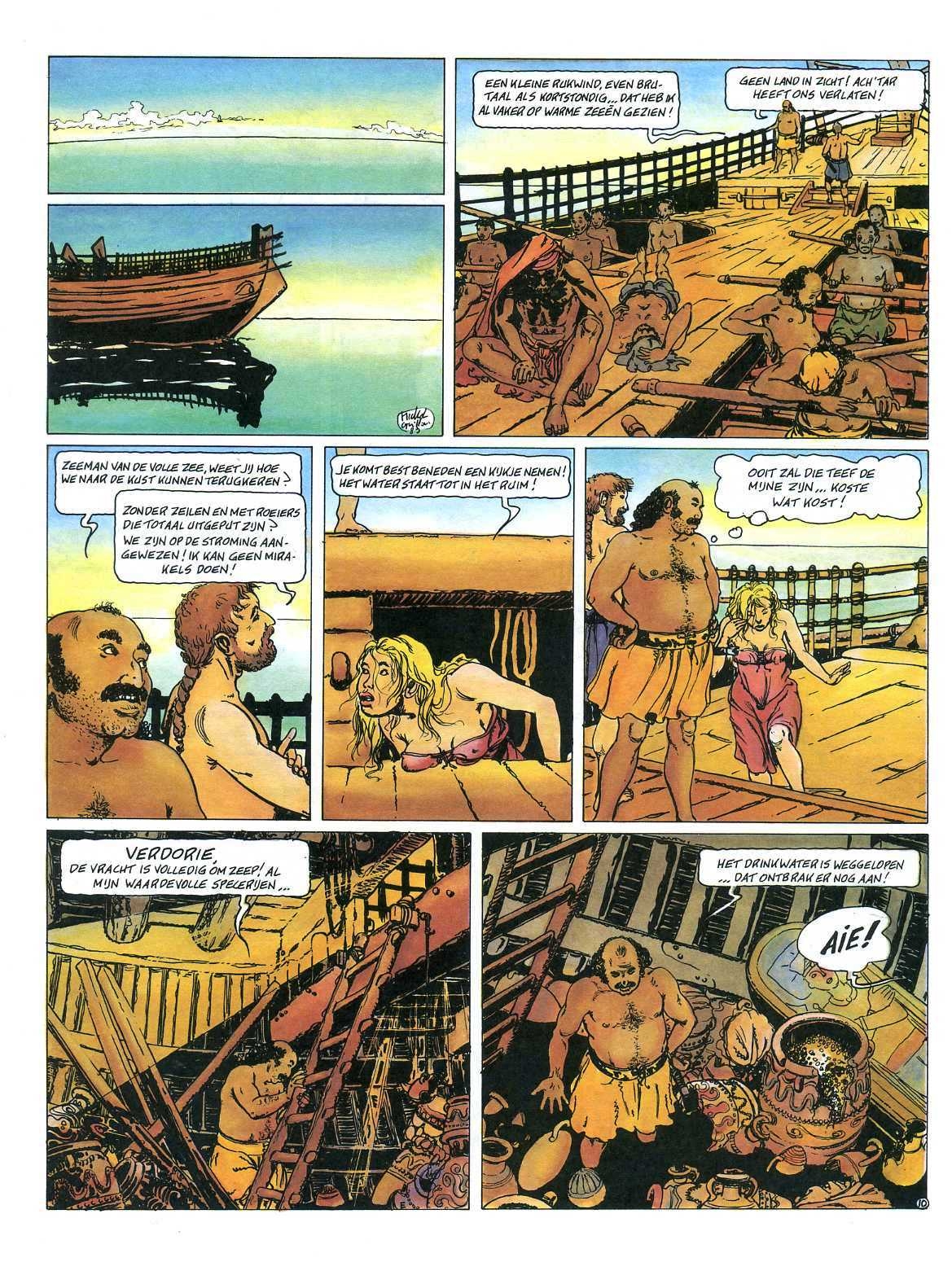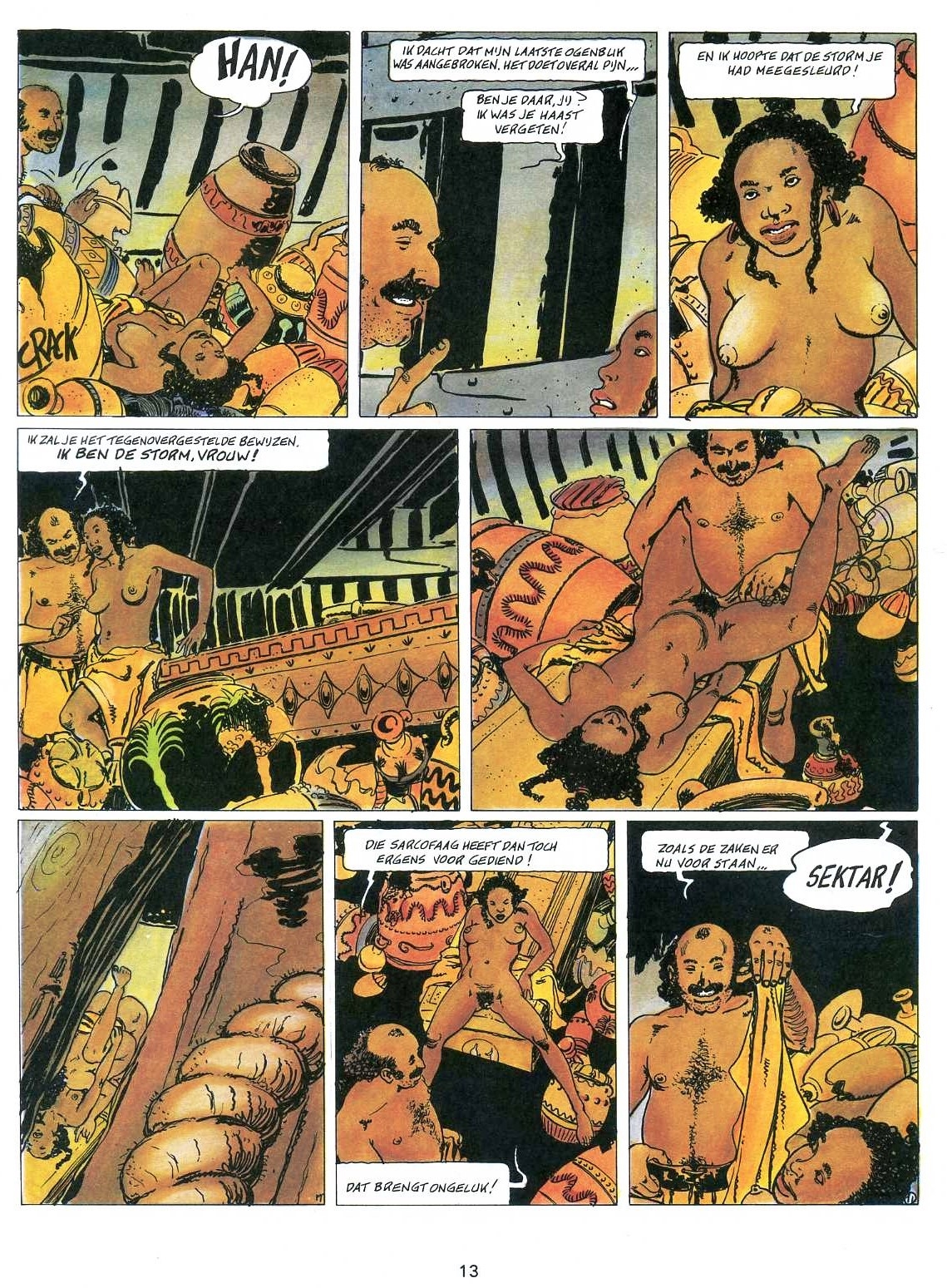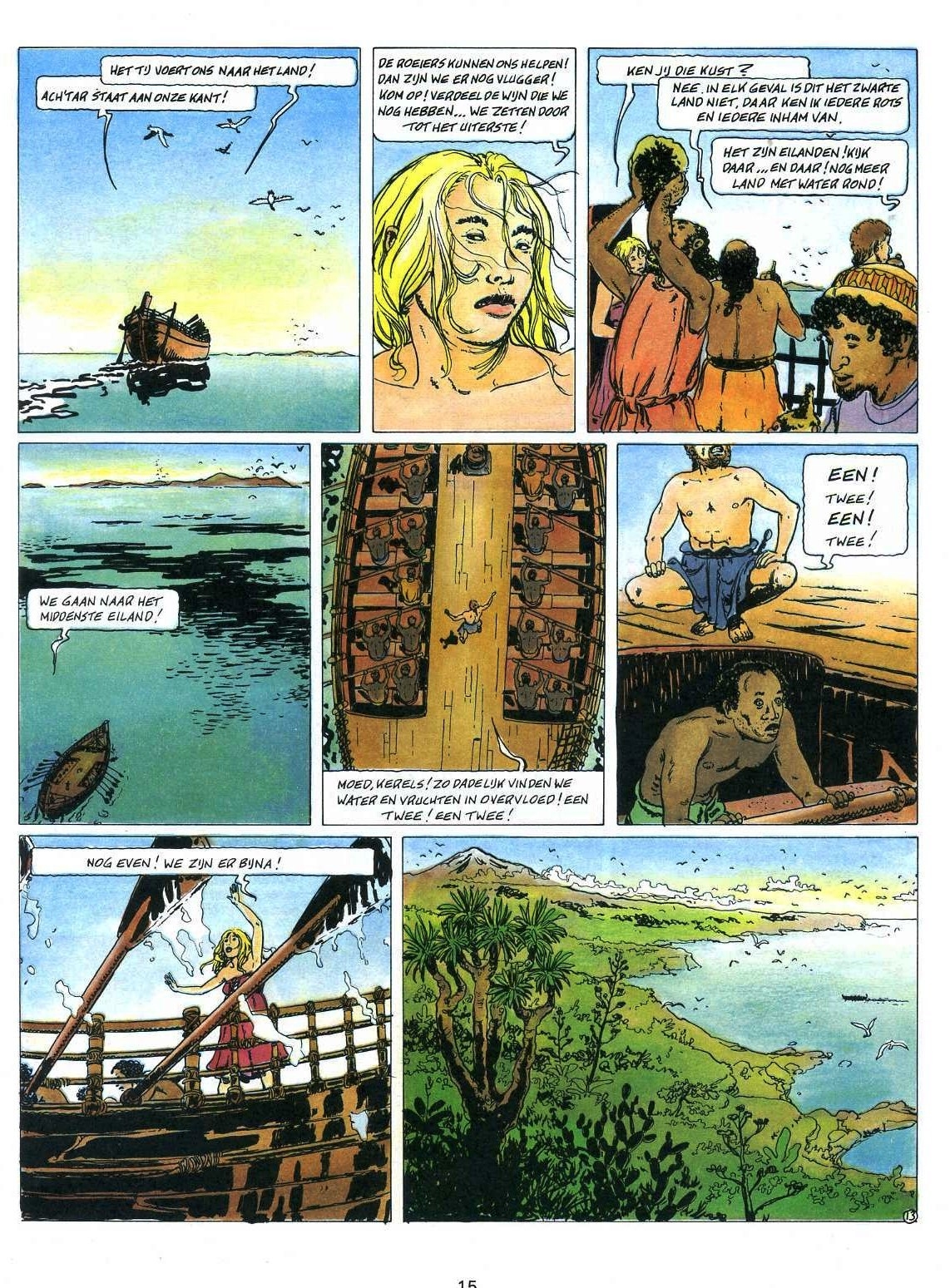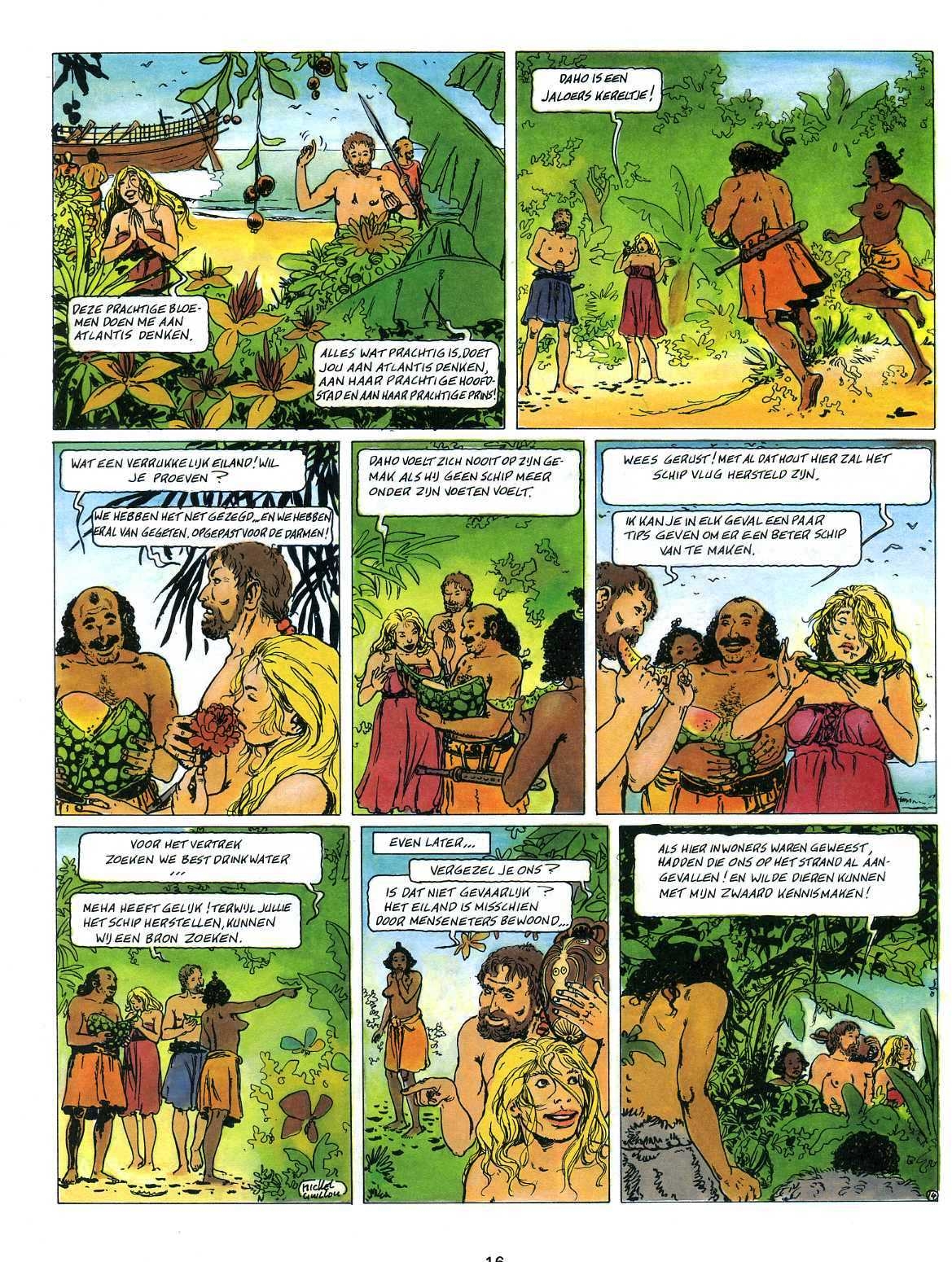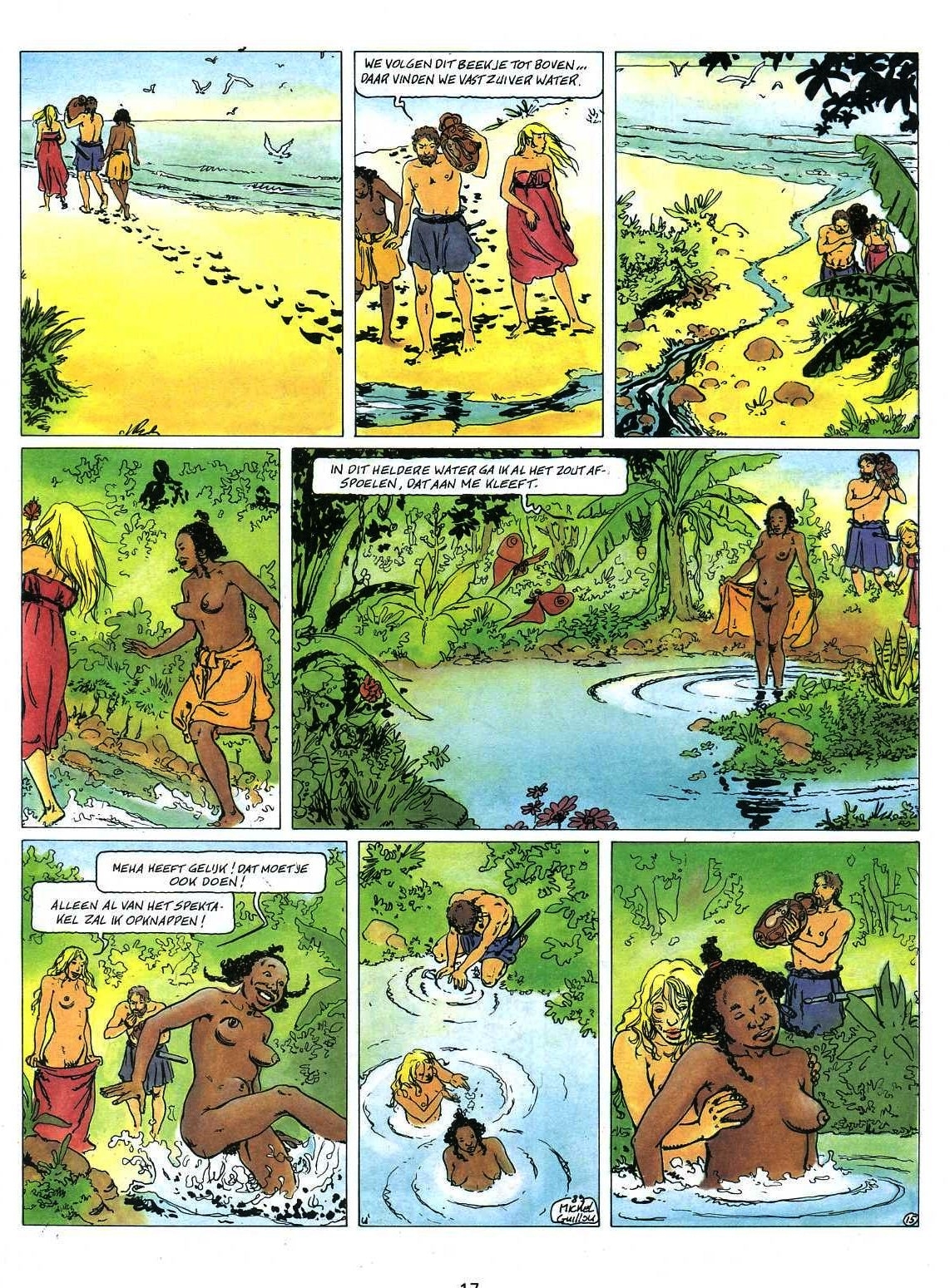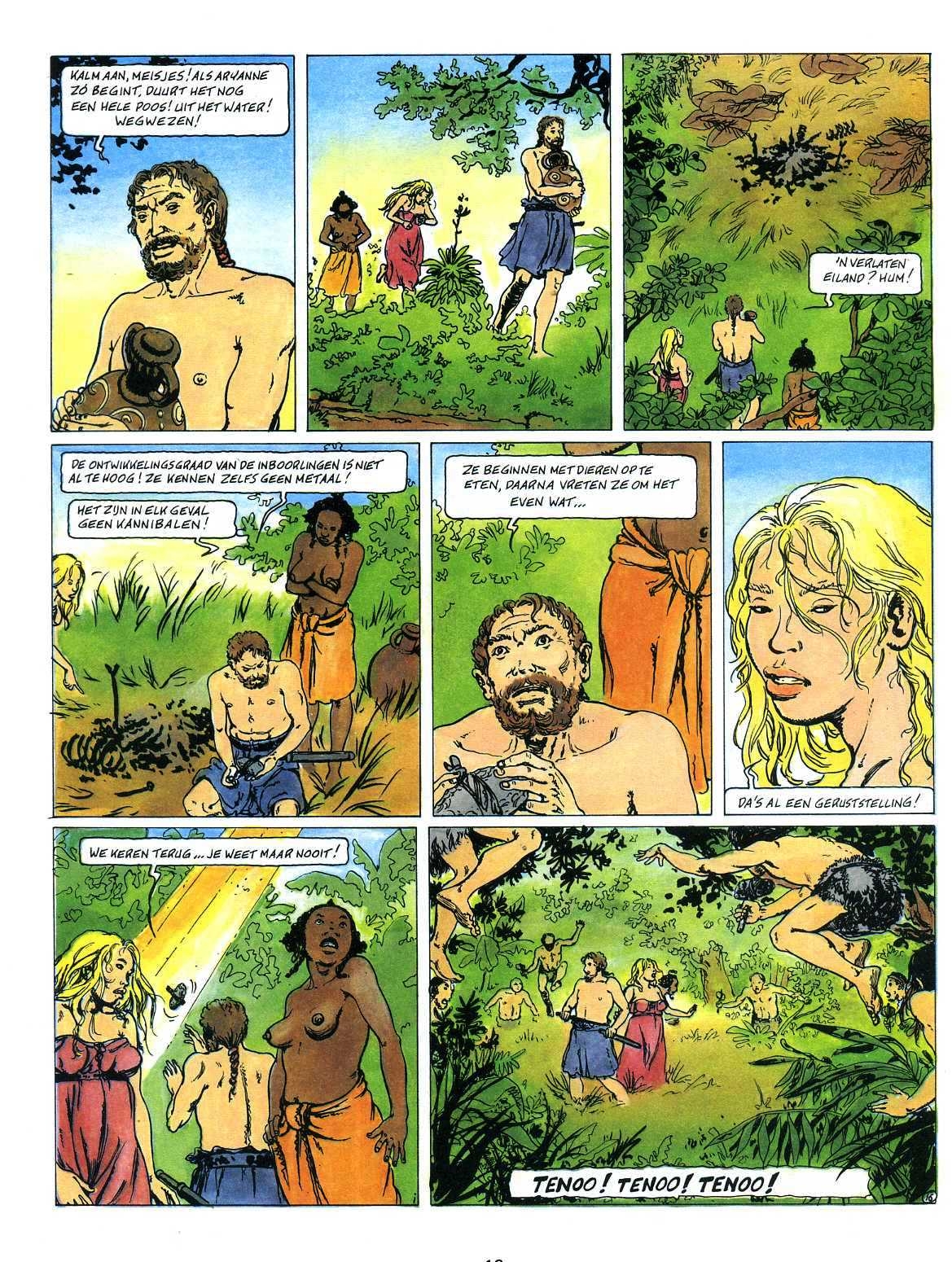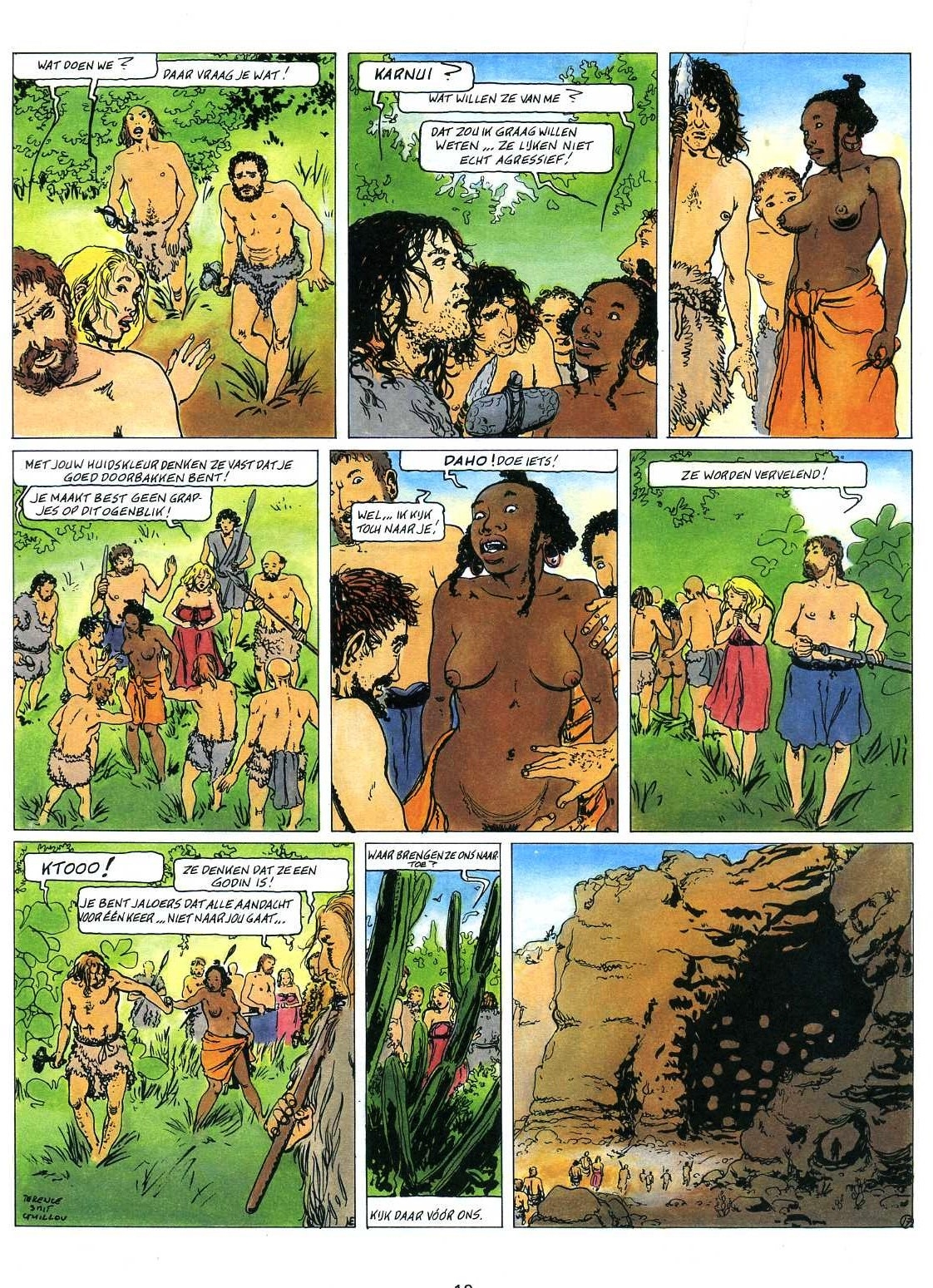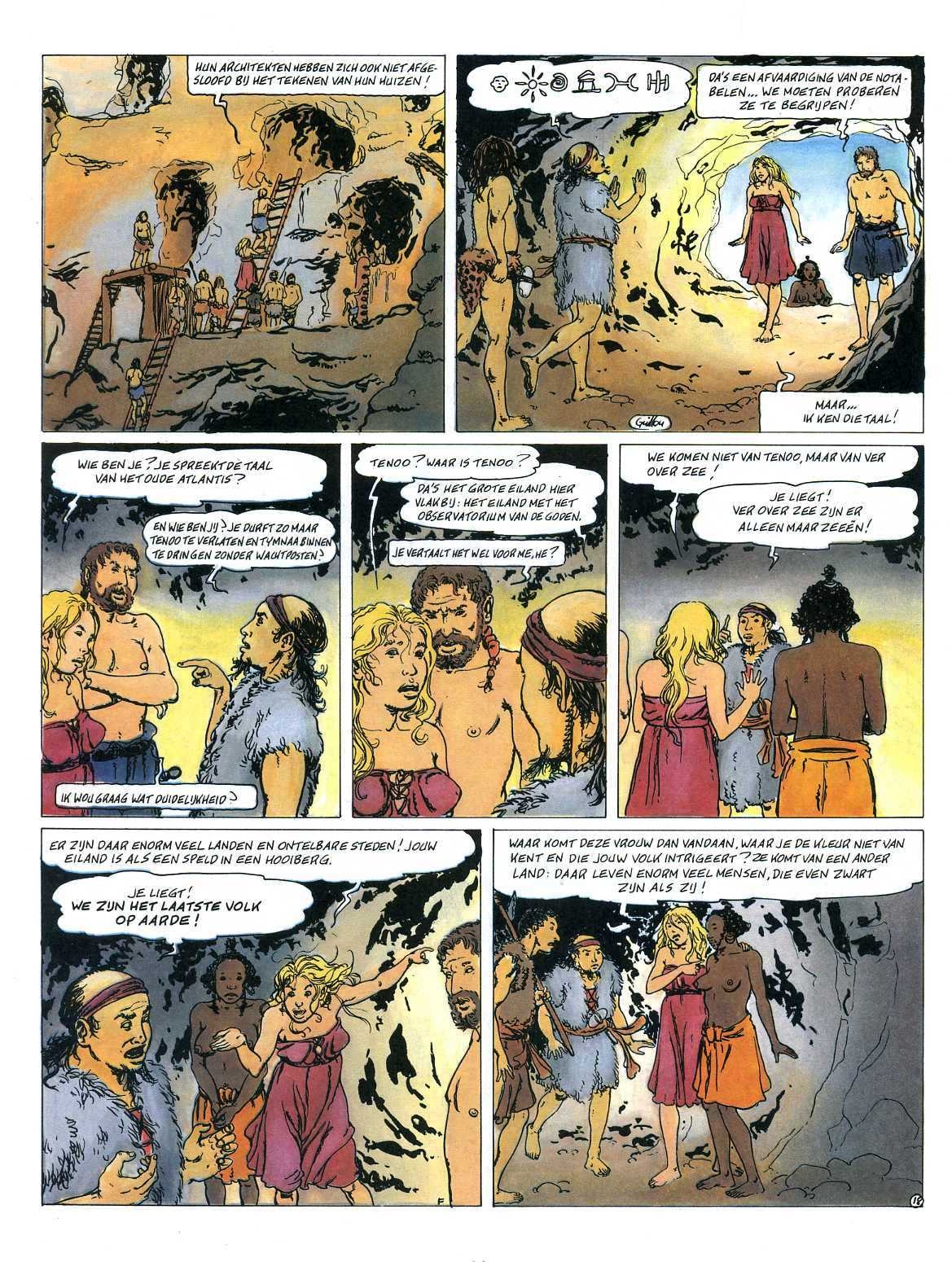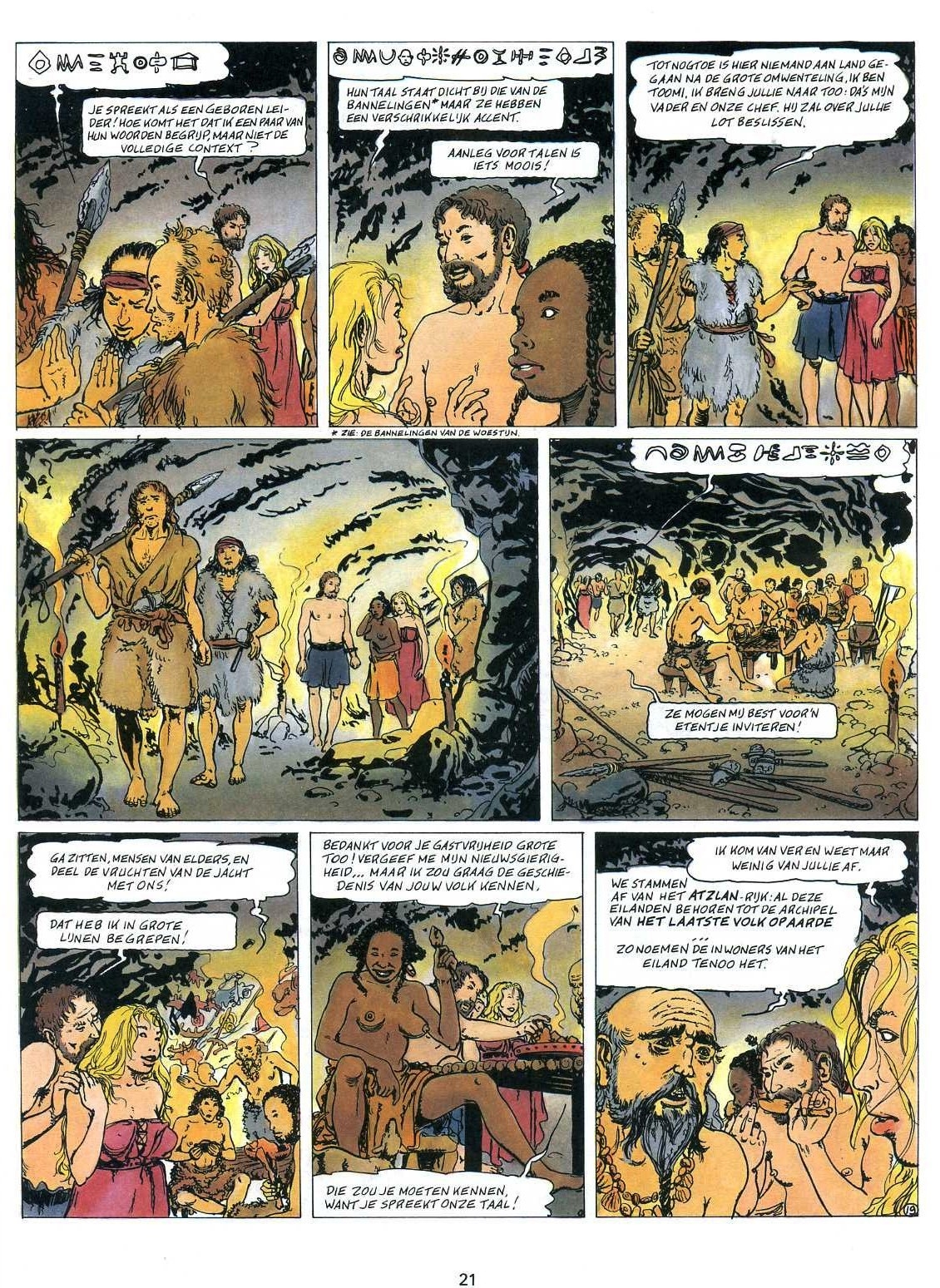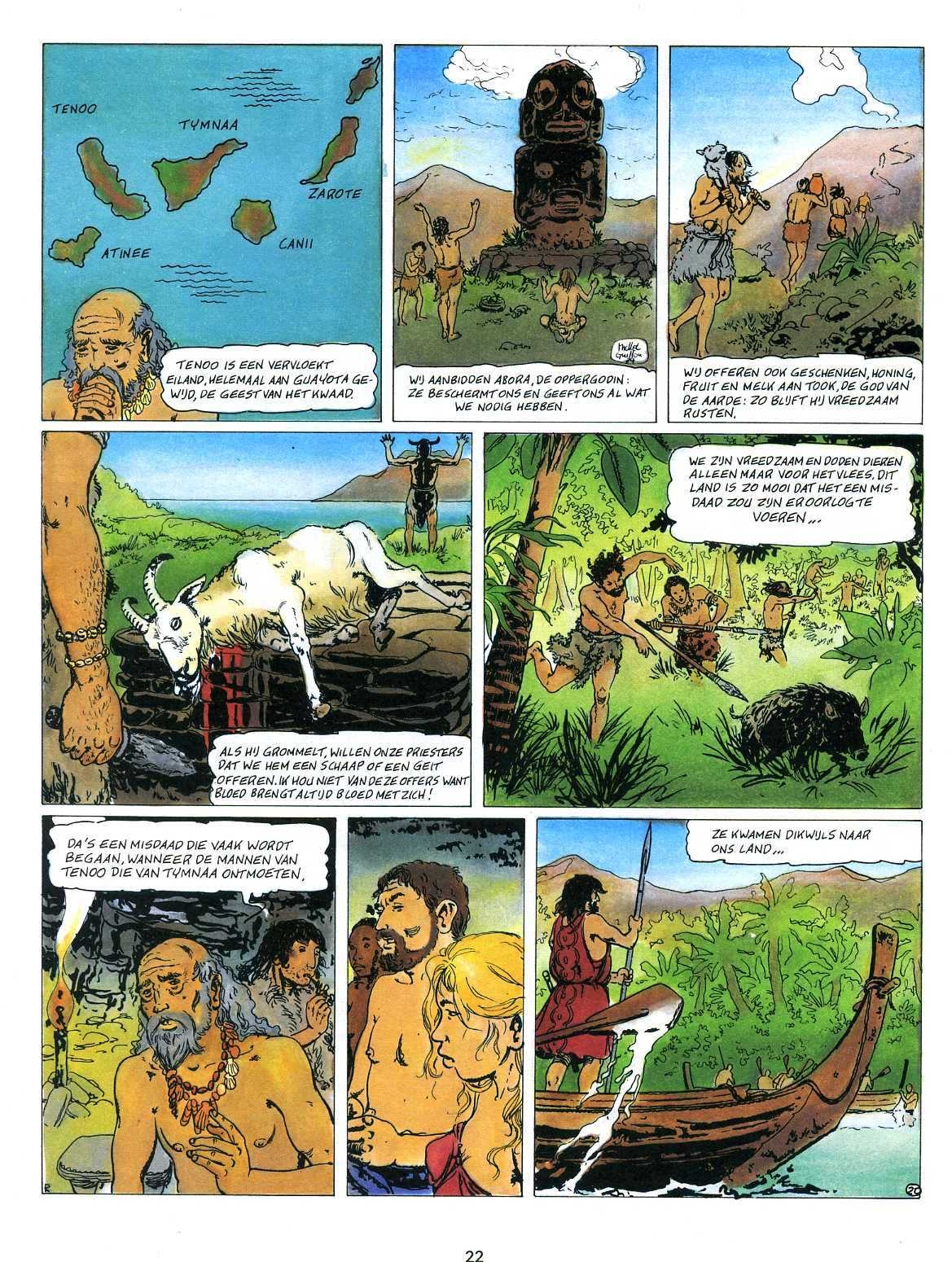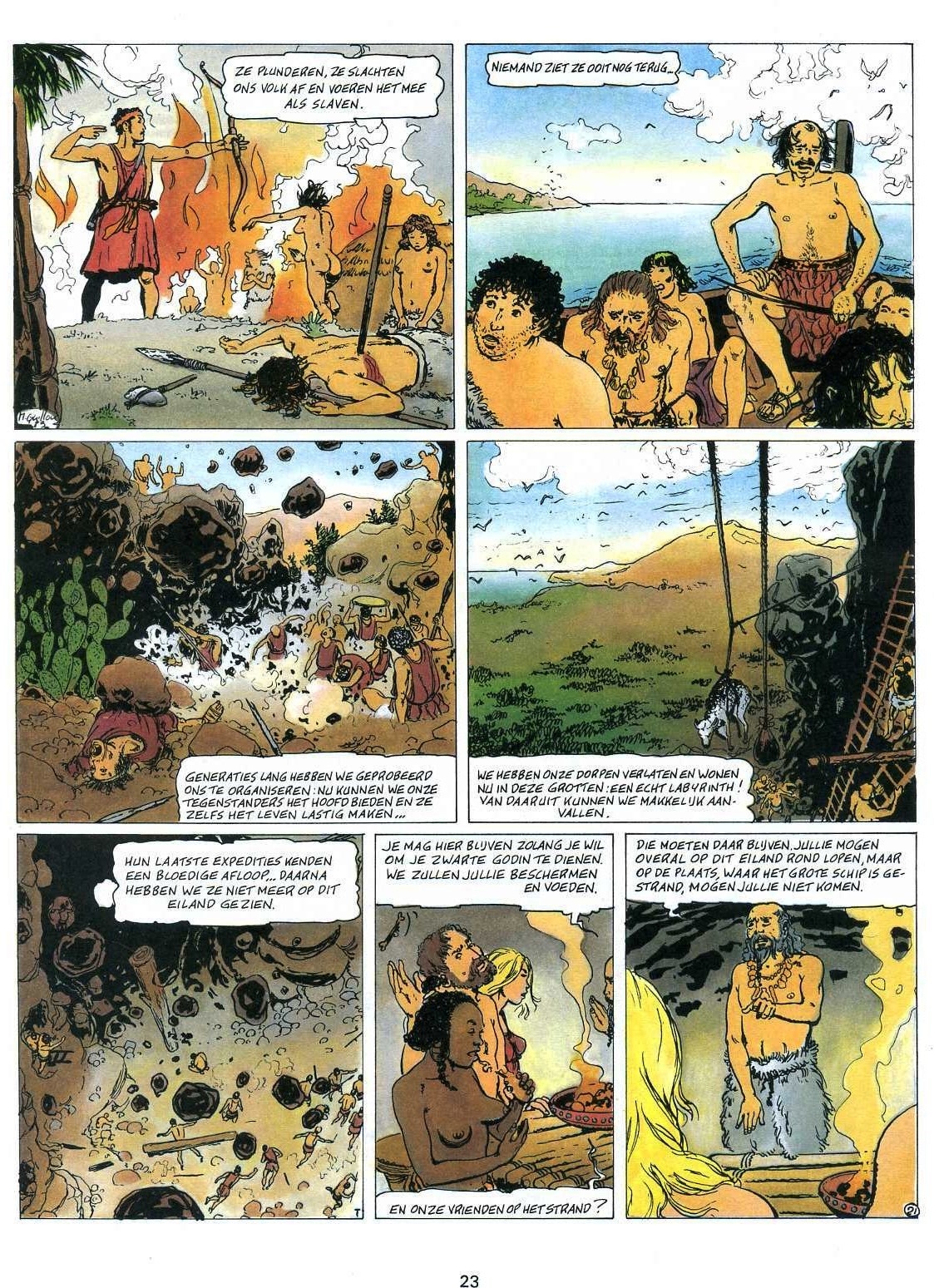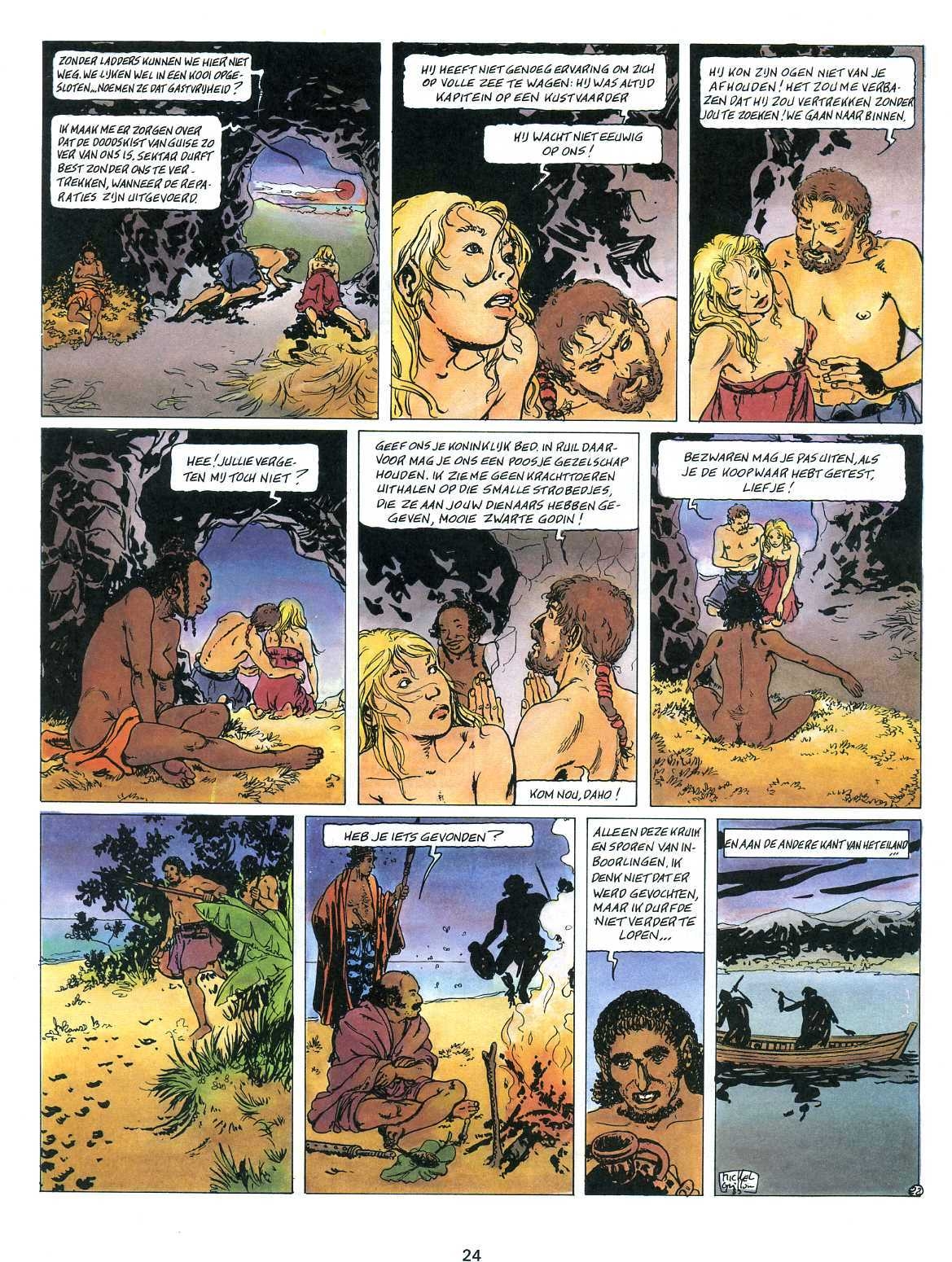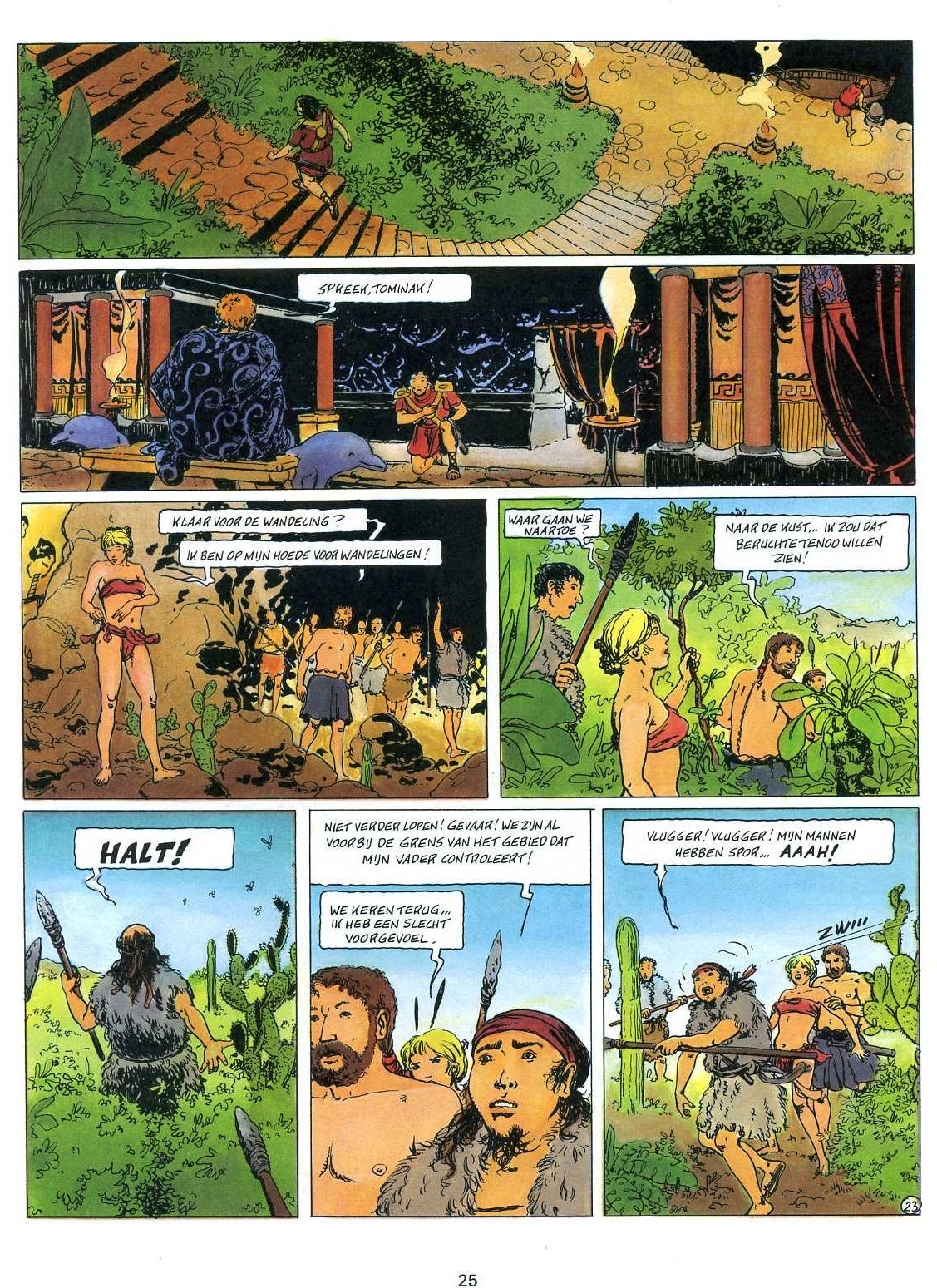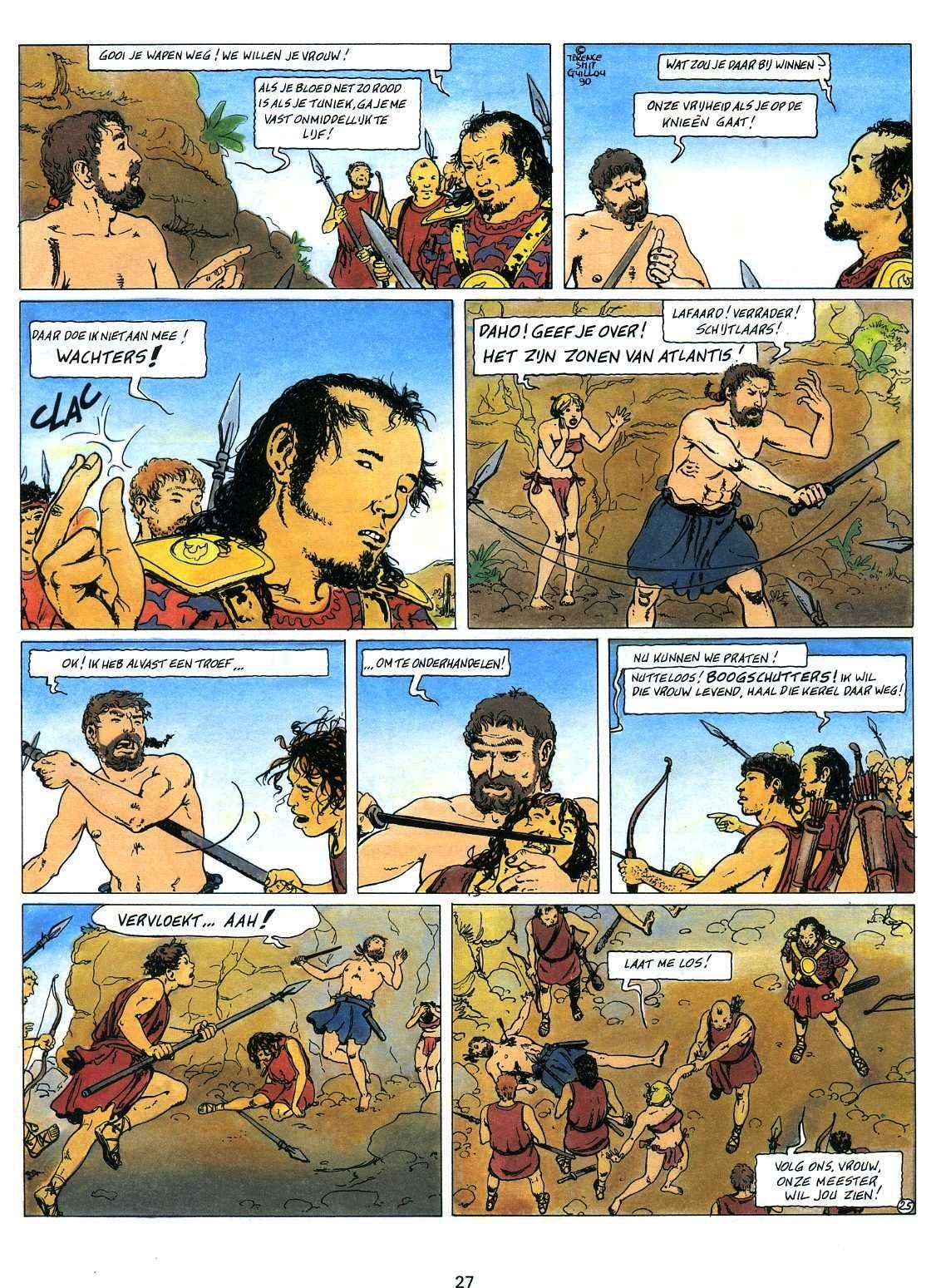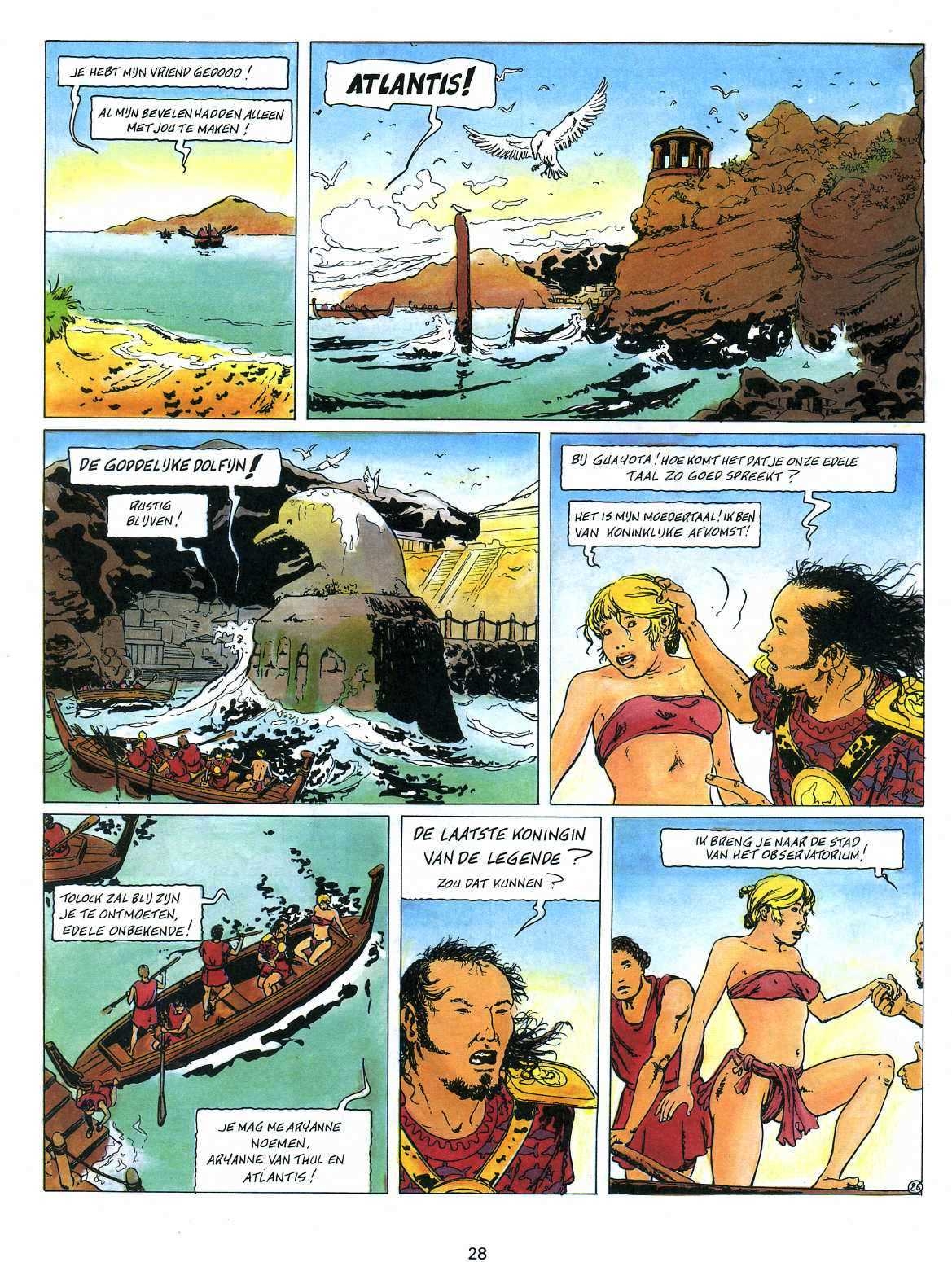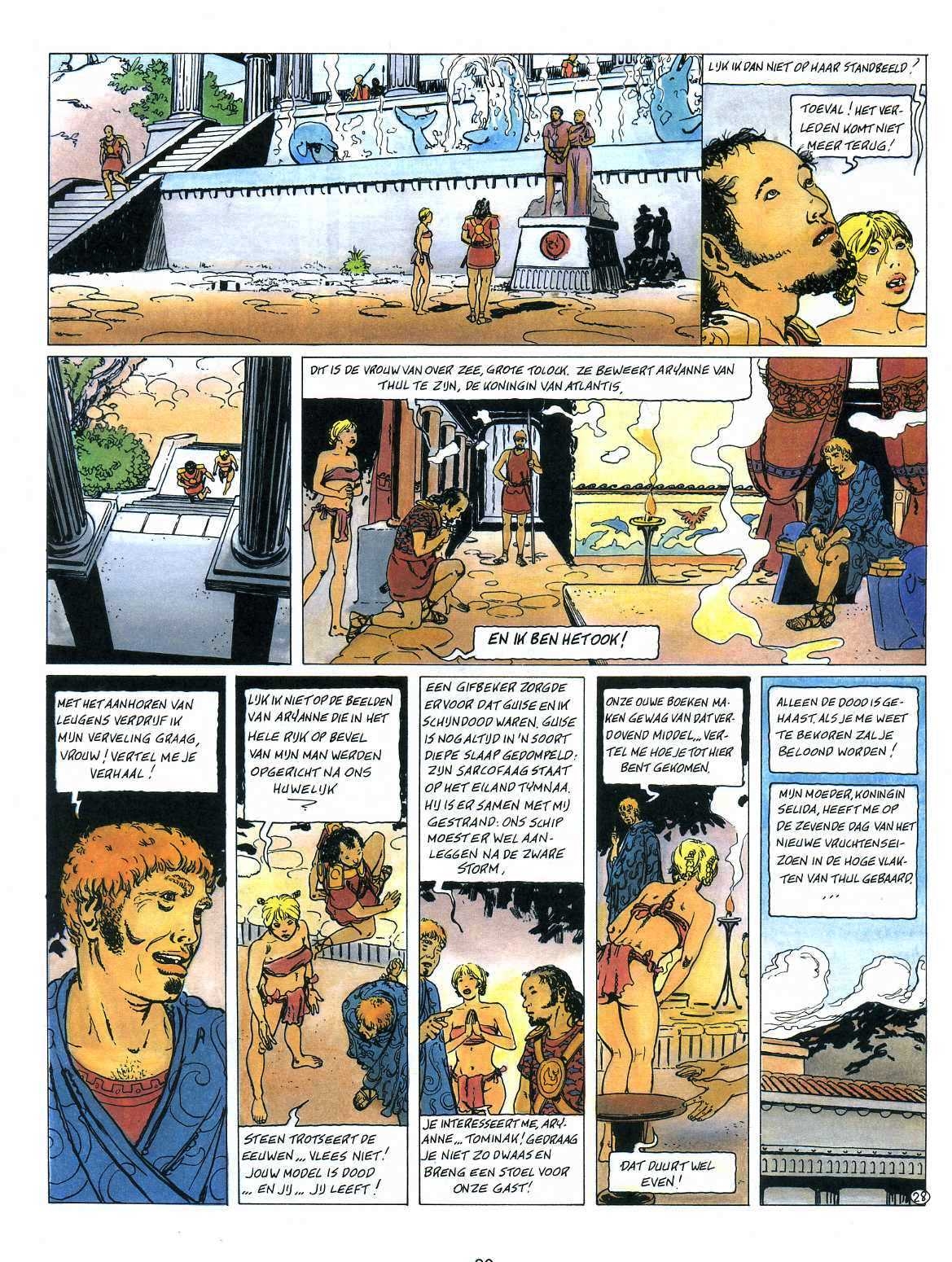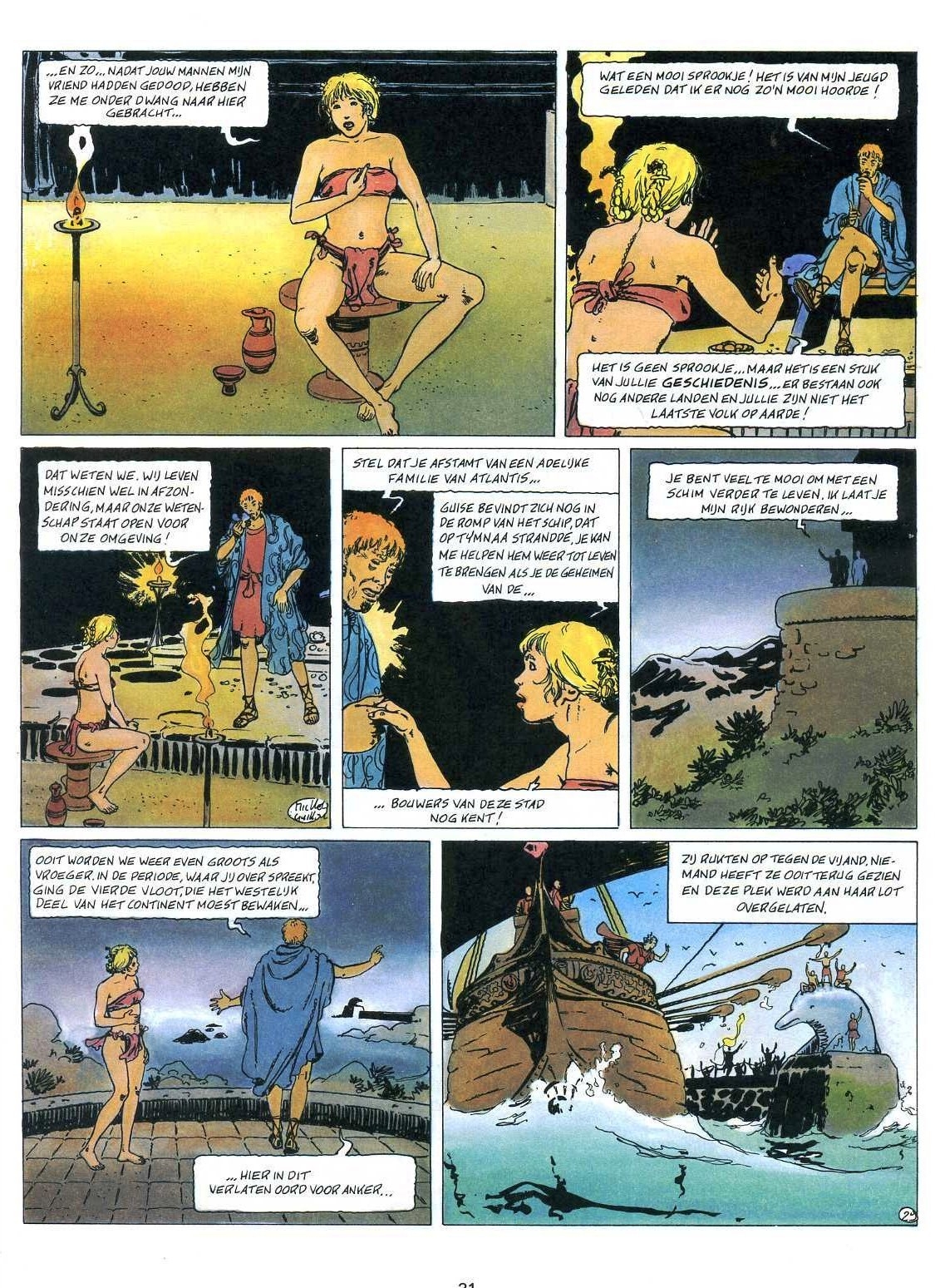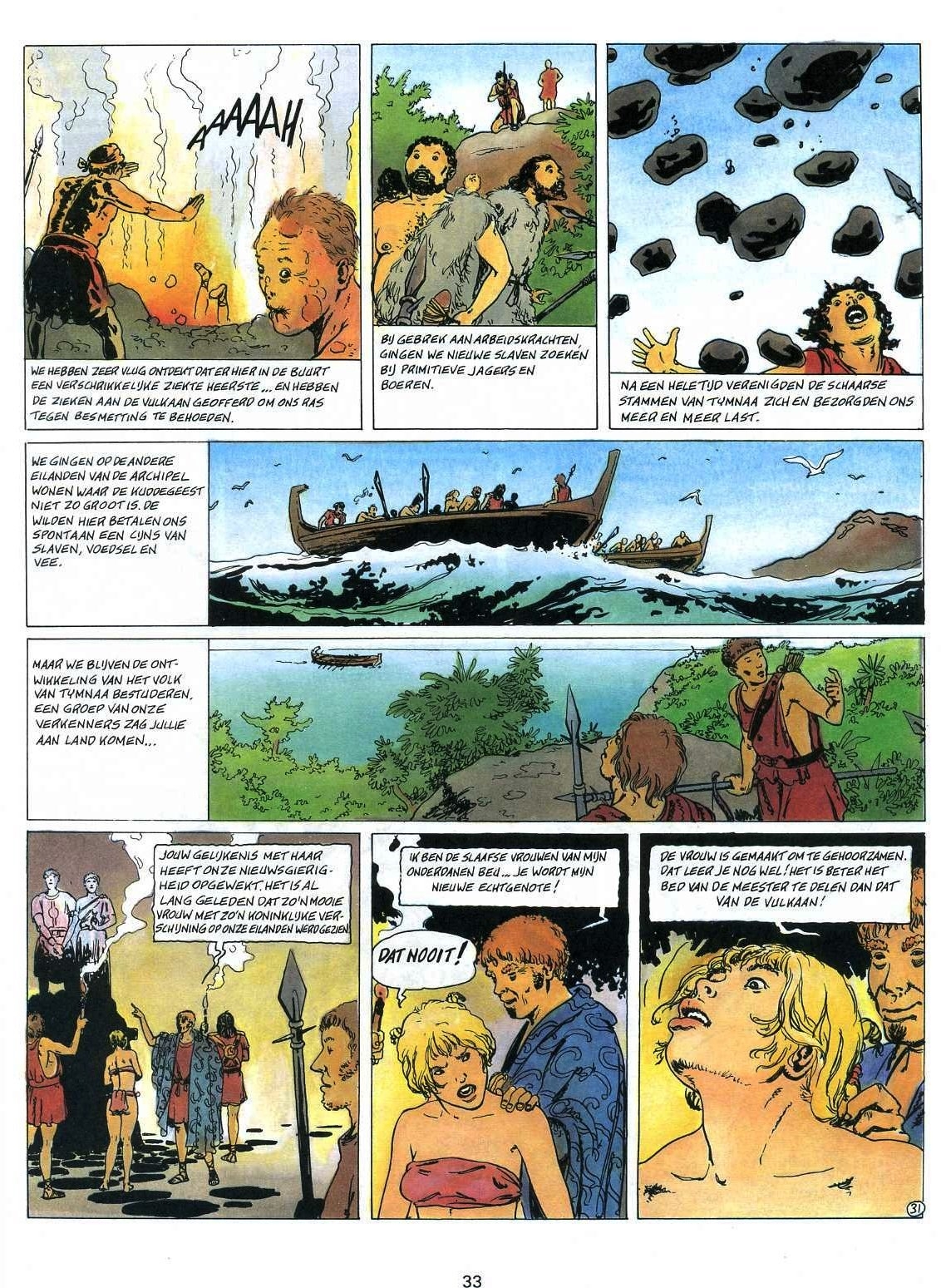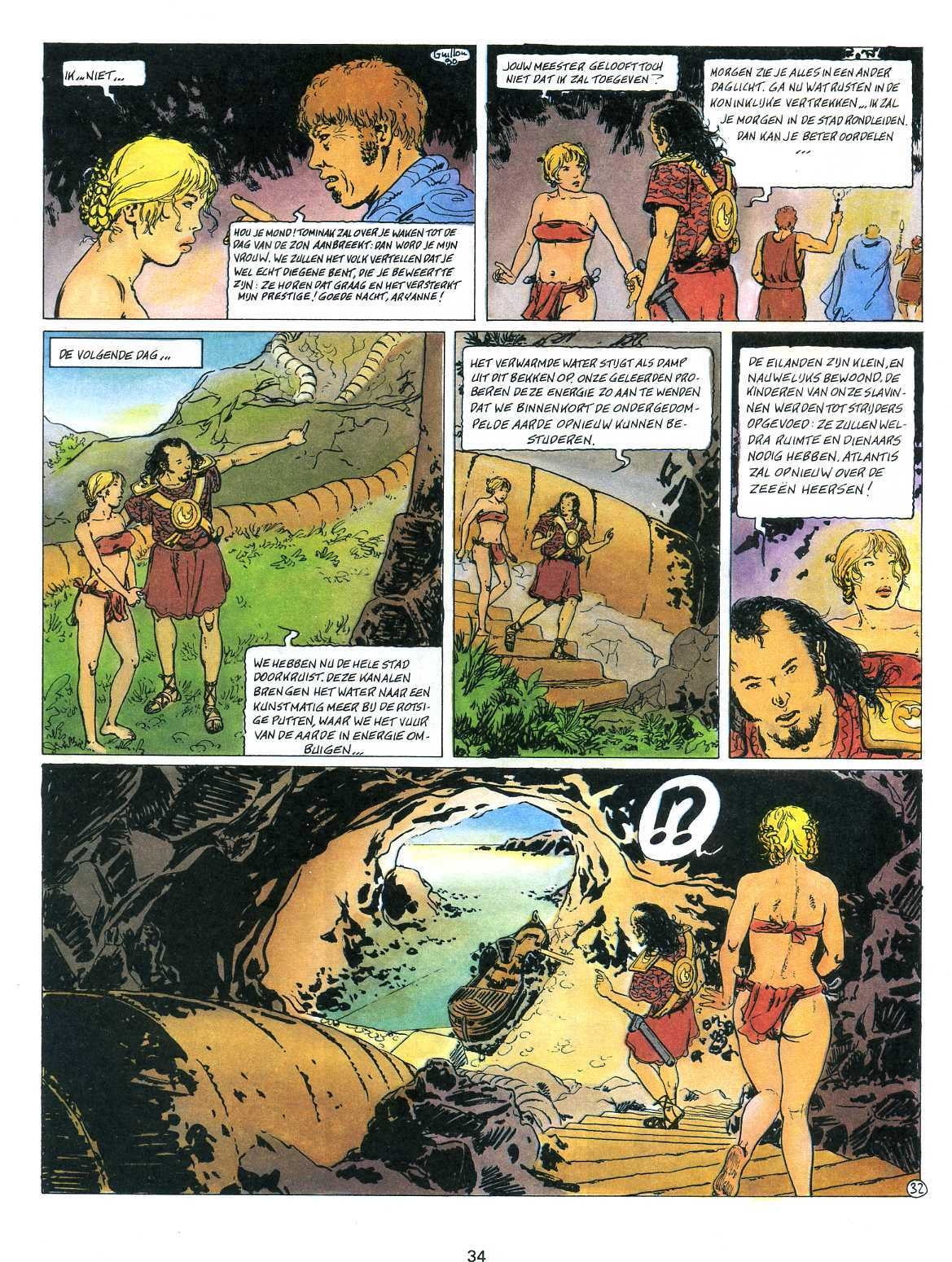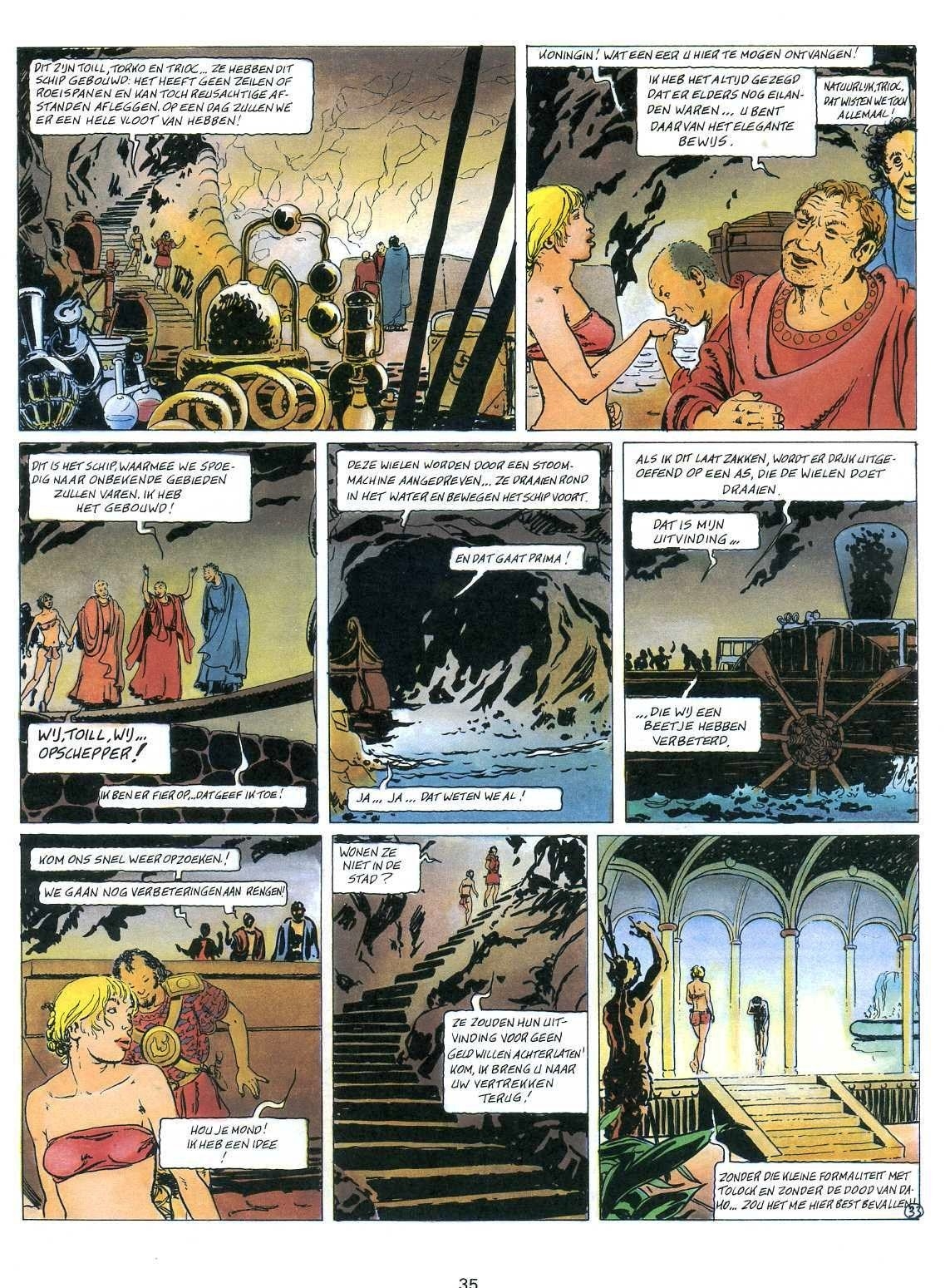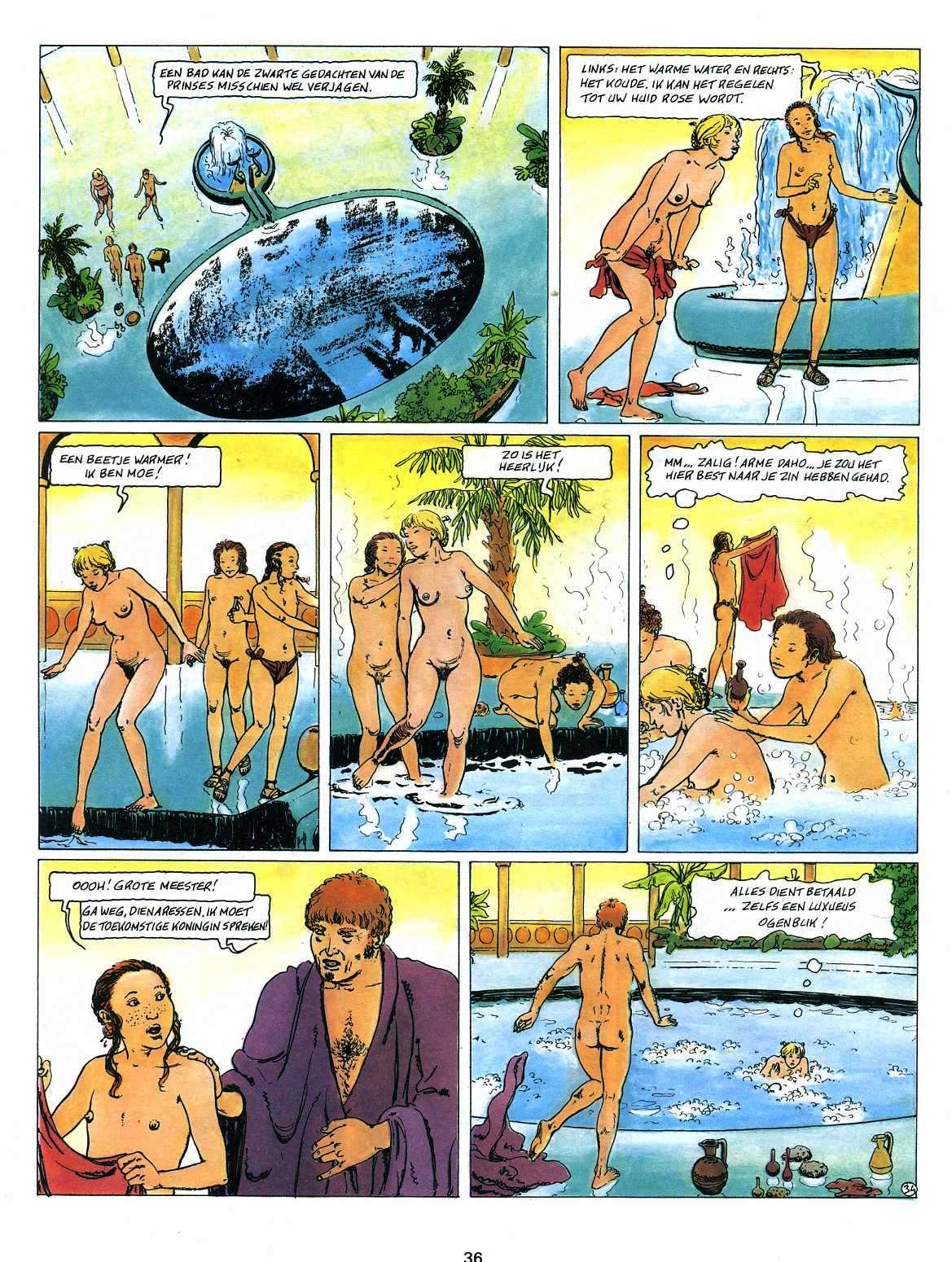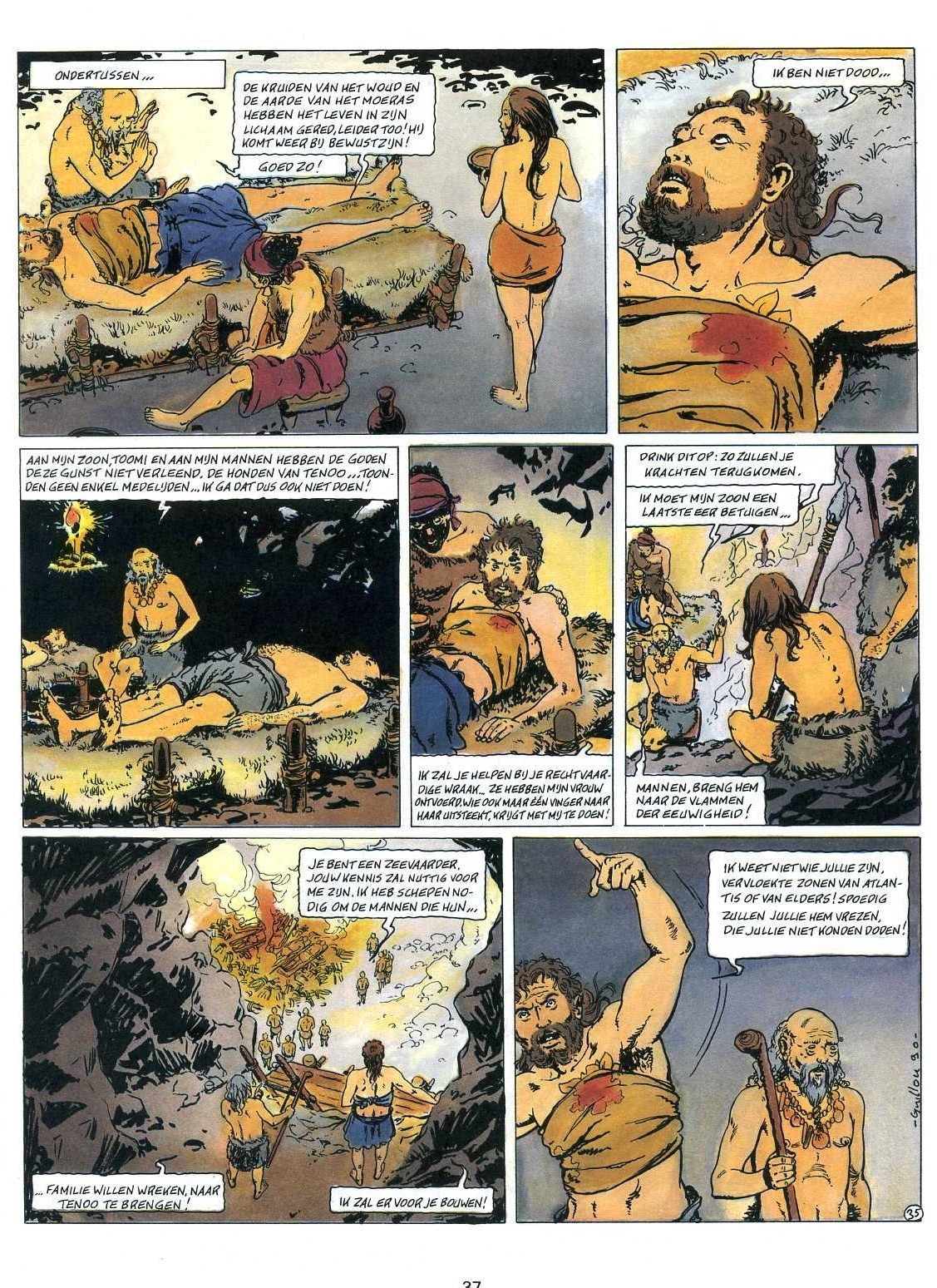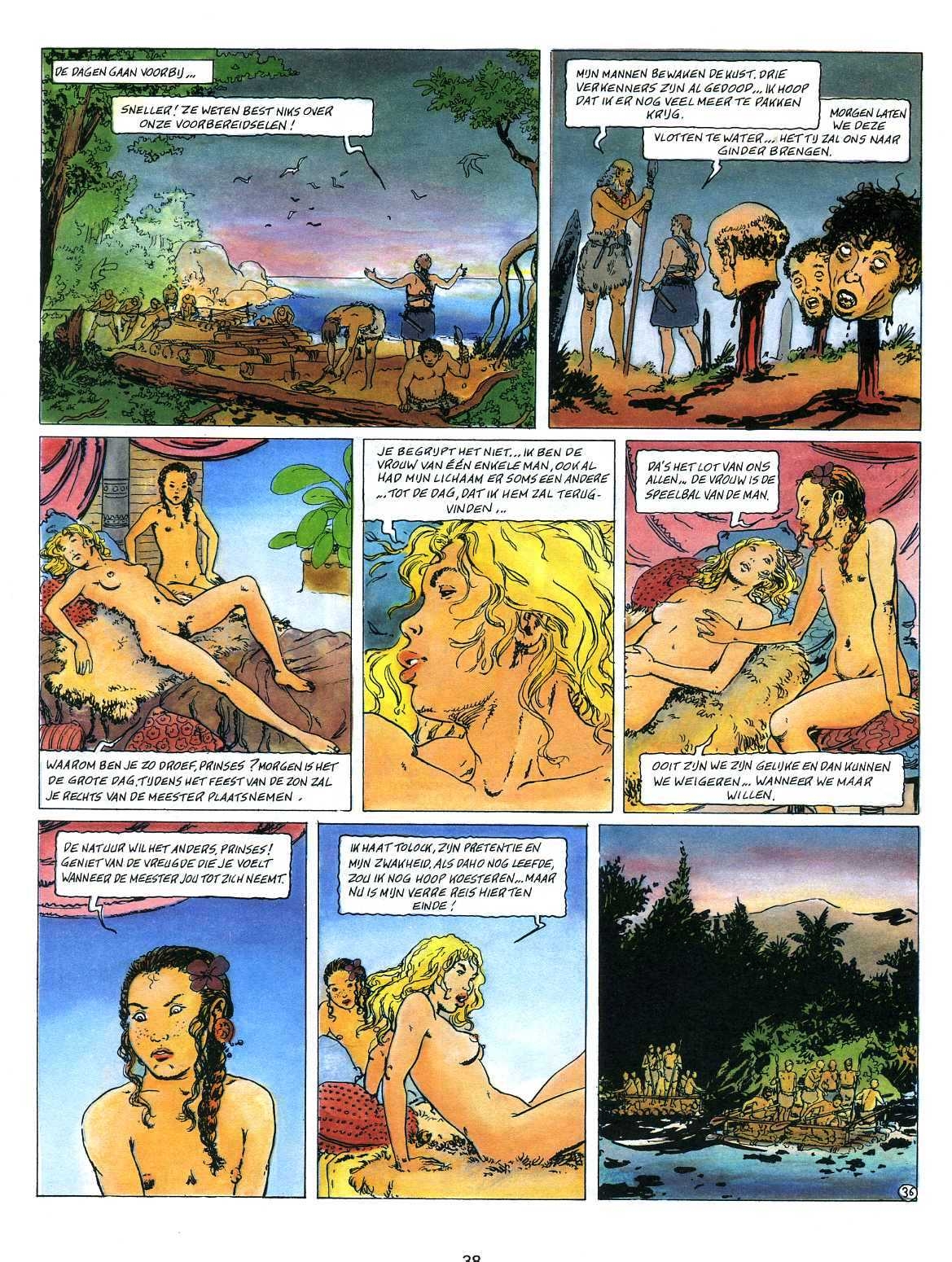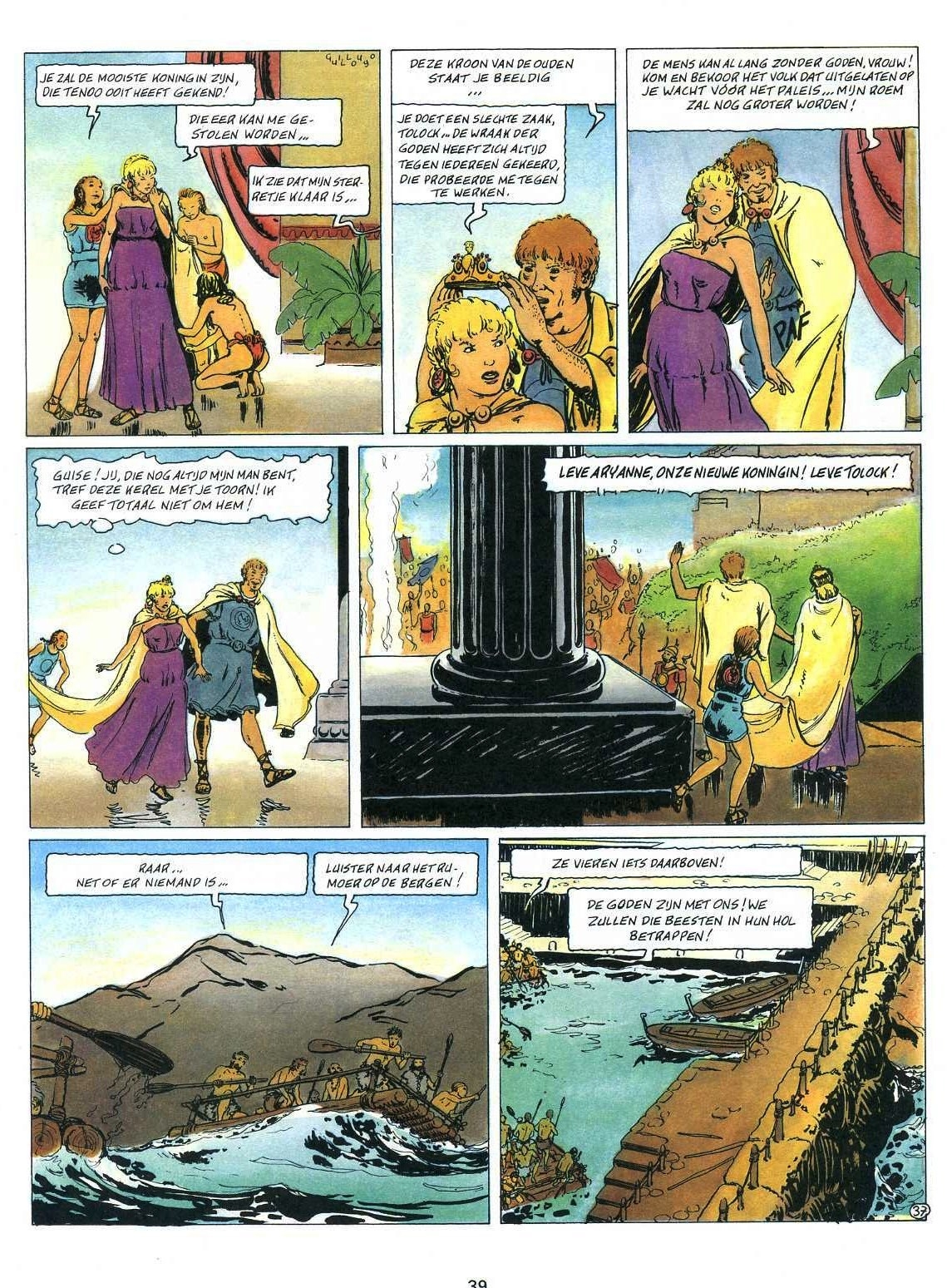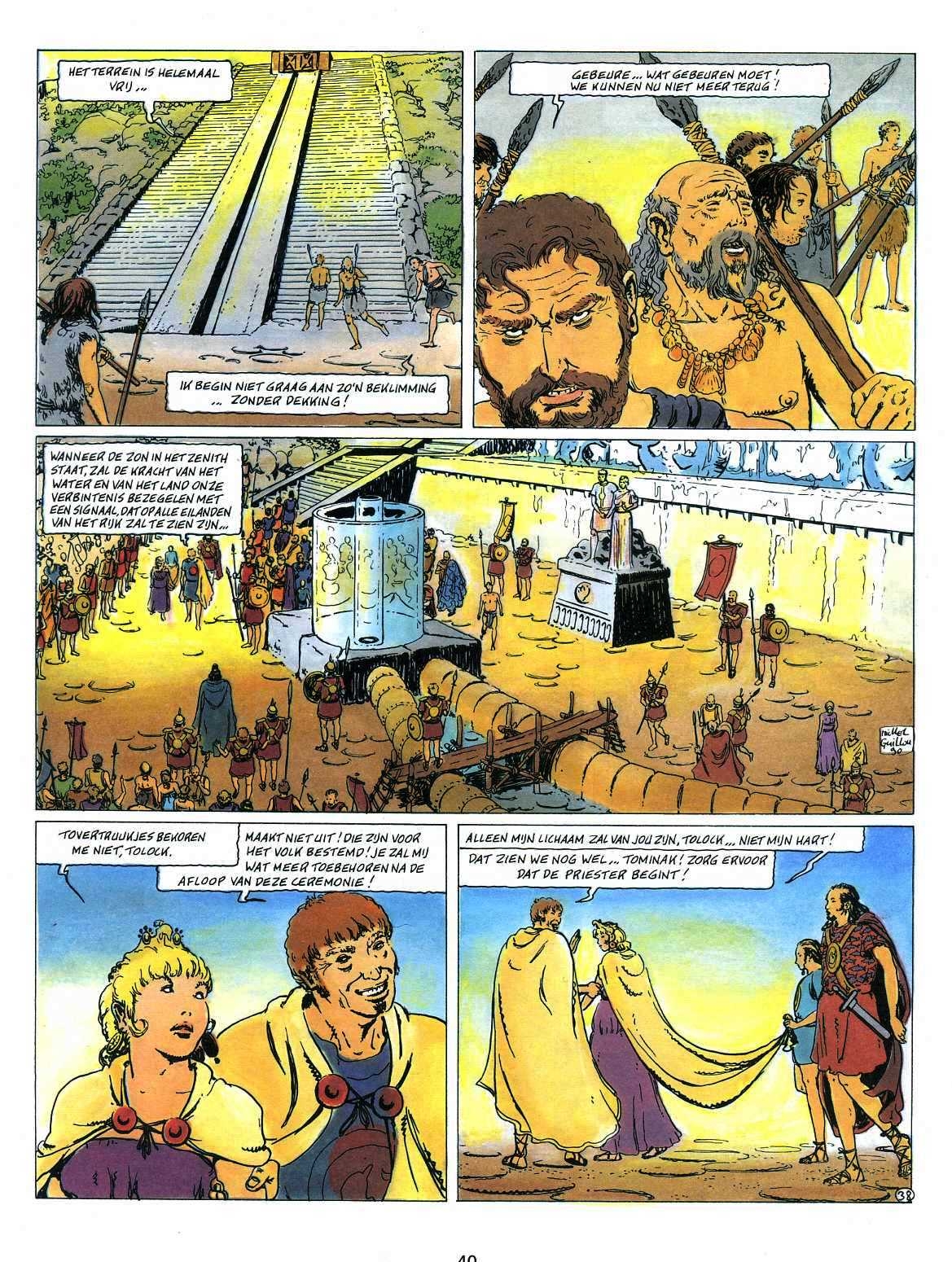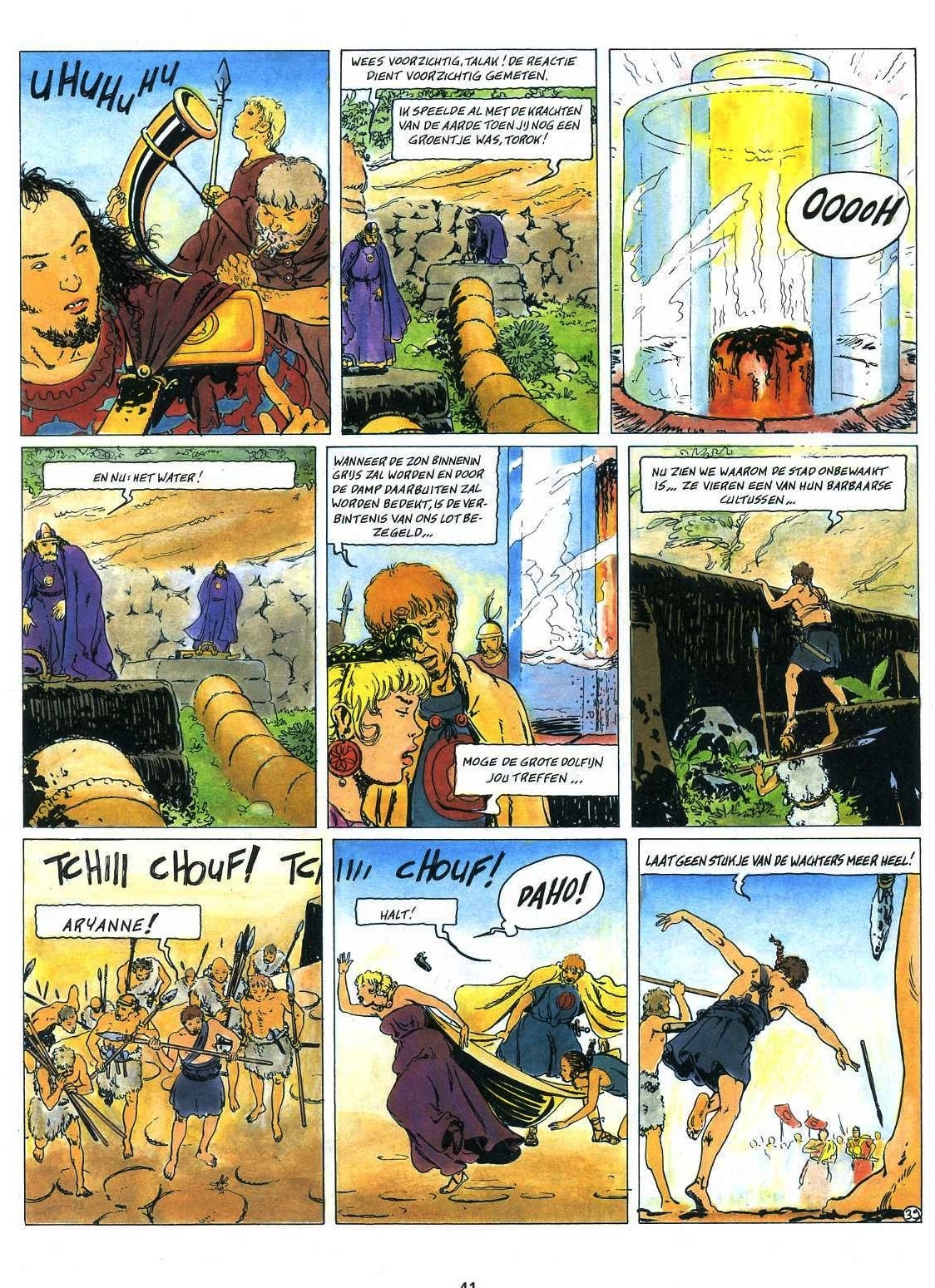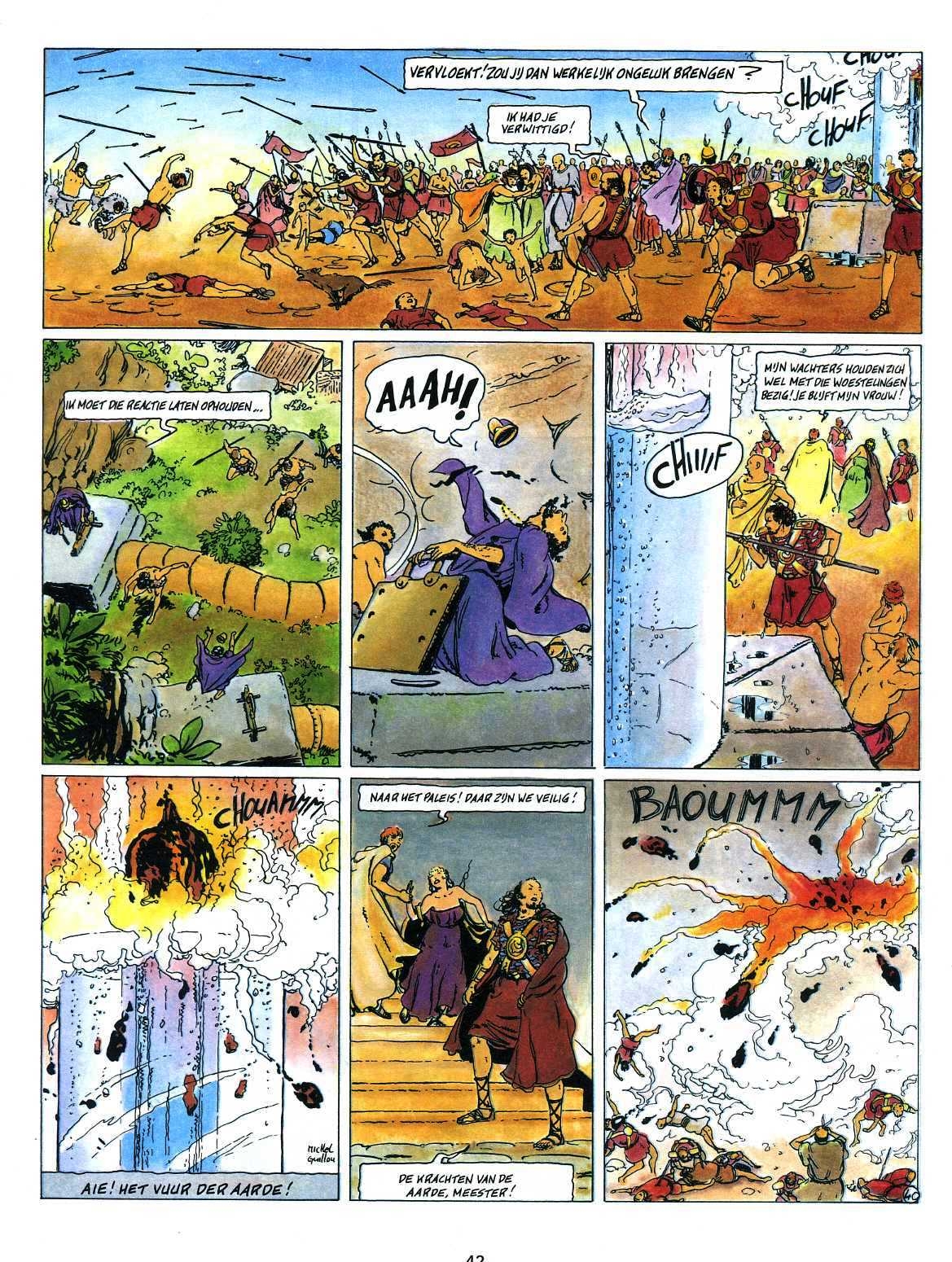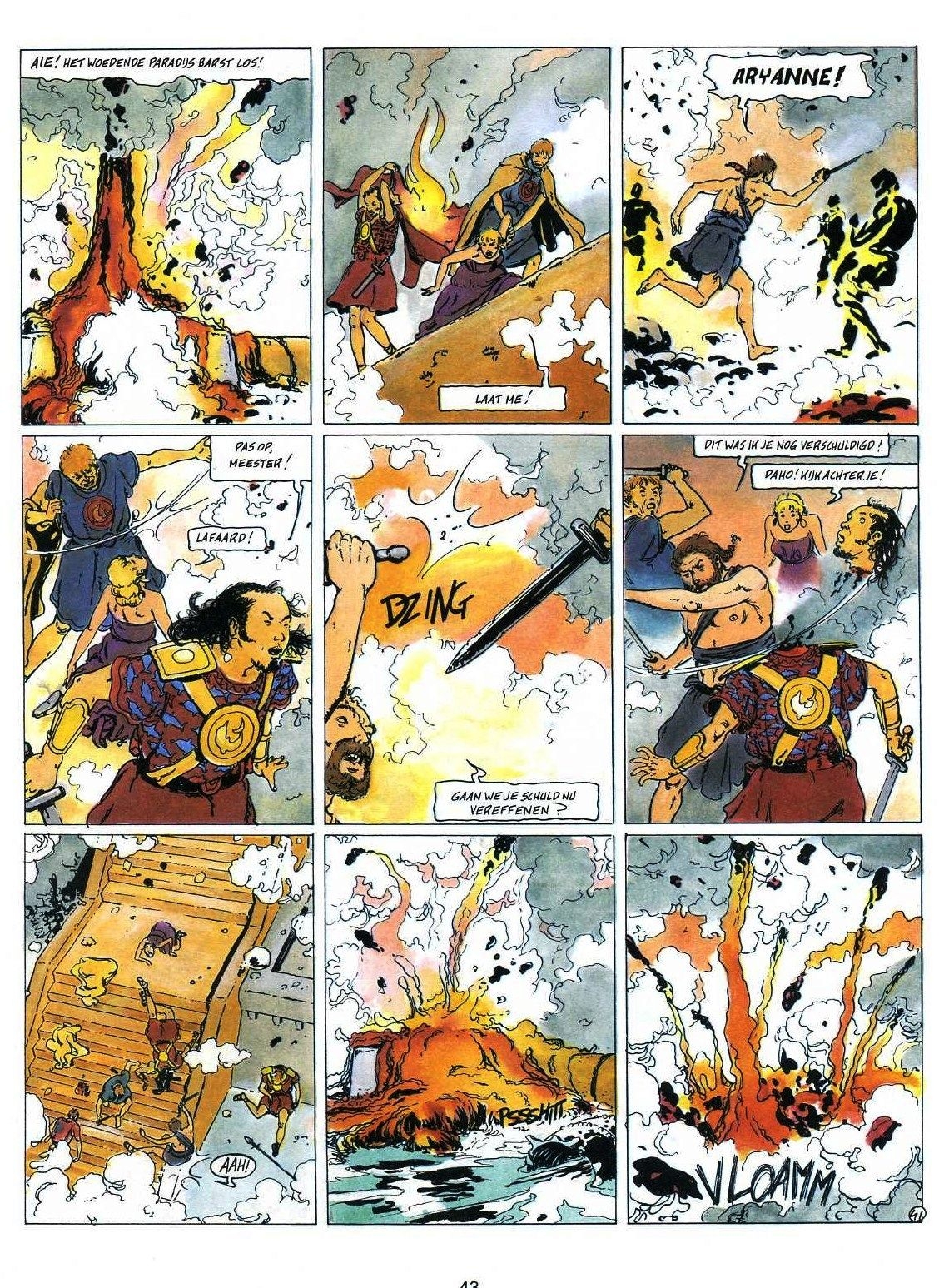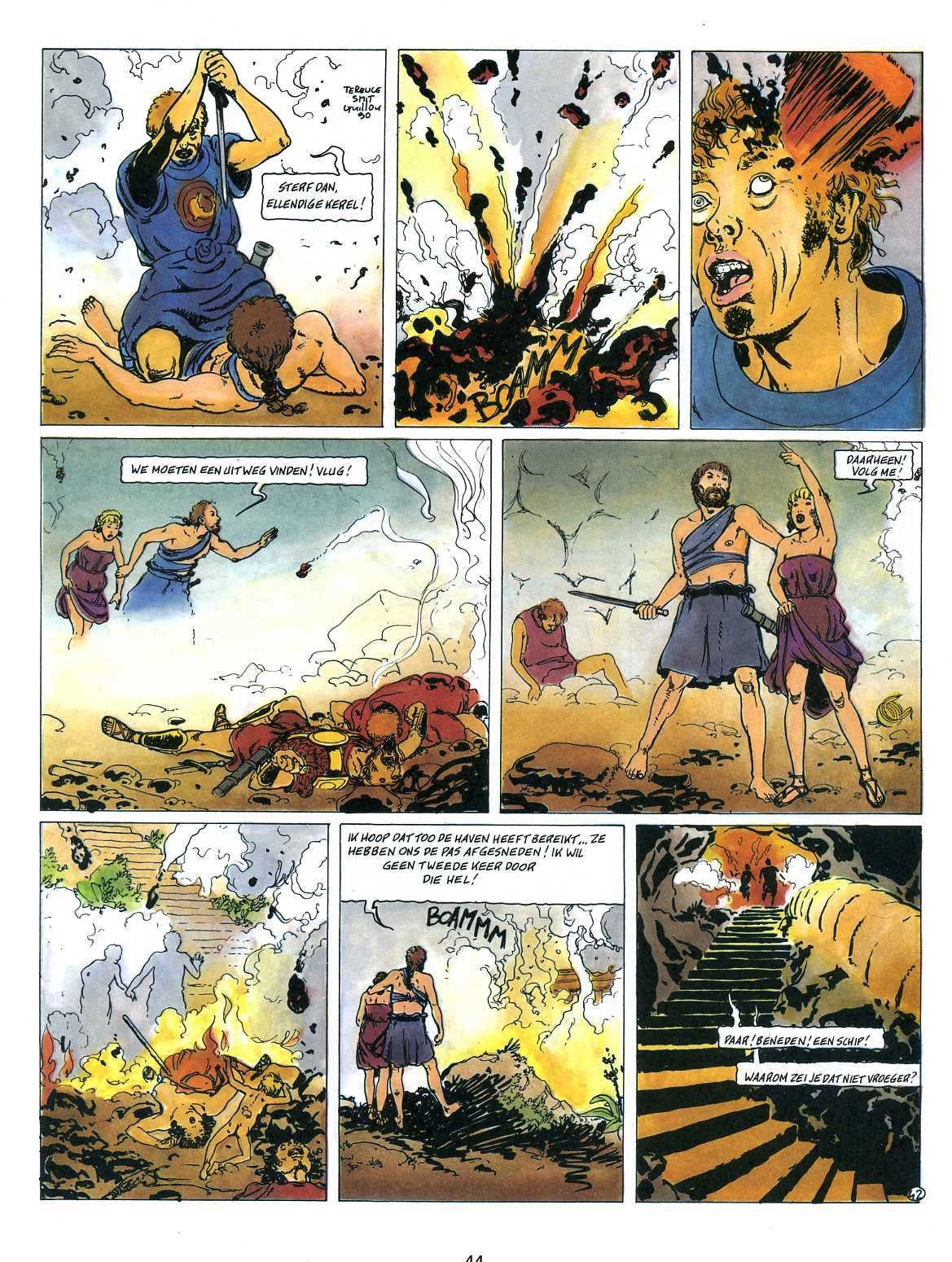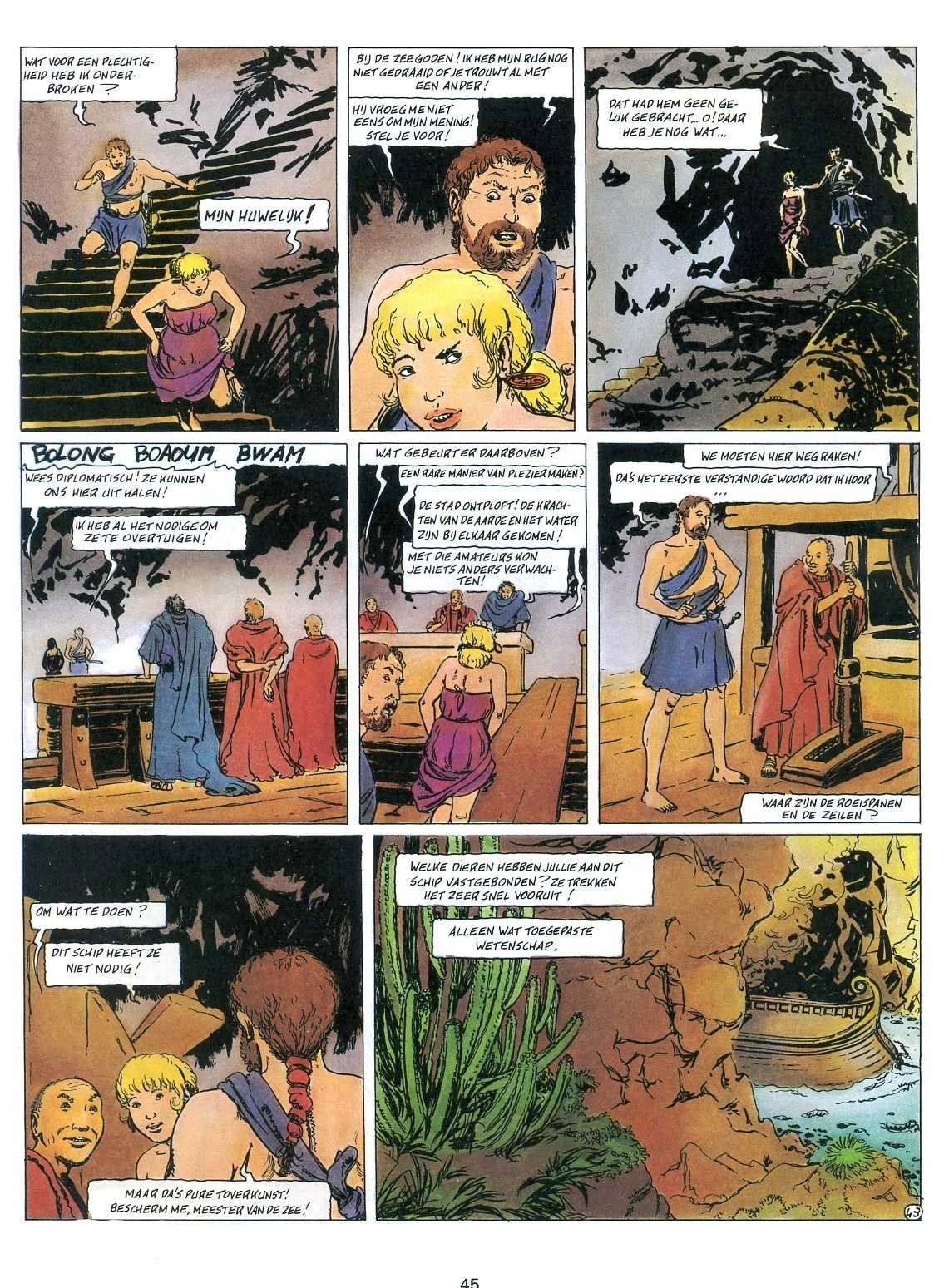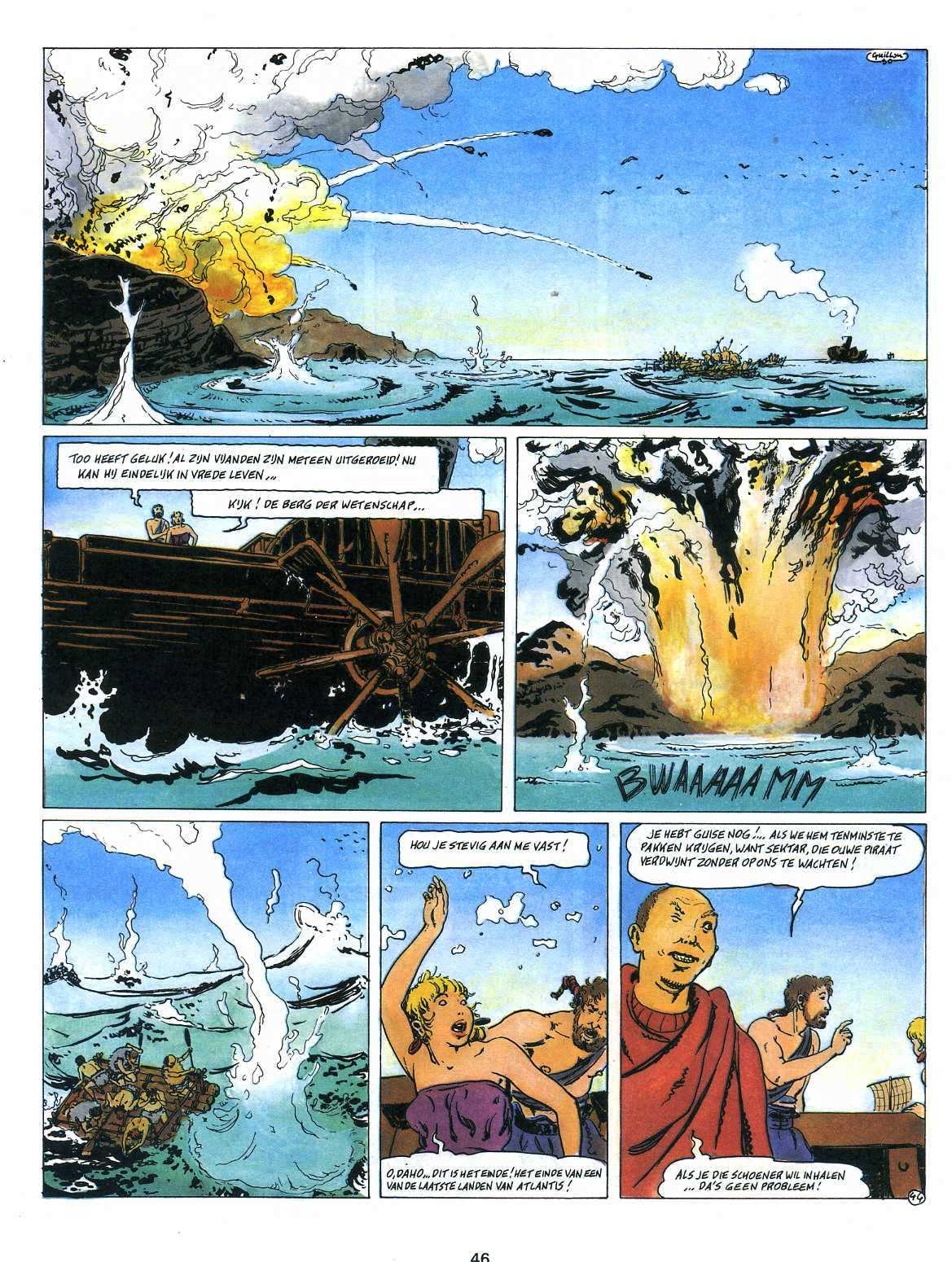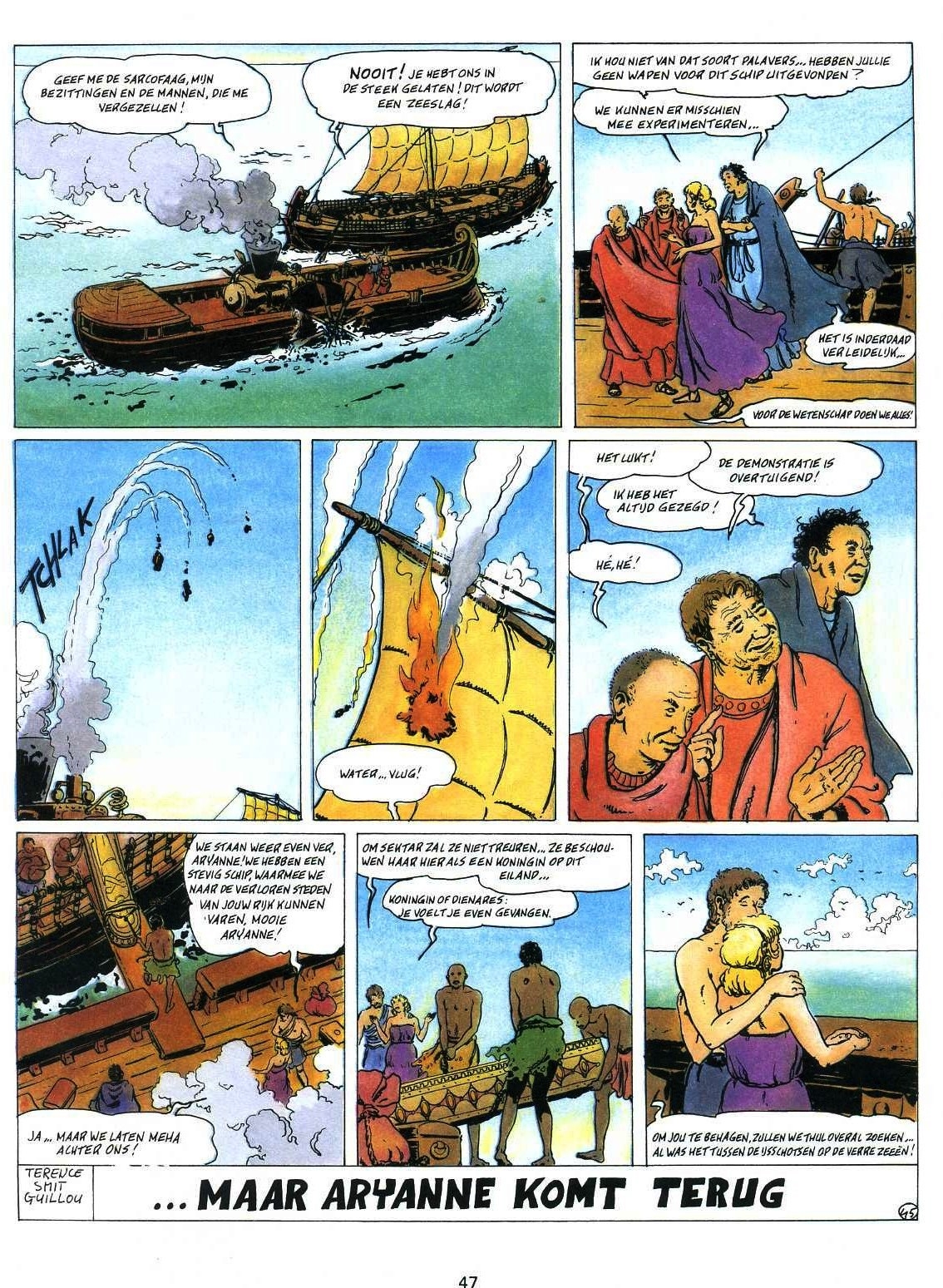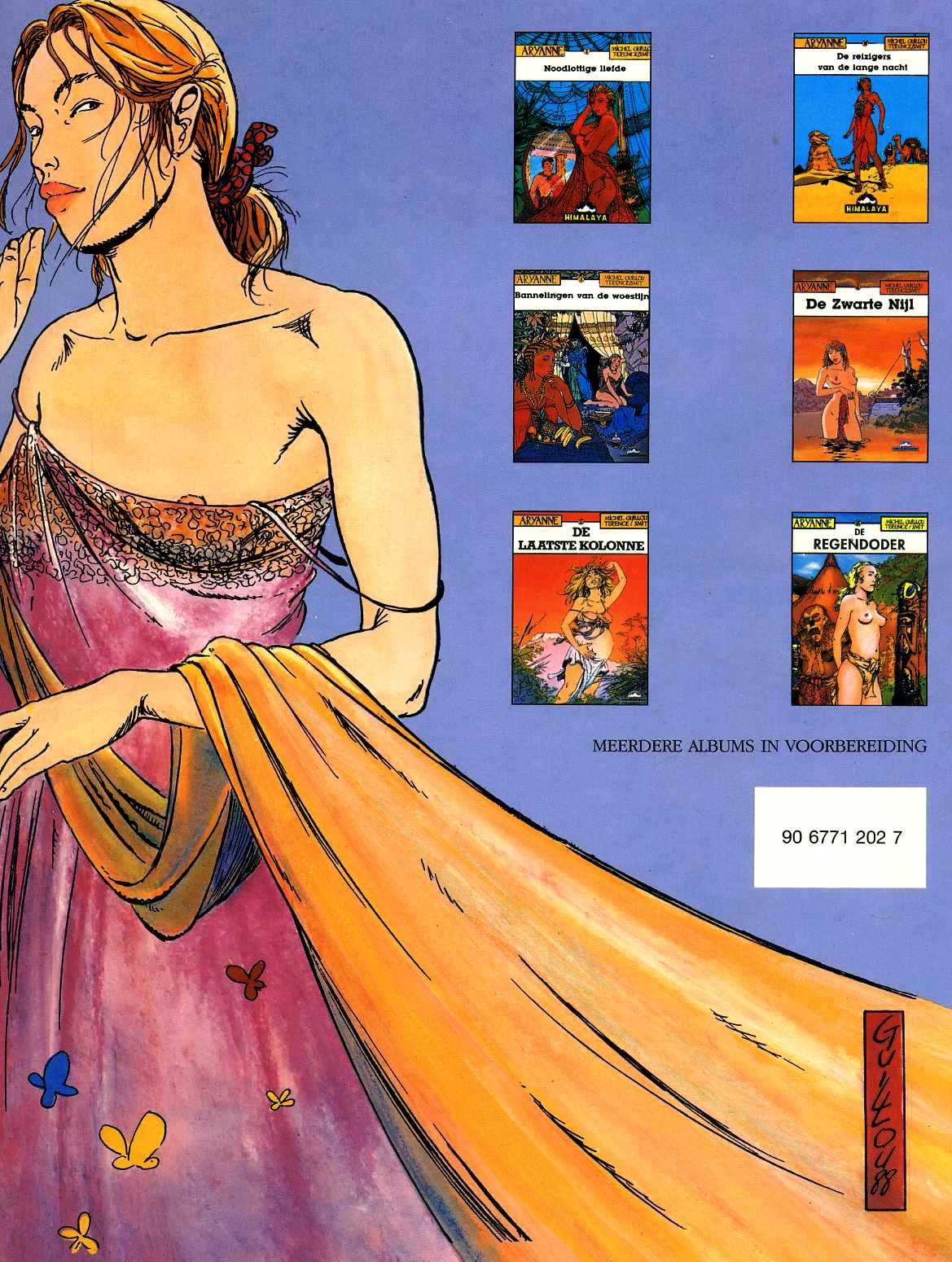 Franstalige strips die op deze site staan, hier is de Nederlandse uitgave!
Recommended top hentai for you:
You are reading: Aryanne – 07 – Het Woedende Paradijs (Dutch)