Do you know about the Turritopsis dohrnii? It's an immortal jelly fish, the only way to finish with its immortality is killing it, but that's not going to happen in your case. [Ataka Atsushi] Aye Aye Sir! "What do you want?" "How many days have I been here?"
The doctor replied "Don't worry, you just have here around 3 days I think and now you might be wondering how you ended up here" said the doctor with a mysterious voice
"Well, the government gives me a new specimen to experiment on every month and it turns out that you were chosen.
Hentai: (C93) [Niji Seichou (Souji Hougu)] BOX (Various)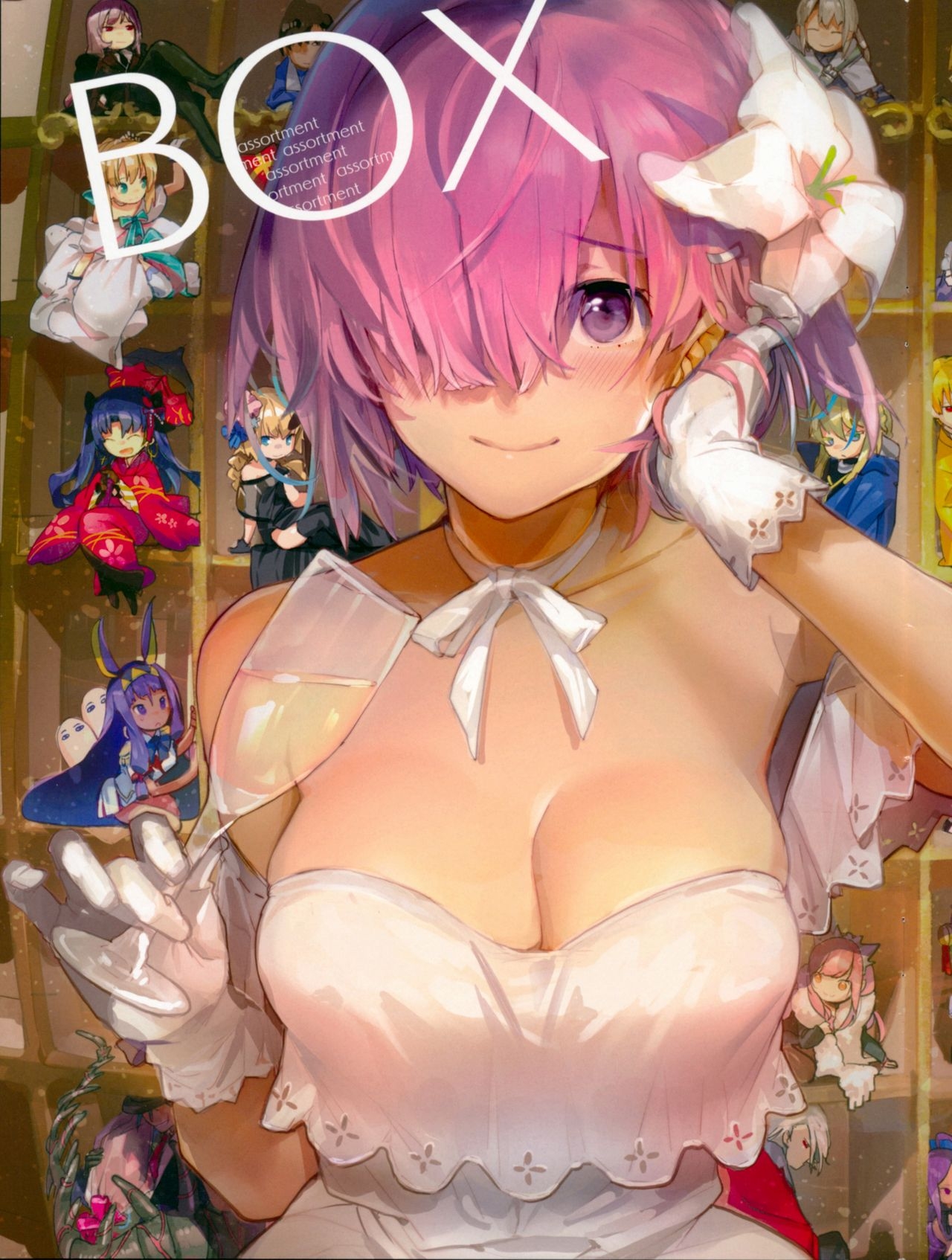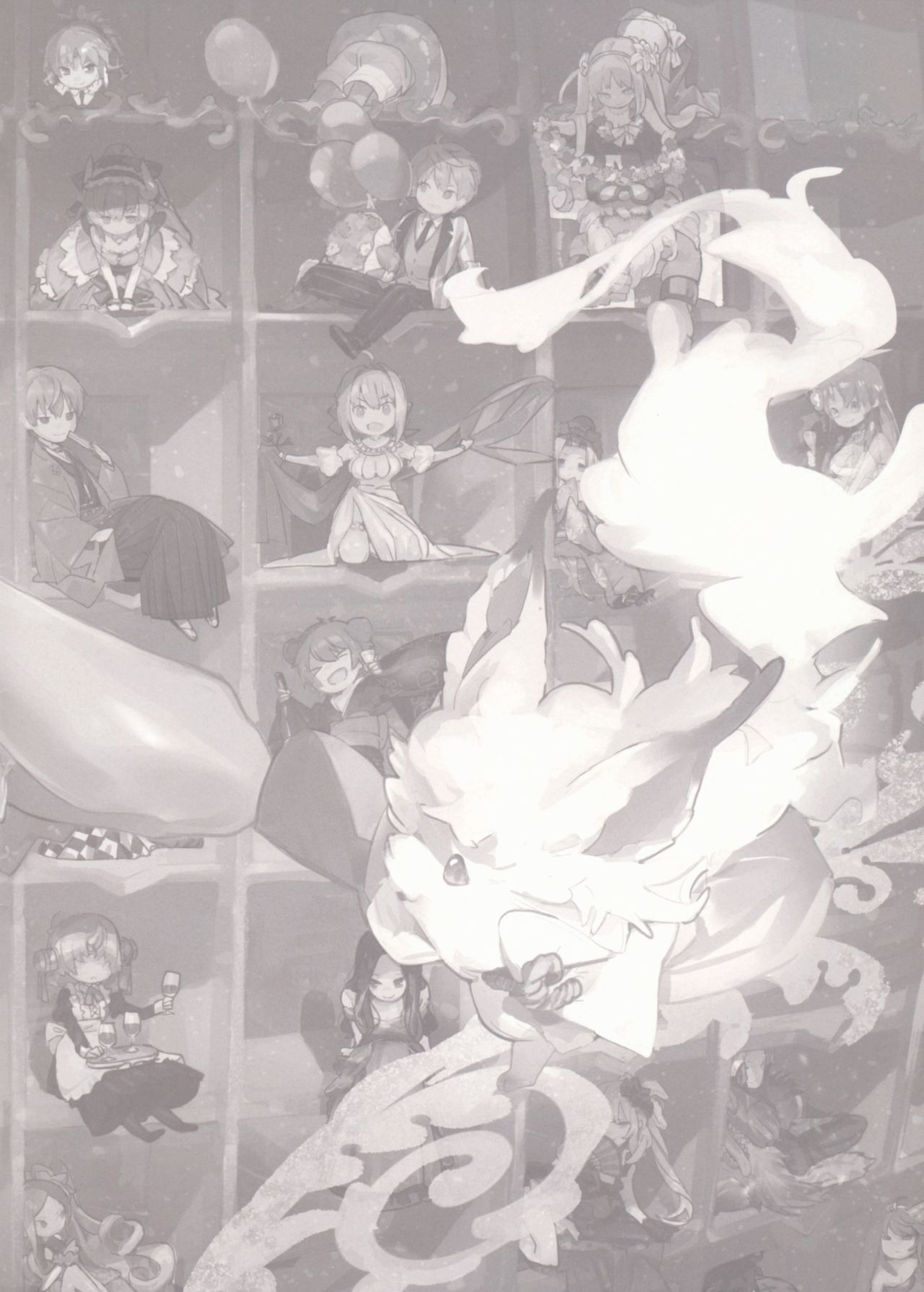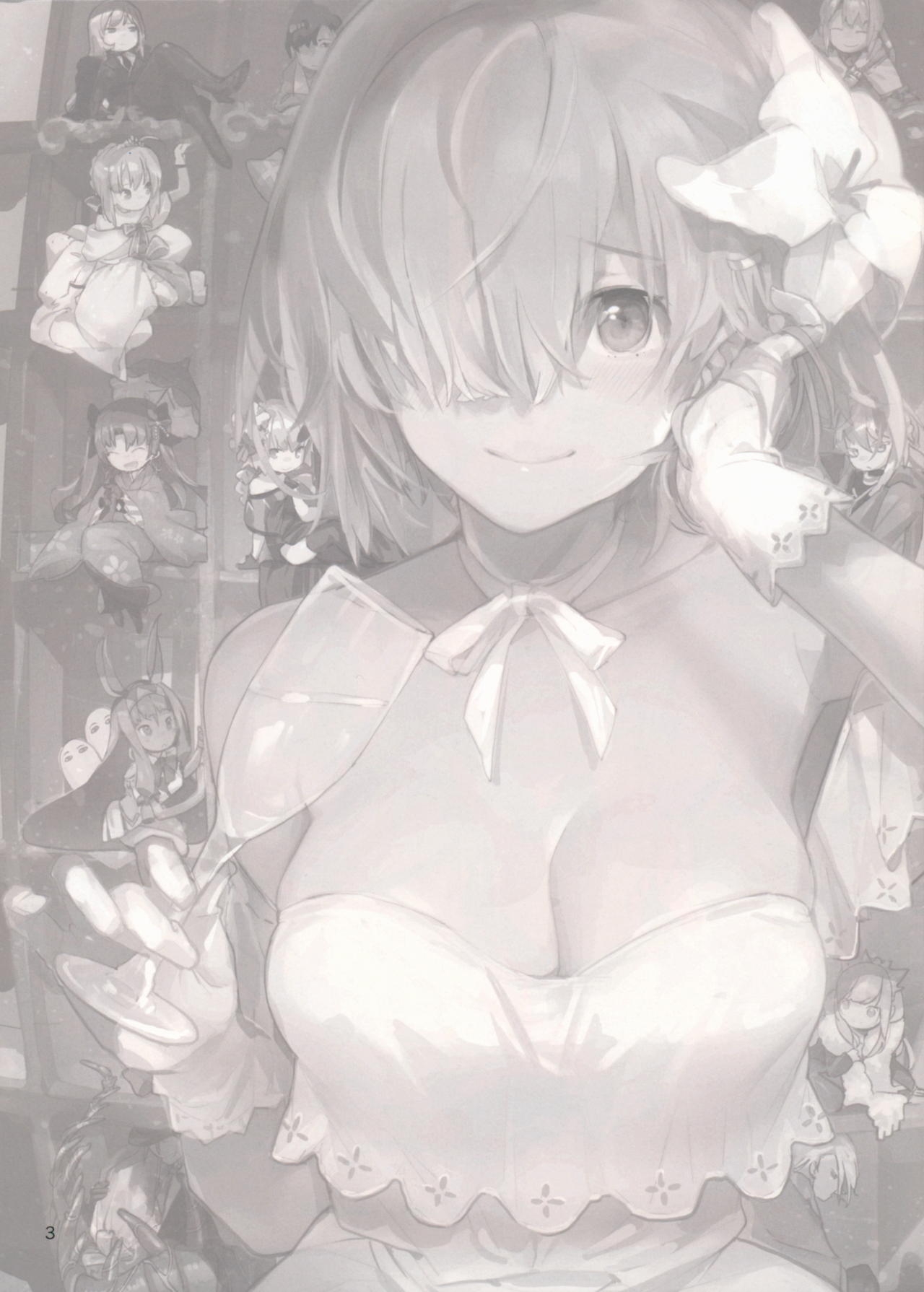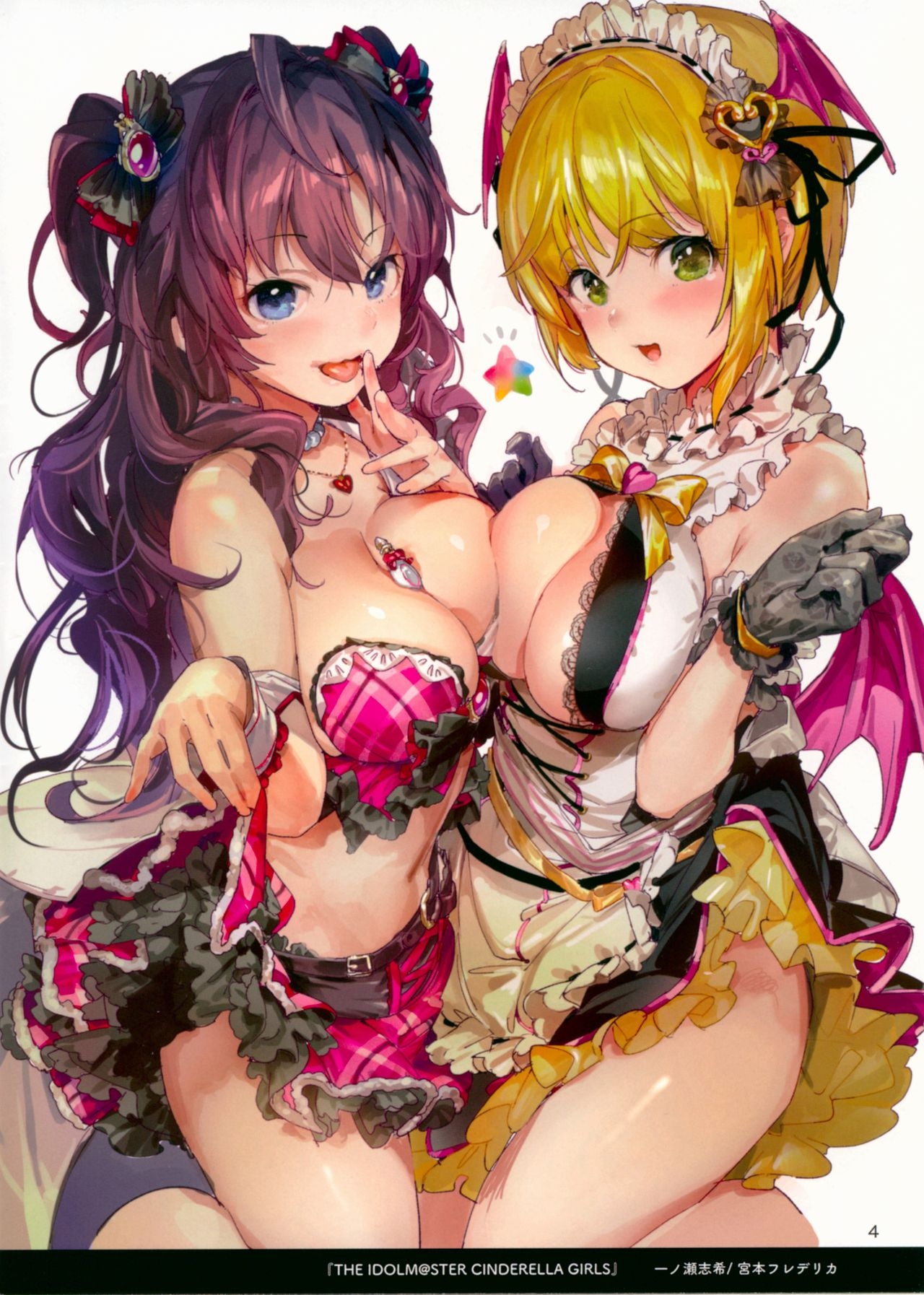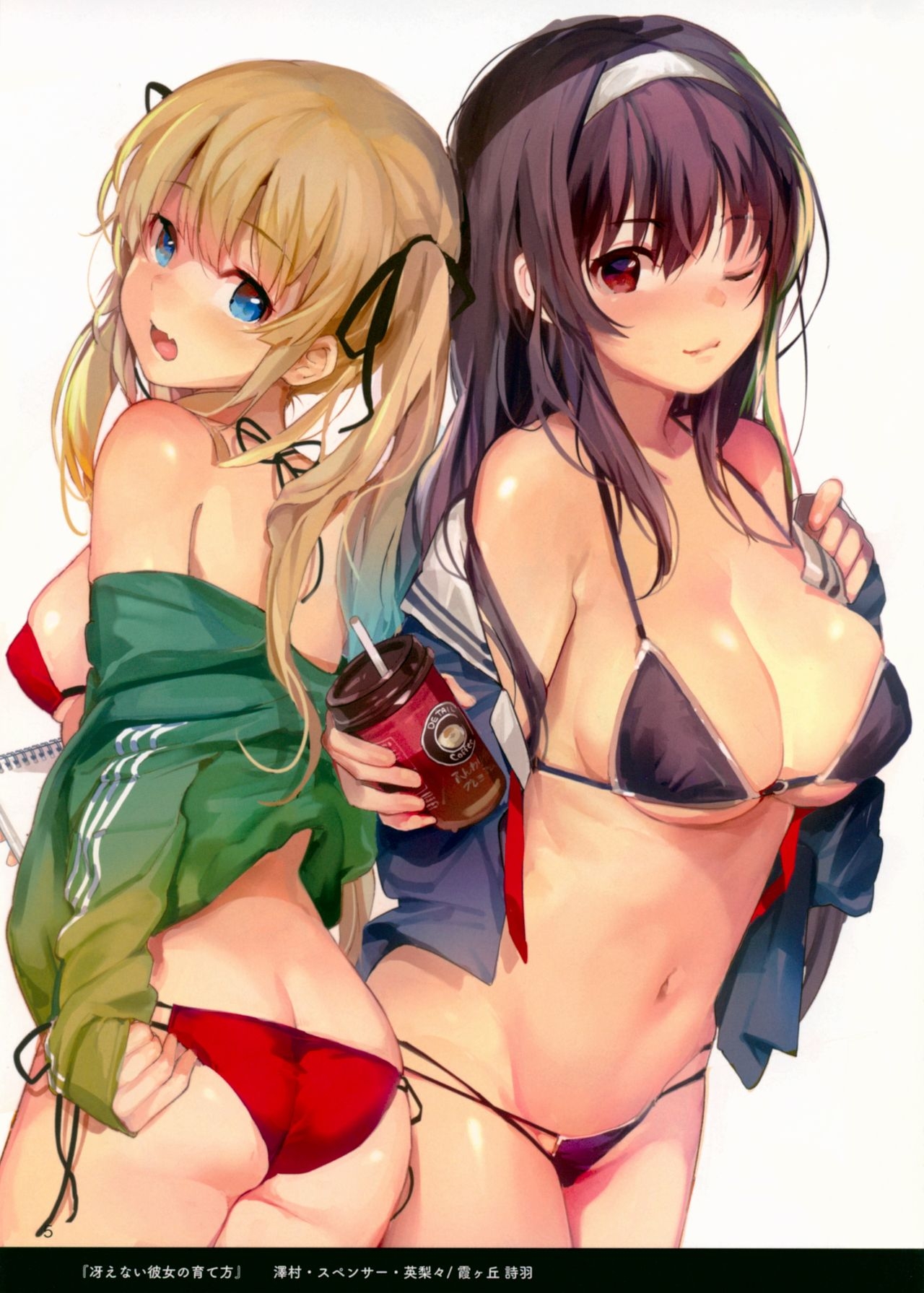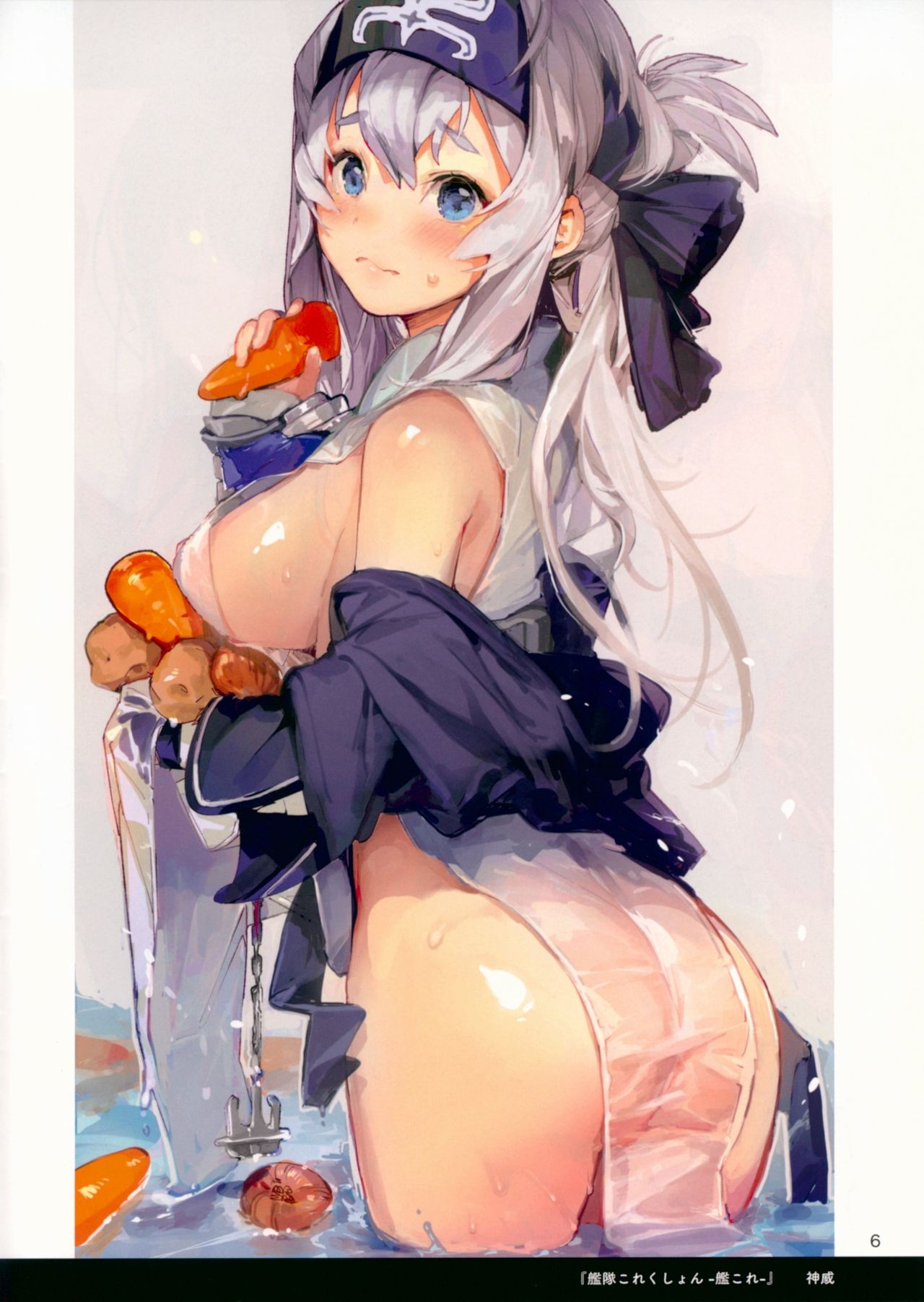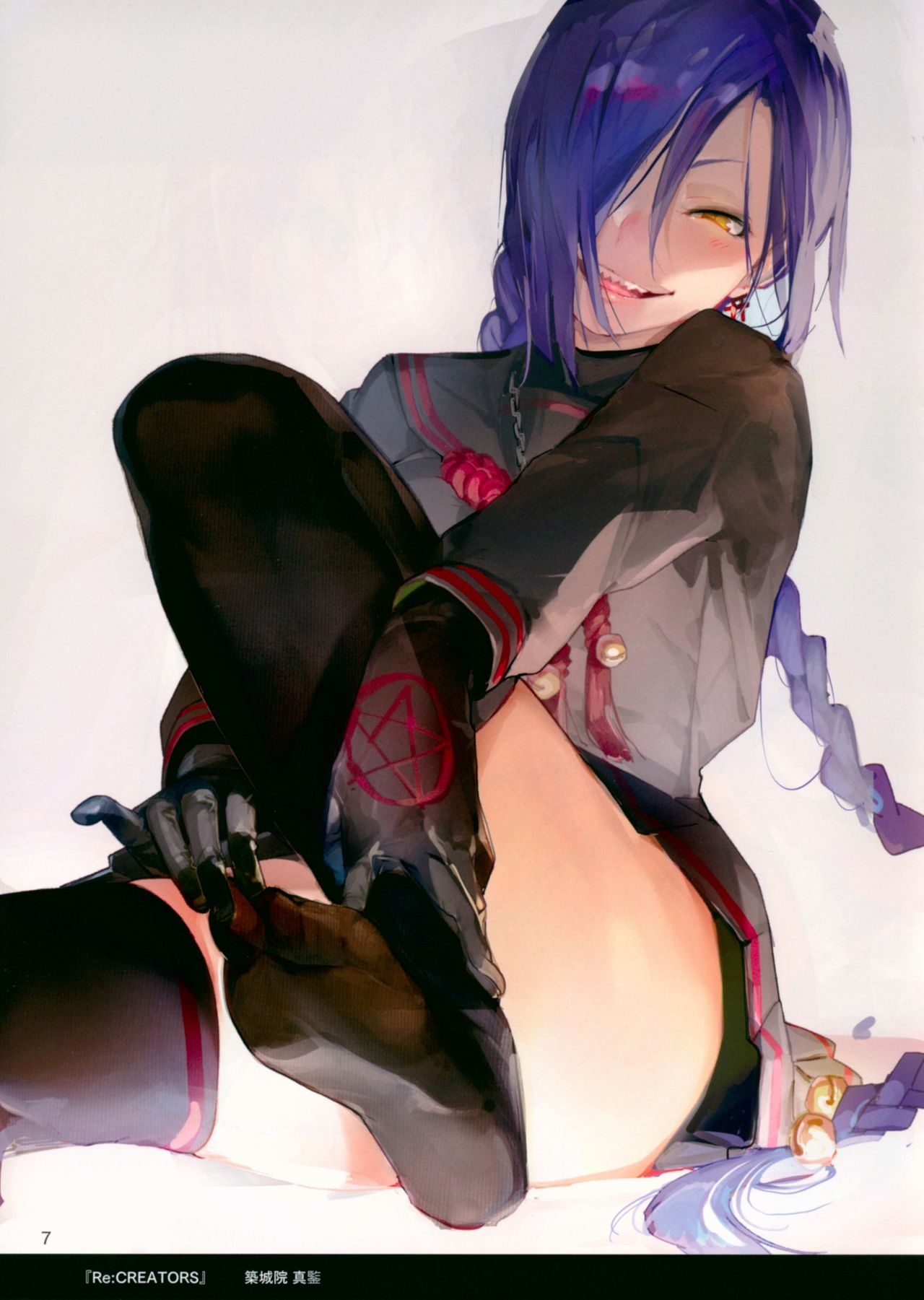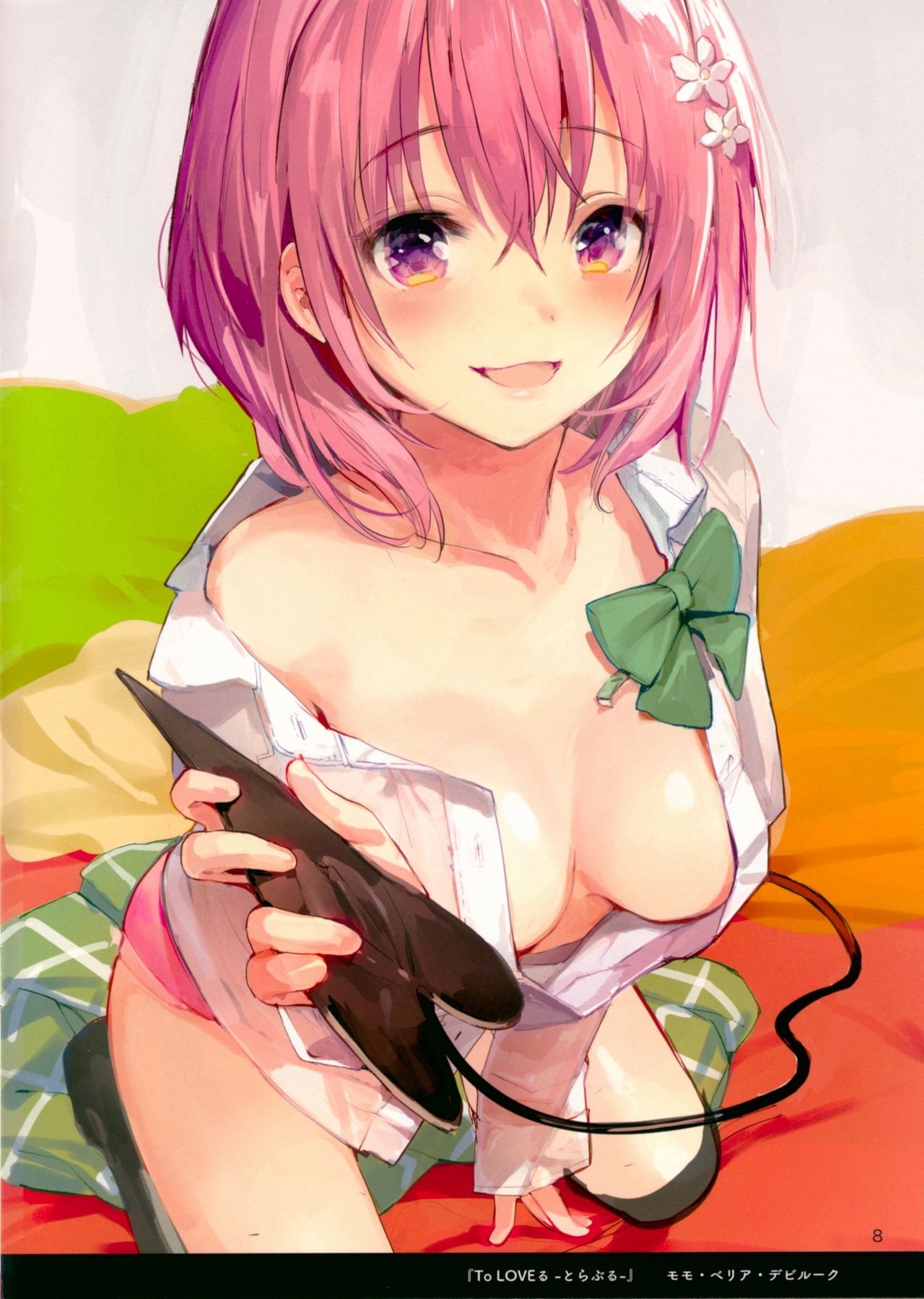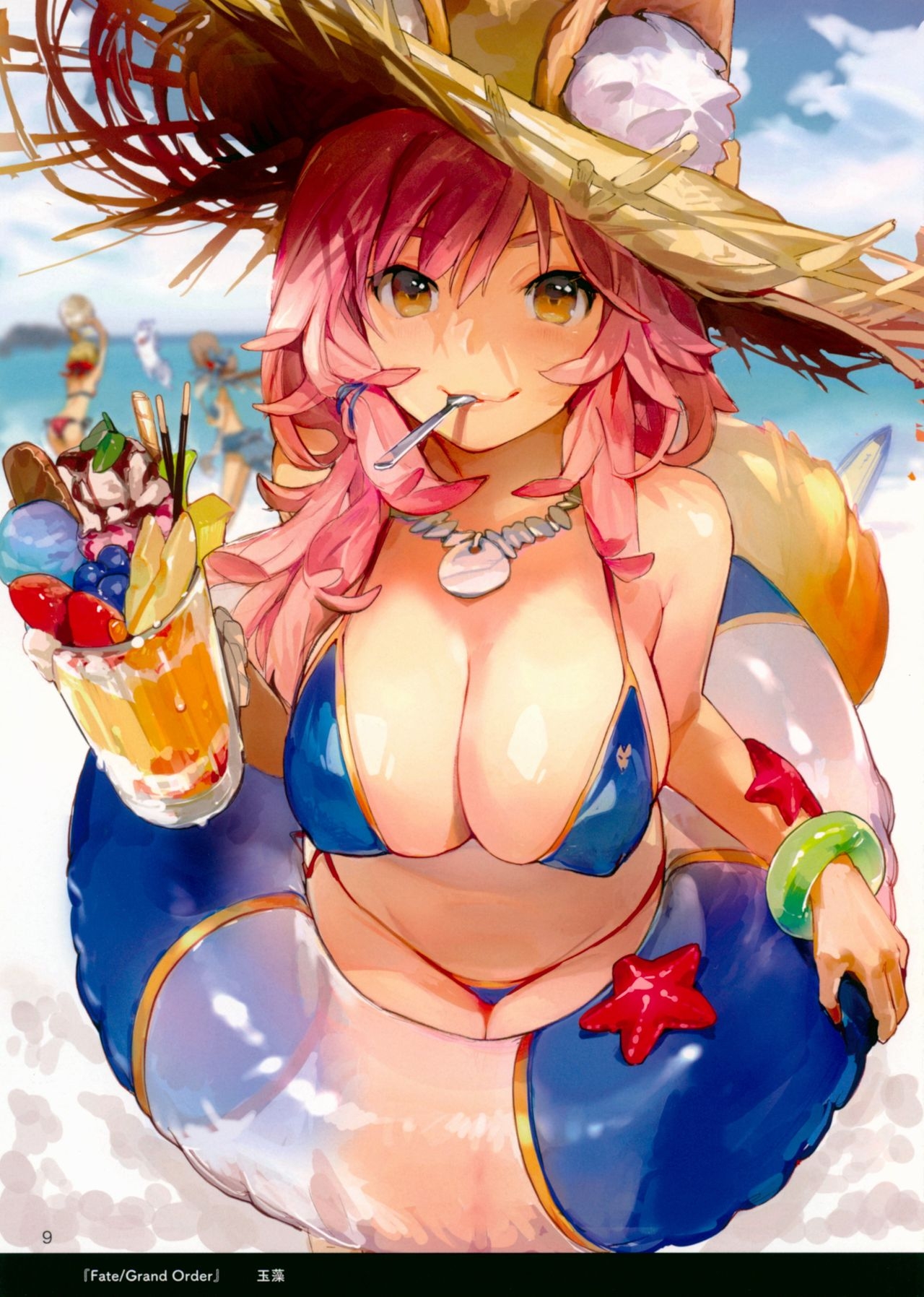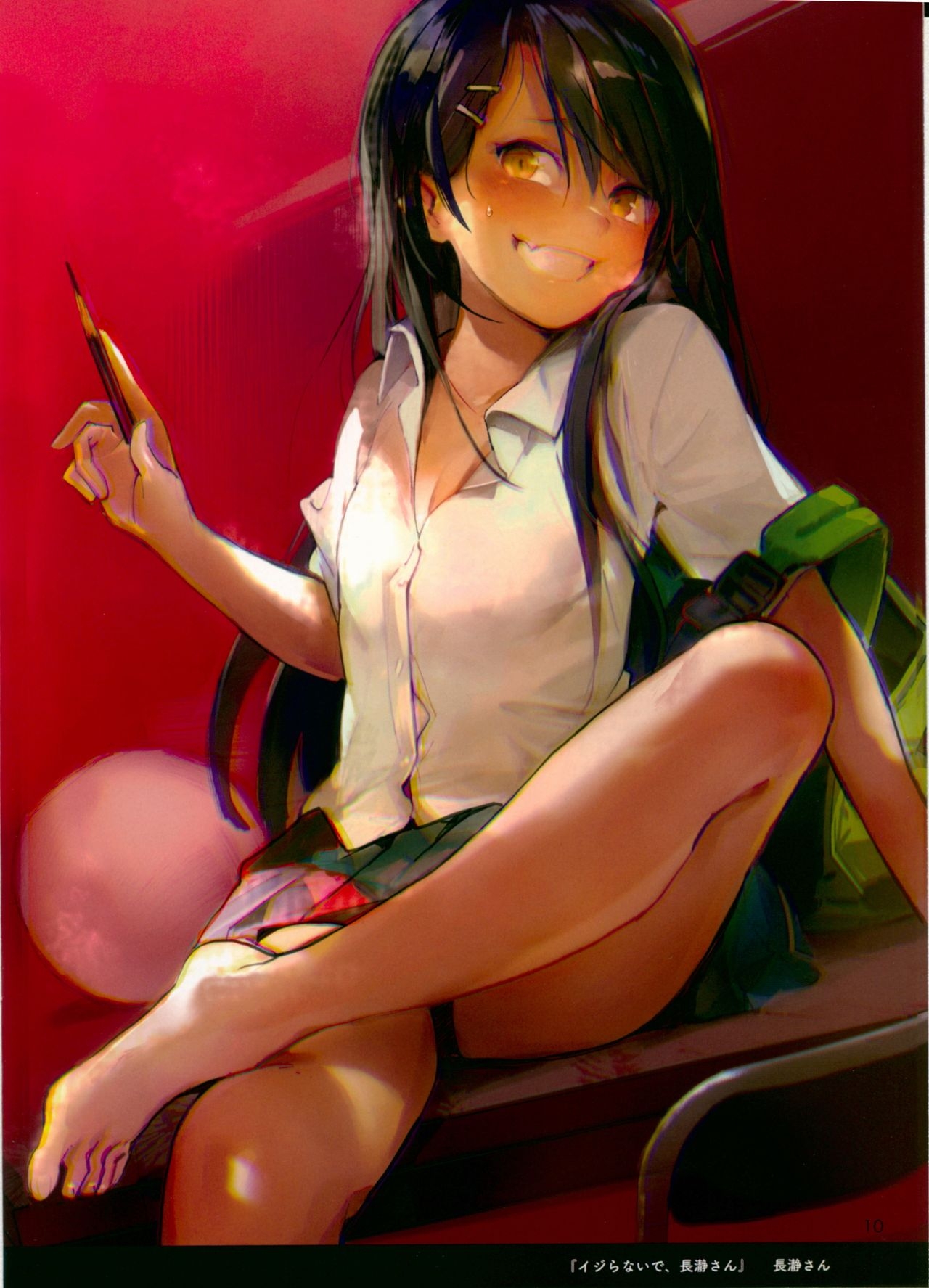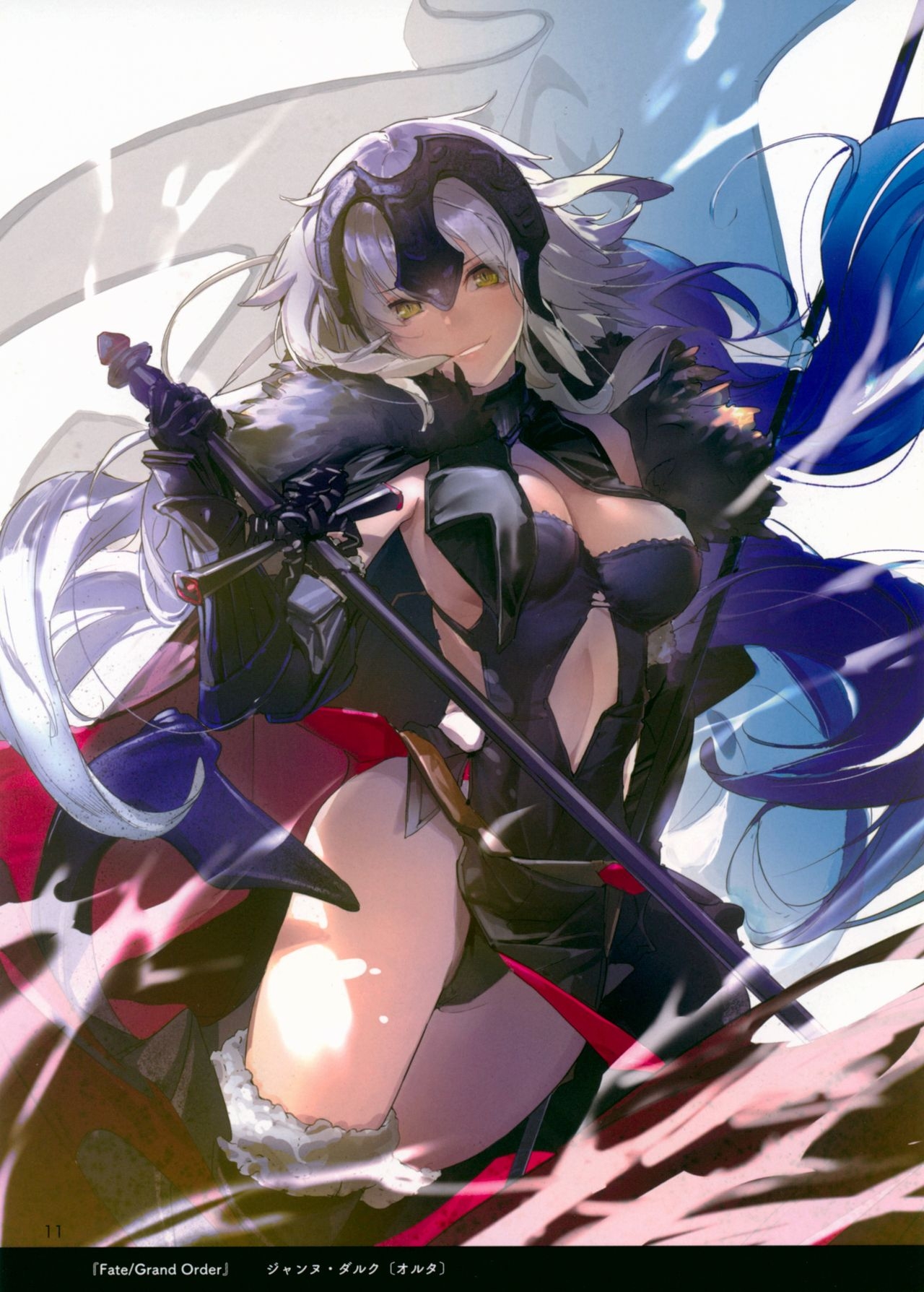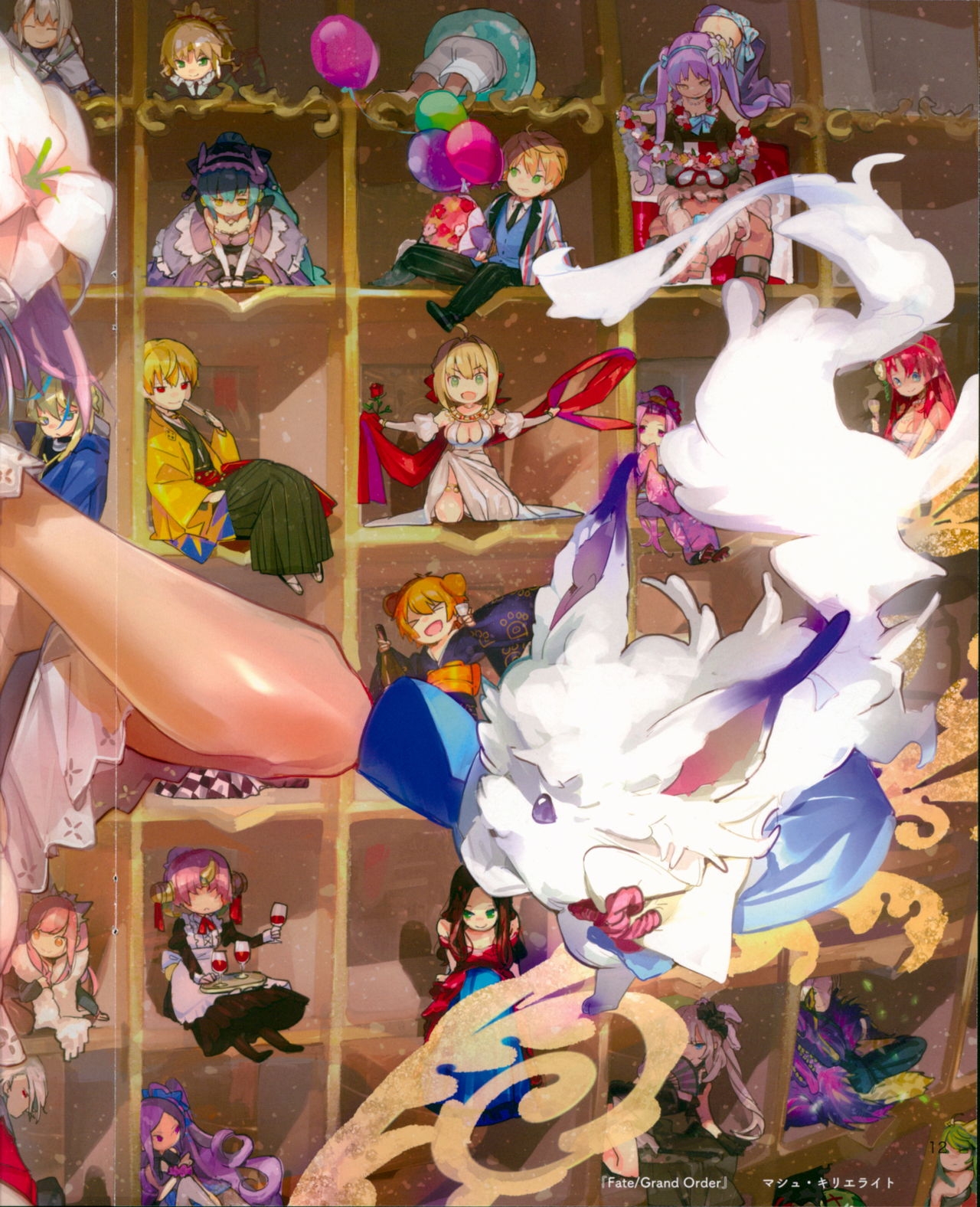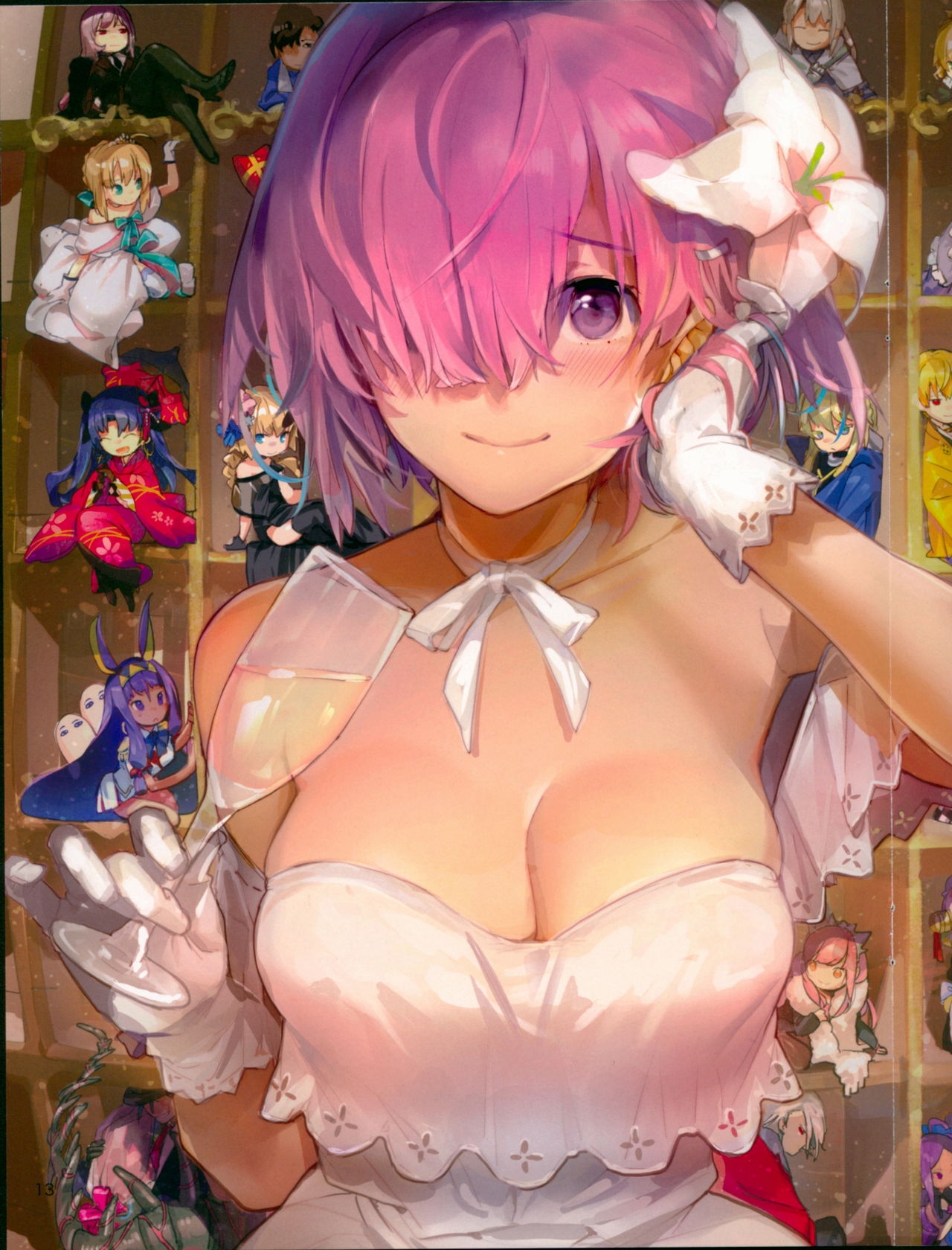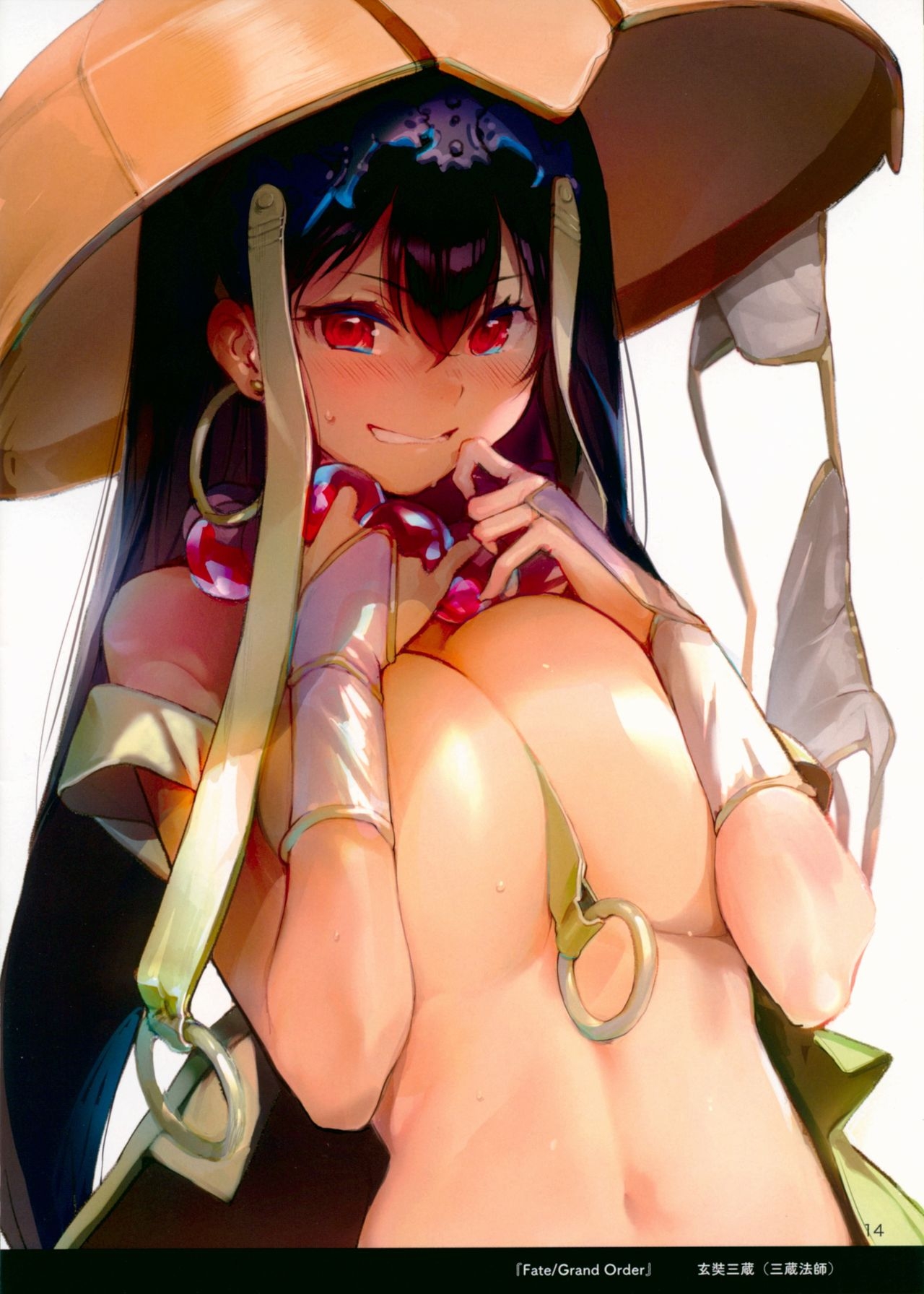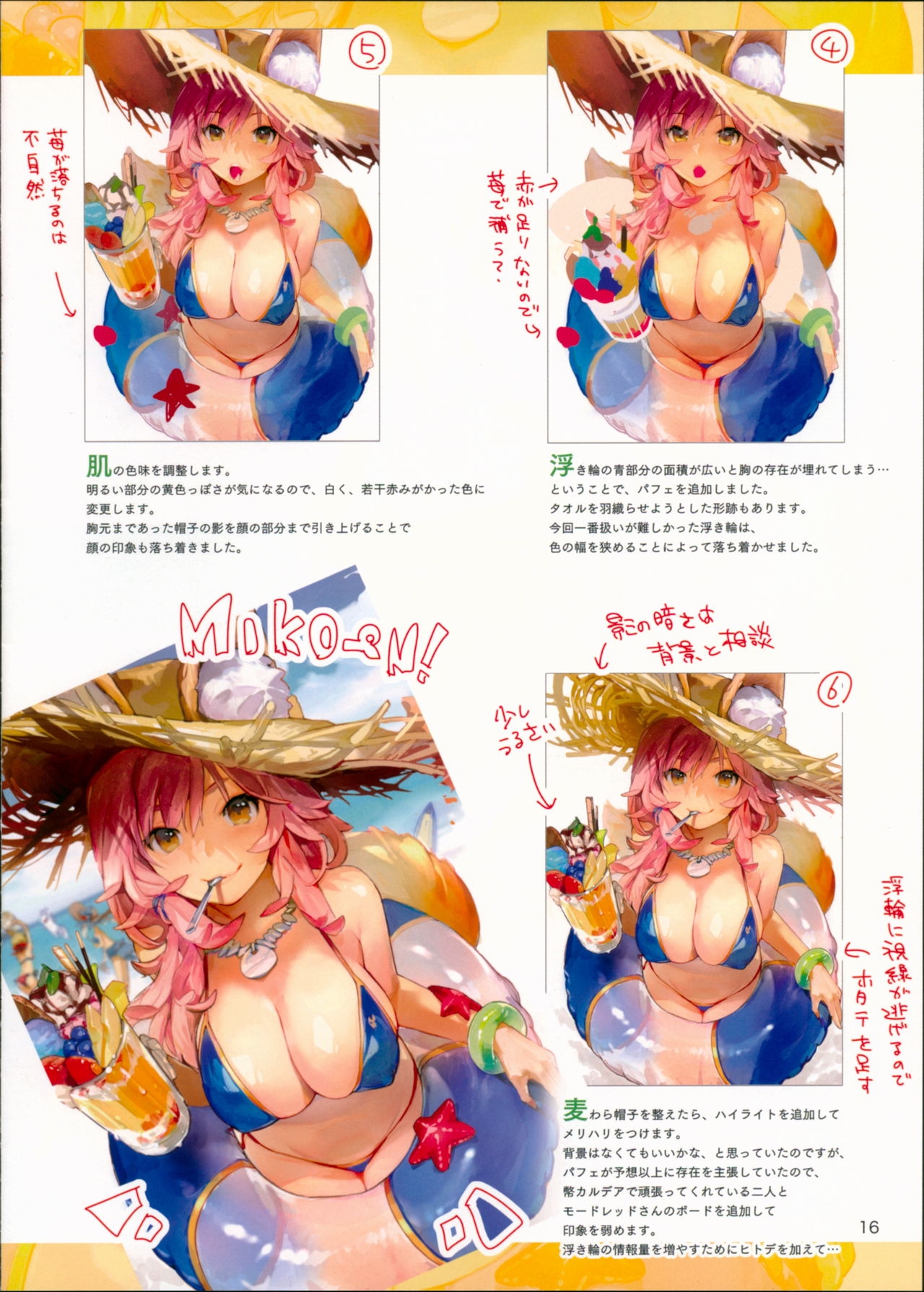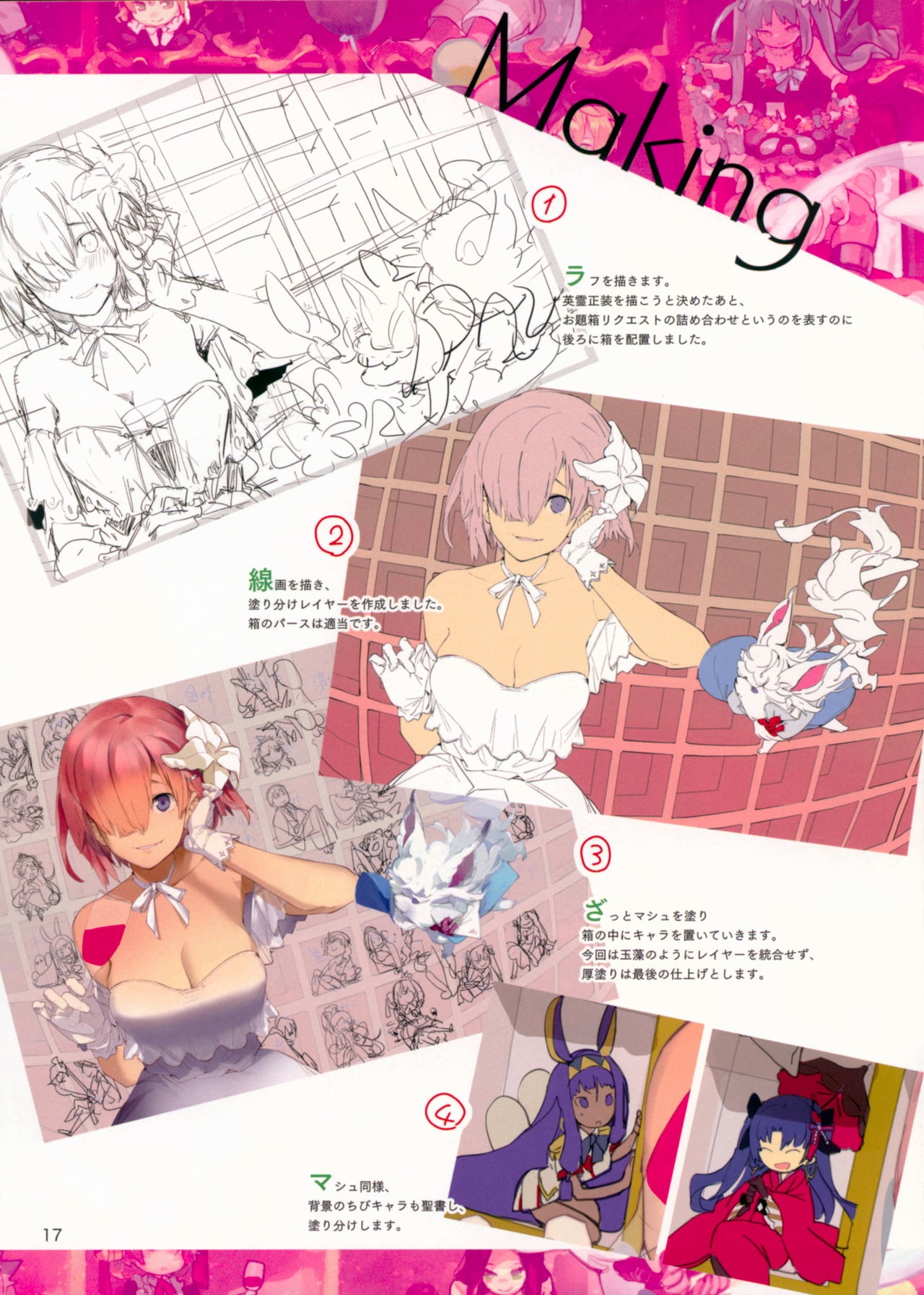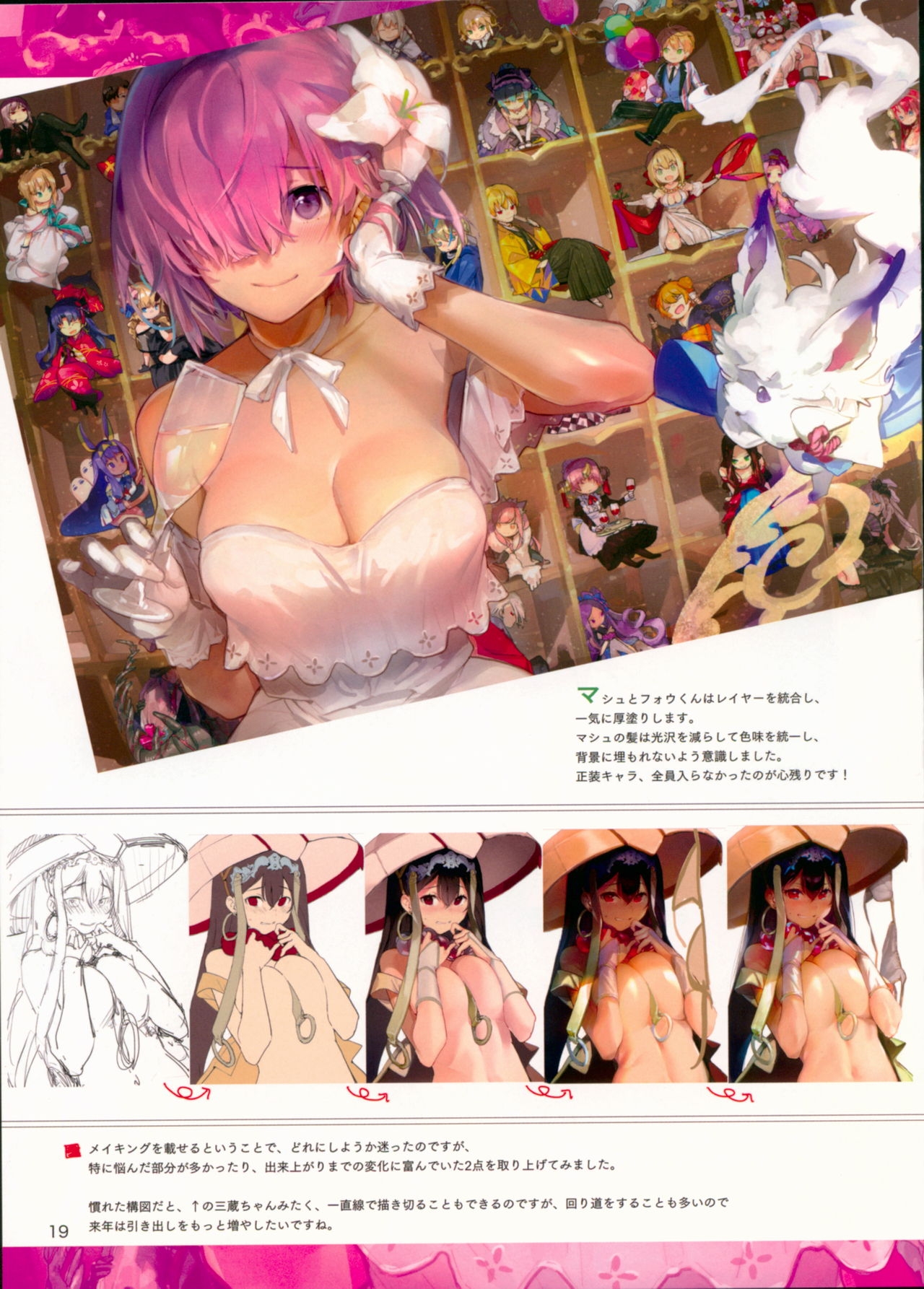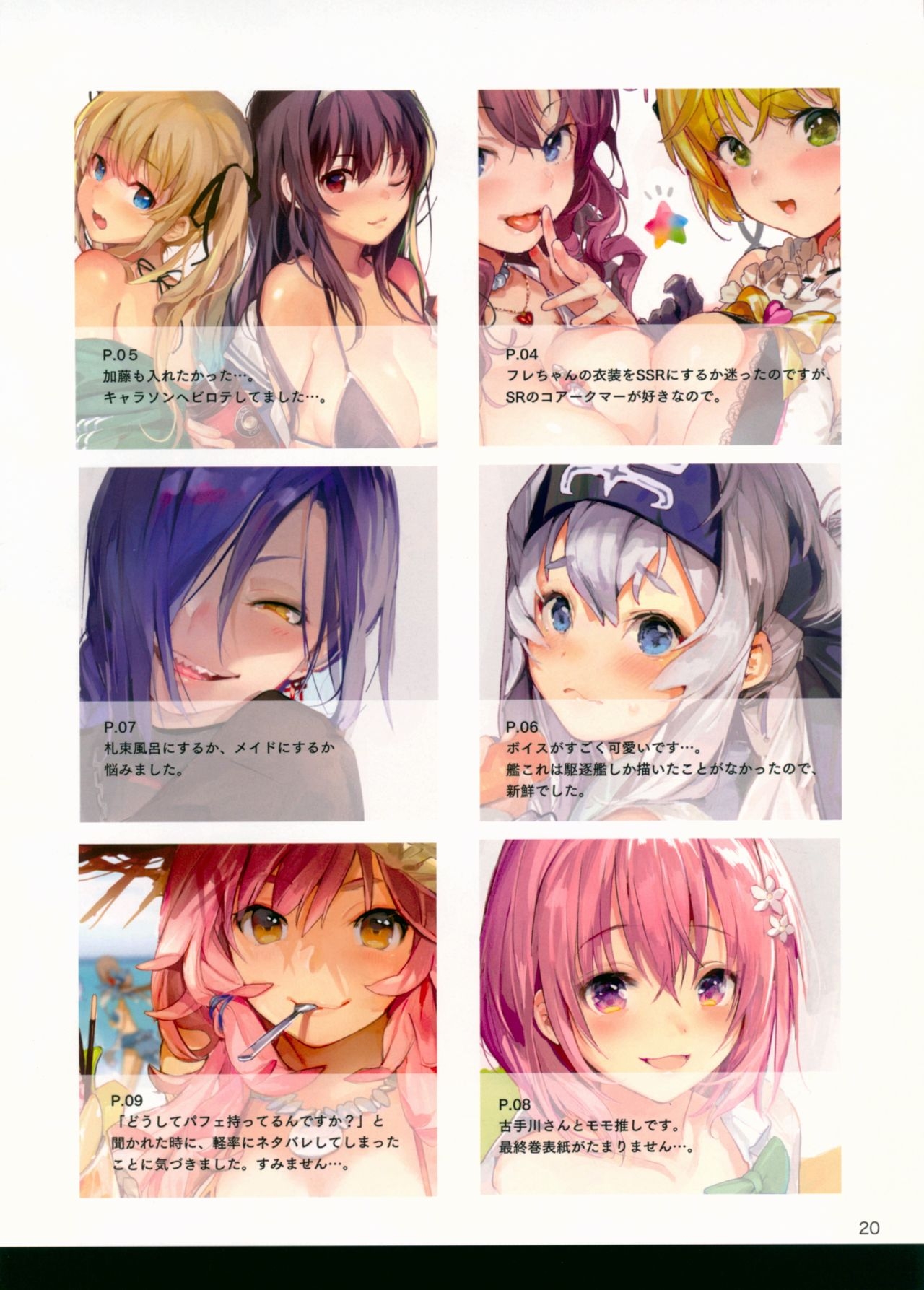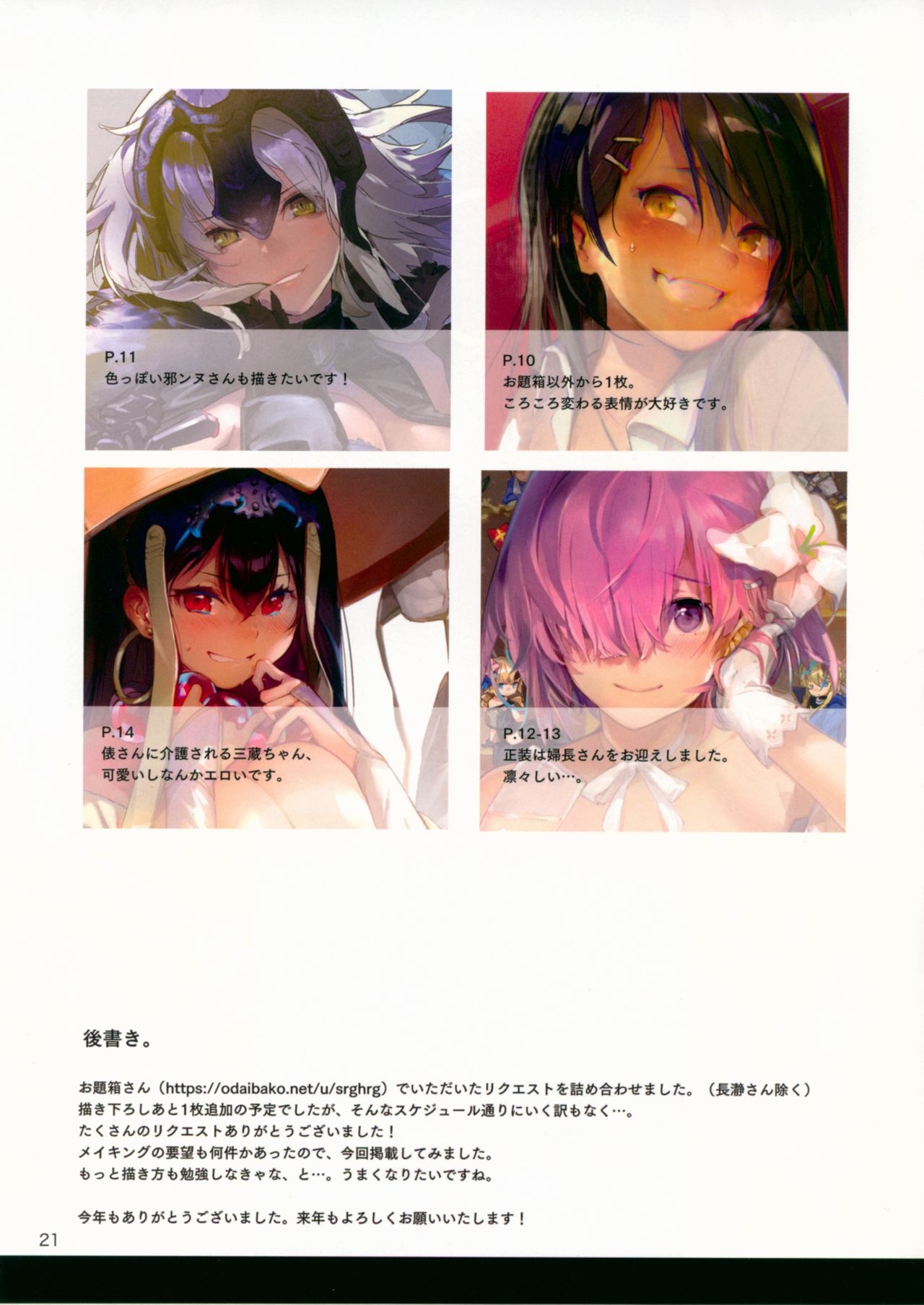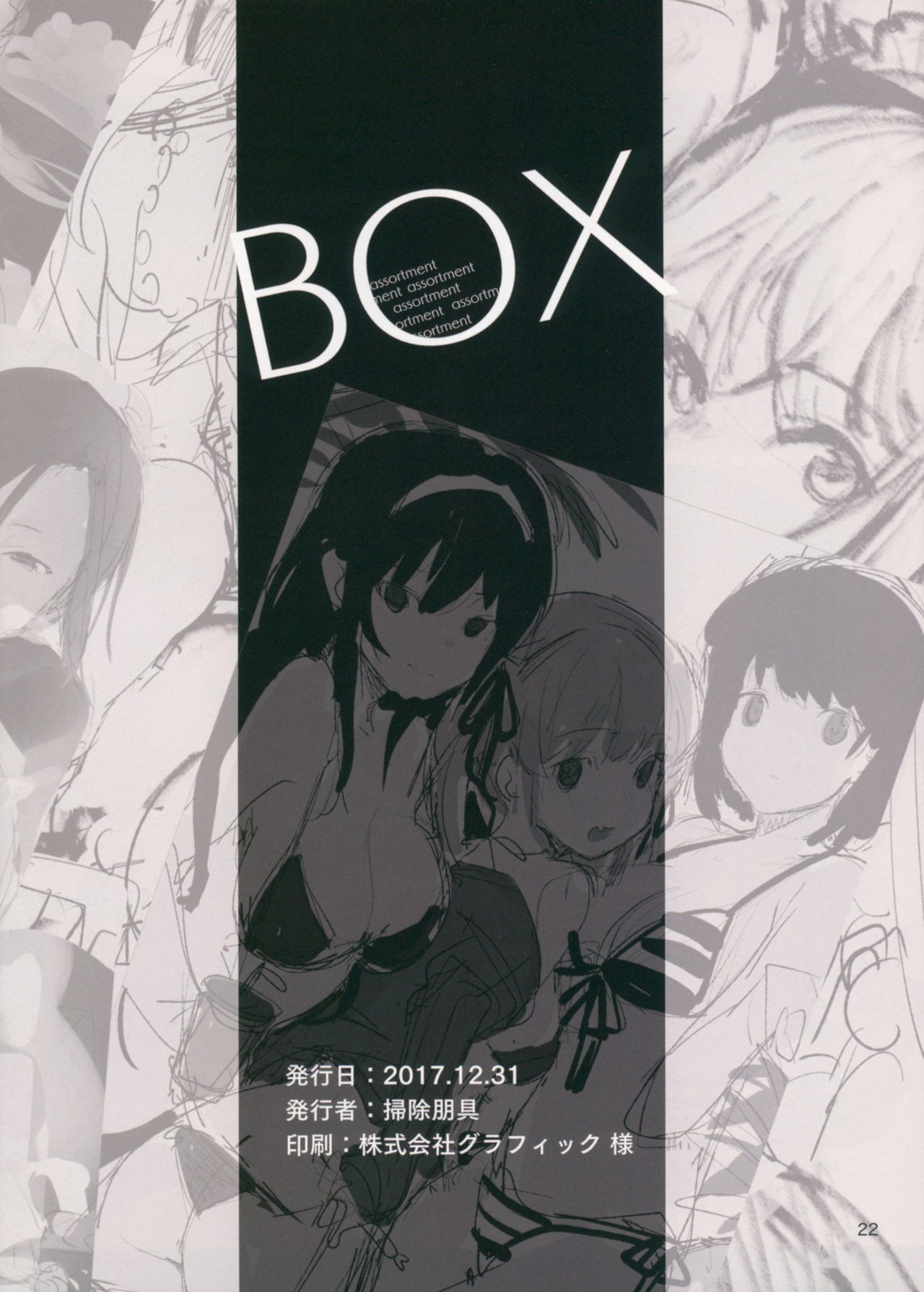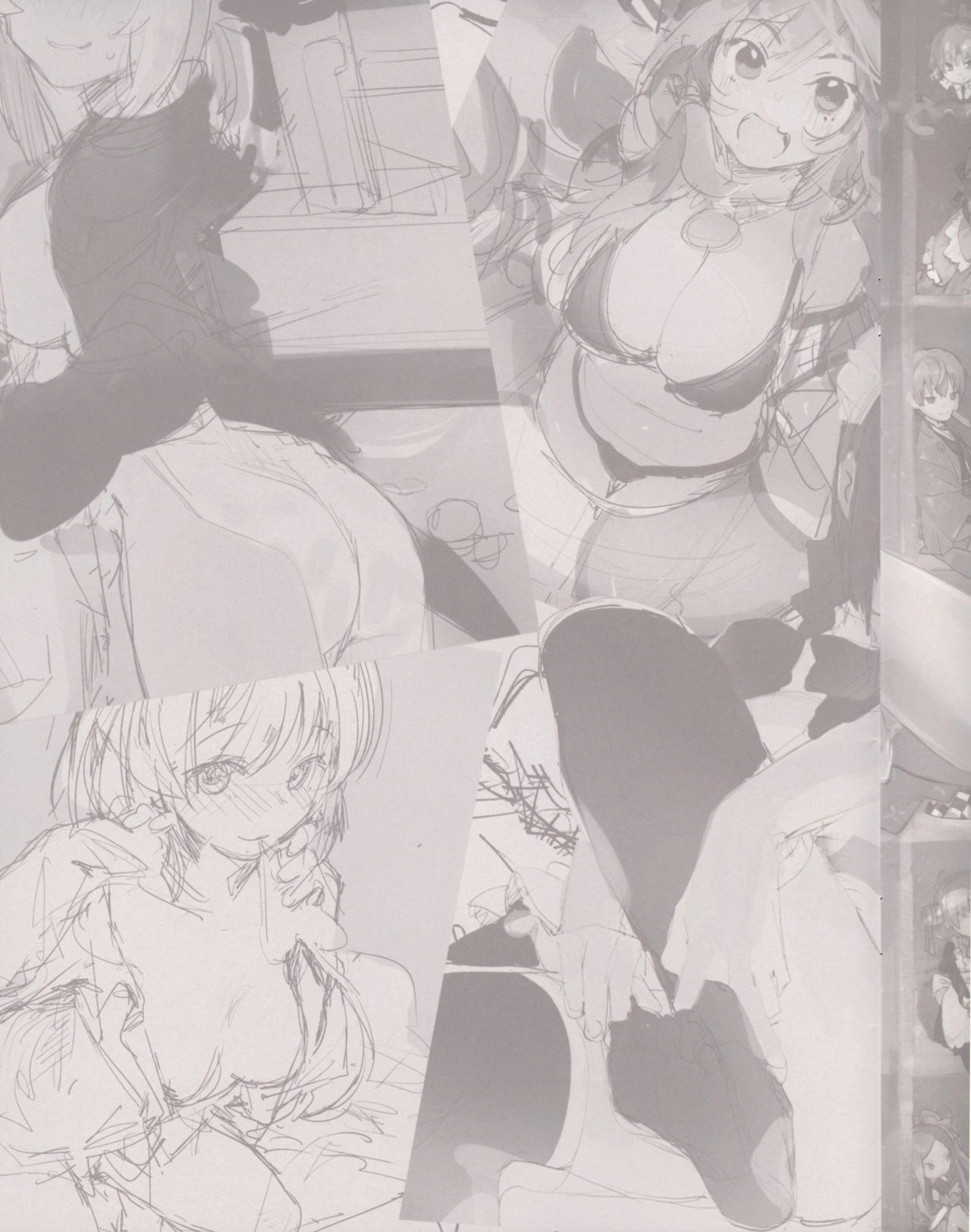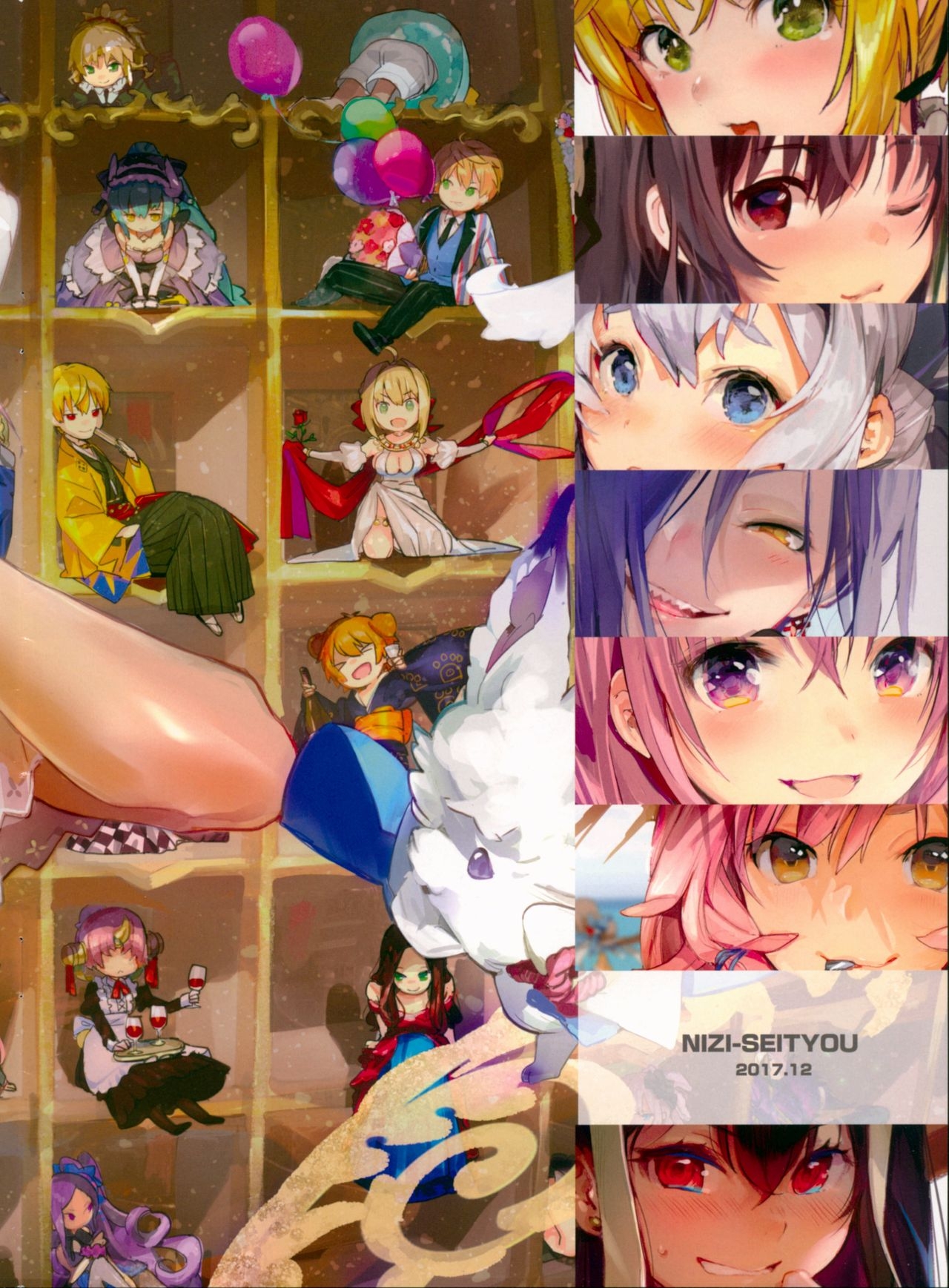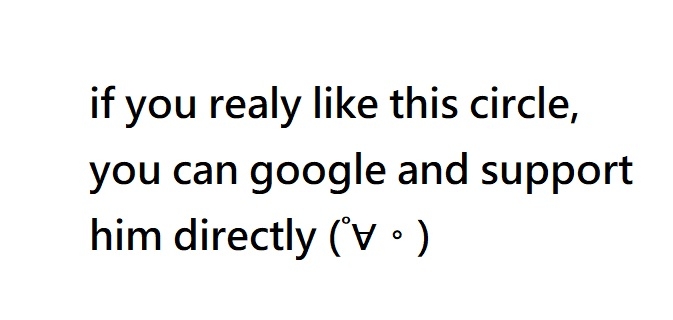 (C93) [二次性徴 (掃除朋具)] BOX (よろず)
Recommended top hentai for you:
You are reading: (C93) [Niji Seichou (Souji Hougu)] BOX (Various)